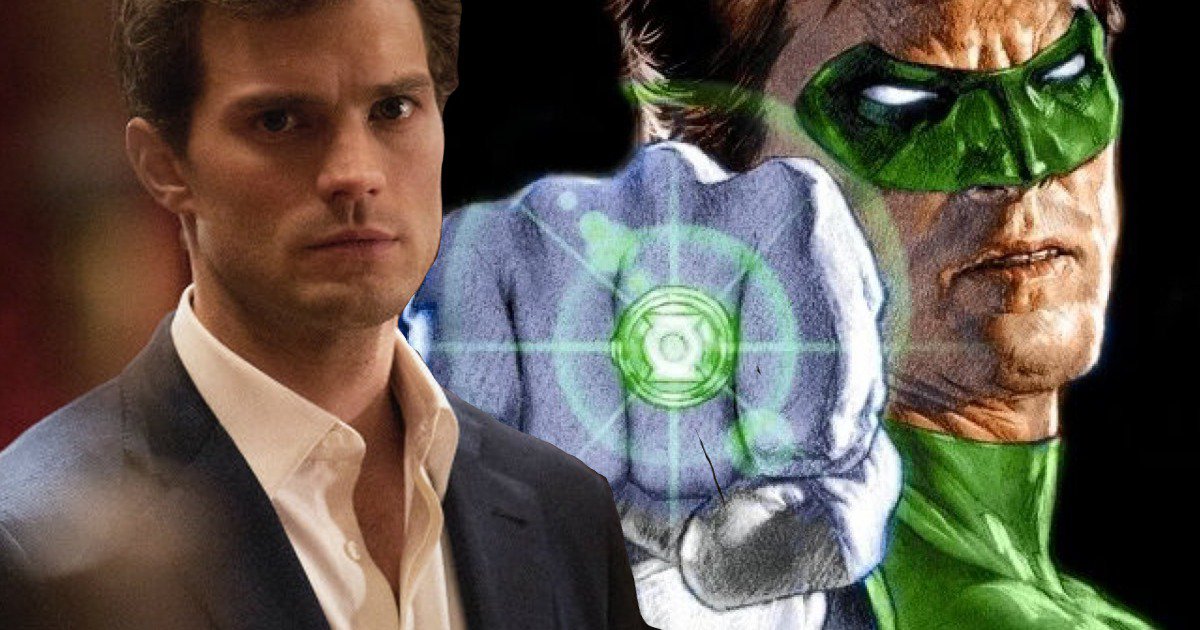 Out of all the superheroes that have been on screen, The Green Lantern has had the worst luck. The hero's 2011 movie release has been considered to be one of the worst movies ever made. Even the actor who played Hal Jordan/ Ryan Reynolds has confessed to regrets of taking on the role. Its been a few years since his last appearance in movies, but now it looks like The Green Lantern will shine bright in the sky.
DCEU has been reported been trying to reintroduce The Green Lantern back to the silver screen. The Wrap reported of a Lantern appearance in Zack Snyder's latest film Justice League which is set for release in 2017. Many had speculated that Hal Jordan may not be the hero to make a return but someone else from the Green Lantern Corps. In the comics, Green Lantern has been portrayed as being a founding member of the Justice League, so his appearance should not be too much of a surprise for comic fans.
Rumours about who the actor to play the hero has been a diverse set, given the wide range in the Corps.The latest actor said to be in the running is none other than Jamie Dornan a.k.a Christian Grey. According to Twitter account Bravo!Film News, the Fifty Shades actor is in talks with Warner Bros. Pictures and Zack Snyder for the role of Green Lantern.
Whether this rumor is true or not remains unknown, but Dornan could be a good candidate, a surprising one one to play either John Stewart or Guy Gardner. As Justice League will be dealing with a villain like Steppenwolf, it is for certain that the Green Lantern Corps will be involved, as they have become known as the cops of the DC comic Universe. DCEU has tended to cast actors who fans may not always agree with on a first impression (eg Ben Affleck as Batman), so if Dornan does end up being a Green Lantern, he must have made one hell of an impression in his casting.