News
Essentials this Monsoon Season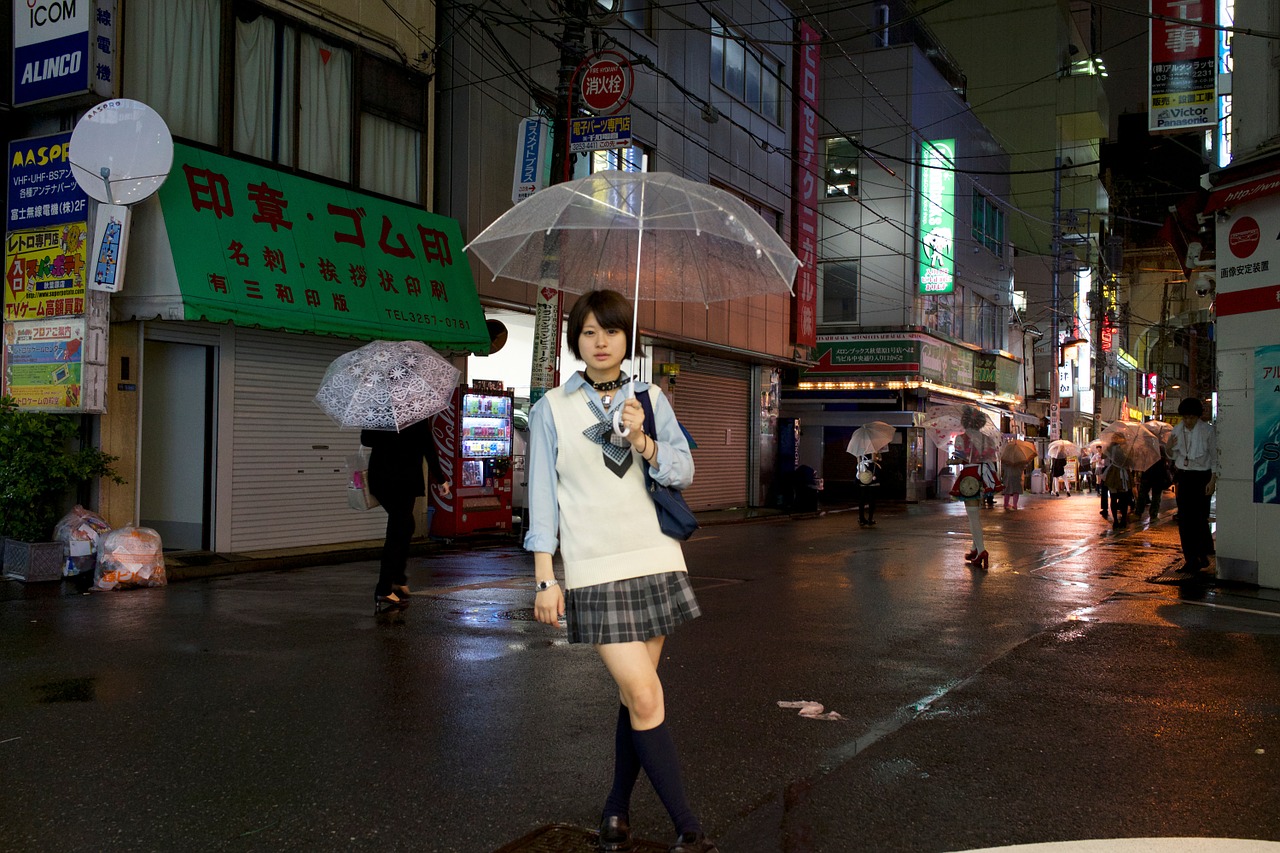 Monsoon is finally here and I am in love with the cool breeze and gloomy days. Well that is basically because I can take amazing pictures in such lighting. You can finally open your hair and not worry about the sweat and humidity. Monsoon can be a little challenging too. You need to take extra care of your hair, skin, clothes, etc. There are many ways in which you can take care of yourself. You can find a number of things that will help you protect yourself and also look amazing with your attire. From bags to sandals, there are a variety of things that can look wonderful with any outfit this monsoon season. Let us get into such details:
UMBRELLA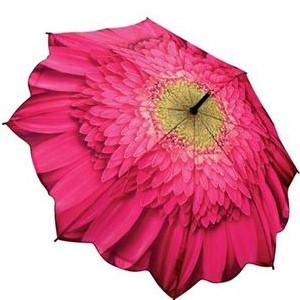 Carrying an umbrella this season is a must. You never know when it starts to pour; you always need to be ready for such things. There are so many kinds of umbrellas. Large, small, automatic, semi-automatic, etc. People have changed their fashion sense so how can the umbrella trend not change. Umbrella comes in a variety of designs and colors. Carrying an umbrella is not only a necessity these days, it is a statement. Carry an umbrella at all times to protect your hair and clothes.
FLIP FLOPS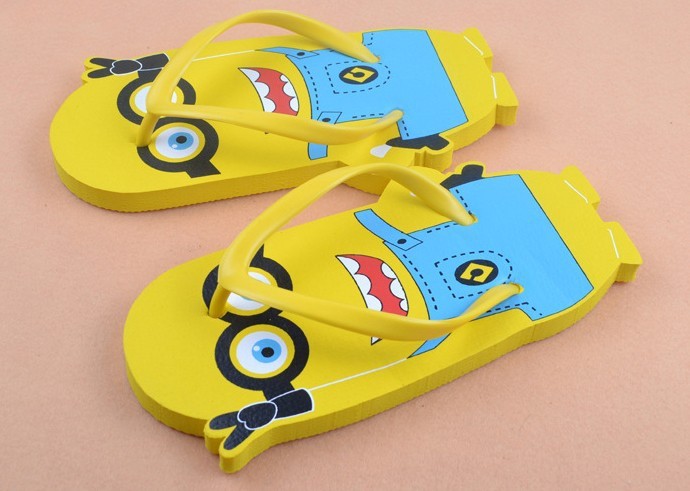 The most comfortable footwear to have this monsoon season is a pair of flip flops. You can pair flip flops with your regular everyday outfit. Jeans, jeggings, casual tops, etc, are the things that go well with this. You can wear fancy, diamond studded flip flops or you can go the simple route by wearing simple ones. Cartoons (especially minions) are really in this season. So if you want to have that fun look go for flops with cartoon designs.
MONSOON SANDALS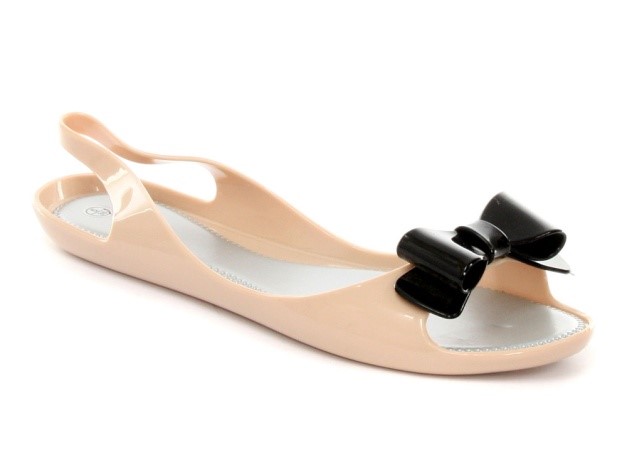 If you want a formal look you can opt for these kinds of sandals. These are specially made for the monsoon season and have a bit of Bling so that it matches with the style statement of girls. Some of these sandals have heels, some do not. These are made of a rubbery material which does not spoil in water. So these are perfect for monsoon season.
SHORTS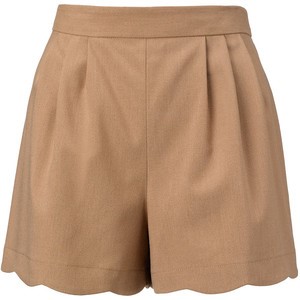 Monsoon can sometimes feel humid, you honestly can't wear jeans. You must own a pair of shorts so that you don't feel humid. Denim shorts go well with all kinds of shirts and tops. There are so many styles of shorts. Scalloped shorts, tight fit shorts, baby cord shorts, cargo shorts, etc.
WATERPROOF ACCESSORIES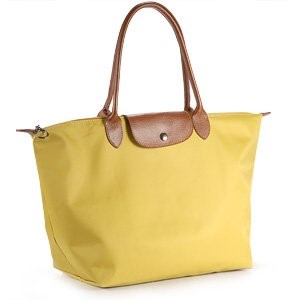 The most important things in this pouring rain are to save your essentials from getting soaked. Waterproof handbags and mobile covers are saviors during this season. These are must haves as they are both stylish and functional. If you want to stand out in the crowd, go for bright colors.