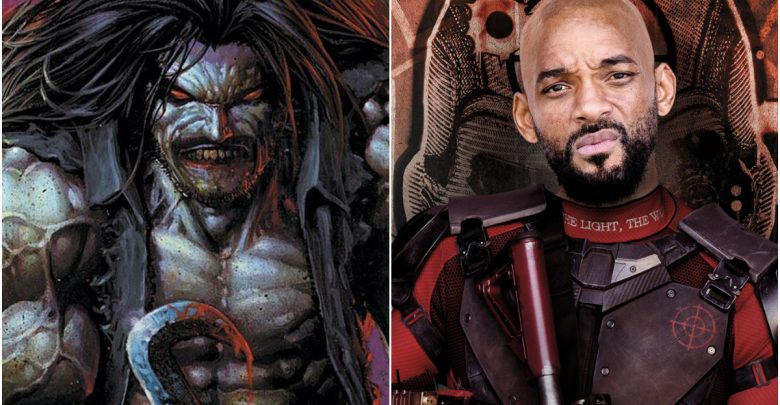 The DC Extended Universe is full of potential, but so far it has not been able to live up to the hype that it has been creating during the past few years. Fans went crazy ever since the extended shared Universe was announced after Man of Steel and all other DC characters were brought into the mix.
Since then DCEU is just churning out mediocre films which are all over the place.  Man of Steel showed a considerable amount of promise with decent box-office collections and launched the DC cinematic universe. Finally, DC fans had a reason to be engaged.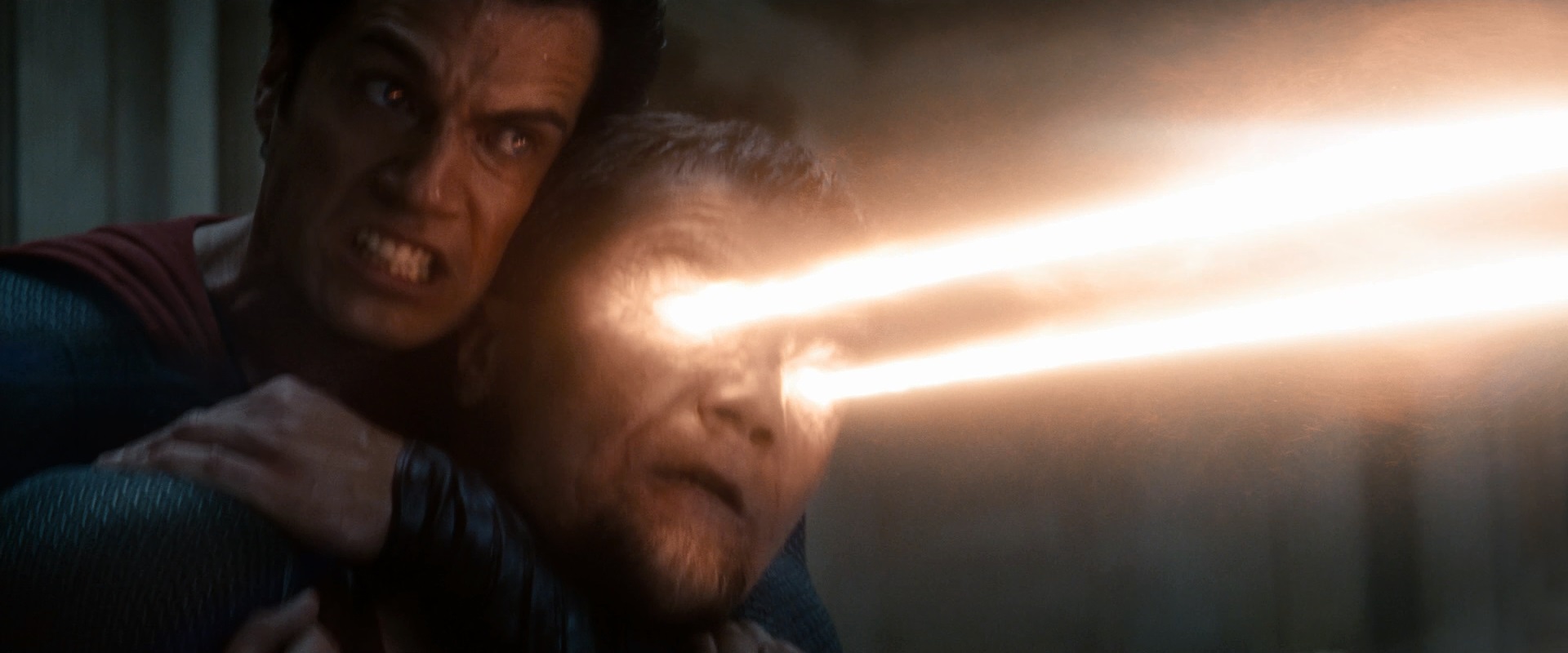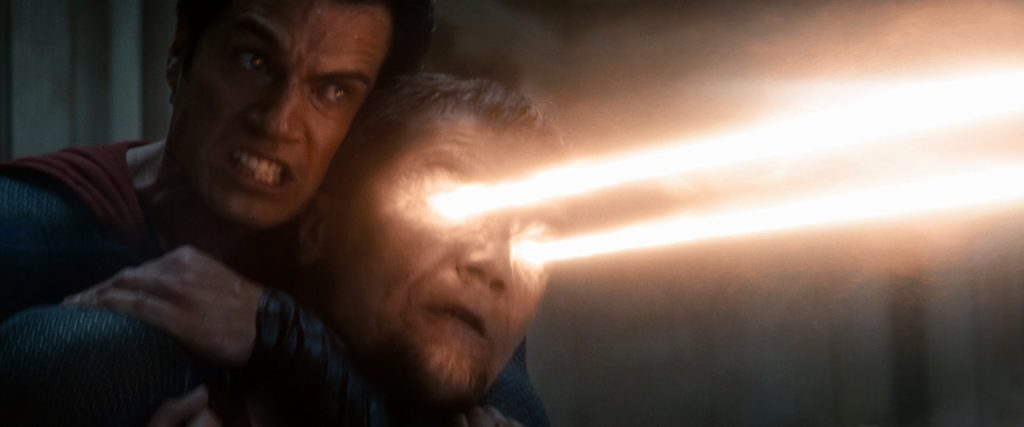 But the second half of the movie disappointed greatly and made Superman broke his moral code as he killed General Zod. There was a trail of destruction left by Zod-Kal-El fight to the death and nobody frankly understood the need for such violence.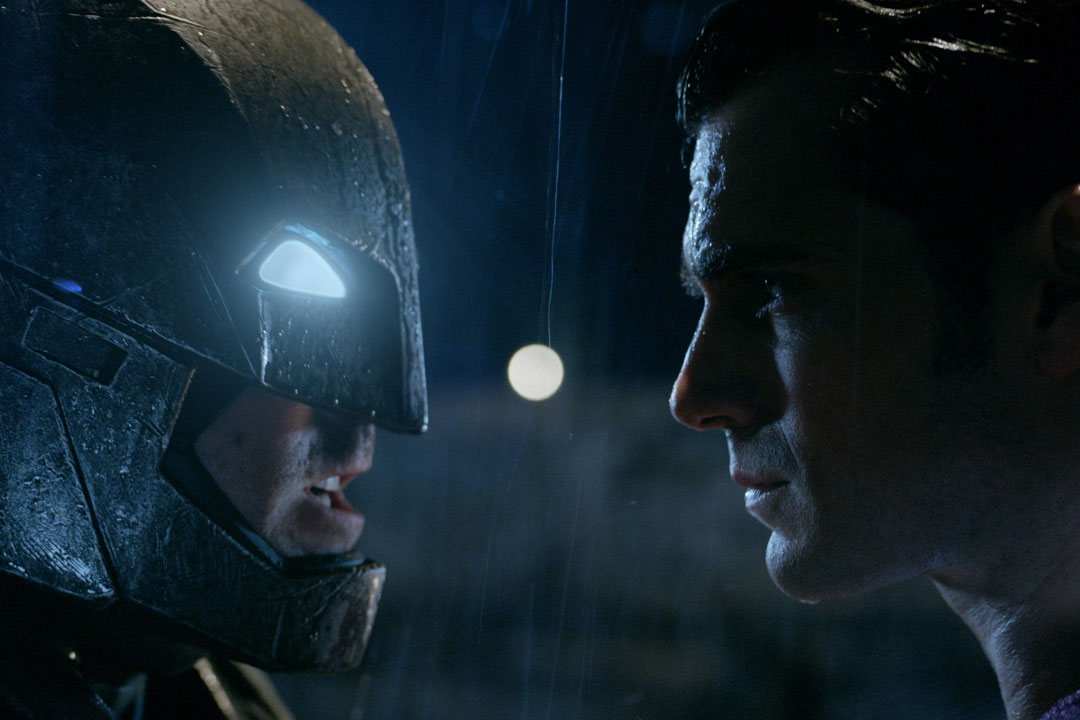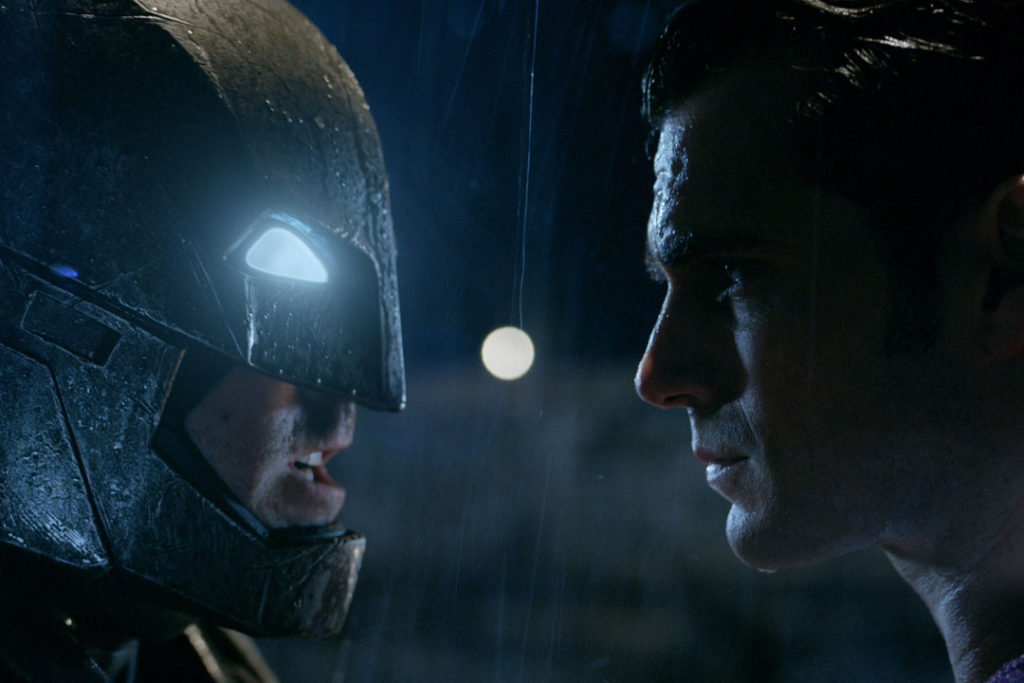 Then came Batman v Superman: Dawn of Justice which created massive hype but turned out to be a dud of epic proportions. The movie failed to adapt Frank Miller graphic novel and was in many ways a disservice to comic-book fans. There were huge plot holes, the screenplay was tacky and trailer had already revealed the big surprise in the end.
Suicide Squad dared to assemble a group of DC comic-book characters such as Captain Boomerang, Deadshot, Rick Flagg, Harley Quinn, Katana, Killer Croc etc. hired by Amanda Waller for a highly classified government mission. The movie had promised Joker to be the main villain but it turned out he was there only as a sideshow. So much of DC's efforts and resources went down the drain.
DCEU's Justice League raised gigantic expectations among the fan base but it fell way short of those. It featured beloved DC superheroes – Superman, Batman, Flash, Wonder Woman, Aquaman, Cyborg up against Steppenwolf. He is the military general of Dark Seid who went to Earth to collect mother boxes but he failed in his mission to grab all of them as JL used one to resurrect Man of Steel.
The only exception has been 'Wonder Woman' which broke the losing streak and became the highest grossing DCEU movie till now. The movie is poised to enter Billion dollar club as it has already crossed $900 million at the worldwide box-office. The sequel has been greenlit and the power duo of Gal Gadot (Wonder Woman) and Patty Jenkins (Director) are coming back.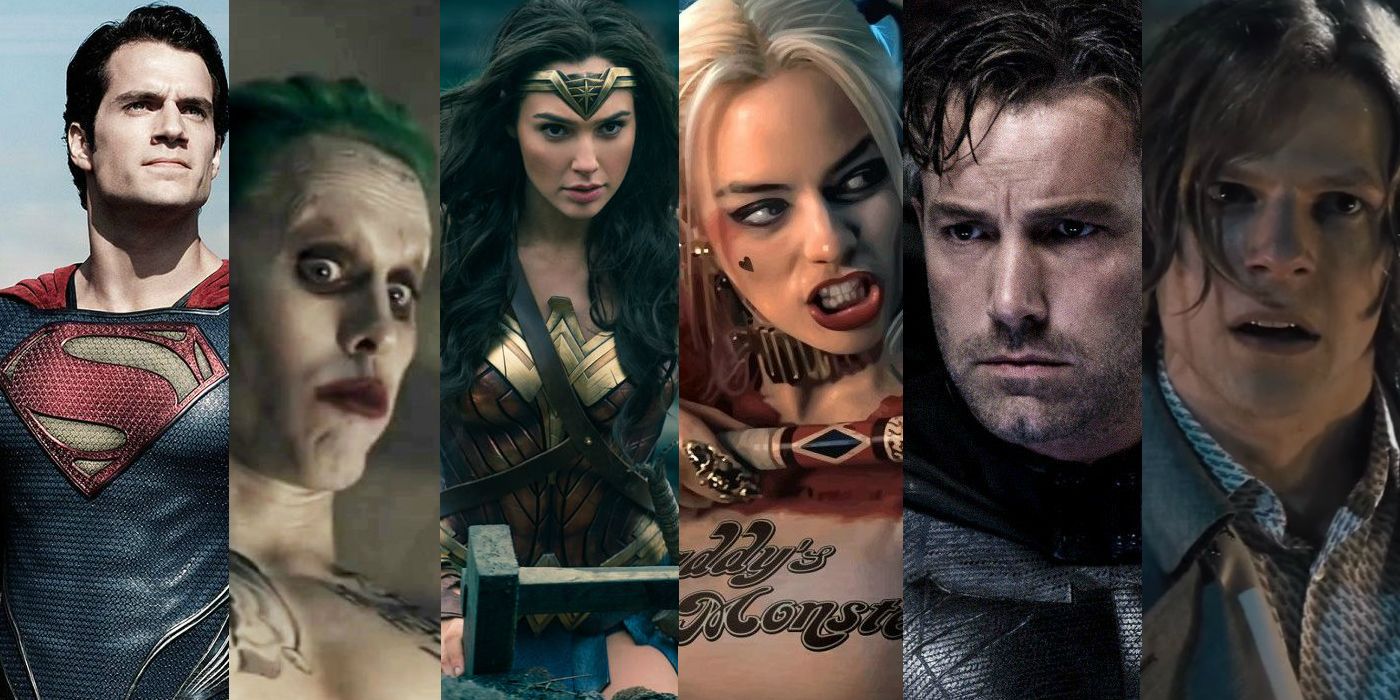 Even after getting the mixed reviews, DC has managed to build a foundation very quickly, and it has launched a bunch of characters that the fans keep looking forward to seeing more of on the big screen.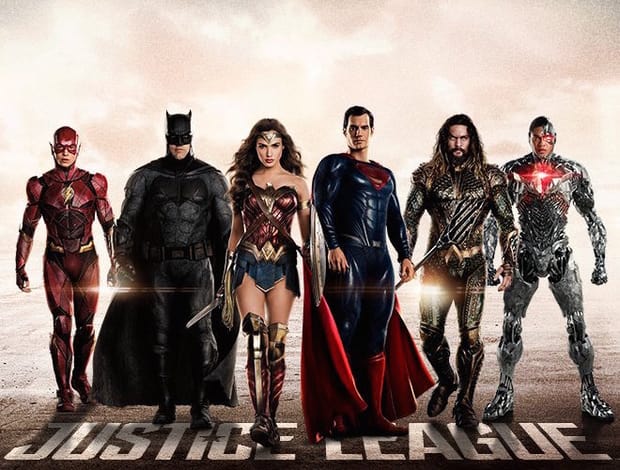 Out of the movies that we have seen until now, so many spinoffs have been given birth to and so many new projects are under works in order to launch new characters into this Cinematic Universe created by WB.
DC has released only 5 movies till now and currently has a roster of about 15-18 upcoming movies which include a variety of movies ranging from the big team-up movies to solo spinoffs in order to launch new characters.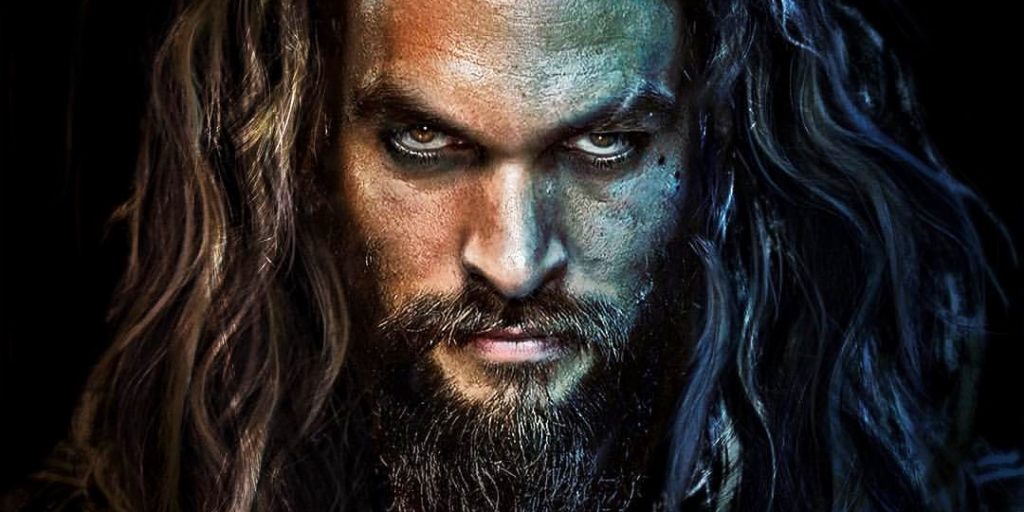 The current upcoming movies which are under works are – Aquaman, Shazam!, The Batman, Wonder Woman 2, Suicide Squad 2, Flashpoint, Green Lantern Corps, Justice League Dark, Batgirl, Black Adam, Nightwing, Deathstroke, Man of Steel 2, Cyborg, Gotham City Sirens, Joker-Harley Spinoff, Deadshot and Lobo.
Along with these, WB has also been planning a Joker Origins movie set up in the 1980s which will be outside of this DCEU. The legendary actor Leonardo Di Caprio was speculated to play the iconic comic-book character but nothing has been finalized as of now.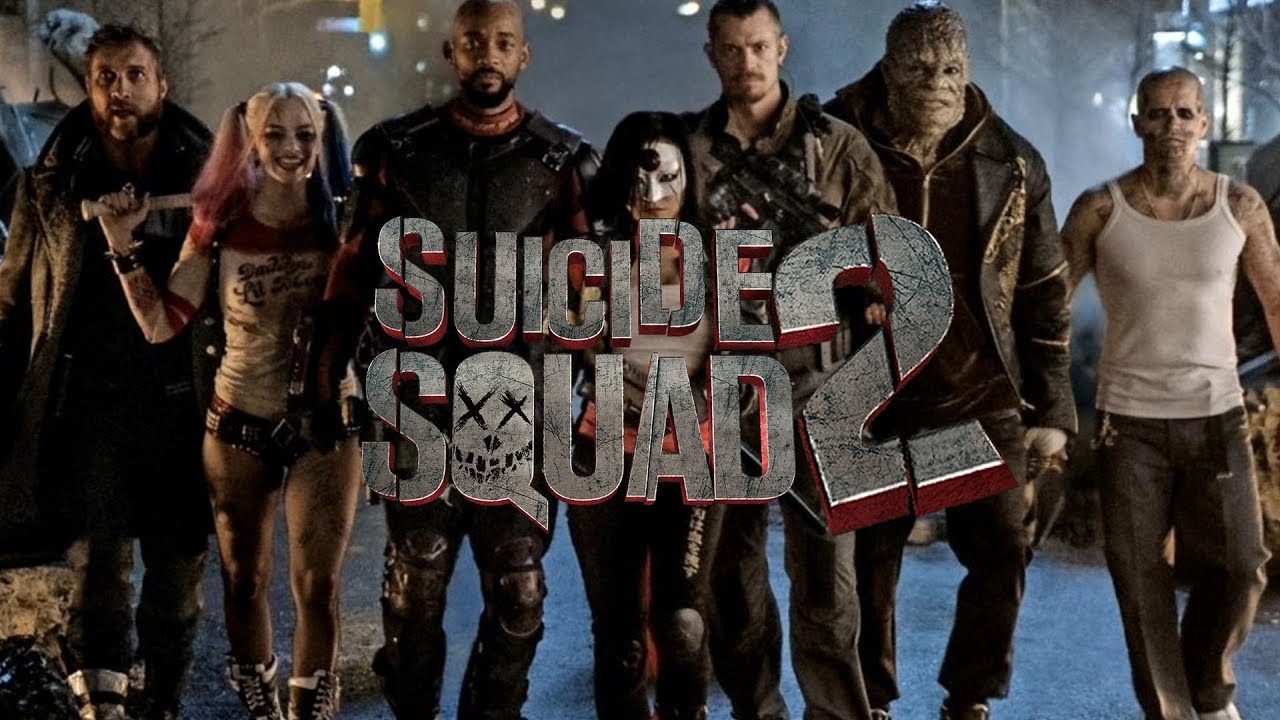 Now, some of these solo spinoffs have come out of the performances that we have seen till now in the 5 movies that have come out. Two big examples over here are the Gotham City Sirens and Deadshot.
Both these characters were the standouts of Suicide Squad, where Margot Robbie played Harley Quinn and Will Smith played Deadshot. The movie only did well because of the performance these two gave.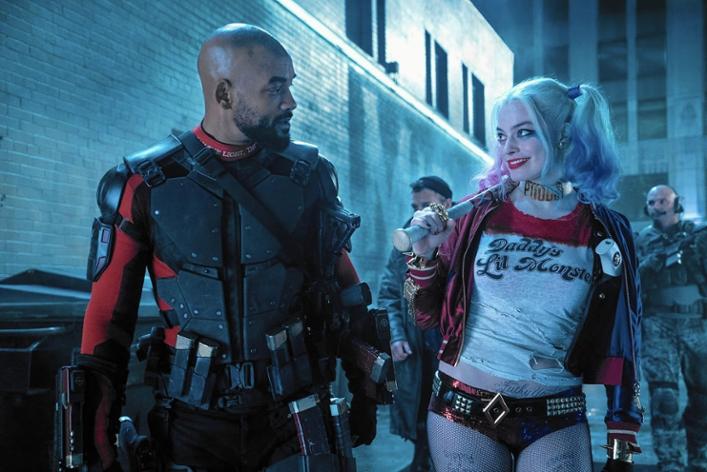 Will Smith's Deadshot, in particular, is the one people want to see more of in the DCEU. While he is surely returning for Suicide Squad 2, things about the Deadshot solo seem to be in some heavy problems as according to a Twitter post from 'Discussing Film', Will Smith is not currently attached to appear in a Deadshot solo film.
Smith is a true movie star and people love whatever he does and this was proved recently by Netflix's 'Bright'. Now, giving him a solo movie was not a decision the WB should have put a lot of thought on as he can totally pull off any role he is playing.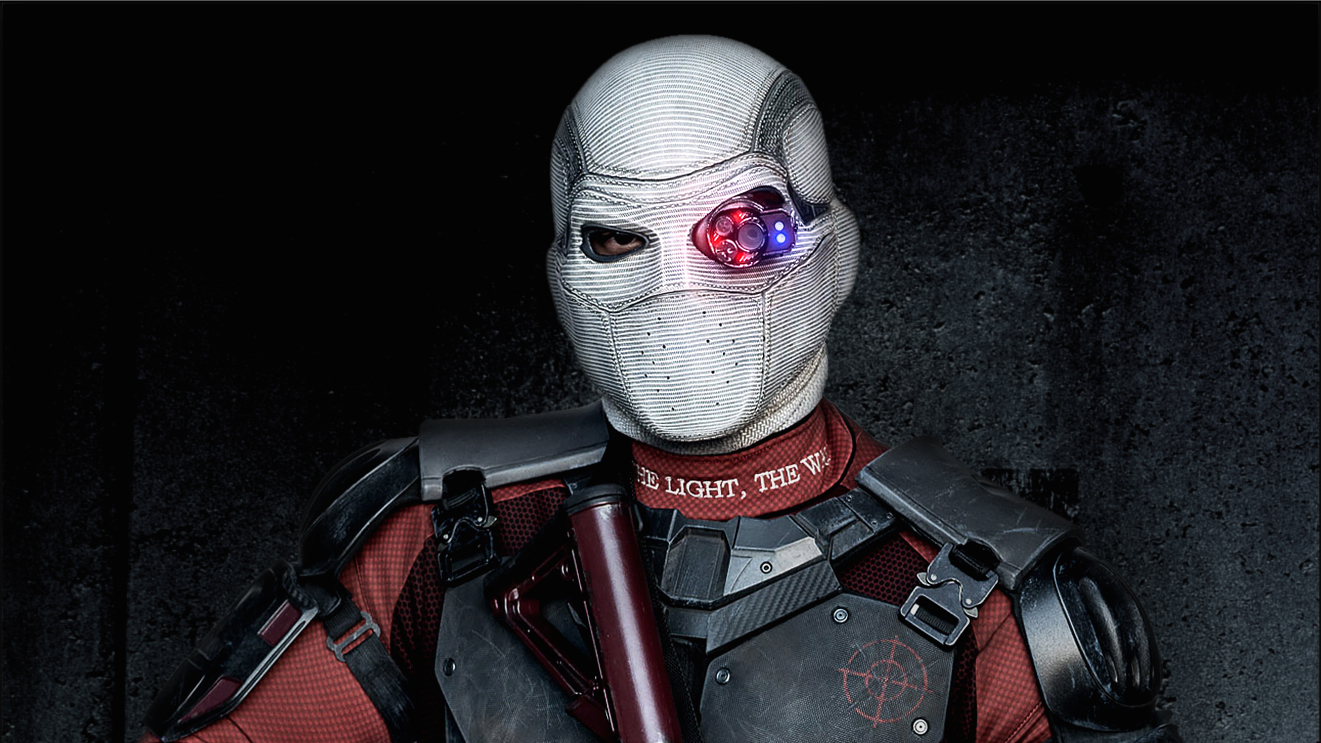 What is really interesting over here is that in response to the news about Deadshot, 'Mario-F. Robles' wrote on Twitter that 'Deadshot' now joins 'Lobo' as a DC film that was happening but is not anymore.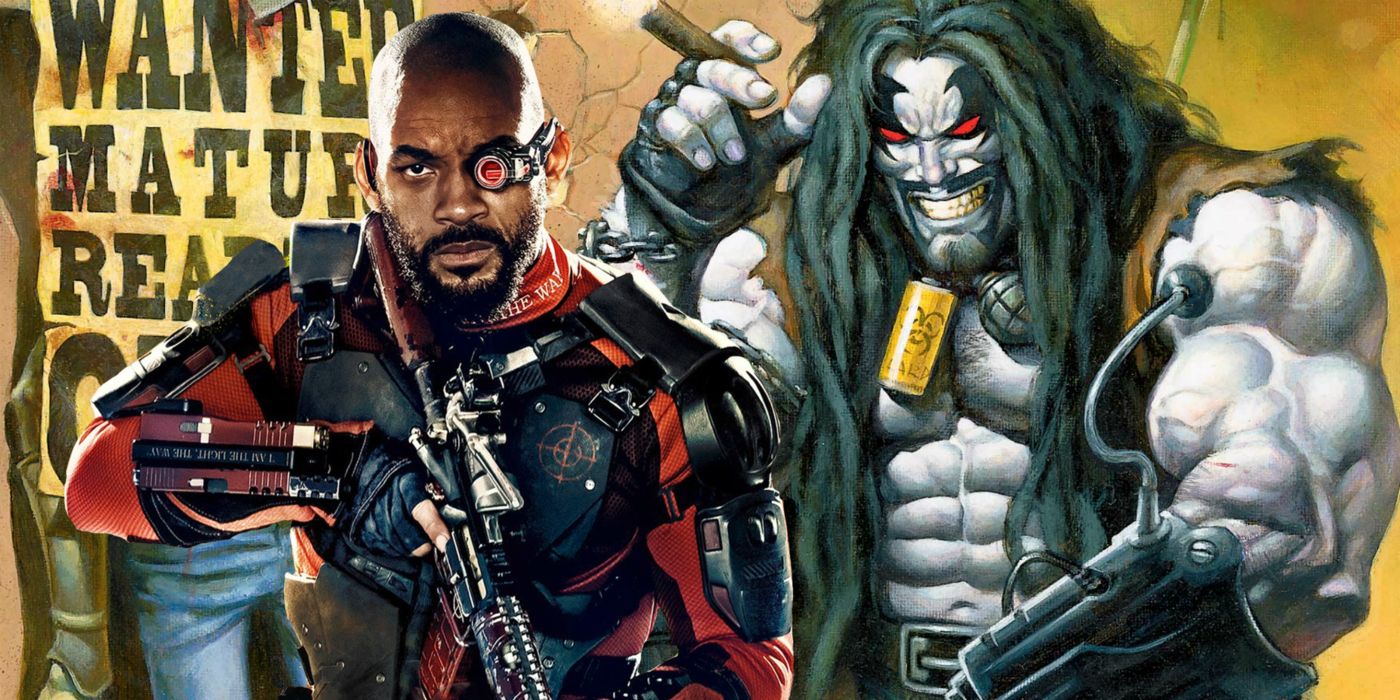 Well, the important thing to note over here is that the cancellation of these two spinoffs has not yet been officially confirmed so we all should rather take it with a grain of salt. But given that how there have not been any new reports about any sorts of developments in these two projects moving forward, this fate of these two movies is very plausible.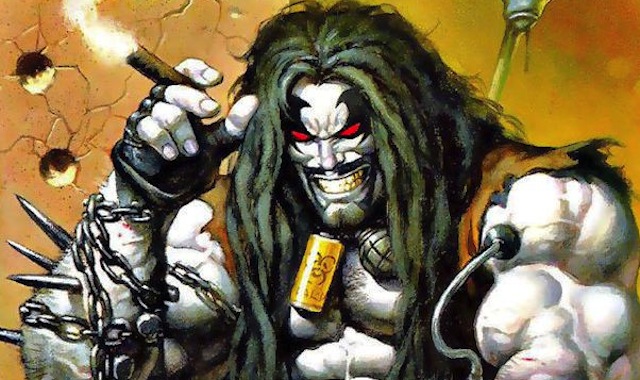 Well, fans might not care a lot about Lobo, but it sure is sad to hear that Will Smith won't be getting a solo Deadshot movie even after giving a really praiseworthy performance in Suicide Squad. Well, it may be a good thing as well if you look at it from another point of view.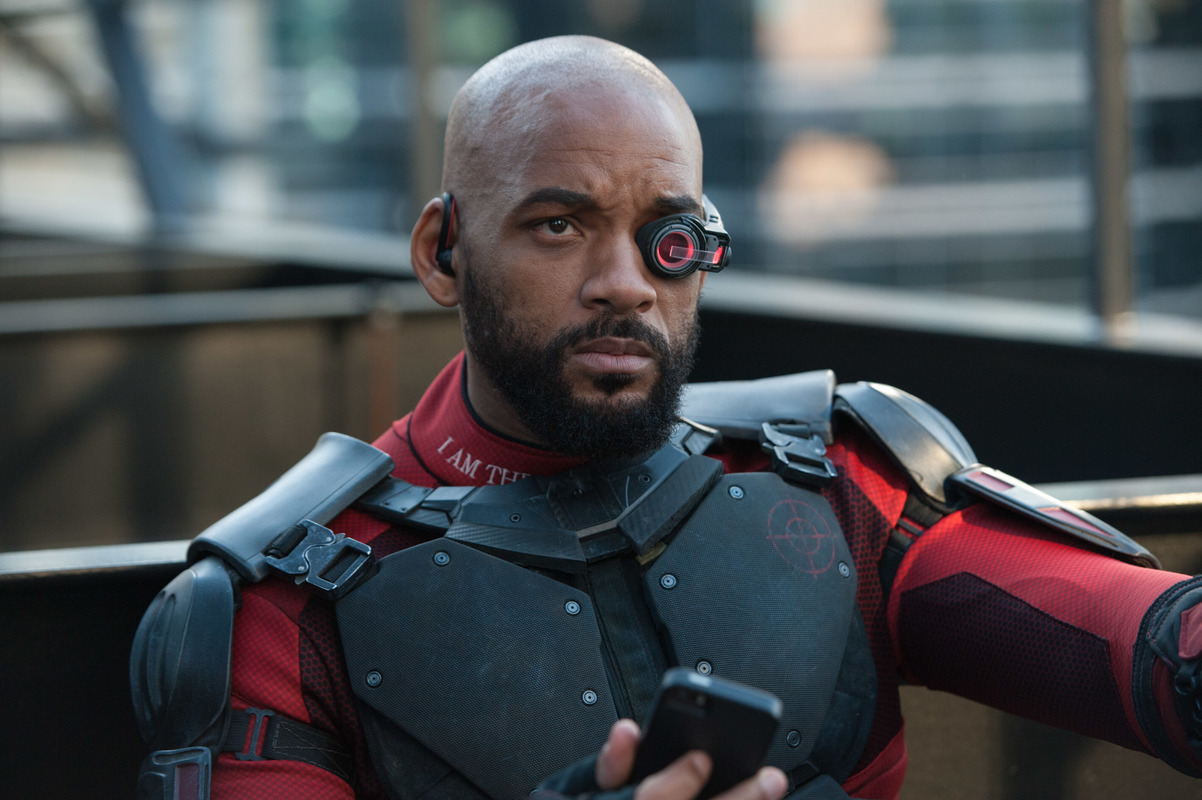 On the other hand, we are already going to see Deadshot in Suicide Squad 2, and canceling the solo spinoff might be a good idea as it will give time for other big projects that are currently under development. And, this is what DC needs right now, to focus on the projects that are more important rather than just blabbing out about projects being under development.
No other studio has named these many projects to be under works at once without a definitive release date. The people at WB and DC need to put their work where their mouths are and get a confirmed roster of movies with definitive release dates to show the fans that they can still hope for good movies in the future.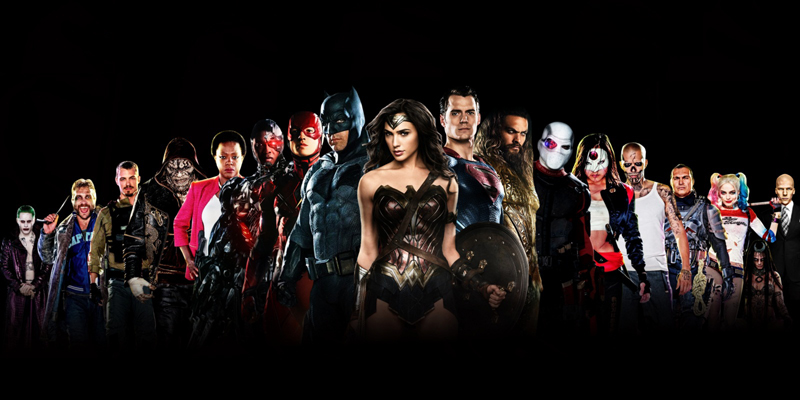 But there is a big rider here that we don't talk about often i.e DC was hoping that Justice League will be a massive box-office success which will enable them to invest more on the slate of spin-offs already announced. Clearly, that has not happened and the studio is rethinking about how to spend its scarce resources.
According to Justin Kroll of Variety, some of the recently announced movies may be put on hold if Justice League underperforms. Here's what he said:
"I've been tracking a lot of movies, specifically Flashpoint. I've heard they've slowed their (director) search down to see how Justice League does. I don't know if they're giving everyone their own movie now. Aquaman's already shot so we'll see. Obviously, Cyborg is not happening anytime soon, neither is Man of Steel 2″…
Well, we will have to wait and see.
Don't Miss: 10 Marvel Movies Canceled For Mind-Blowing Reasons