News
7 Reasons Why An Off-the-Grid Lifestyle Might Suit You Just Right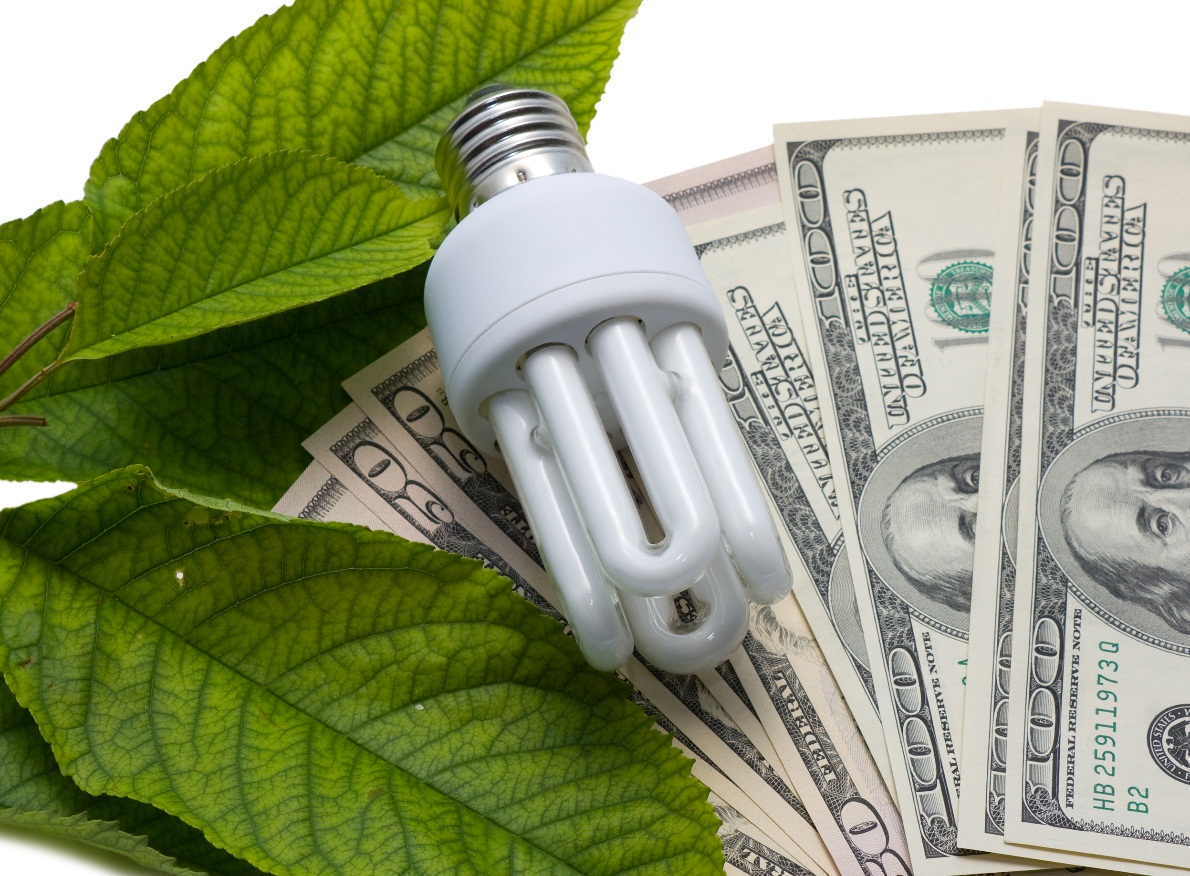 People have been talking for some time now about the living off-the-grid alternative. You may say it's a trend, but those that decide to begin such a lifestyle are pretty serious about it. And we don't blame them.
Its not as desirable to live in an urban center anymore. Pollution is increasing, cities become denser with every year that passes by, bills go up, food prices are rising, the day after tomorrow offers no reliability. You think going off-the-grid is just a rebellious act? Here are several good reasons that may make you change your perspective about the concept.
Growing your own food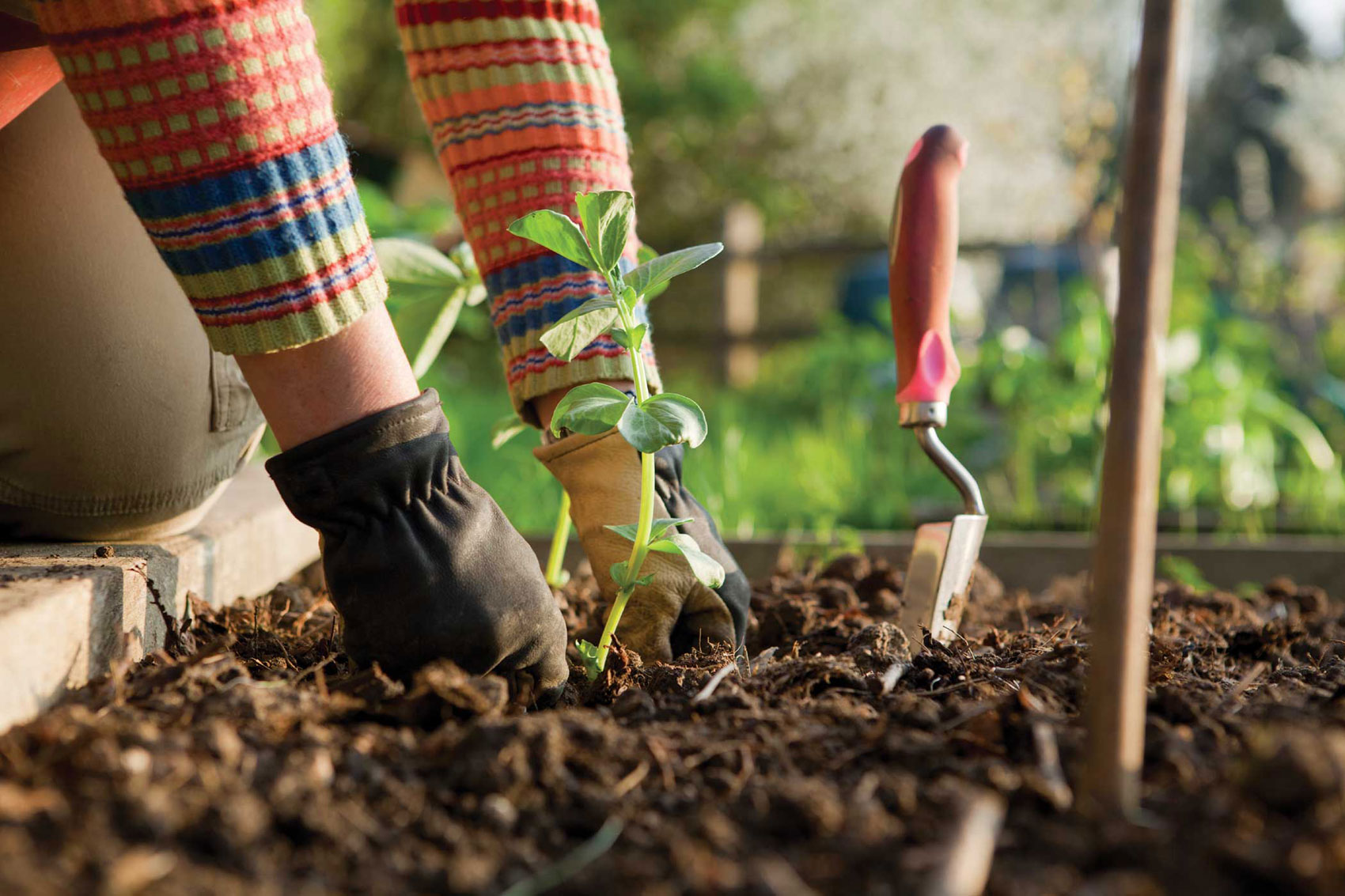 Its no secret anymore that vegetable and animal products in supermarkets aren't providing the quality we all expect. As a matter of fact, nothing is more organic than what you can raise in your own back yard. You only need to purchase a half an acre, where you can plan your own garden and produce high-quality organic food. You can also raise animals for consumption, like chickens, or ducks, that are rather low-maintenance and produce both eggs and meat.
Energetically independent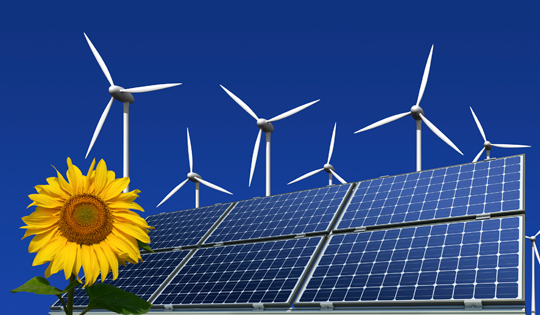 Tired of power shortages and bills increasing each year? Take care of your own electricity! There are various alternative power sources you can install in your household and they're worth every penny.
I know what you're going to say, "Off the grid is not that efficient and the initial investment is generally high." However, taking into consideration all the aspects that grid electricity and off the grid electricity presume, you can easily discover the economic advantages of installing an alternative power source.
Choosing the right system depends on the location of your household. If you're in a sunny region, solar power will be your thing. If wind is good, a wind mill will take care of all your household energy consumption. Does a stream pass by your home? Hydro energy will be perfect!
Your own access to a reliable water source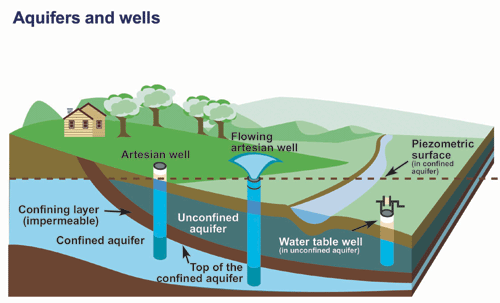 The aquifer has plenty of water for everyone, you just need a special system to pump out the water from underground and a filter to clean the debris from it. No need to pay extra bills for the water company, no need to buy bottled water. If the area you live in is poor in water sources, you can always install a rainwater harvesting system.
Reduced expenses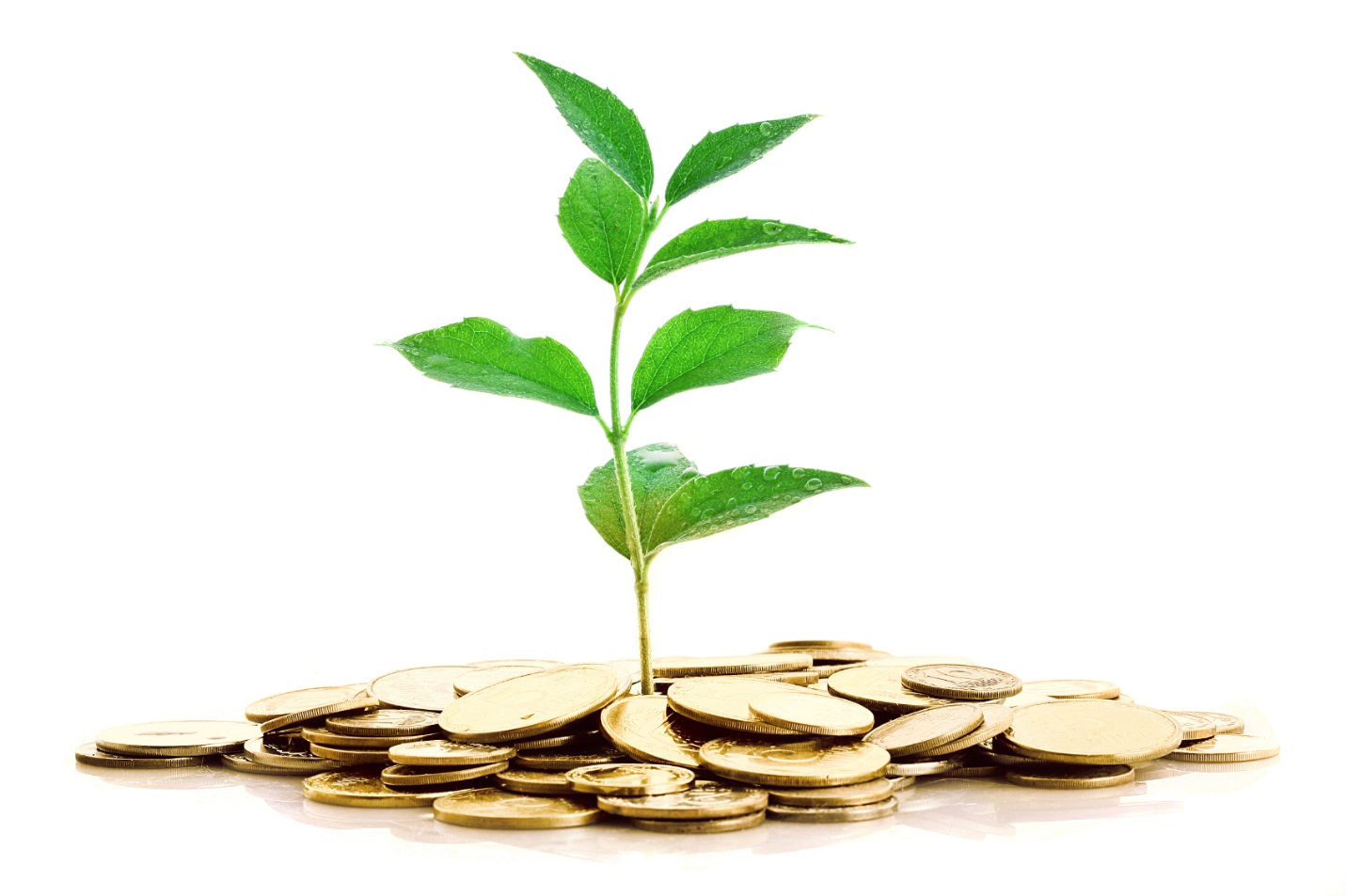 If you decide to become independent in these ways, i you will obviously reduce  expenses over your lifetime. Growing your own food  saves you time and money spent in supermarkets, plus the gas you consume for transportation. No more bills to pay when you have your own electricity and water production. If you keep yourself away from supermarkets, you will even be determined to consume less, at is well known how shopping fever can get you.
Living in peace and quiet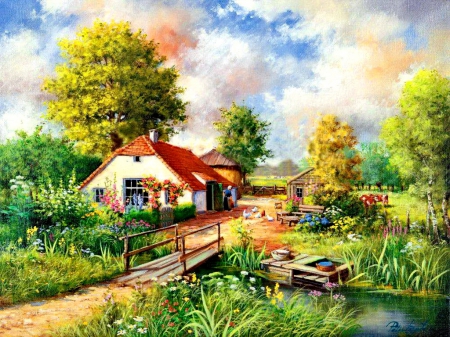 Some "off-gridders" may embrace this simple lifestyle out of economic issues, but others just want to get away from it all.
An opportunity to have your own business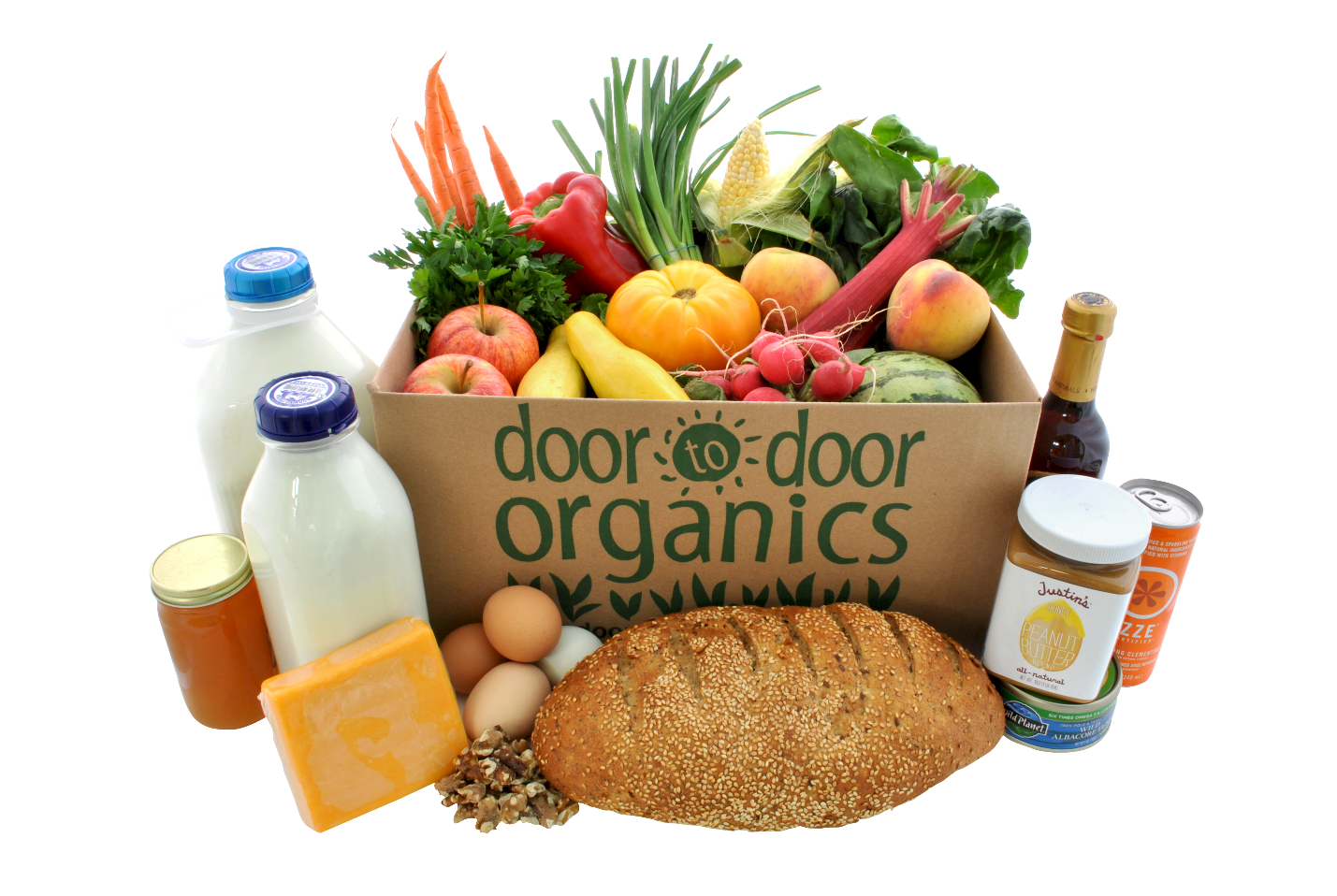 It is true that you may start living off-the-grid for your own personal interest, but once you get to be good at it, you have the possibility to extend and transform this lifestyle into a successful business.
You can continue growing vegetables for your own and also do it for the money. There are a lot of people out there that don't have the options to start growing a garden, but love organic food. Also, the electricity you produce can be sold. Your neighbors can be your customers if you come with a good price.
A healthier lifestyle!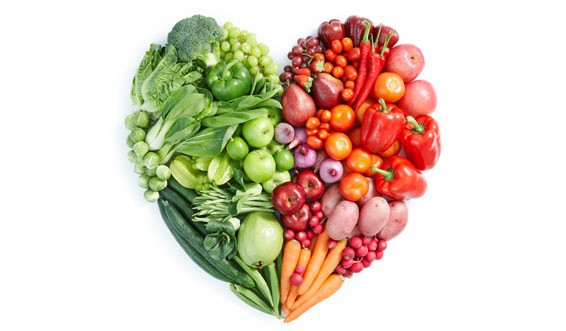 Last but not least, off-the-grid means greener and greener is healthier. Producing your own food and electricity is non-pollutant, so you're doing Mother Nature a big favor. You're also doing yourself a big favor, the air you breathe is cleaner. The peace and quiet will help make your lifestyle a lot less stressful. Lastly, the food is much tastier and healthier when it comes from your own garden. Makes sense to me!