News
Things To Do In Maldives On Honeymoon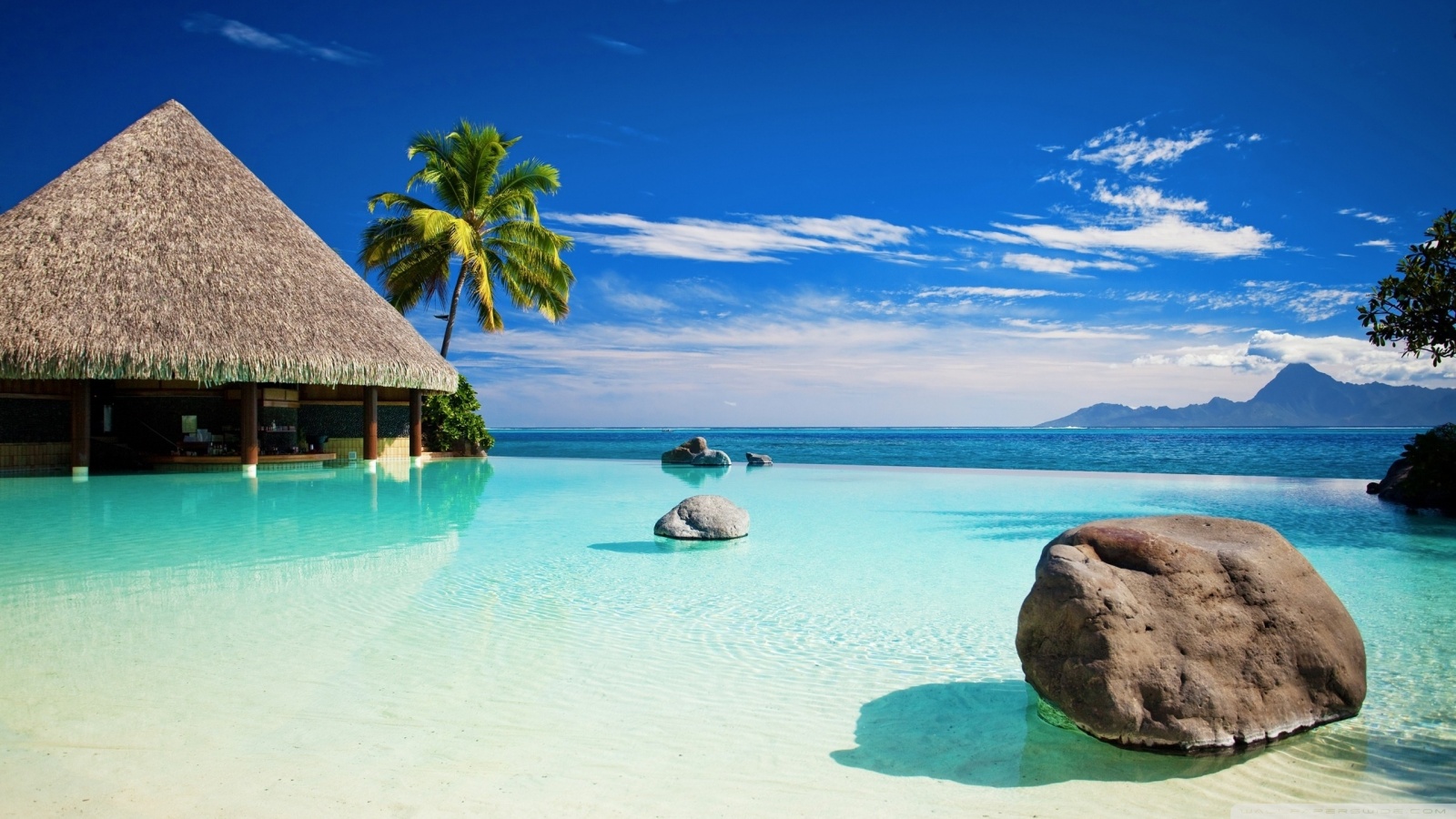 Do you want to experience the most romantic honeymoon amidst complete natural bliss? Maldives is the destination for all the love birds out there.
Further you will know the 10 things you can do in Maldives which will unravel the many romantic moments to cherish eternally.
Take a dive
Taking a dive in the azure waters of Maldives is the most titillating adventure you can do with our loved one. You will enjoy the serpentine ride amidst gazillion coral reefs. Maldives is the venue to explore experiential diving, an amorous experience for couples who will cherish unparalleled moments experienced together. Honeymoon is the time to deepen your love-strings, so why not make it an unforgettable experience?
Have the paradise to yourself
You think paradise don't exist? Well, in Maldives you have 200 inhabited islands, the beauty of all no less than a paradise. The secluded yet artistic islands give couples the leisure time to spend with each other and have the entire paradise to themselves!
Underwater catnap!
The Ithaa marine aquarium restaurant at Maldives Rangali Islands resort is loved by couples for its exquisite honeymoon stays. Also couples can get facilities for romantic wedding nights!
You will find the hotel incredible when you see it transform from a restaurant corner to a romantic bedroom. Sparkling champagne coupled with scrumptious morning breakfast will satiate all the unfed desires!
Experience royal at its best
Maldives' historical significance signifies its royal legacy. You along with your partner will re-live the 12th-century royal era beholding yourselves no less than royal sultanates.
Don't hold back from unraveling the rich history together with your partner while visiting Malé, the capita of Maldives. You can also visit the National Museum, the beautiful minarets and tombs of the Old Friday Mosque, and Grand Friday Mosque.
Go Crusoe
Honeymoon in Maldives is incomplete without a grand cruise experience. And it gets grander because of the clearest and most beautiful oceanic views.
You along with your partner can visit the Gili Lankanfushi resort towards North Malé atoll, and book a Crusoe Residence. The king-sized bed, a private sun deck laid atop the grand Indian Ocean and the experiences you will have together is something you will never forget.
Go Honeymoon fishing
You may have gone fishing before. However, at Maldives, fishing is no ordinary experience. It is the best thing to do while on a honeymoon in Maldives as you get to know more about your partner amidst a fun and frolic fishing experience.
Like safari ride?
You and your partner can enjoy a diving safari or go snorkeling. I have experienced it personally with my loved one and I must tell you; it is really amazing.
We were traversed in a boat first, and then we jumped off and found ourselves amidst breathtaking coral reefs. We then holding our hands together snorkeled along under the guidance of marine biologist guide. It was my best 45 minute expedition experiencing the purest form of nature from breathtaking school of fishes to amazing manta rays, sharks, turtles and dolphins.
Sunset cruise
It may drizzle on an off but trust me you love birds will enjoy those drizzles the most. And your enthusiasm is exalted when you behold a scintillating sunset every day. You get the best scenic views while sitting on the beach. However, do not miss to try a singular perspective from a boat. And yes, you might even be greeted by dolphins!
Relax your nerve over a water massage
Relaxing massage is a pleasant way to soothe your nerves, any time of the day. In fact, it is a popular recreational activity in Maldives not missed by individuals and couples alike. There are great massage parlors in abroad like Thailand, however, experiencing a massage in an over water pavilion surely takes the cake.
Submarine Ride
Would you like to romance underwater? A submarine ride in the oceans of Maldives is what you need. You can book The Whale Submarine off Malé and take a deep dive into the blue. You will also get a chance to encounter everything from sharks to shipwrecks.
Tip- If you have to travel from a remote resort, schedule this submarine trip as your last jaunt prior to boarding your flight home.
Conclusion-
Maldives is perhaps a divine closet of unparalleled luxury, stunning white-sand beaches and an amazing underwater world. All this makes Maldives an ideal destinations for a true Honeymoon getaway of lifetime.
It is also extremely amazing to witness the kindest hospitality of the inhabitants of Maldives which make the beautiful coral islands of Maldives feel like home. The people are so humble and loving that you will never experience the slightest homesickness. Maldives is a perfect destination to taste simplicity, awe and luxury, all at once.