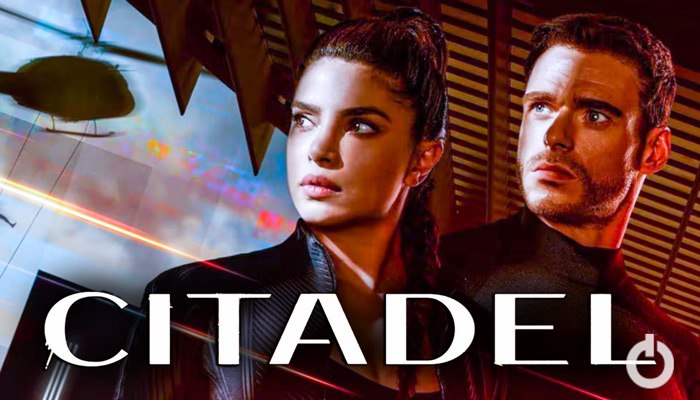 Hey, did you hear about the Citadel series on Prime Video that will soon be released and is being directed by the Russo brothers, who also worked on Avengers: Endgame? The show, which features Priyanka Chopra Jonas and Richard Madden, appears to be a fantastic spy thriller based on the trailers. The Russo brothers teased what to expect from the series in a recent interview with Total Film magazine, and it appears that they are coolly parodying the James Bond franchise.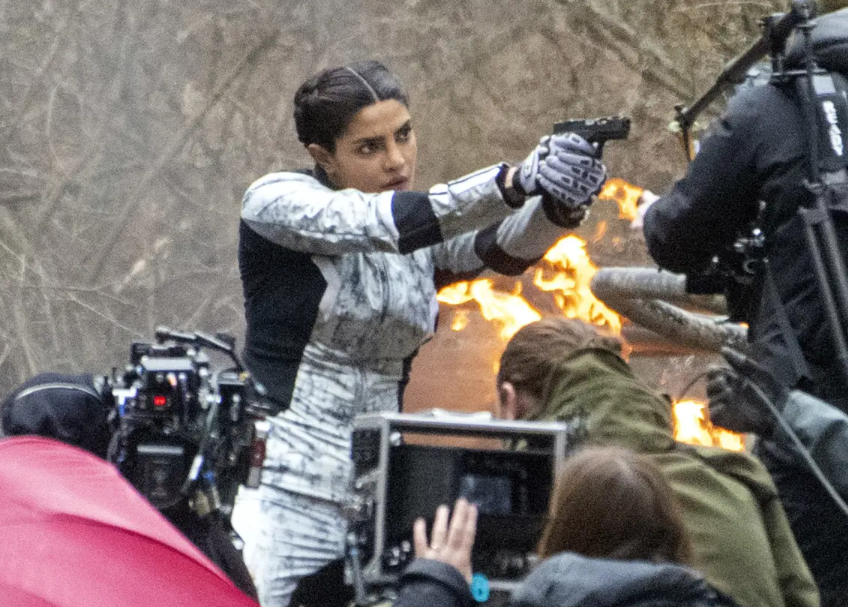 They claimed to love James Bond and that Citadel is unquestionably a spy-verse. But they're not just giving us another Bond movie. They wish to offer us a novel encounter that will surprise and excite us. Citadel is about a massive spy agency called Citadel that was obliterated by Manticore, a formidable organization that subtly controls the world. In order to preserve their lives, two elite agents, Mason Kane (played by Richard Madden) and Nadia Sinh (played by Priyanka Chopra Jonas), had their memories erased. Unaware of their pasts, they have been living new lives with new identities.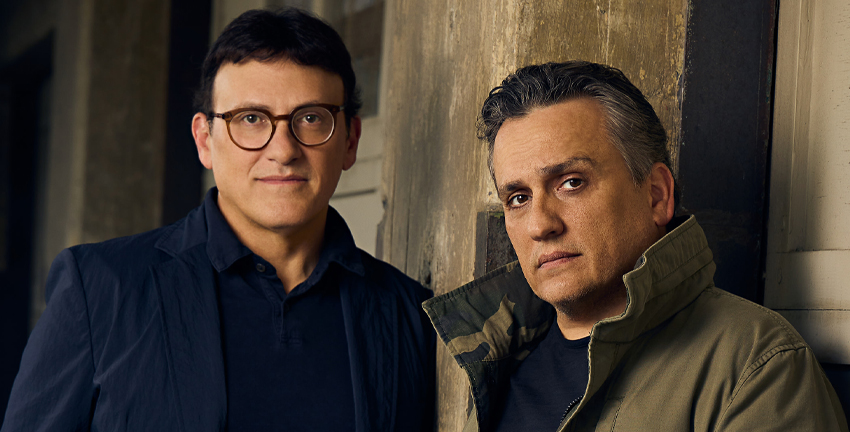 However, Bernard Orlick, a character played by Stanley Tucci, a former colleague of Mason's at the Citadel, finds him one night and asks for his assistance in stopping Manticore from creating a new world order. The two spies set out on a mission that takes them around the globe in an effort to stop Manticore after Mason locates his former partner, Nadia. Along the way, they must also deal with a partnership built on deceit, fabrication, and perilous yet unwavering love.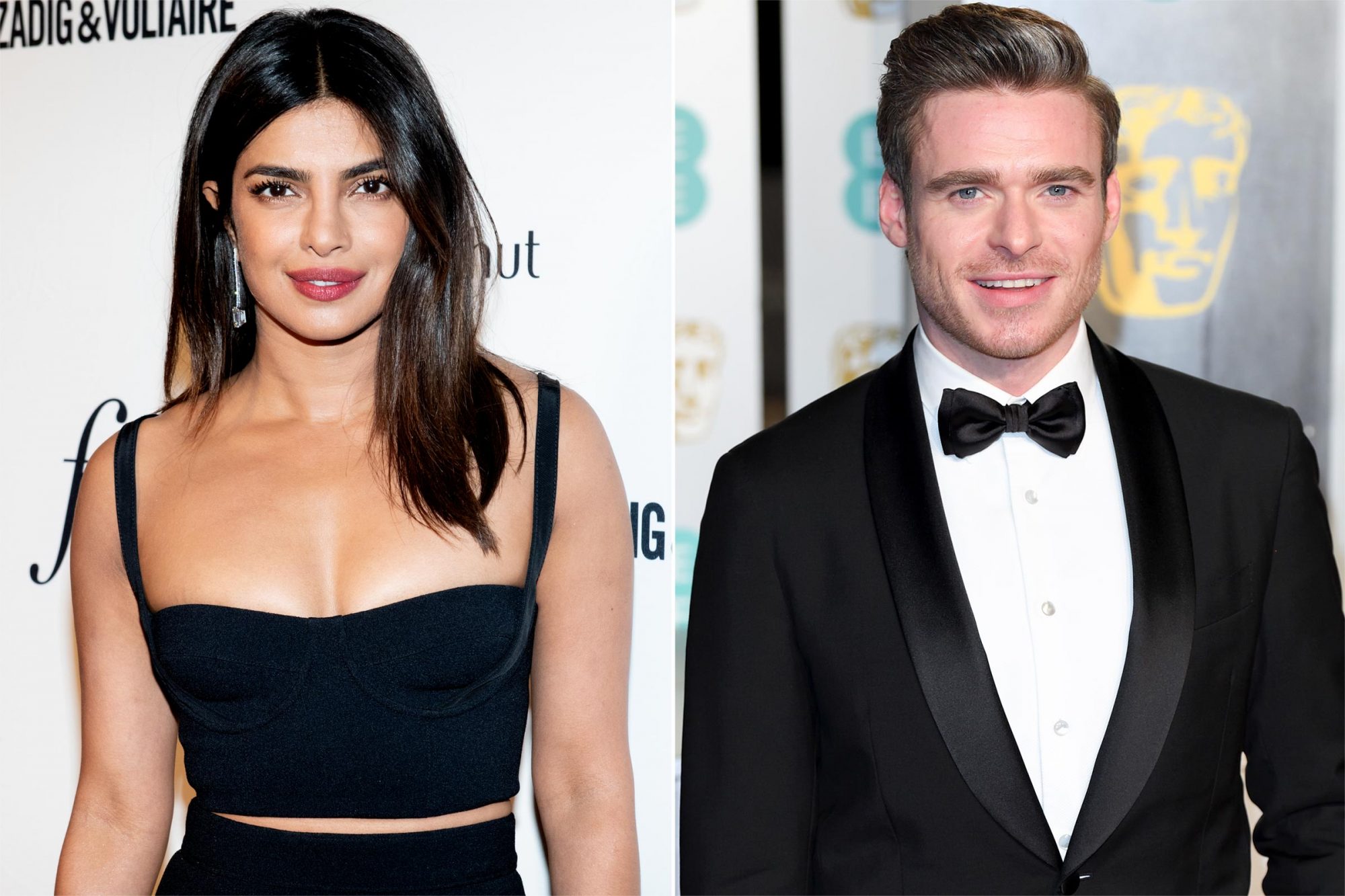 Lesley Manville plays Dahlia Archer, Osy Ikhile plays Carter Spence, Ashleigh Cummings plays Abby Conroy, Roland Mller plays Anders and Davik Silje, and Caoilinn Springall plays Hendrix Conroy. What's really amazing is that Citadel has already been renewed for a second season before the first season has even begun. That's a good sign, right? It implies that Amazon must have a lot of confidence in the show and its potential. To see how the show unfolds, I'm incredibly interested. It's sure to be incredible with the Russo brothers in charge.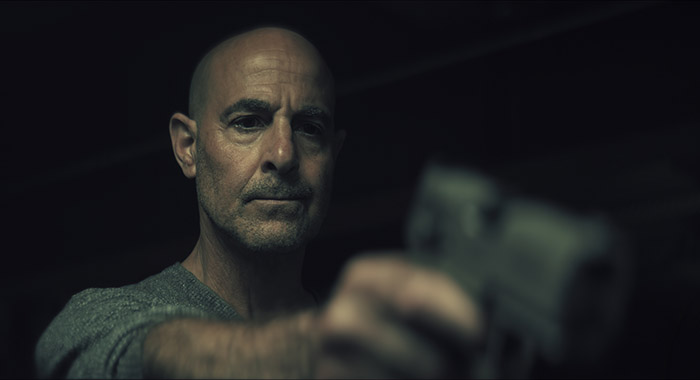 Also outstanding is the cast. Richard Madden was fantastic in Bodyguard and Game of Thrones, and Priyanka Chopra Jonas is such a gifted actress. Lesley Manville is one of the best actresses out there, and Stanley Tucci is consistently fantastic. How the show will use the spy genre will be interesting to watch. It appears that they're going to take some of the iconic James Bond and other spy movie tropes and give them a unique twist. The sight of that is always exciting. Overall, I believe Citadel has a lot of potentials. It has a strong cast, and an intriguing plot, and some of the industry's top directors are in charge of it. I am already anticipating the second season and can't wait to see it when it debuts.
Are you excited about the Citadel series on Prime Video? Let us know in the comments.
Follow us on Facebook, Instagram & Twitter for more content.
Also Watch: