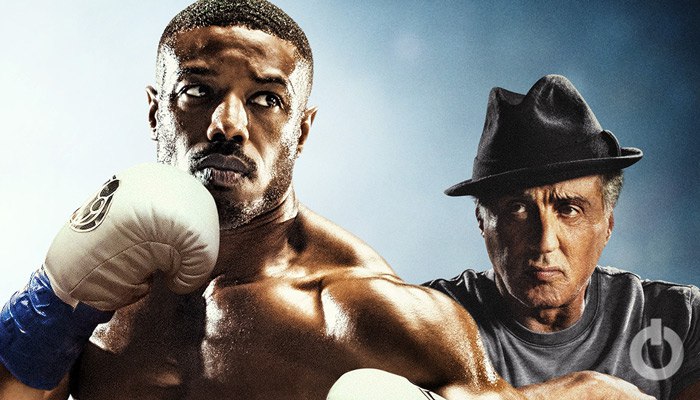 Sylvester Stallone will not be reprising his role as Rocky Balboa in Creed III, the latest installment in the Rocky franchise. In the previous films, Stallone played the retired heavyweight champion turned mentor and manager to Adonis "Donnie" Creed, played by Michael B. Jordan. Jordan explained why Sylvester Stallone isn't in Creed 3 as this decision was made to "progress the franchise forward" by taking Donnie out of the shadows of his father, Apollo Creed, and Rocky.
Jordan stated that the underdog spirit and the ability to rise from the ashes is what connects the audience to these films and that he wants Adonis to stand on his own two feet in this installment. Therefore, Creed III will delve into Adonis' past and explore the childhood traumas that shaped him into the man he is today. The film will also introduce Donnie's childhood friend, Damian "Dame" Anderson, played by Jonathan Majors.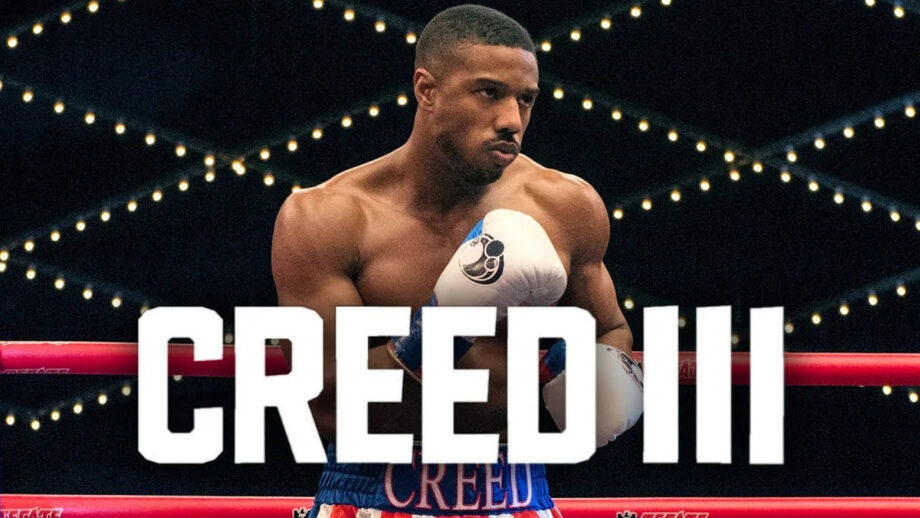 Stallone, who created the franchise's characters as the sole writer of the six Rocky films, does not appear in Creed III but is credited as a producer. When he announced his Rocky retirement after the completion of Creed II, Stallone said:
"It's been my ultimate privilege to have been able to create and play this meaningful character. Though it breaks my heart, sadly all things must pass… and end. I love you kind and generous people, and the most wonderful thing of all is that ROCKY will never die because he lives on in you."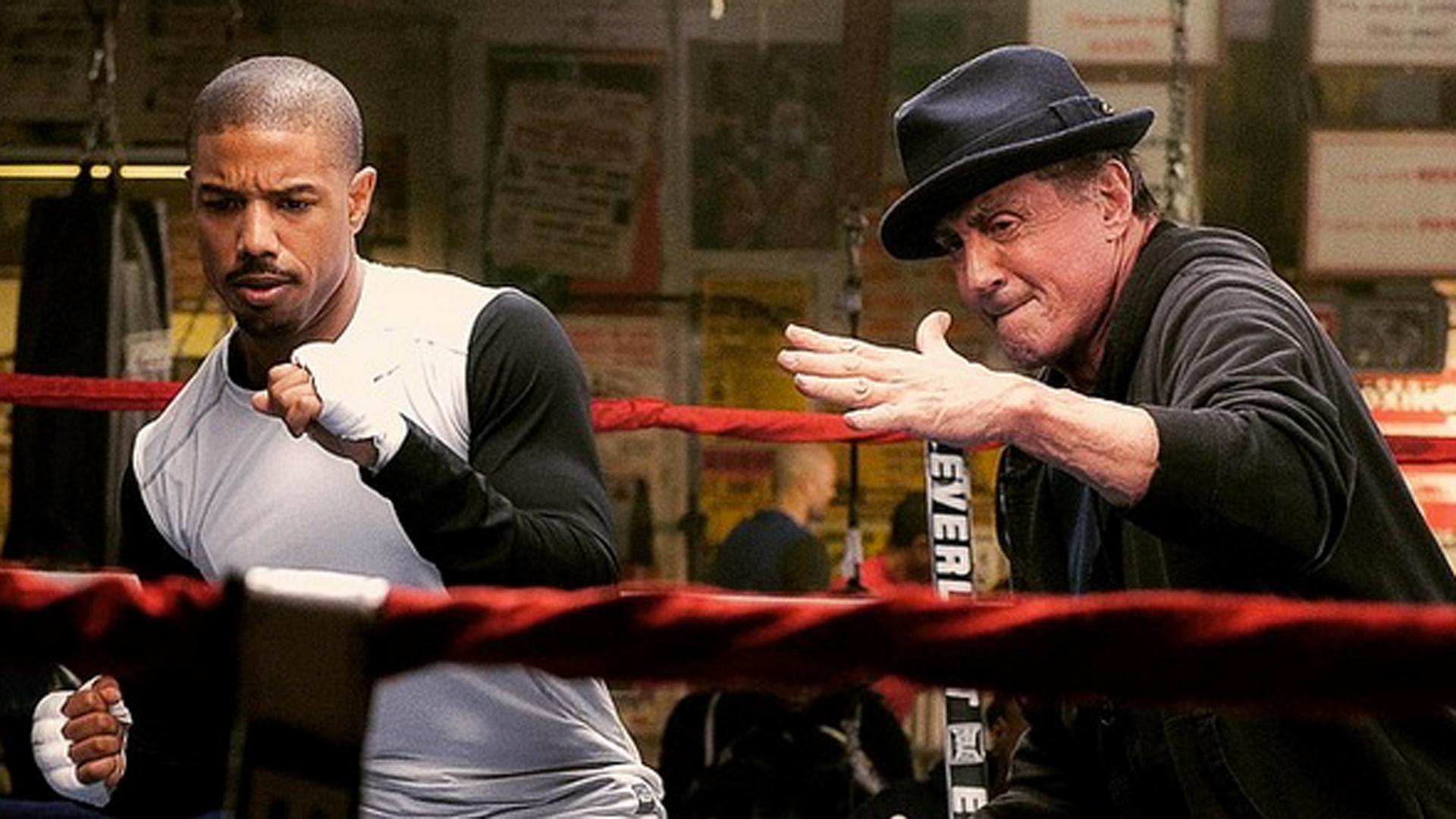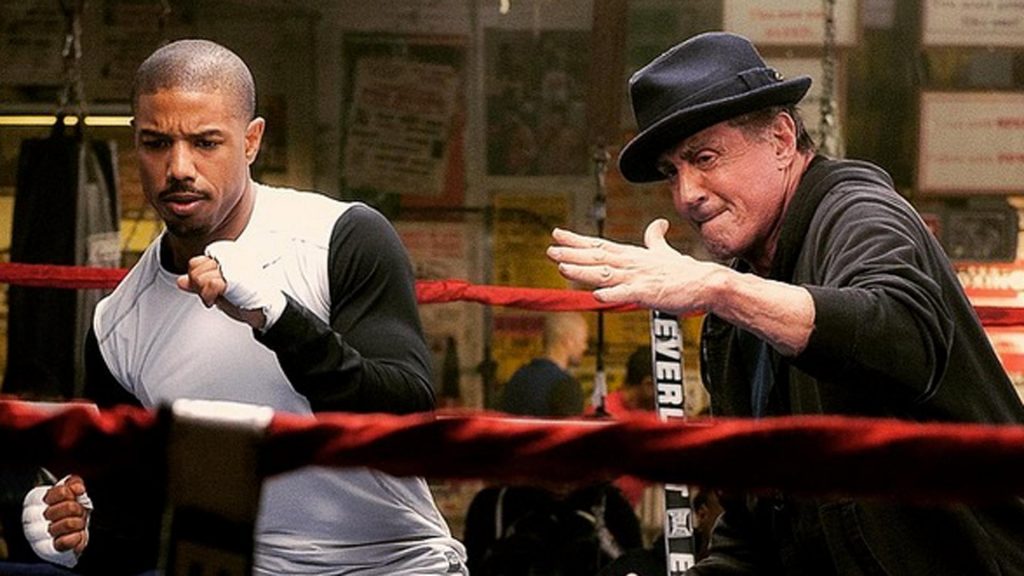 Despite his retirement from the Rocky franchise, Stallone had been developing an idea for a Rocky VII that would have seen the retired Rocky mentor another young fighter. Stallone has also teased his treatment for a Rocky prequel series for streaming. However, his plans for the franchise's future have been complicated by a public feud with longtime Rocky and Creed franchise producer Irwin Winkler over ownership of the franchise.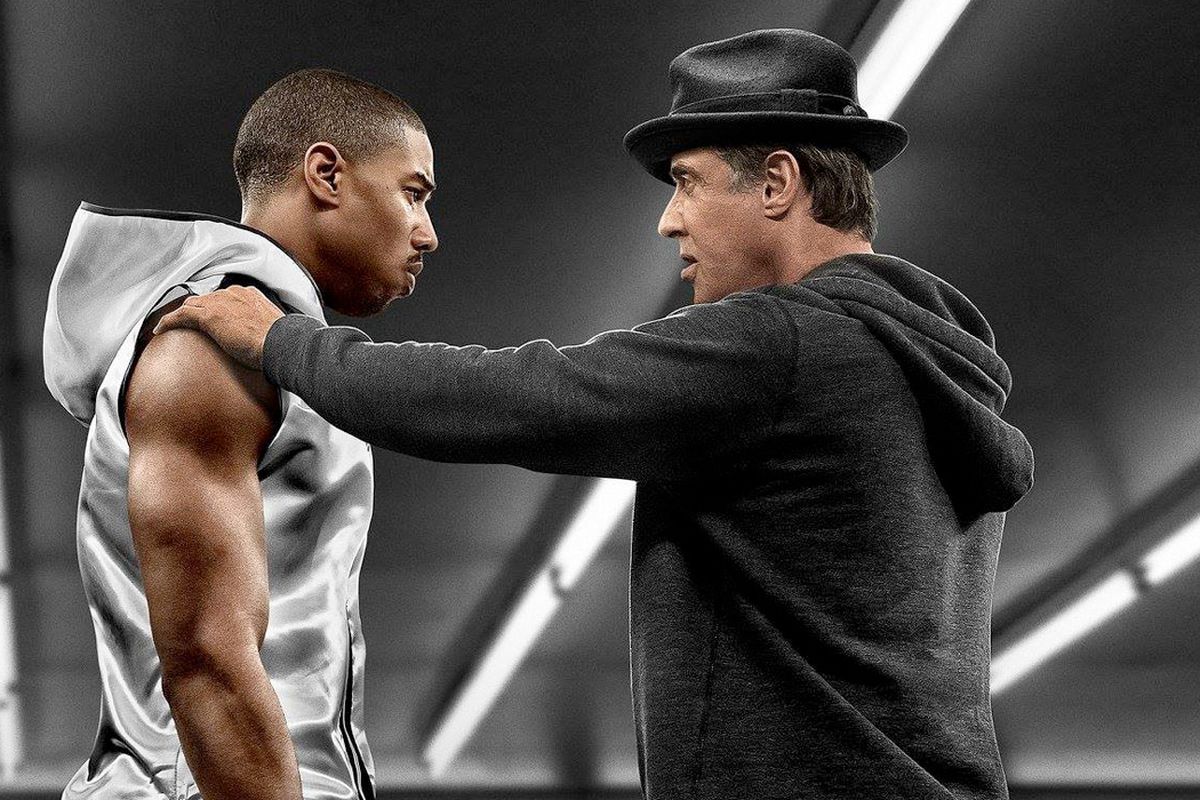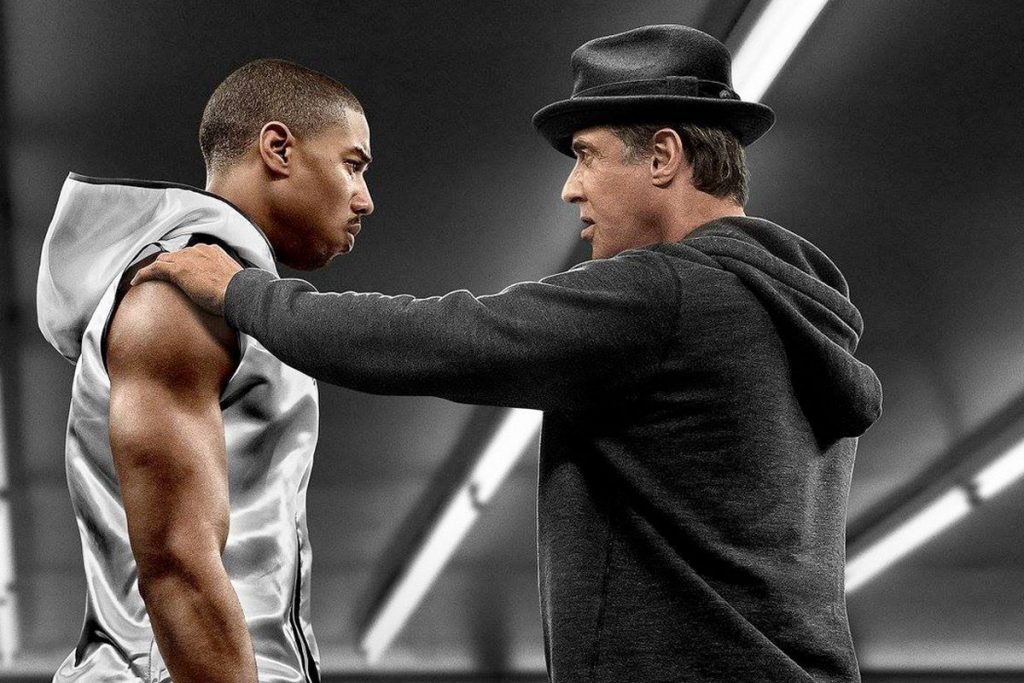 Stallone's Rocky rights fight has seen him urge Winkler to return "what's left" of ownership over the franchise that Stallone created. Stallone claims that the rights were given away without his knowledge by people he thought were close to him. He also stated that he does not own any of the franchise, despite creating it and never using a single line of dialogue from anyone else. Regarding Rocky's absence in Creed III, Stallone expressed regret and stated that the film was taken in a different direction than he would have taken it.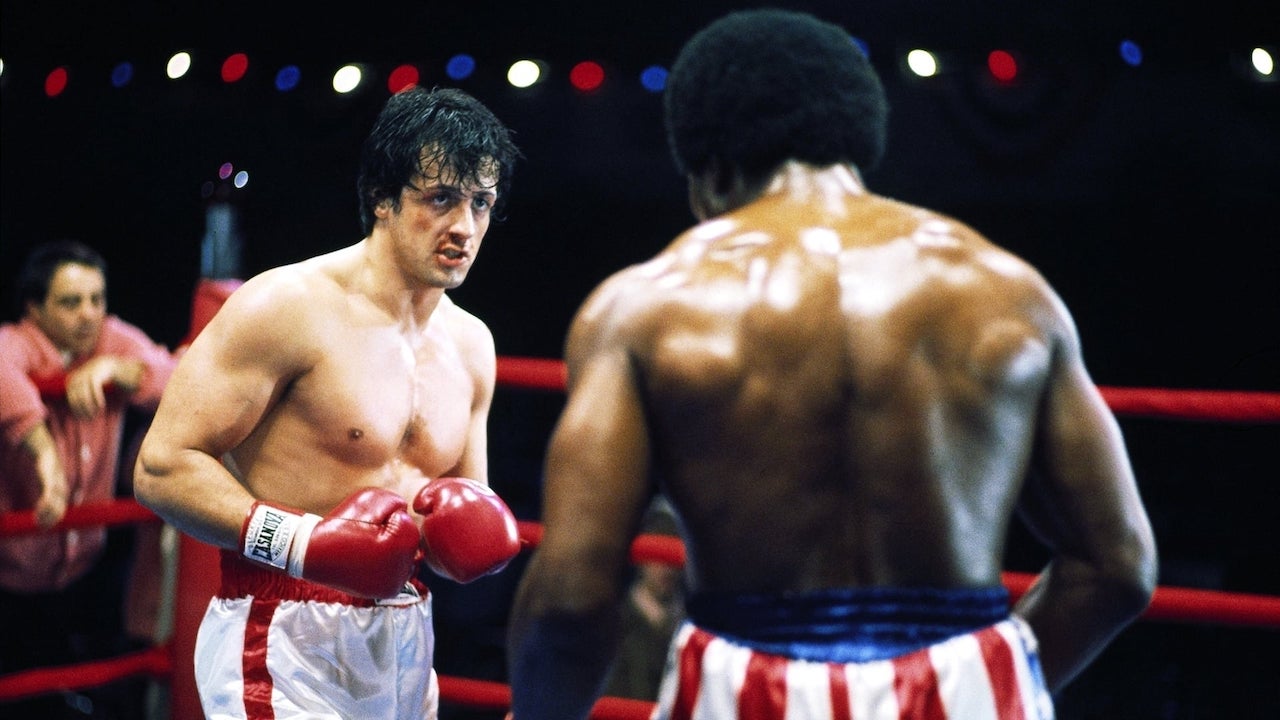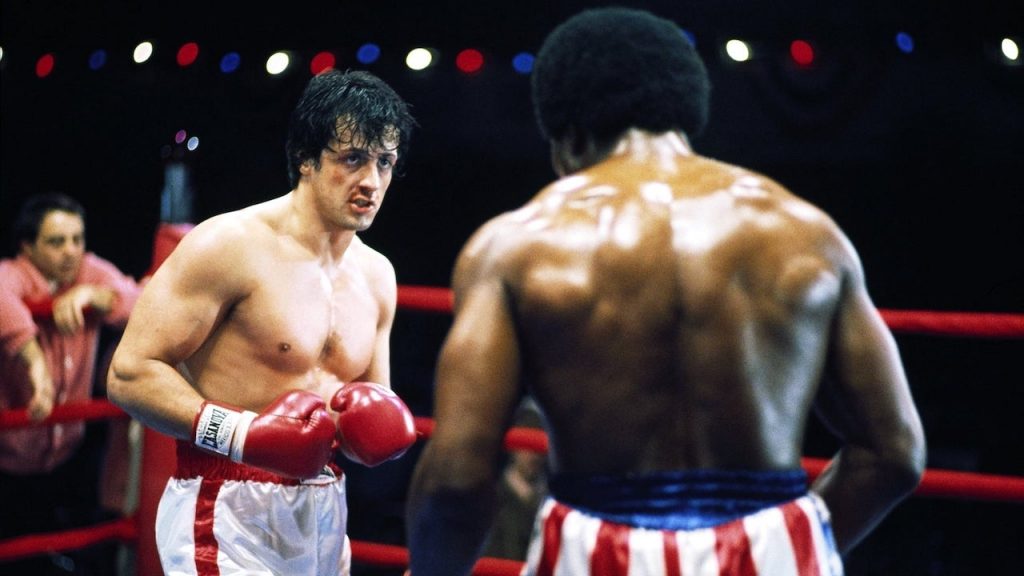 He cited a difference in philosophy between Irwin Winkler and Michael B. Jordan, the film's star and co-producer. In conclusion, while Sylvester Stallone will not be appearing in Creed III, his legacy as Rocky Balboa will continue to live on through the franchise he created. Michael B. Jordan and the film's creative team aim to progress the franchise forward by exploring Adonis Creed's past and allowing him to stand on his own two feet. Meanwhile, Stallone's plans for the future of the Rocky franchise remain uncertain due to his ongoing dispute with Irwin Winkler over ownership rights.
Follow us on Facebook, Instagram & Twitter for more content.
Also Watch: