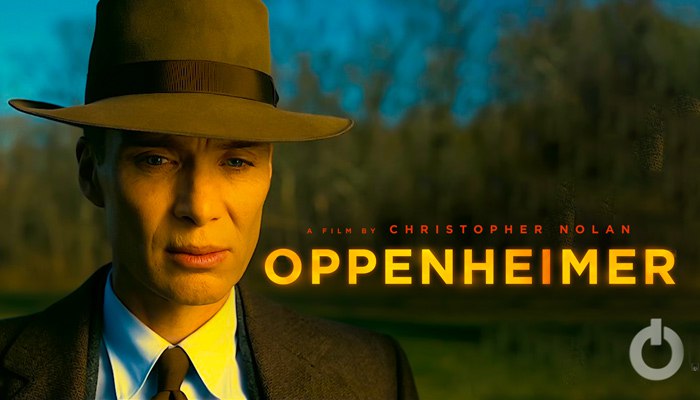 Hey, have you heard of Christopher Nolan's Oppenheimer? It's a biopic about the Manhattan Project and Robert Oppenheimer, the man who invented the atomic bomb. A-list actors including Robert Downey Jr. are featured in the film. among others, Cillian Murphy, Florence Pugh, Matt Damon, Emily Blunt, and Rami Malek. In conjunction with the IMAX showing of Avatar: The Way of Water, the Oppenheimer trailer recently debuted, and it looks pretty epic.
The movie will be Christopher Nolan's longest one yet, and that is the real kicker. It's true what you said. This time around, the filmmaker who is known for making movies that are quite long goes even further. According to Matt Belloni's Puck newsletter "What I'm Hearing," Oppenheimer will surpass Christopher Nolan's previous record for his longest film, held by Interstellar at 169 minutes (2 hours, 49 minutes). According to reports, Oppenheimer will run for about three hours, which is a fairly long duration.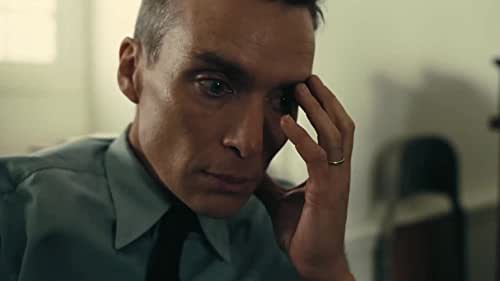 Of course, nothing is finalized just yet. Since the film is not locked, there may be some last-minute changes that affect the runtime. Oppenheimer will be a fairly long movie, though, as things stand right now. But it is simple to understand why. With such a large cast, Nolan has a lot of ground to cover. There is a lot of material to get through since the film spans 45 years. Additionally, Nolan probably wants to give each actor a chance to shine because there are so many talented actors on board.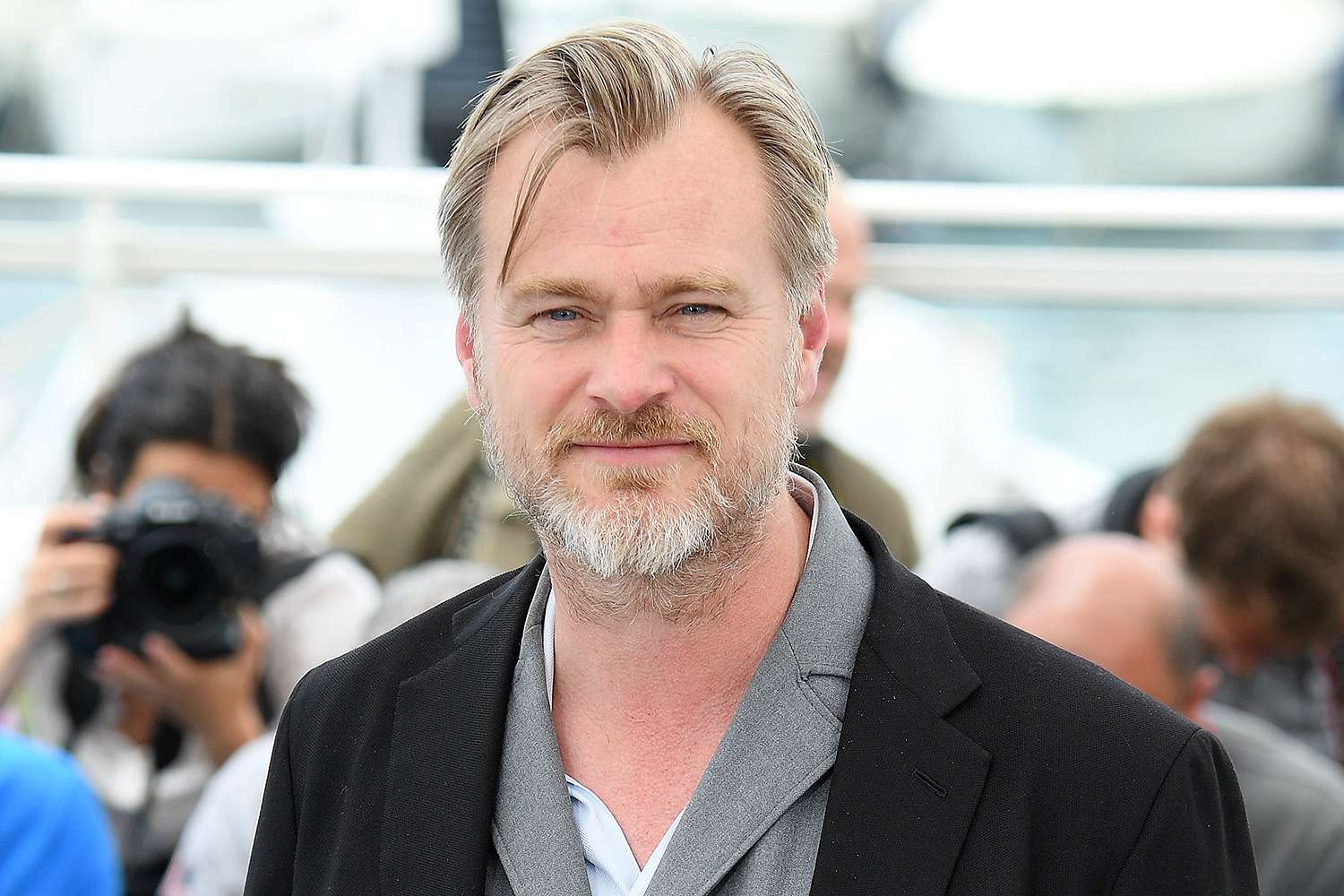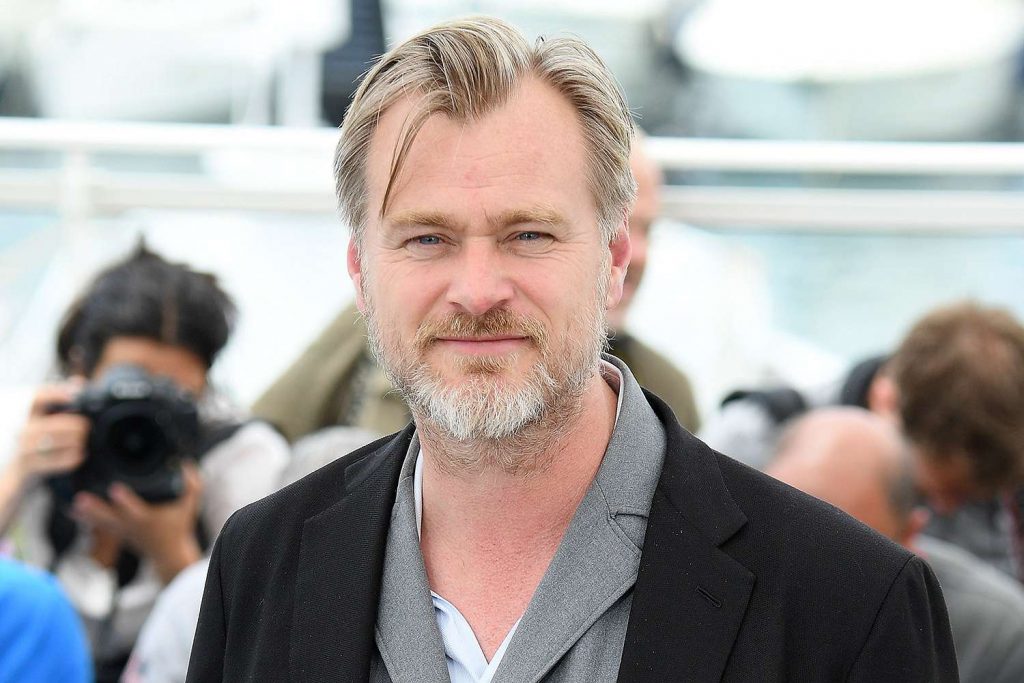 Here's a breakdown of Nolan's previous movie runtimes:
Following – 70 minutes
Memento – 113 minutes
Insomnia – 118 minutes
Batman Begins – 140 minutes
The Prestige – 130 minutes
The Dark Knight – 152 minutes
Inception – 148 minutes
The Dark Knight Rises – 165 minutes
Interstellar – 169 minutes
Dunkirk – 106 minutes
Tenet – 150 minutes
So as you can see, the length of Nolan's films has varied quite a bit. Oppenheimer, however, will unquestionably be on the longer end of that spectrum.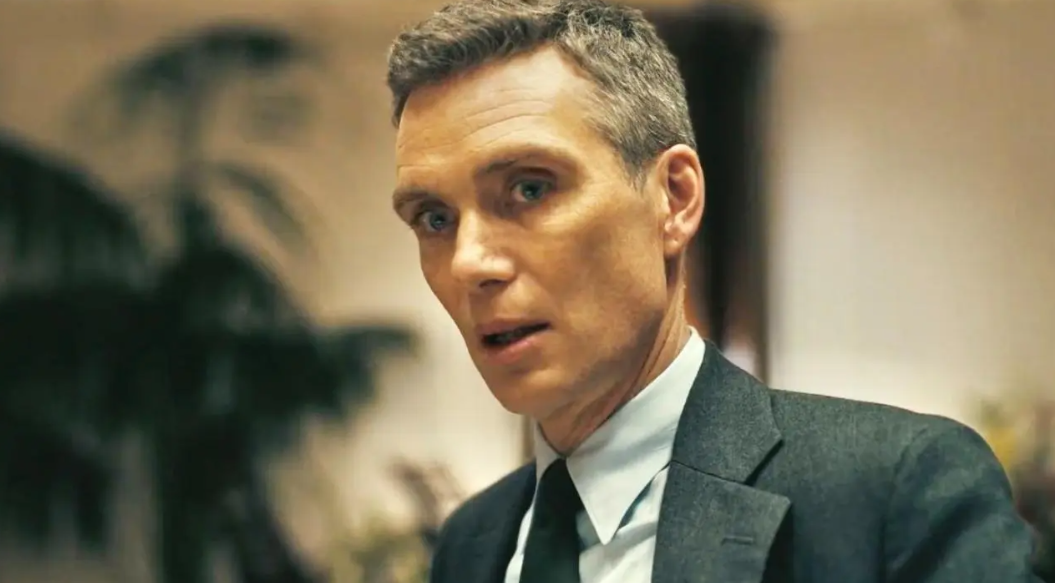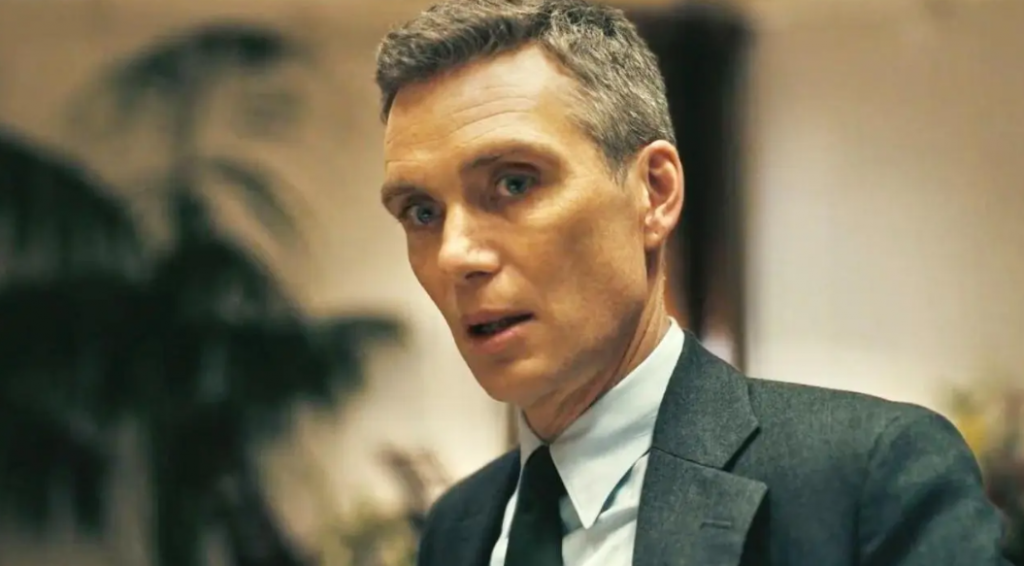 Now, some viewers may be curious as to why movies are getting longer these days. Because it appears that attention spans are decreasing rather than increasing. But in reality, audiences are enjoying longer runtimes. People today seem to be craving the sense of satisfaction that comes from losing yourself in a story for a longer amount of time. Undoubtedly, there are still some doubters. James Cameron recently found himself defending the length of Avatar: The Way of Water, pointing out that while viewers will happily binge-watch eight hours of television, they will grumble about a three-hour movie.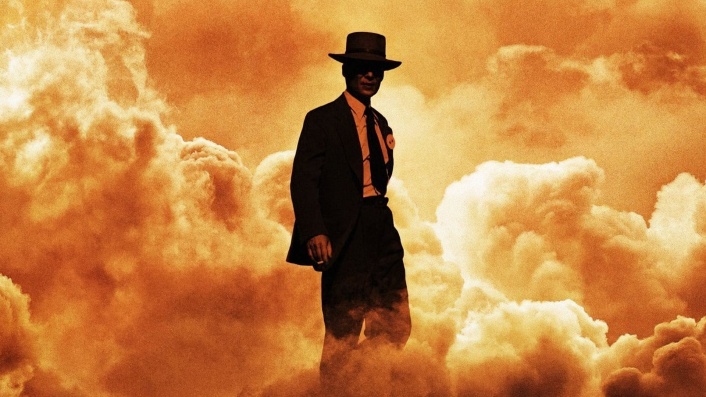 Furthermore, it is true that some people simply lack the patience to sit through longer films. But it's important to note that movies aimed at families with young children are typically the target of complaints about being too long. On the other hand, Oppenheimer probably won't appeal to children. It's likely that the film will be given an R rating or something comparable due to the intense subject matter. As a result, Oppenheimer is undoubtedly something to look forward to if you enjoy Christopher Nolan's work and aren't afraid of a lengthy film.
So mark your calendars for July 21, 2023, when Christopher Nolan's Oppenheimer will be released. Perhaps by then, we'll all be even more accustomed to spending extended periods of time sitting still.
Follow us on Facebook, Instagram & Twitter for more content.
Also Watch: