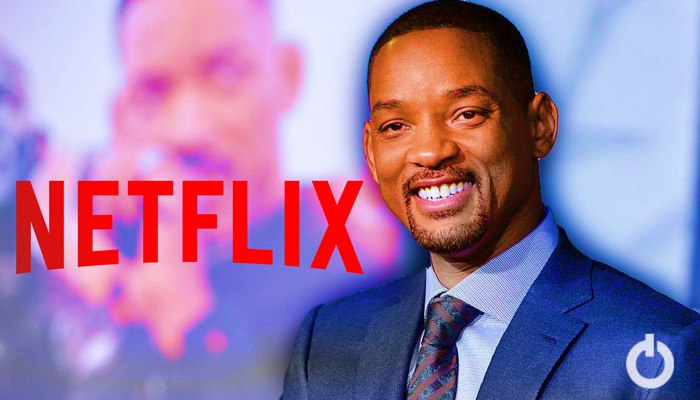 Will Smith's slap on Chris Rock during the 2022 Oscars ceremony continues to have ripple effects throughout the entertainment industry. The incident, which occurred shortly before Smith won the Best Actor award, led to Smith's temporary ban from the Academy Awards and put several of his projects on hold, and now Netflix has decided to release the shelved Will Smith movie after a long pause.  However, Variety recently reported that Fast and Loose is back on track, with Netflix now willing to work with Smith once again.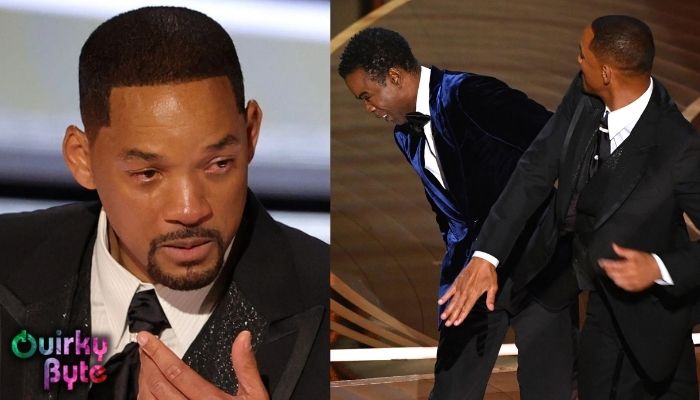 The movie is expected to be a big-budget action thriller about a criminal organization leader who suffers memory loss from an attack. The decision by Netflix to move forward with the project comes after Sony announced they were moving ahead with Bad Boys 4, which features Smith in a starring role. While the fallout from the slap has mostly died down, it is still having an impact on this year's Academy Awards ceremony. The incident is expected to be a major topic of conversation, with some sources saying that a "crisis team" has been put in place to handle any issues that may arise.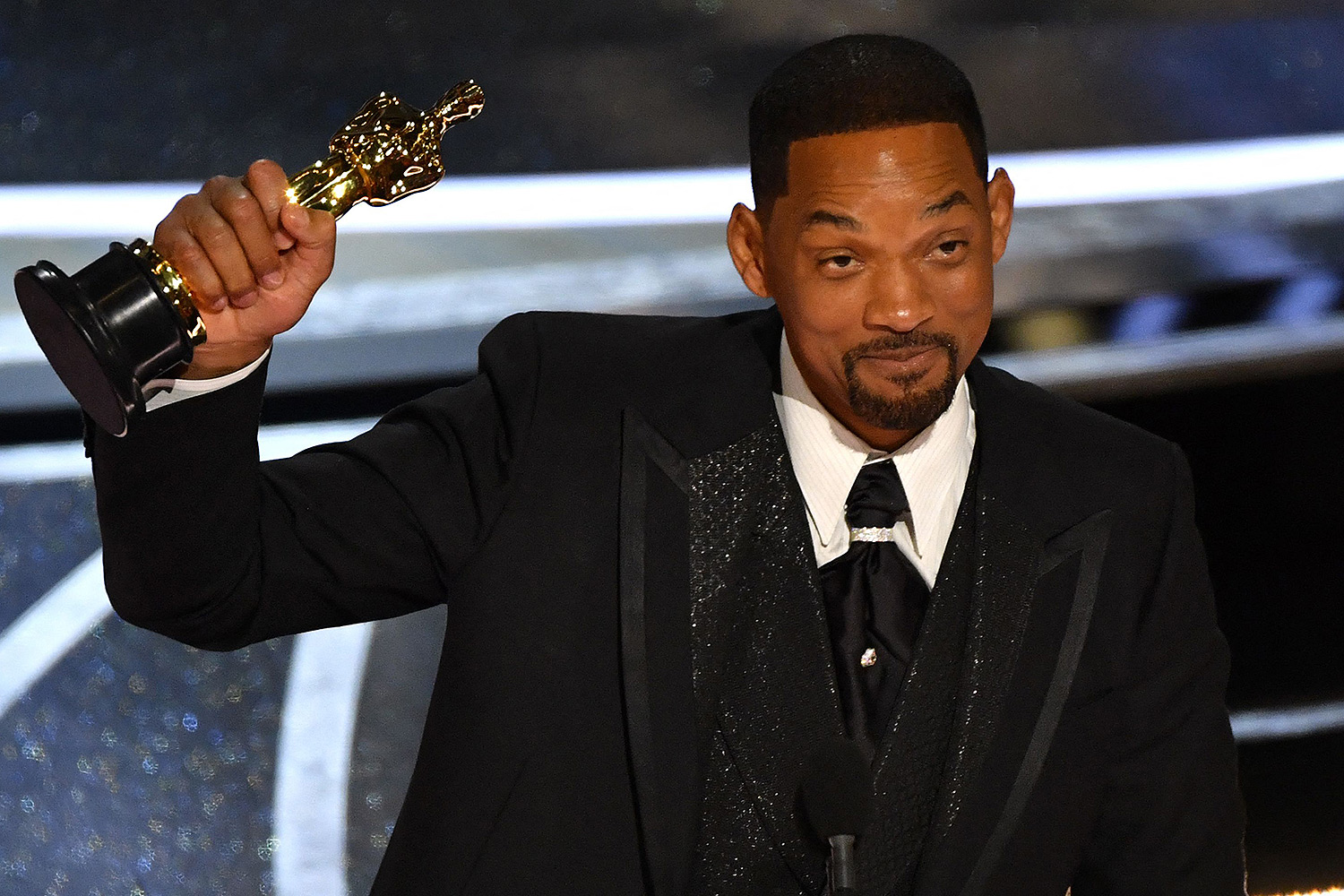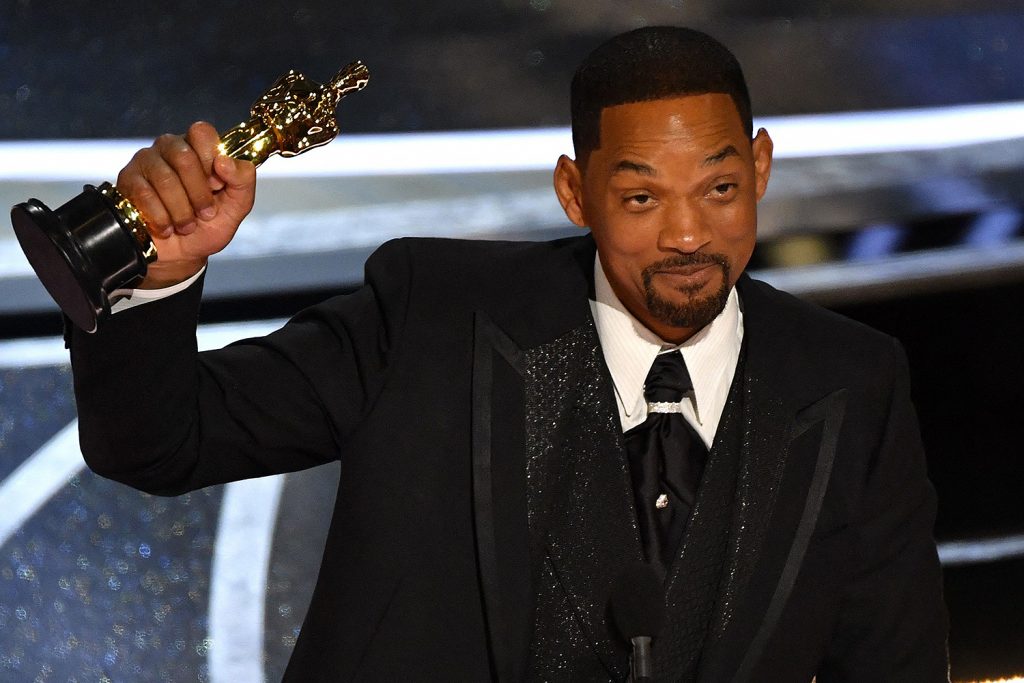 The Academy's handling of the incident has also been criticized, with Academy of Motion Picture Arts and Sciences president Janet Yang admitting that they could have done better. Smith himself went on an "apology tour" after the incident, trying to make amends with Rock and others who were affected by his actions. In a statement released shortly after the Oscars ceremony, Smith apologized for his behavior and expressed his regret for how it impacted others. Smith said:
"I betrayed the trust of the Academy. I deprived other nominees and winners of their opportunity to celebrate and be celebrated for their extraordinary work. I am heartbroken. I want to put the focus back on those who deserve attention for their achievements and allow the Academy to get back to the incredible work it does to support creativity and artistry in film,"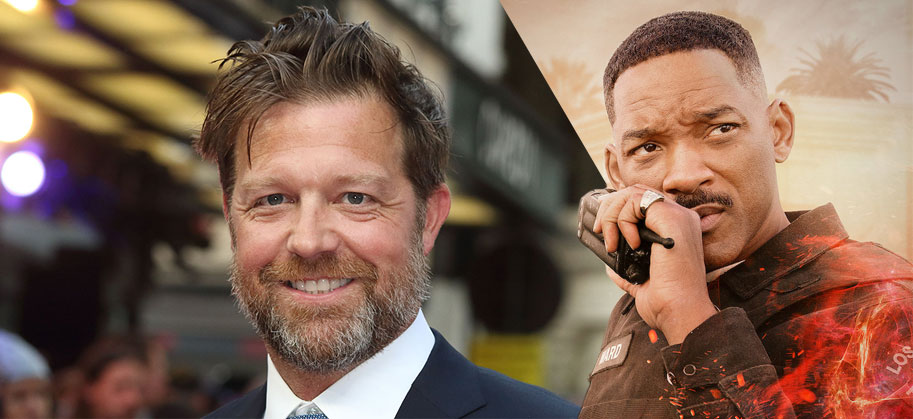 Despite the negative attention surrounding the slap, this year's Academy Awards are still highly anticipated, with many movie fans eagerly awaiting the announcement of the winners. Michelle Yeoh is considered a strong contender for the Best Actress award for her role in Everything Everywhere All At Once. If she wins, she will be the first Asian woman in history to win and the first woman of color to win since Halle Berry won for Monster's Ball over 20 years ago.
The ceremony will take place on March 12th, and while the slapping incident may still be on some people's minds, the focus will be on celebrating the best in filmmaking from the past year. Will you be watching this shelved Will Smith movie on Netflix? Comment down your answers.
Follow us on Facebook, Instagram & Twitter for more content.
Also Watch: