Movies
New Video Reveals The Romantic Side of Marvel's Anti-Hero 'Venom'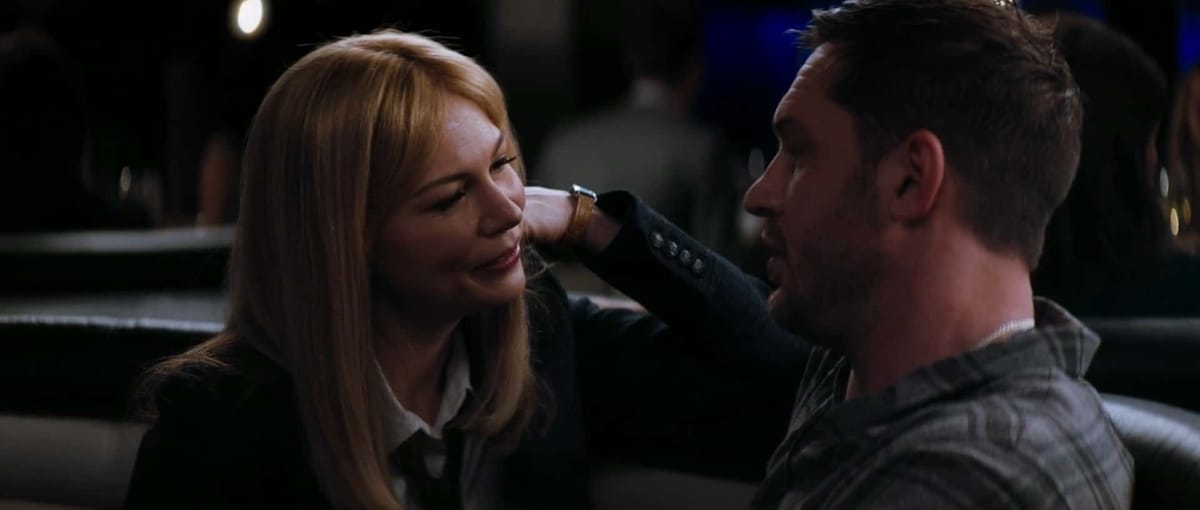 Venom is just one week away from hitting the theatres and the exhilaration for the movie in the hearts of fans doesn't seem to have dipped in all these months. As we cruise towards the final week before the release of the movie, a lot of videos and posters by the fans are on the internet and are doing tremendously well in enlarging the enthusiasm on the internet for this movie. Despite being an Anti-Hero Venom seems to have a lot of fan-following in the world and creating this antihero wasn't an easy task as a group of brilliant minds came together to create this character and those were The Alien Costume (Randy Schueller, Roger Stern, Tom DeFalco, Mike Zeck, Ron Frenz, David Michelinie, and Todd McFarlane) who created this well-received character.
https://youtu.be/OCccwrDmFlM
So, a new video has been released on the internet in which we can see Eddie Brock (Tom Hardy) who is sitting with her girlfriend and having a little romantic chat with her. Eddie's girlfriend Anne Weying (Michelle Williams) can also be seen in a really romantic mood in the video as the couple shared a moment of love together. The video embraces the other side of Eddie Brock, which is his true and faithful love for his girlfriend Anne.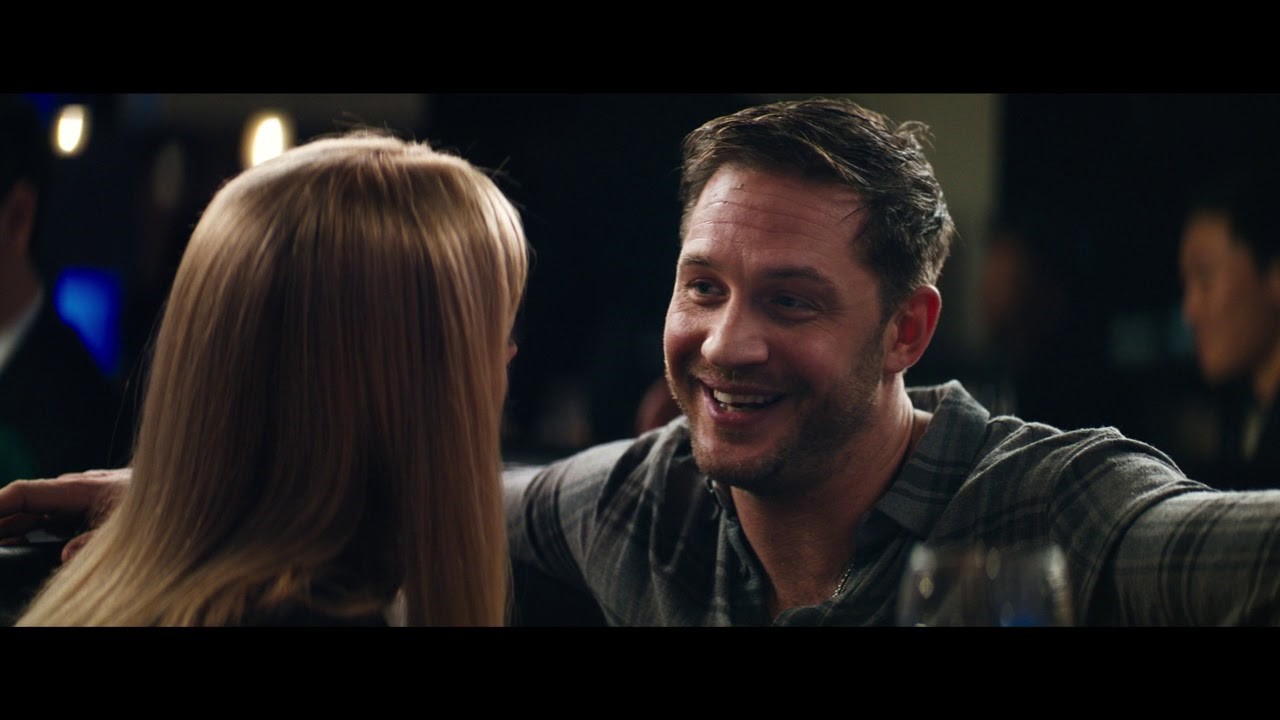 In the movie, Eddie is going to play a lot of different roles both physically and mentally as sometimes he's playing the role of Eddie, who is an investigative journalist who becomes the host of an alien symbiote that imbues him with some superhuman abilities and a horrific alter-ego: Venom. Venom tried his best to make Eddie a bad guy as he feeds on his soul's darkest emotions, anger, and the feeling of revenge.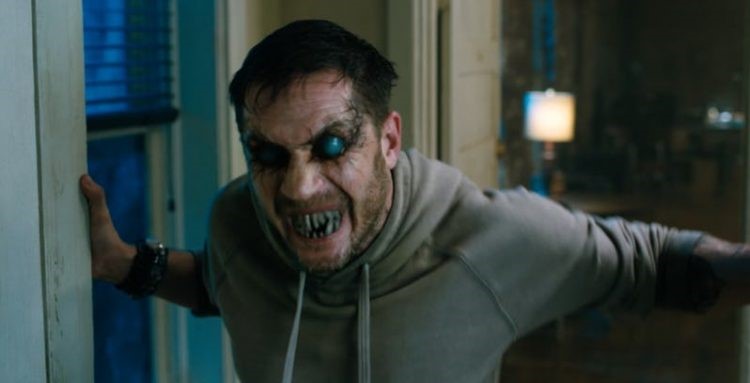 The relationship of Eddie and Venom is a "hybrid" one, with the two characters sharing one body and also working together. Eddie was drawn to this duality and compared the two characters to Ren and Stimpy. As he gave each a distinctive voice: "aw-sucks American accent" to Eddie and a James Brown "lounge-lizard" – like voice to Venom. With Tom Hardy's character getting all the limelight, it's his on-screen girlfriend Michelle Williams who has told the reason of doing this weird film and also her thoughts on working with Tom Hardy. She stated her views on the following questions by stating,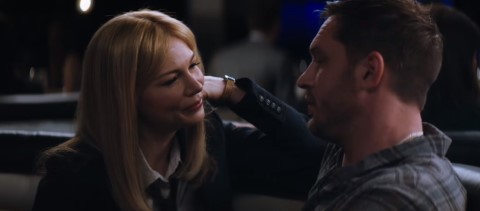 "We're having fun. For me it's Tom. I just thought, "Well, that guy knows what he's doing. I'm just going to steal some of his moves, figure out what he knows. You know, you're only as good as people you play with and I really wanted to challenge myself with him as a partner."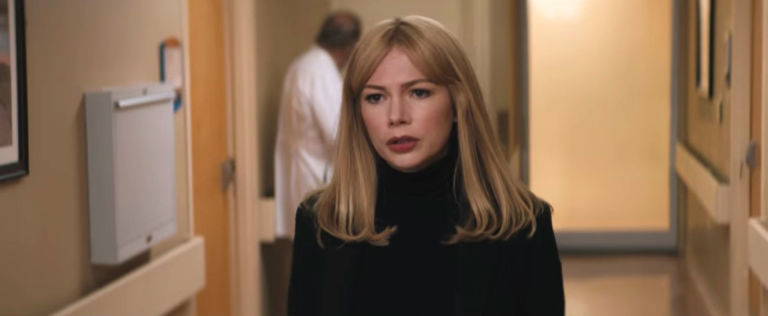 The actress isn't a big fan of heavy effects movies but she had a great time while filming Venom as she added,
"I'm doing one other movie where I was asked to track a tennis ball with my eyes and pretend it was a giant creature thing, it's not my favorite thing in the world to do, but it is a skill set and trying to learn it."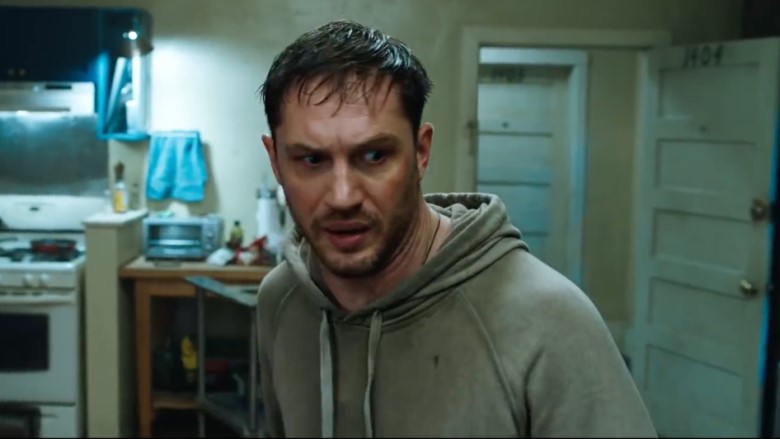 But it was the company of Tom Hardy which makes the actress comfortable and also the storyline of Venom as Tom Hardy has also explained his views on playing a role like this as everyone knows that he's a big fan of superheroes and he also told about the challenges he faced during the shooting in an interview. He said,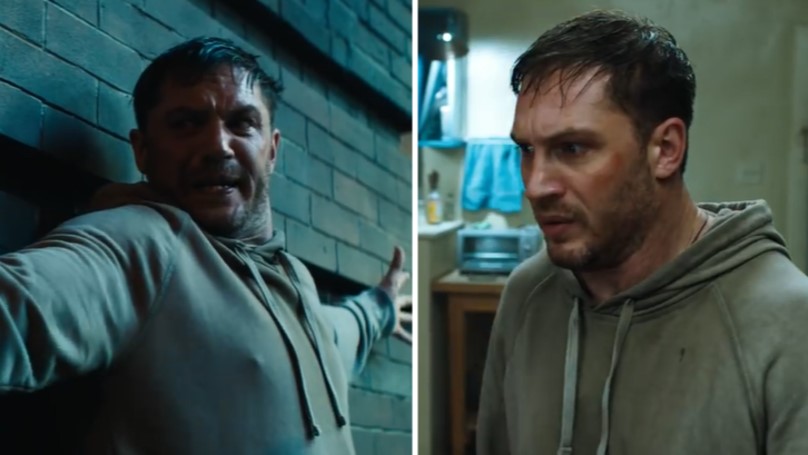 "As far as Marvel characters, I have to say for me, Venom looks the coolest. That sounds a bit shallow! But, I appreciate that he has a kind of brazen swagger and a zero foxtrot attitude. There's something funny about the circumstances of having a gift but it's a tragic gift. It's a superpower you don't really want, but at the same time, you love it. It makes you feel special. He's reluctant hero and an anti-hero."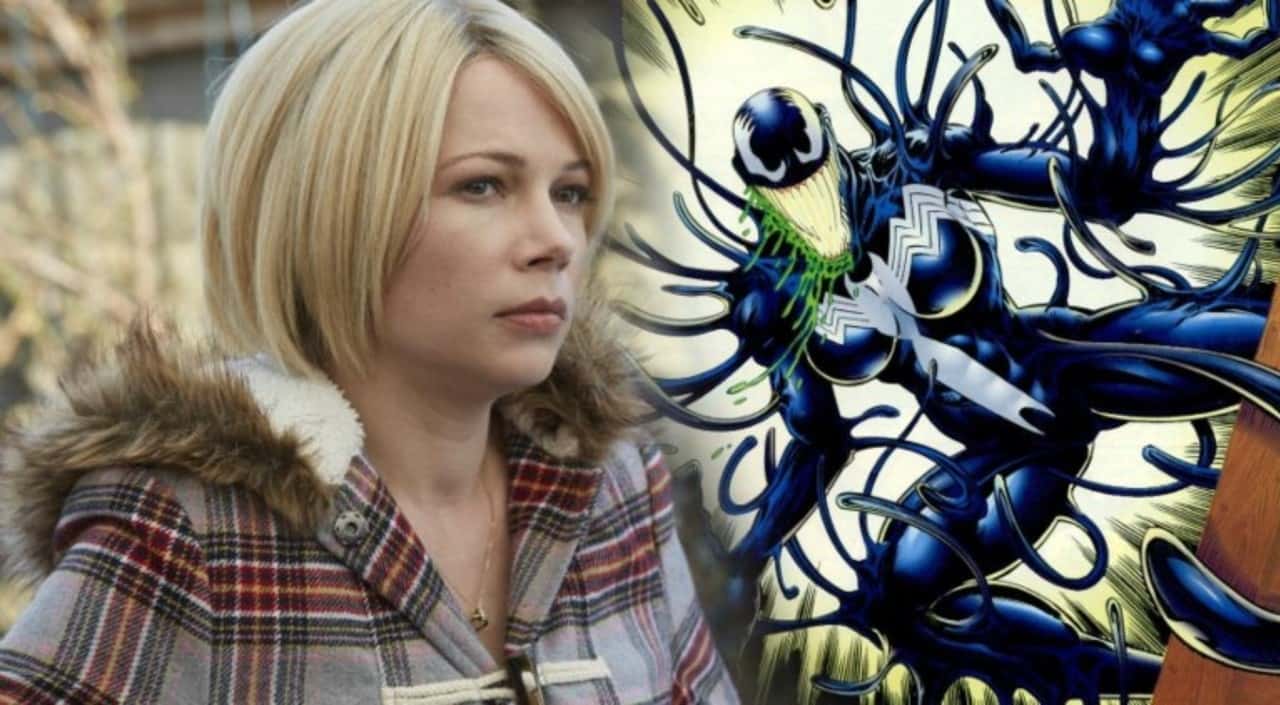 People just can't wait for this movie to come up on the theatres as everything seems to be on the perfect place in this one and some reports also suggested that William's character would possibly change into She-Venom but no solid comments have been made yet. Venom is going to hit the theatres on October 5, 2018.