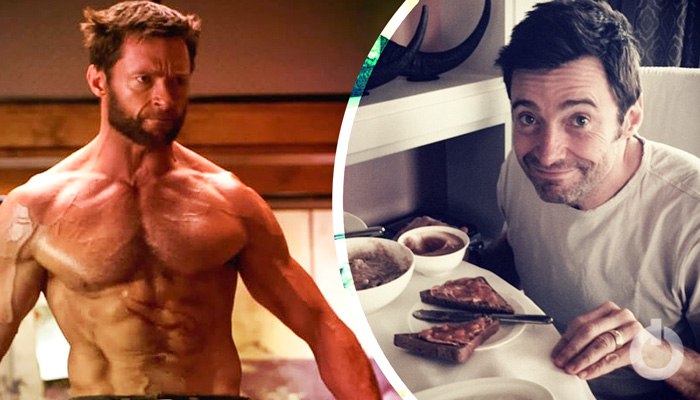 After announcing his retirement from playing Wolverine, Hugh Jackman is back in the gym and following a strict Wolverine diet plan for his upcoming appearance in Deadpool 3. The 54-year-old actor took to Twitter to share a message thanking his chef for helping him stay healthy and properly fed while bulking up for the role. However, it's clear that the process is taking a toll on Jackman, both physically and mentally. He is one of the oldest actors onscreen portraying a superhero, and at his age, the training required to get in shape is undoubtedly more challenging than ever before.
Bulking. A day in the life. Thank you Chef Mario for helping me stay healthy and properly fed whilst .. Becoming. Wolverine. Again. pic.twitter.com/bnNAzDiZuR

— Hugh Jackman (@RealHughJackman) March 6, 2023
Jackman's return as Wolverine in Deadpool 3 has been a surprise to many, given that he retired from the role after his final performance in Logan back in 2017. However, it seems that the lure of playing the iconic character once again was too strong to resist, even if it means going through the grueling process of bulking up and working out to achieve the necessary physique. While the actor's tweet may have carried an undercurrent of stress, it's clear that he is still approaching the role with his usual showmanship. He's not been shy about telling his Deadpool 3 co-star, Ryan Reynolds, how much harder his training is this time around, given his age range. However, in a clap back tweet, Jackman made it clear that it's not a competition between them.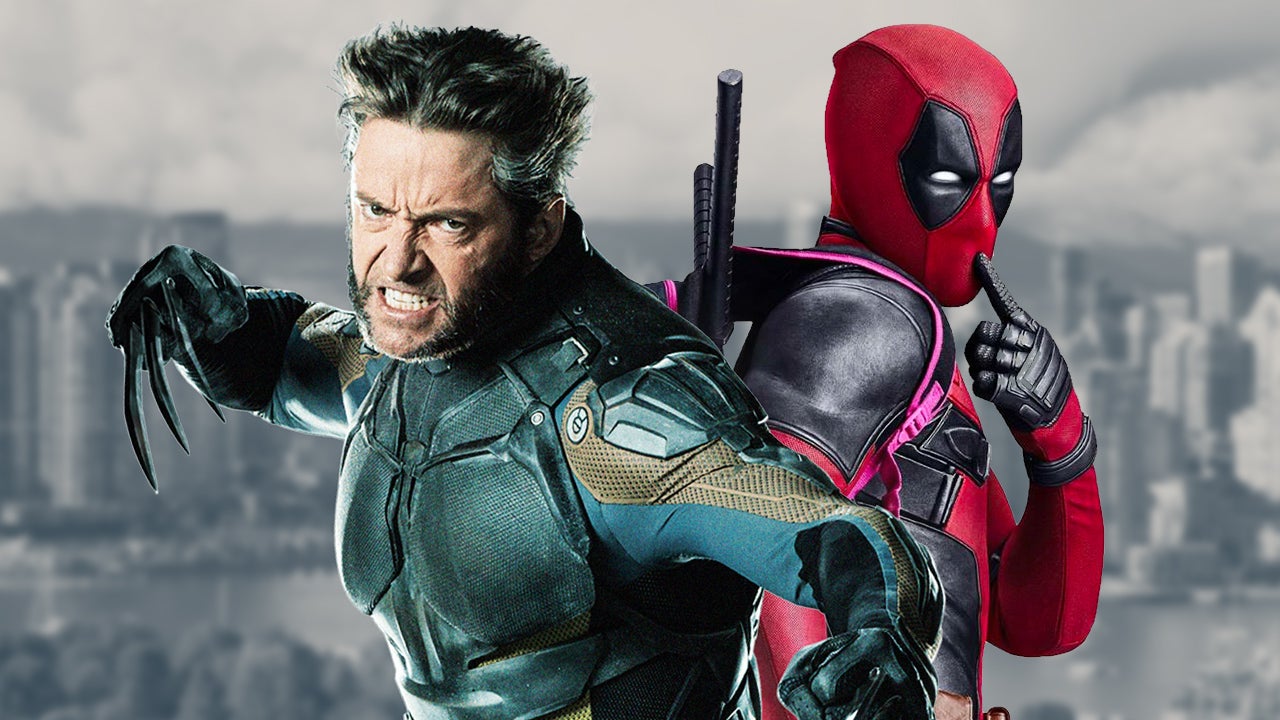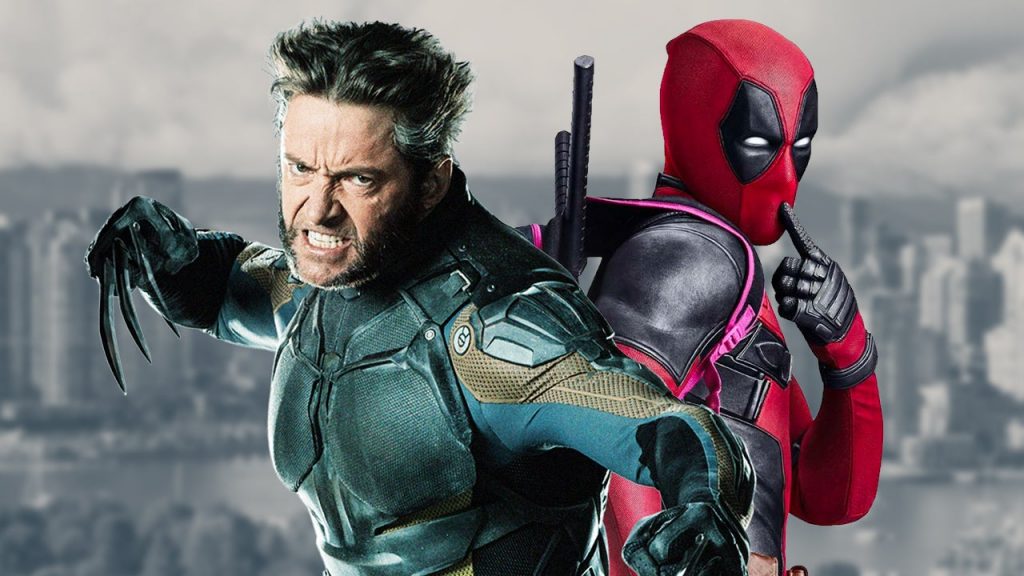 Deadpool 3, which is rumored to feature both Deadpool and Wolverine on a wild road trip to the Marvel Cinematic Universe, is shaping up to be a major event film, with Kevin Feige confirming that it will be Marvel Studios' first R-rated film. The movie's writers have hinted at big cameos from both the X-Men and Avengers franchises, and Shawn Levy is set to direct. Moreover, the film is expected to pull characters from Fox's old X-Men Movie Universe and transport them to the MCU. Patrick Stewart has confirmed that he's on standby to reprise his role as Professor X, and Ian McKellen's Magneto has also been mentioned. Even Zazie Beets, who played Domino in Deadpool 2, wouldn't comment on whether or not she's back for the third film.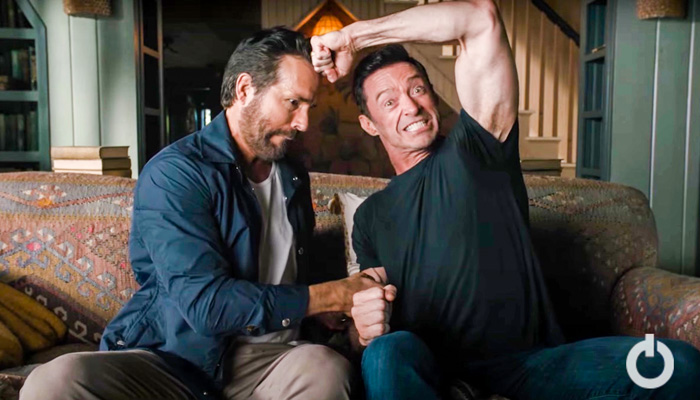 Additionally, there's speculation that Jackman could be playing multiple Wolverine variants from different Marvel Multiverse realities. The stakes are high for Marvel, which is looking to reintroduce the X-Men franchise under the Disney/Marvel banner. The third installment is expected to be a key part of this effort, and the film's success will be crucial in determining how successful Marvel's reintroduction of the X-Men will be. With the return of Hugh Jackman as Wolverine, fans are eagerly anticipating the film's release and the return of one of the most iconic superhero roles in recent memory.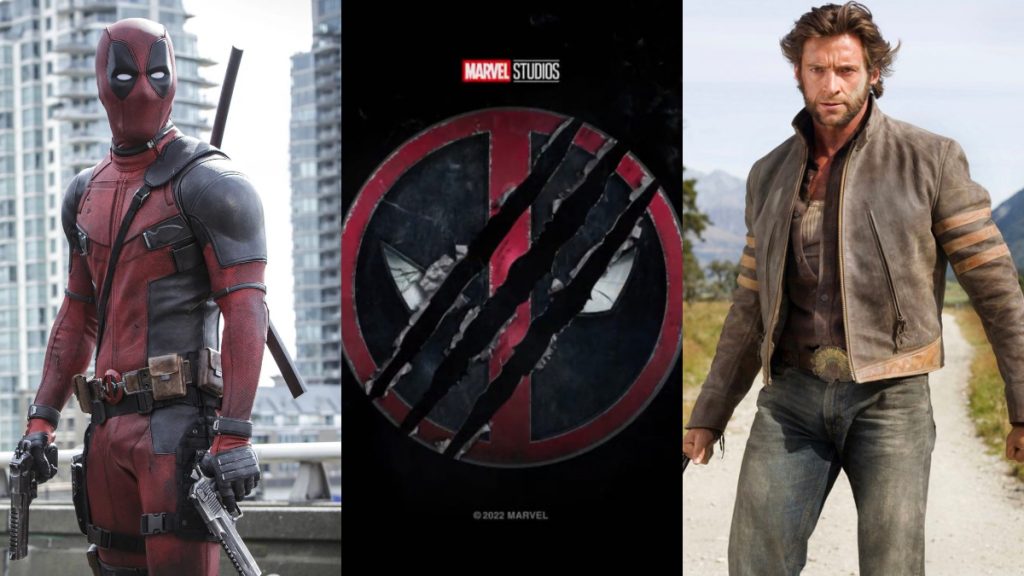 In conclusion, Hugh Jackman's return as Wolverine in Deadpool 3 has been met with excitement and anticipation, but it's clear that the actor is feeling the pressure of having to once again achieve the "Wolverine physique." However, with his usual showmanship, Jackman is approaching the role with determination, and fans are eagerly awaiting the release of what promises to be a major event film for the Marvel Cinematic Universe.
Are you also excited about Deadpool 3? Comment down your answers.
Follow us on Facebook, Instagram & Twitter for more content.
Also Watch: