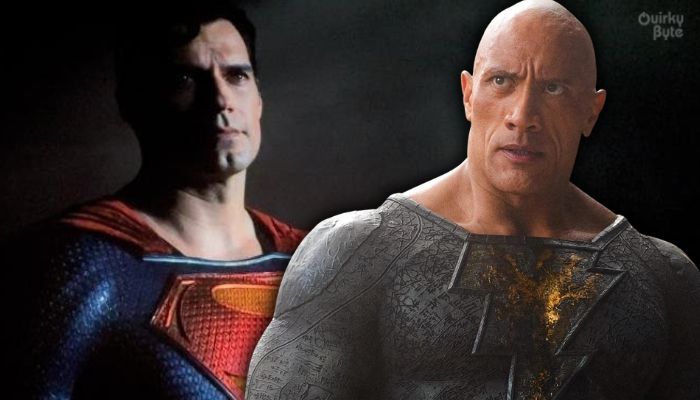 Black Adam has finally hit theatres, proving to be a visual spectacle. Sadly, people haven't been impressed with its story and its changes to the source material. But still, it is a promising start, and the future of the DC Universe is set up very well. At least 5, if not 6, DC movies were sort of teased by Black Adam. So, here are all 6 of those DC movies set up by Black Adam:
Man of Steel 2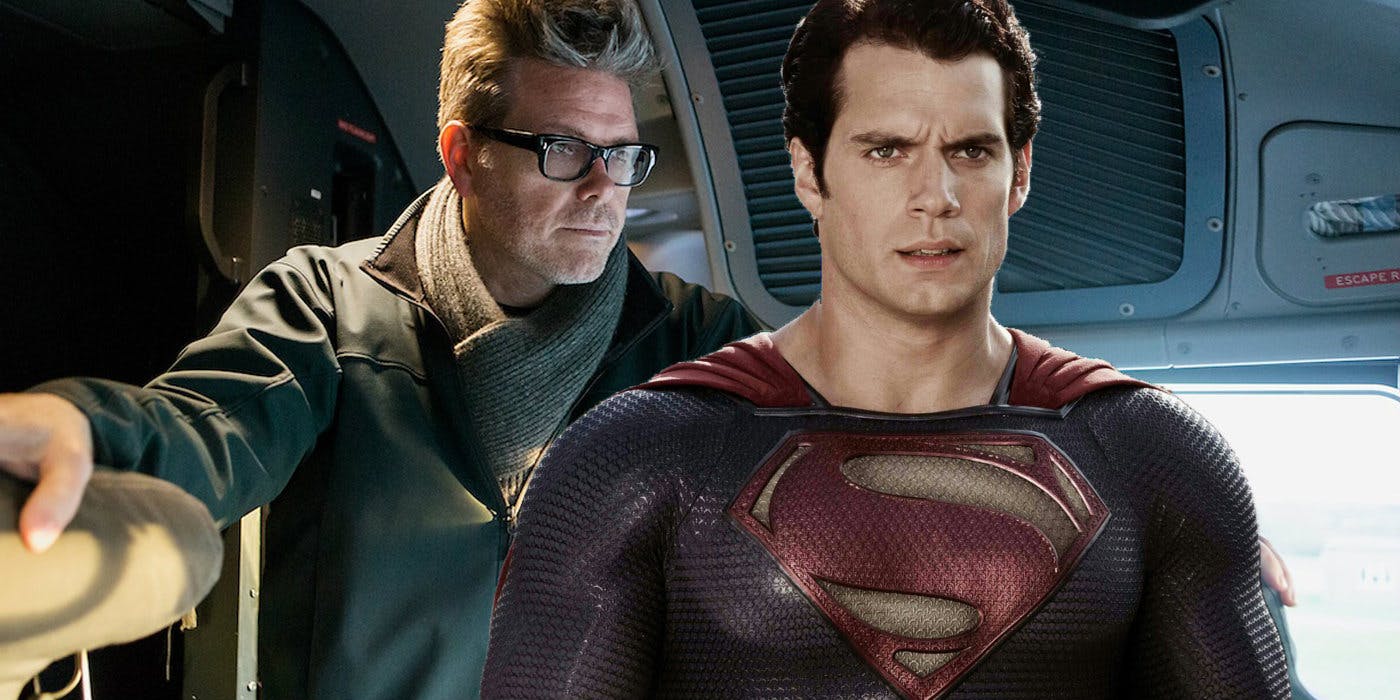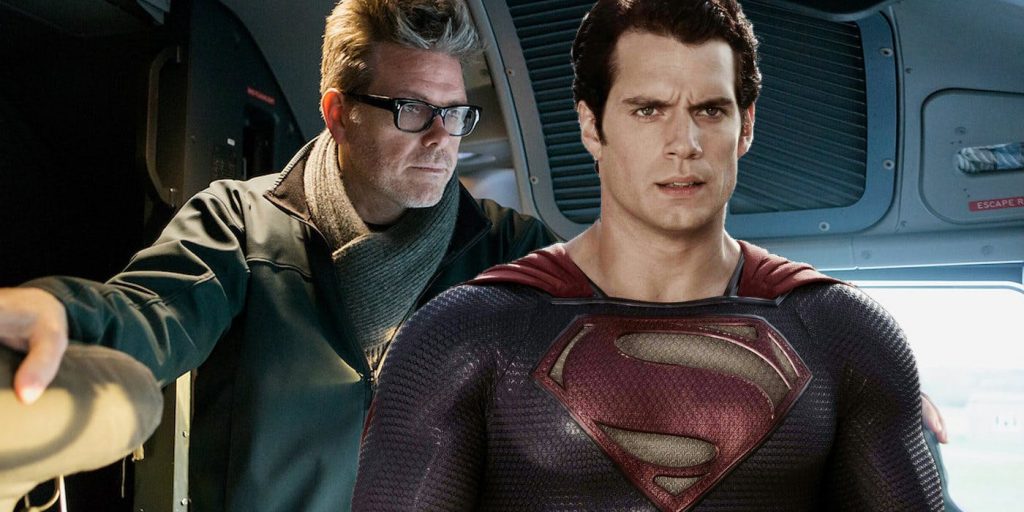 Superman finally returned to the scene at the very end of Black Adam. Dwayne Johnson brought Henry Cavill back, and now we're ready to see another Man of Steel movie. It may or may not address the events of the first film. But regardless of that, we could have a pretty cool story, and I'd love it if Christopher McQuarrie were to direct it.
Black Adam vs. Superman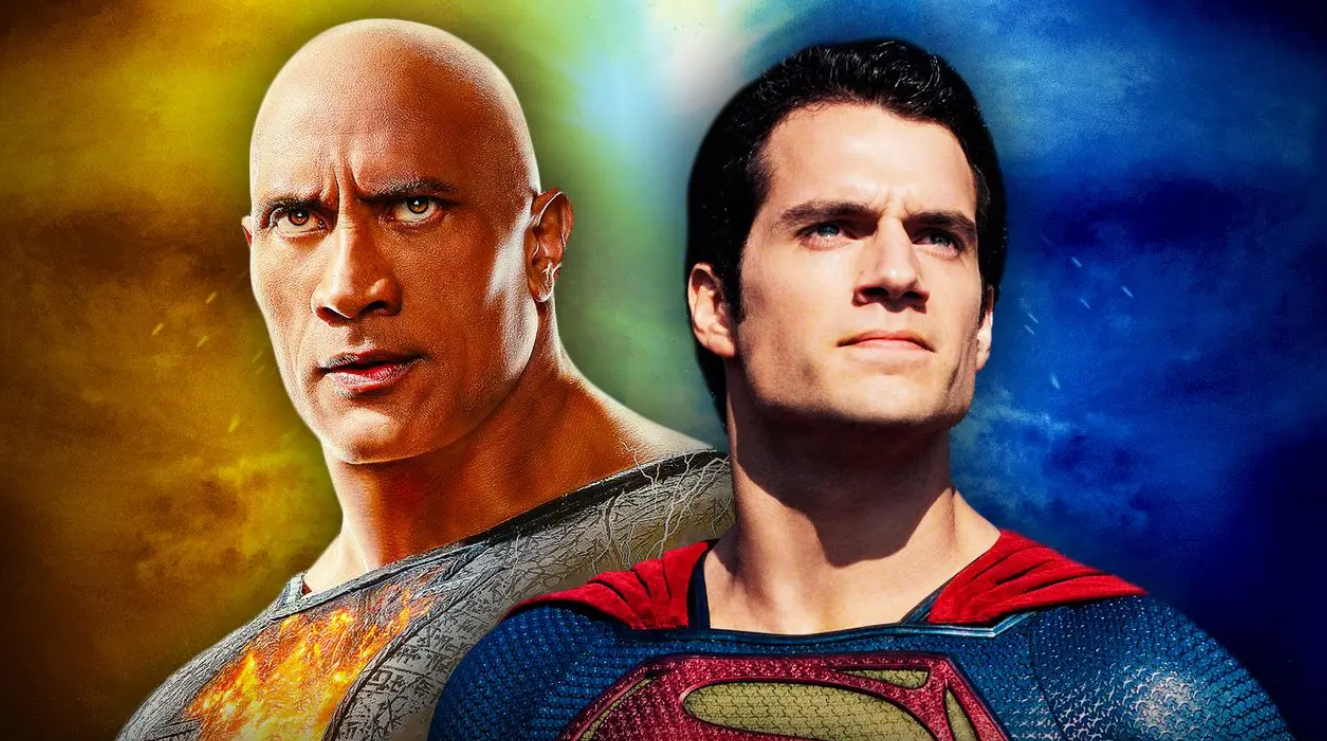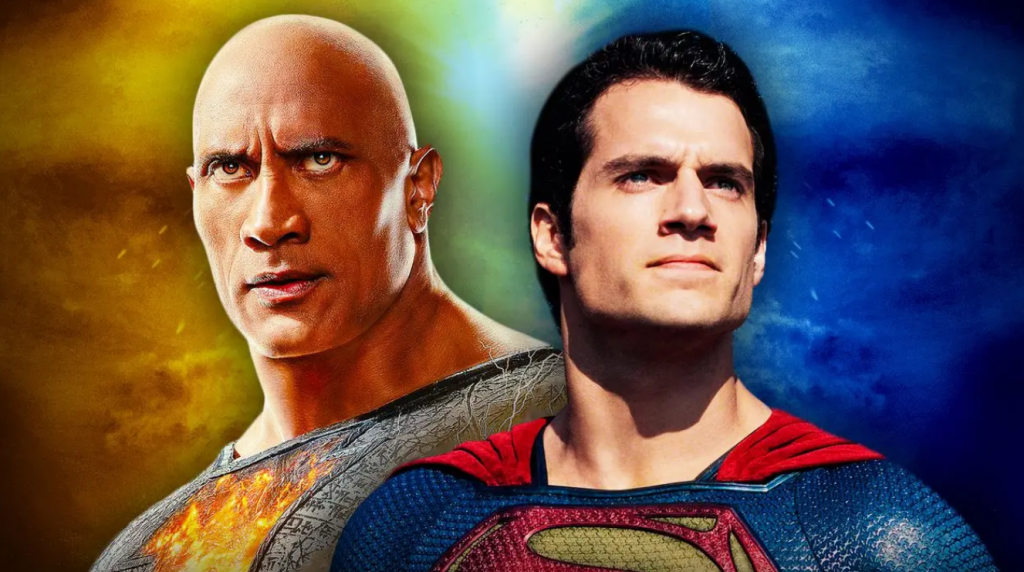 Sups flew in to warn Black Adam. But obviously, he and Black Adam won't just be "talking" for a long time. His arrival has only happened so Black Adam could take him on in his sequel. Dwayne Johnson wants that to happen more than anything. He hasn't been so keen to fight Shazam, but Superman instead. Well, I'd say he needs to take on both of them.
Suicide Squad 3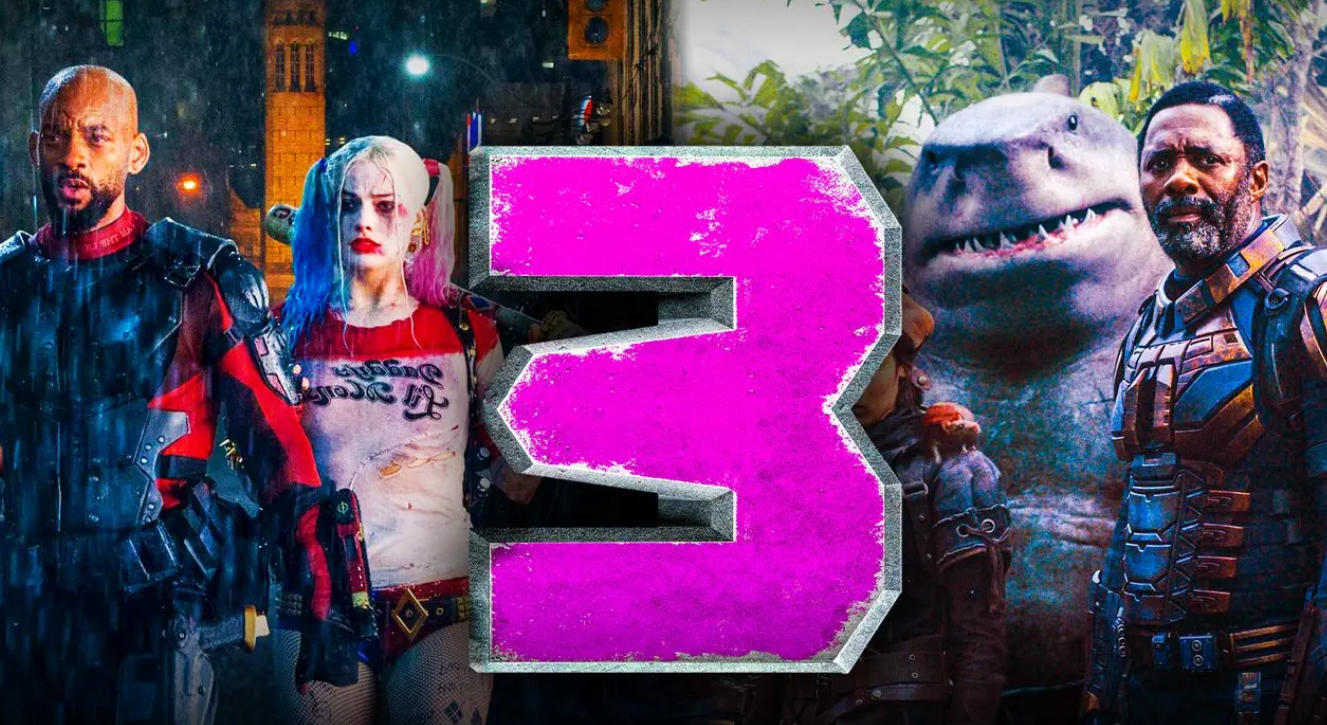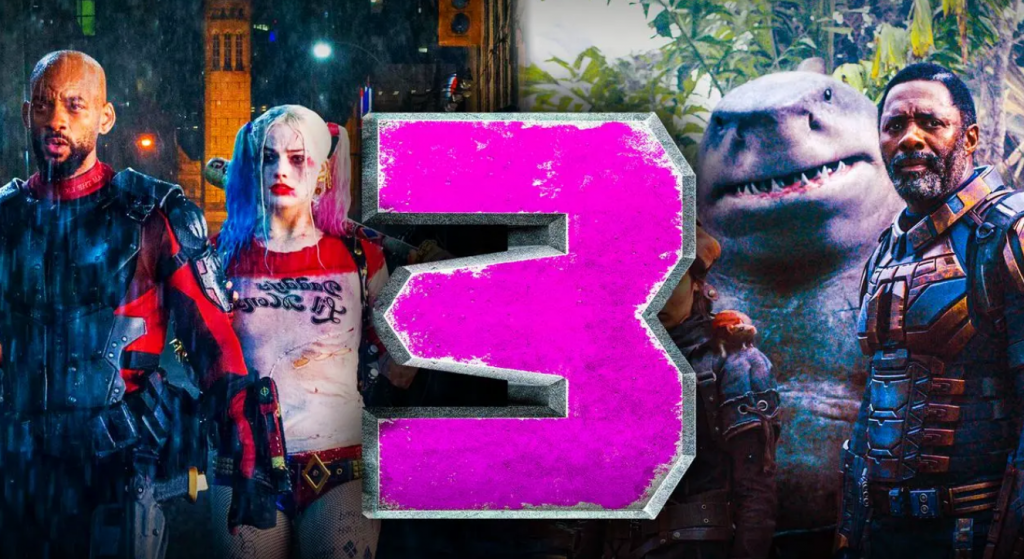 We were introduced to Amanda Waller's new underwater facility for DC villains. So it seems that after The Suicide Squad was ratted out in Peacemaker, Waller shifted all her dangerous villains to this underwater facility. It'd be interesting to see the kind of monsters she is hiding over there. And we could see them all in an eventual Suicide Squad 3.
JSA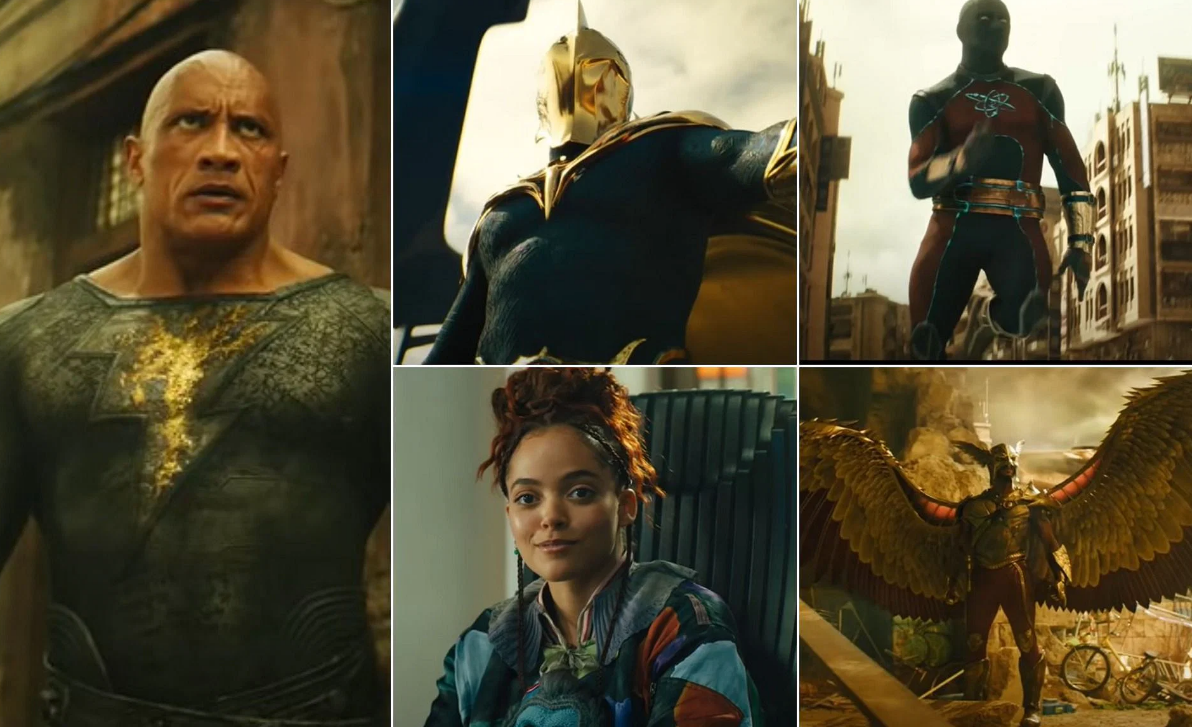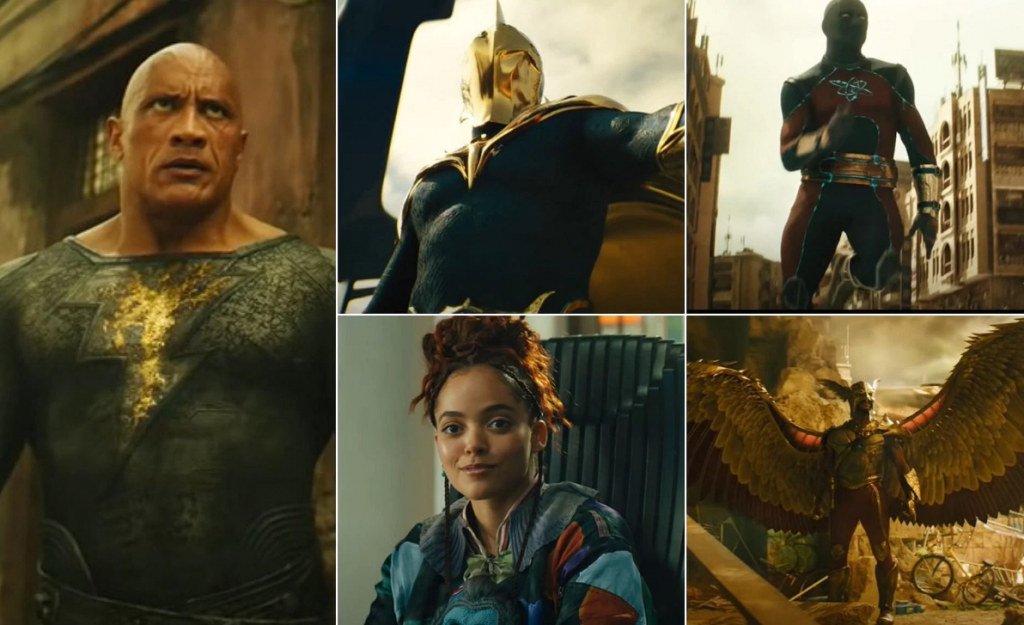 The JSA members had significant roles to play in the film. It was a good introduction for them. But we'd love it if they were to get their movie with other characters like Hawkgirl and Stargirl, among others.
Shazam 3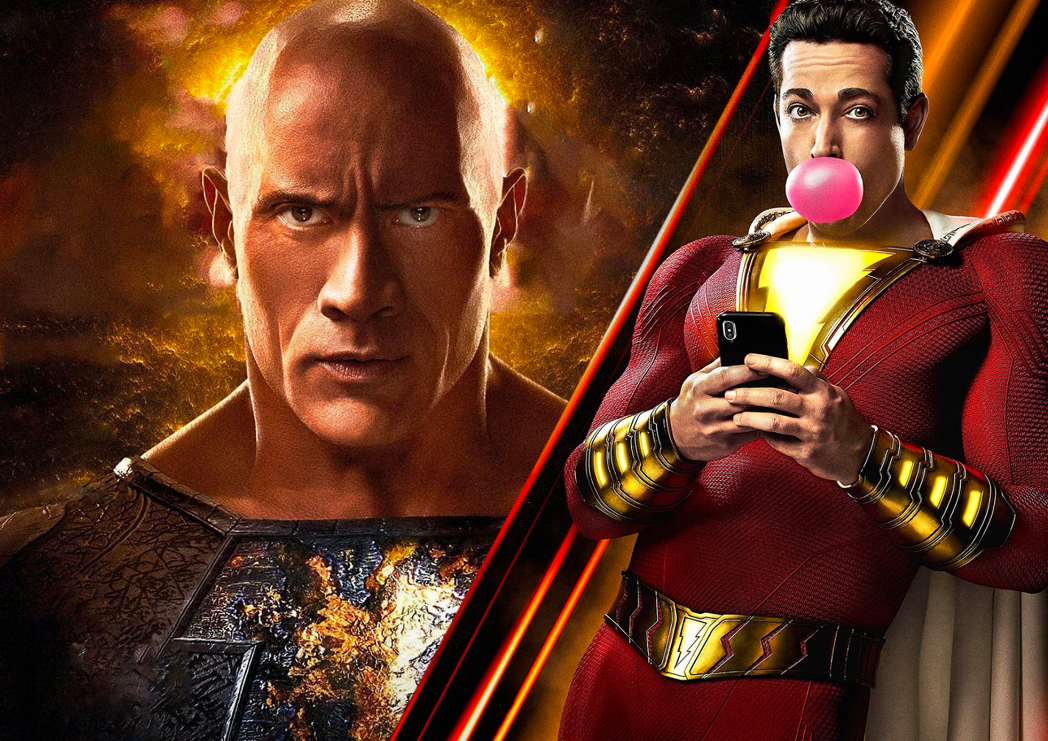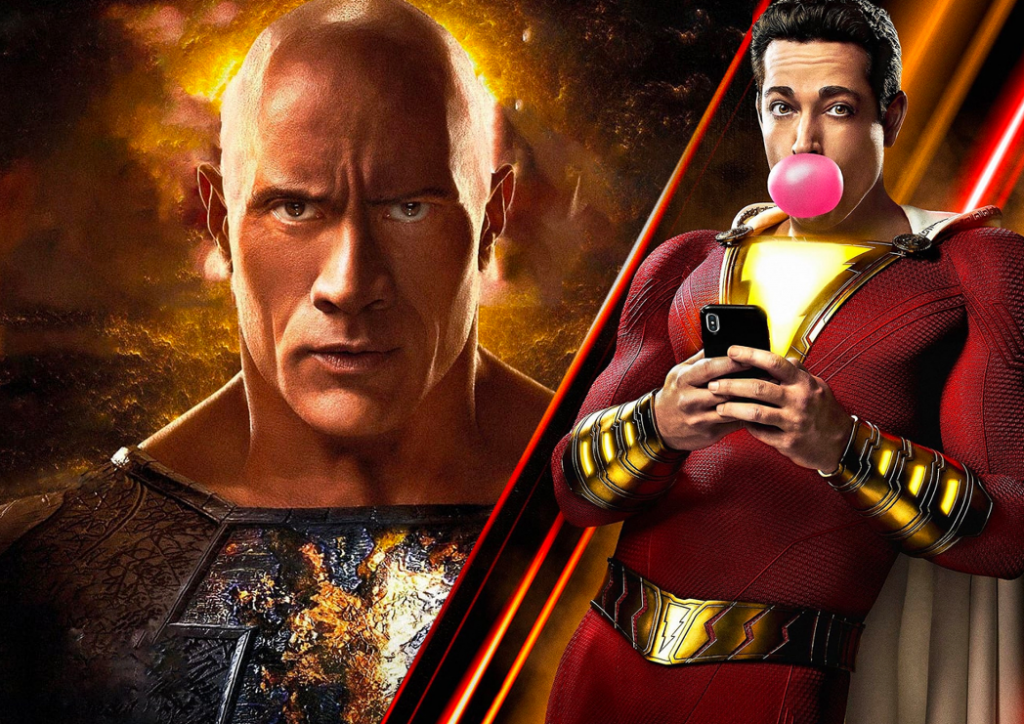 While Billy Batson, aka Shazam, wasn't name-dropped in the movie, the backstory of the Wizards still remained consistent with the first Shazam! Movie. So, we reckon that once Dwayne Johnson gets to fight Superman, he could battle Shazam in his third movie.
Justice League vs Black Adam + Suicide Squad & JSA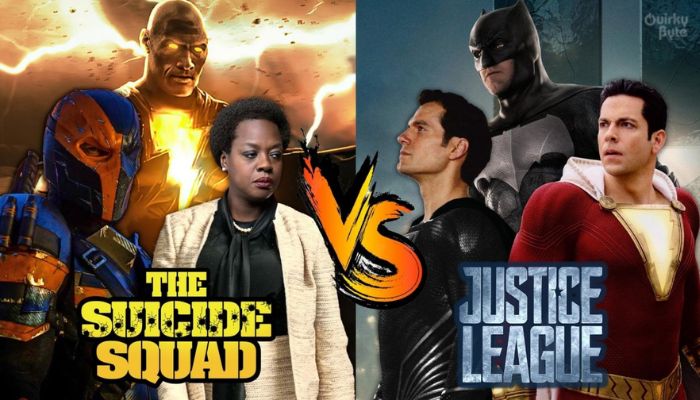 Instead of just Black Adam fighting Superman, we should have Black Adam team up with The Suicide Squad and the JSA. And they should take on the Justice League. It would be a Captain America: Civil War-like event that would act as a Justice League 2, a Black Adam 2, and a Suicide Squad 3. Amanda Waller is the one who sends the JSA after Black Adam. So, she could recruit Black Adam into The Suicide Squad.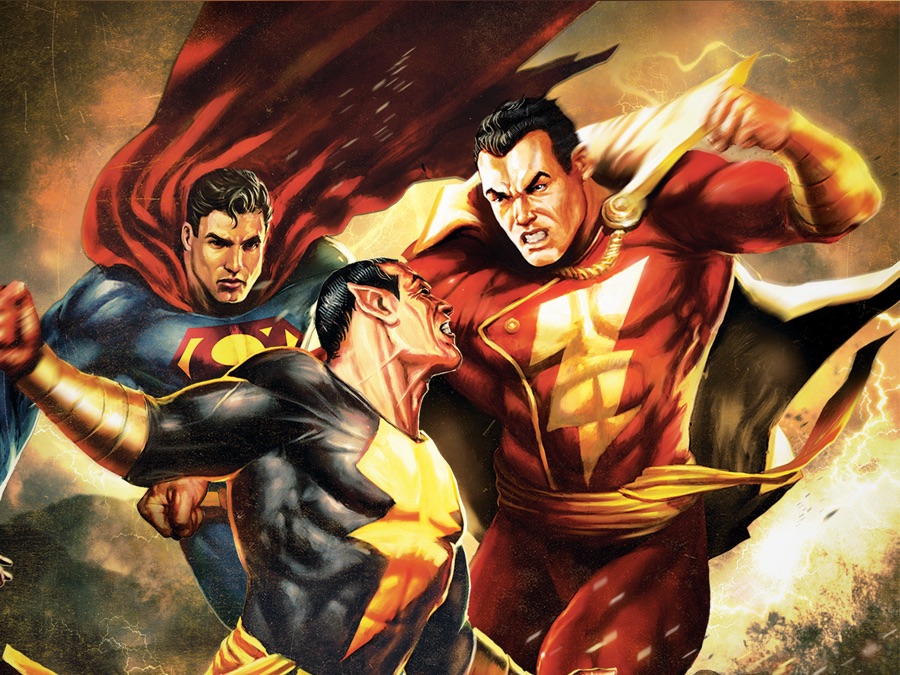 This way, The Suicide Squad would become strong enough to take on the Justice League with the likes of Black Adam and JSA joining them. And through this idea, we could get our Superman vs. Black Adam moment, and even a Shazam vs. Black Adam fight would be covered along with several other matchups like Batman vs. Deathstroke, Hawkman vs. Wonder Woman, and so on.
Which other movies would you like to see after Black Adam? Let us know in the comments.
Follow us on Facebook, Instagram & Twitter for more content.
Also Watch: