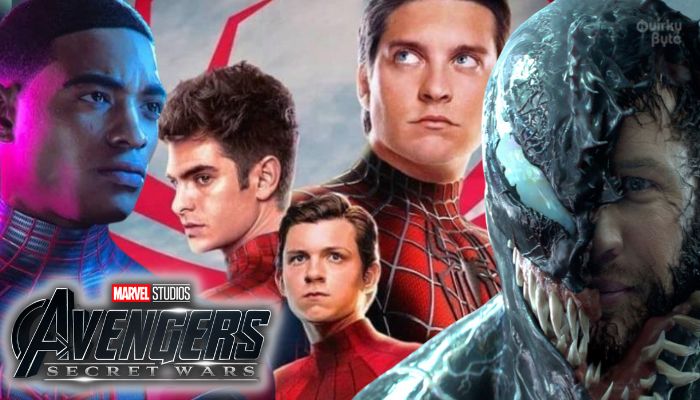 Avengers: Endgame turned out to be the biggest Superhero movie ever. We never thought so many superheroes could unite in one frame, but the MCU made our dreams come true. And now, there's Avengers: Secret Wars which is supposed to be even bigger. Well, it may not make the same amount of money as that has become next to impossible in the current times. But still, we reckon that it could be an even more significant crossover event with Variants and other multiversal characters. And we believe that Secret Wars could do what No Way Home failed to.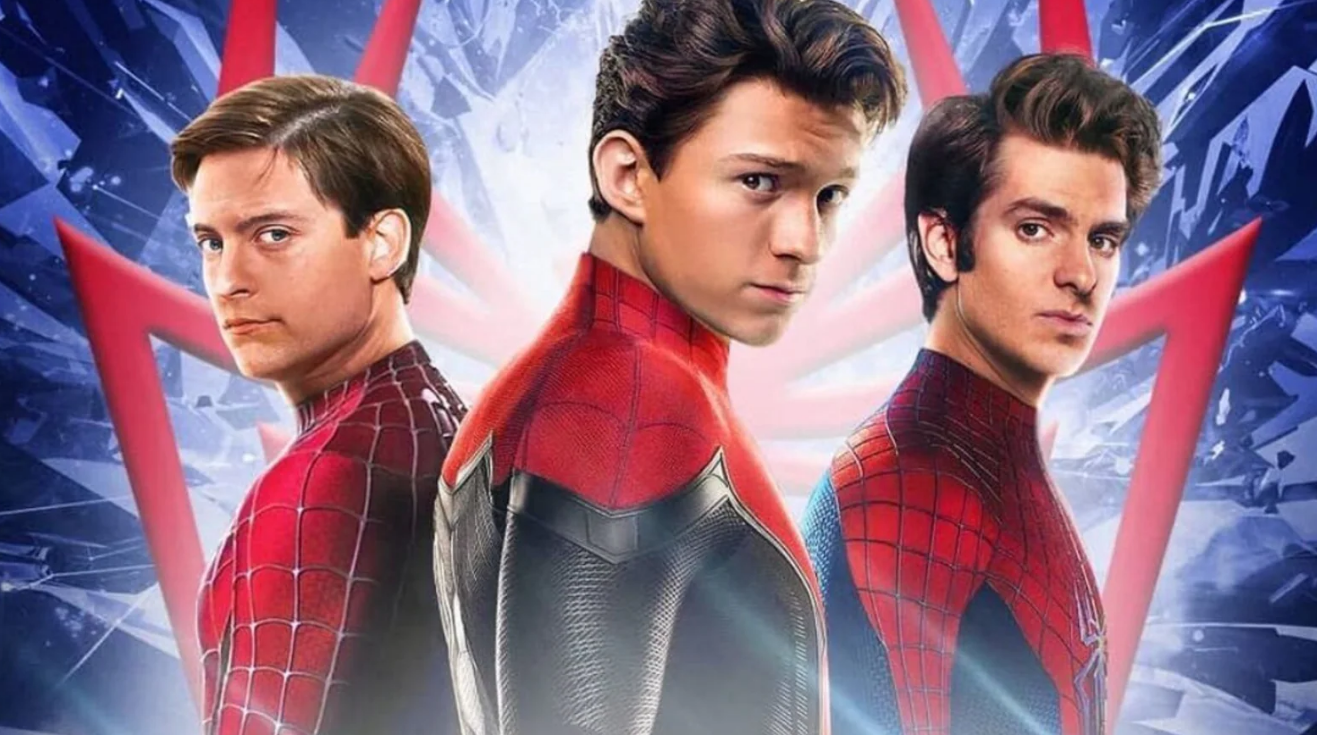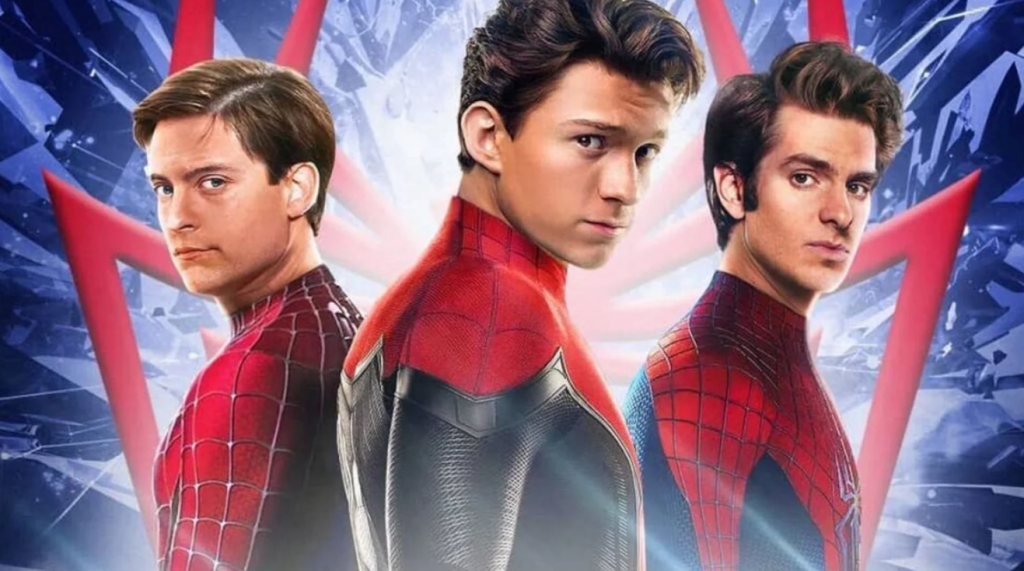 After Infinity War and Endgame, Spider-Man: No Way Home became the biggest Marvel movie event. It over delivered on every front. We only dreamt of seeing 3 Spider-Men together, which made that impossible dream possible by uniting Andrew Garfield and Tobey Maguire with Tom Holland. There was one little element that had disappointed many people: Venom.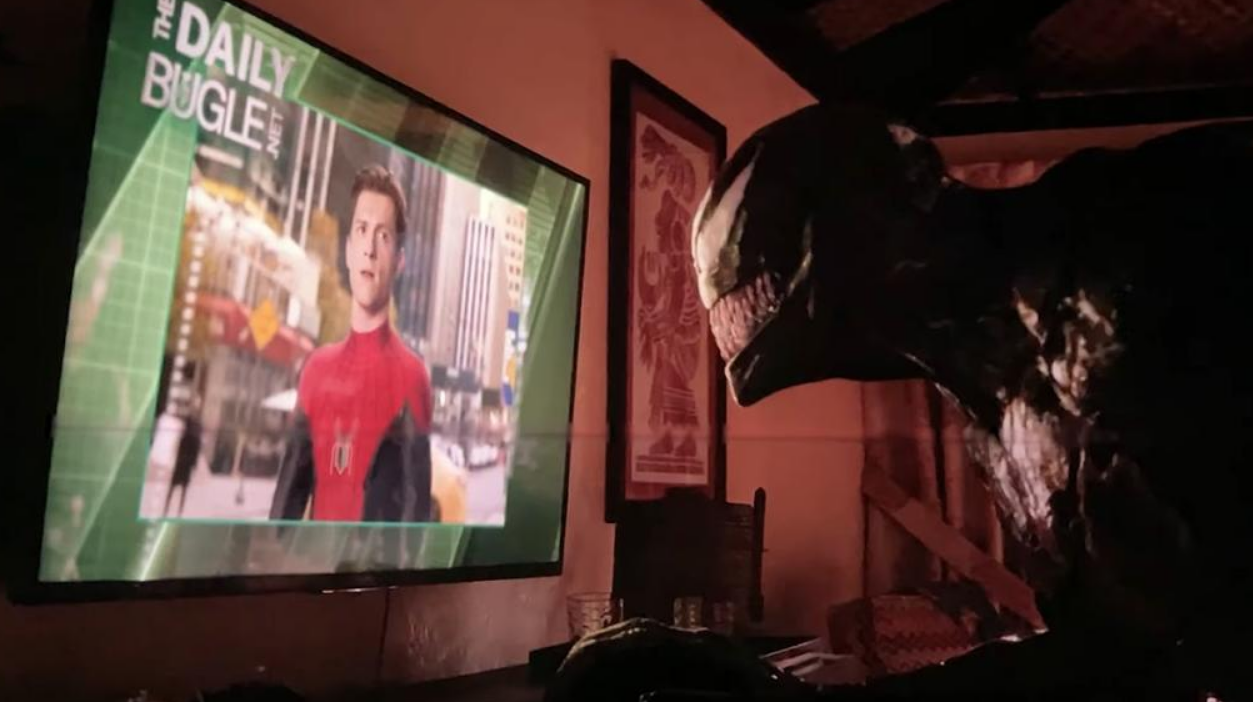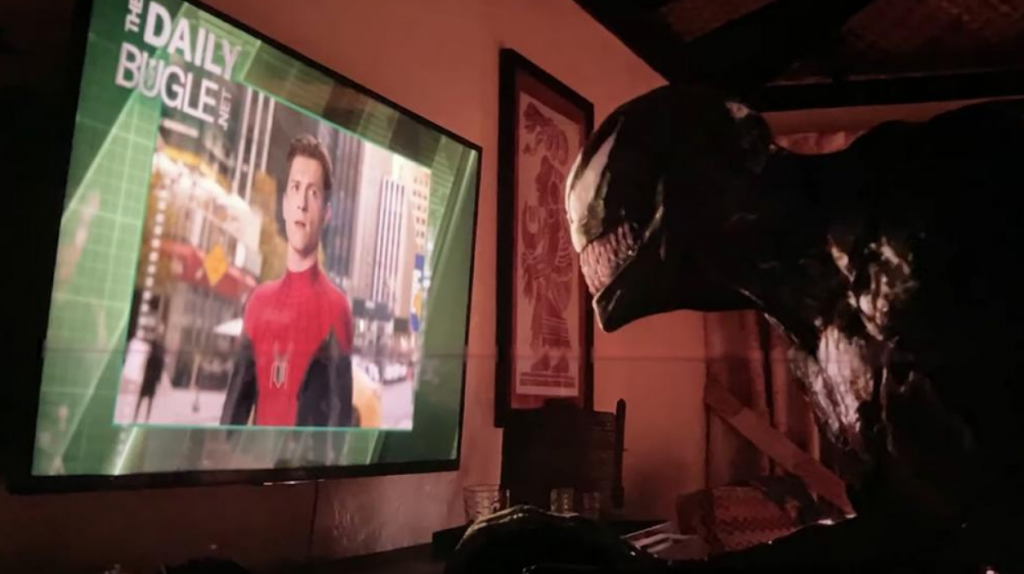 Venom: Let There Be Carnage made a massive deal out of its post-credits scene. He was expected to show up somewhere in No Way Home's battle sequences, but all that he was there for was another post-credits scene that kicked him out of the MCU. Venom: Let There Be Carnage promised us a connection with Tom Holland's Spider-Man, but that promise wasn't fulfilled.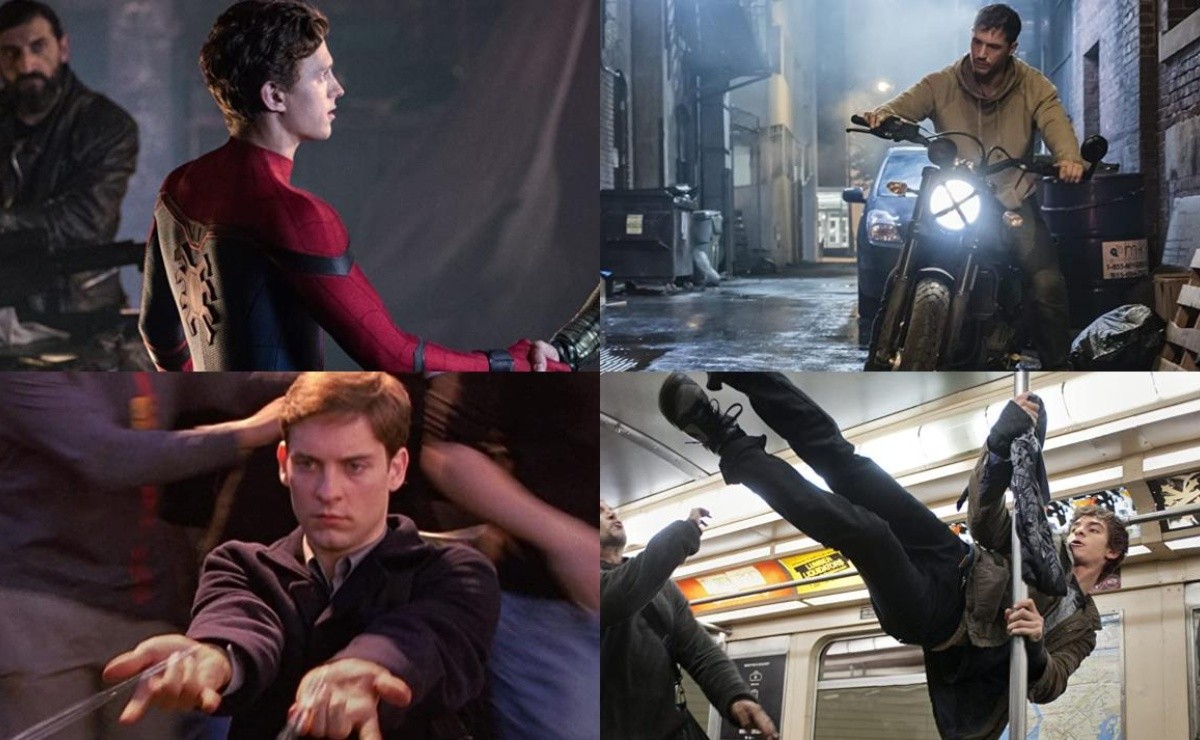 We will surely get some sort of a Spider-Man vs. Venom battle in Venom 3. But we wanted Tom Hardy's Venom to team up with the other 3 Spiders. And now, that could be possible in Secret Wars. Firstly, Venom left a bit of his goo on MCU's Earth-616. We expect that to give Tom Holland's Peter his black symbiote suit by the time we reach Secret Wars. That's also something that happened in the comics, so it could also happen in the MCU. But apart from that, a team-up with Hardy's Venom, Tobey, Andrew, Tom, and whoever plays Miles Morales is expected to happen in Secret Wars for sure.
Would you guys like to see that? Let us know in the comments.
Follow us on Facebook, Instagram & Twitter for more content.
Also Watch: