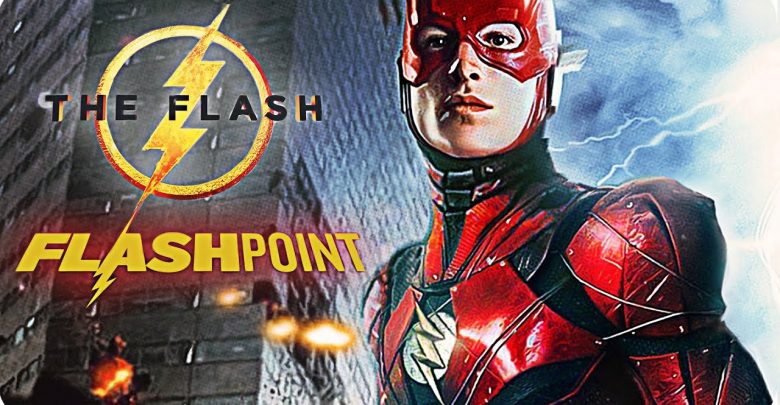 Flashpoint will be the next big DC character ensemble as WB and DC will be bringing an iconic Flash storyline to life. CW's The Flash made an attempt at this and failed drastically as the only thing that was similar in their version and the comics were the title and nothing else. The entire 'Flashpoint' plot was over almost in a Flash and so much of hype was built on that. It was highly misleading and broke the trust of millions of fans.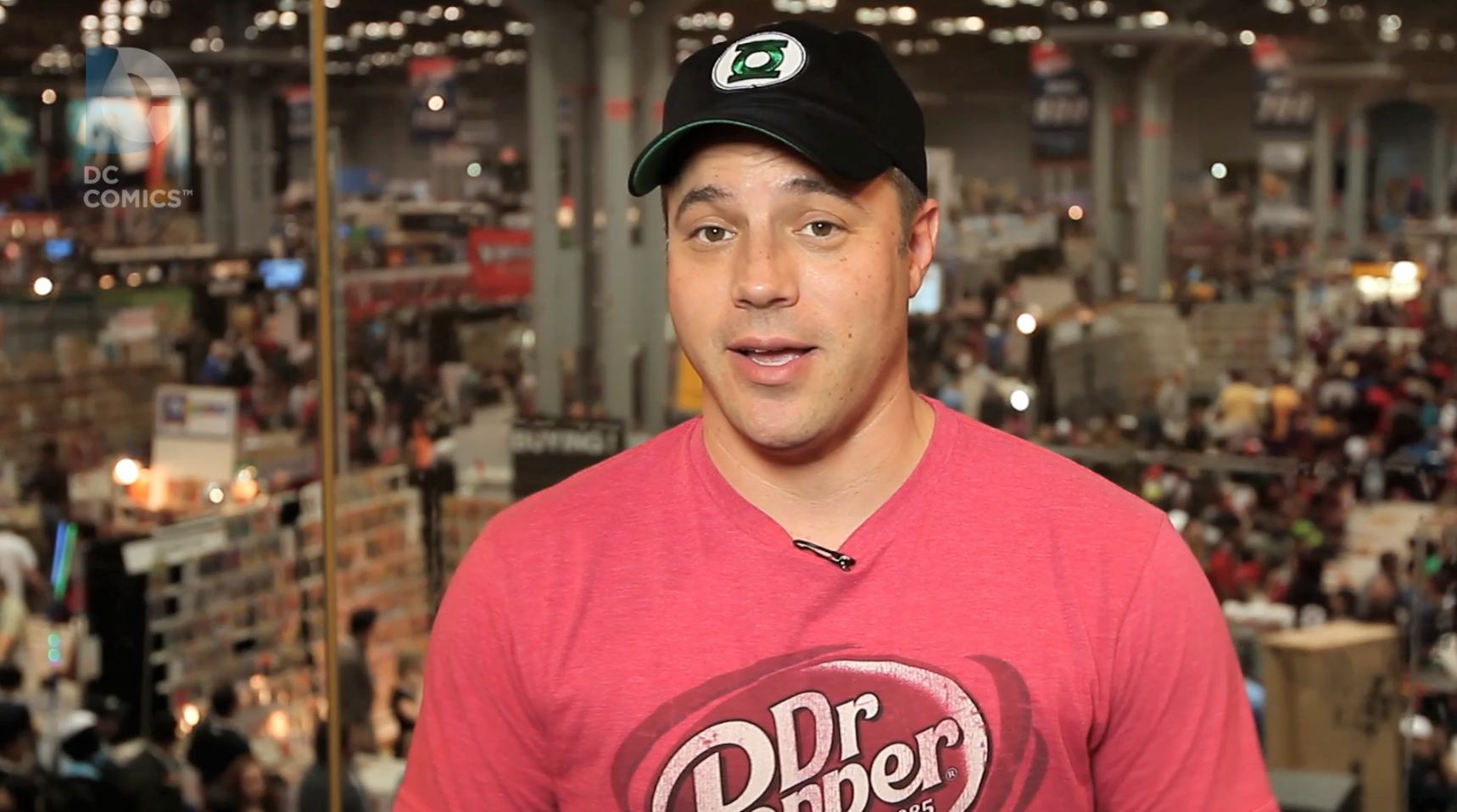 We can only hope that WB and DC stay true to the comics when they come up with this. Geoff Johns (DC comics writer cum studio) said in an interview:  "There're elements in it that we're going to be playing into that we couldn't do anywhere else". Well, we would like to take a word of him seriously as he is considered to be the James Gunn of DCEU.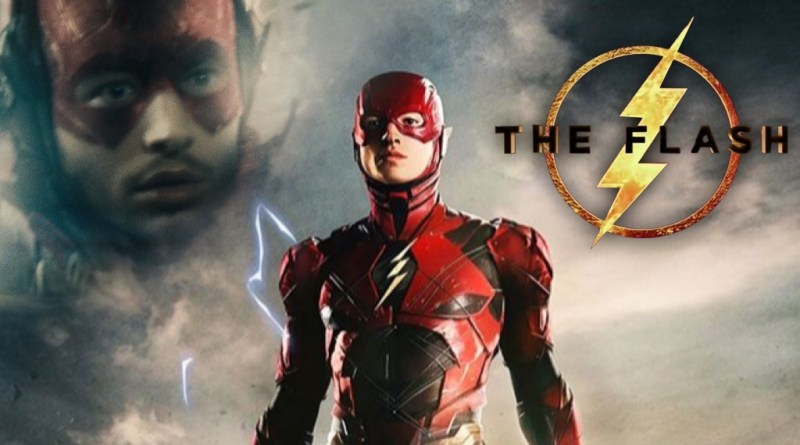 The movie has a series of directors and no marquee name in the industry was willing to put its neck out for this project. Infact, Justin Kroll of Variety.com even said that 'Flashpoint' movie may be put on hold for some time and will go ahead only if Justice League becomes a massive blockbuster. He said: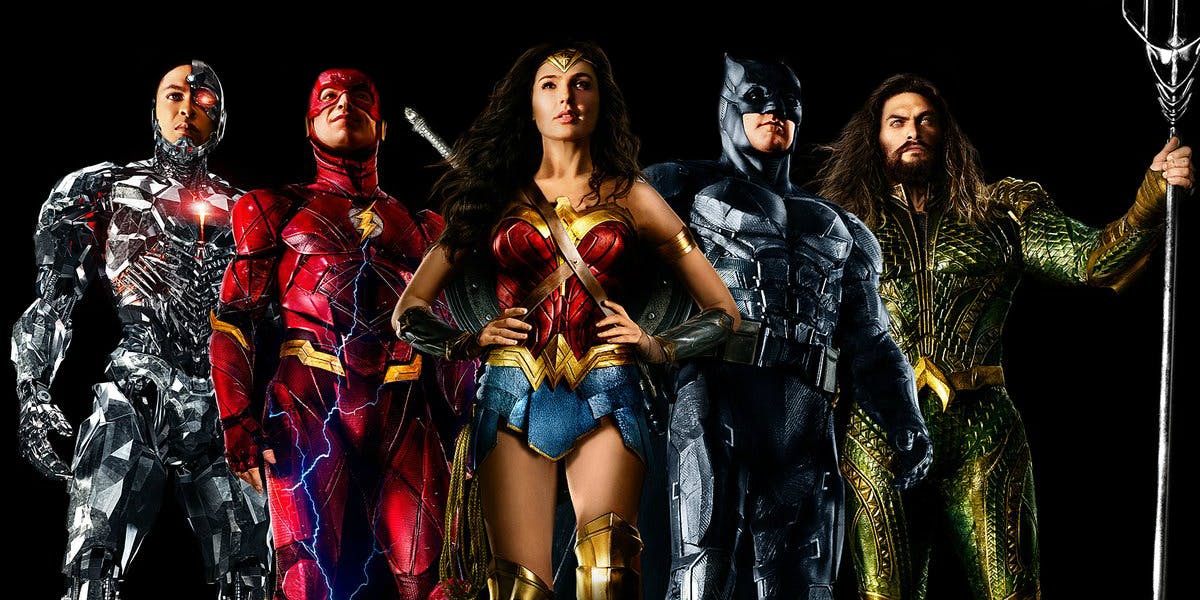 "I've been tracking a lot of movies, specifically Flashpoint. I've heard they've slowed their (director) search down to see how Justice League does. I don't know if they're giving everyone their own movie now. Aquaman's already shot so we'll see. Obviously (Cyborg) is not happening anytime soon, neither is Man of Steel 2… I've heard, 'Let's see how this movie does before we go forward with all those other movies."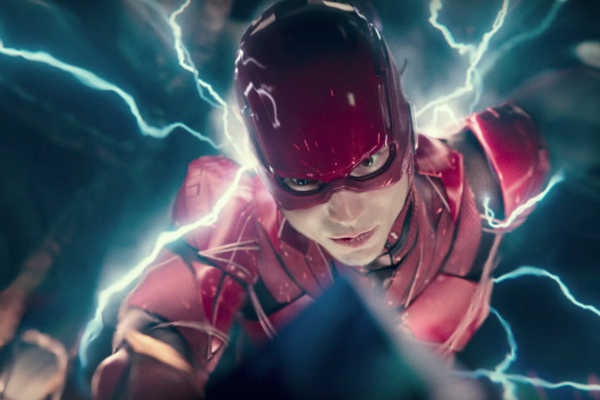 Ezra Miller, the actor playing Barry Allen aka Flash downplayed the concerns of possible confusion and delays as a result of search of a director. Here is what he said:
"The development of the project has been a little Barry Allen-like in its mercurial tendencies. But it looks more promising and more exciting than any of the other stages of development that we've been in."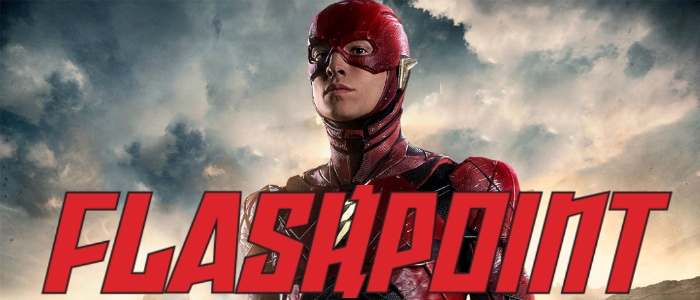 "What fans understand when they hear Flashpoint would be almost like hearing a word like 'Crisis.' We start to understand that our precious DC universe will inevitably be torn asunder to an endless, headache-inducing fabric of multi-versality. The DC Hyper-Extended Multiverse, as I plan to call it. Quote me!"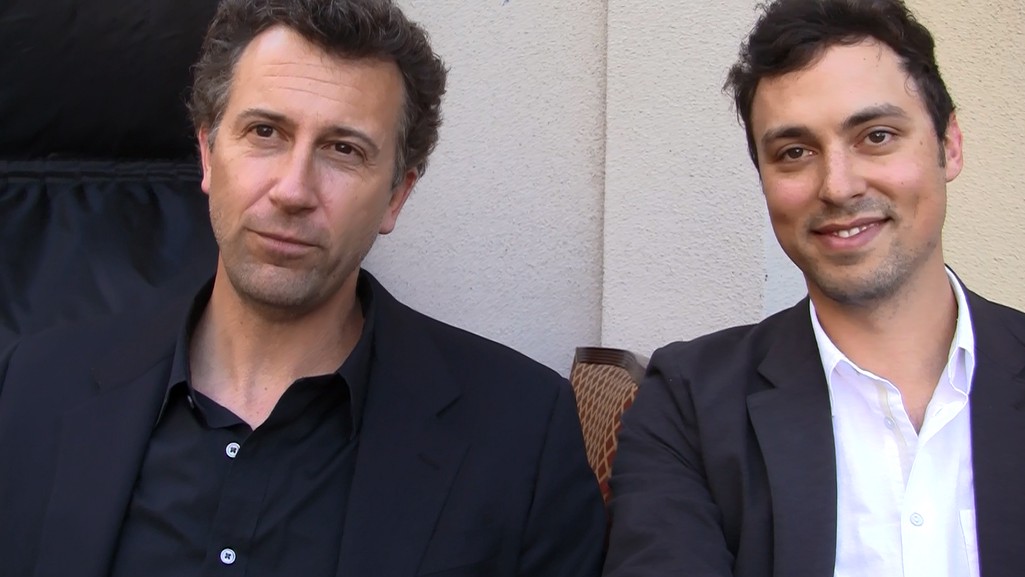 WB finally brought in John Francis Daley and Jonathan Goldstein, who are yet to sign their deals with WB, but are hoping for it to happen as soon as possible. Hopefully, John and Jonathan duo can do justice with this storyline and give us a great Flash movie.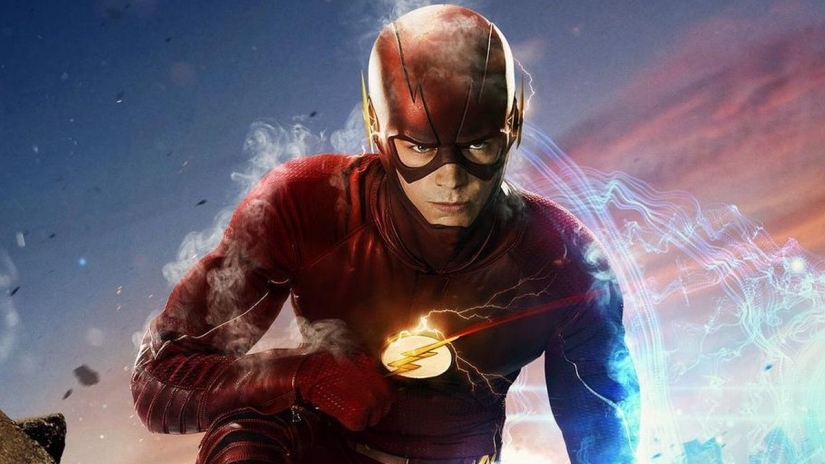 So far, CW's The Flash has made a huge fanbase for this titular character from the comics. It has introduced us with all the big characters related to the Flash, the heroes, the villains, STAR Labs, and what not. But, the show failed to bring Flashpoint to life as it did not have all the characters to bring into the show, and thus were not able to do justice to the storyline.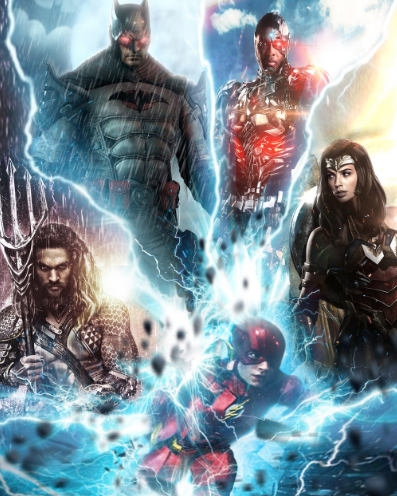 Flashpoint is a story where Barry Allen wakes up to discover everything and everyone around him have changed. He is not Flash nor does he have powers, his mother Nora (deceased in his own timeline) is alive; his father, Henry, died of a heart attack three years ago (instead of in prison). Captain Cold is Central City's greatest hero, the Justice League is never established, and even Superman is seemingly non-existent.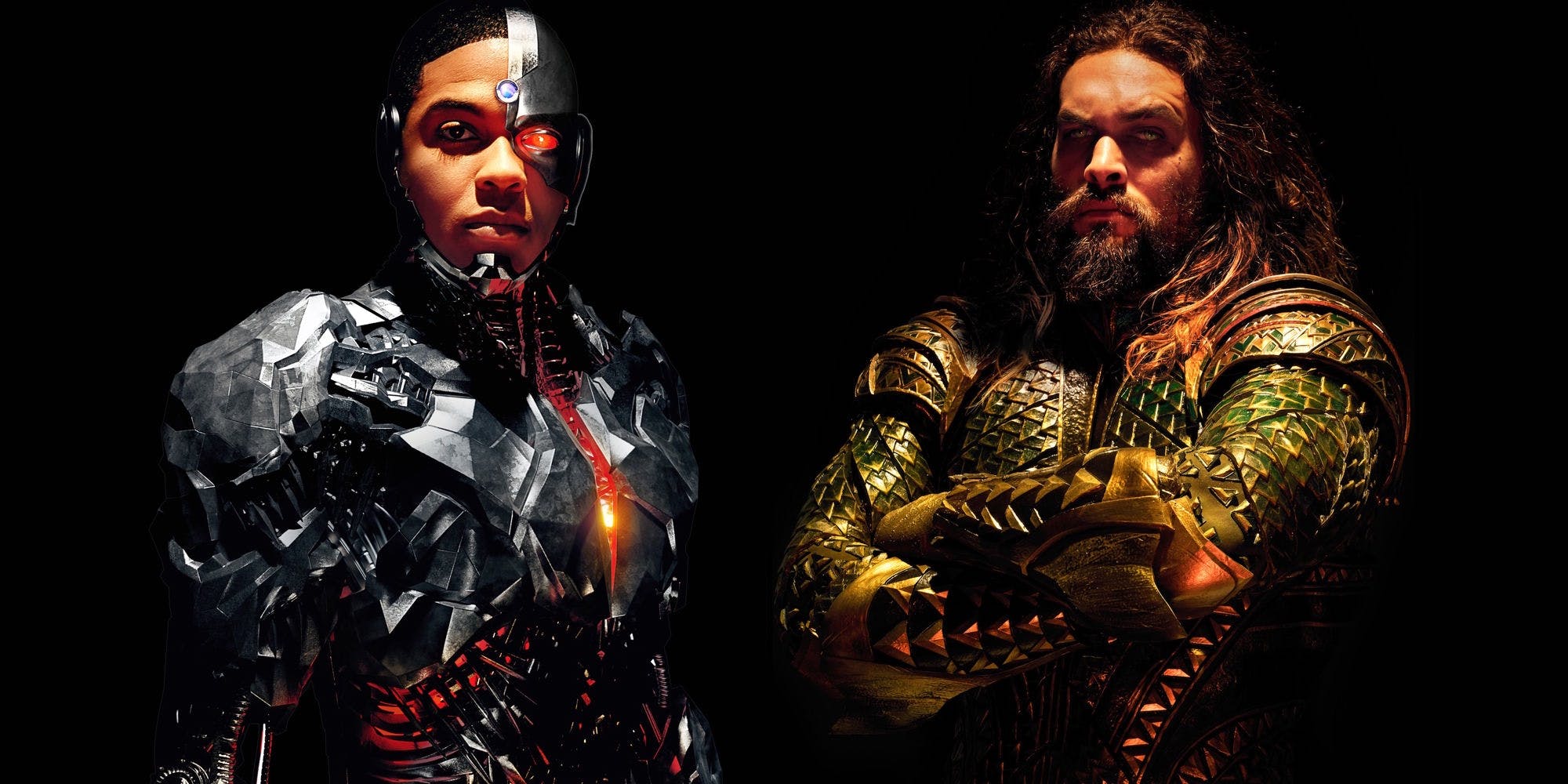 Wonder Woman and Aquaman become competing warlords fighting to control the planet with their respective armies. Thomas Wayne is Batman instead of Bruce Wayne, and Martha Wayne is the Joker. Cyborg, Shazam and Deathstroke also have big parts to play in the story. All this happens as when Flash runs back in time to save his mother, an alternate timeline is formed creating a ripple effect throughout the timeline, in the past as well as in the future and all these changes happen to everyone's fate.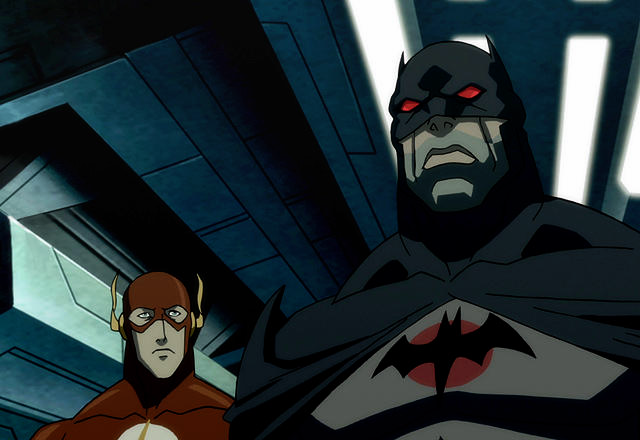 The animated movie made on this storyline, 'Justice League: Flashpoint Paradox' nailed the interpretation of this storyline and the same is expected from the live-action movie. Till now we have only had some character confirmations and nothing more on the storyline of the movie. Now, some new details have come to life about the villains of this movie.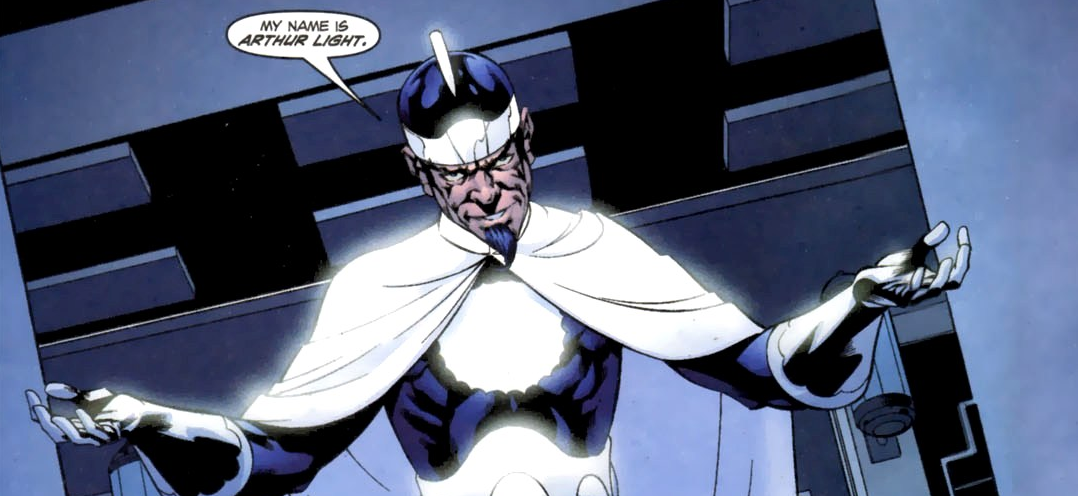 Expect the unexpected as according to the news reports, Dr. Arthur Light is set to be the big bad of the film. It will be really interesting to see how he will tie into the story considering he was nowhere to be seen in the original story in the books. Dr. Light will not be the only villain to join the movie as this report also reveals Captain Cold, Heatwave and Caitlin Snow aka Killer Frost to be joining the movie.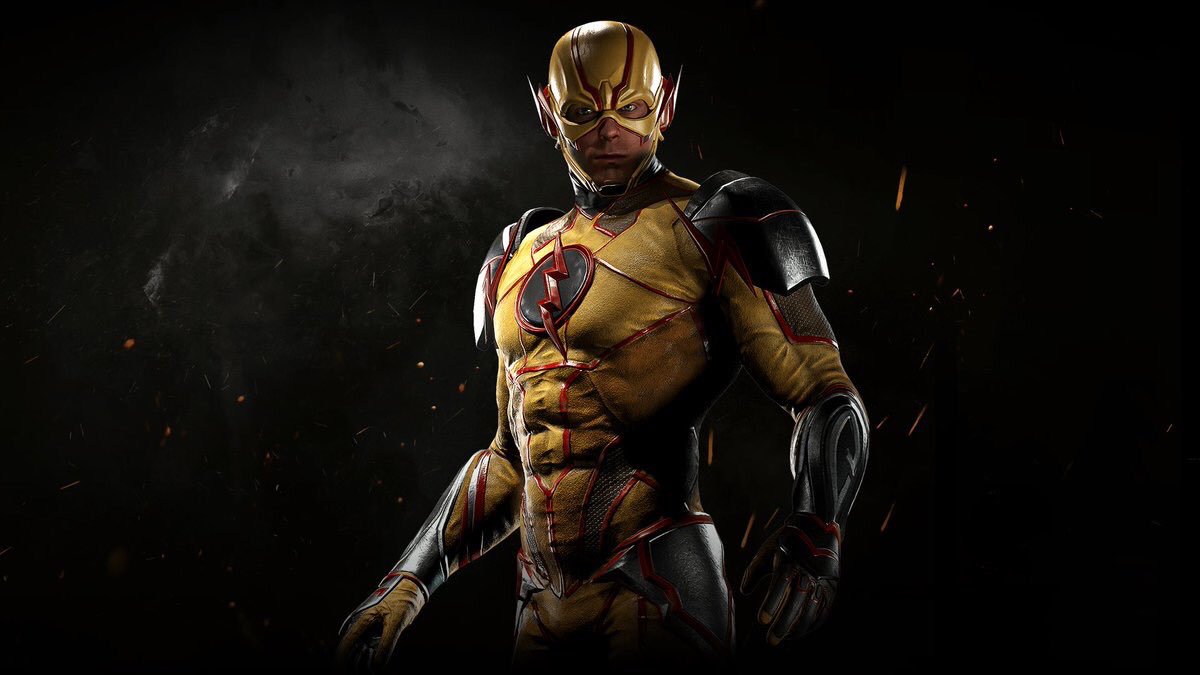 Surprisingly, the villain that caused all the mayhem in Geoff Johns' comic, Reverse Flash was not to be found in this report and this makes us all worry that DC is going to screw up yet another movie for us. Big characters like Wonder Woman, Aquaman, Batman, and even Cyborg are confirmed to appear in the movie and along with them, the actors who played Henry Allen and Iris West in Justice League are confirmed to return, but the man who is supposed to be the big bad of this movie is not going to be a part of it.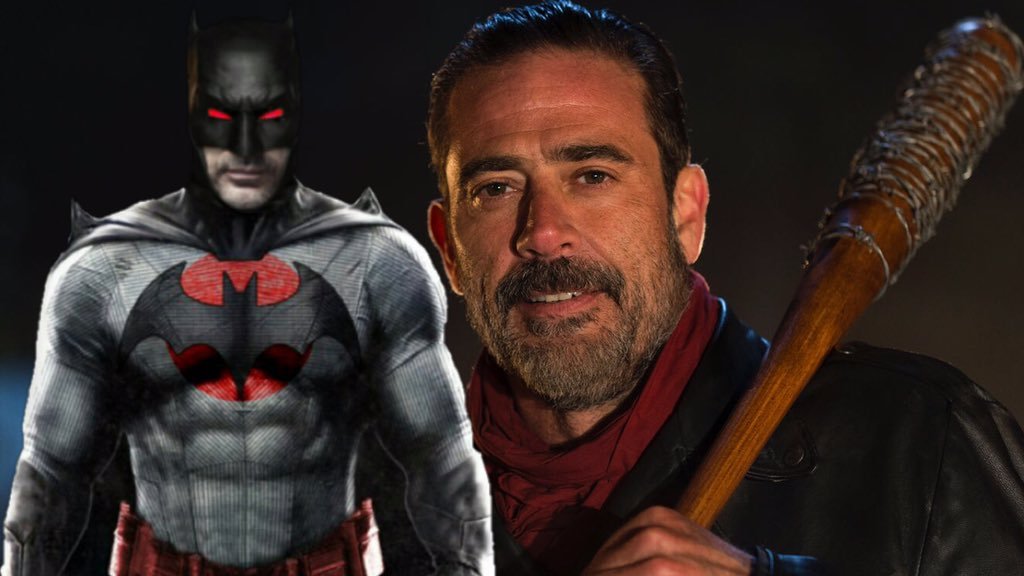 More than Flash fans, it is Batman fans who are very excited about the movie. Ezra Miller also expressed his thoughts on the storyline of Thomas Wayne ending up becoming the new Batman in an alternate timeline. Jefferey Dean Morgan (Neagan in Walking Dead) is likely to play Thomas Wayne, he played the same character in Suicide Squad as well. Here is what he said: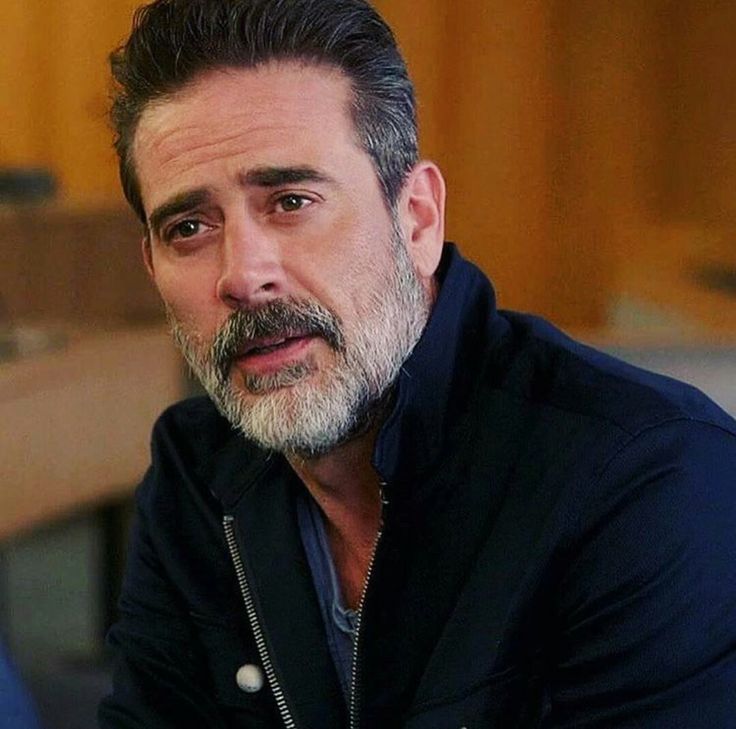 "Oh, hell yeah. I think he's amazing, and I think he would fall right into what is becoming a very, very serious ensemble of actors. I'm so excited about Kiersey Clemons. I'm so excited about Billy Crudup. I just couldn't be more stoked about the names involved so far."

"I think that the emotional arc of the Thomas Wayne stuff in Flashpoint is one of the illest parts. And to see that different manifestation of Batman and his whole different style."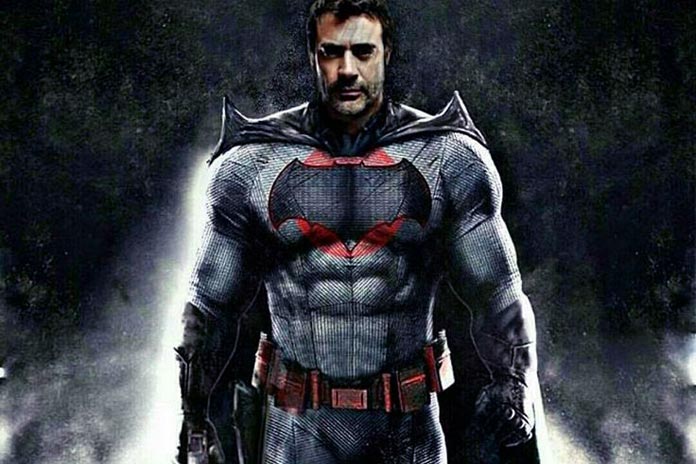 "And I love the reality that you have this universe that is so inverted from the one that we know. And this one factor remains the same, but in this flipped way. Batman is steady, but it's going to be the result of a different side of the same tragedy with Thomas Wayne instead of Bruce, and that's dope."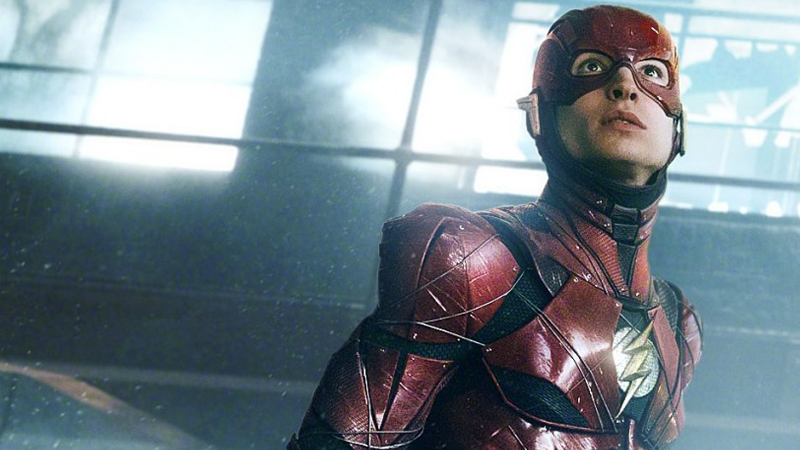 The name of the movie is Flashpoint because it will be building towards that and the entire Flashpoint Paradox sequence will be set up for the sequel. The movie has been assigned a production budget of just over a $100 Million, so they are probably doing the build-up.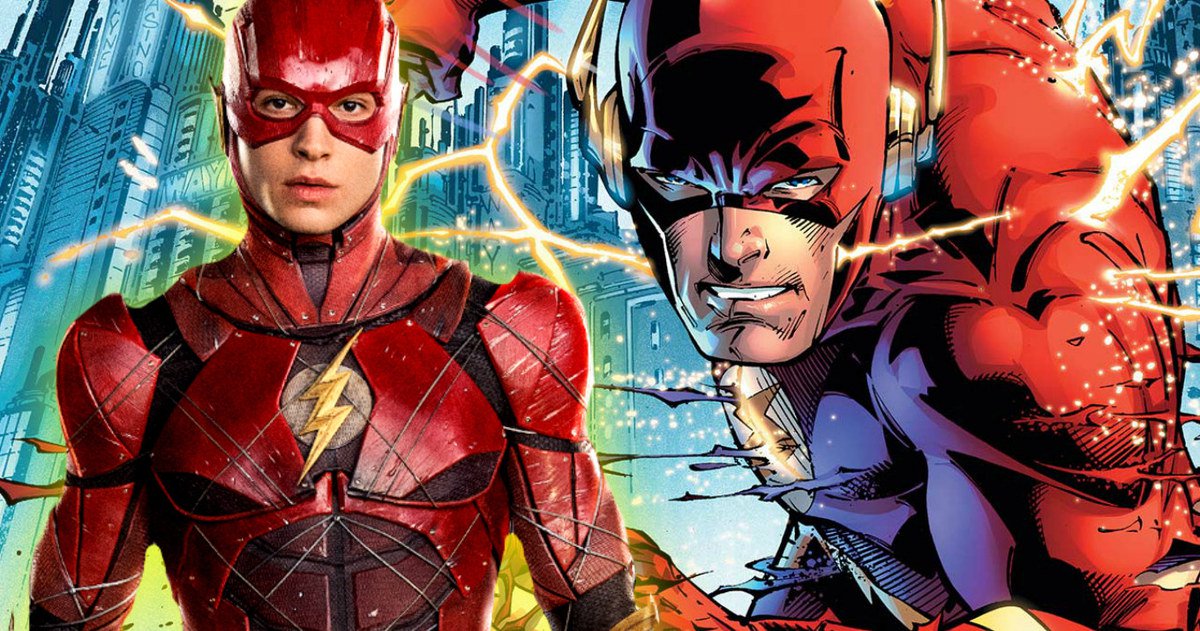 But then why name it Flashpoint just now 'The Flash' could not do good with the Flashpoint storyline only because they did not have characters to put in, but the movie division has rights to bring in every character that was important for this story and they have already introduced all the big characters in the movies, so why hold back.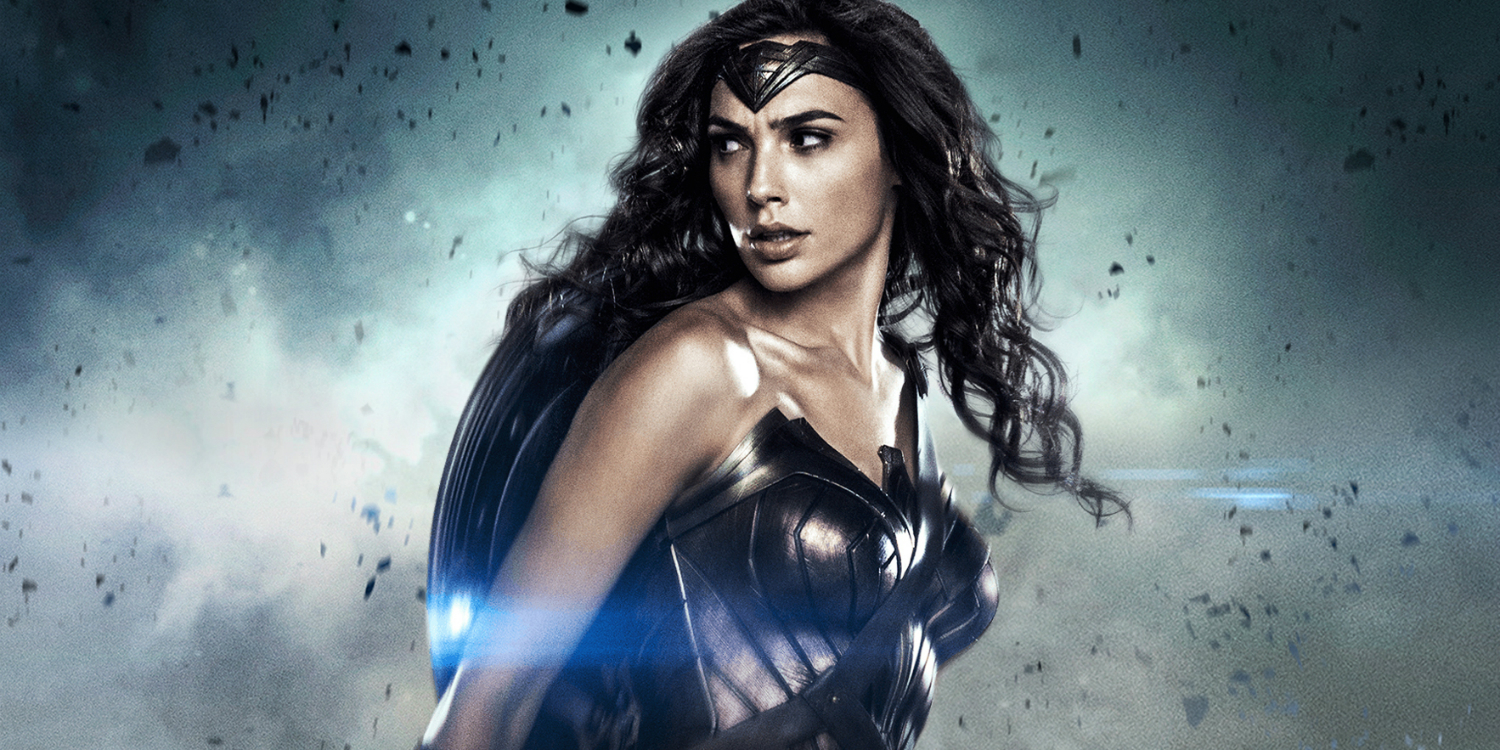 Moreover, it is now confirmed that Gal Gadot will reprise her role of Wonder Woman in 'Flashpoint' for a couple of scenes which further excited the base. But there are few concerns as well which can't be put on the back burner.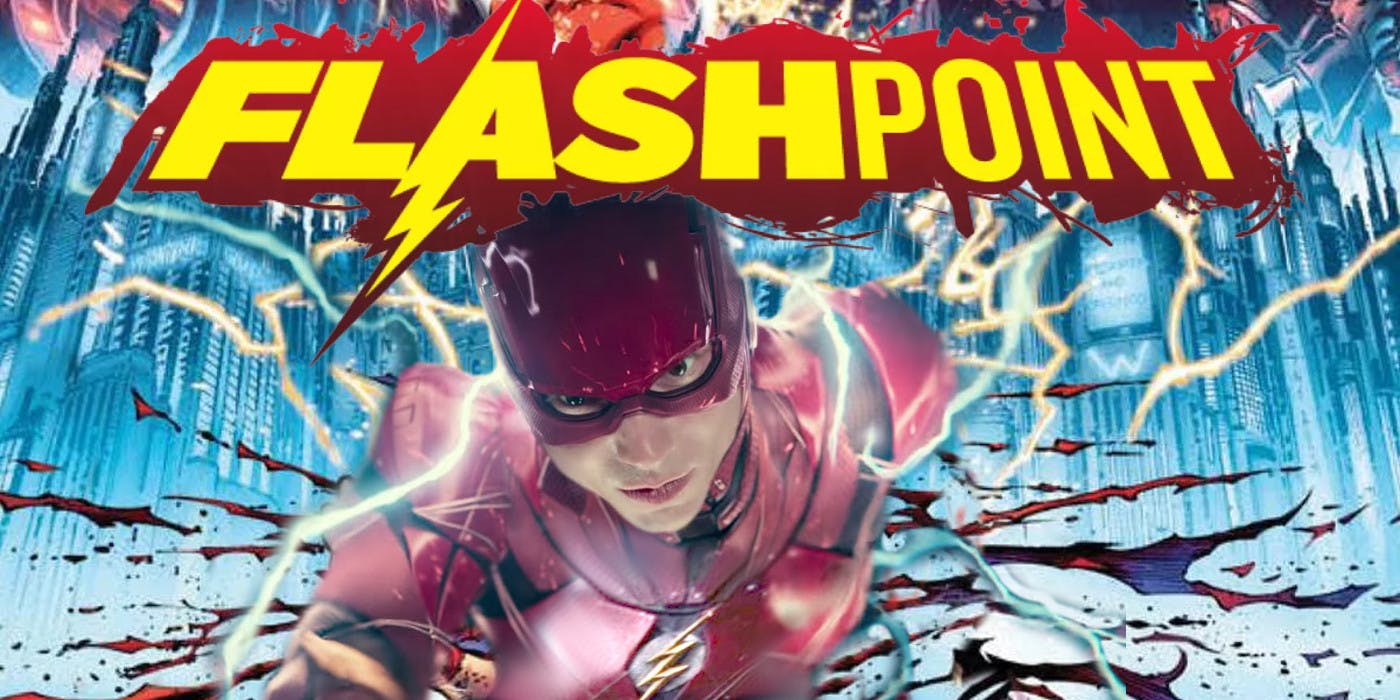 First of all, Flashpoint should not be the first movie, it should be the second or the third, but if you are doing it, then do it right with all the characters. The movie will possibly come out in 2020. The tentative plot description on IMDB is as follows: "The super-fast hero the Flash travels into a timeline where Earth is a mess and its heroes are lost and scattered. It's up to him to put things right".
Don't Miss: Black Panther: Here's What Will Happen When Shuri Meets Stark and Banner