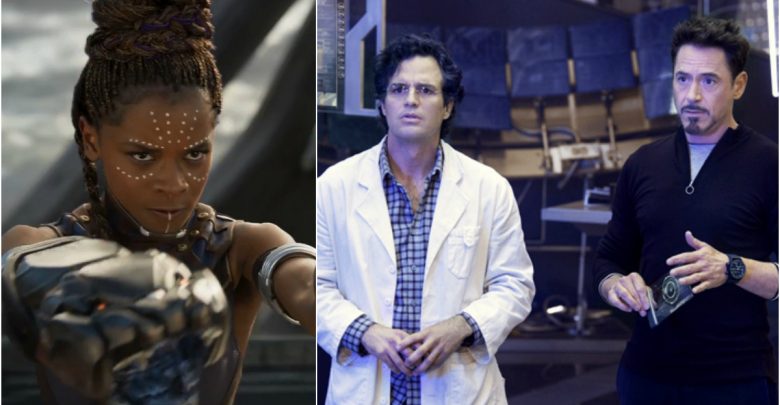 Black Panther is out and it lived up to the massive expectations, satisfies every bit of the hype that has been all around the world. The movie easily hits the Top 3 Marvel movie spots and was surely the best Superhero origin story beating Iron Man.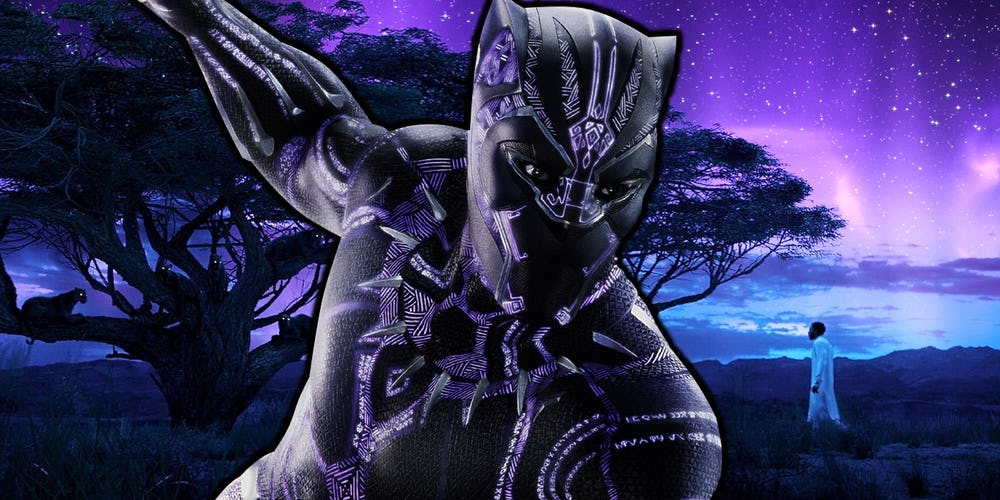 Black Panther was nothing we have ever seen before. It was just sheer perfection. The movie was a complete package as it had everything! It had emotion, it had heart, it had humor, it had drama, it had mind-blowing action, and all over, it had a great plot.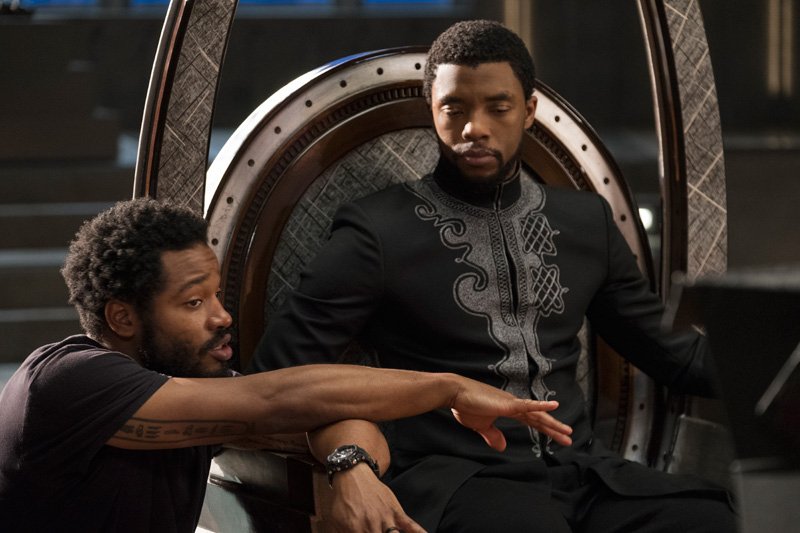 Ryan Coogler crafted an amazing storyline as he cherry-picked the best moments from different Black Panther comic runs and clubbed them all together to give us a visual masterpiece. He made certain assurances before the release of the film to the fans and he kept his word. He decided to skip origin story of Black Panther as he had already been introduced in Captain America: Civil War, played by Chadwick Boseman, instead, he kept the focus of the movie on the ascendancy of T'Challa to the throne and many challenges he had to face once he donned the mantle. Here is what he said: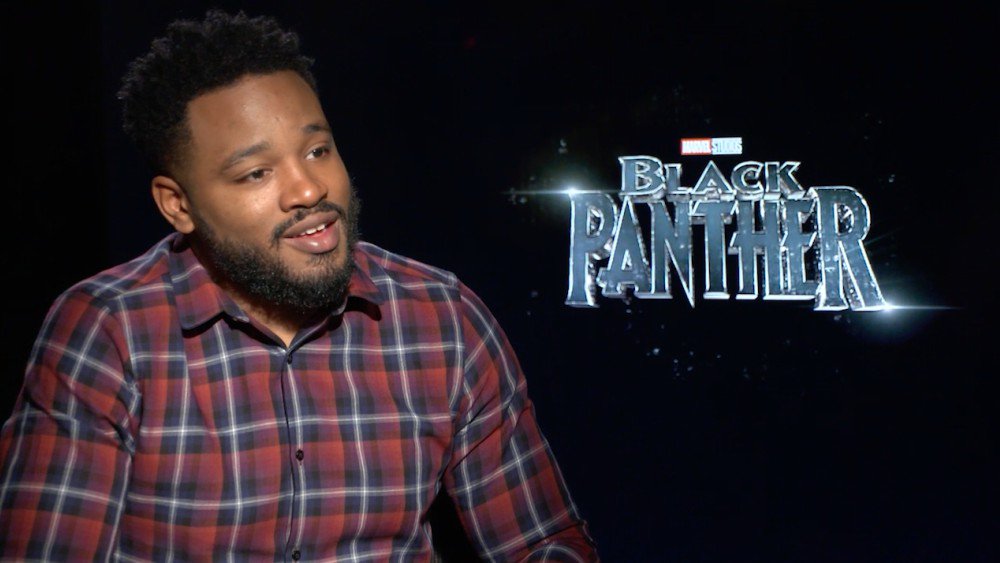 "What's great is that people have already met Chadwick Boseman in Civil War, so now we get to jump in feet first without having to tell a more traditional origin story. We meet him as his world is changing. Black Panther takes place right after the events of Civil War, so T'Challa's father has just been killed, he has returned home to Wakanda, and T'Challa has to navigate potentially becoming the new ruler of this nation. He never intended to become the king for years because he figured his dad would be around for a long time. T'Chaka's death is, in a lot of ways, the catalyst for everything that's happening in Black Panther."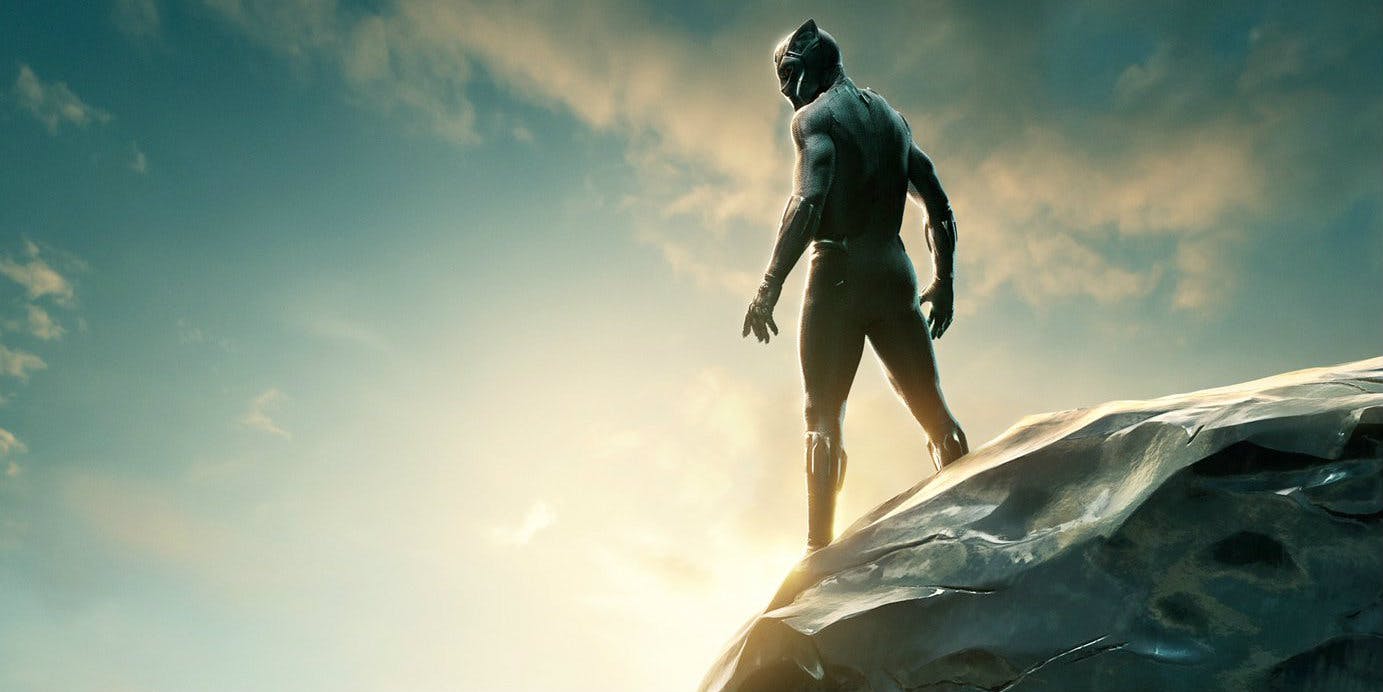 "In this movie, a lot like politics, it's a little tricky to define who's a good guy. The film very much plays with those concepts, looking at conflicts and different motivations, and who's with who. What makes him different from other superheroes first and foremost is he doesn't see himself as a superhero. He sees himself as a politician. That's the first thing on his mind when he wakes up in the morning: 'How am I going to fulfill my duties as king of this place?'"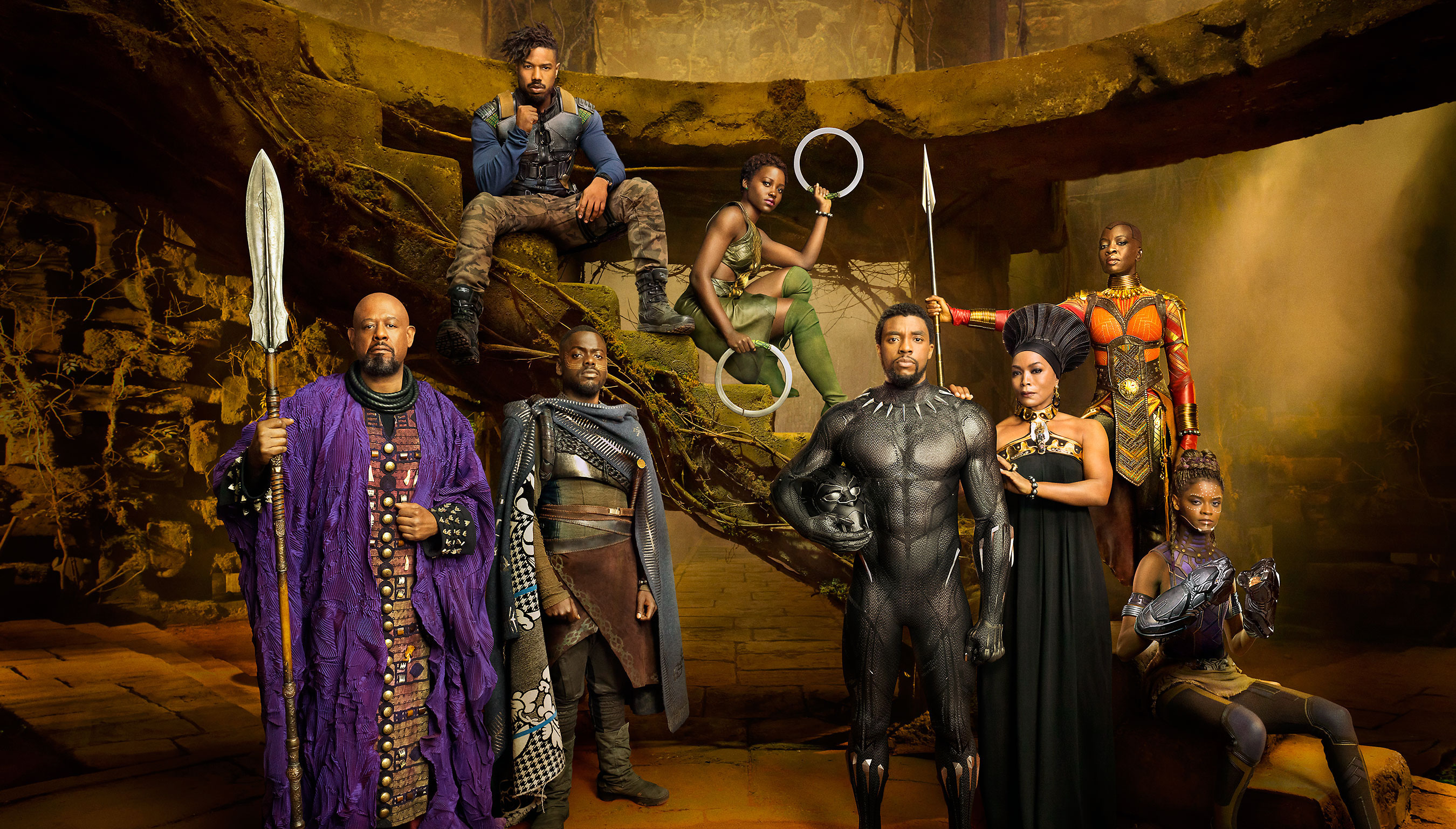 This movie was revolutionary and it has totally gone insane at the box office worldwide! It has grossed $500 million in the first week and it has been rated as the best comic book movies on Rotten Tomatoes, it is sitting at 97% at RT.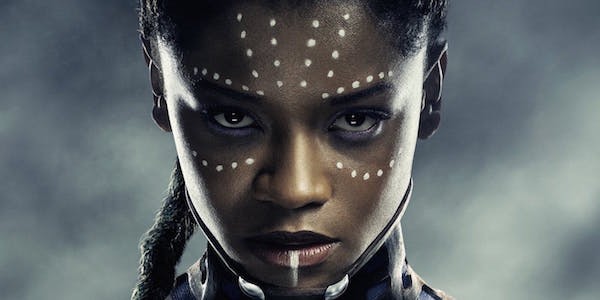 But most importantly, the film stands out as one of the best because it did justice to all its characters. Each and every actor that played a character of relevance was actually on the top of their game and made the character shine. The stand out characters from the movie was surely Okoye, Shuri, Nakia, Erik Killmonger and Ulysses Klaue! Out of the side characters, Shuri turned out to be the most beloved of all these.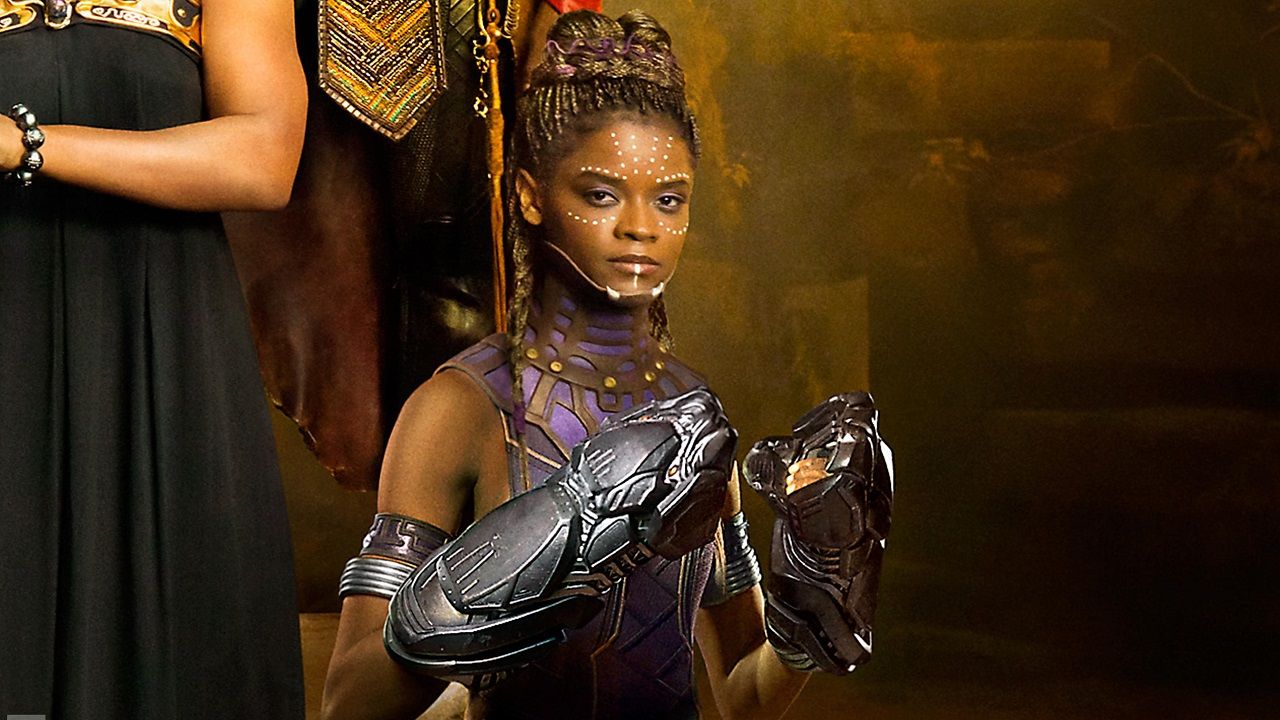 Shuri, as we know, is T'Challa's younger sister and was the head of all the technological advancements that take place in Wakanda. She was responsible for all the gadgets that Black Panther had, the entire advanced tech that the armies of the tribes had and even the old and the new suits of Black Panther. She even found a way to depower Vibranium for a while, which came in handy in the final battle of the movie. Her relationship with T'Challa was one of the best aspects of the movie and the scenes where both these individuals were present together turned out to be among the best moments we got to see.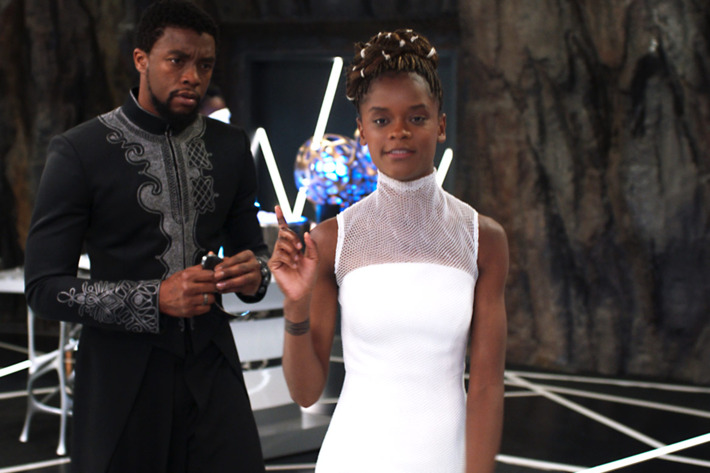 She is said to be even smarter than Tony Stark, as she is not only good in tech-based things, she even healed the two white boys she got to fix. Everett Ross and Bucky Barnes were her responsibility and she was the one who by the looks of it, has fixed both these individuals as Ross was healed from a bullet wound within a day and Bucky also woke up with a possible unscrambled brain. And, all the tech that we saw in the movie was so advanced and lethal that we haven't seen before, and even Stark has not been able to come up with such advancements.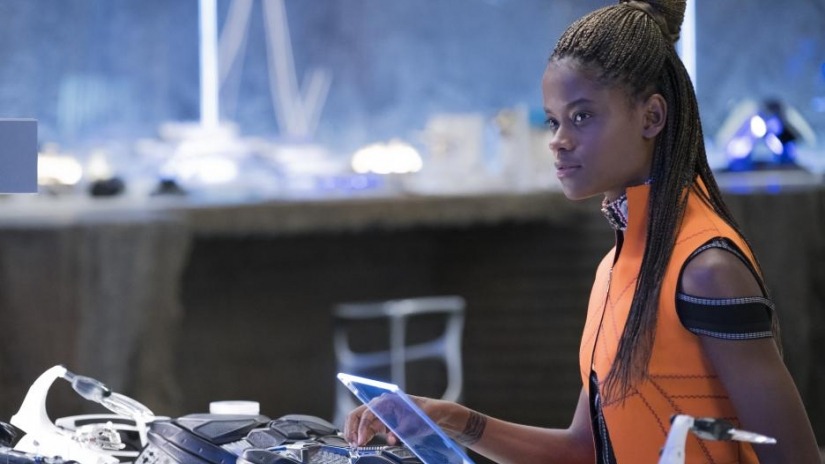 Shuri's role will probably remain the same in the upcoming two Avengers movies as she will be the tech genius that is going to provide all the Superheroes and the Wakandan army with the gadgets and arms they are going to need. What would be really funny to see is probably a scene where all the tech and science geniuses are present in a single room and how they are going to interact with each other. Just imagine how a band of Rocket Raccoon, Tony Stark, Shuri and Bruce Banner would work with each other and everyone else as well.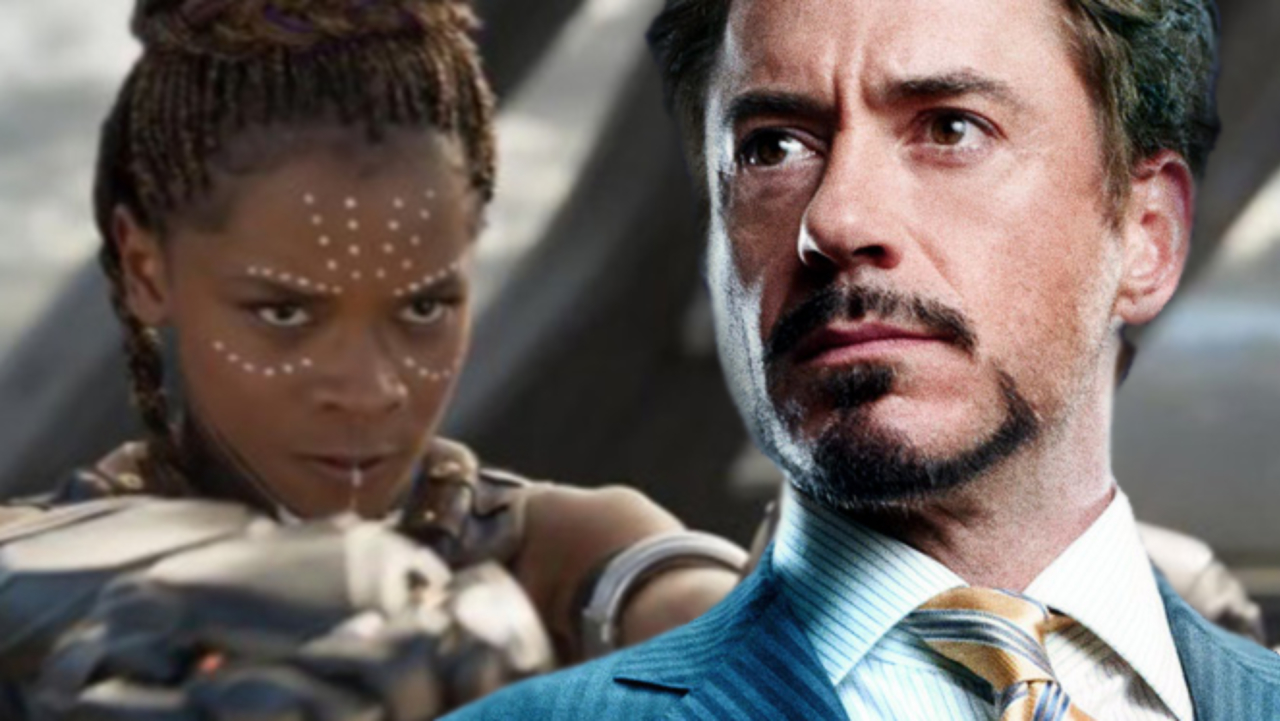 Shuri's role is going to grow as she is going to become a bigger part of the MCU with all her capabilities, so it would be really amazing to see how she is incorporated into other stories and how she will react being in the room with the likes of Stark and Banner. She is the architect and designer of Wakandan tech lab which has all the latest pieces of gadgets and suits that are beyond the comprehension of guys like Tony and Banner. She can do an update to even the most advanced Iron Man suit of armor and Tony won't see that coming. She is basically MCU's version of RiRi Williams, a teenage black girl who is now the Iron Man as Tony Stark's life is imploding and he needs a successor to carry forward his legacy.
Letitia Wright, who plays Shuri had some things to say on this particular topic. Here's what she said: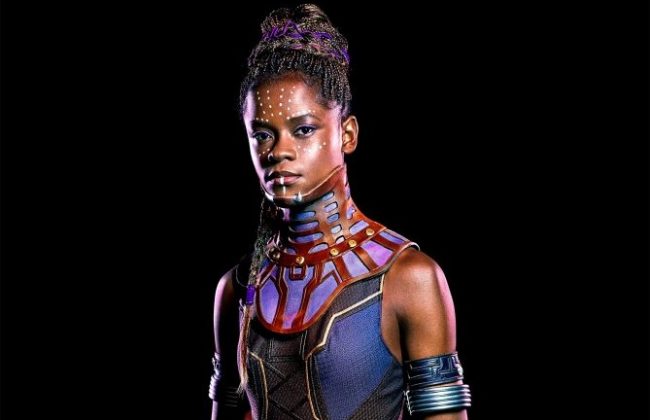 "I think she'll be OK, I think she would humble herself to learn from them, and challenge them as well with new designs and new ideas from Wakanda. And she's willing to learn from the West because her brother is so open now. I think she's embracing that as well. She would hold her own."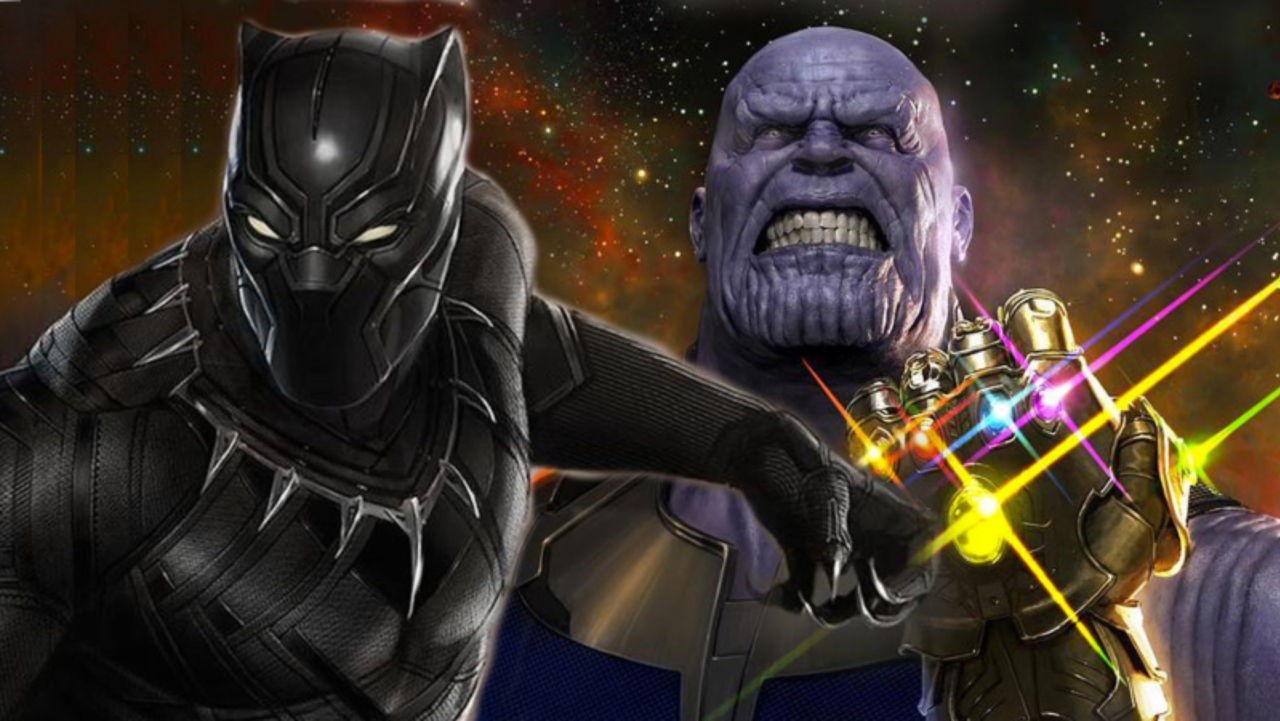 Well, that's great. Let's just wait and see how her character will be handled in Infinity War movies and future MCU movies. Black Panther is in theatres and Avengers: Infinity War will open on May 4, 2018. Check out the synopsis of both the films below: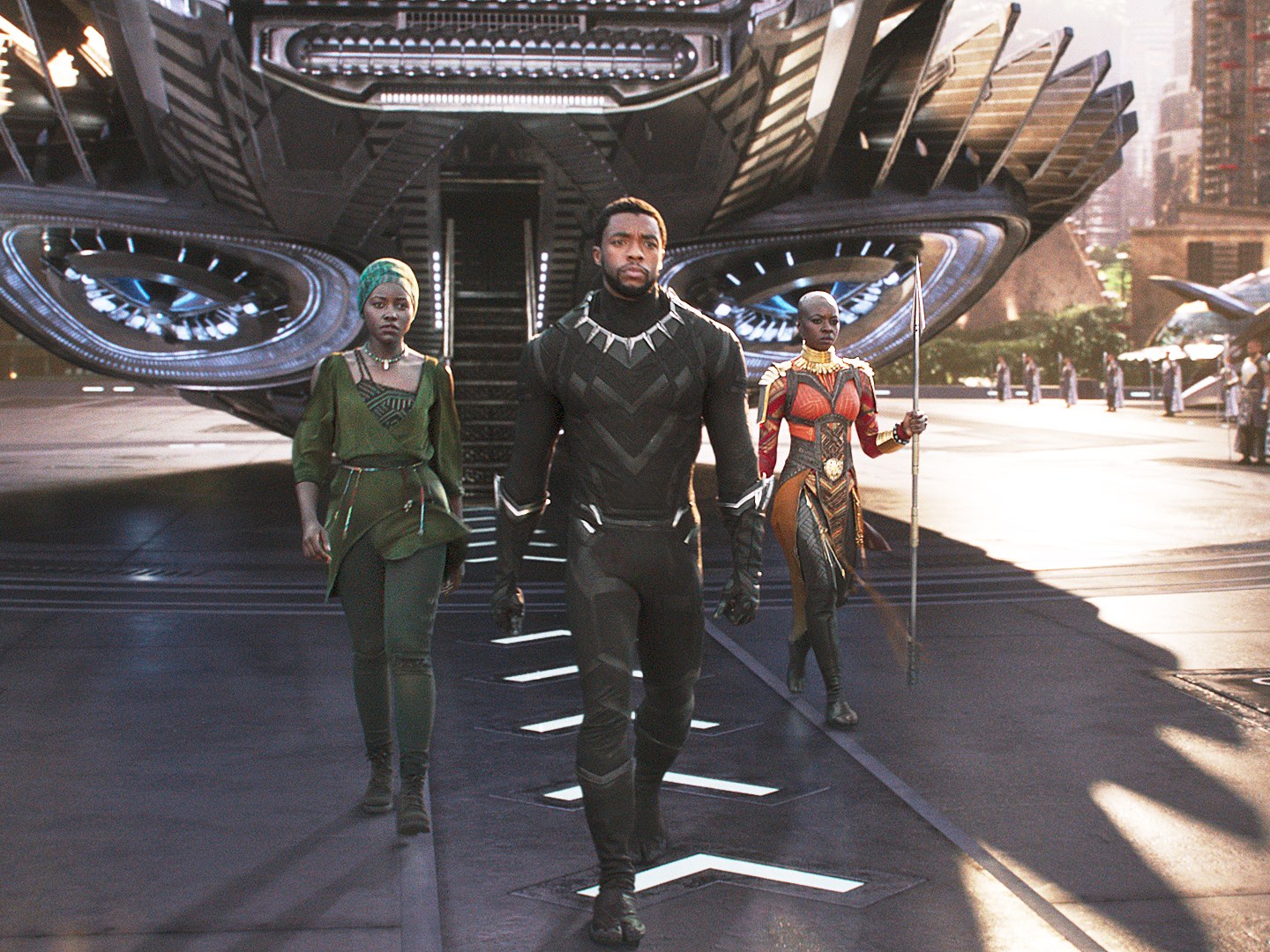 Synopsis 1: "After the death of his father, T'Challa returns home to the African nation of Wakanda to take his rightful place as king. When a powerful enemy suddenly reappears, T'Challa's mettle as king — and as Black Panther — gets tested when he's drawn into a conflict that puts the fate of Wakanda and the entire world at risk. Faced with treachery and danger, the young king must rally his allies and release the full power of Black Panther to defeat his foes and secure the safety of his people".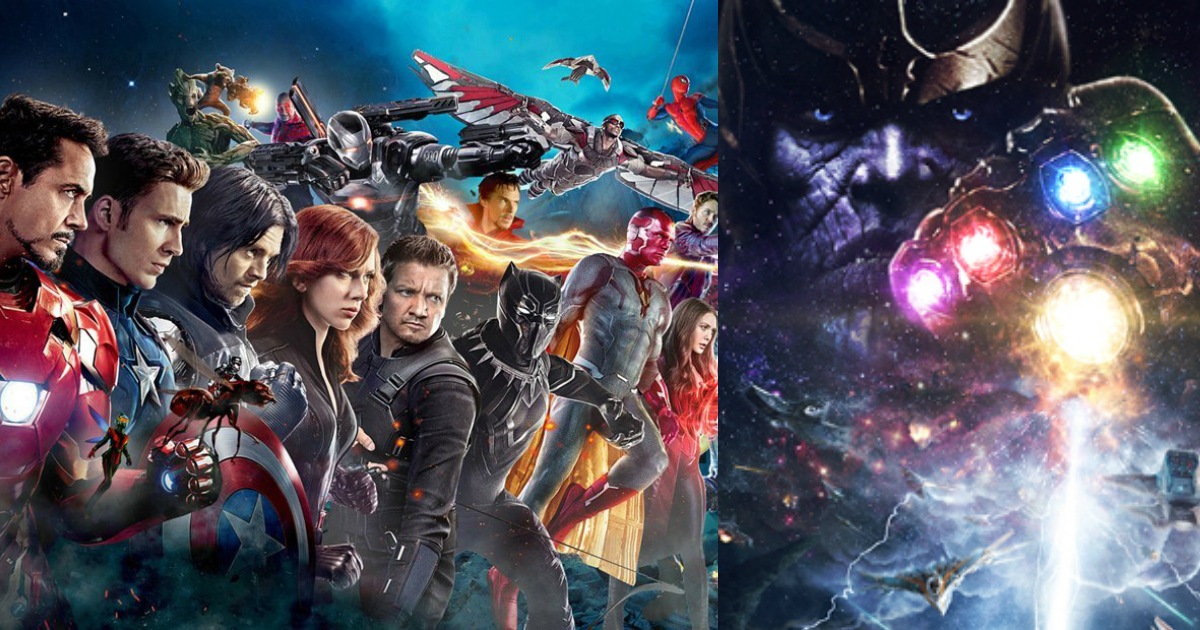 Synopsis 2: "Iron Man, Thor, the Hulk and the rest of the Avengers unite to battle their most powerful enemy yet — the evil Thanos. On a mission to collect all six Infinity Stones, Thanos plans to use the artifacts to inflict his twisted will on reality. The fate of the planet and existence itself has never been more uncertain as everything the Avengers have fought for has led up to this moment".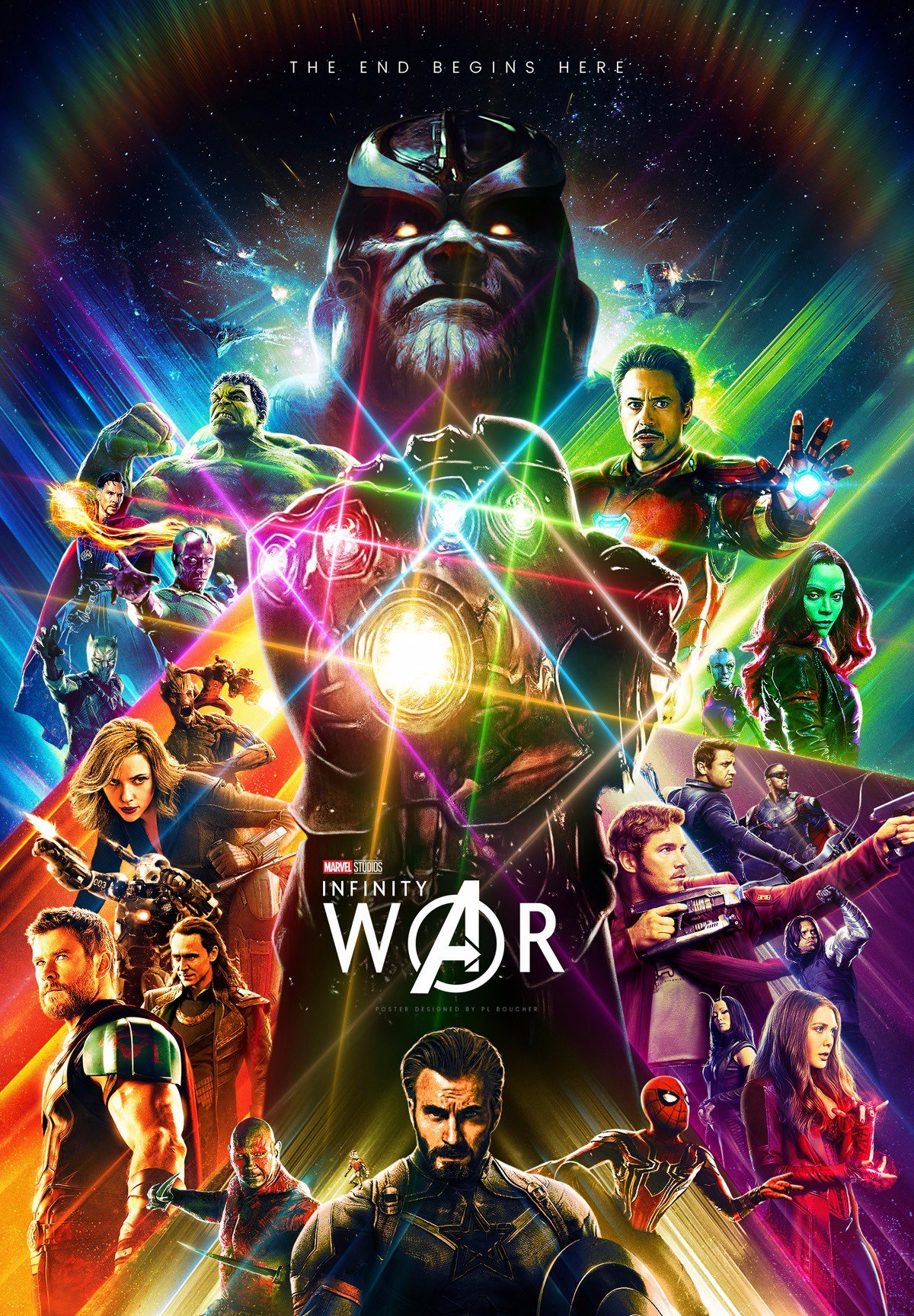 "As the Avengers and their allies have continued to protect the world from threats too large for any one hero to handle, a new danger has emerged from the cosmic shadows: Thanos. A despot of intergalactic infamy, his goal is to collect all six Infinity Stones, artifacts of unimaginable power, and use them to inflict his twisted will on all of reality. Everything the Avengers have fought for has led up to this moment – the fate of Earth and existence itself has never been more uncertain."
Don't Miss: Here's Why Bucky Could Be A Big Problem For Wakanda