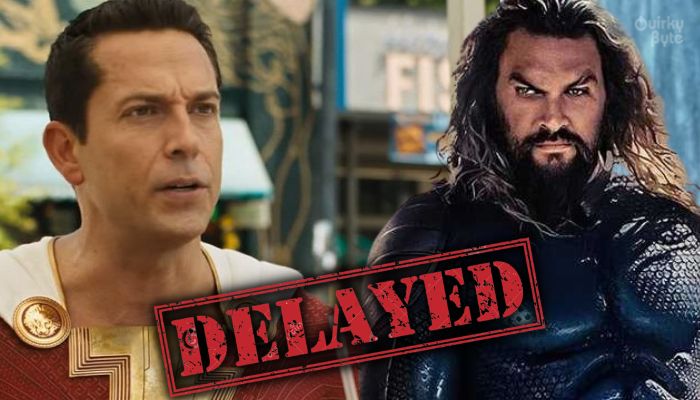 At the beginning of 2022, WB marketed the whole year to be the biggest for DC fans as after The Batman; we were going to get Black Adam, The Flash, and Aquaman 2. But then Shazam switched places with The Flash, and Aquaman 2 moved to March 2023. But even that is not going to happen now because both Aquaman 2 and Shazam 2 have been delayed to 2023.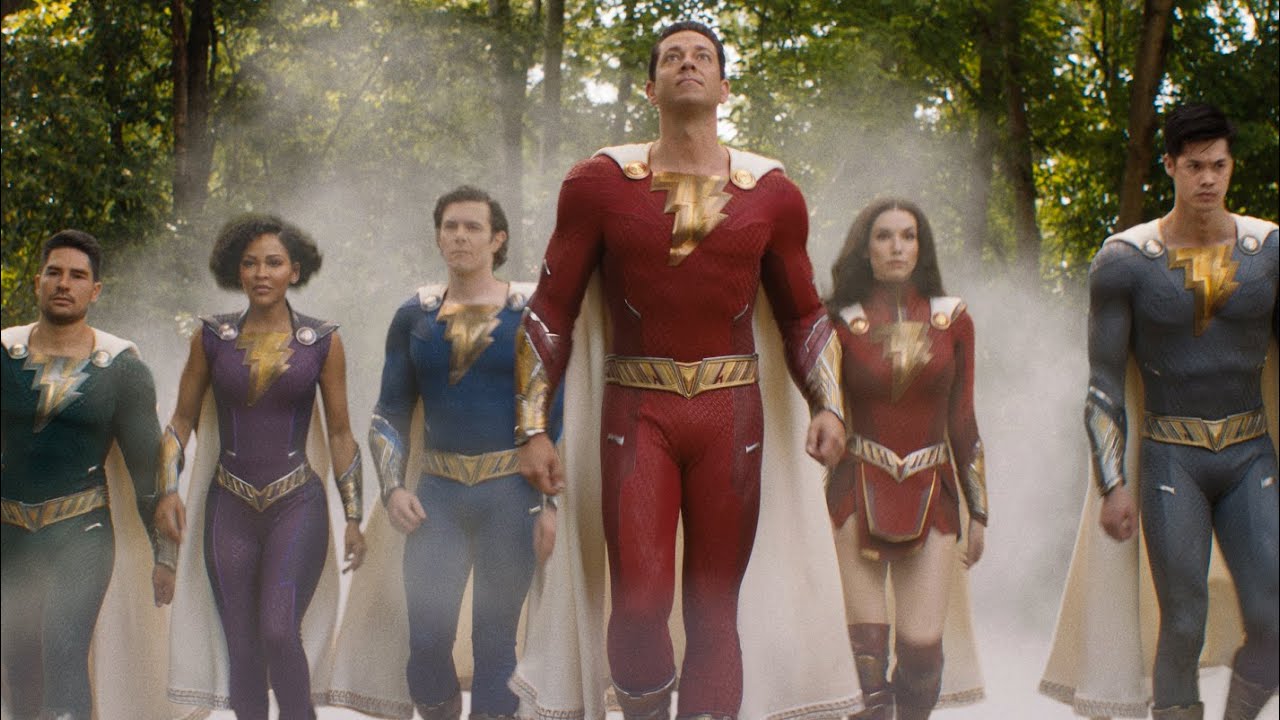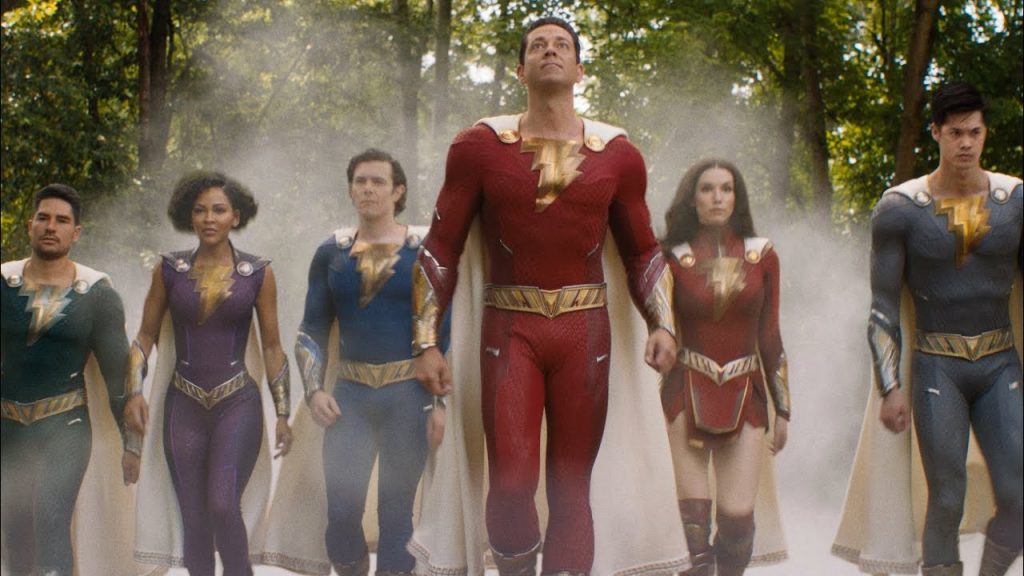 Shazam! Fury of the Gods will now release on March 17, 2023, and Aquaman and the Lost Kingdom will now arrive a whole year later from its original release date, as it has been allotted a Christmas Day 2023 release. Shazam 2 needed to move from its December 21, 2022 date because Avatar 2 and Black Panther 2 would have eaten it alive. Now March 17 will allow it access to the IMAX screenings, but it may not be a good release window because it will face competition from 6 movies – Ant-Man and the Wasp: Quantumania, Dungeons and Dragons, Haunted Mansion, John Wick 4, and Scream 6. So, it'll be interesting to see how Shazam does against them.
[adinserter block="1″]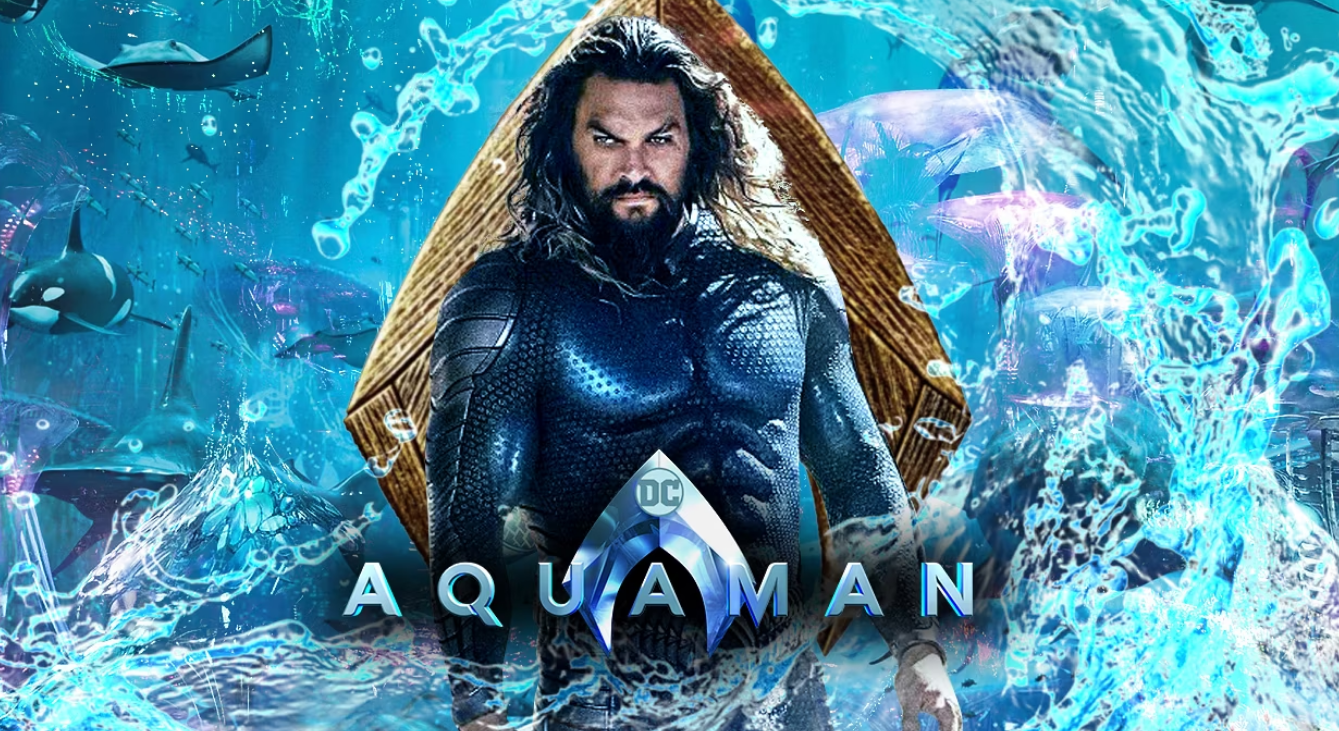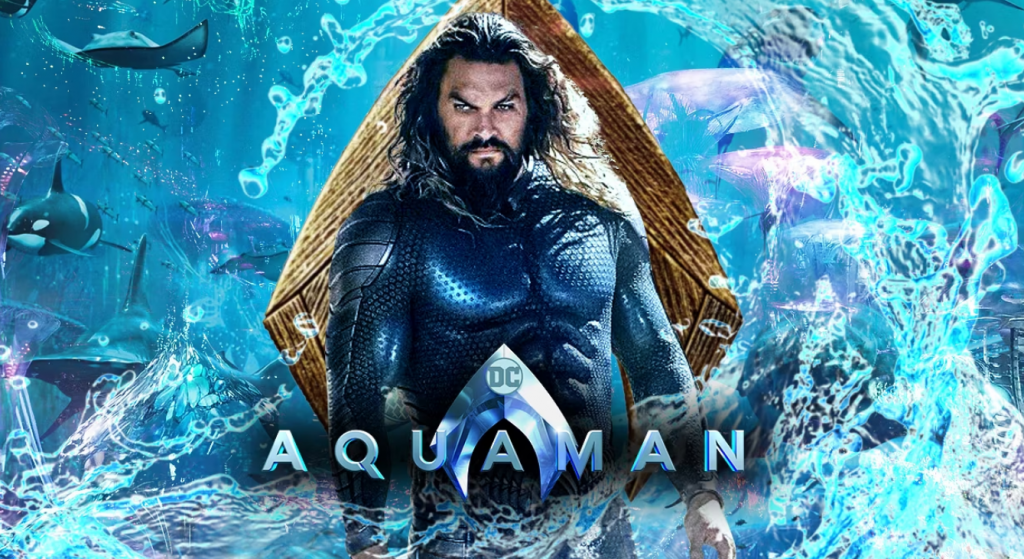 Aquaman 2, on the other hand, has found itself a nice spot because December 2023 is just vacant with no real competition. Disney wanted to put out their Star Wars movie Rogue Squadron, but Patty Jenkins has parted ways. Paramount was working on releasing Star Trek 4, but that film hasn't begun any development. So really, King Arthur could rule the Holiday period in 2023.
[adinserter block="2″]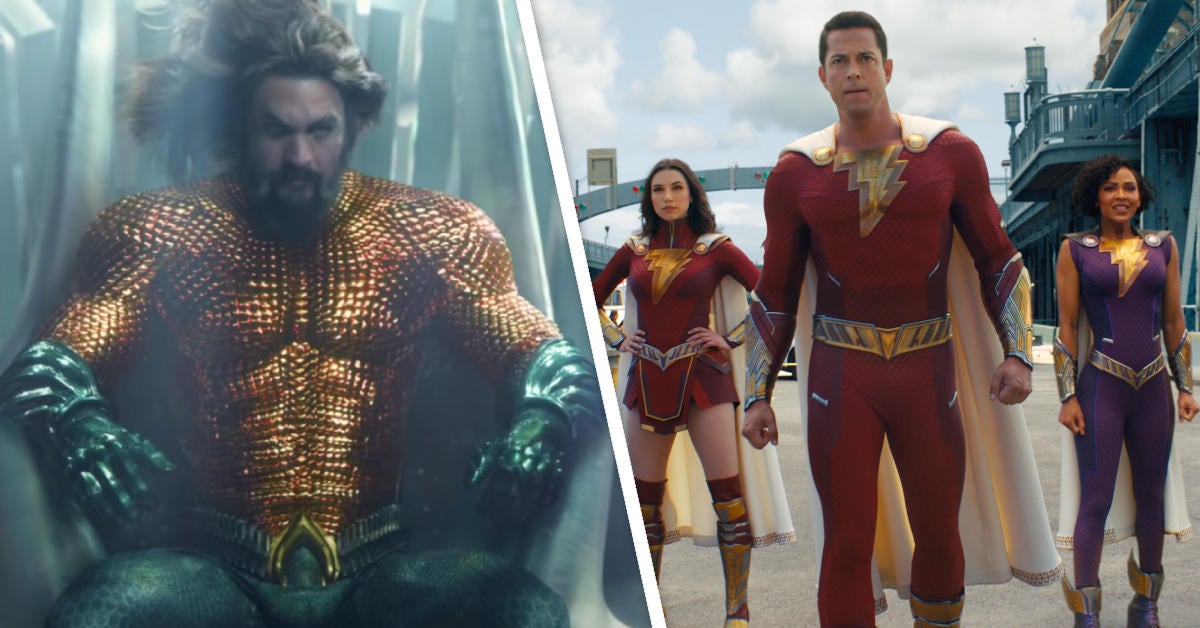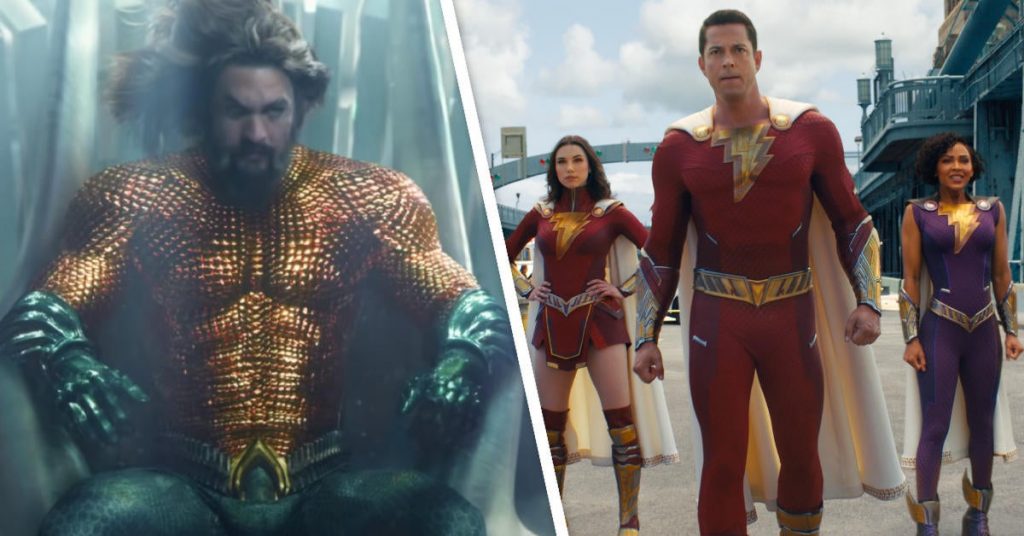 According to Borys Kit of The Hollywood Reporter, WB delayed these films because they wanted to spread out the marketing costs of their big movies evenly. And they only had the budget to market two other 2022 movies, i.e., Black Adam and Don't Worry Darling. To add to these factors, Deadline reported that Aquaman 2 just needed more time to fix its VFX properly.
[adinserter block="3″]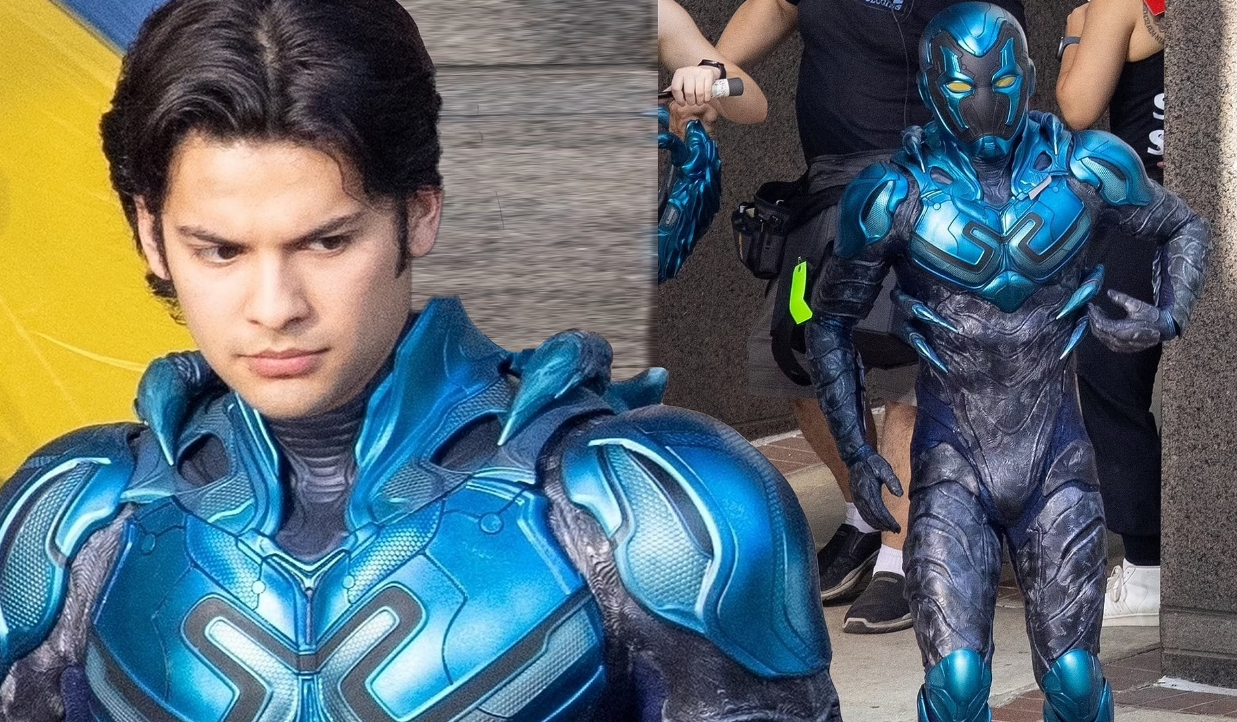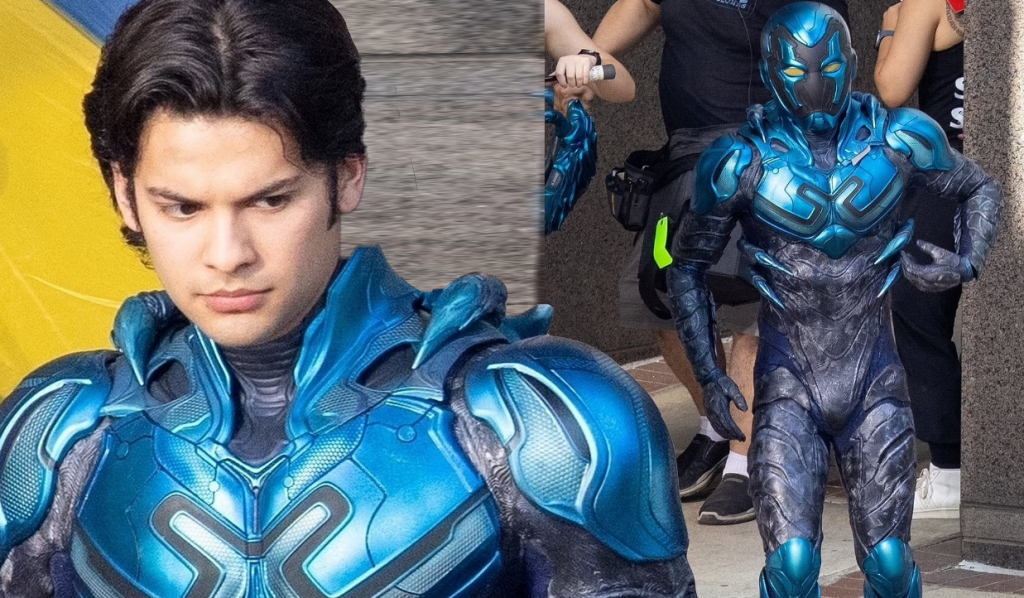 2023 could now become what 2022 was supposed to be because it has 4 DC movies heading its way – Shazam! Fury of the Gods (March 17), The Flash (June 23), Blue Beetle (August 18), and Aquaman and the Lost Kingdom (December 25). But there's a chance that Blue Beetle will get pushed to 2024 because that year only has Joker 2 coming out in October. And WB hasn't put any other DC movie for the year. They're probably waiting to do that until they hire their Kevin Feige-like head honcho for DC Films.
[adinserter block="5″]
What are your thoughts on these delays? Are you sad that you'd have to wait for a little more? Or you don't care anymore? Let us know your thoughts in the comments.
Follow us on Facebook, Instagram & Twitter for more content.
Also Watch:
[adinserter block="51″]