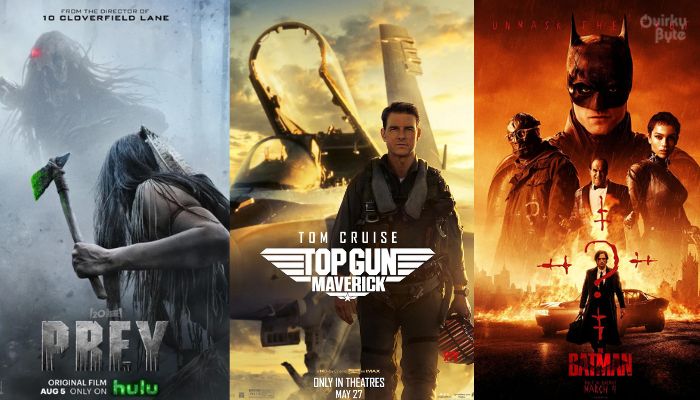 Every year, people look forward to some hard-hitting action movies as they're the ones that provide us with an adrenaline rush. And this year has been no different. We've already got over 25 action movies and picked a set of 18 best action movies of 2022 so far. You may have a different opinion on some of the following movies, but I am sure you'll love at least 12 of these 18 films. So be sure to check out all of them if you've missed some:
Top Gun: Maverick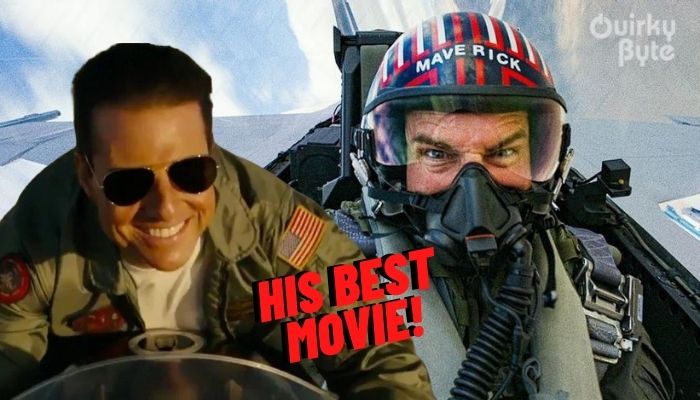 [adinserter block="1″]
The Unbearable Weight of Massive Talent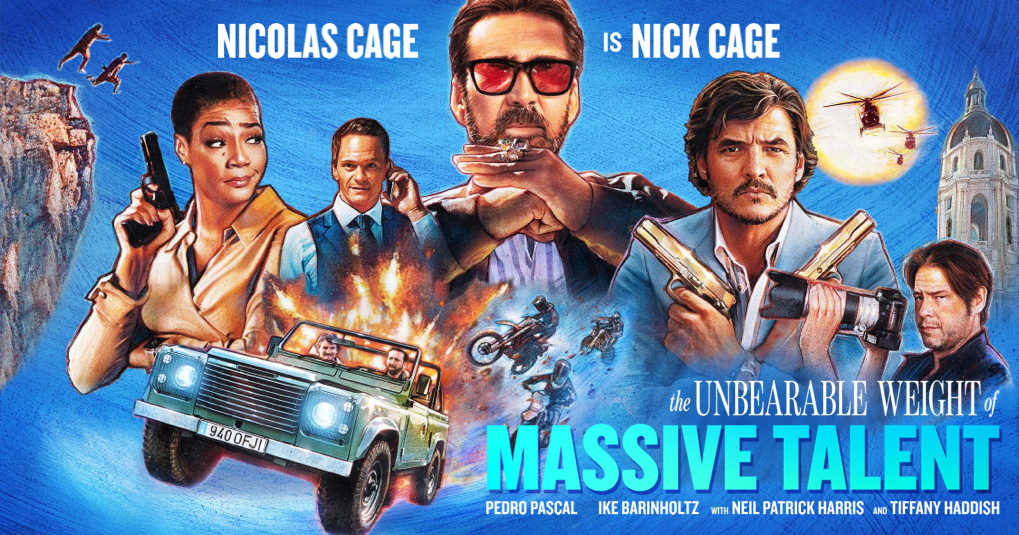 Day Shift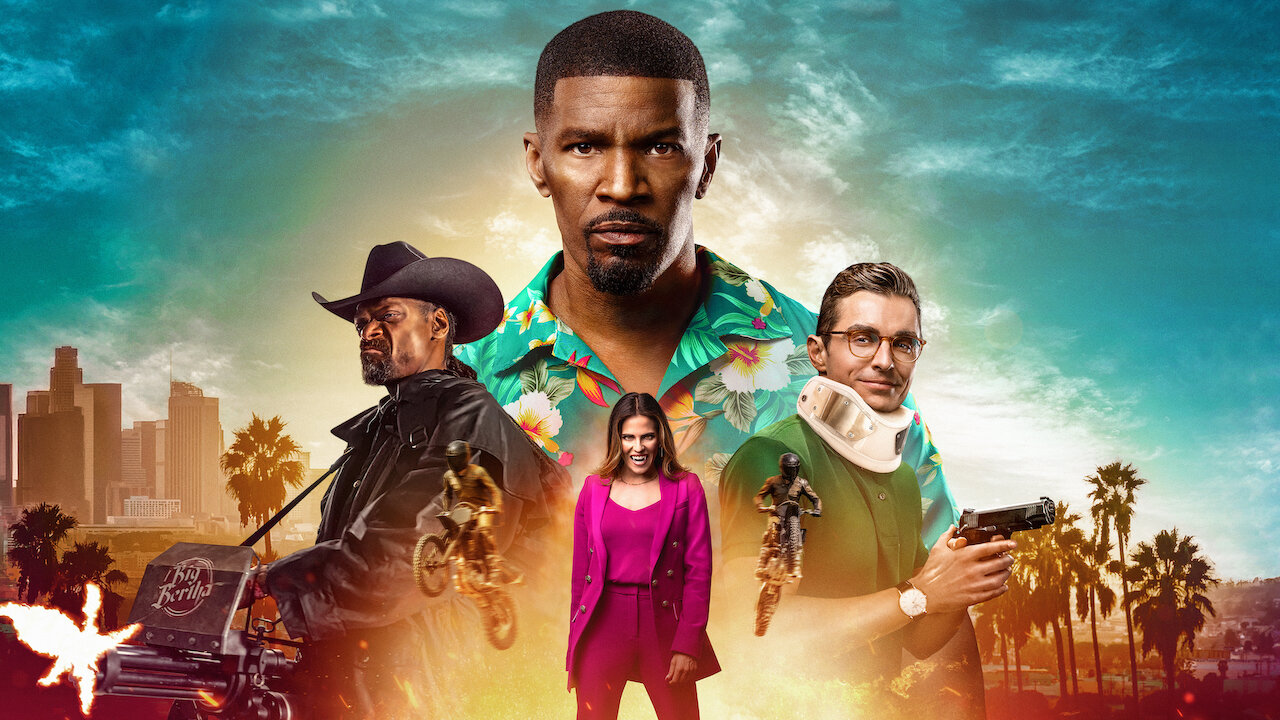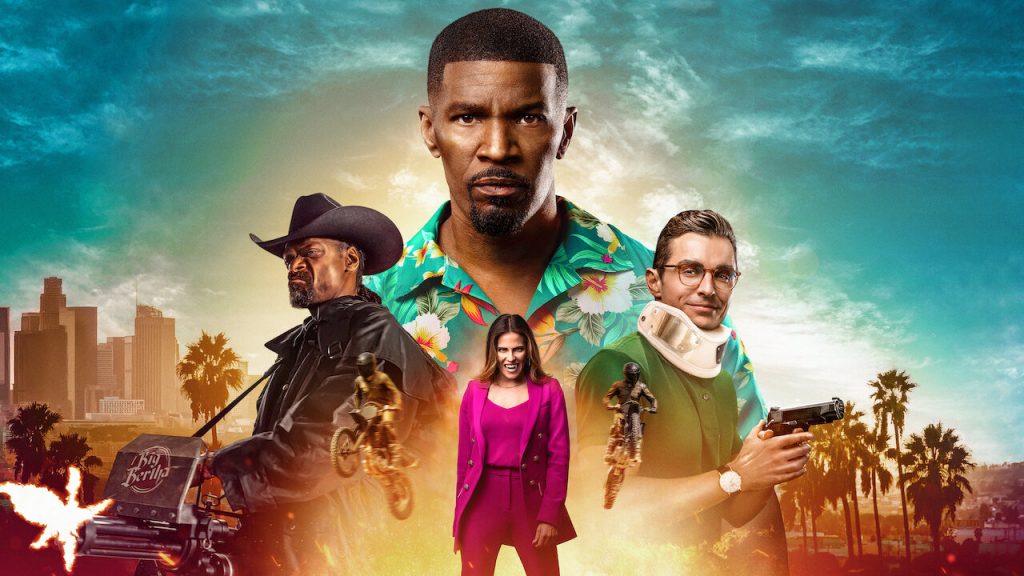 [adinserter block="2″]
The Adam Project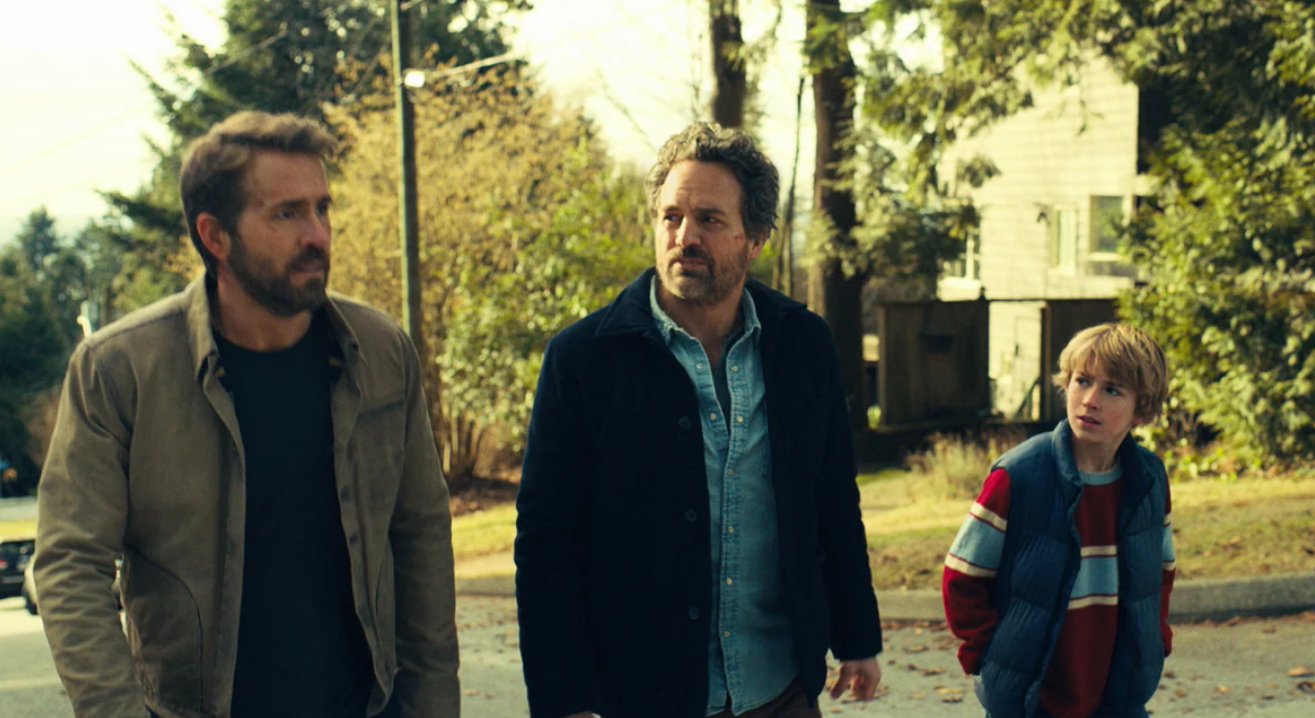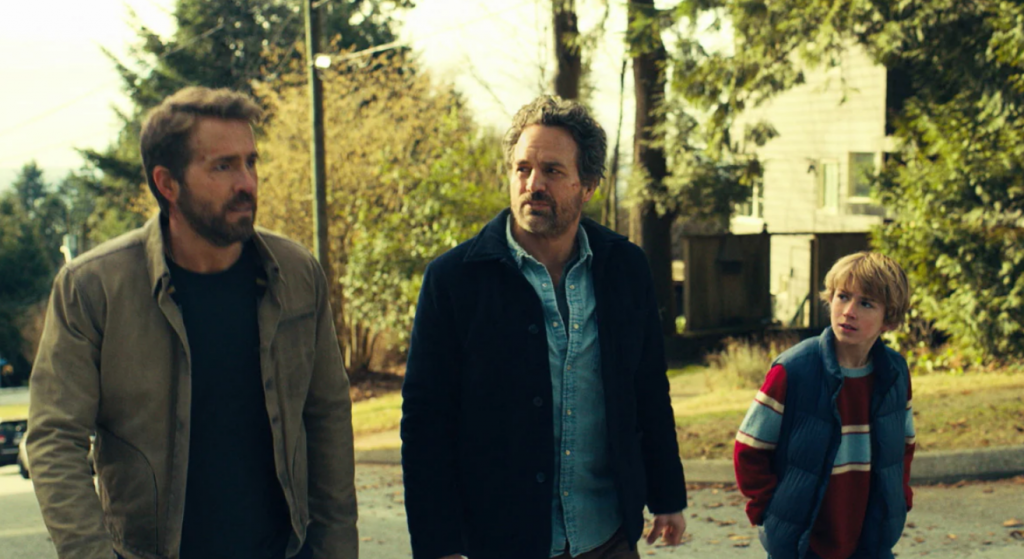 The Batman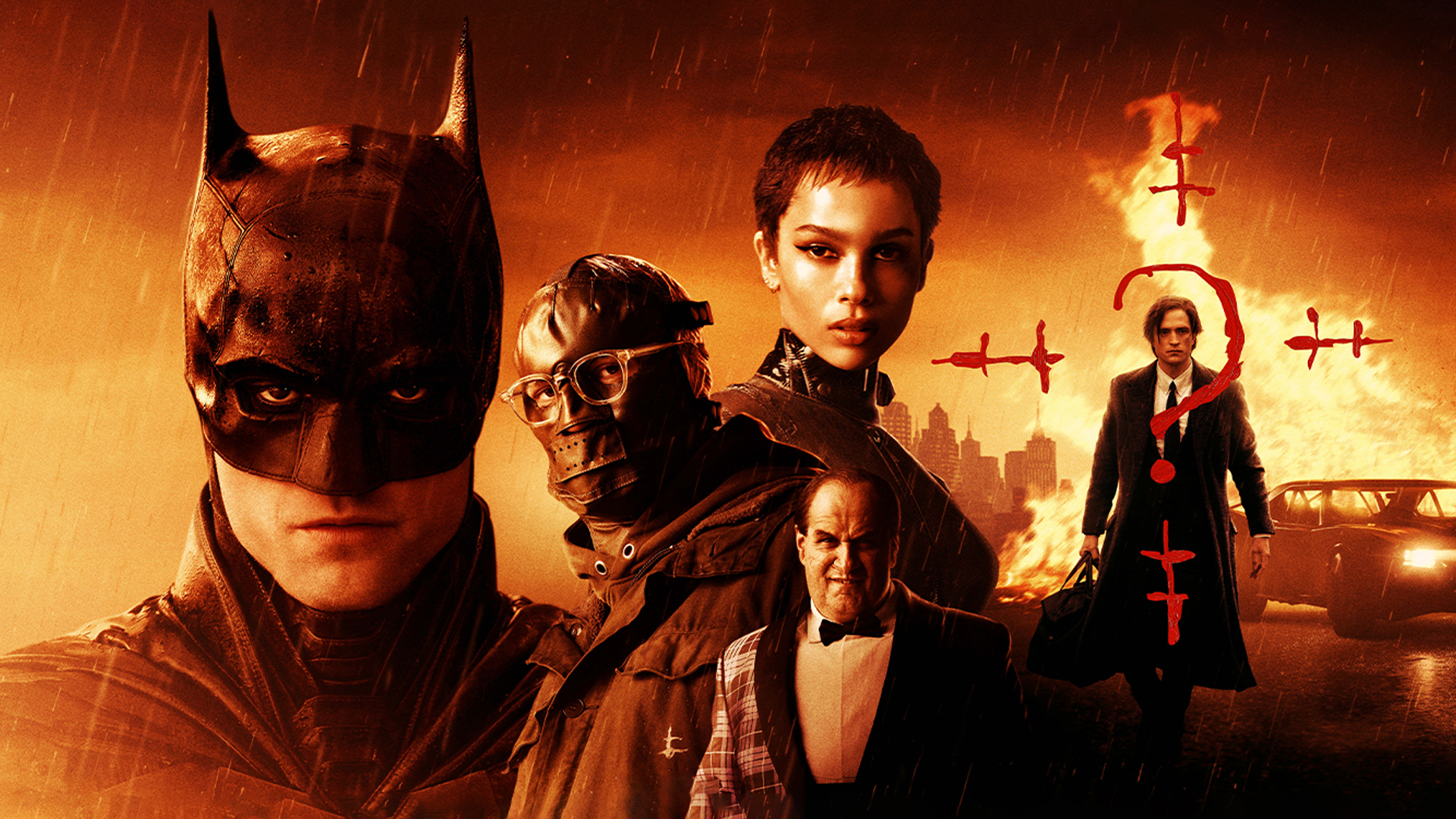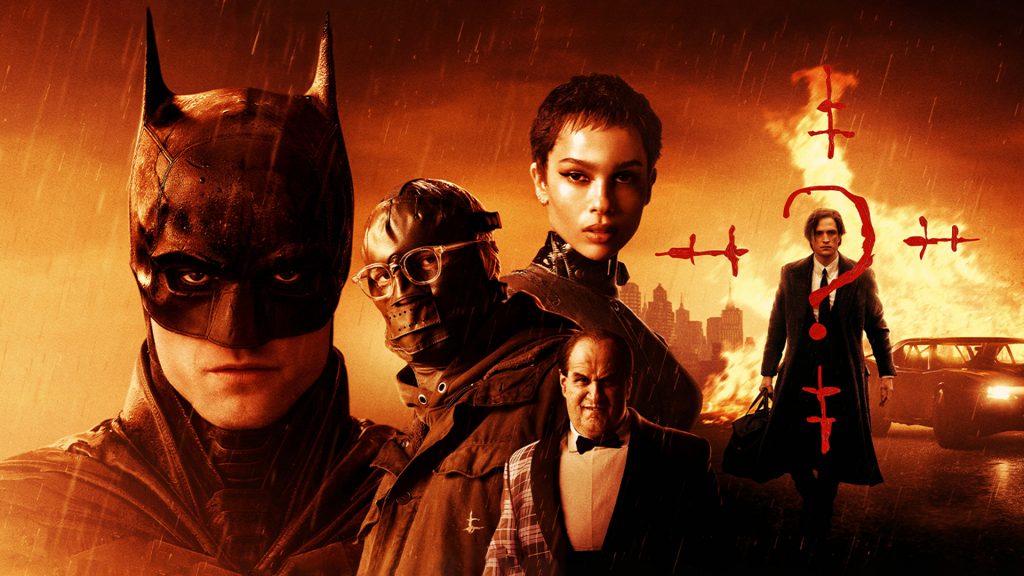 [adinserter block="3″]
Ambulance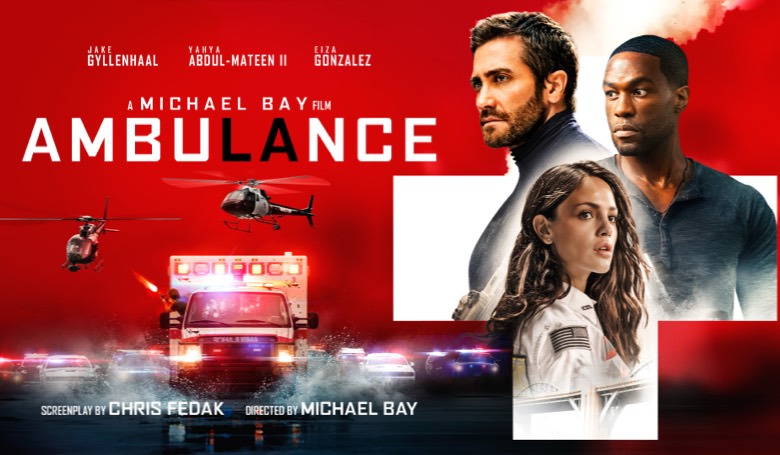 Bullet Train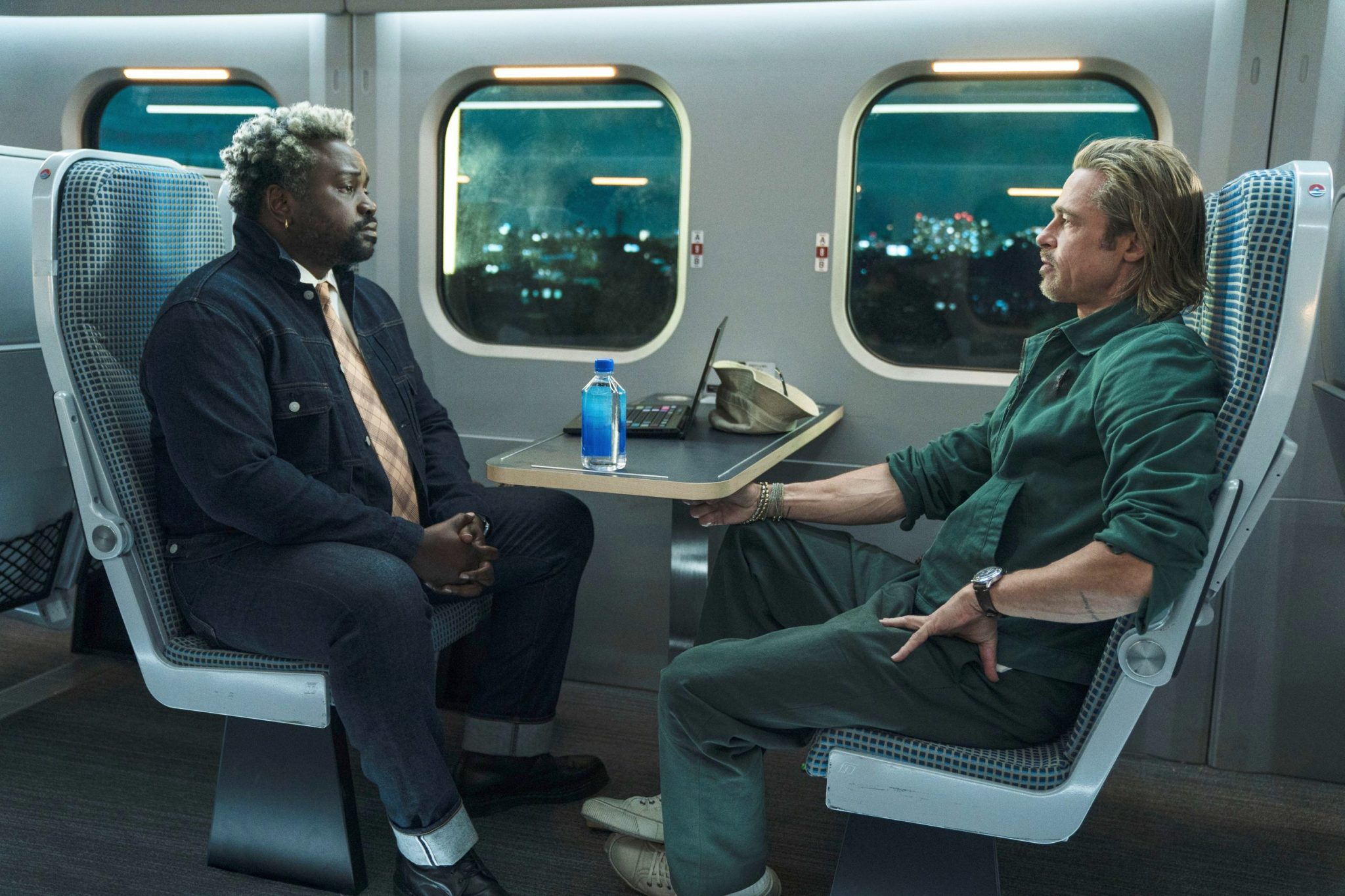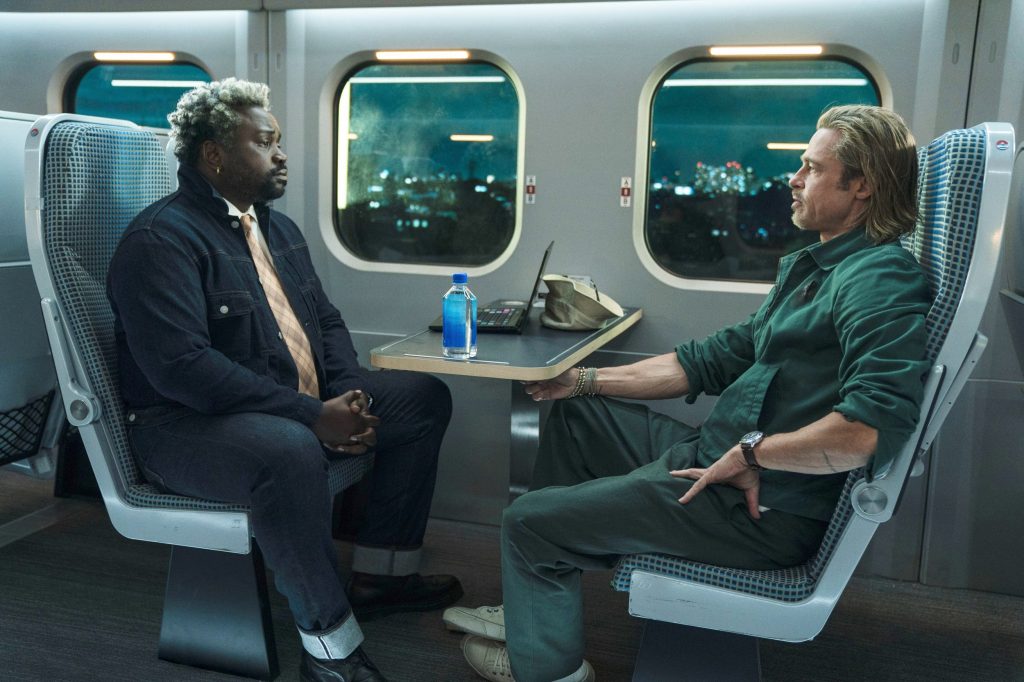 [adinserter block="4″]
The Lost City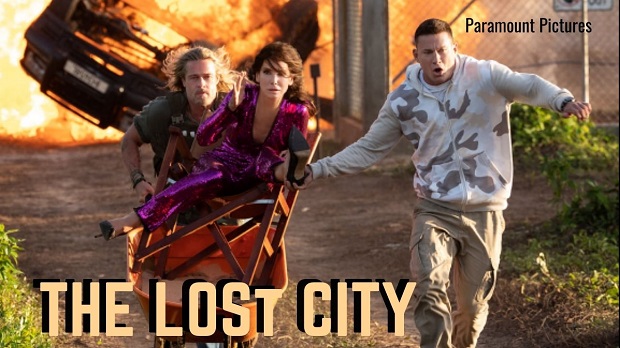 The Gray Man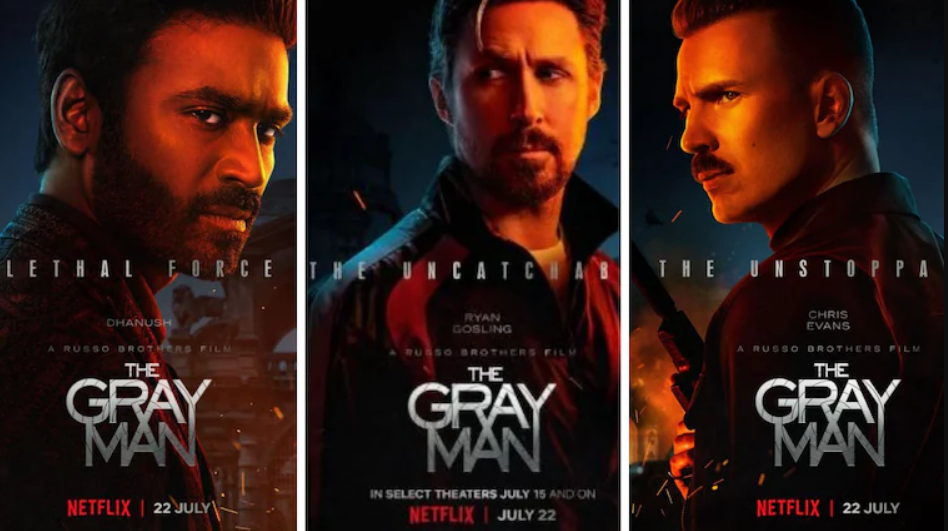 [adinserter block="5″]
Uncharted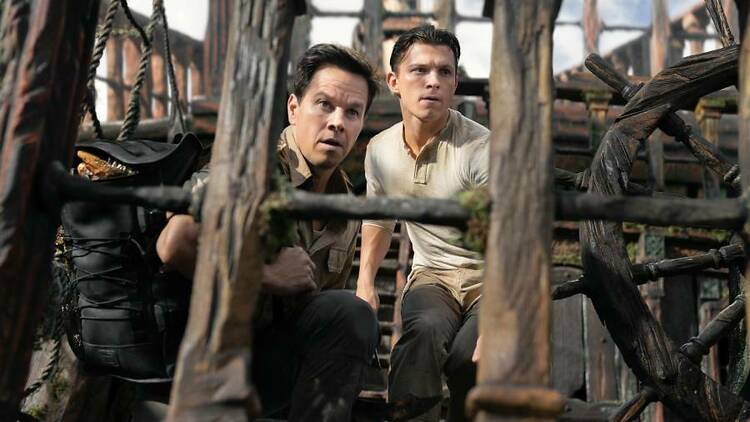 Jurassic World: Dominion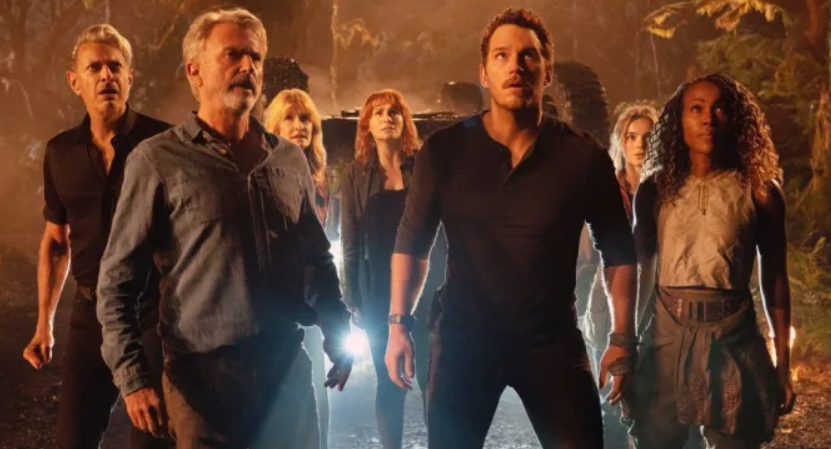 [adinserter block="6″]
Sonic The Hedgehog 2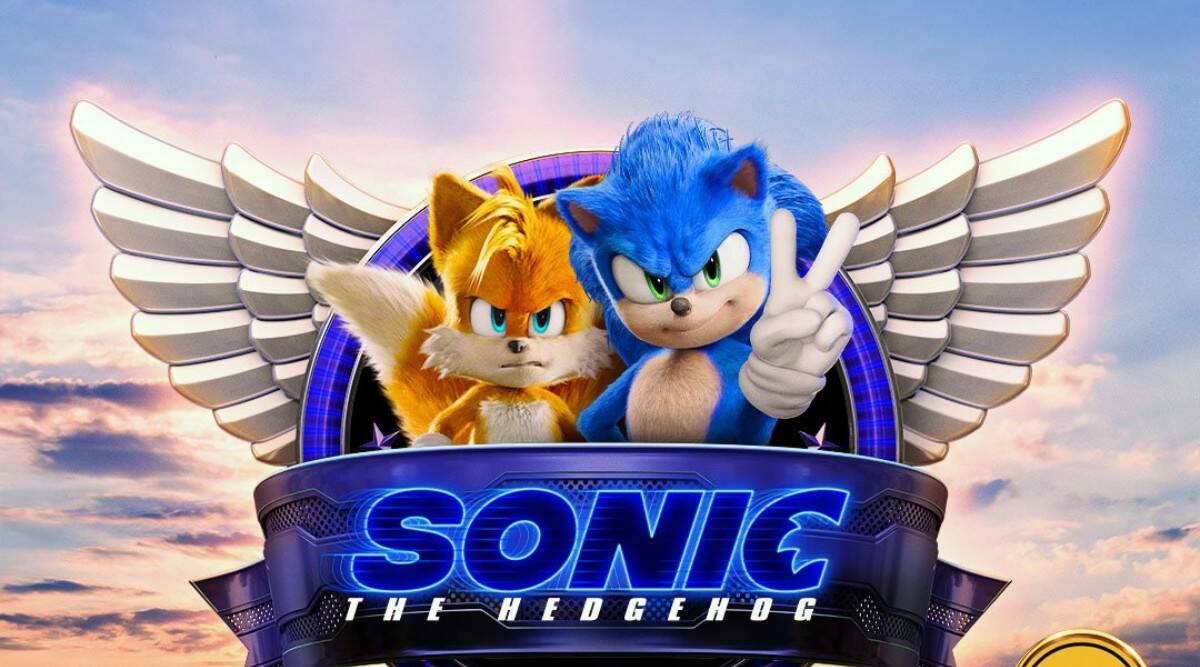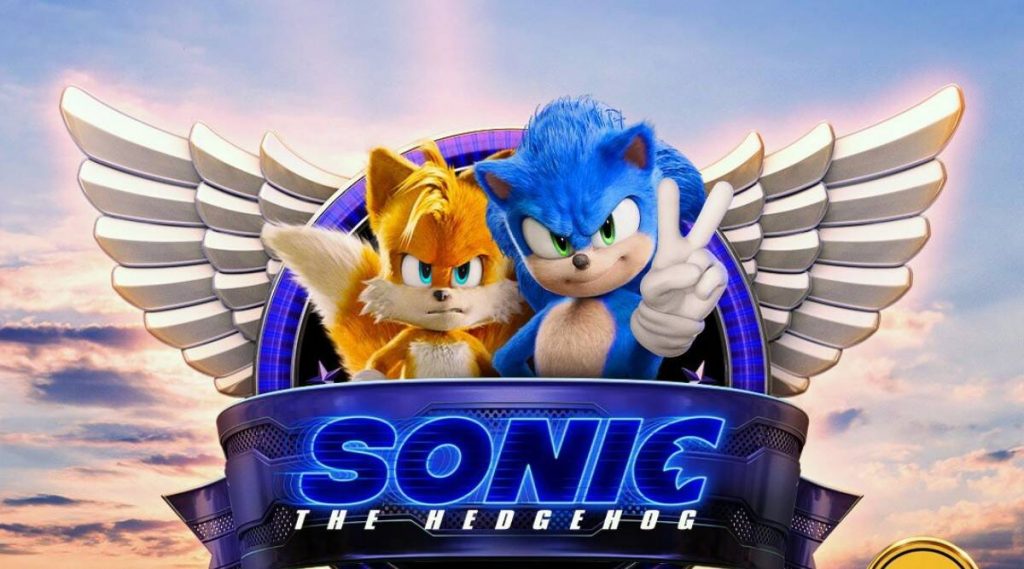 Doctor Strange in the Multiverse of Madness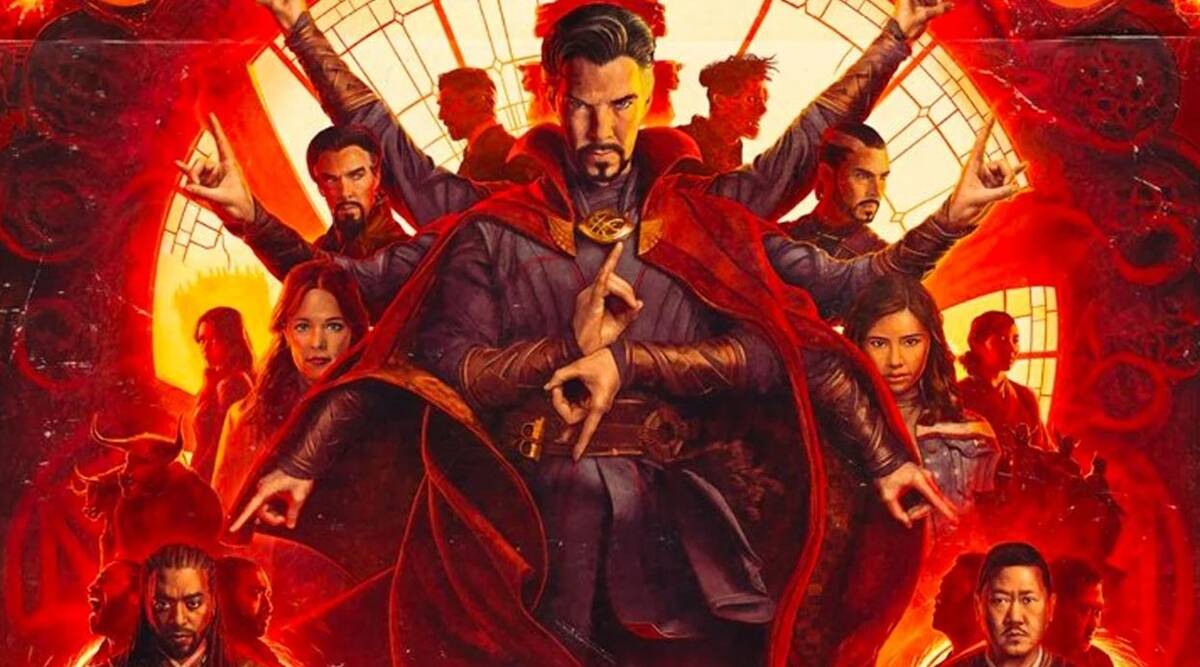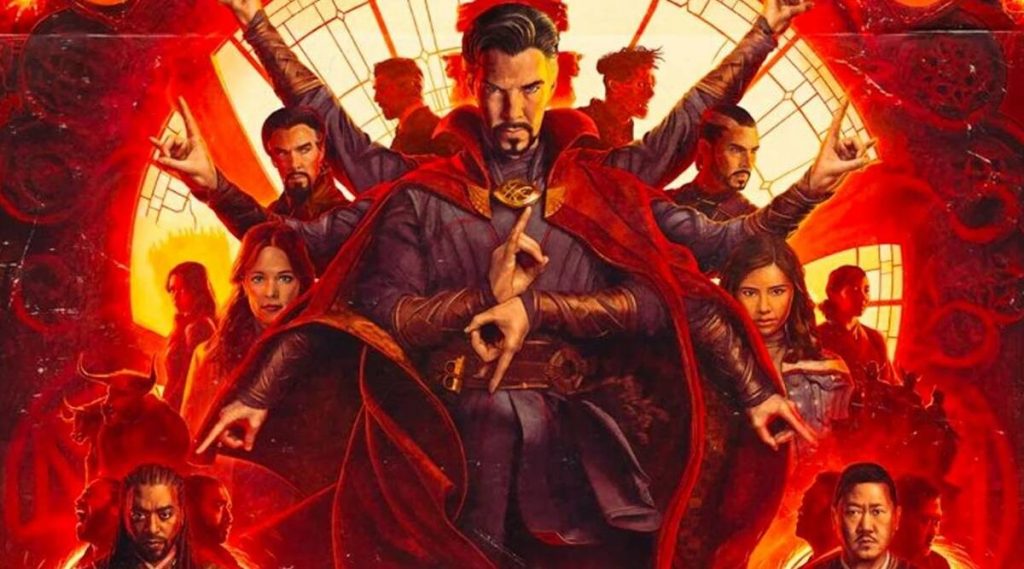 [adinserter block="9″]
Prey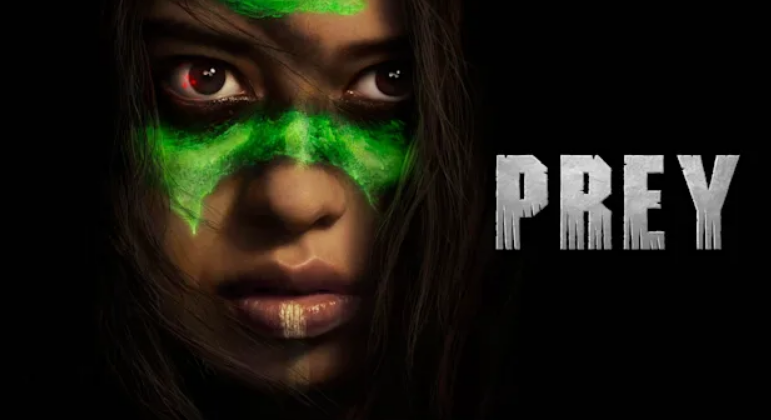 RRR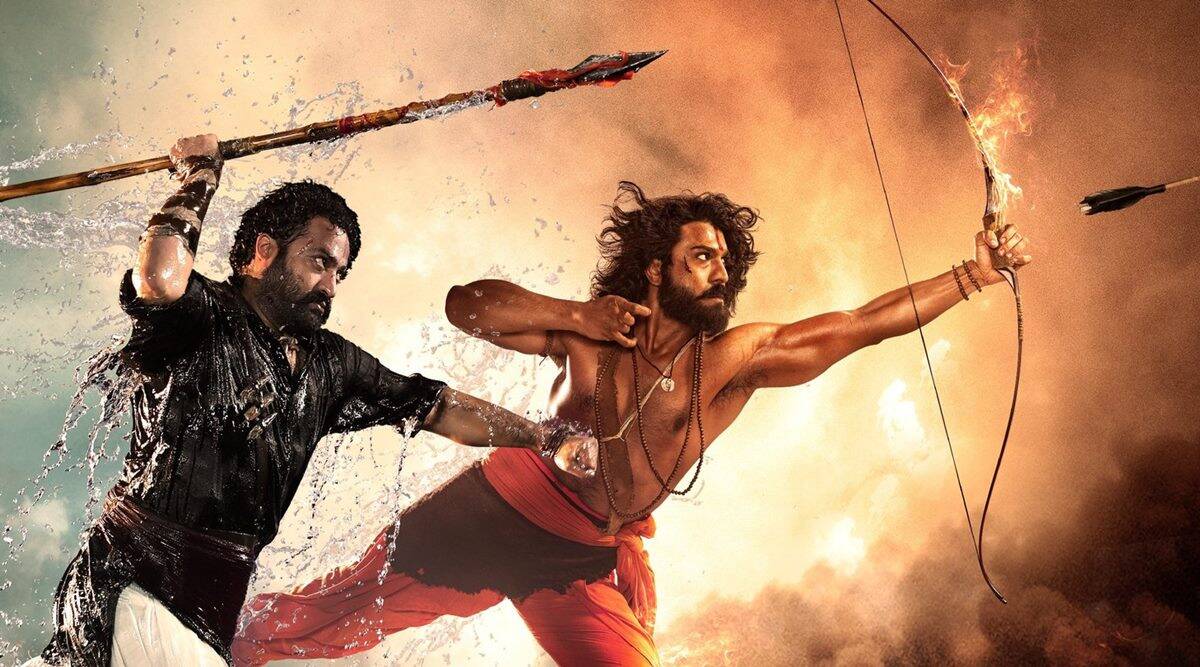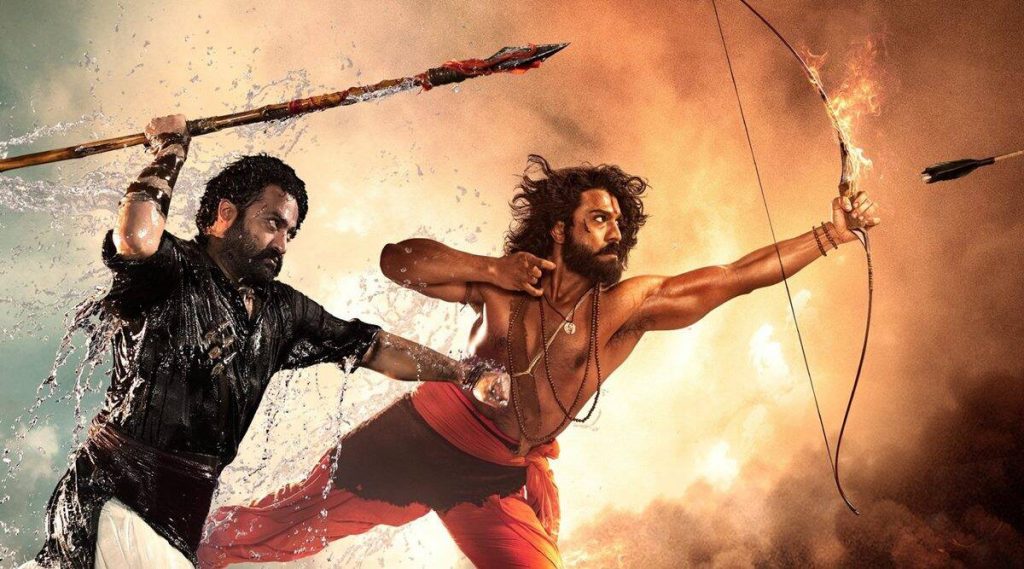 [adinserter block="11″]
Attack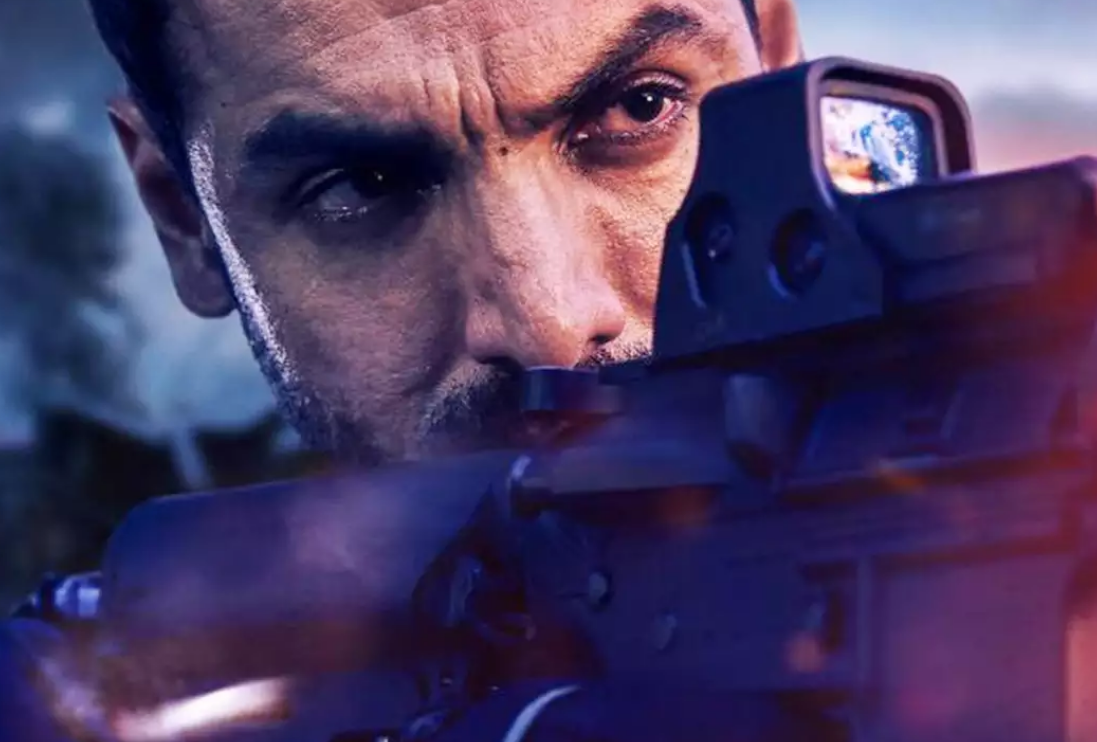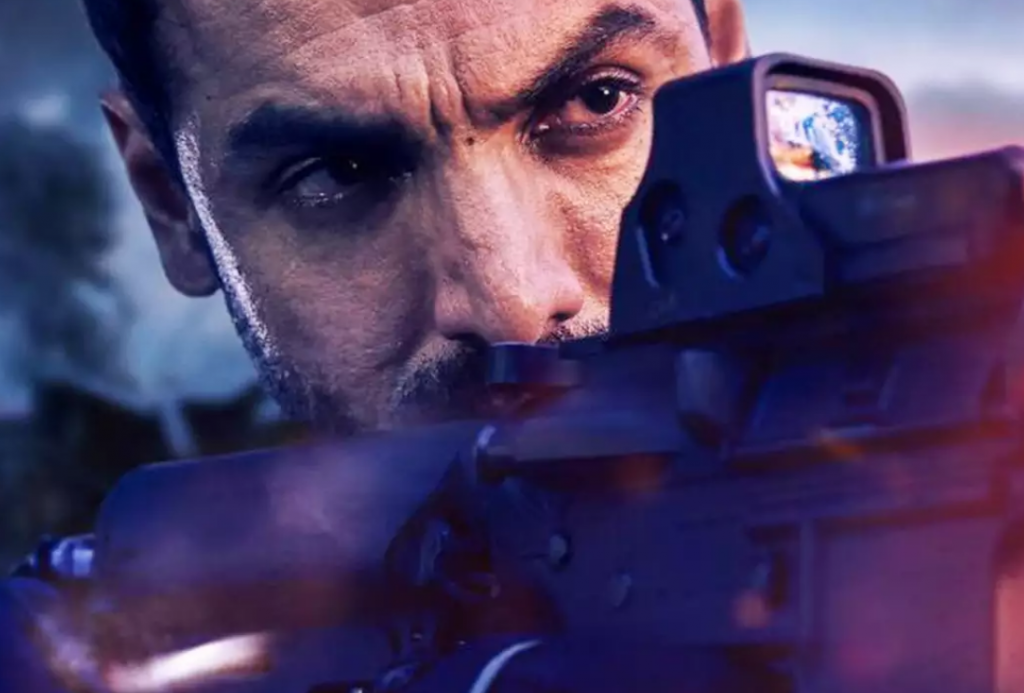 Which of these movies have you seen and liked? Let us know in the comments.
Follow us on Facebook, Instagram & Twitter for more content.
Also Watch:
[adinserter block="51″]