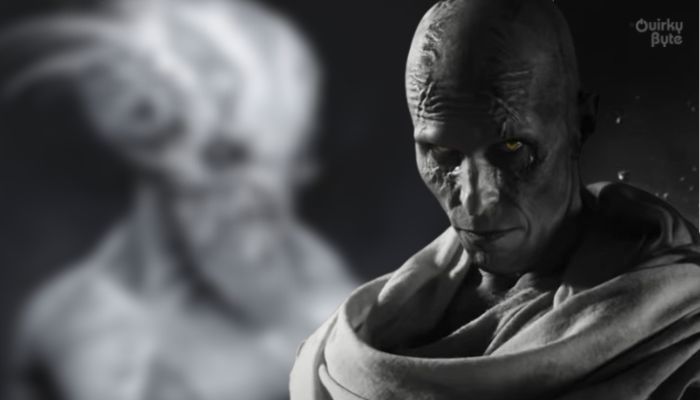 People were hyped to see Thor: Love and Thunder because of Gorr the God Butcher. He instantly became a fan favorite villain after making his comic book debut. And with the casting of Christian Bale, fans got even more psyched. Even though his look deviated from the comics, Bale's performance was spot on. But what Butchered Gorr was the screen time he got. We just didn't get enough from Gorr. But hey, those who didn't like this simple look might find comfort that Marvel also considered an alternate design of Gorr.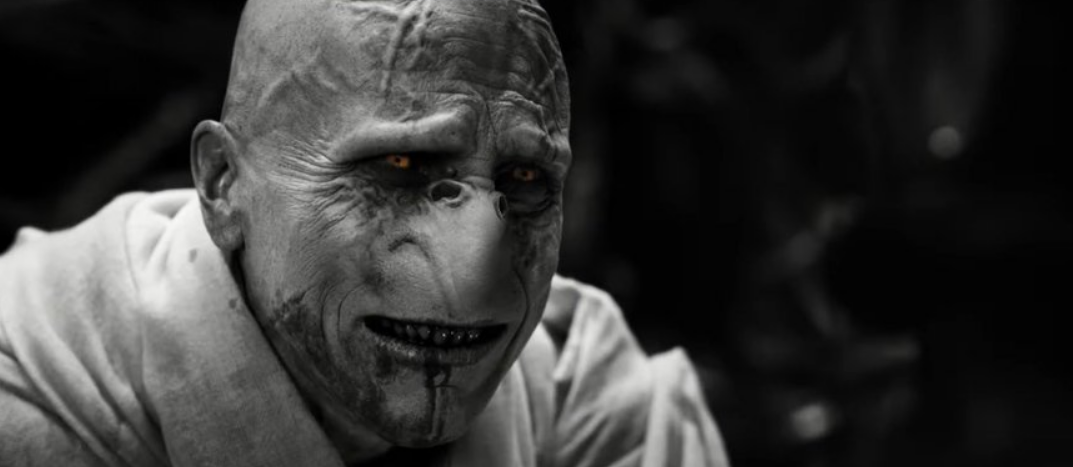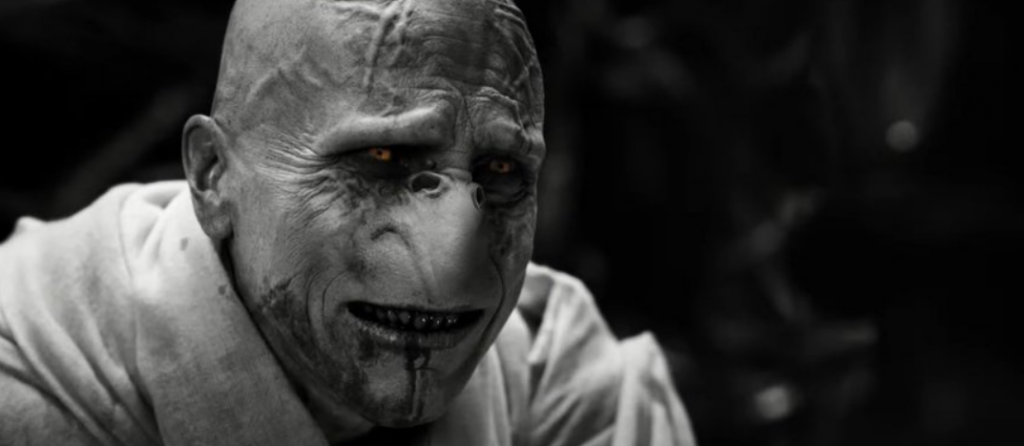 Gorr does not have a nose in the comics, and apparently, Taika Waititi and co did think of not giving him one. But Taika admitted that Gorr retained his nose because he would have looked a lot like Voldemort if he didn't have one.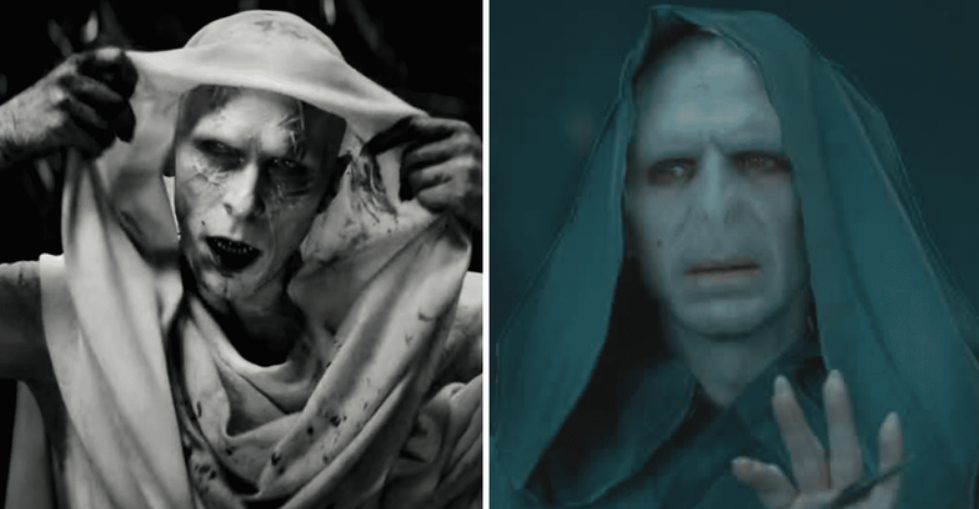 He told IGN:
His face in the comics, unfortunately, does kind of resemble Voldemort. So I was like, 'People are just automatically going to make that connection.' So we decided to depart from that design and sort of keep elements of the tone, and the fact that he had the sword. Really, it was his story that was the most important thing for us."
But one horrifying noseless alternate design of Gorr The God Butcher has been brought to light.
Here, look at Marvel artist Ken Barthelmey's alternate designs of Gorr:
Version 1 –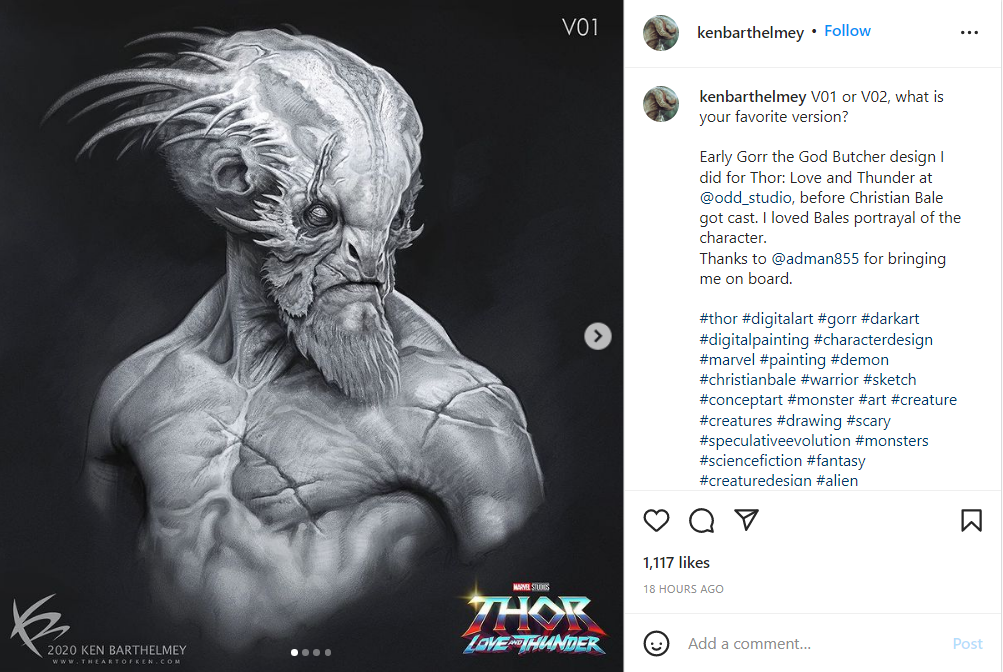 Version 2 –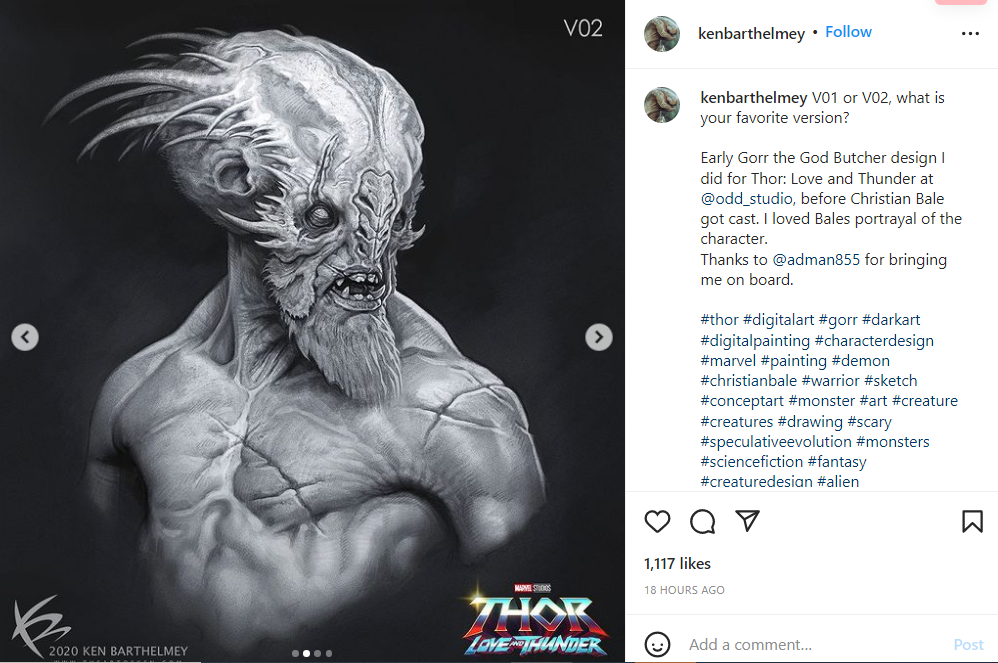 Version 3 –
Even though these designs are quite threatening, I believe that fans would have been really upset if Marvel would have chosen this. Besides, it might have become tough for some fans to sympathize with a monstrous looking alien. So, it was probably for the best that Bale got to retain his look. It allowed him to show his full acting potential.
Which Gorr look do you prefer? The one in the movie or the alternate design of Gorr showcased above? Let us know in the comments.
Follow us on Facebook, Instagram & Twitter for more content.
Also Watch: