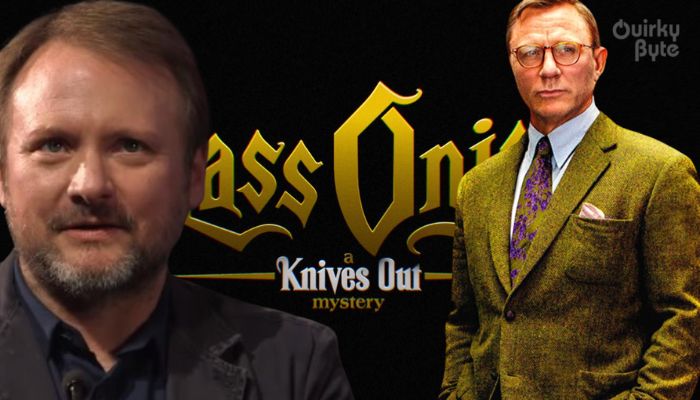 The execs behind the scenes of the upcoming movie, Knives Out 2, just revealed the title for the film. And needless to say, it was a little weird. And it's understandable, considering it was Glass Onion. Naturally, fans of the first movie started asking questions and the writer/director of the sequel, Rian Johnson, is all for them. He explained why Knives Out 2 is called Glass Onion: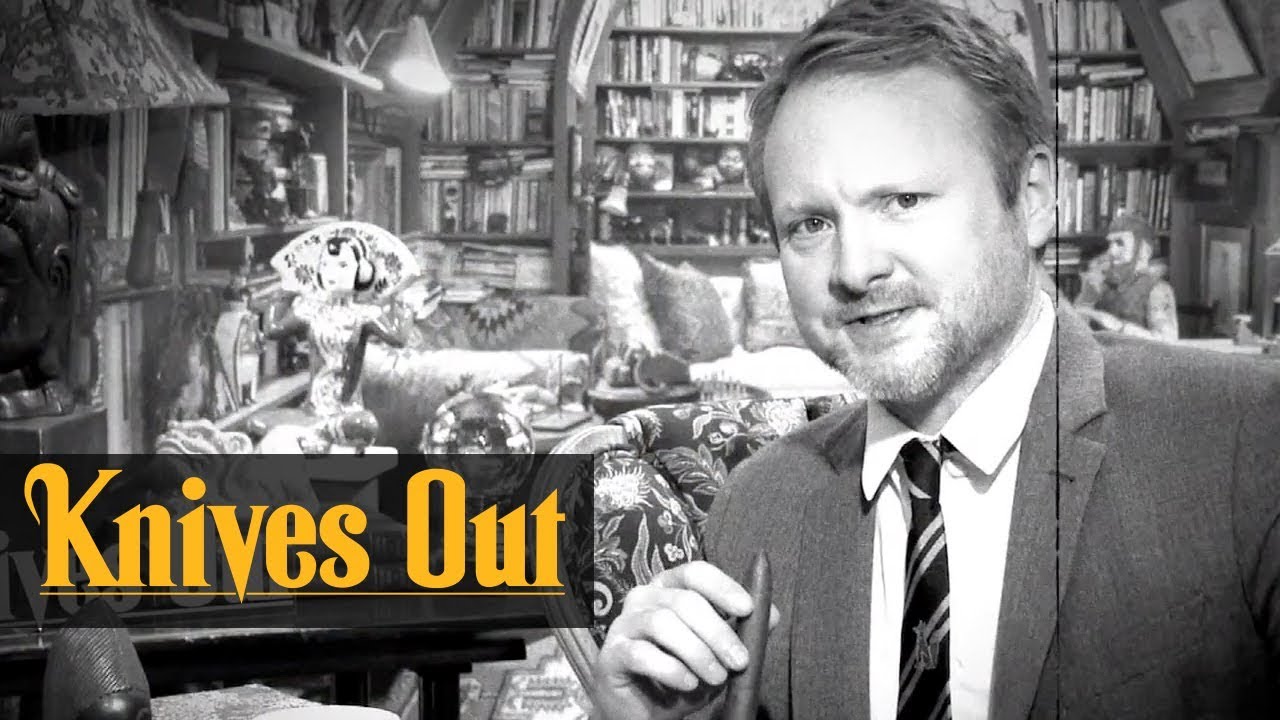 Glass Onion: A Knives Out Mystery is the highly-anticipated sequel to the fan-favorite 2019 movie, Knives Out. The first movie followed the lead man, Benoit Blanc(Daniel Craig), a private detective who investigates the death of Harlan Thombrey. This Thombrey character was a crime novelist and a family patriarch, which adds strength to the plot. This movie was one of the most ambitious projects for Rian Johnson, and the box office proved it. The movie went on to gross a total of $311 million. The movie even won him an Academy Award so when the sequel was in talks, it couldn't have been received better.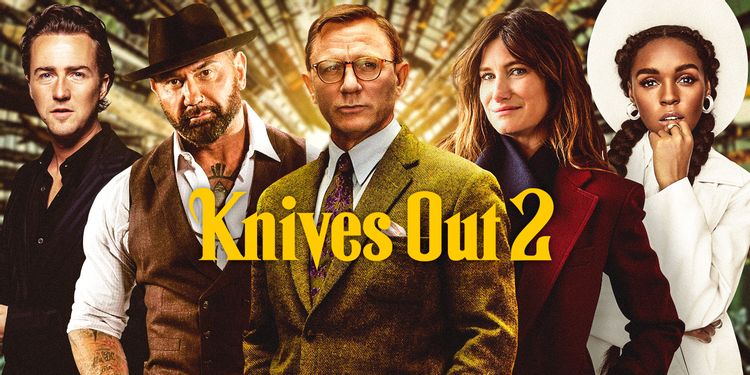 After being in the production phase for too long, the movie is finally ready to come out and take the fans into a new mystery. Fans have high expectations from the movie as it will be starting anew with only one character from the first movie. Additionally, this movie's events will take place in Greece with a brand-new cast. And you couldn't wish for a better cast, which comprises Edward Norton, Janelle Monáe, Kathryn Hahn, Leslie Odom Jr., Jessica Henwick, Madelyn Cline, Kate Hudson, and Dave Bautista.
RIAN JOHNSON ON WHY HE IS CALLING THE SEQUEL GLASS ONION?!
It left many fans bewildered when Rian Johnson revealed the title of the new film. But just a few days before he revealed it, he also explained why he is calling it that. And, spoiler alert, his reason is quite unique, just like the name he gave to his movie. He revealed his love and respect for Agatha Christie's detective novels which inspired Johnson to write more about Benoit Blanc. Also, he wanted to take a page out of her book and make his movie 'differently unique' from his first one. See the Twitter post below to see what he had to say about his upcoming movie.
Something I love about Agatha Christie is how she never tread water creatively. I think there's a misperception that her books use the same formula over and over, but fans know the opposite is true.

— Rian Johnson (@rianjohnson) June 13, 2022
It's no hidden fact that Agatha Christie's books have been a huge inspiration to Rian Johnson's movies. So, it makes sense that he wants to wander "under the umbrella of whodunnit" just like Christie. This is what he had planned from the beginning when he revealed that all of Benoit Blanc's adventures will be unrelated, just like Christie's novels based on Hercule Poirot's mysteries. So if he wants to name it Glass Onion, this is him being clear that every one of Blanc's adventures will be unique. And so will be their names. This is the kind of original story we need in the movies!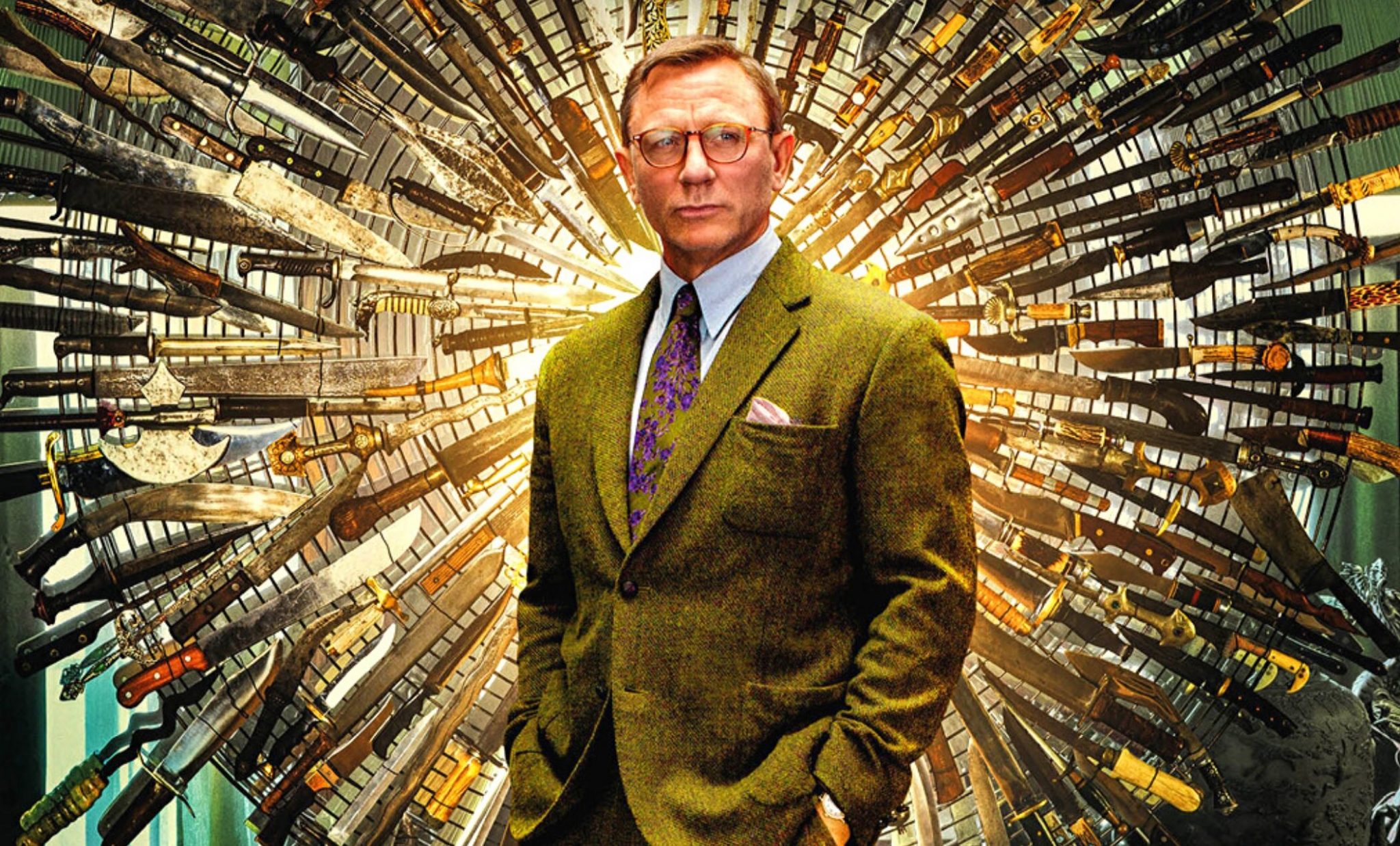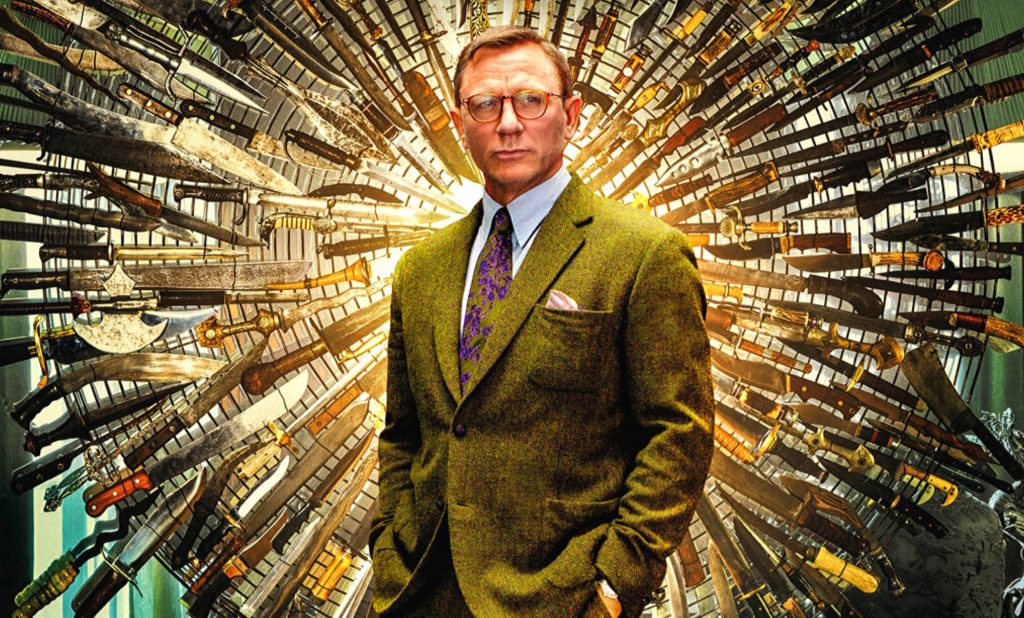 If you clicked this post to see why he named it Glass Onion with specifics from the movie's plot, sorry! Sorry to disappoint you but Johnson has not revealed any details about the plot. And neither should he, considering this is a mystery movie, after all. But the fact that Glass Onion will not go like the first movie should be enough for now. And also, this movie is just the first part of the two-movie deal with Netflix, so don't expect a third movie to be named Knives Out 3 or even Glass Onion 2.
Did you like the first Knives Out Movie? And are you excited for the next Benoit Blanc story? Do let us know in the comments.
Follow us on Facebook, Instagram & Twitter for more content.
Also Watch: