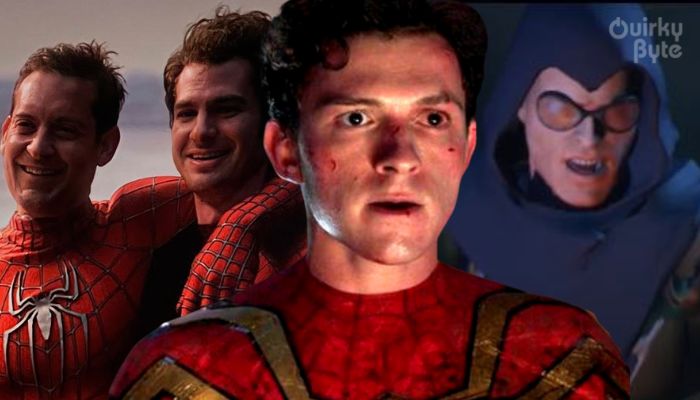 Spider-Man: No Way Home is set to get an extended cut rerelease in September and it will include 15 minutes of never seen before footage. We were wondering why we didn't get any great deleted scenes including the three Spider-Men with No Way Home's Blu-ray pack. Well, as it turns out, Sony had been saving them to try and make more money on the theatrical front. But apparently, there was some No Way Home deleted fight scenes which have also been revealed in the following previsualization video:
This video has a few alternate takes on the Spider-Man vs. Doctor Strange battle. The final battle has Norman Osborn teaming up with Sandman, Electro, and the Lizard instead of arriving at the scene later. While we may not get to see the finished products of these alternate visualized ideas in the extended theatrical rerelease, there would still be plenty of new stuff that we're going to get.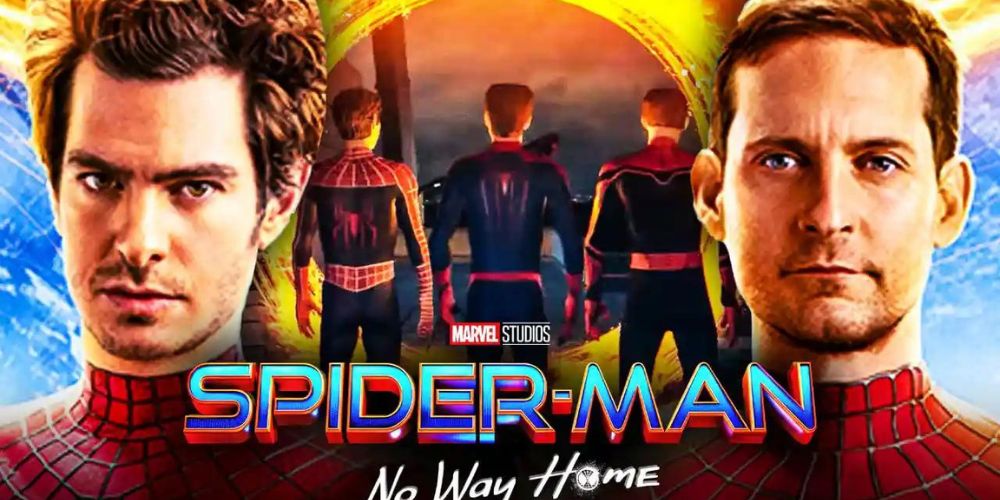 Here's everything extra coming in the rerelease:
Interrogation Scene Extended – 2 minutes 25 seconds
Peter Day at Midtown High – 5 minutes 25 seconds
Undercroft Montage – 1 minute 35 seconds
Happy's Very Good Lawyer – 1 minute 35 seconds
The Spideys Hang Out – 4 minutes 25 seconds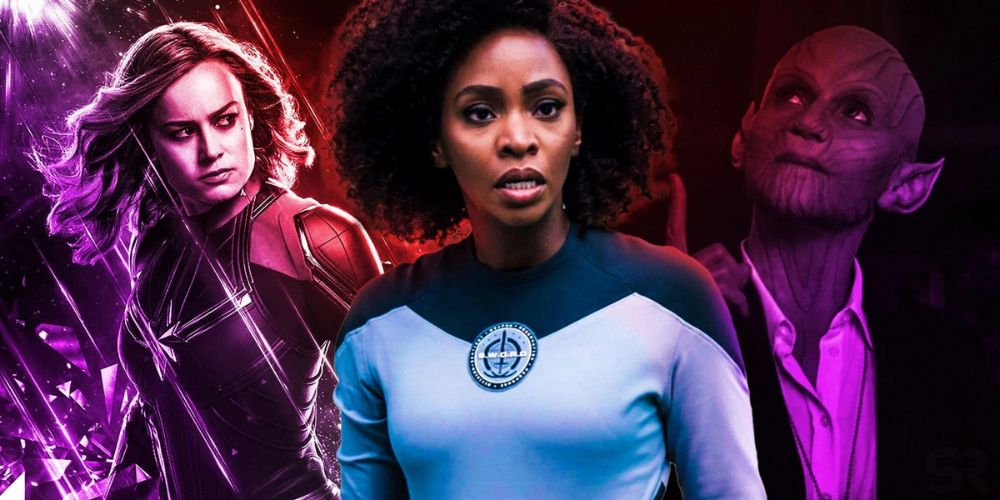 Besides No Way Home's rerelease, MCU's upcoming roster includes Thor: Love and Thunder, Black Panther: Wakanda Forever, The Marvels, Ant-Man and the Wasp: Quantumania, Fantastic Four, Guardians of the Galaxy Vol. 3, Deadpool 3, Captain America 4, Nova, Shang-Chi 2, Blade and The Thunderbolts. We've also got several MCU shows for Disney Plus including She-Hulk, Secret Invasion, Ironheart, I am Groot, Armor Wars, Echo, Wakanda, Loki season 2, What If…? Season 2, Agatha House of Harkness, Werewolf by Night, and Okoye.
Are you excited to see 15 minutes of extra footage that included 4 more minutes of the 3 Spider-people hanging out? Or do you think that No Way Home was perfect the way it was? Let us know in the comments.
Follow us on Facebook, Instagram & Twitter for more content.
Also Watch: