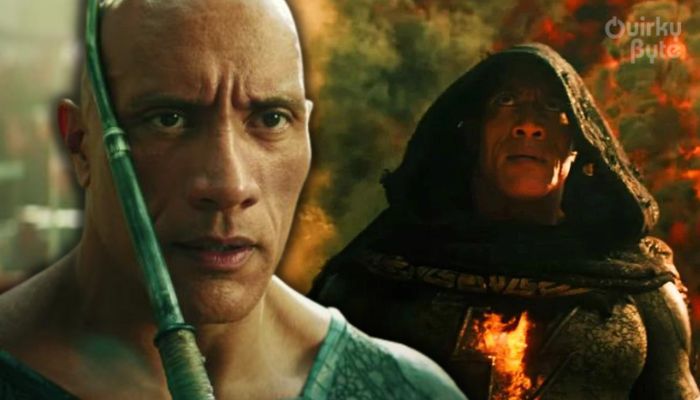 "The hierarchy of power is going to change in the DCEU" as the Studios releases the first official trailer of Dwayne Johnson's Black Adam. The new trailer shows Black Adam's strength and his raw brute strength in all its glory. However, as more and more people watch this new super-antihero come into the DCEU, they all ask one question. Can anything defeat Black Adam? Or is he really that strong as Dwayne Johnson has been describing him? And most importantly, can we say him to be an Immortal?! And we are here with all those answers to how Black Adam is immortal: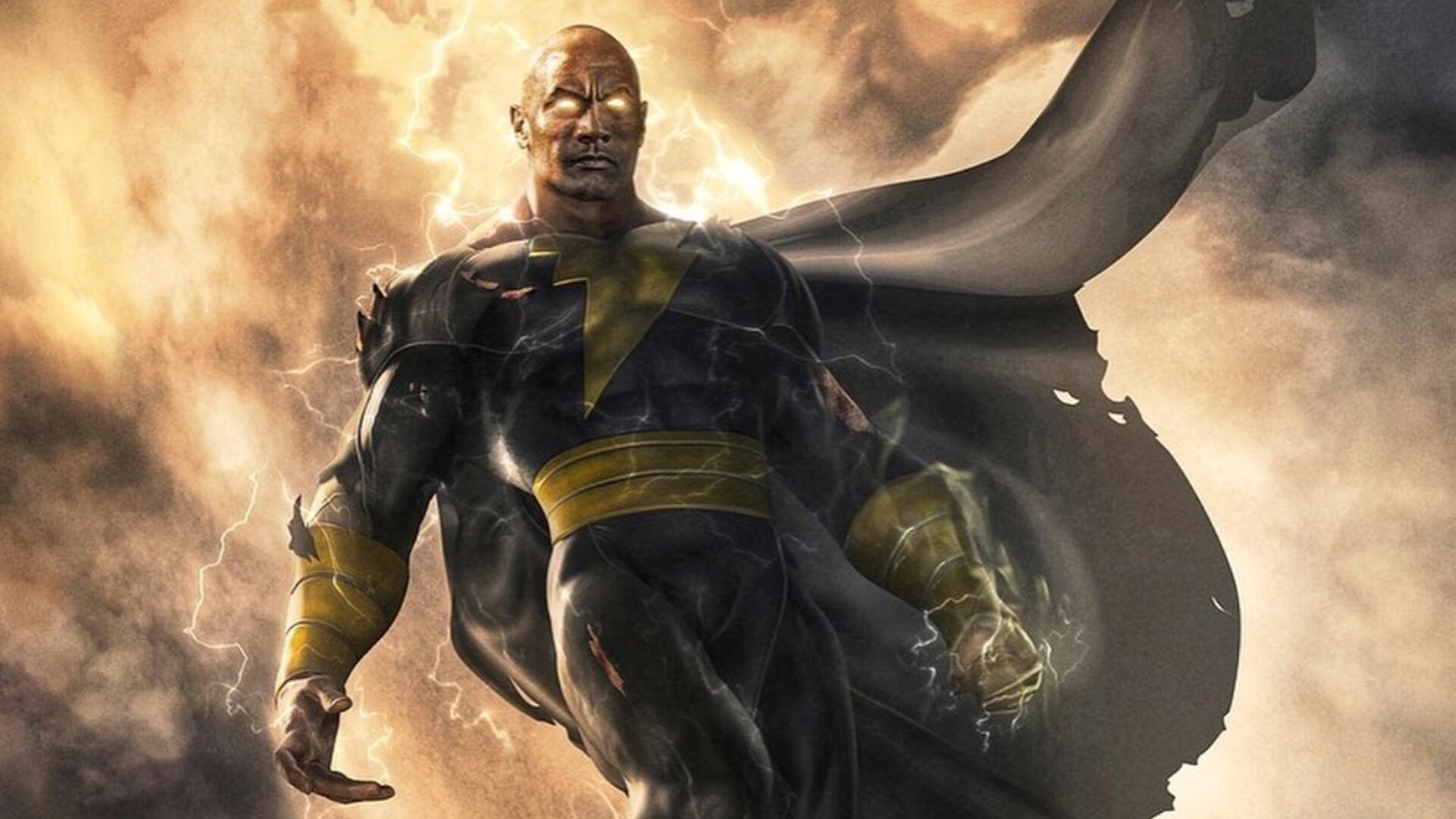 Black Adam is one of the strongest beings in the DC Comics. He was first introduced as a villain but soon turned into a hardcore antihero. In fact, he is one of the superheroes that define that word! So, naturally, when fans came to know about a live-action Black Adam movie, they broke the internet. That was almost a decade ago, but we are finally getting a Black Adam movie featuring The Rock as the titular character. Fans are now double-excited because of how big a Black Adam-fan Rock is! He has been sharing his excitement for the movie for so long and the film is finally about to come. And since more and more people are learning about the character, they all have one question-
HOW BLACK ADAM IS IMMORTAL?
First of all, in comic books, even a character named Immortal isn't truly Immortal, per se! So why do people think that he is? The answer lies in his origin. Black Adam, or as people called him in his earlier life, Teth-Adam was a slave in the Egyptian civilization of Kahndaq. He was tortured, abused, and molested. Then, much like what we saw happen to Billy Batson, he was bestowed upon with the powers of the Gods. He was reborn with superhuman abilities, namely superstrength, enhanced invulnerability, and the power of flight among others. He then went on a killing spree, brutally killing all the oppressors of the country.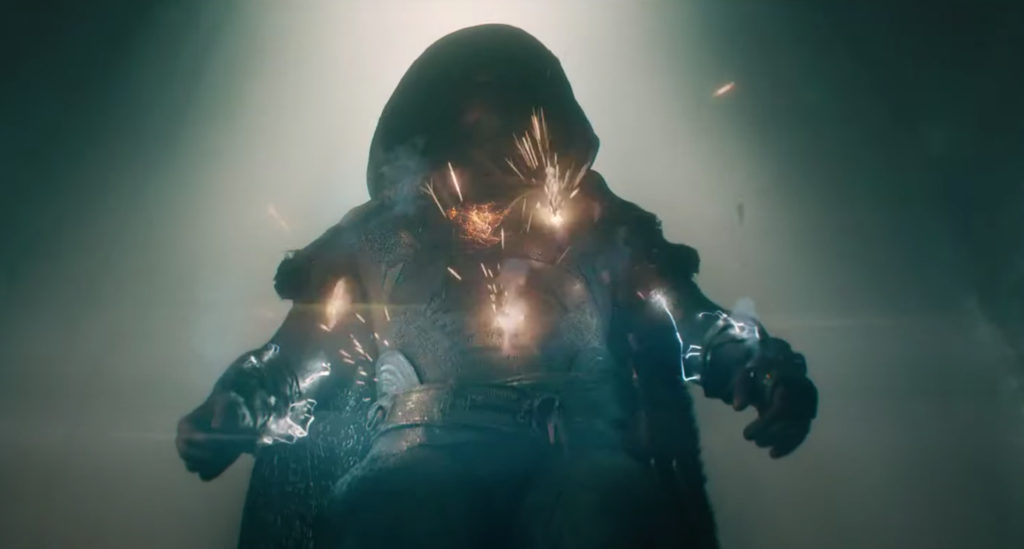 The secret to his success was his invulnerability to any and all kinds of human weapons. From what we see in the trailer, no amount of handy weapons, guns, or heavy weaponry can harm. They can't even hurt a single hair from his body. But every problem comes with a solution and there is a solution for the problem, fans love to call it Black Adam. Black Adam has a weakness, the same thing that created him! Wanna guess?!
WHAT IS BLACK ADAM'S ONE WEAKNESS?
Black Adam's powers come from the same source as Shazam's, and that is MAGIC. So if there is one thing that can be used against him is magic! And this gives us an idea of what type of a villain we might see in the upcoming movie. After all, a superhero movie got to have a villain who can prove to be a big obstacle in the hero's path. And for a hero as strong as Black Adam, oof! But at the same time, Black Adam doesn't always play by the rules. So, we don't know if even a good magic-user could stand against the change in DCEU's power hierarchy. You gotta say that every time!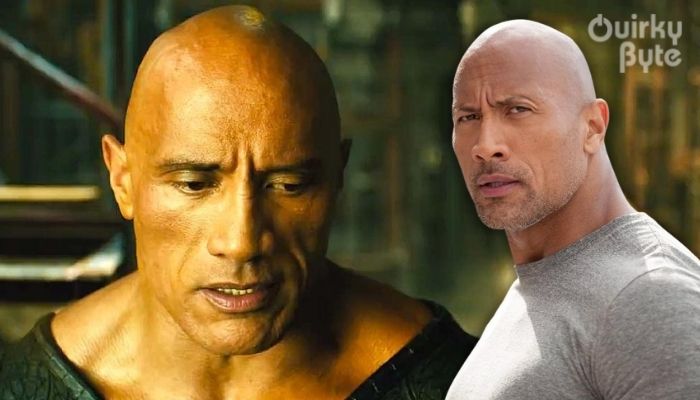 That said, we are eagerly anticipating for the The Rock's first superhero origin movie to drop later this year. The words he uses to describe this movie have led us to believe that this might be one of the best DCEU movies. And given his strength abilities on the par with Superman and gore abilities on the par with Deadpool, this movie will be a hit among lovers of the violence genre. Black Adam is preparing to hit its fan with a lightning bolt of fun on October 21, 2022.
What other reasons do you think about how Black Adam is immortal? Let us know your answers down in the comments.
Follow us on Facebook, Instagram & Twitter for more content.
Also Watch: