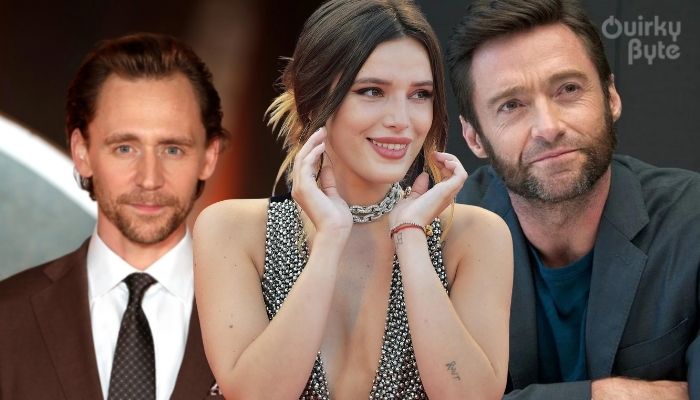 Is having an odd nickname your life's biggest misery? Well, then this might cheer you up. Many Hollywood celebrities have weird pet names just like other normal people on this planet. After all, nicknames are usually just names our near and dear ones give to us. Hence, they can be pretty embarrassing at times. But when you're a celebrity, you might not want your nickname to come out. Too late! Here's a list of celebs who have the most unique nicknames.
Leonardo DiCaprio – Lover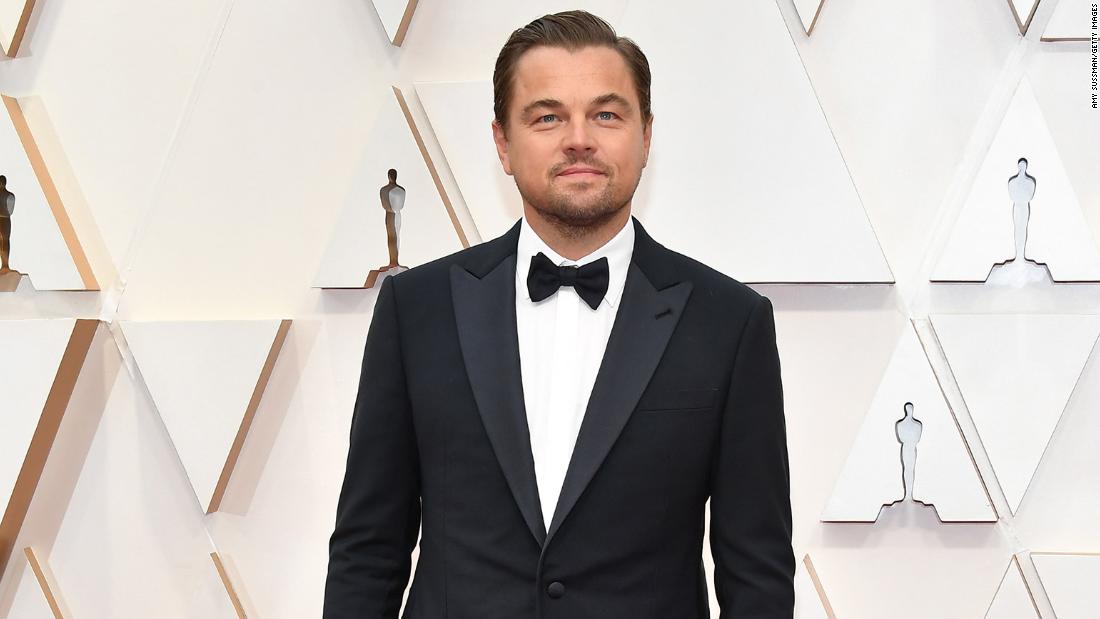 The Academy award-winning Leo has a pretty cute nickname – Lover. And you might be surprised to know that he was not given this nickname by a girlfriend. Instead, it is Brad Pitt who calls him Lover.
Jennifer Aniston – Jenny Louise and Floosh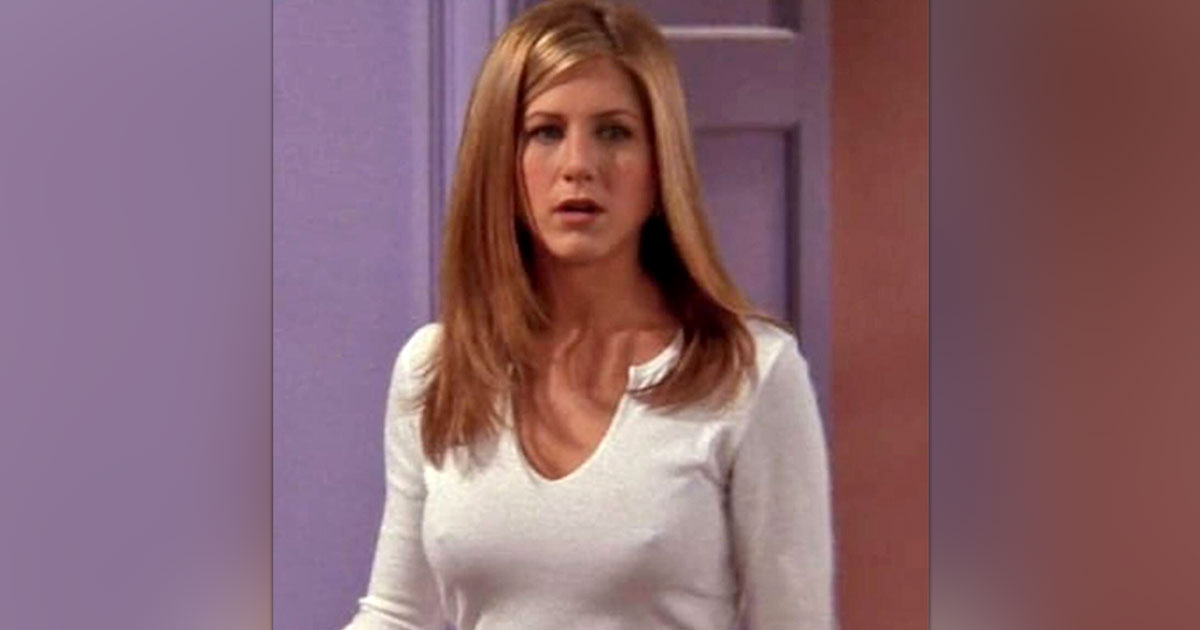 Jennifer Aniston has some cute pet names given to her by her FRIENDS and co-stars. Courtney Cox calls her Jenny Louise for no apparent reason. On the other hand, Lisa Kudrow calls her by an even-odd nickname – Floosh.
Tom Hiddleston – Hiddles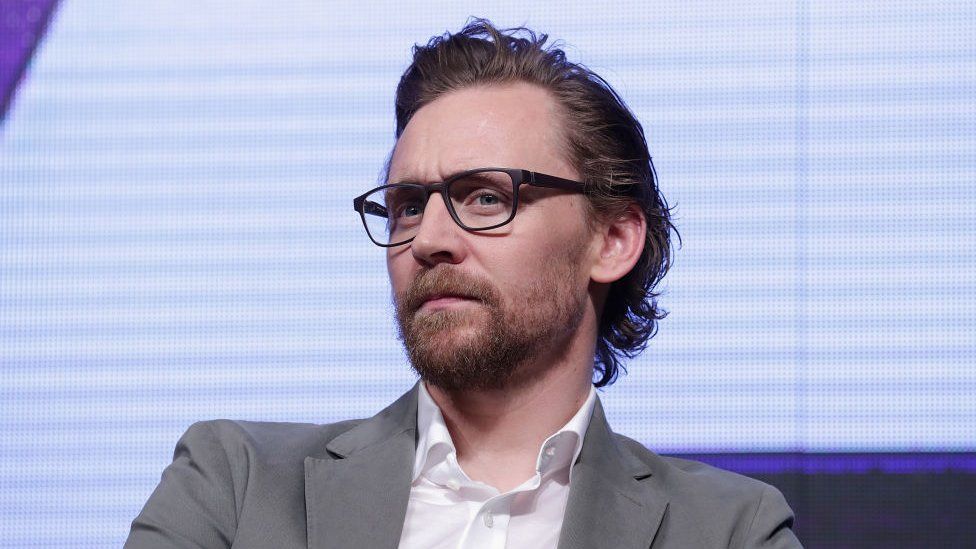 The Marvel star had a nickname that led to an unfortunate rhyme in his college. He was called Hiddles by his classmates and they would say – Hiddle Piddle did a widdle in the middle of the night."
Martha Stuart – M Diddy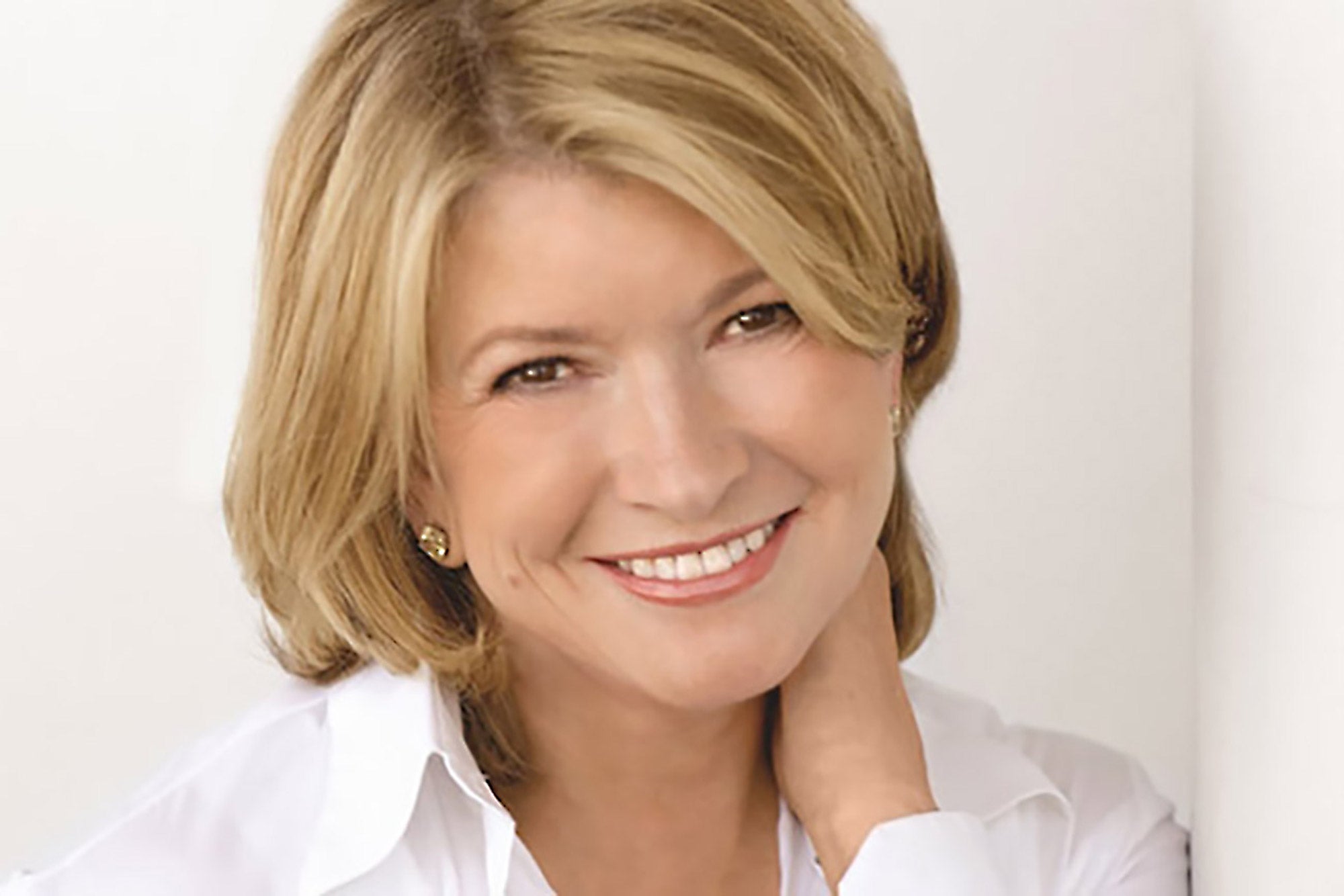 Back when she was in prison, the celebrity chef was given the nickname- M Diddy by her inmates. It is a pretty funny name seeing Martha Stewart's elegant personality and nature.
Hugh Jackman – Sticks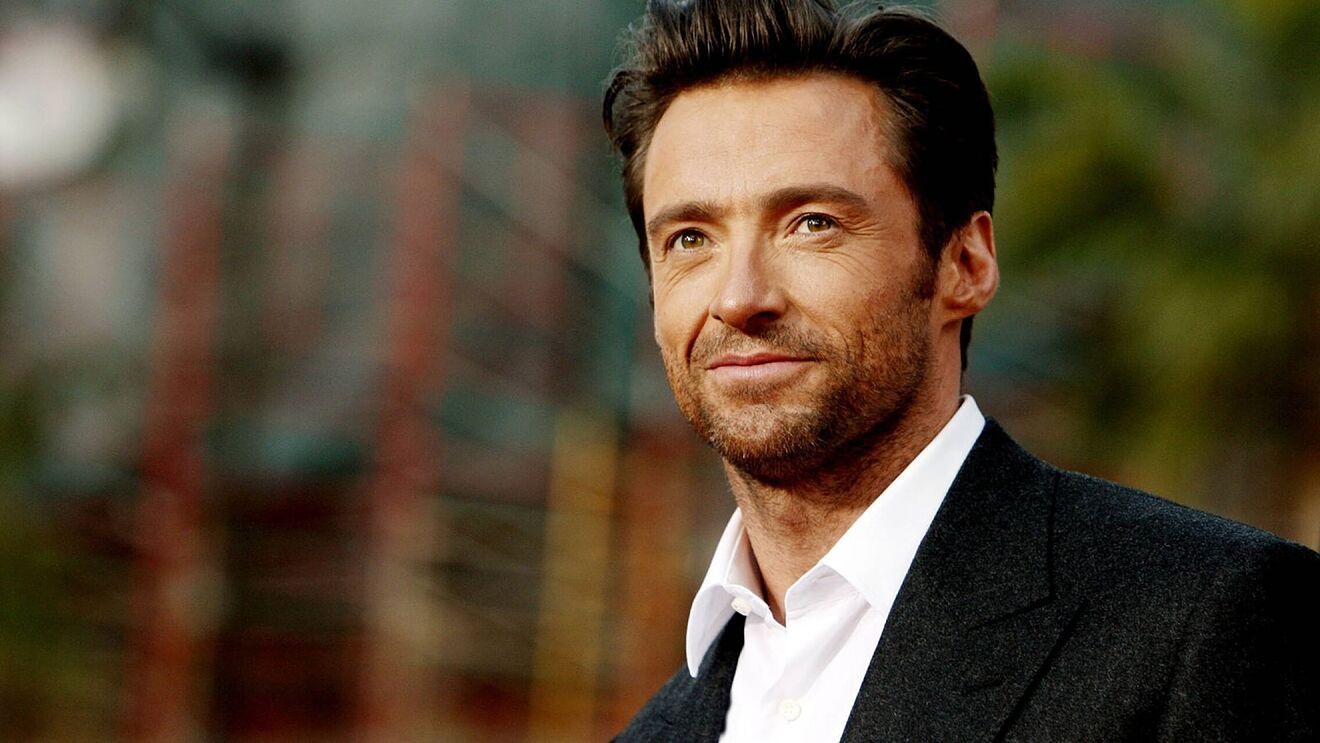 Hugh Jackman's friends called him sticks due to his skinny legs before he even landed the role of Wolverine. We can't think of a better nickname for him seeing how he was perfectly cast in the role.
Mila Kunis – Goldfish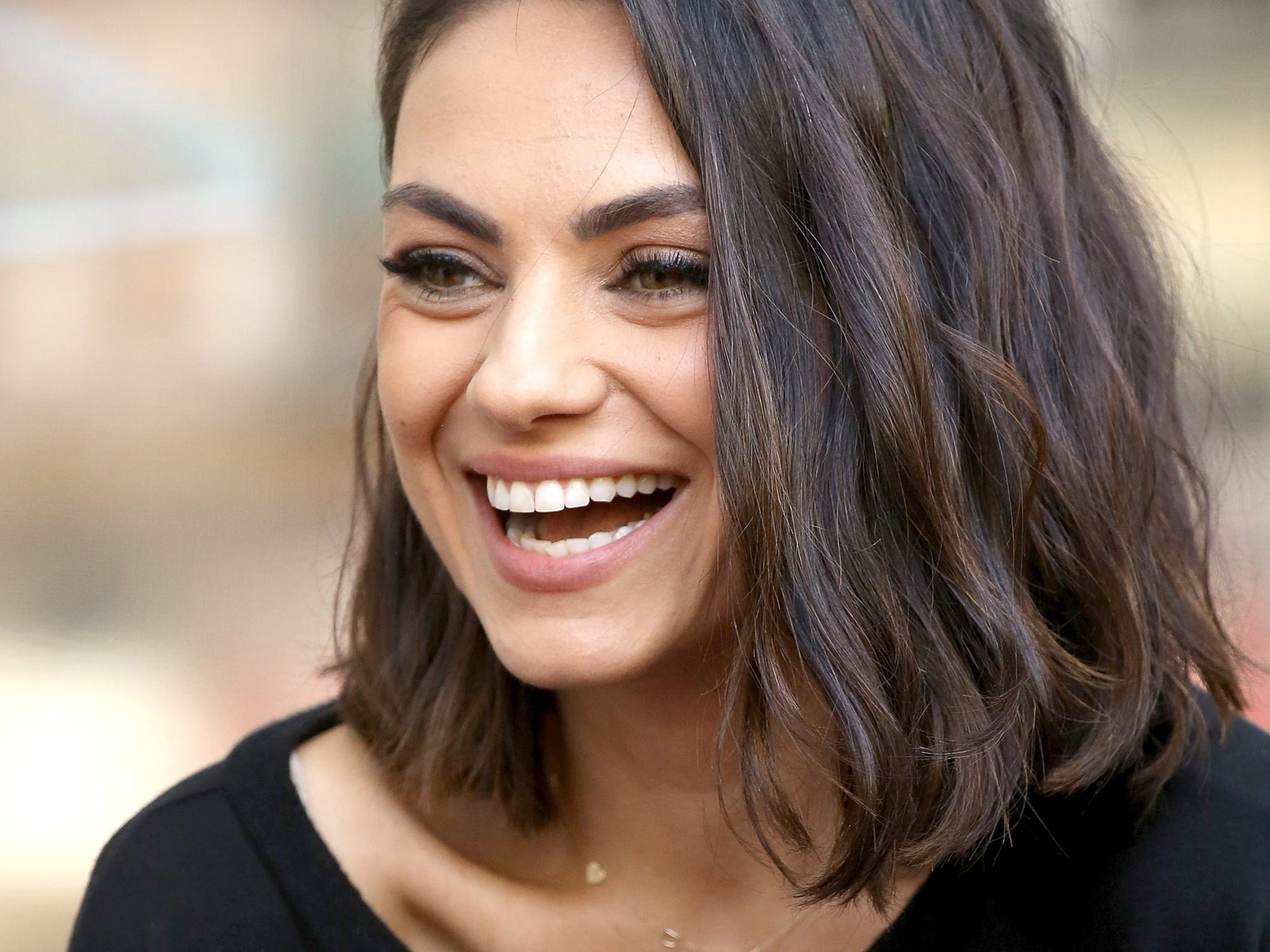 Another odd nickname belongs to Mia Kunis, who is called Goldfish by her best friend. Apparently, Kunis earned this nickname due to her extremely short attention span just like the fish.
Kevin Hart – Flip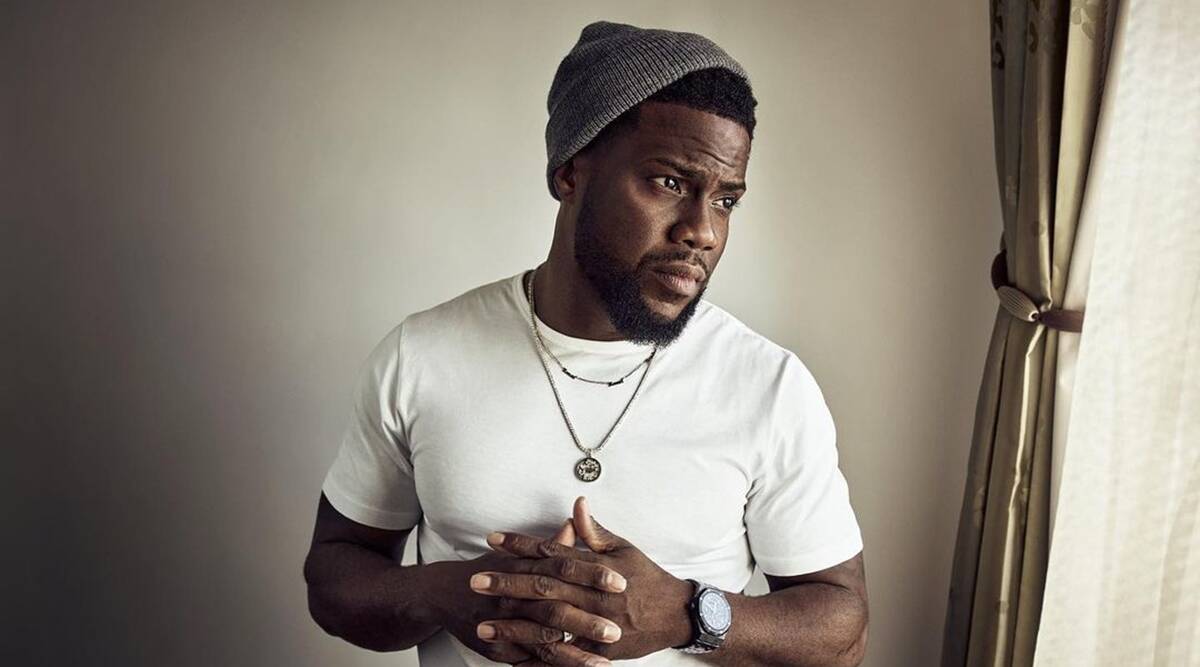 Since Kevin Hart wore sneakers that were too big for him, girls started calling him Flip. Kevin explained it was because his shoes were flipping off all over the place.
Chris Pratt – Monkey Boy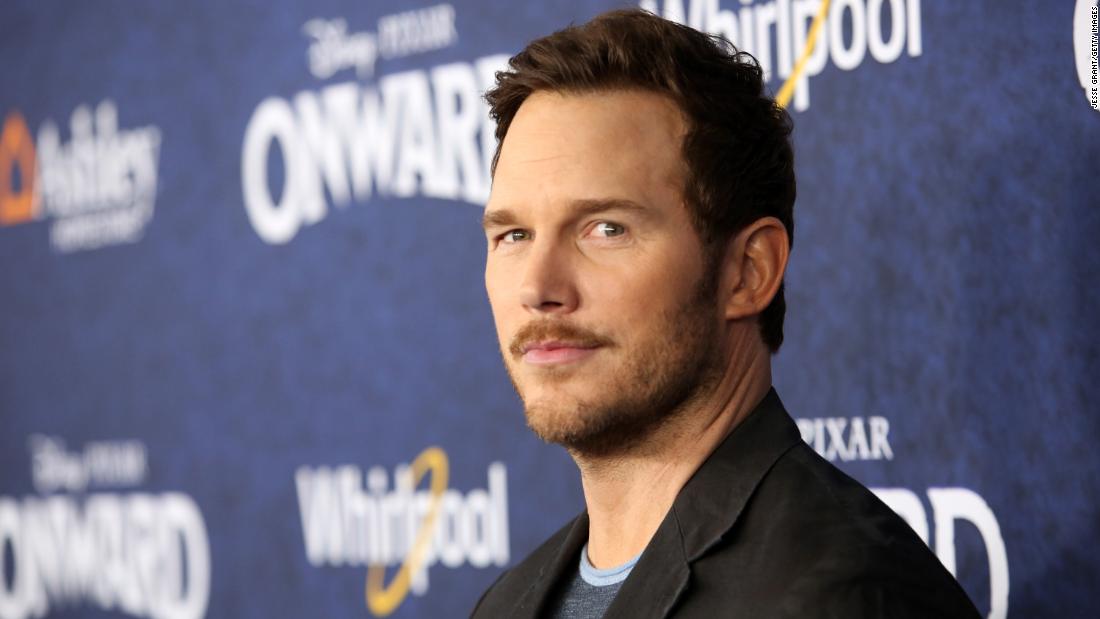 The MCU actor once revealed that his dad nicknamed him Monkey boy when he was a kid. This is because Pratt had a small head and large ears and teeth. Also, he was always bouncing around the house, which explains why his dad called him by the name.
Bella Thorne – Pickle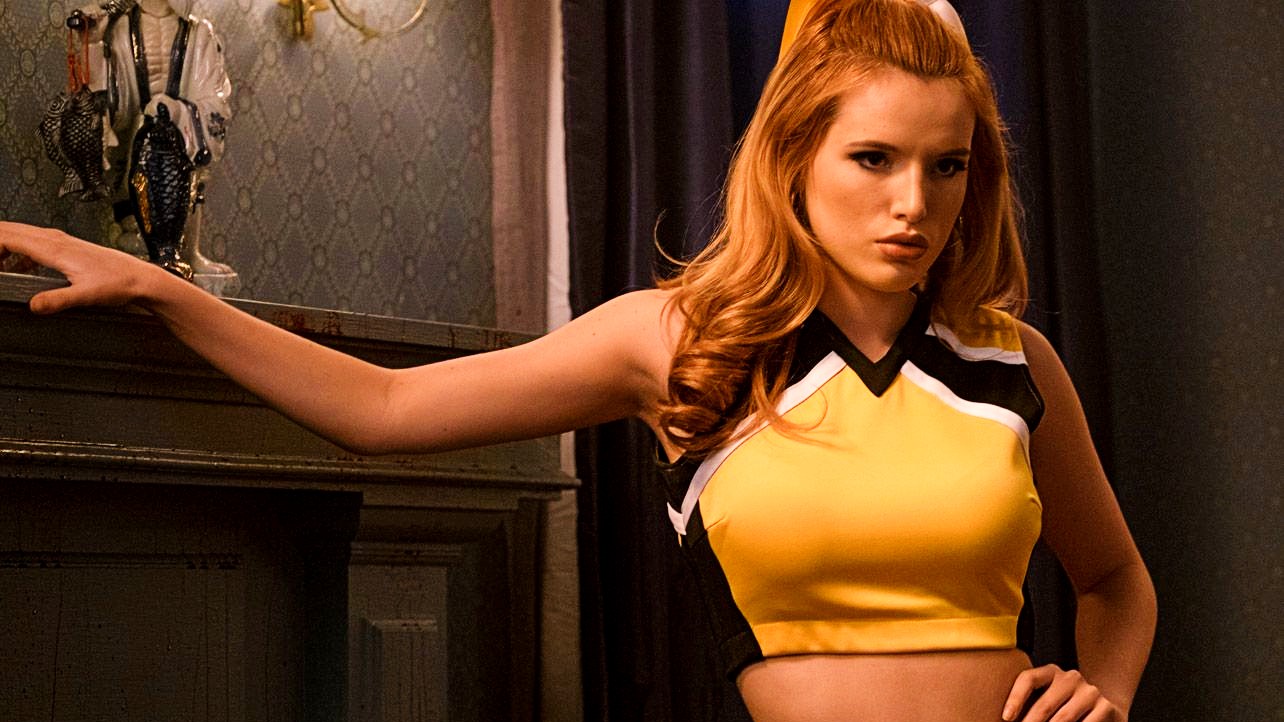 Drew Barrymore worked with Bella Thorne on Blended and since then she calls her by the nickname Pickle. Barrymore revealed that she doesn't even remember why she started calling Bella by this name but will always call her that.
Nick Jonas – Old Man Jonas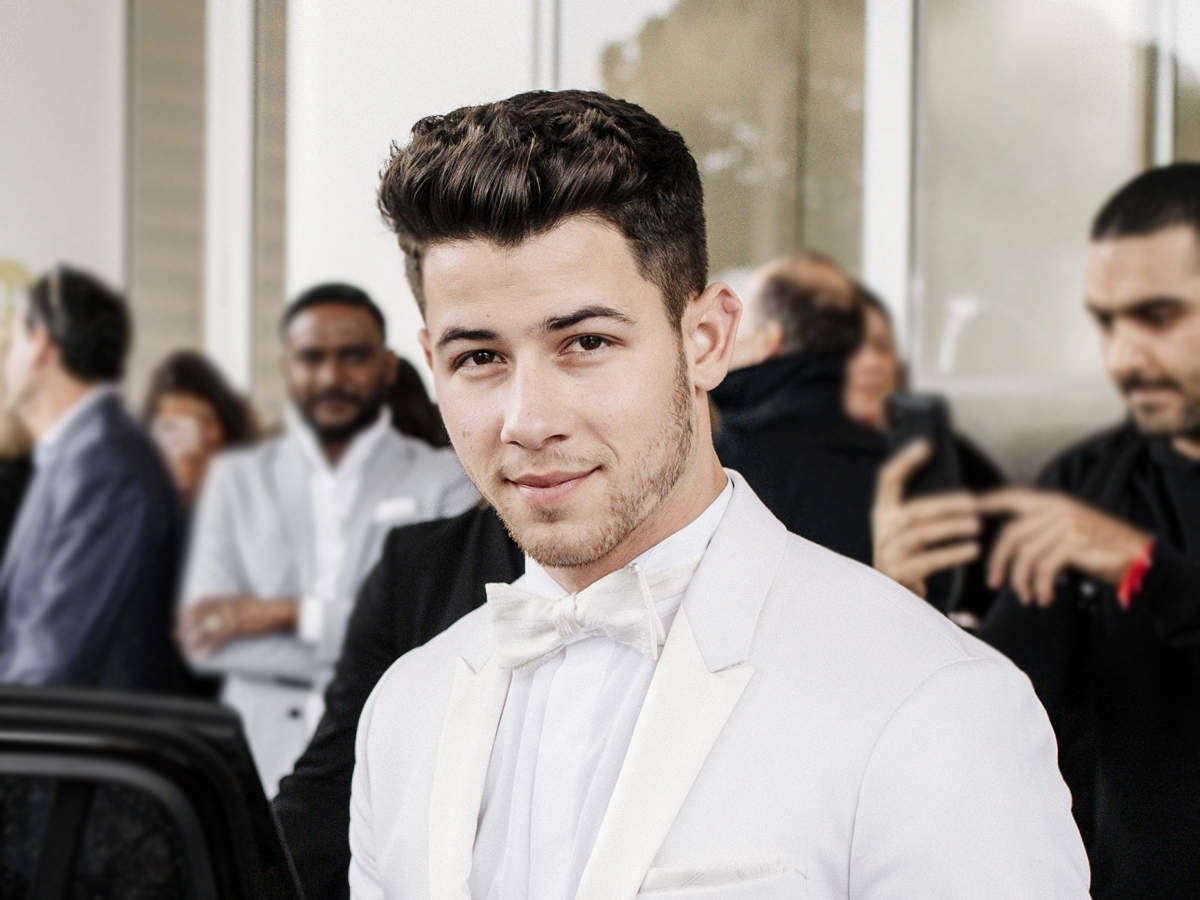 Priyanka Chopra revealed that she lovingly calls her husband Old Man Jonas. She explained this is because Nick is an old soul. But that's not all. Nick is often referred to as 'national Jiju' in India, which means national brother in law since he married Priyanka.
Ryan Gosling – Mouse Boy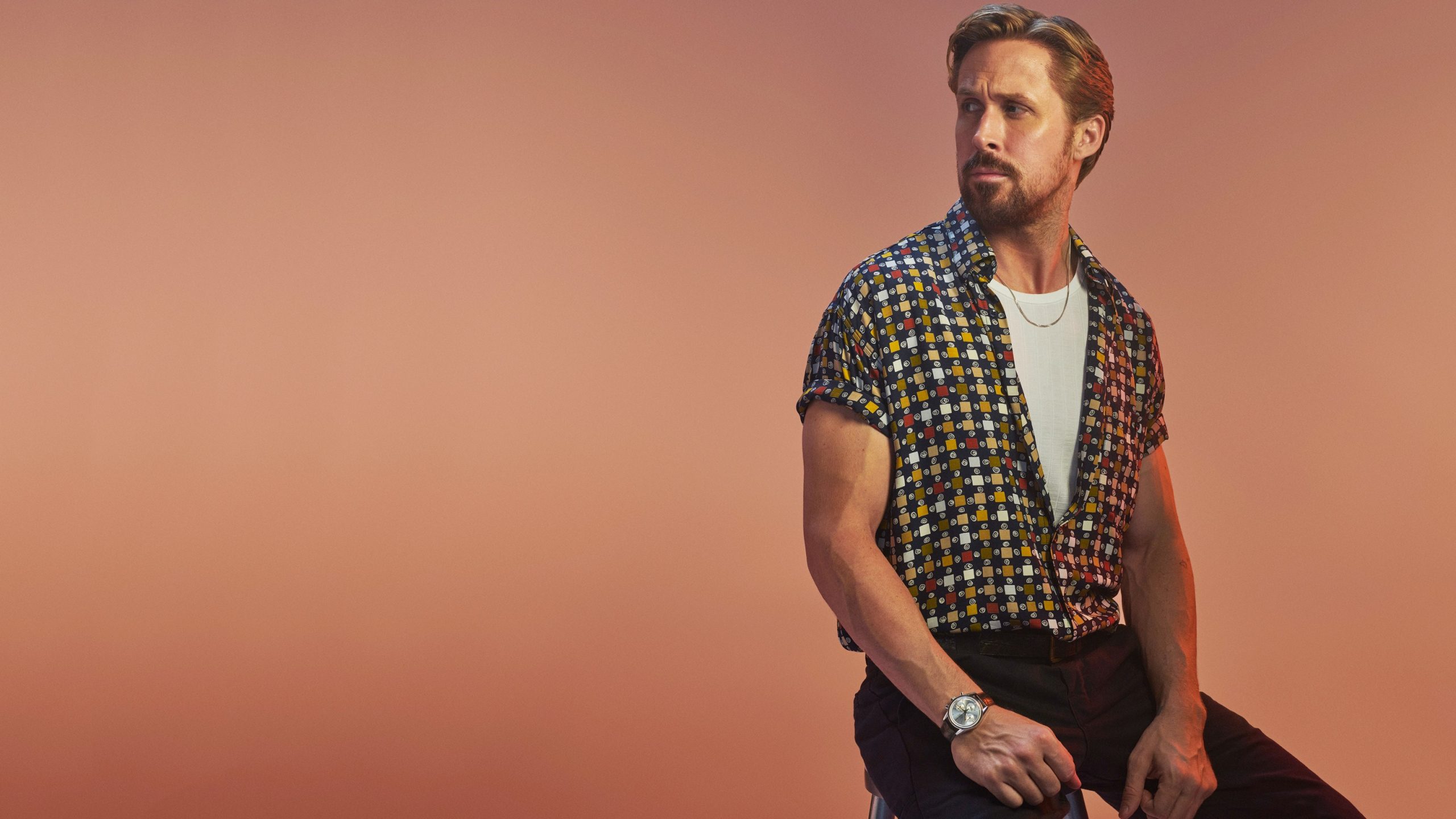 Ryan Gosling's career started with a stint on The Mickey Mouse Club TV show where he played a Mouseketeer. As a result, his friends named him Mouse boy and call him by that name to this day.
David Beckham – Golden Balls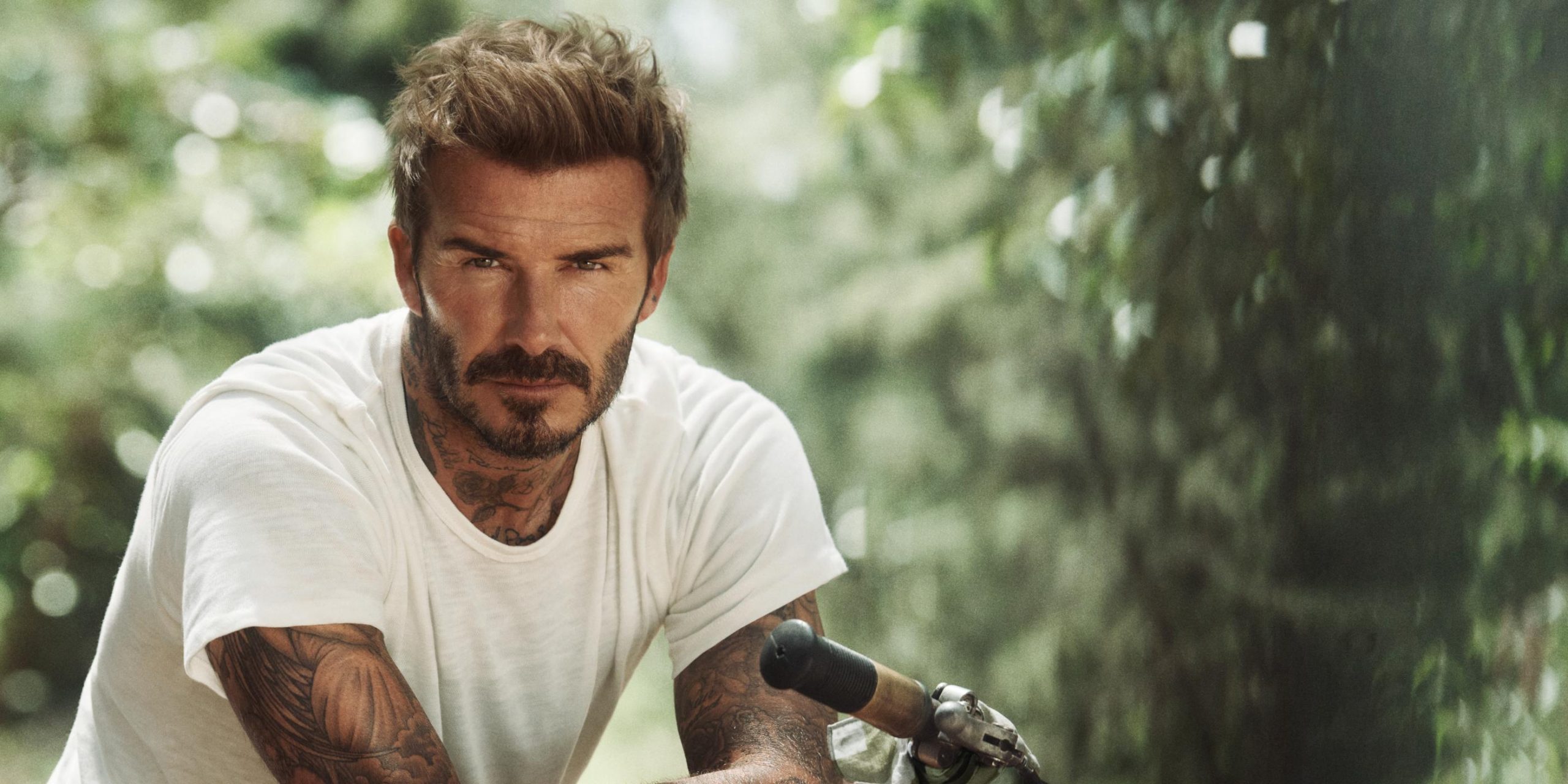 This one is definitely unusual and pretty odd. So, David Beckham is often referred to as Golden balls by his wife Victoria Beckham. According to her, this is due to his ability to turn things around.
Daniel Craig – James Blonde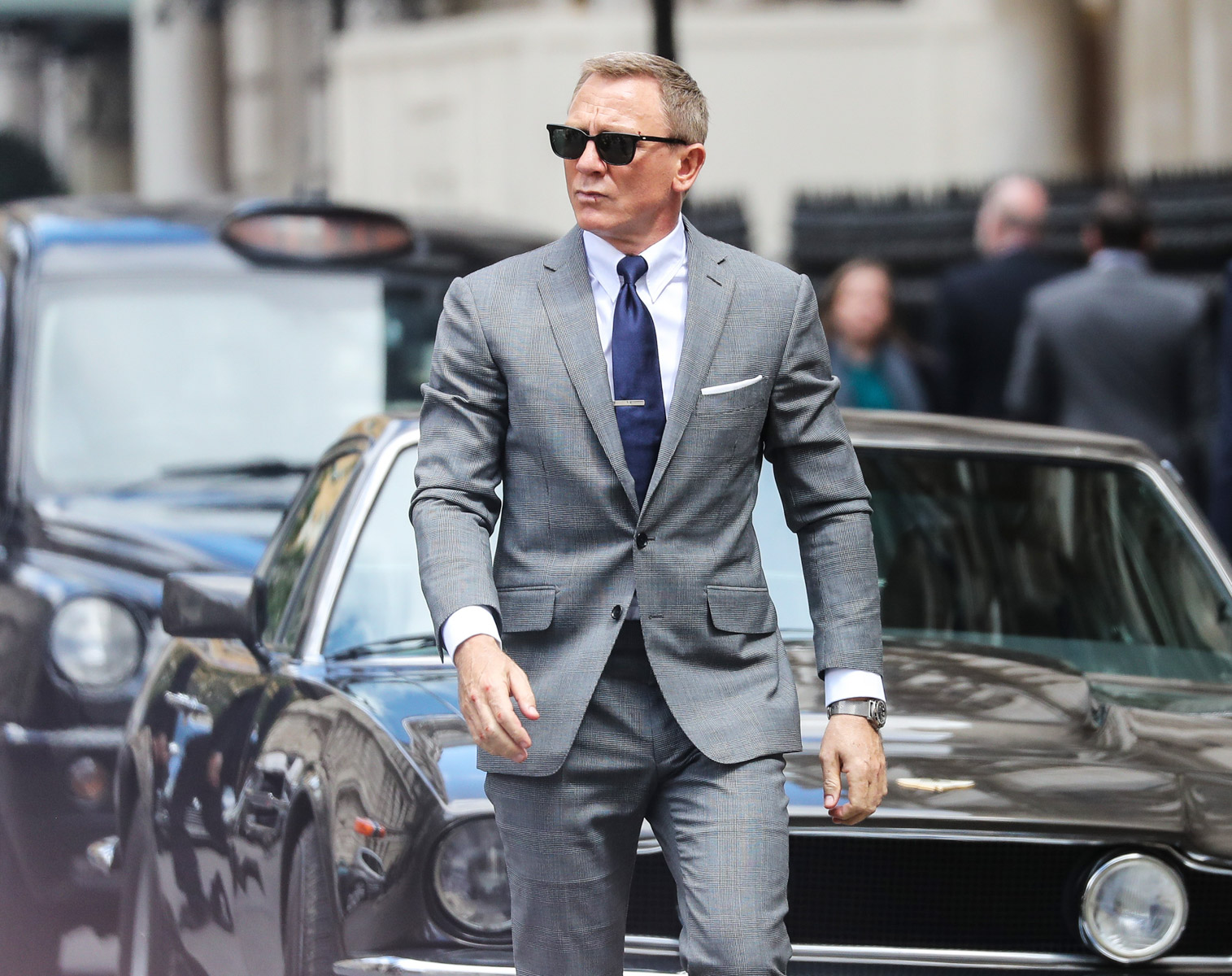 Being one of the fairest and the most blonde James Bond means that you must be ready for a cute nickname. Due to this reason, Daniel Craig is often referred to as James Blonde.
Henry Cavill – Fat Cavill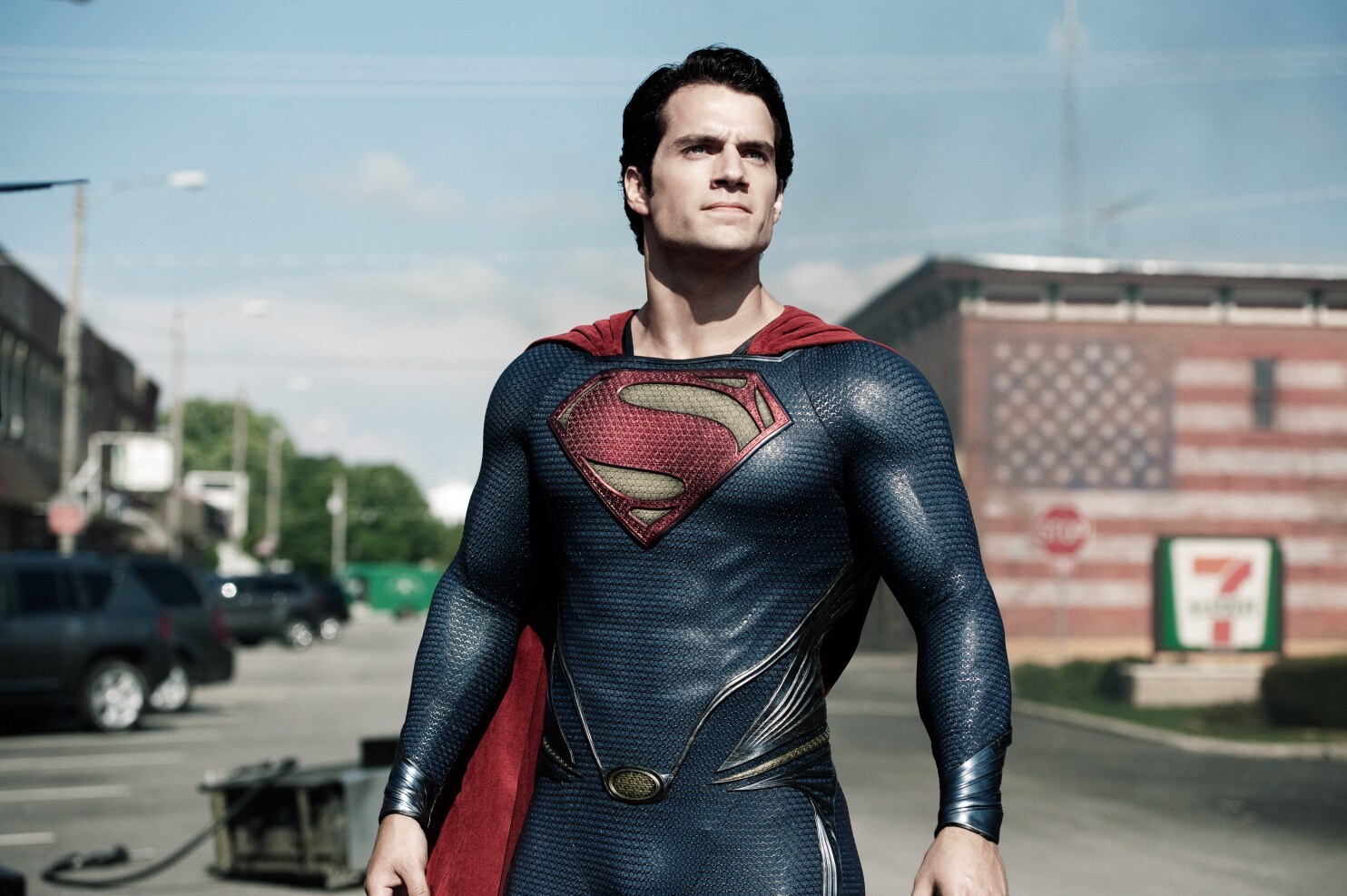 This may come as a shock but the super handsome and fit Henry Cavill was once called 'Fat Cavill' when he was in grade school. His classmates called him by this name because Cavill used to be quite overweight as a child, which is hard to believe seeing how he plays Superman today!
The above-shown list of celebs who have the most unique nicknames is pretty unique and a bit embarrassing too for some of them. Which nickname did you like the most? tell us about it down in the comments.
Follow us on Facebook, Instagram & Twitter for more content.
Also Watch: