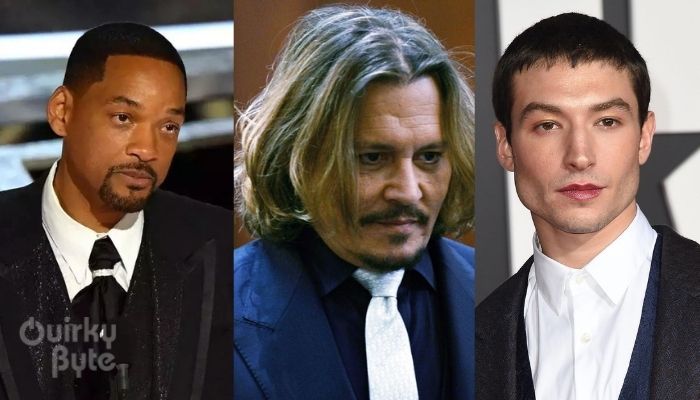 Celebrities getting canceled has become an extremely common phenomenon in Hollywood. Since the stars are always in the limelight, it is easy to spot their good, bad and ugly sides. And the unpleasant sides often lead to criticism or even result in the stars getting 'canceled'. Here are 10 Hollywood celebs who got canceled in recent times.
Armie Hammer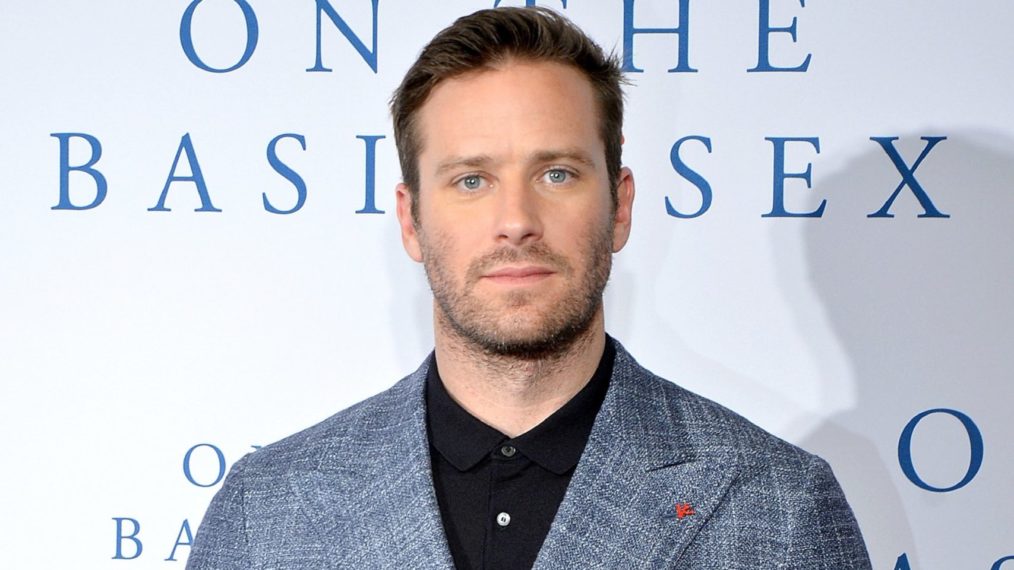 They Call Me By Your Name star had a dramatic downfall due to some alarming emails that were released online. A woman who had been in a relationship with Hammer revealed that she had had some strange sexual experiences with the star. Hammer was accused of psychological abuse and a potential appetite for rape and cannibalism by some more women later.
Ezra Miller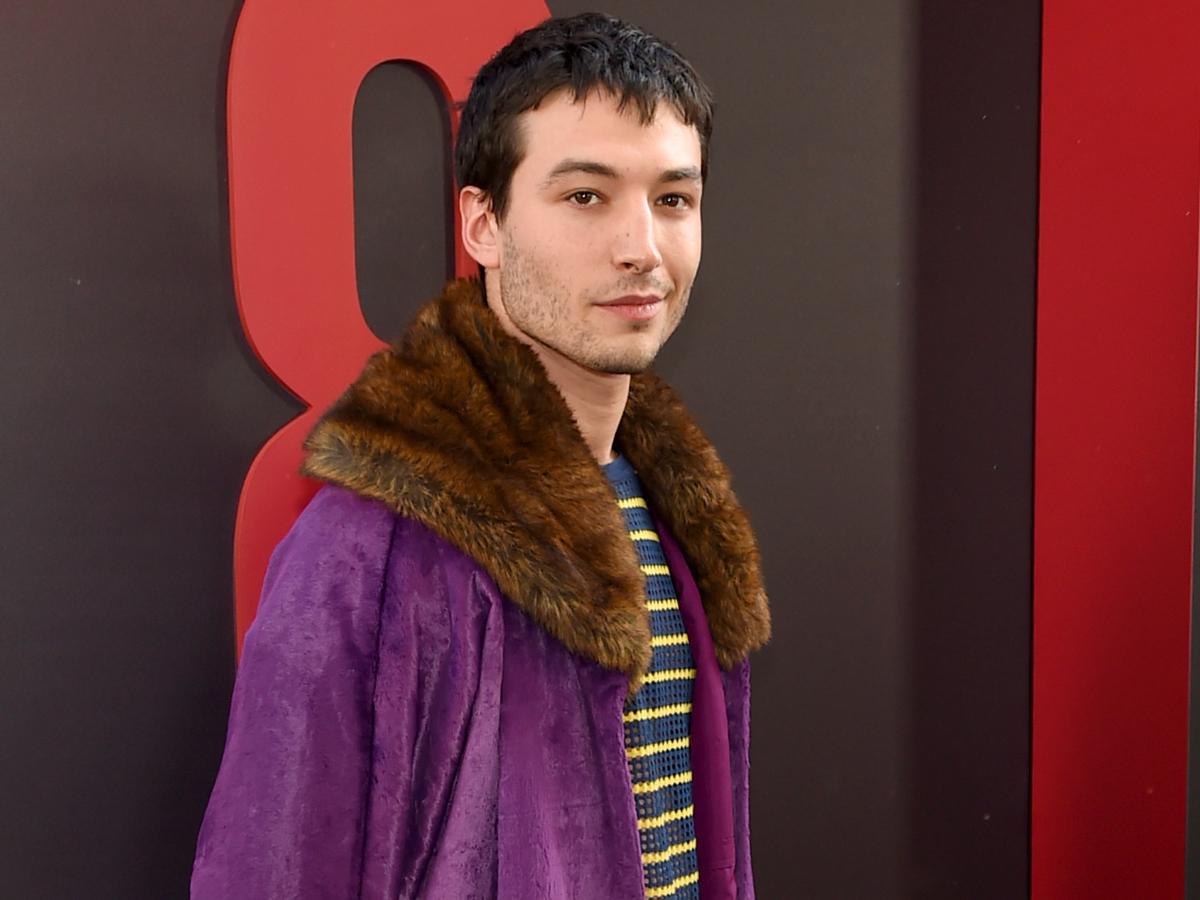 The Flash star has recently been accused of misbehaving and showing aggression publicly which could easily be the downfall of his career. Miller was recently arrested for second-degree assault in Hawaii when he refused to leave a party when asked. Warner Bros has decided to put Miller on hiatus for all his projects including the remaining two Fantastic Beasts movies and the Flash roles for DC movies.
Shia LaBeouf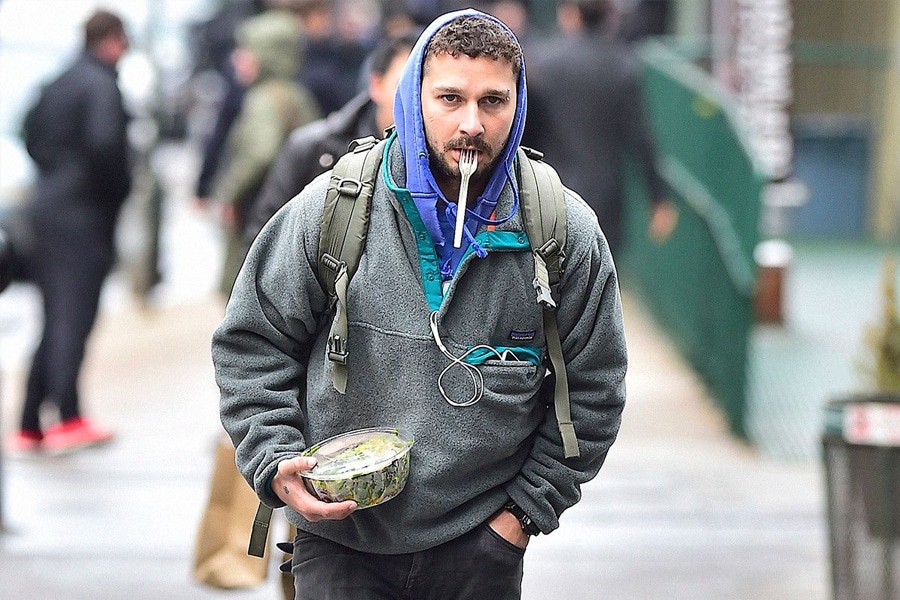 Shia LaBeouf has had trouble with the law multiple times in his life which has led to him getting canceled. In 2008, he was arrested for a drunk driving incident and in 2020, singer FKA Twigs accused him of assaulting her. As a result, LaBeouf has taken a break from acting and has kept a low profile.
Will Smith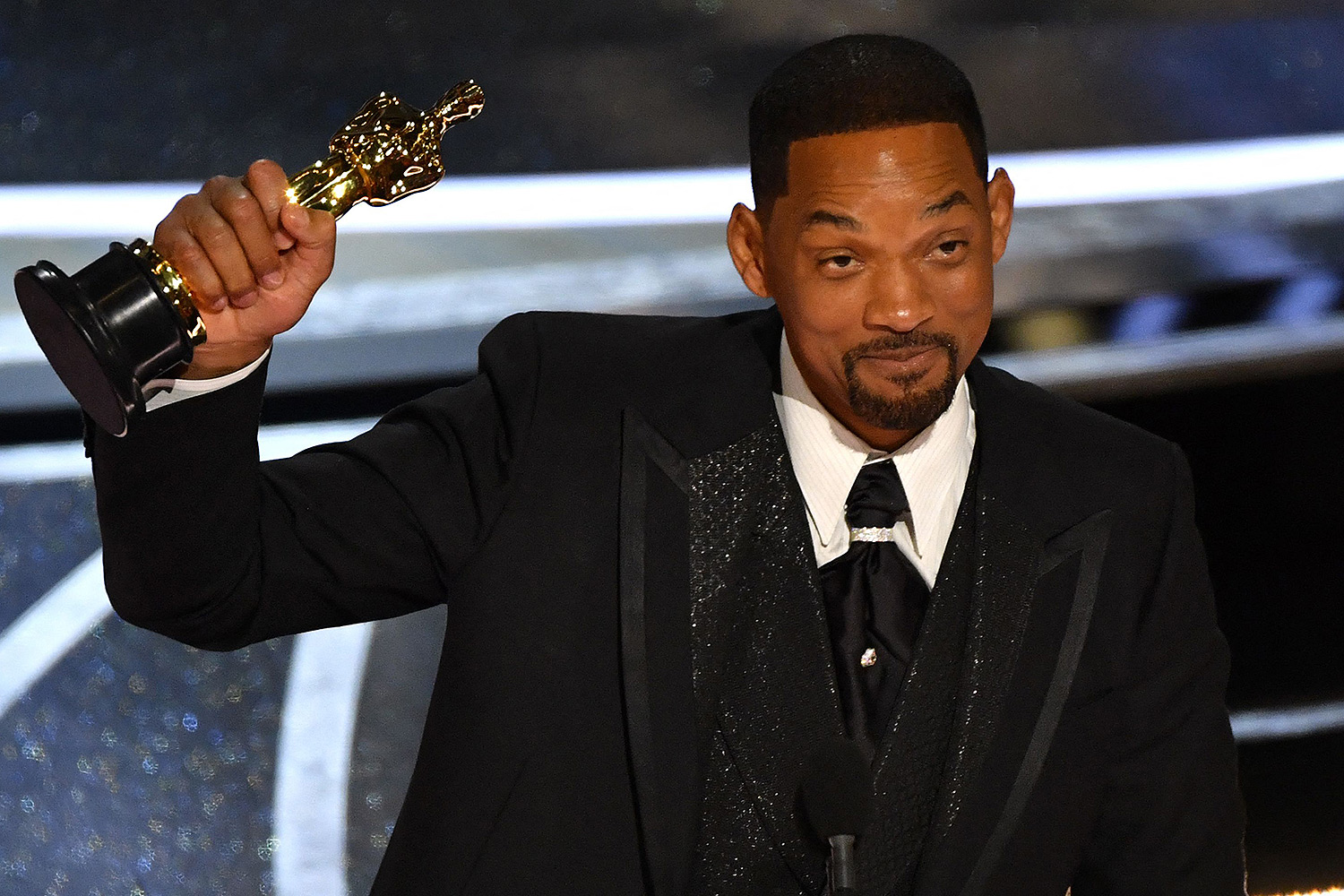 Anyone who was watching the Oscars 2022 live was shocked when Will Smith punched Chris Rock on the stage. Smith punched the comedian for a distasteful joke about his wife Jada Smith. However, the action left the viewers divided. And although Will won the Oscar for Best Actor shortly after, his win was tainted due to the violence he exhibited. What's more, the academy has banned Smith from the Oscars ceremony for the next ten years. Smith has also canceled himself from the Academy of Motion Pictures Arts and Sciences, meaning he can no longer vote in the Oscars.
Marilyn Manson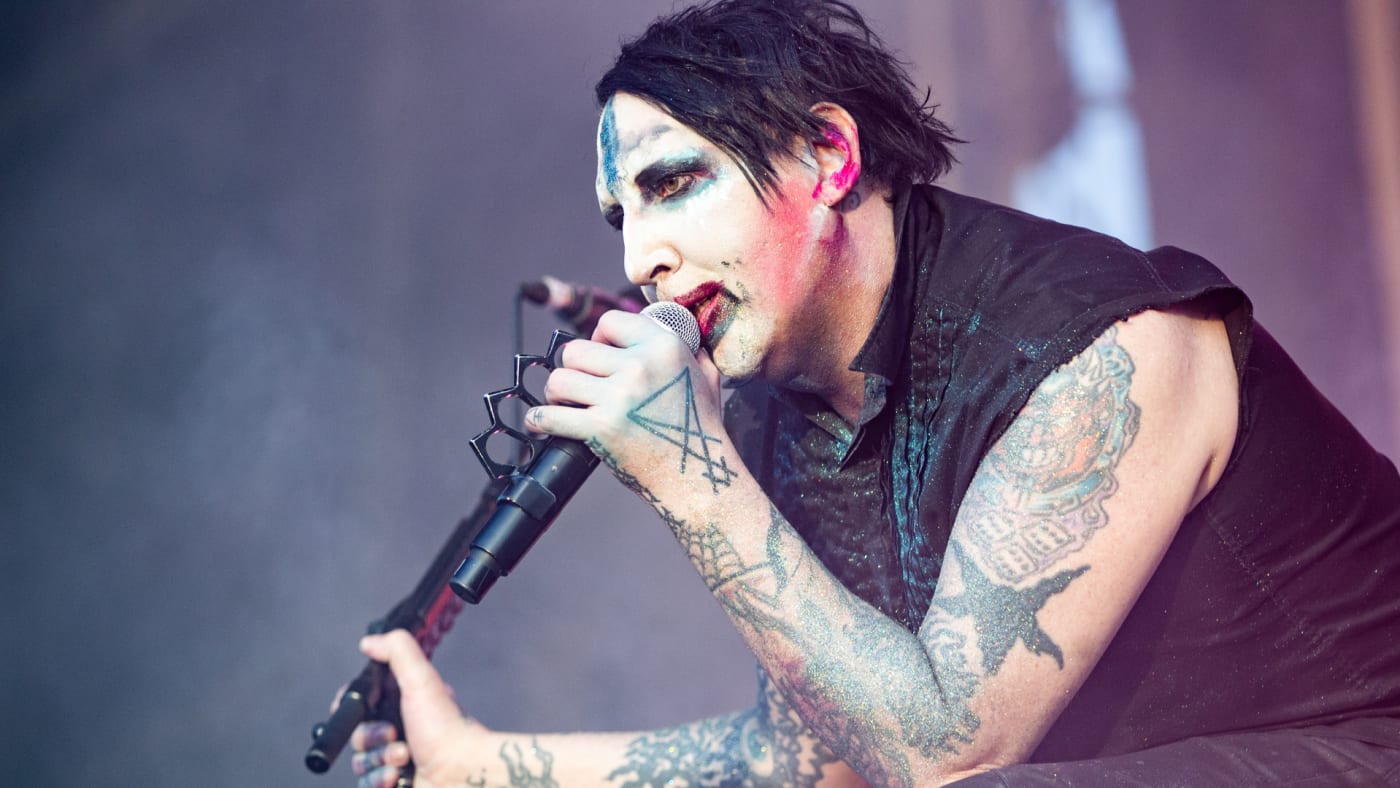 In 2021, actress Evan Rachel Wood posted a statement that revealed that she was groomed and abused by Marilyn Manson for years. After her statement, a dozen other women including some other actors came forward with similar allegations against the star. Several lawsuits were filed against the singer that he has denied till now. Manson has been dropped by his record label and even his manager severed ties with him.
Johnny Depp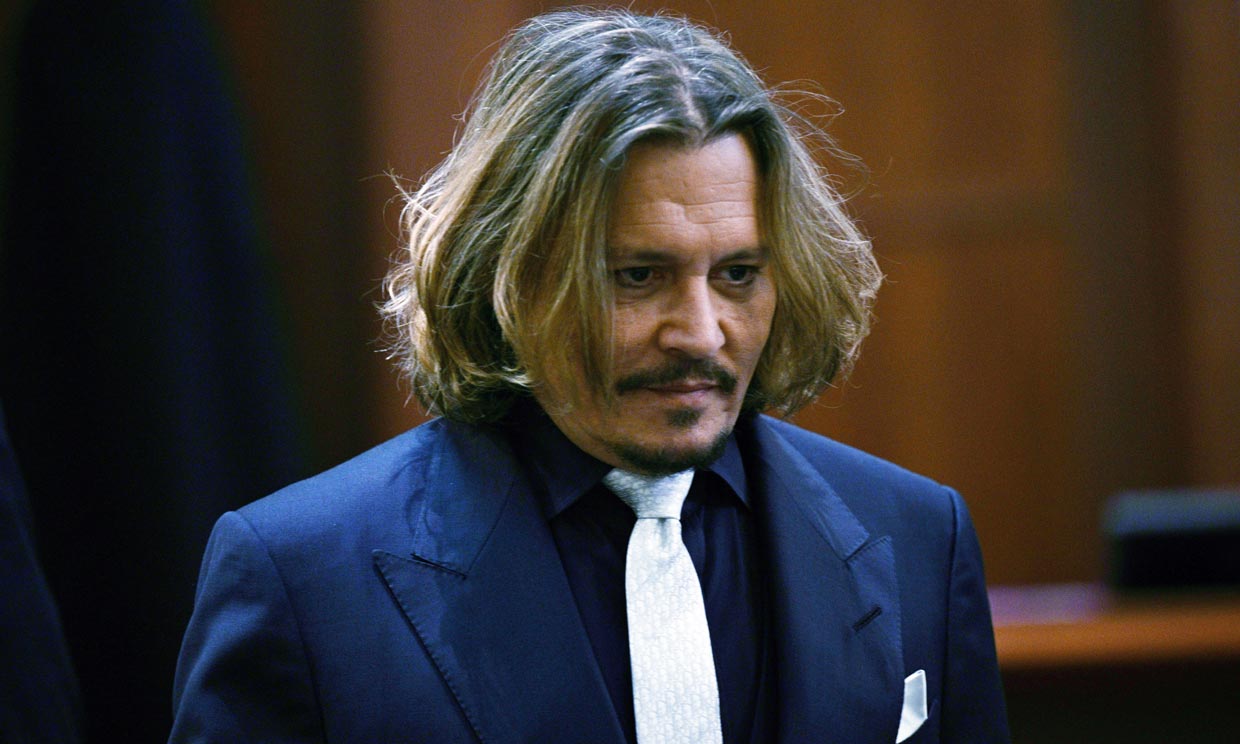 Anyone who doesn't live under a rock would have heard about the whole Johnny Depp and Amber Heard fiasco. The former couple has raised allegations against each other and a defamation case by Depp is running in court currently. However, Depp has suffered more consequences with him getting fired from the Fantastic Beasts franchise due to the allegations, while Heard was still working for Warner Bros.
Amber Heard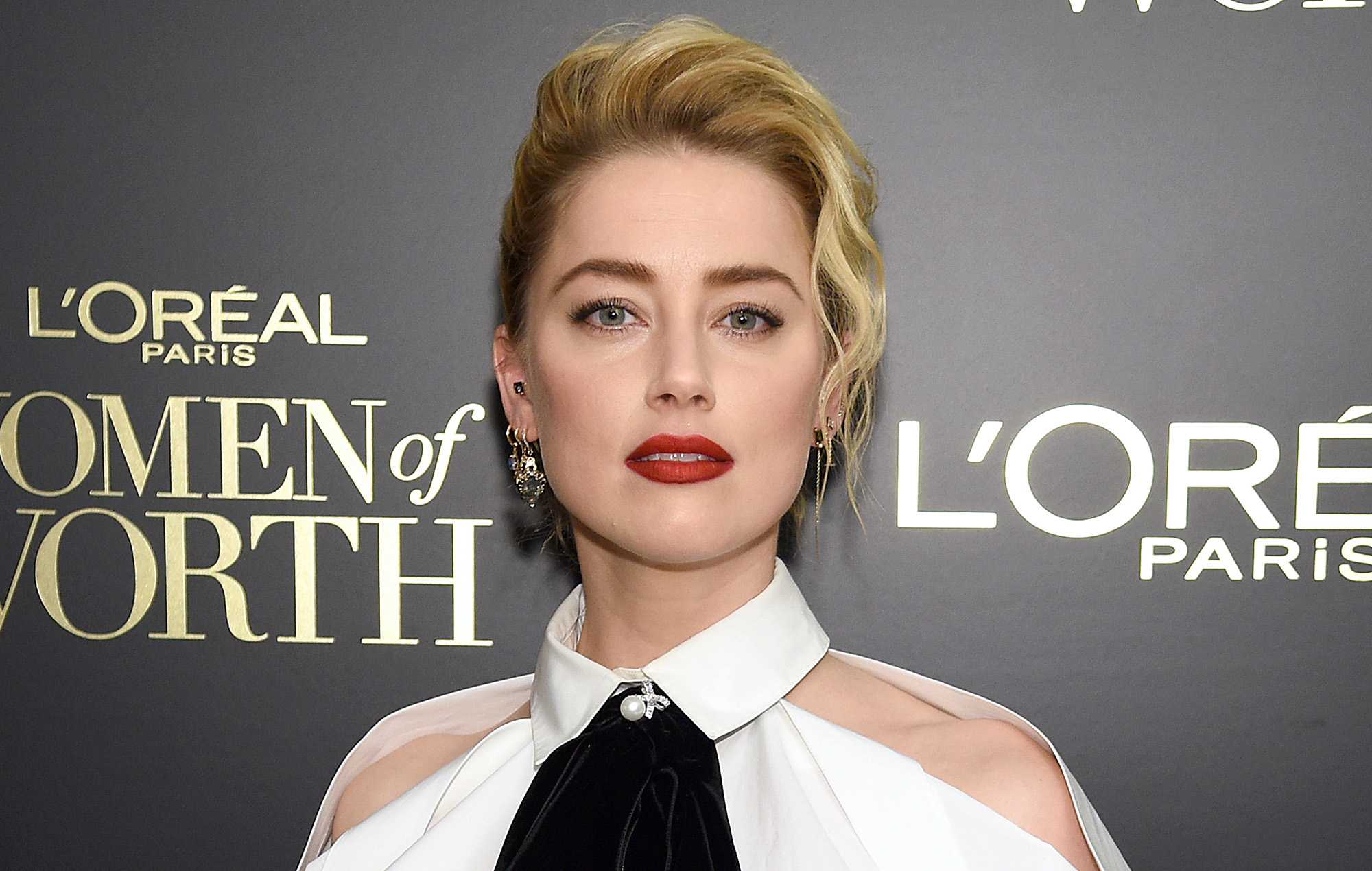 In 2016, when Heard filed for divorce from Johnny Depp, she also filed for a restraining order stating domestic violence. Depp has denied the allegations and has filed a defamation case against Heard. Since then some shocking things were revealed about both parties. Heard was also accused of being violent in past relationships.
Chris Noth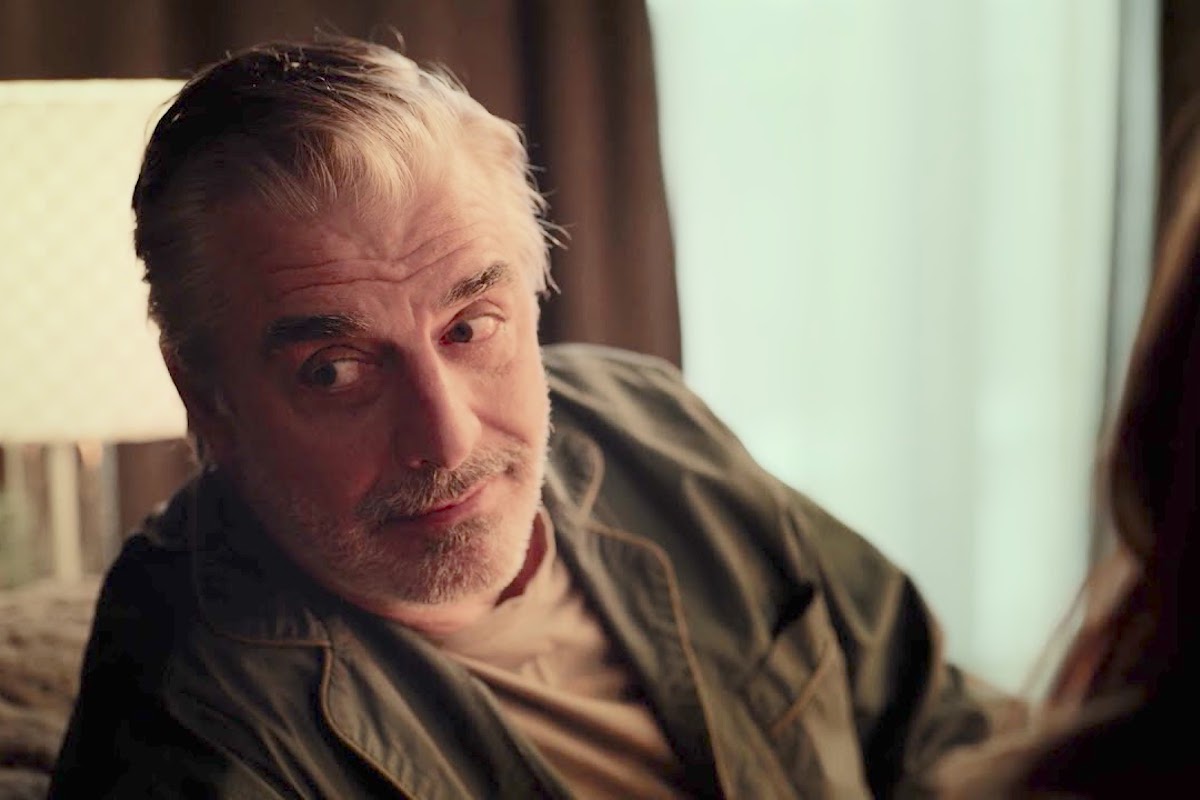 The Sex and the City star was accused of sexual assault by three women in a report published by The Hollywood Reporter. Although Noth has denied the allegations, he has been dropped from the SATC sequel and a film called The Equalizer. He has also been dropped from an ad campaign and is canceled for all intents and purposes.
Ellen DeGeneres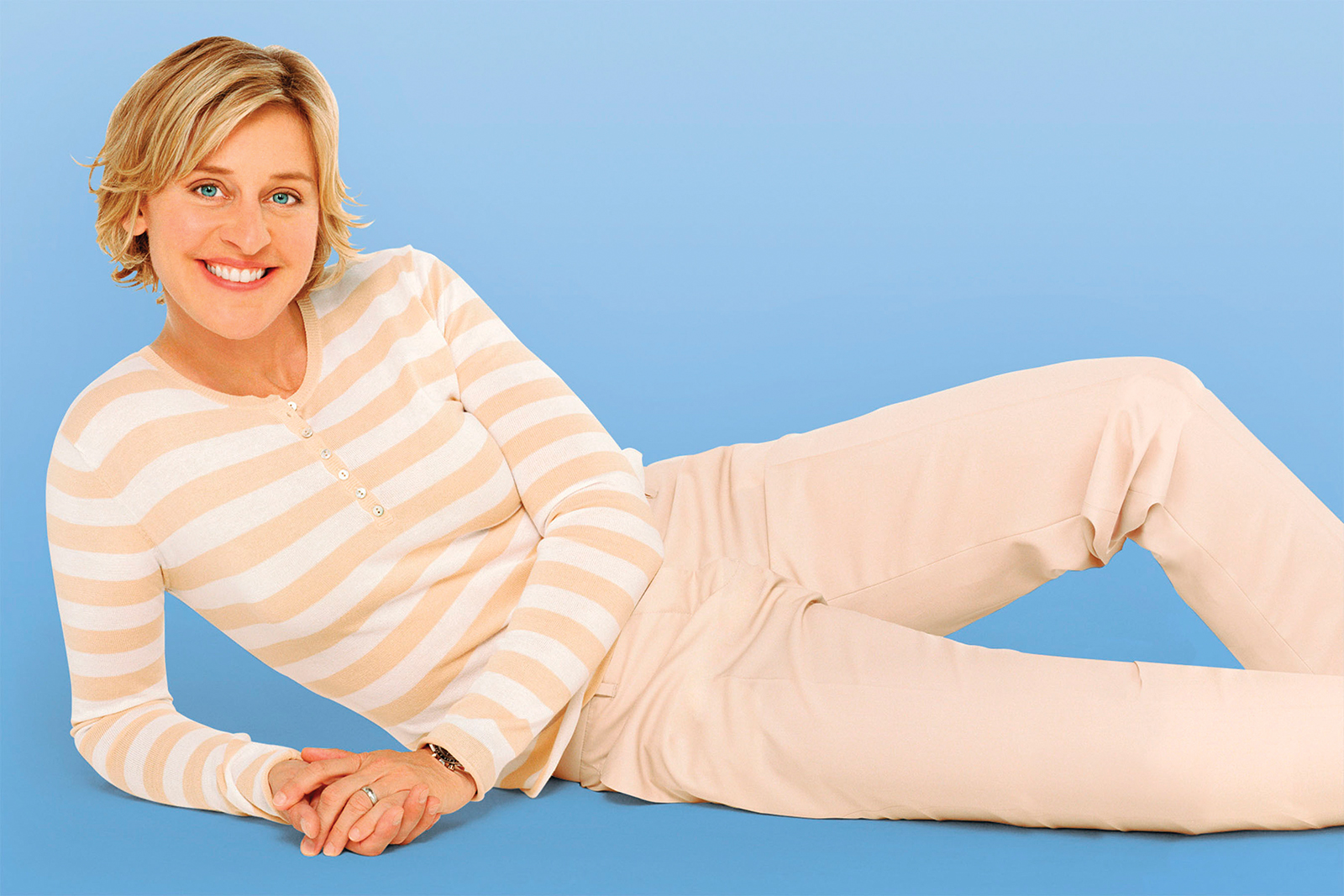 Although she is one of the most celebrated talk show hosts, Ellen has been called out for some insensitive behavior on her show. Also, there were rumors of a toxic work environment and sexual misconduct on her show that have led to major damage. Hence, Ellen has announced that she is ending her long-running show after 19 seasons.
DaBaby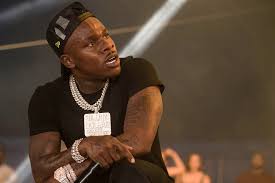 After he went on a bizarre homophobic rant at the Rolling Loud Festival, DaBaby was dropped from multiple music festivals across the US. Plus, his credit from the Dua Lipa song 'Levitating' was also removed, erasing him from some Billboard charts.
So what do you think about these celebs who got canceled in recent times? tell us about it in the comments.
Follow us on Facebook, Instagram & Twitter for more content.
Also Watch: