After the box-office shattering success of Spider-Man: NWH, every spidey-head has been asking for Spider-Man 4 and The Amazing Spider-Man 3. The fans have started hundreds of online petitions and taken on social media to request the filmmakers. And Sam Raimi, the director of the Spider-Man trilogy and Doctor Strange 2, has something to say about Spider-Man 4. And we think you'll want the much needed Spider-Man 4 update and see what he has to say.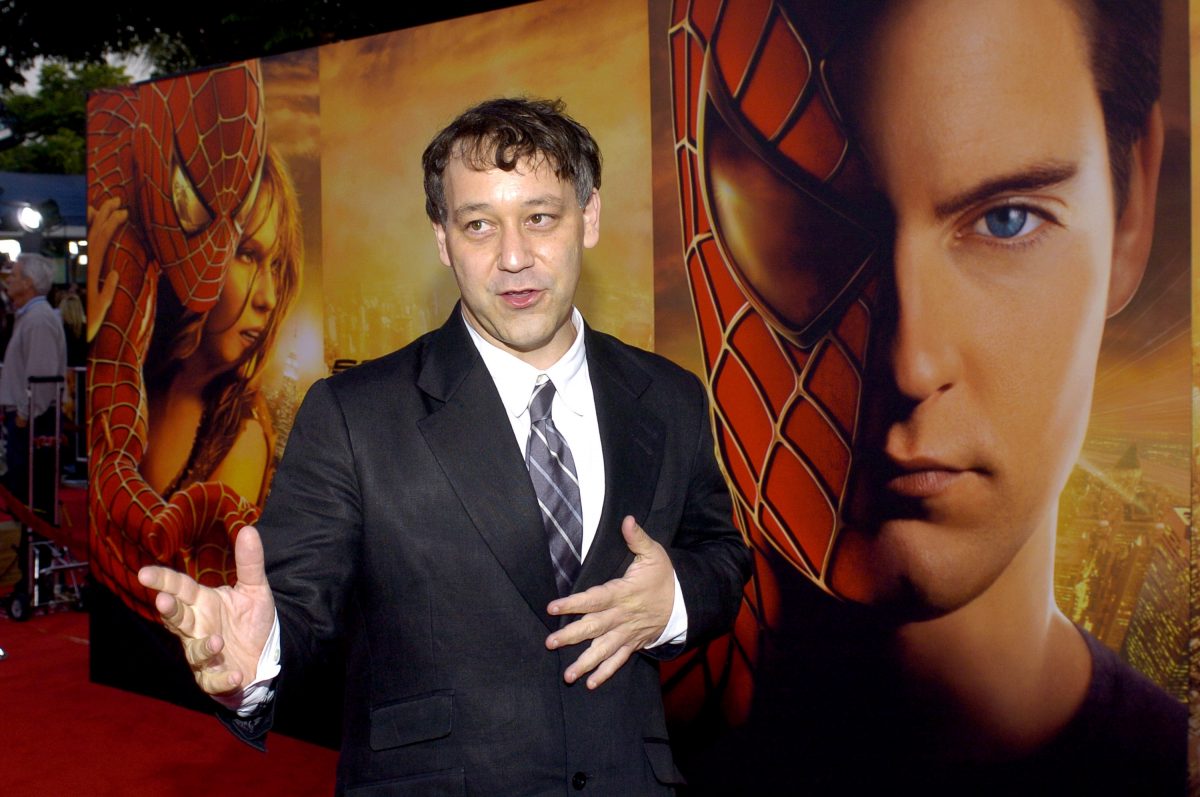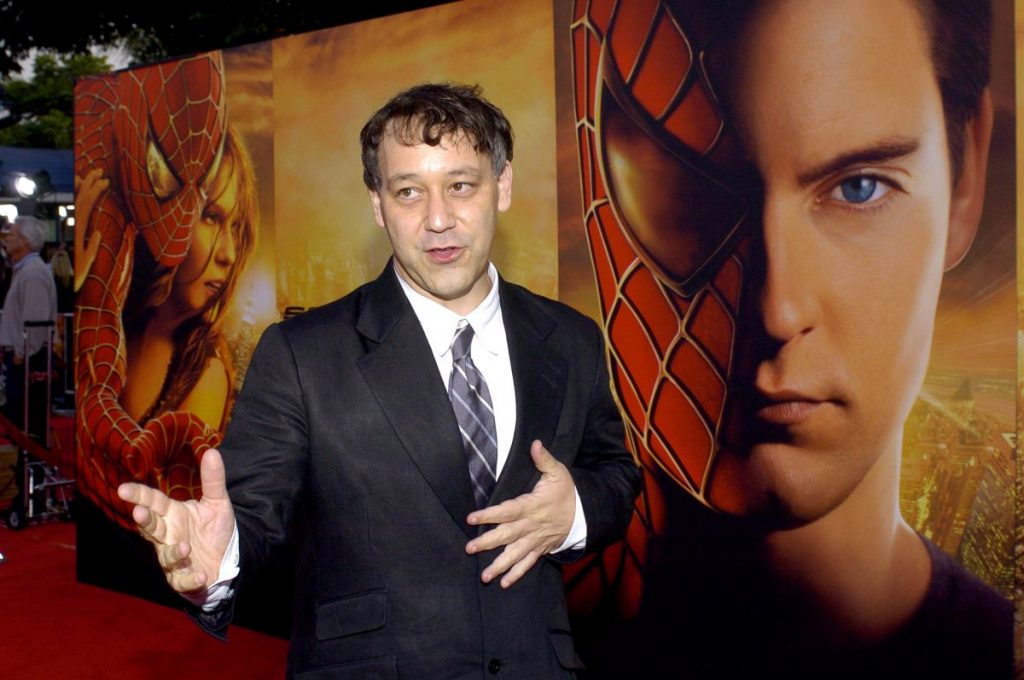 Director Sam Raimi introduced the world to the first live-action Spider-Man trilogy. And, needless to say, fans loved it then, they love it now, and they will keep loving it. The Spider-Man movies, starring Tobey Maguire as the titular character, were action-filled adventure stories. Despite the success of many superhero movies before this, his trilogy was the one that paved the way for the MCU. And in a market where crossing half a billion was big, the Spider-Man trilogy grossed $2 billion. But like all good things in life, there had to be an end to this as well.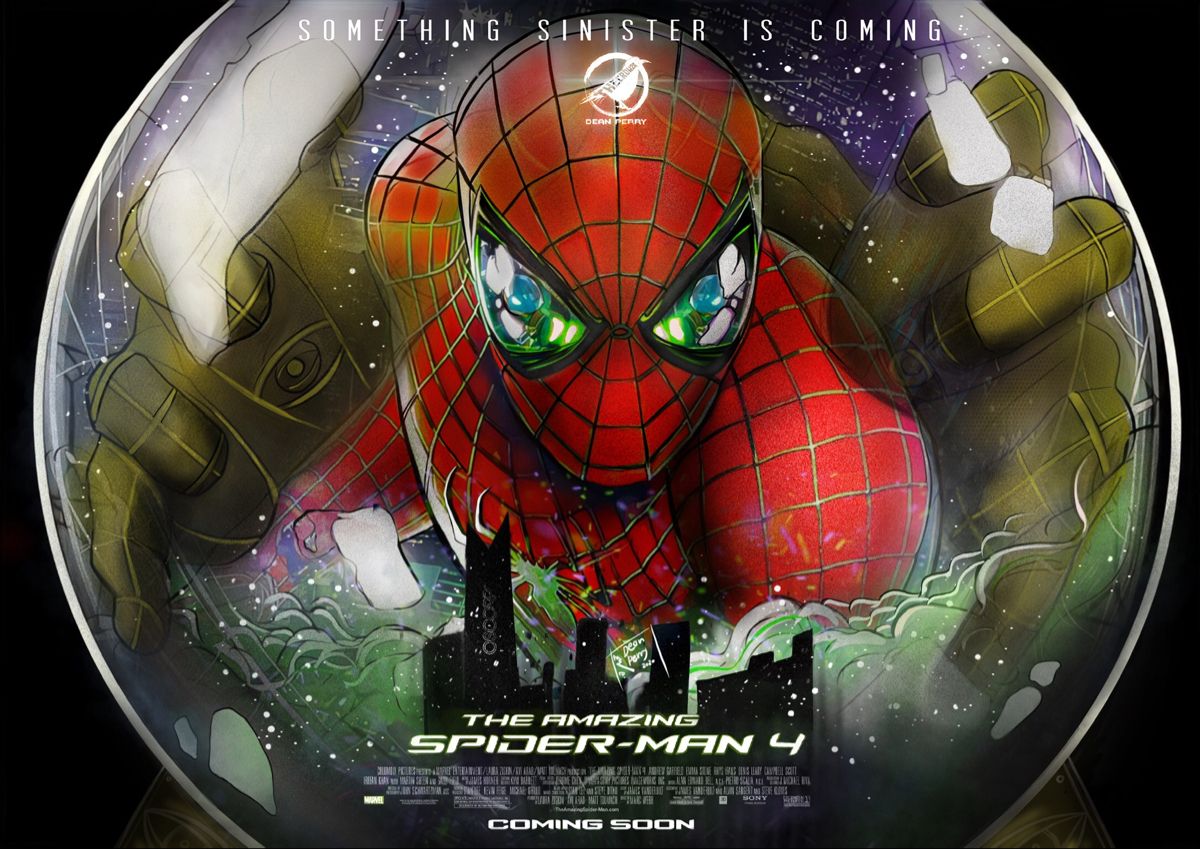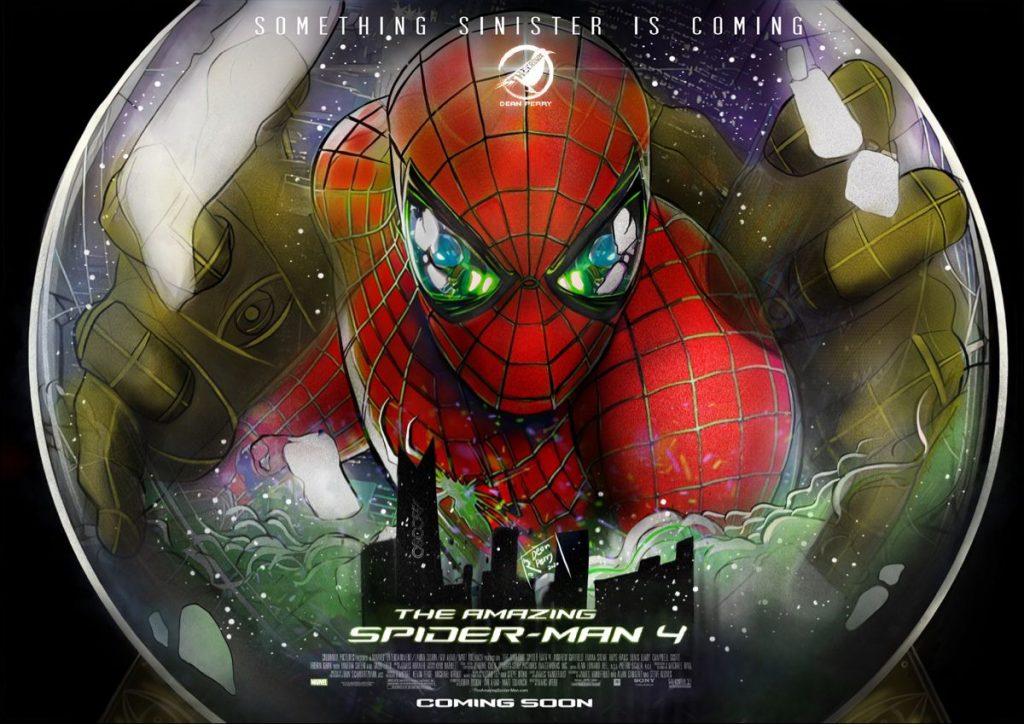 However, Sam Raimi didn't want to end the franchise with the third movie. Considering the disaster that was Spider-Man 3, Raimi wanted to go out with a bang. He wanted to create another Spider-Man movie, featuring Mysterio as the main villain, which was rumoured to be played by Bruce Campbell. After cameos in three films, he deserved it. But, because of some internal matters, Raimi had to move on, leaving the movie behind. Fans may have moved on then, but NWH brought all those fanatics back. And if a Spider-Man 4 were to be made, it will shatter most records in its first weekend.
WHAT SAM RAIMI HAS TO SAY ABOUT SPIDER-MAN 4?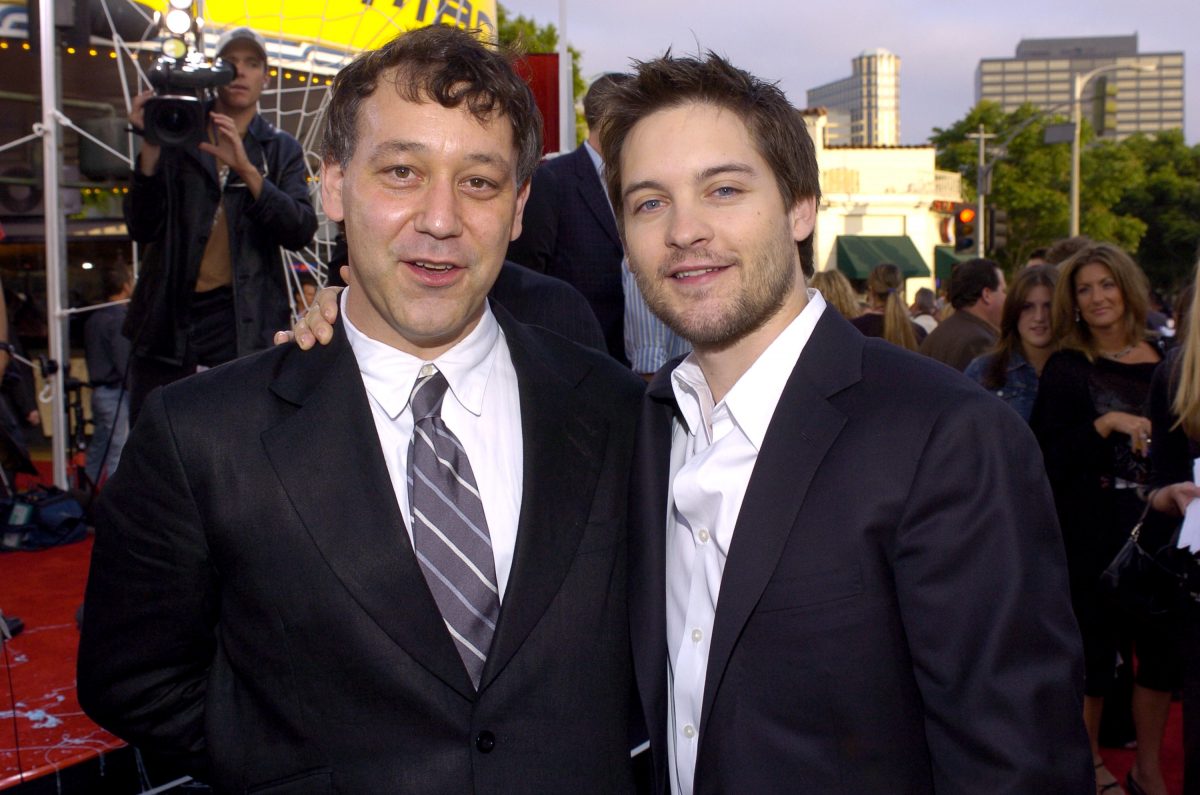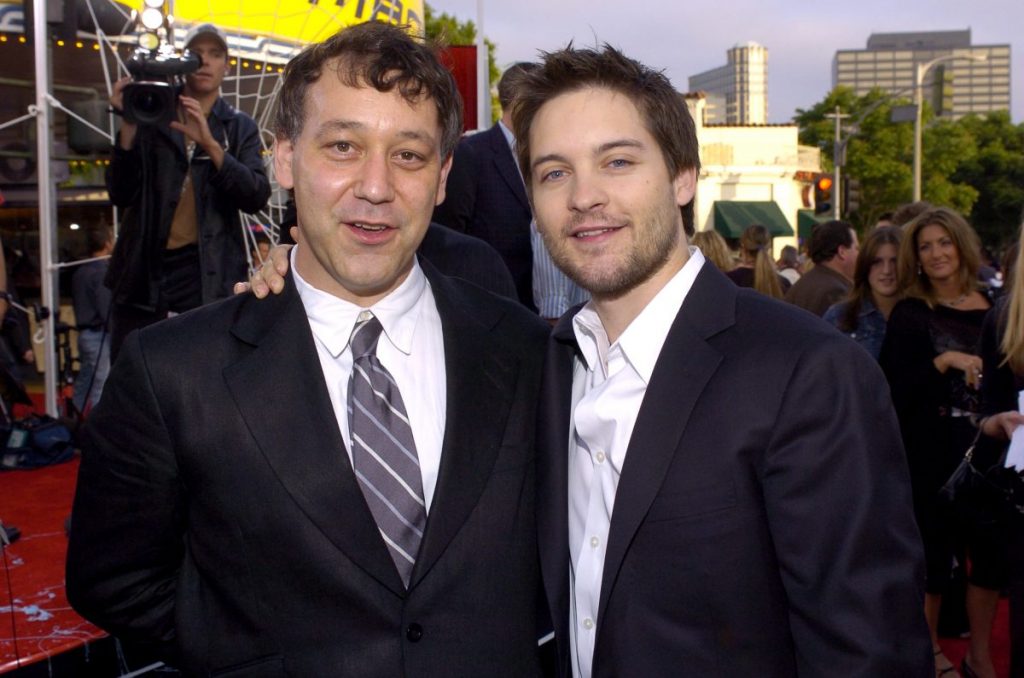 Now that there's less than a month left for Sam Raimi's upcoming MCU film, Doctor Strange in the Multiverse of Madness to drop, Raimi has been doing many interviews. In his recent one, with Fandango, the interviewer asked him about any plans for the potential Spider-Man 4 with the original cast. And here's what Raimi had to say about it.
I've come to realize after making Doctor Strange that anything is possible, really anything in the Marvel universe, any team-ups. I love Tobey. I love Kirsten Dunst. I think all things are possible. I don't really have a story or a plan. I don't know if Marvel would be interested in that right now. I don't know what their thoughts are about that. I haven't really pursued that. But it sounds beautiful. Even if it wasn't a Spider-Man movie, I'd love to work with Tobey again, in a different role.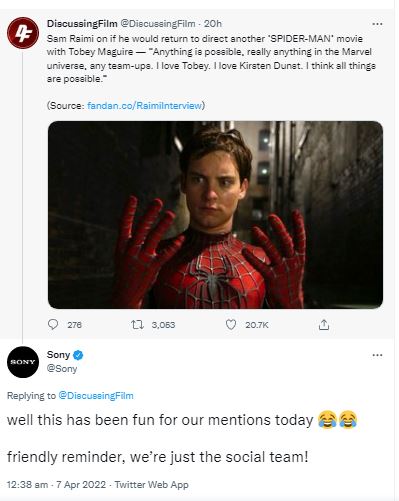 It's common knowledge that the Studio's interference in the production of Spider-Man 3 is what doomed the movie. Even Sam Raimi admits it. Still, he was optimistic that his idea for Spider-Man 4 will mend everything that the threequel destroyed. Because now everyone realises how a Studio can cloud the Director's judgement. And now that the franchise will be appearing in the MCU, known for creative freedom, it might be the calling card that Sam Raimi and Tobey Maguire need. Also, with fans' newly-found love with the Spider-Man franchise, the success is certain.

Seeing Tobey donning the suit again for NWH brought out the child in every fan. And they have realised they are not ready to say goodbye just yet. Plus, it will not be just about the viewers if the movie is happening. It will fulfil Raimi's dream to end on a high note. And after giving us quality content all these years, he deserves it.
The above is the Spider-Man 4 update which was provided by the film director Sami Raimi. Will you be one of the millions who will watch the movie on the first day itself? Do let us know in the comments.
Follow us on Facebook, Instagram & Twitter for more content.
Also Watch: