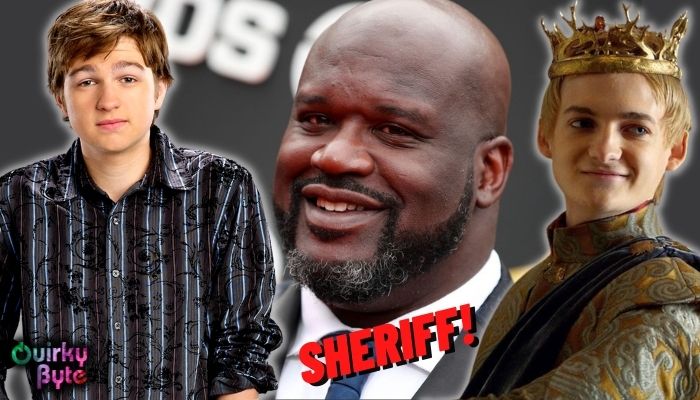 The show business and acting aren't all glitz and glamour. Sometimes actors, especially those who started in the business as child stars decide to leave the limelight for more traditional career paths or just a mundane, normal job. There could be various factors that can influence their decision to lead a normal life. Let's take a look at 10 famous actors of the past, who now work 'normal' jobs:
1) Angus T. Jones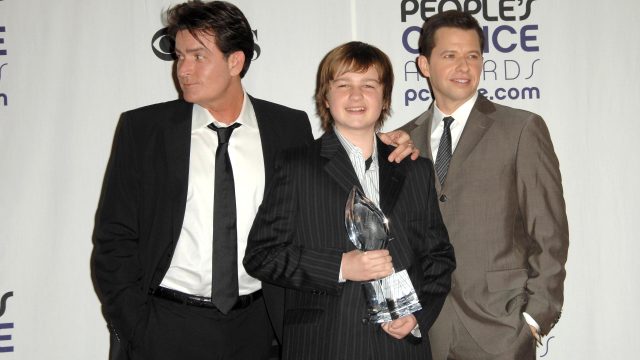 Working with Charlie Sheen for the better part of your formative years could turn anyone against showbiz. Such was the case with former Two and a Half Men star Angus T. Jones, who ditched acting at age 21. These days, Jones is working on the management side of Tonite, a production company co-run by Diddy's son, Justin Combs.
[adinserter block="1″]
2) Mara Wilson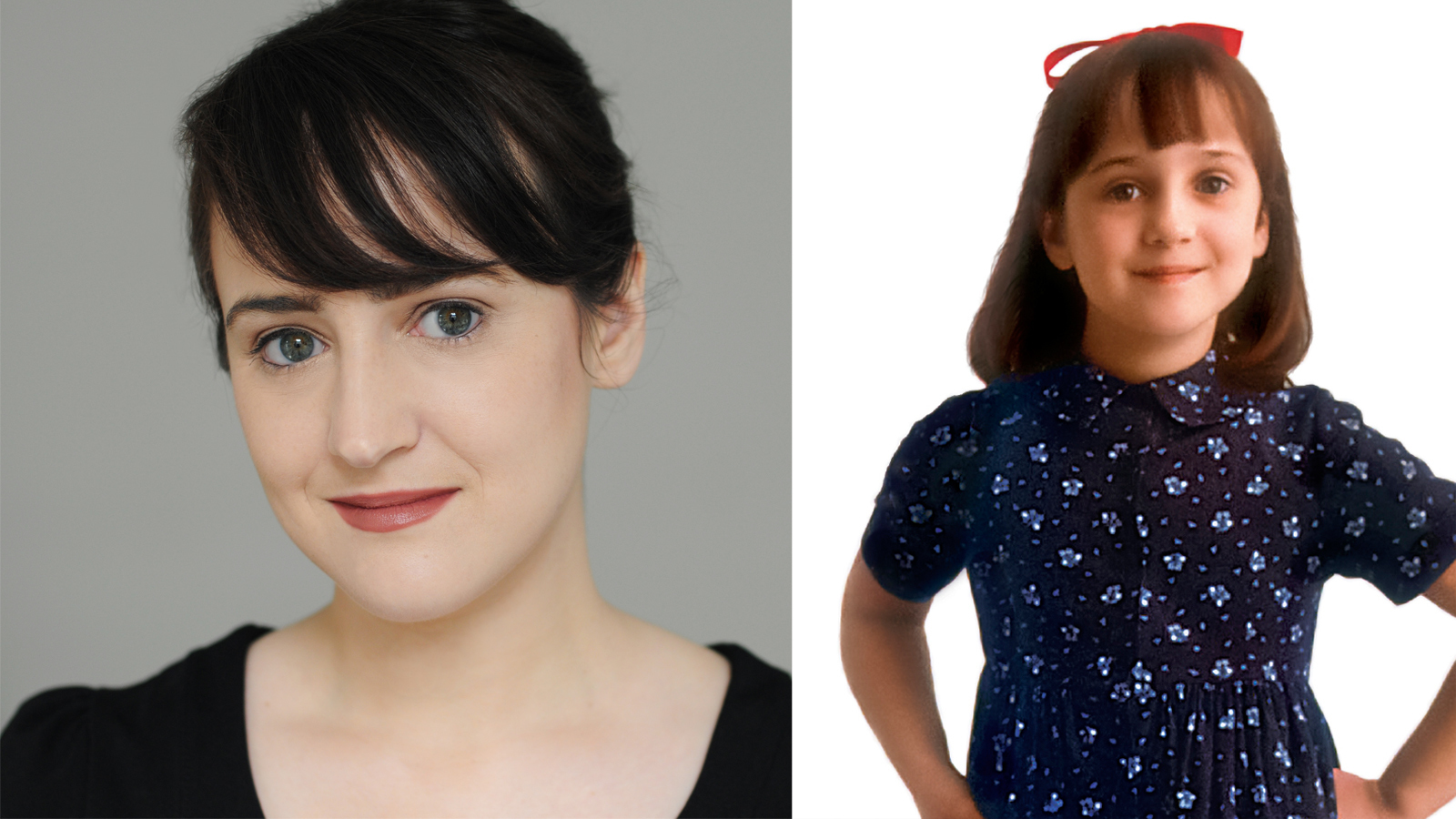 Mara Wilson, one of the most beloved child stars of the 1990s, has made a major comeback, thanks to Twitter. The star of Mrs Doubtfire and Matilda now works as a writer, penning books Sheeple and Where Am I Now?: True Stories of Girlhood and Accidental Fame. While she's shied away from most acting roles, Wilson did lend her voice to a few episodes of the Netflix animated series BoJack Horseman in 2016.
[adinserter block="2″]
3) Shaquille O'Neal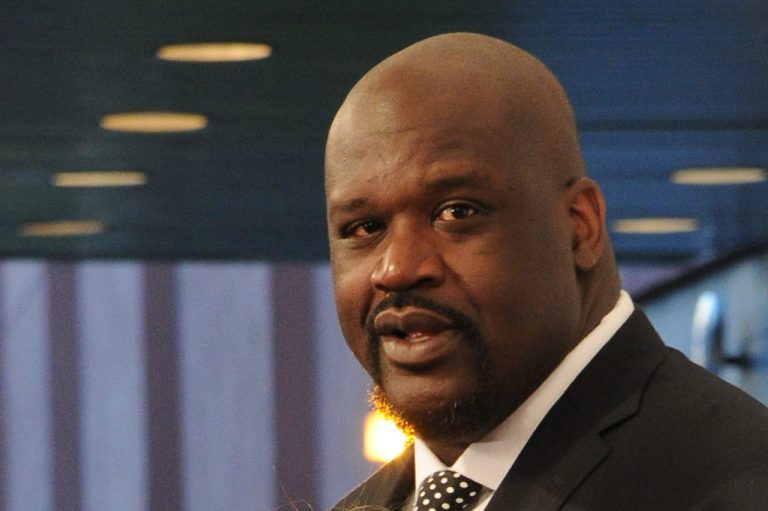 Everyone's favourite basketball player, novelty rapper, and Icy Hot salesman has had a surprisingly fruitful career away from the spotlight. After retiring from sports, Shaq earned his MBA and a doctorate in education. He's also been an honorary sheriff's deputy in Georgia and reignited his musical career with a recent track about LaVar Ball.
[adinserter block="3″]
4) Kevin Jonas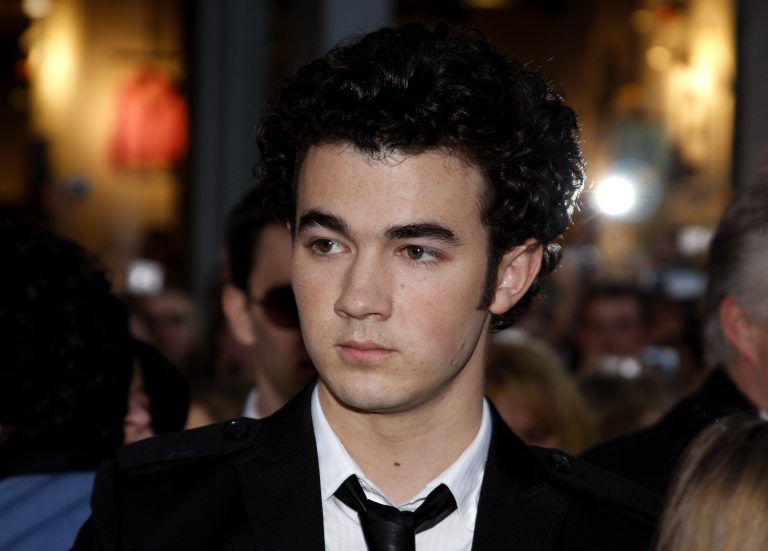 One brother is married to Sansa Stark, and one keeps featuring on magazine covers, but Kevin Jonas has left the spotlight behind for life as a family man. The eldest Jonas now works as a contractor in New Jersey, where he co-owns JonasWerner Homes, a custom home-building company. He's also dad to two little girls with his wife Danielle, whom he met at the height of his JoBros fame.
[adinserter block="4″]
5) Amanda Bynes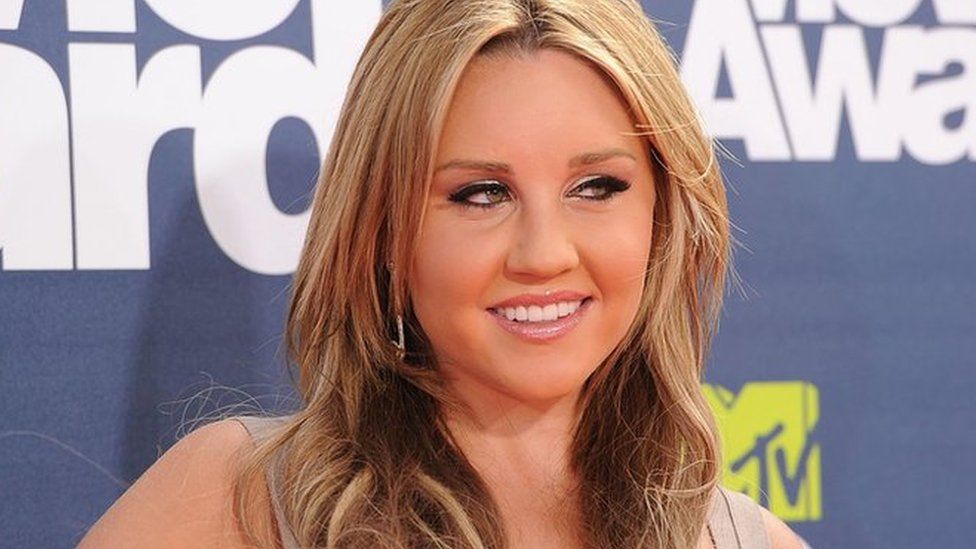 Amanda Bynes was once the toast of teen TV, but she's gone back to school these days. Following a series of legal issues and some sexually-charged tweets to Drake, the former What I Like About You star got back on the straight and narrow. She committed herself to her education and enrolled in California's Fashion Institute of Design and Merchandising.
[adinserter block="5″]
6) MC Hammer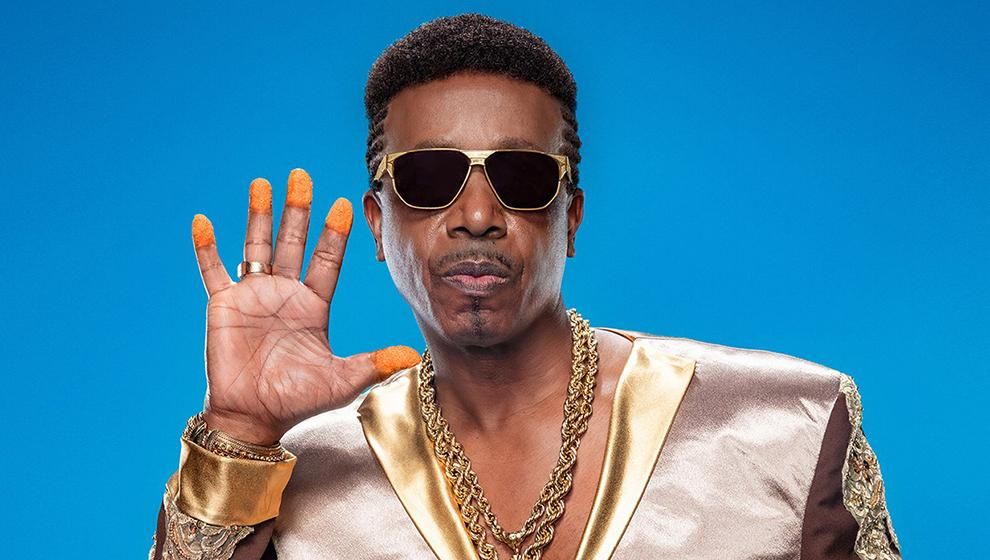 After rebounding from bankruptcy and the end of the Hammer Pants trend, rapper MC Hammer reinvented himself away from the spotlight. While his ill-advised decision to create his own search engine didn't pan out, it was called WireDoo, for starters. Hammer hasn't given up his tech dreams and currently works as an investor and consultant in the industry.
[adinserter block="6″]
7) Chris Owen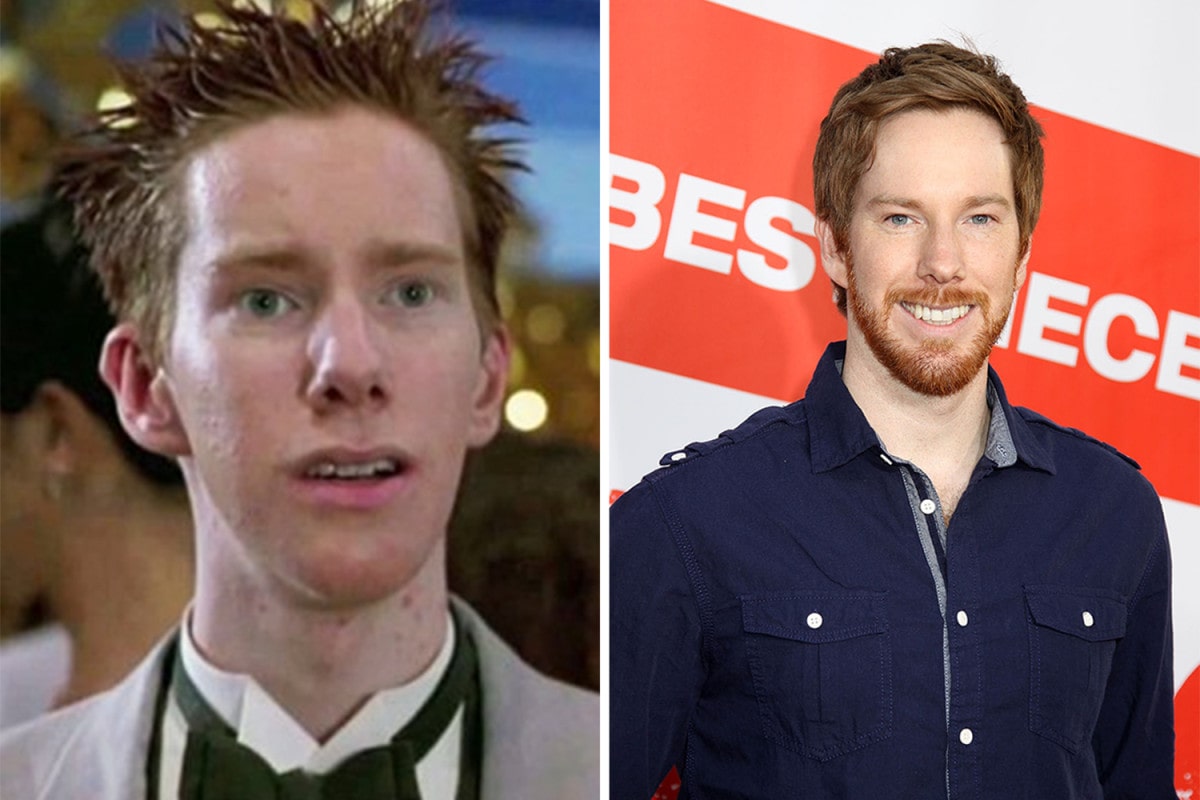 Chris Owen, best known for his role as The Sherminator in the American Pie movies, has taken on a decidedly more low-key career after his teenage fame. Although he still makes the occasional movie or TV appearance, most of his work these days is done as a waiter at Sushi Roku in Los Angeles.
[adinserter block="7″]
8) Jack Gleeson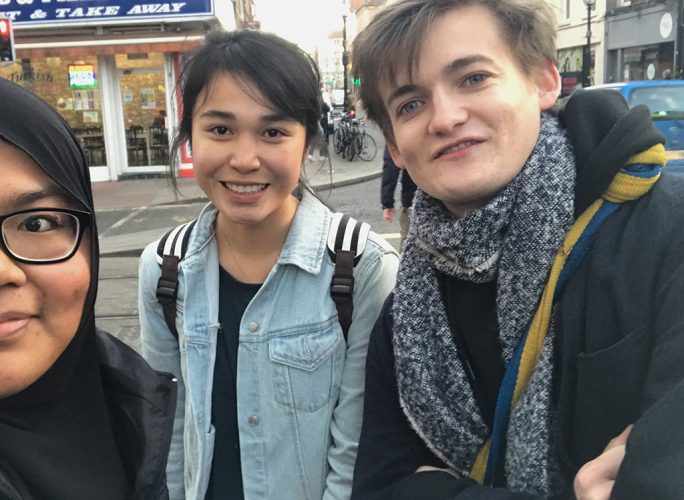 King Joffrey may have had a less-than-pleasant ousting from his royal position, but in real life, actor Jack Gleeson left Game of Thrones on good terms. After playing the evil boy-king for three years, Gleeson left acting behind, opting to pursue an academic career at Trinity College in Dublin, where he studied philosophy and theology.
[adinserter block="8″]
9) Gene Hackman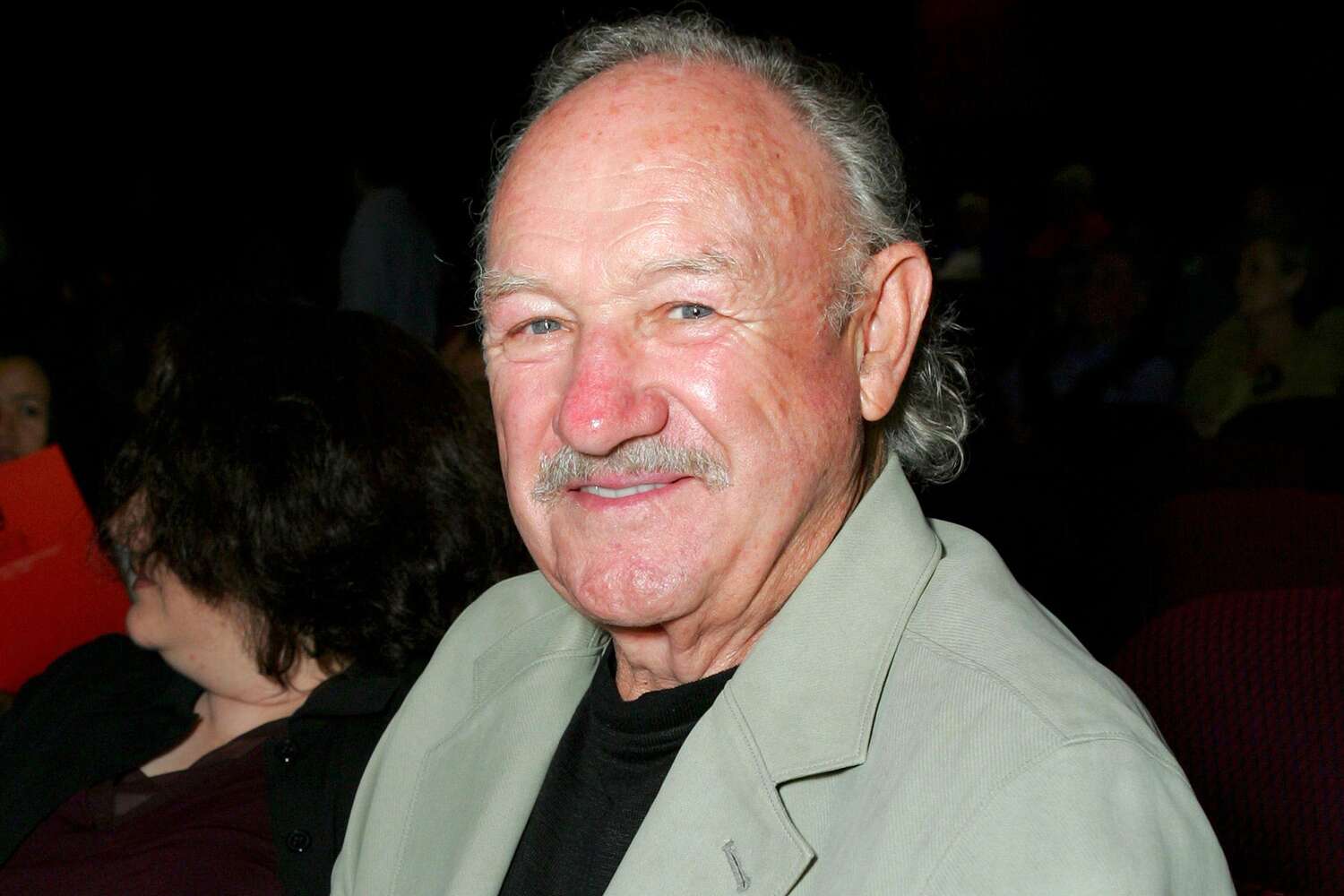 After nearly half a century of acting, Gene Hackman, the star of films like Bonnie & Clyde and The Royal Tenenbaums, decided to lend his talents to the written word. In his second act as a novelist, the 87-year-old Oscar winner has had five well-received novels published by Simon & Schuster and St. Martin's Press.
[adinserter block="9″]
10) Dylan Sprouse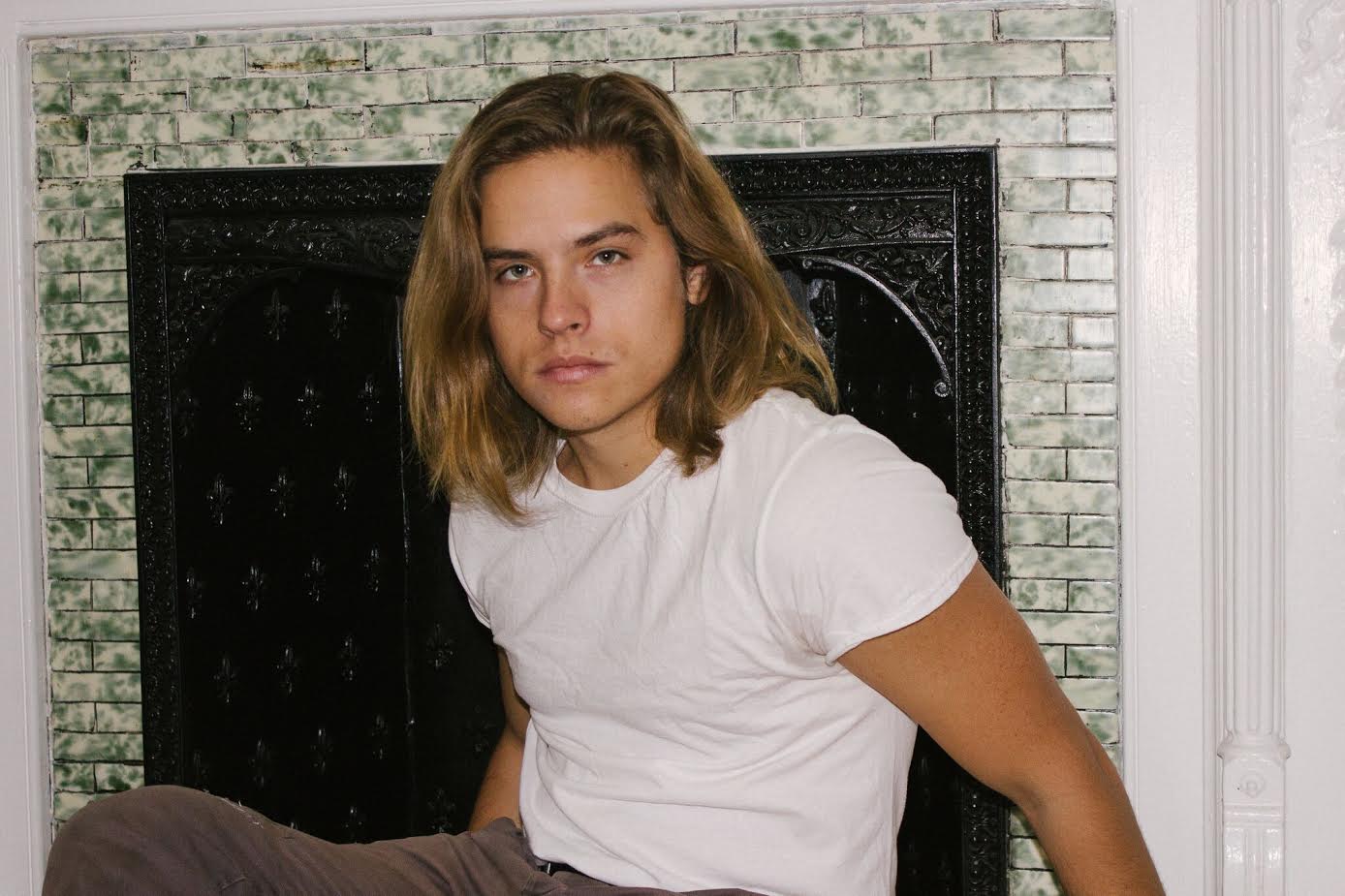 While his twin brother, Cole, has maintained his career in the spotlight with a recent role on Riverdale, Dylan Sprouse has ditched entertainment media in favour of mead. No, seriously. The former Suite Life of Zack & Cody star has gone full hipster, opening a mead brewery in Brooklyn.
Did you already know that these famous actors of the past are doing normal jobs just like us? let us know your answers down in the comments.
[adinserter block="10″]
Follow us on Facebook, Instagram & Twitter for more content.
Also Watch:
[adinserter block="51″]