Celebs
6 Famous Celebrities Who Have Spent Time In Prison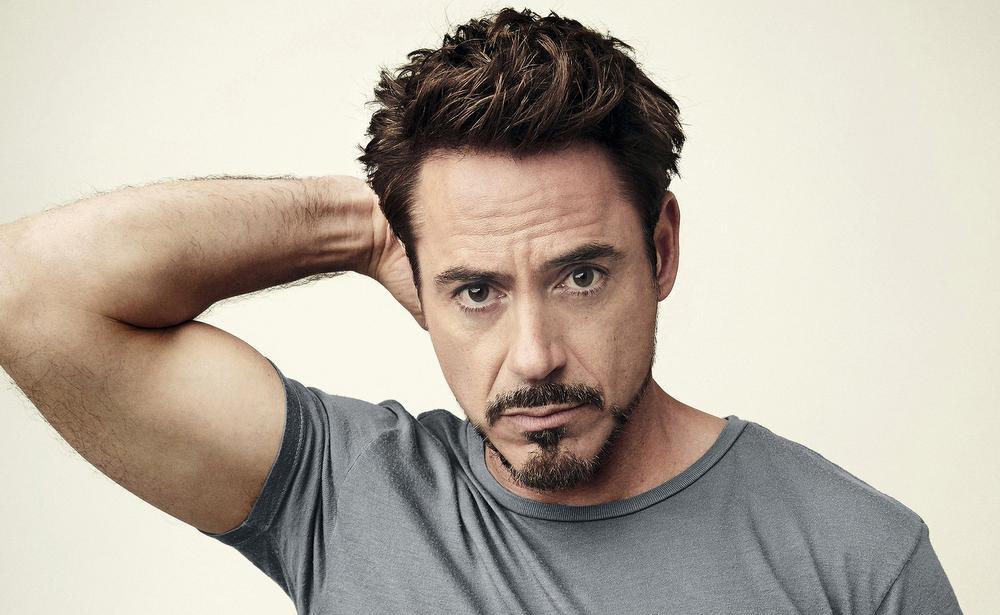 Everyone has a dark side in their life and celebrities are no exception in this case. Some of them even went to jail because of their criminal/illegal actions. Here is a list of some of the most popular celebrities who have been arrested and sent to prison.
1) 

Mike Tyson
The famous boxer Mike Tyson was sentenced to six years in prison for the rape charge of an 18-year-old beauty queen, and during his time in prison, he converted his religion to Islam. Post-release Tyson has had minor incidents with the law but none of them got him land in jail again.
2) Michelle Rodriguez
Michelle Rodriguez had many bruises with the legal circles for her alcohol and car related crimes. In 2003, a hit and run case ended her a 48-hours jail stint in 2004 and a five-day jail stay in 2006 for drunk driving. For violating her probation she landed in jail for 60 days, however, she walked out the same day due to overcrowding.
3) Robert Downey Jr.
Robert Downey Jr. has been arrested many times throughout the 1990's on drug charges. In 1997 and 1999 he was arrested for missing court-mandated drug tests. He served six months in prison and served additional time in 1999. The actor was given three years in a prison rehab facility but was given the go-ahead for early release one year later.

4) Paris Hilton
In 2007 Paris Hilton was sent to jail for three days after she was arrested for drunk driving.  She was also pulled over for speeding and driving without a license.
5) Phil Spector
Phil Spector has a history of violence and odd behavior including allegedly holding and keeping his second wife Ronnie Spector. Motivated by drunkenness and rejection Specter shot and killed Lana Clarkson in 2003. He was found guilty in 2008 and was sentenced to 19 years to life.

6) Lindsay Lohan
Lindsay Lohan is another star in the list who had a lot of brushes with the law. In 2007, she was arrested and sentenced for drunk driving.