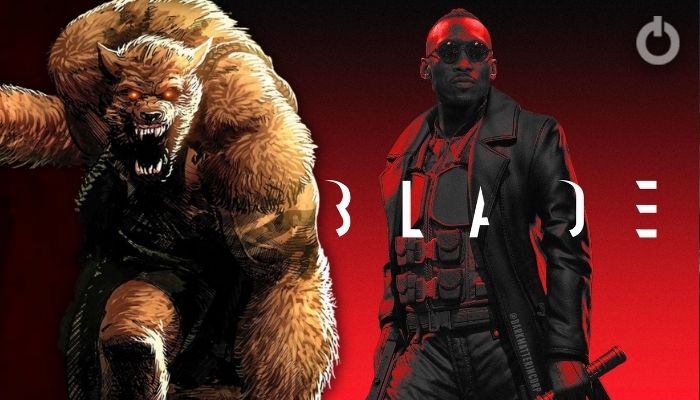 A lot of interesting characters are set to make their MCU debut quite soon. Fans will get a chance to see some of the supernatural narratives bring in heroes that are inspired by the greatest horror genres. Most of the details are under wraps but there are major theories and rumors making rounds about these projects. Fans are wondering about when each such character will be making their debut. Marvel has managed to keep their appearances under wraps and that allowed us to be completely surprised when Blade appeared in Eternals. It seems that we will see Mahershala Ali's Blade in Werewolf by Night before featuring in his own solo venture.
Blade
Marvel Studios announced in 2019 during the Comic-Con that they will be working on Blade with Mahershala Ali set to take on the titular role. The screenplay for the movie will be written by Watchmen's Stacy Osei-Kuffour. Mogul Mowgli director Bassam Tariq is set to helm the project. No release date for the project has been confirmed yet even though fans are assuming a possible date based on Marvel releases. It became quite obvious that it would take a long time before we actually end up getting to see the character in a project. But that was not the case.

In an absolute surprise, the character ended up having a cameo in the mid-credits scene for Eternals. As Kit Harrington's Dane Whitman approached the Ebony Blade, fans were surprised to hear Mahershala Ali's voice coming from behind him. Even though it became quite obvious that it was him, the director would herself confirm this cameo from Blade. Ever since then fans are wondering when will we get to see the character again in the MCU. With a variety of projects set to come out nearing the supernatural, Blade could end up having another cameo before his movie comes out.
Rumor: Blade in Werewolf By Night!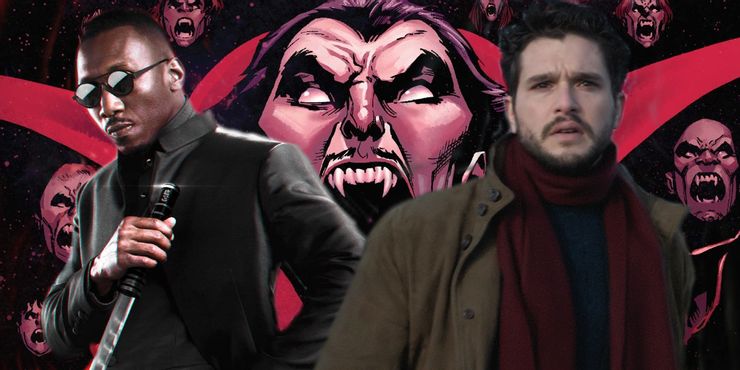 The MCU will touch on true supernatural elements with the upcoming Disney+ series Werewolf by Night. Not much is known regarding the project, except that it will feature Mexican actor Gael Garcia Bernal in the titular role. Even though details have been kept under wraps, there have been rumors making rounds about the project. Considering the character is linked to Moon Knight fans were wondering if he will get a possible cameo in Moon Knight. Not only that, there have been rumors that we will get to see some other MCU characters join in on these projects.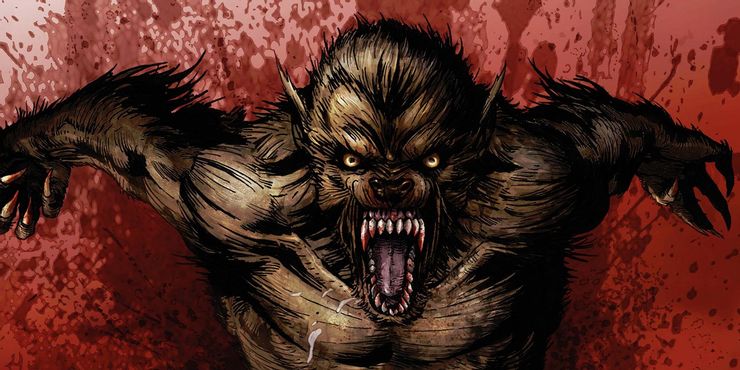 According to one of the sources of The Cosmic Circus, Mahershala Ali's Blade will get a proper cameo in Werewolf By Night. The production for the title has been delayed and there are a lot of possible reasons for that. But a past update stated that the project will only take two to three weeks for filming. This might mean that we can get a chance to see the project come out in 2022 only. That would clearly pave the way for Blade to appear in the series before he makes a proper appearance with his solo venture set to come out soon.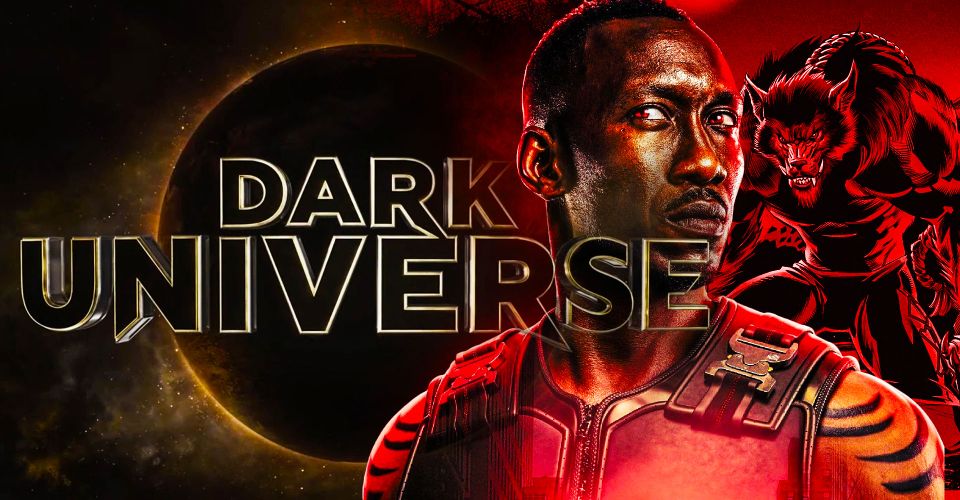 The appearance would actually make sense considering the character has supernatural ties. But fans are left wondering if Blade will be a friend of a foe to the titular character. There has even been an update regarding how Blade will fit into the narrative. According to details, Laura Donnelly has joined the project as Nina Prince aka Vampire by Night. Blad might be exploring her character and this could be a means for his appearance.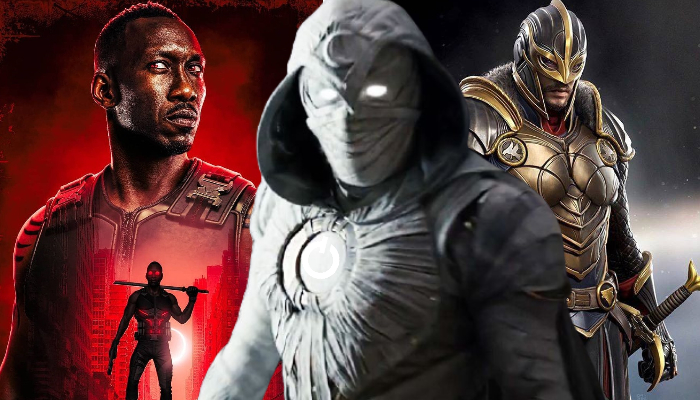 This is not the only cameo that has been assumed for the character in the MCU. Fans have also theorized that he might be appearing in the Doctor Strange in the Multiverse of Madness. Not only that, there are even rumors of him appearing in Moon Knight with the Black Knight. This would mean that Blade would end up having four cameos prior to appearing in his own solo venture. Werewolf By Night Halloween Special is set to come premiere on Disney+ during Halloween later this year.
Follow us on Facebook, Instagram & Twitter for more content.
Also Watch: