News
MCU Concept Art Reveals The Deleted Debut of Deadpool in Shang-Chi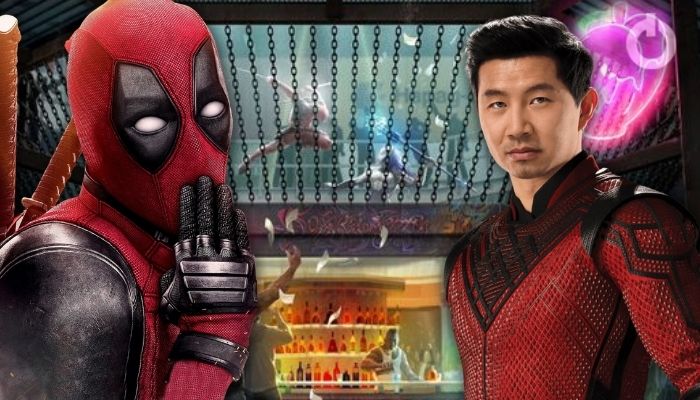 The Marvel Cinematic Universe has some of the most exciting stories to tell when it comes to its projects. A lot of things happen in the background as fans get to see some of the characters and narratives being explored in the franchise. With each project, a lot of different choices are made and they leave out some other choices for the movie. This was quite clear with the cameos and appearances that we got to see in the concept art for certain movies. New concept art of Shang-Chi and the Legend of the Ten Rings reveals the deleted debut of Deadpool in the MCU.
Deadpool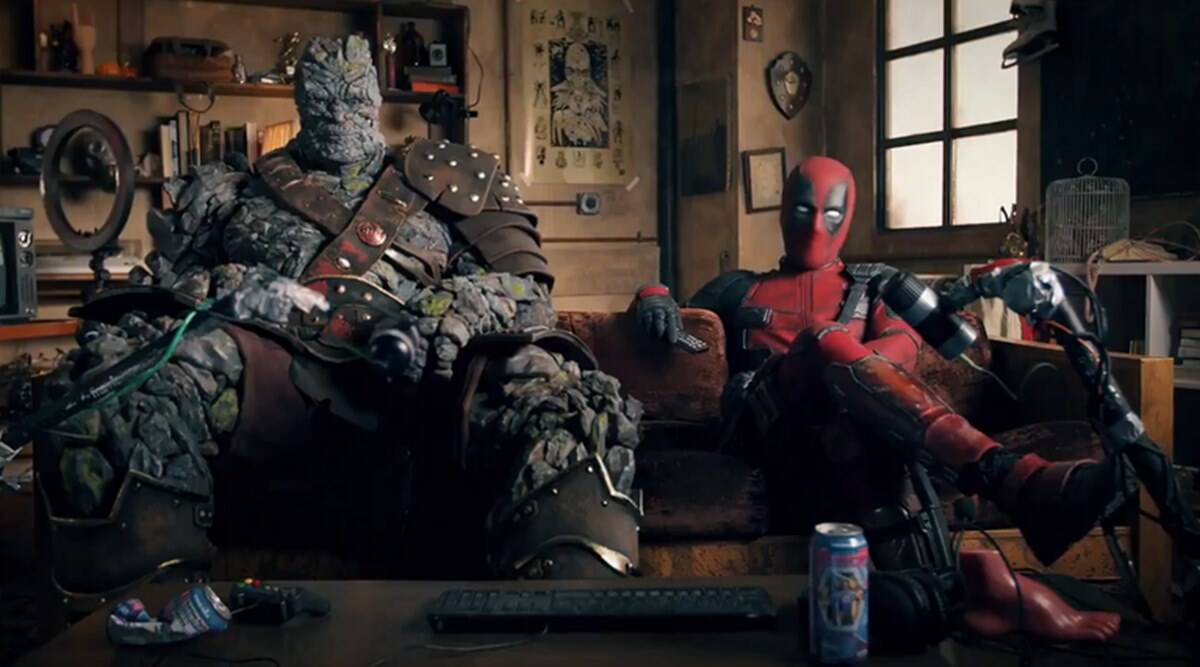 Deadpool is another character all set to make his MCU debut with the third film in his series to be set in MCU. Fans are excited to see how MCU manages to stick to the tones of the character and continue his arc. Recently, there were rumors about the character appearing in a cameo for the upcoming She-Hulk series. This was major because both these characters have a tendency to crack fourth-wall-breaking jokes. Even though the character will appear in his own movie, fans might have gotten a chance to see him earlier based on another exciting detail.
Concept Art From Shang-Chi Reveals Deleted Debut of Deadpool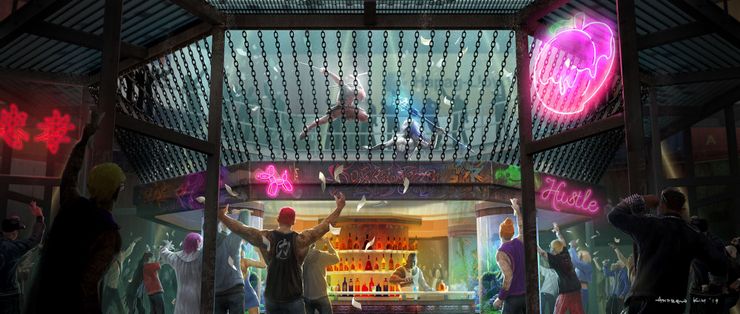 Concept Artist Andrew Kim shared a few pieces of work that he did for the Shang-Chi movie. All of these pieces were based around Xialing's Golden Daggers Club where we got to see Wong fighting against Abomination for some dough. But it seems that if the concept art was picked up then we might have gotten to see a completely different narrative unfold in the movie. The concept art shows Ryan Ryenolds' Deadpool fighting against Proxima Midnight in the club. This does seem exciting but it actually raises a lot of eyebrows.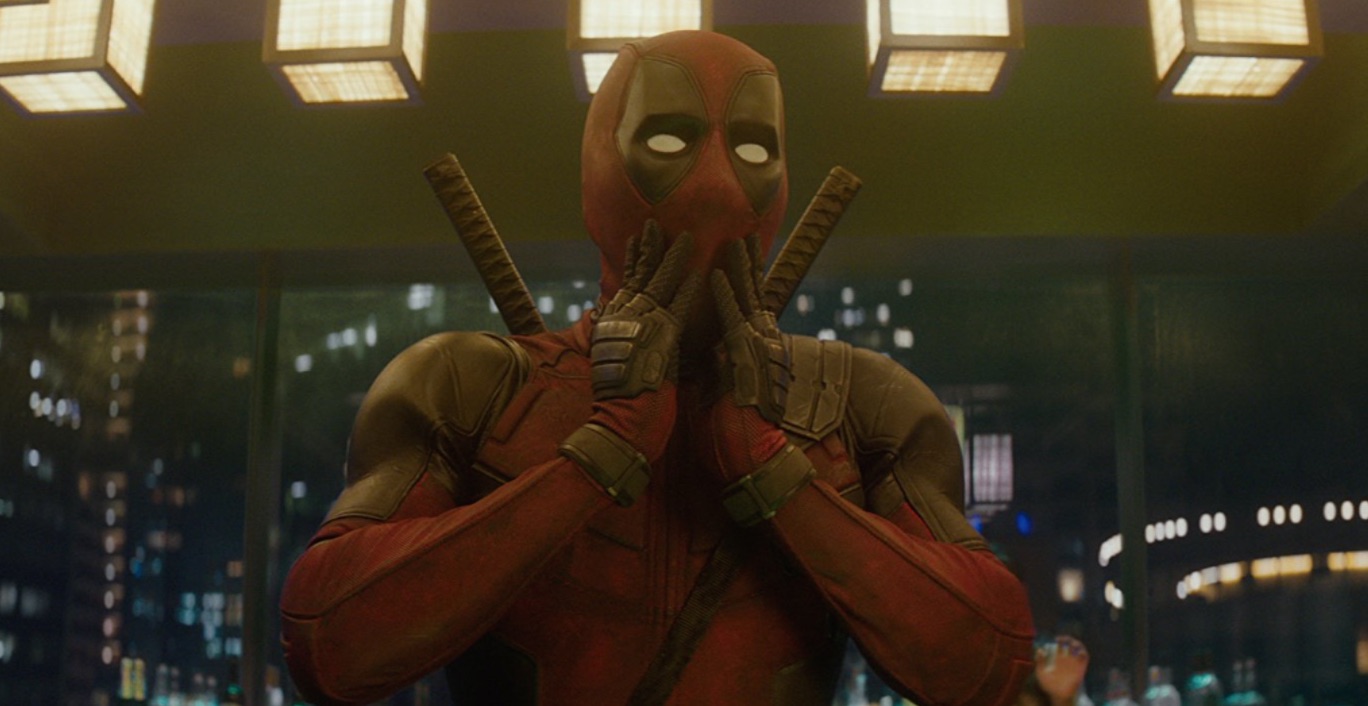 It couldn't have been possible to include this scene in the movie considering Marvel had not confirmed about adding Deadpool to MCU. Other than that, Proxima Midnight died during the events of Avengers: Infinity War and her other timeline were also killed off with her death in Endgame. There are rumors that we might get to see Deadpool appear in Doctor Strange in the Multiverse of Madness and surely would make for an exciting move from MCU. Let's hope we get to see the merc-with-the-mouth make his MCU debut soon.
Ryan Reynolds has promised us an update upon DP 3 this year. Let's see when we'd get to see that!
Follow us on Facebook, Instagram & Twitter for more content.
Also Watch: