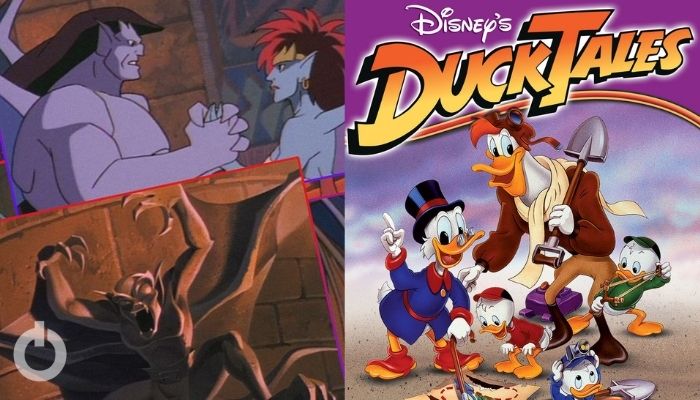 The 90s have become equivalent to nostalgia and the people born in that decade find solace in pop culture from that era. It is safe to say that Disney peaked in that decade and gave us some extremely memorable TV shows that are still popular. So, here is a list of 10 Disney TV shows of the 90s that will help you reminisce about the good old days.
DuckTales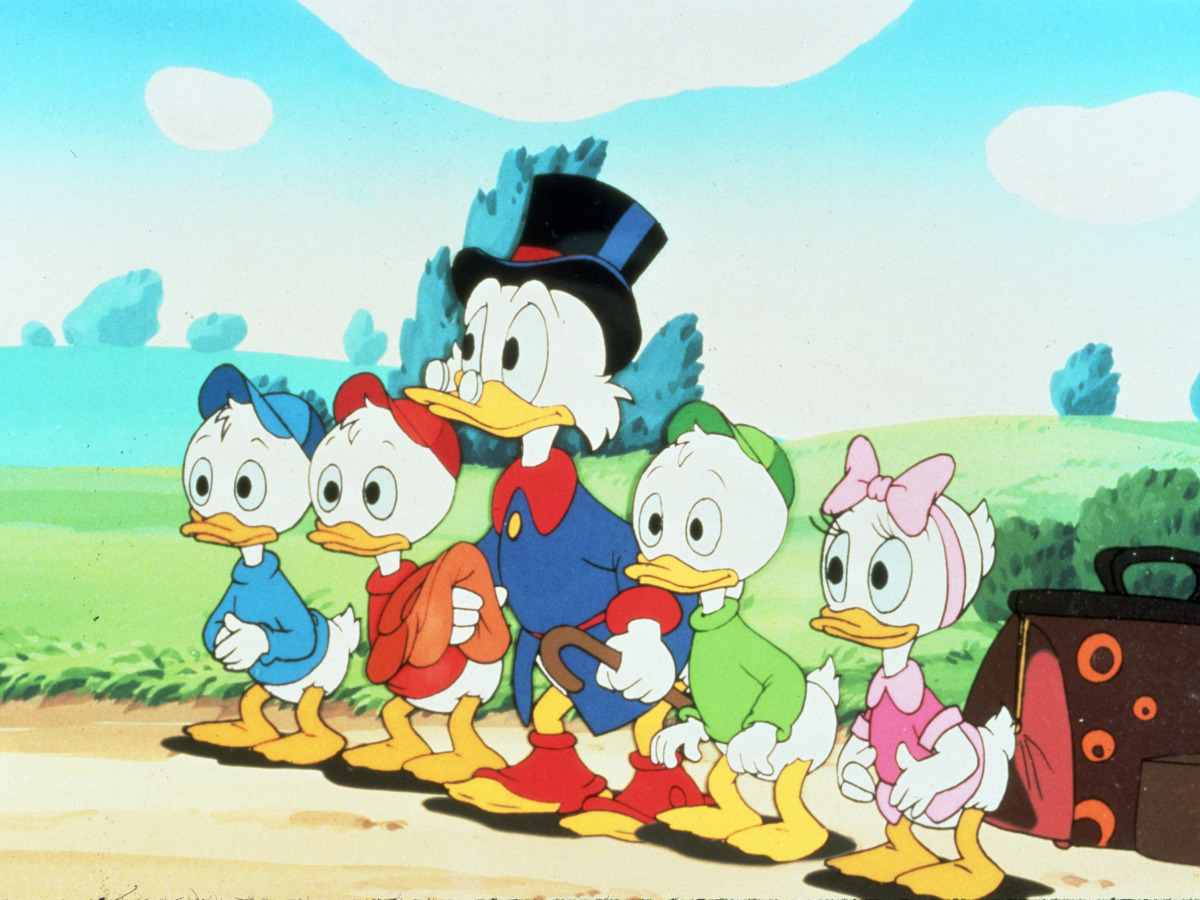 If you think Donald Duck is the most beloved Disney duck, think again. Scrooge McDuck or uncle Scrooge and his nephews Huey, Dewie, and Louie will leave you feeling nostalgic. 'DuckTales' was such a big hit that the show has also been rebooted and you can watch the new episodes on Disney+.
Recess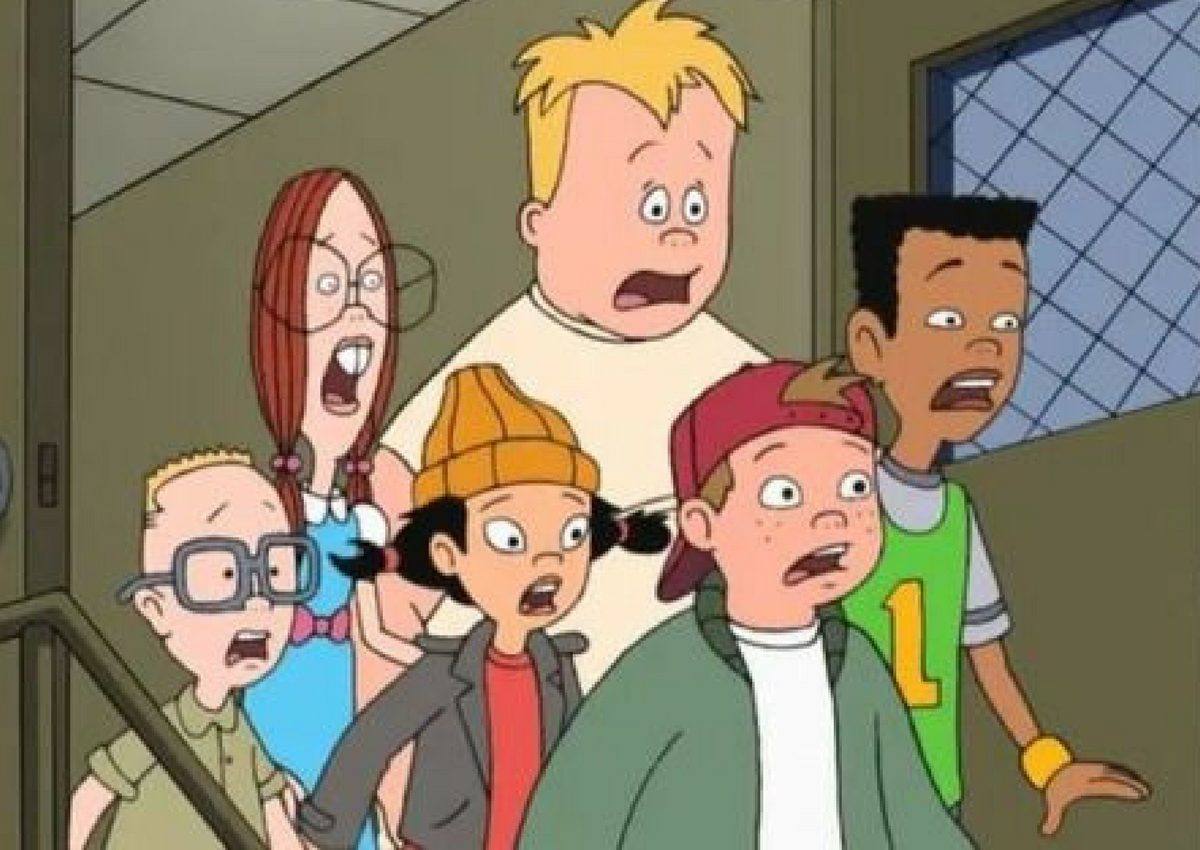 If you are looking for a cartoon show that is still relevant and holds up pretty well, you must pick 'Recess'. The show premiered in 1997 and had some iconic characters and storylines. It is based on a group of fourth-graders and their daily adventures during recess. The writing of this show is extremely good and there are many subtle nuances that make it worthy of a re-watch!
Boy Meets World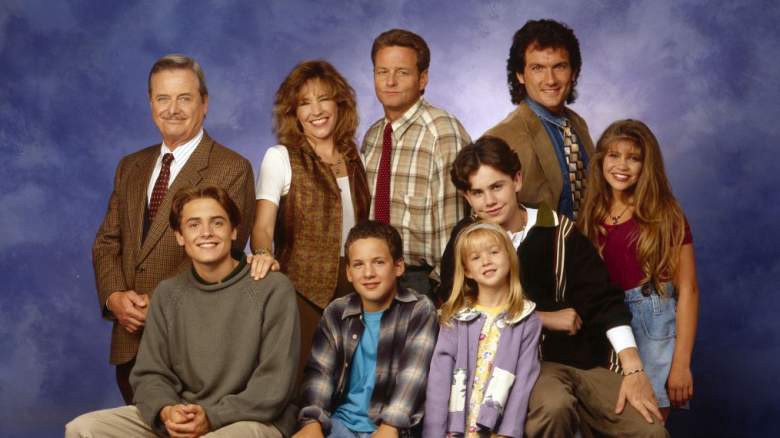 If there is a teen show that was ahead of its time, it's 'Boy meets world'. The comedy show weaved humor, emotions and valuable lessons together seamlessly. Cory Matthews and his relationship with his school teacher Mr. Feeney was the best part of the show and even the supporting characters gave us a laughing riot.
Tale Spin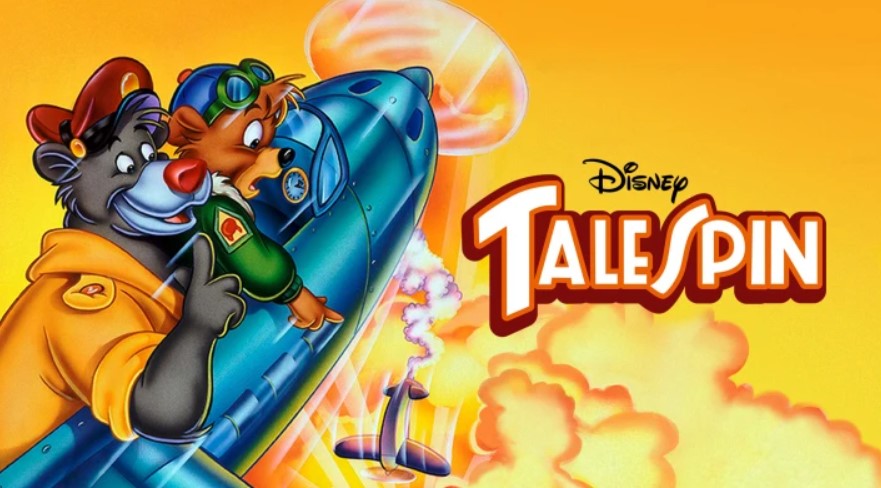 If you were a fan of the jungle book then you must have loved 'Tale spin' while growing up too. This spin-off show brought some of the beloved characters from Disney's Jungle book and gave them a new avatar. Baloo the bear was a pilot in the show Shere Khan played a sneaky businessman. This is a timeless animated show that is full of adventure and good writing.
Adventures of Gummi Bears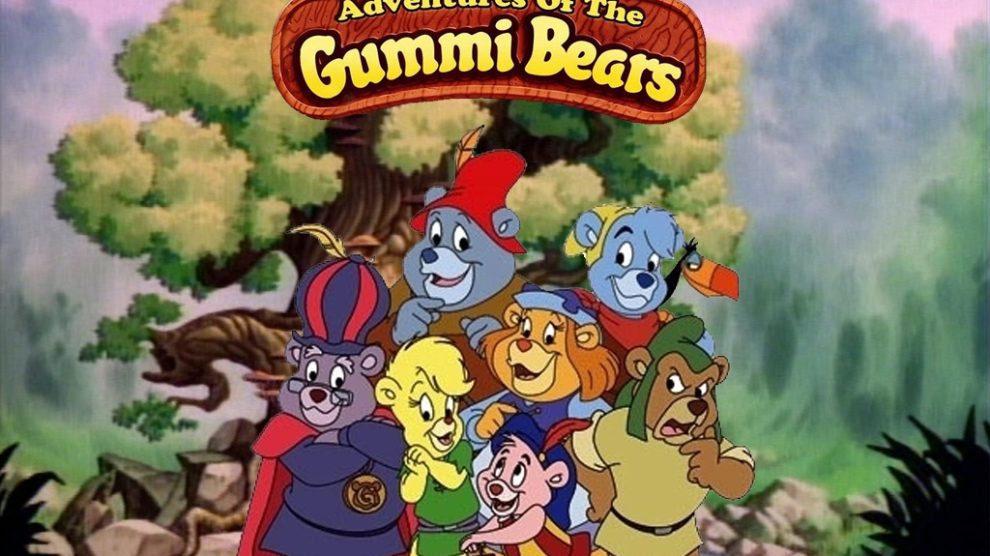 Whether it was the catchy title song or the famous gummy berry juice, 'The Adventures of Gummi Bears' became a huge hit among the 90s kids. What sets this show apart and makes it worthy of re-watching is the classic Disney art style and the fairy tale vibe. It is easily one of the most underrated Disney shows of all time and should be rebooted for today's young audience.
Gargoyles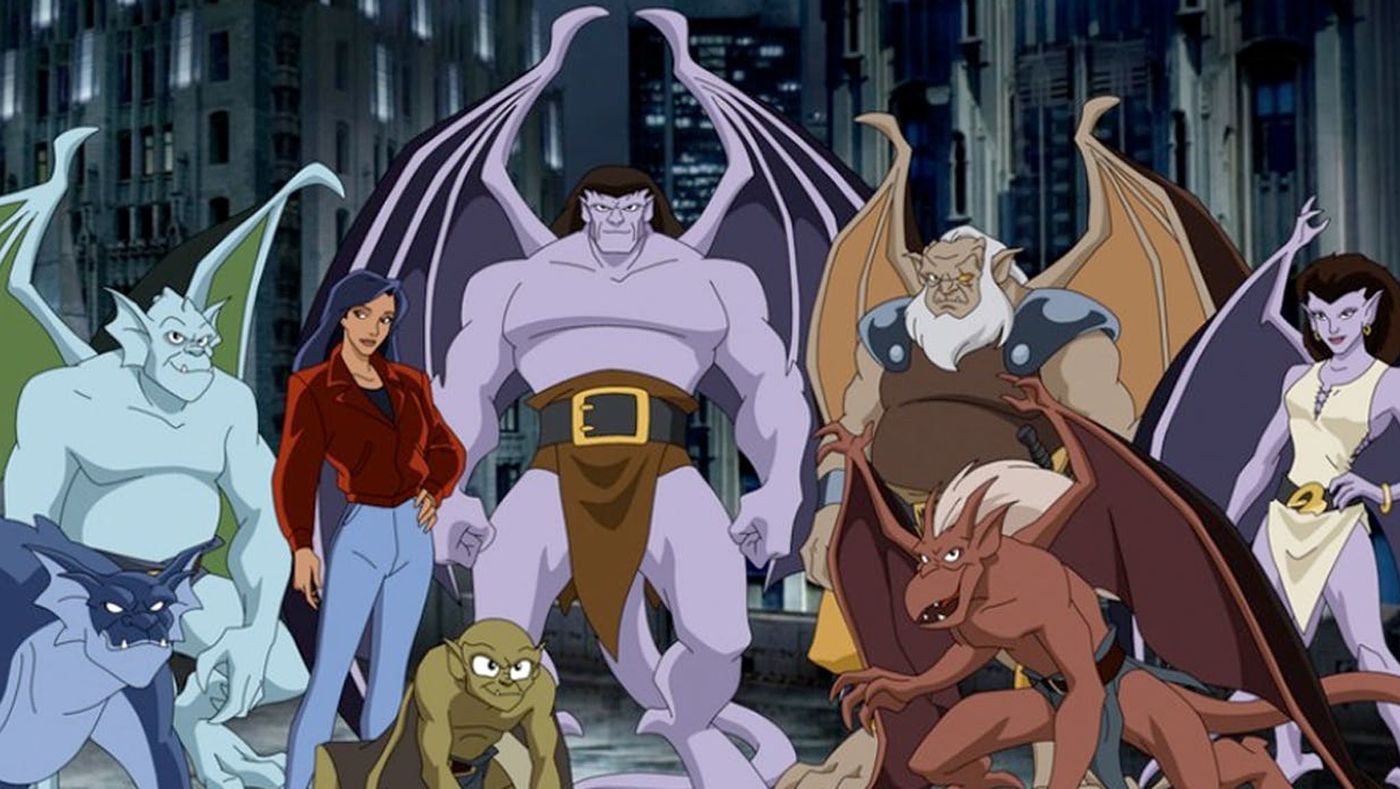 Since the show is a part of the Marvel universe and many of the voice actors from this show were Star Trek alumni, the show has a loyal fanbase. Marvel released the first Gargoyles comic back in 1995 and it quickly took off. The story is based on Gargoyles who try to adjust to the modern world after they are frozen in time.
Chip 'N Dale: Rescue Rangers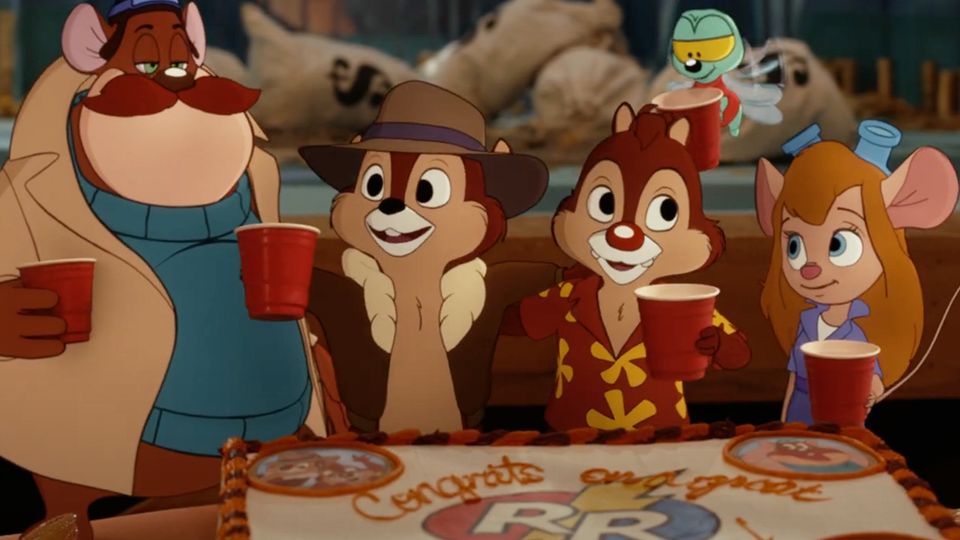 Chip and Dale were the favorite chipmunks for almost every 90s kid and they played detectives who solved crimes and often got into trouble in this show. The title song for this show was so catchy that we still remember it well and is enough to make you feel nostalgic. Disney has recently dropped the trailer for the upcoming Chip and Dale movie and we couldn't be more excited!
So Weird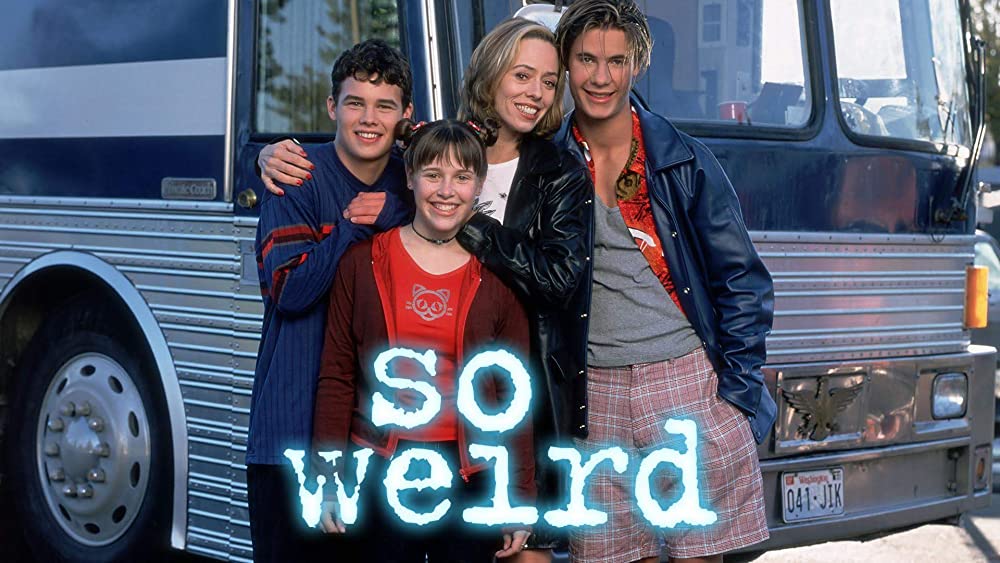 If you were into paranormal shows like 'The X-files' then this show must have been one of your favorites. 'So Weird' premiered in 1999 and was a one of its kind show on Disney, which explains why it still has some loyal fans. The show followed a teenage girl Sophie who experienced many paranormal events while traveling across the country with her mother.
Darkwing Duck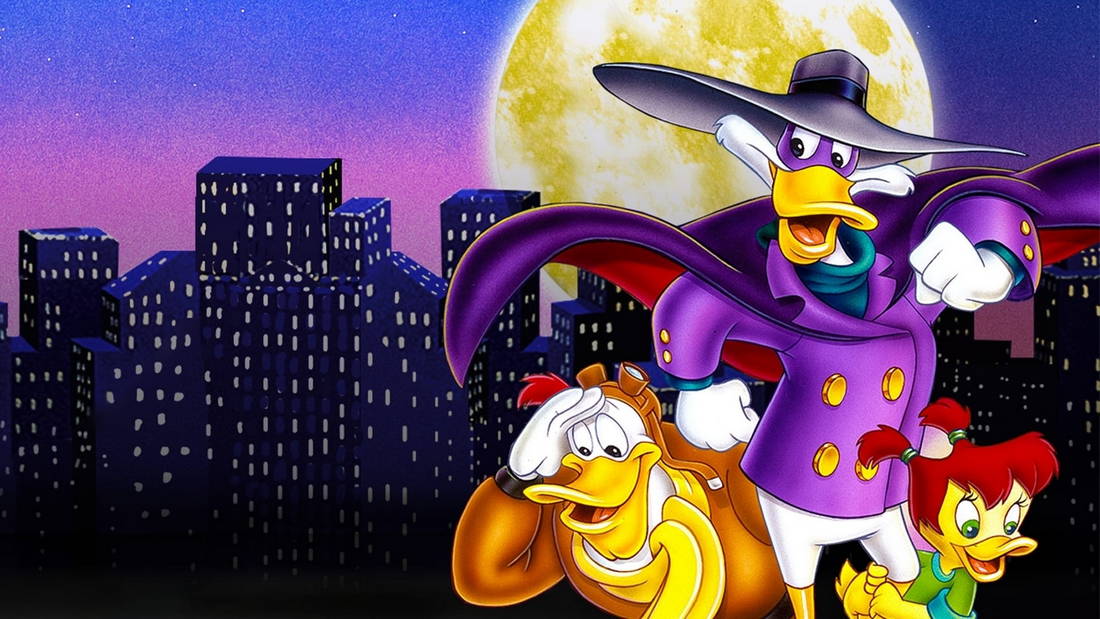 Another successful show from the golden age of Disney was the 'Darkwing Duck'. This show was a slapstick take on the superhero genre and featured some beloved Disney characters from 'The DuckTales'. The show had excellent writing and some crazy villains that caused plenty of trouble for the hero.
Goof Troop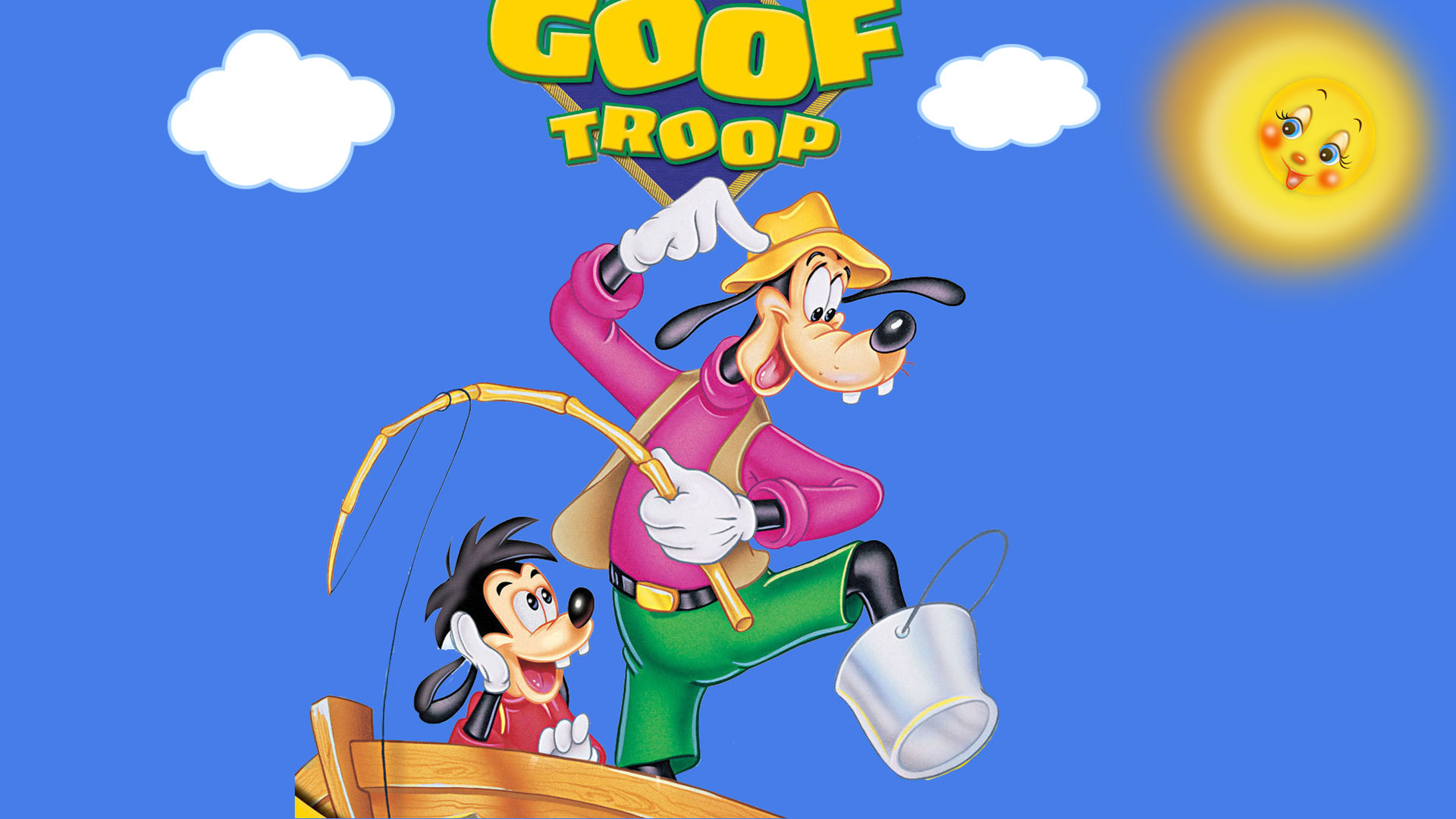 Remember when Goofy played a single dad who often embarrassed his son Max? 'Goof Troop' was the source for the famous 'A Goofy movie' that is one of the most loved Disney animated films. The show is funny and has some great Goofy moments that will leave you reminiscing the simpler times.
These were the best Disney TV shows during my childhood. Tell me if I missed your favorites.
Follow us on Facebook, Instagram & Twitter for more content.
Also Watch: