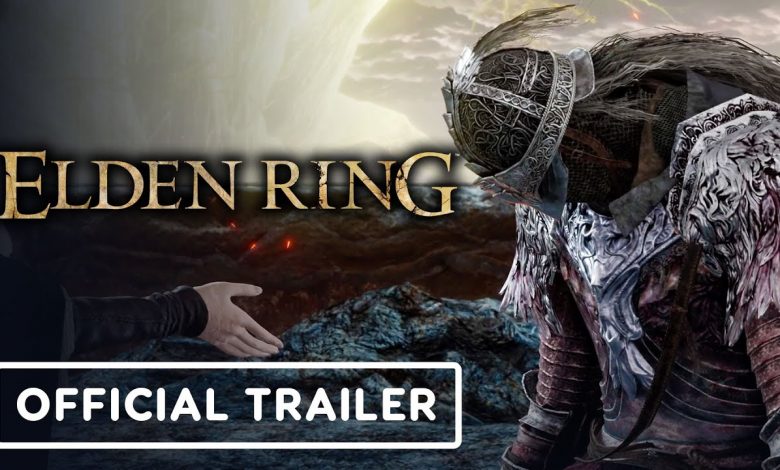 FromSoftware has the uncanny capability of pumping out har as nails JRPGs with a massive fan following. It is amazing how they can do it with such frequency that we can no longer keep up. There is also the fact that these releases have almost no promotional content before they release. Sekiro: Shadows Die Twice only had one E3 promo and a single trailer before release. So imagine our surprise when the studio released a new Elden Ring trailer yesterday, just a couple of days before the game's official release date of Feb 25, 2022. The trailer is absolutely beautiful and it feels like we are watching the dream of every Dark Souls fan. Here, take a look then keep on reading for the breakdown:
New Elden Ring Trailer
The trailer starts off with a rune of grace landing on the palm of a disparaged tarnished. This rune gives the tarnished some vigor and he rises to battle again. The story of Elden Ring, much like other games from FromSoftware is shrouded in mystery. These games don't enjoy telling the story as much as they enjoy hiding it in the game world. The world-building of Hidetaka Miyazaki is impeccable and the lore of his games can only be extracted from character behavior and item descriptions.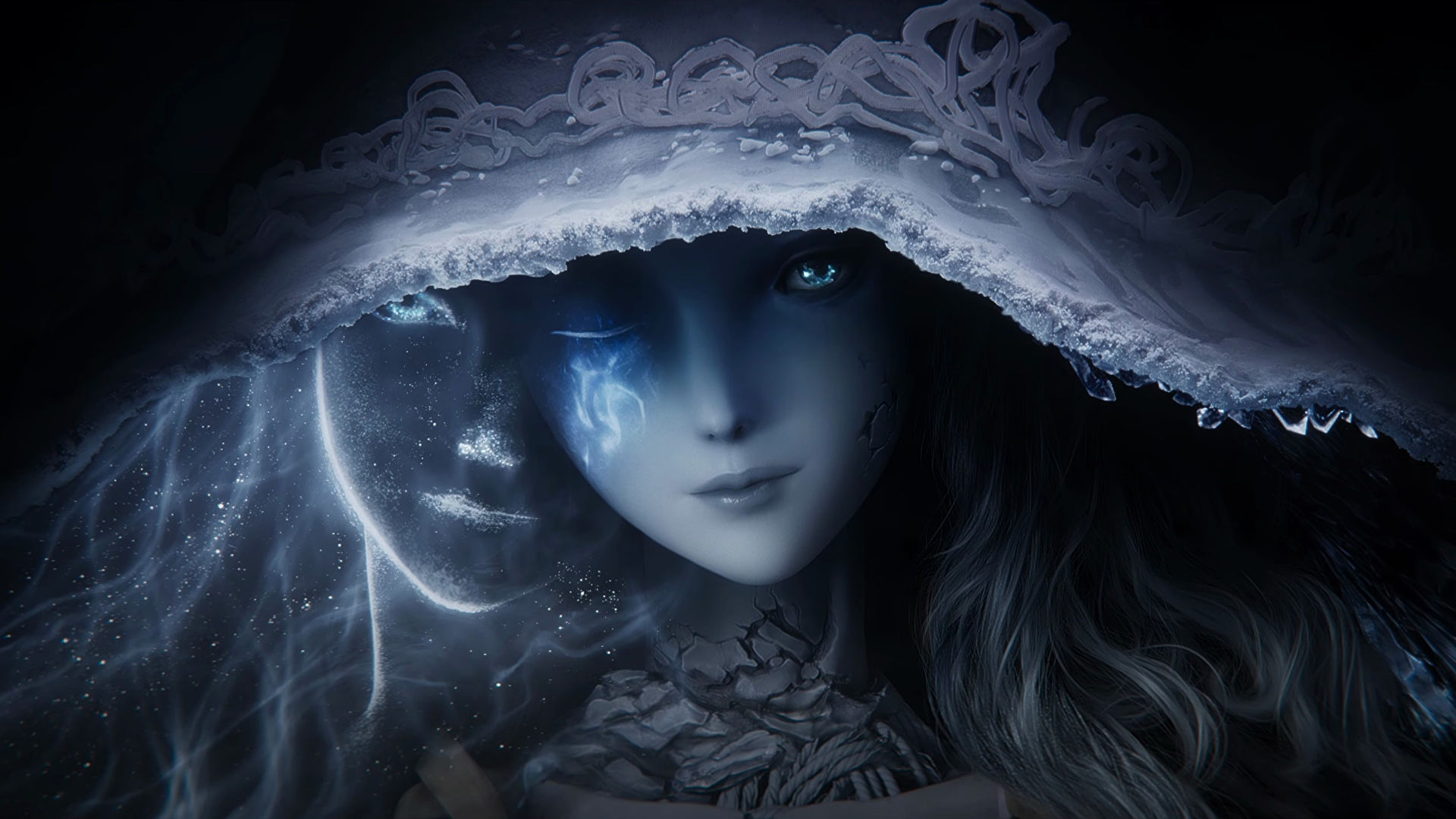 More often than not, this story is highly convoluted and has dimensions of time travel to it. But the main attractions of these games have always been the bosses. A boss is an enemy with a unique move set and a massive health bar. Defeating a boss in a FromSoft game is no child's play. These games demand an incredible amount of precision and practice. They also provide the player with an incredible sense of satisfaction upon beating them successfully.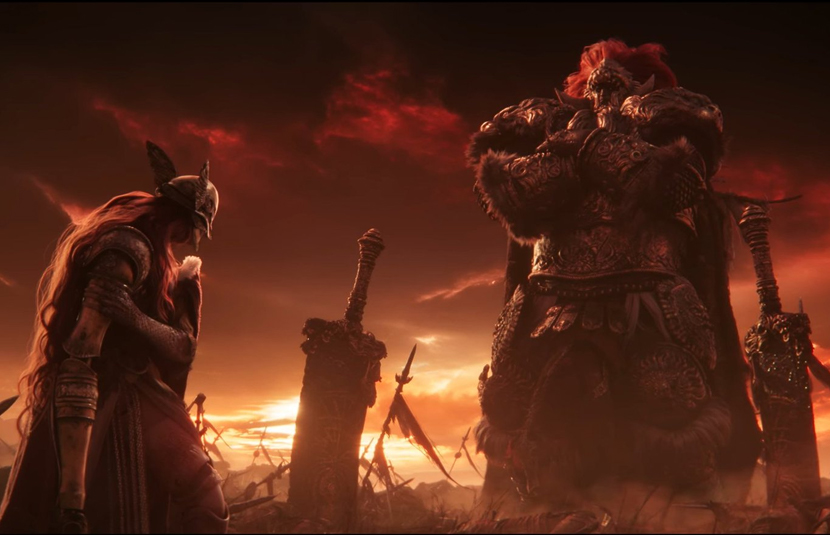 This new Elden Ring trailer showcases a slew of new bosses and areas, including one area near the Erd Tree that we have not seen in any other promotional material. Moreover, we also got narration from a couple of NPCs that reveals what choice the player would be given at the end of the game. Let us know what you think about this down in the comments and keep watching this space for news about comics, movies, and all kinds of games. May the flame guide thee.
Can't wait to play this on Feb 25!
Follow us on Facebook, Instagram & Twitter for more content.
Also Watch: