Hollywood
Horror Movies That Are Realistic: No Aliens, Demons, Monsters etc.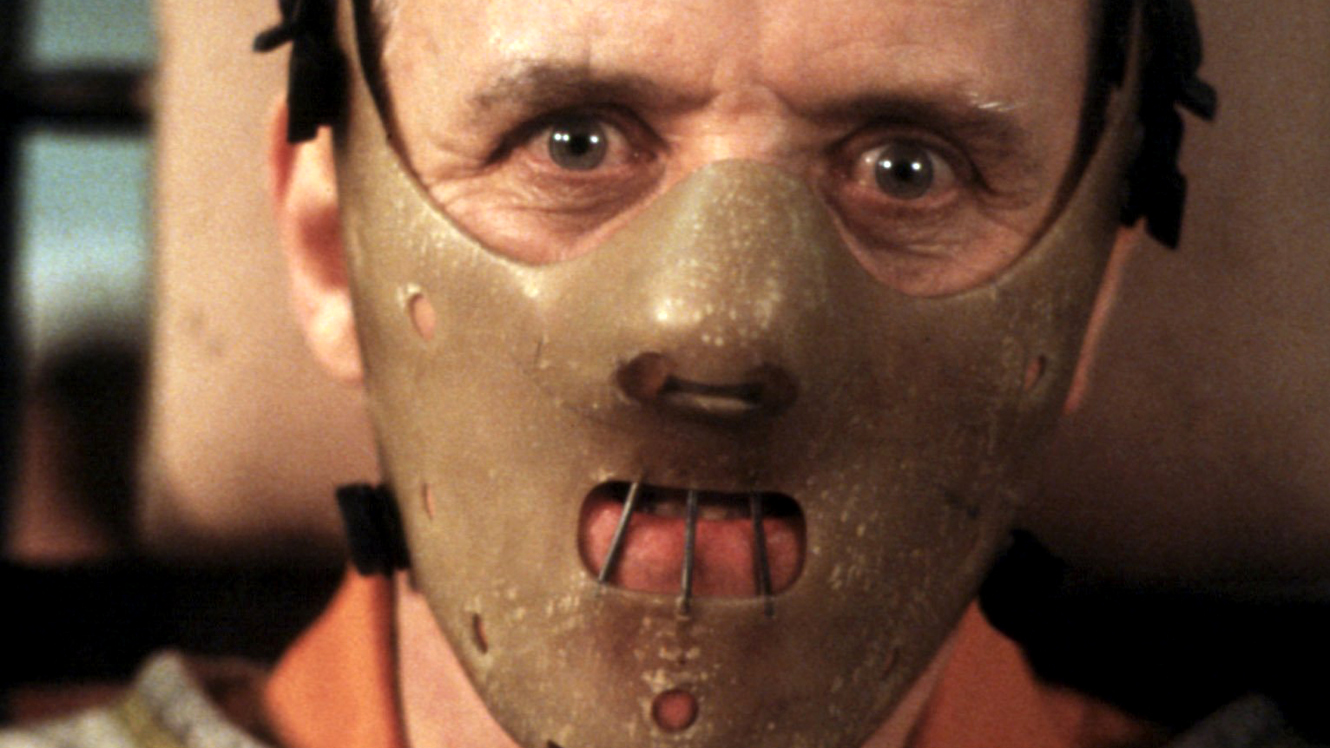 If you have a cell in your body that keeps wanting horror movies but is no longer charmed by aliens, demons and other types of monsters, you have come to the right place. In this article, we have compiled a list of horror features that are realistic and packed with disturbing stories. With some realistic horror movies inspired by real events, this collection of horror movies has a mix of classics and current hits that you can start watching from this weekend.
So, without further ado, let's get started with the list of best horror movies on Netflix in Canada!
Megan Is Missing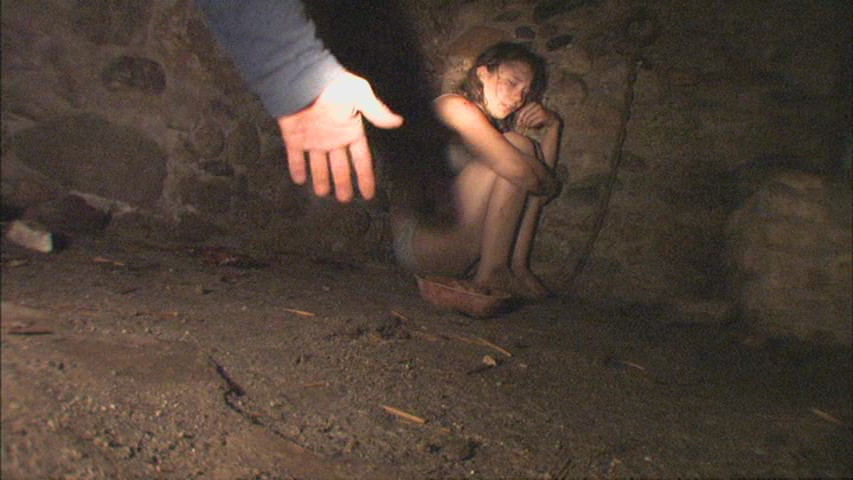 An indie hit that is about a couple of girls in their early teens. They develop a connection with a teenage boy who they meet on the internet. What starts as a cute story turns into a monstrous end with the boy kidnapping the girls who are obviously distraught.
One of the friends who doesn't fall prey to the abduction makes it a mission to find the other friend. You may think that the story is interesting but nothing new but wait till you watch it yourself.
The premise itself may be run-of-the-mill, but the way the kidnapping and other scenes are depicted is horrifying and realistic; the realism is precisely that will shake you to the core. The images will keep you haunted for weeks and months. The movie has its gory and disturbing bits, but it's actually the subtle shadowing that leaves a lasting impression.
The Strangers
This horror flick is a unique take at home invasion unlike any other and supremely underrated. What is even more disturbing about the premise is the fact that two real-life events inspire this movie.
One of the inspirations is taken from the Manson family and the infamous Tate murders. The other inspiration is taken from several infiltrations and break-ins. The movie explores how strangers can be violent to one another and how inhumane one can be when matters of survival come in.
The basic premise deals with two individuals going to a remote place for a quick vacation. However, they get interrupted in their business when their doorbell rings in the wee hours of the night. Entirely ignored by the critics, the horrifying tale has earned a cult following in the horror-movie circle.
Silence of the Lambs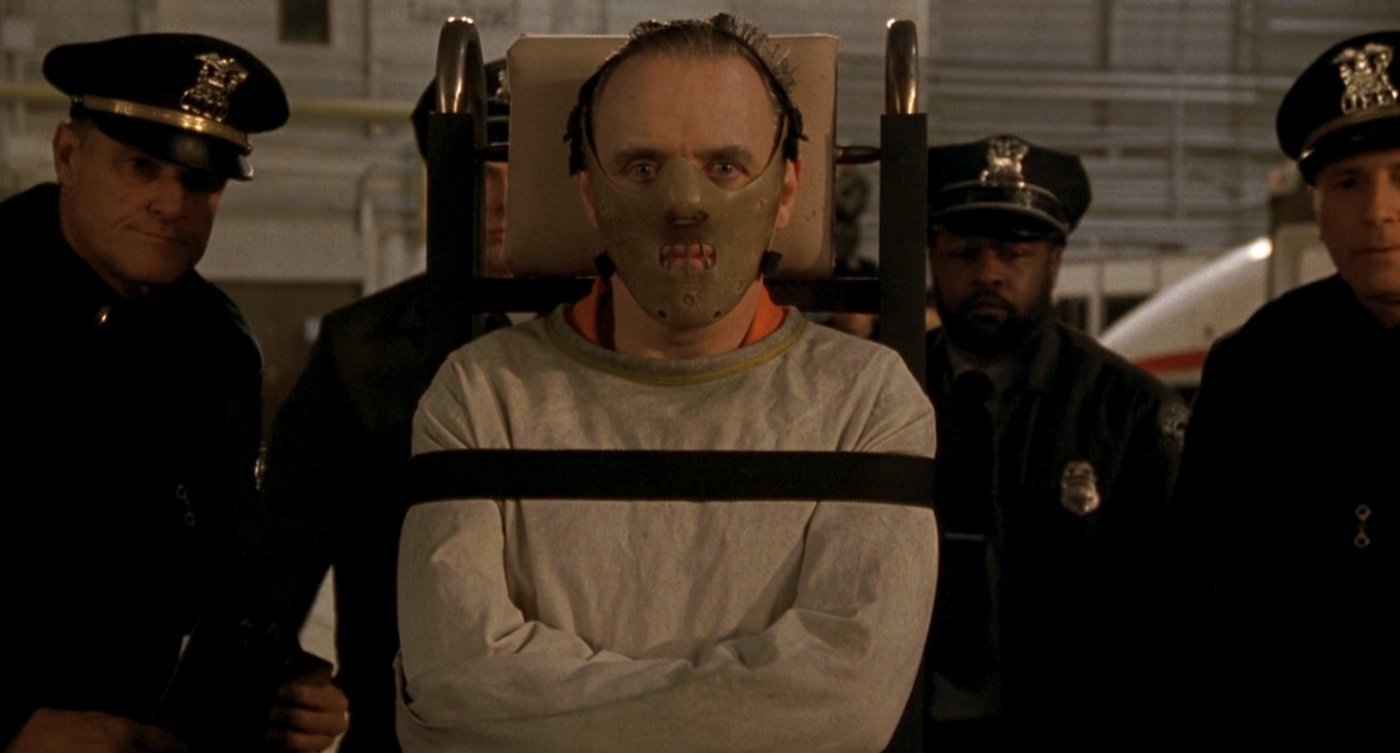 With an undeniably talented cast and known for creepy movies, Silence of the Lambs is praised highly by critics and fans alike. This psychological horror gem is adapted from a novel by Thomas Harris.
Hannibal, the sequel, was also released a decade later, which swiped the fans off their feet. Today, the characters hold iconic and treasured spaces in pop culture, with many movies and television series to their name.
A psychiatrist teams up with a psychopathic serial killer to solve murders and crimes. One killer is on the loose, aiming at women in the most brutal and gory way possible. This movie is raw and immaculate, a mixed plate of crime, horror, and psychological thriller.
Every scene is done with intention, having aftermath in the following sequences. The performances enchant you to the point where you almost start questioning your own beliefs and morals.
Prisoners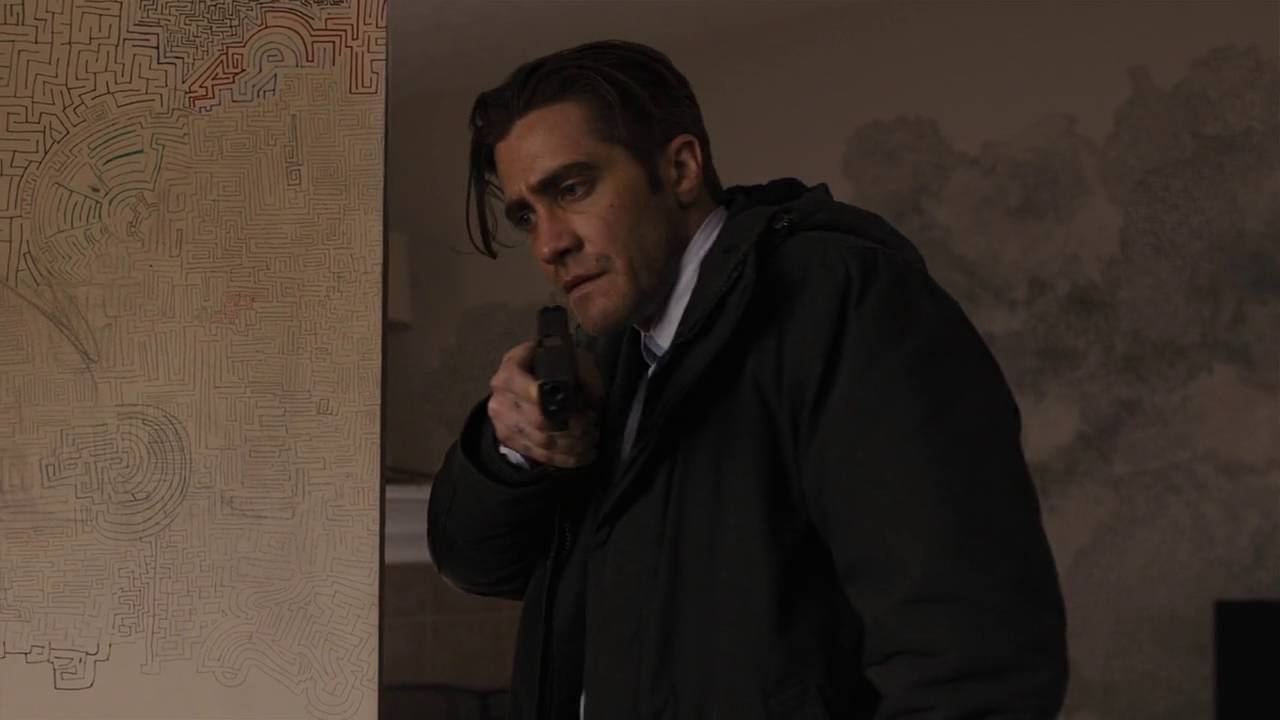 This movie is about how far a father goes to find his missing daughter. When two girls go missing in Pennsylvania, he depends on the investigating officers. However, when he finds out that a potential suspect was taken into custody and released almost immediately, he gets furious and loses his trust in the FBI.
He then enters uncharted territory only to get lost in a circle of evil and harsh truths. He doesn't know what he is stepping to. However, he is ready even to risk his own life for his daughter.
A fascinating aspect of the movie is most definitely its exploration of guilt, redemption and related themes. Till today, the fans of the cult classic are divided; they can't decide whether or not they love or hate the complex character of Hugh Jackman.
The performances are brilliant and nailed to the head. You will constantly be followed with an eerie feeling for the weeks to follow. It's that impactful.
Seven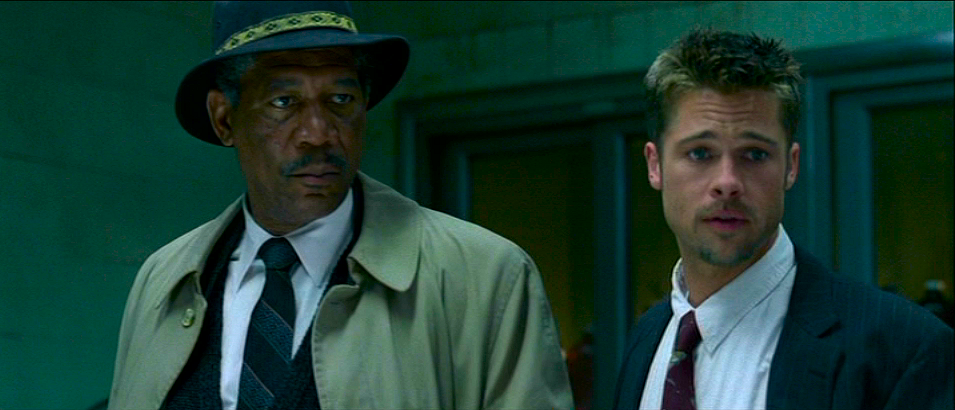 Another classic movie that will keep you haunted for a very long time. Some scenes are done with such brilliance that they will crawl into your skin, forcing you to seek answers and spot sanity in all the madness. The movie uses religion as a tool and puts a serial killer at its helm. The story is insane as it has a serial killer following the seven deadly sins as a pattern to commit murders.
The investigators on board are shocked to their core and unsure as to what to make of it. While one of the investigators is about to retire, the one one is new blood, committed to resolving the heinous activities. The performances are spectacular, with no false note in sight. The direction itself follows a format that is currently making this flick a timeless classic.
Wrap Up of Realistic Horror Movies
The horror genre is difficult to crack, and it can be even more challenging if you remove fictitious characters and ghost stories from them. But what is more terrifying than demons and zombies? Human beings are, and that is precisely why you only found human beings committing some lethal and heinous crimes in this list of movies.