Driving under the influence is one criminal offence you should avoid because of the dangers involved and dire consequences when caught. When convicted of a DUI, a few of the potential repercussions include license suspension, higher insurance premiums, incarceration, thousands of dollars in fines, and even deportation if you are an immigrant. Driving under the influence can also result in termination by your employer or loss of licensing for specific careers.
To get a DUI expunged from your record is a complicated process, and many are successful. A DUI on your record can hinder you from opportunities, like employment and scholarship programs.
Read on to learn about six celebrities who've experienced a DUI arrest and the consequences they faced.
1. Khloe Kardashian
In 2007, Khloe Kardashian, an American media personality and model, was arrested for DUI in California. Like many violators of this law, the reality show star was ordered to complete alcohol education classes and sentenced to a maximum of thirty days' term in jail. However, she received time served due to overcrowding and her financial influence.
2. Kevin Hart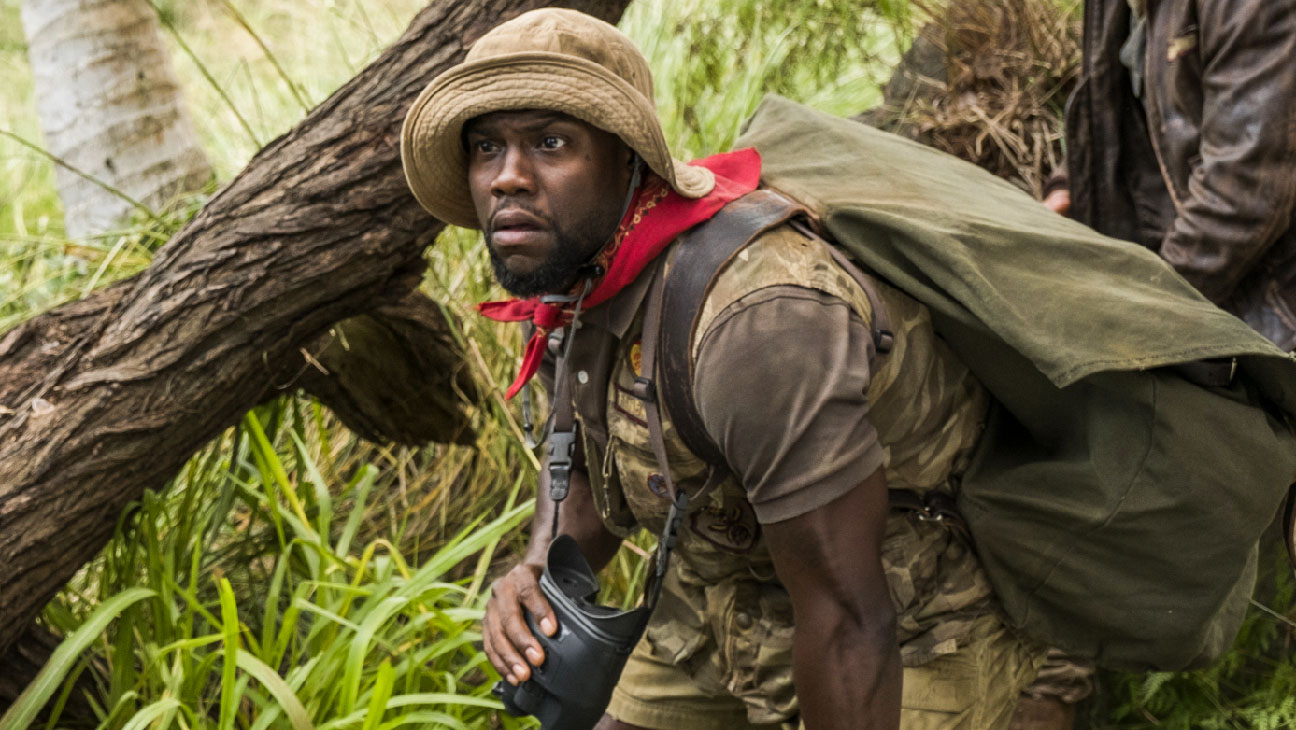 The beloved actor-comedian was charged with a DUI in 2013 by California Highway Patrol. The "Think Like a Man" actor allegedly sped at 90 mph in a black Mercedes and almost crashed into a gas tanker truck. He was later on released on a $5,000 bond. A judge ordered him to alcohol education classes and a three-year probationary period.
3. Mike Tyson
The well-known heavyweight champion was arrested in 2007 and charged with driving under the influence of drugs. The Police also found the boxer in possession of a controlled substance. Tyson pleaded guilty and served ten days in jail, though after one day received time served.
4. Tracy Morgan
The American stand-up comedian and actor Tracy Morgan was caught driving under the influence in 2005. The "30 Rock" star was arrested and charged with speeding and driving under the influence. His blood-alcohol level was .13, which was .5 more than the legal limit of .8. A year later, Morgan again failed a Breathalyzer test and pleaded guilty to driving under the influence again.
5. Lindsay Lohan
The American actress, singer, and songwriter was arrested and charged with driving under the influence of alcohol in May 2007. Lohan, who was 20 at the time, had crashed on Sunset Boulevard with two others in a Mercedes SL-65. She was then driven to a hospital for treatment of minor injuries. She was arrested while in the hospital and released hours later on a $25,000 bond. 
6. Will Patton
The "Armageddon" star, Will Patton, was arrested and charged with driving under the influence in 2007. Patton, who was later released on a $10,000 bond, had declined to take a blood alcohol test. When asked whether he had been drinking, the actor decided to be funny and said he'd only had a few bottles of wine.
Stay Sober on the Road
Driving under the influence can derail your life, threaten your future, and even cause fatalities. Getting a DUI expungement is costly and not guaranteed. The consequences these celebrities faced were very minor compared to the average joe. Do not risk your life and that of others on the road and take a taxi when intoxicated.