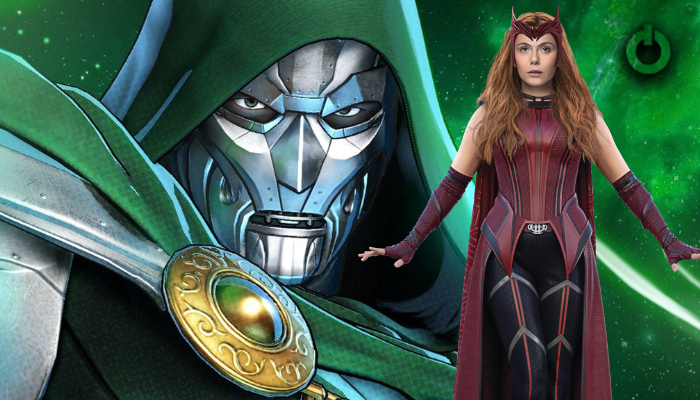 Wanda Maximoff might be a late addition to the MCU but she has still managed to establish herself amongst the heroes. 2021 saw her on a whole new level when she came to her full potential and became the Scarlet Witch we had known in the comics. There is a lot more to her character that we will get to see in the future and she is surely gonna give us some of the amazing Marvel moments. But the comics have shown a lot of her character that we would also want to see come true in the MCU. Recently fans got a taste of what MCU is missing when Marvel comics showed a team-up between Scarlet Witch and Doctor Doom.
Scarlet Witch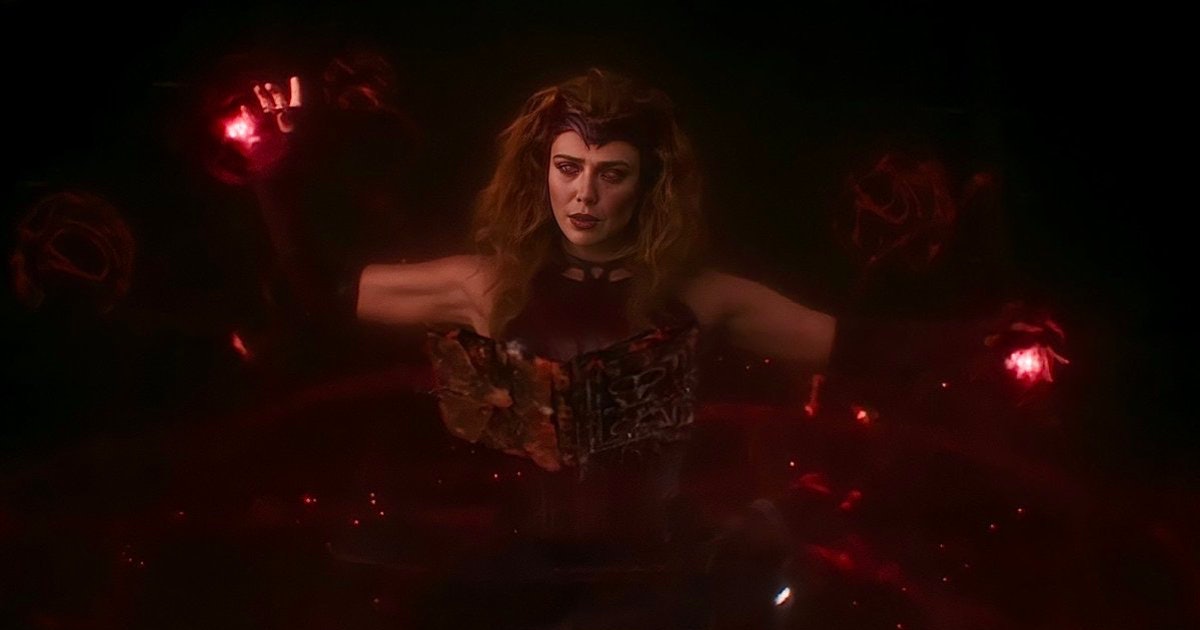 Scarlet Witch is one of the most powerful characters in the Marvel Universe. There are times where the character switches between being on the good and the bad side and that is a rather interesting arc for her character. We got a taste of her reality-altering capabilities in House of M and the Disney+ series WandaVision but there is a lot of potential beyond that for the character. Fans are excited to see how her character works out in the upcoming Doctor Strange In The Multiverse of Madness as there we will see her use her newfound potential.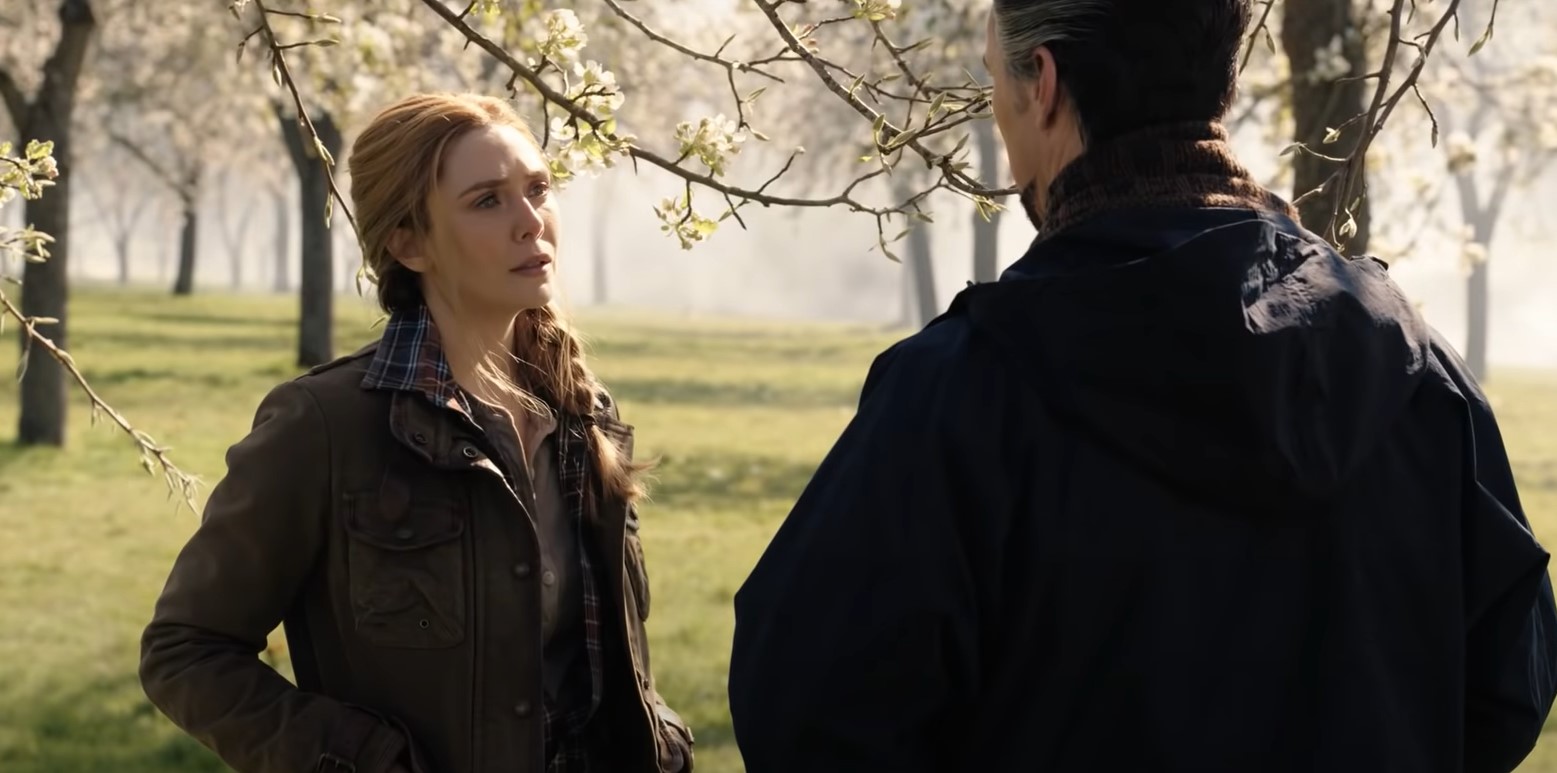 But there are a lot of narratives of the character that are yet to be used in the MCU. One of the most essential ones has to be where she dies and comes back to life absolutely unaware of what might have happened. Fans were theorizing that she might actually end up being the antagonist in Doctor Strange 2 but that won't be the case. It has been made rather clear that Strange actually himself goes to ask for her help in order to control the multiverse. While here teaming up with Strange is exciting, fans recently got a hint of how exciting it would be to see her team up with another major Marvel character.
Scarlet Witch and Doctor Doom Team Up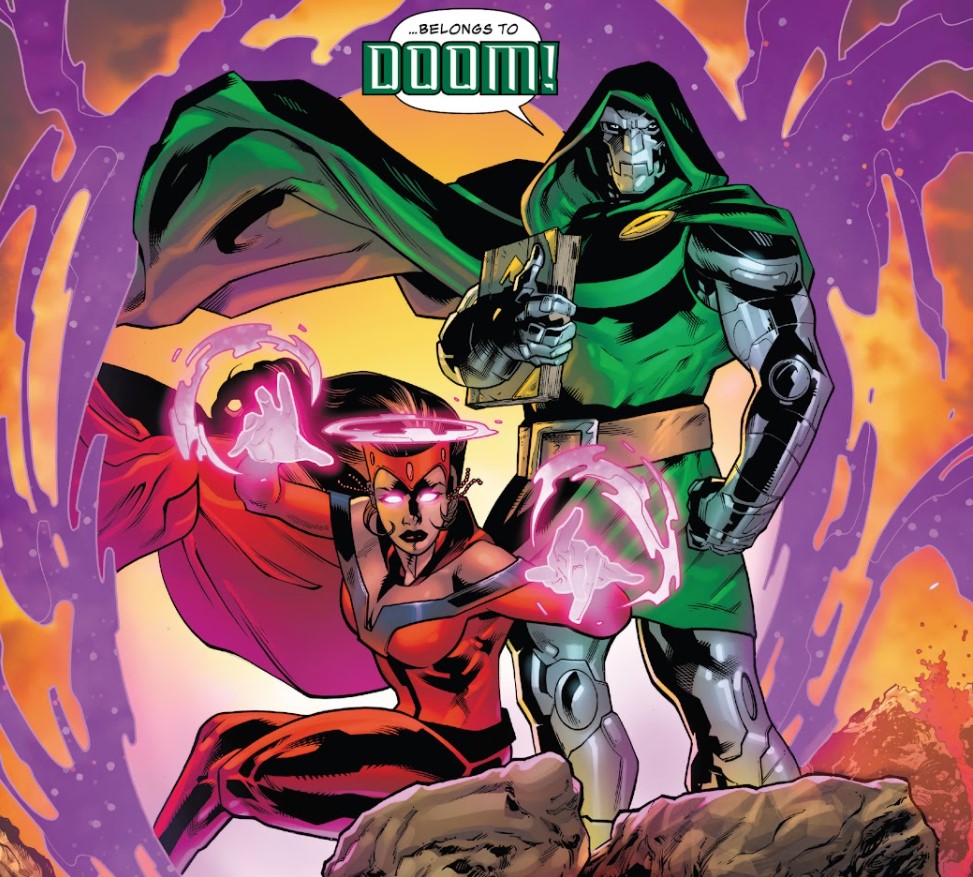 Marvel fans actually got to witness one of the most epic moments in the comic with the team-up between Scarlet Witch and Doctor Doom. The narrative actually saw Doctor Doom trying to get hold of the literal Book of the Damned for himself. This led to the awakening of the Elder God Chthon who was trapped in the Other-Realm. Scarlet Witch ends up forming a group of heroes who are known as the Darkhold Defenders and they prevent threats from destroying their reality. But this group of heroes is turned into the Darkhold Defiled upon reading a small bit of the Darkhold. All except Scarlet Witch remain to prevent from these threats increasing and at the same time keep the turned heroes at bay.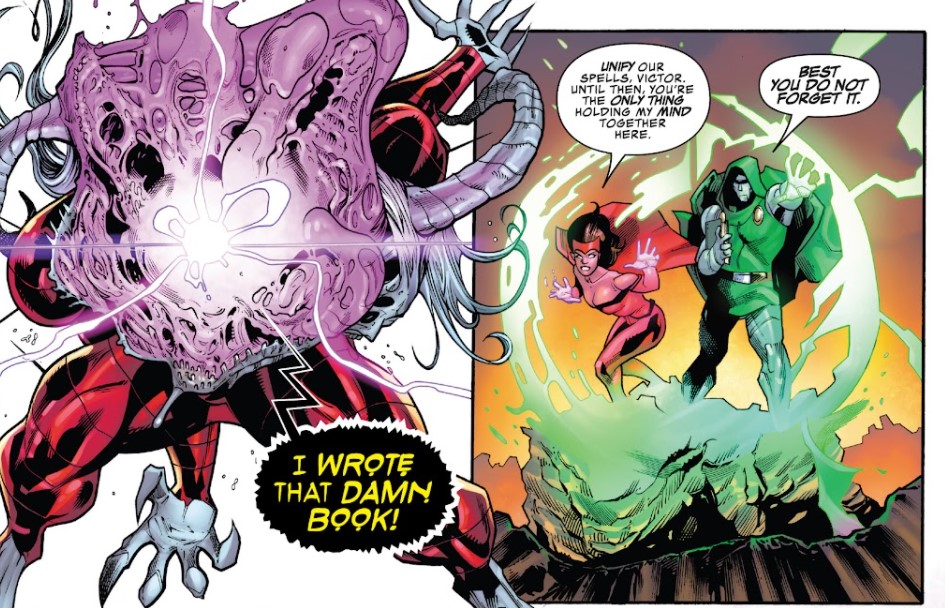 The Darkhold Omega #1 by Steve Orlando, Cian Tormey, Jesus Aburtov, Mark Deering, Roberto Poggi, Walden Wong, and VC's Clayton Cowles, sees Scarlet Witch and Doom fight together in order to stop the Elder God Chthon from escaping from the Other-Realm. It is an absolute treat to watch them fight side-by-side but the real fun comes when we see their banter as they talk against each other. This could be some very good material for a live-action depiction of the narrative plus the enemy is daunting enough to see Doom take the good side for the time being.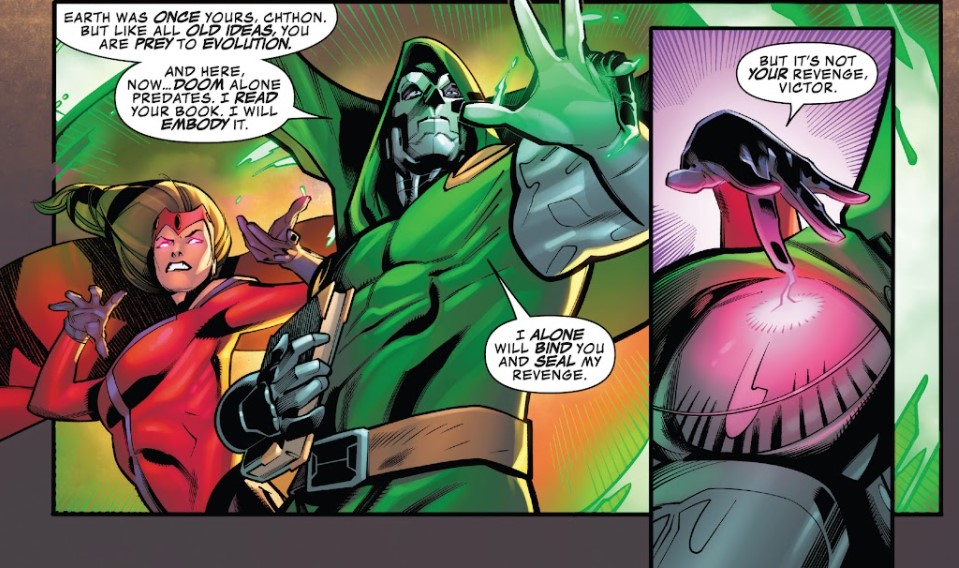 Chthon is almost about to head to teleport to Earth when the two heroes show up and stop him from succeeding. Doom actually talks about Chthon's arrogance while building up his attacks along with Scarlet Witch for the Elder God. Even though the team-up is successful and they end up defeating him, we find out Doom had his own plans of getting the Darkhold for himself. Wanda uses her magic to set Doom on fire and then traps Chthon inside her own self.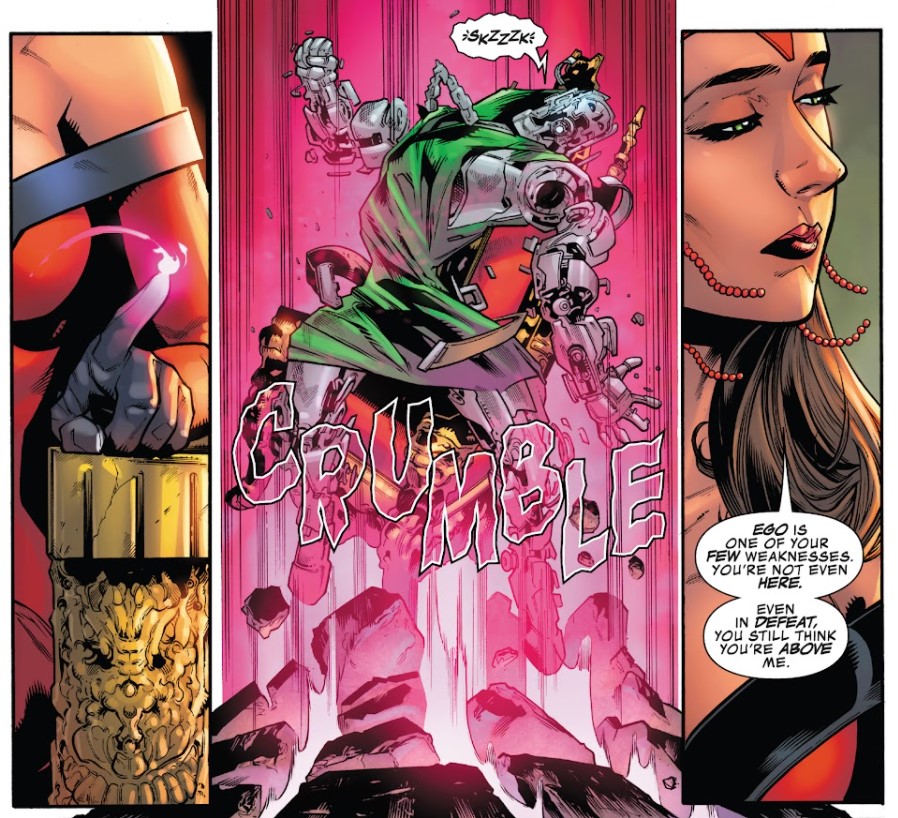 Later the two characters are seen conversing about the entire event on Earth. Scarlet Witch addresses the massive ego of Doom and how that led him to be burned by her. She then ends up destroying Doom, but it turns out to be a Doombot. Scarlet Witch wins in the narrative and actually walks away proving her potential once again. Both of these characters are quite massive and it was an interesting narrative to see them work together only to come back to their true selves at the end.
Follow us on Facebook, Instagram & Twitter for more content.
Also Watch: