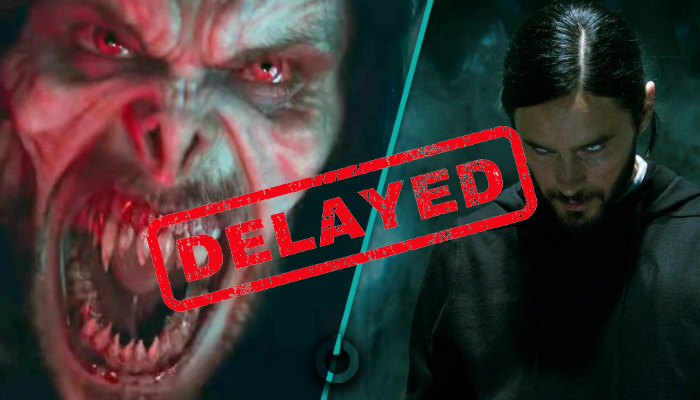 Various projects from 2020 faced massive delays in production and the production houses also delayed the release of some major projects. This saw some of the biggest projects being released in the second half of the year and the move actually helped. The box office saw a quick recovery with the return of projects that were a part of some big franchises. Amongst the various superhero projects that were released last year, Sony saw some major profit with two of its biggest projects released last year. But the same cannot be said for another one of its projects set in the SPUMC, Morbius. This film has been going through delays since July 2020. And today's news update is nothing new as the Morbius release date has been delayed once again.
Morbius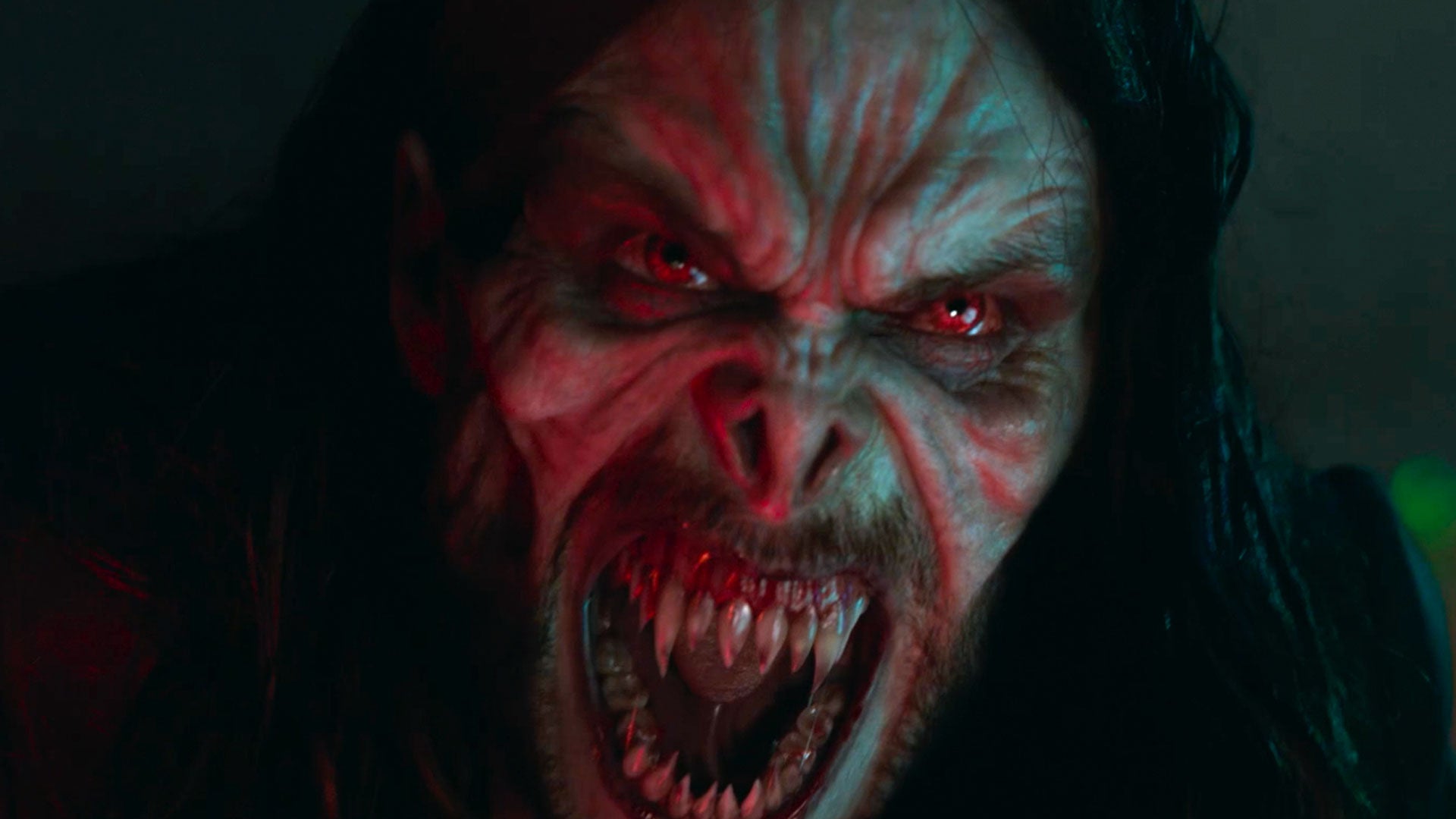 There was a new trailer revealed for Morbius along with a particular scene from the movie. It increased the hype for this project considering this is the first time this character will be put on the screen. Jared Leto as the titular character Dr. Michael Morbius is something that has had massive hype for quite a while now. We got to see some amazing visuals and the style that will be implemented to show the character transforming into the Living Vampire. But it seems that the fans of the project might have to increase their patience now with the project facing so many delays over the years.
Morbius Release Date Delayed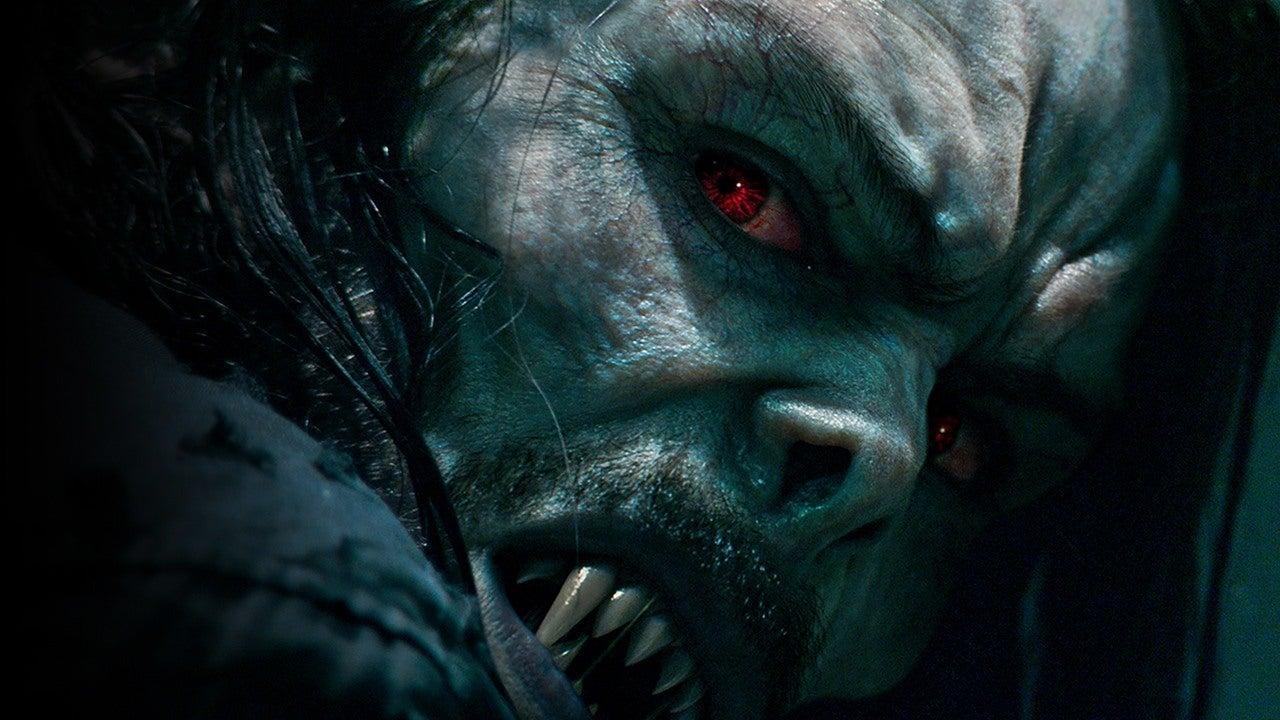 Morbius has surely experienced an interesting number of delays with the original release date for the project being July 2020. But Sony made the mistake of delaying the project before COVID-19 had arrived. The movie was shifted to March 2021, taking into consideration that the pandemic will be over by then. But the sudden rise saw another delay and it was then shifted to October 2021. With the fear of no improvement in the pandemic, the movie was shifted to January 2022. Fans actually felt a sigh of relief now that the release date had arrived so close without any delays. But, alas, the movie is now delayed again by three months. This would actually count as the seventh release date change for the movie.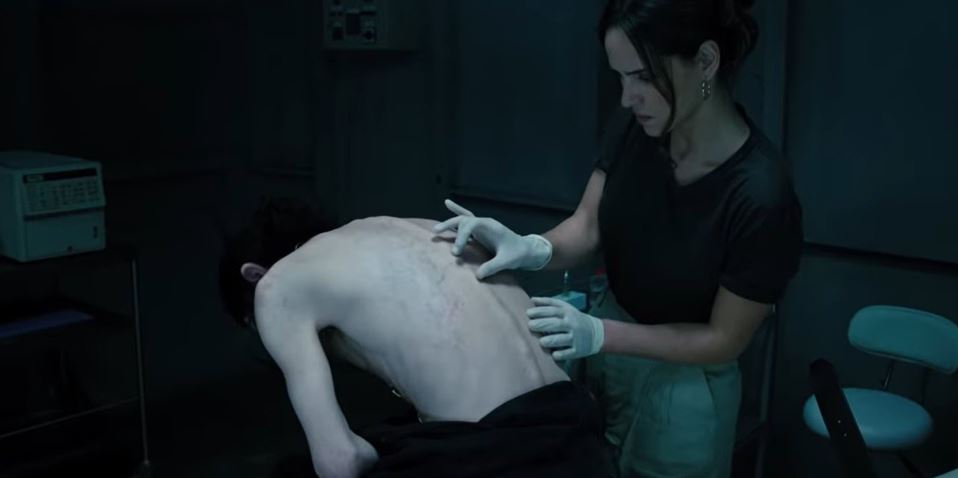 Directed by Daniel Espinosa the movie will feature some references to the way that Sony will work on its Spider-Man universe. The movie is set to feature Michael Keaton's Vulture and this has hinted at plans for a Sinister Six team-up. While the reason for this delay could clearly be because of the rise in cases again but there are also rumors going around of the possible addition of Andrew Garfield's Spider-Man to the project at the last moment.
Morbius will be released in theatres worldwide on April 1.
Follow us on Facebook, Instagram & Twitter for more content.
Also Watch: