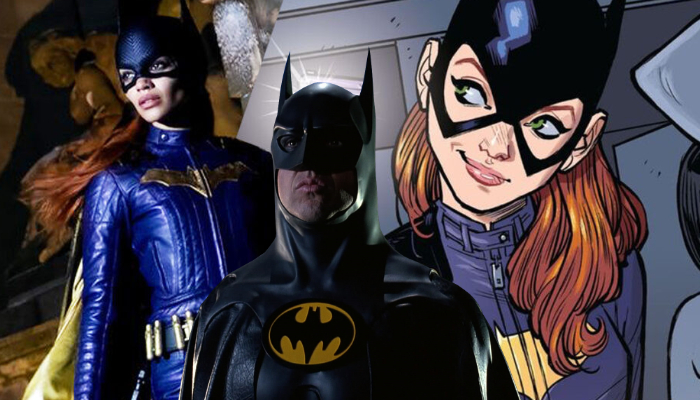 In the past few weeks, there has been a lot of leaks regarding the status of the DCEU based on photos leaked from the sets of Batgirl. The movie actually ended up giving some interesting insight into what we might get to see. There is a lot of excitement with the project because of those reasons only but then there's also the idea of the titular character herself. This will actually be the first time we will get to see Batgirl on screen and she is one of the most interesting characters in Gotham. But with all the revelations we still didn't get a chance to look at Leslie Grace's take on the role yet. Leslie Grace has just revealed the first look at the Batgirl suit for the upcoming HBO Max film.
Batgirl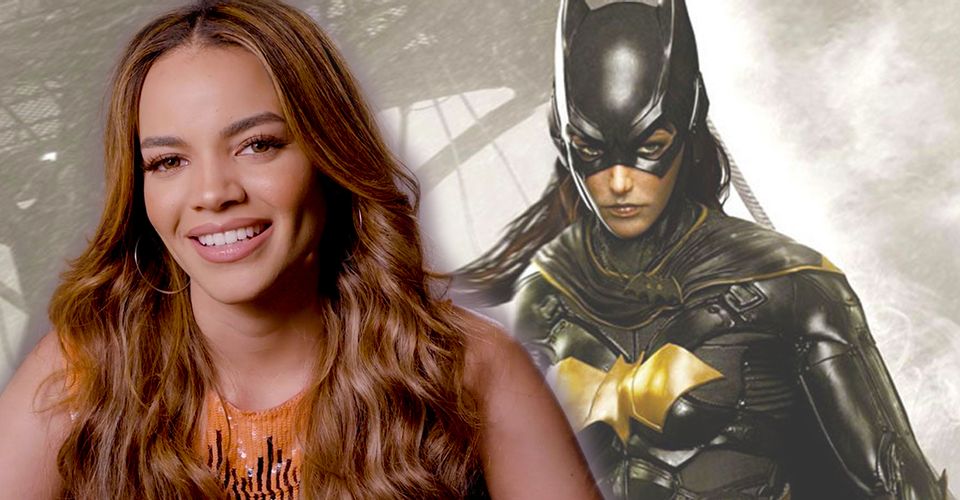 Batgirl is going to be the next big DC Extended Universe project considering the movie has a lot of interesting plans. It is going to be the very next thing we will see Michael Keaton's Bruce Wayne/Batman make an appearance. Keaton will make his debut in The Flash as an alternate rendition of Batman. This means that we might get to see Keaton's Batman acting like a mentor to Barbara Gordon. The excitement has reached whole new heights with Leslie Grace revealing her first look for the movie.
First Look At The Batgirl Suit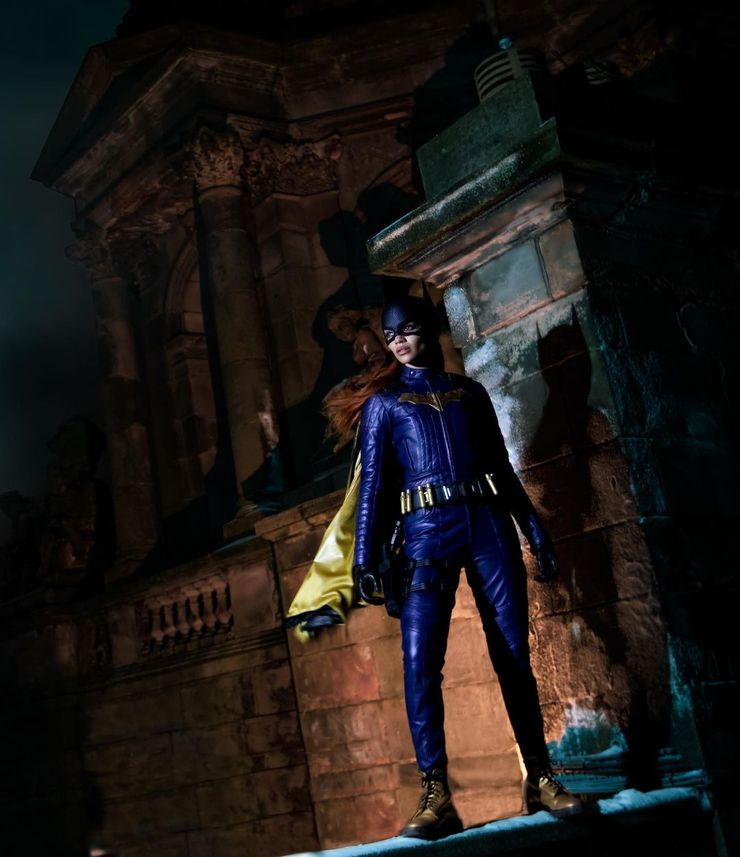 Batgirl star Leslie Grace took to Instagram for her first look at the character of the hero. The costume actually embraces the colors of the costume from the comics much like the DCEU projects themselves. She is standing next to a gothic structure that is something we have seen her do in the comics with her red hair flowing in the wind. The full photo of the character was revealed by Batgirl's co-director, Adil El Arbi. Along with the photo, Leslie Grace wrote:
"I use their expectations against them. That will be their weakness. Not mine. Let them all underestimate me…

And when their guard is down, and their pride is rising, let me kick their butts."
– Batgirl, Year One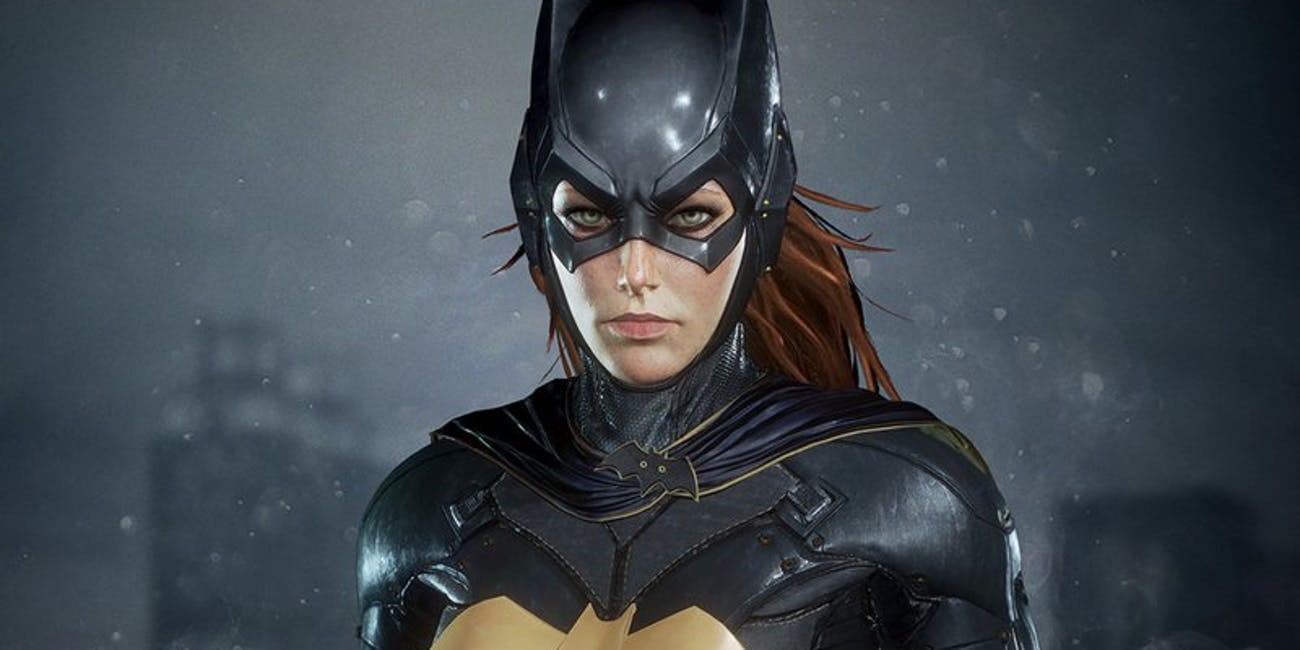 It has also been revealed that another upcoming DCEU project Blue Beetle is going to get a theatrical run. The movie was going to get a streaming exclusive run which is exactly the plan for Batgirl itself. But with production already on the way and the various details creating a hype, there is enough time for the studio to change the plans. There has been no confirmed release date for Batgirl yet.
Follow us on Facebook, Instagram & Twitter for more content.
Also Watch: