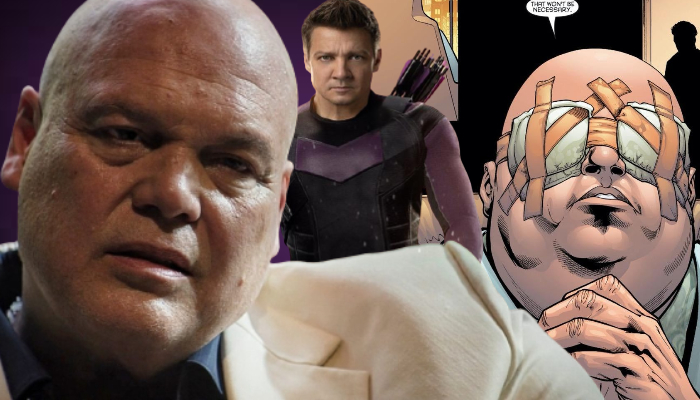 The Marvel Cinematic Universe has left us with another one of its Disney+ projects with Hawkeye. We go to see a lot of new characters being introduced into the MCU while at the same time various theories were confirmed. Compared to the other shows, this one was a lot more light-hearted and featured an underlying plot that was quite strong and this had its own impact. Fans were thrilled to see that Vincent D'Onofrio's Kingpin was confirmed to be a part of the MCU using this series. The series ended with a satisfactory end for the main protagonists but the same cannot be said for the other characters in the series. According to a rumor, there might be a lot more to the story that we did not get to see for Wilson Fisk before Hawkeye ended. Apparently, there was deleted Post Credits scene of Hawkeye.
Hawkeye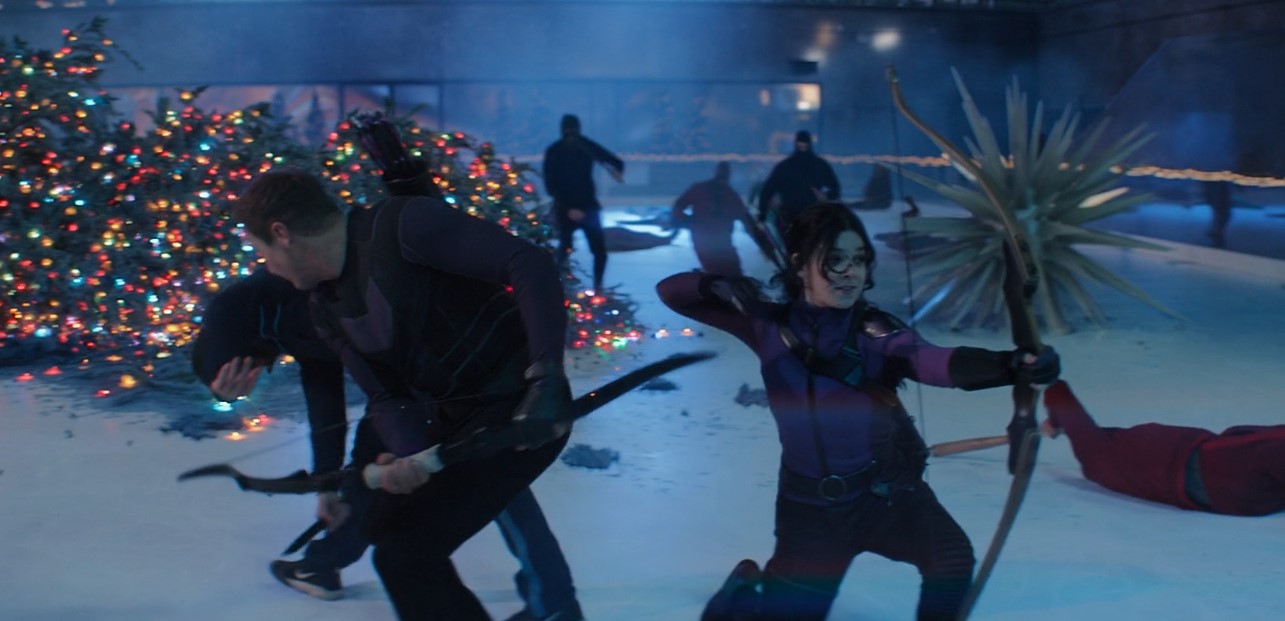 There was a major theory that we might actually witness Clint's death in the series but this was avoided quite successfully by the series. Instead, we got to see Kate Bishop who proved her worth as a successor to Hawkeye if she is given a little bit more training by Clint himself. But the theory that really came true was regarding the main villain of the series being Wilson Fisk himself. There was so much excitement when Vincent D'Onofrio was being rumored to be appearing in the series to reprise his role.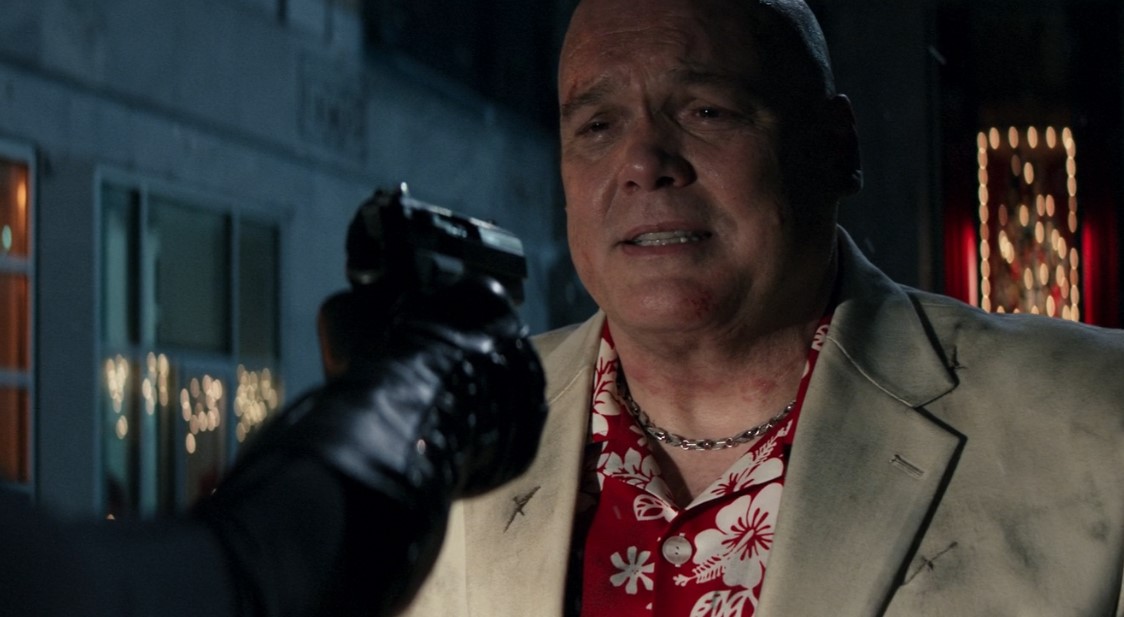 The finale debuted this Wednesday and we got a whole new reintroduction to the character of Kingpin. We even got to see him in action as he fought against Kate Bishop. This comes in parallel to the confirmation that Charlie Cox has also been added to the MCU, returning in his role as Matt Murdock/ Daredevil. But there was a lot that was left unsaid about Kingpin and how his narrative from the Netflix series Daredevil will be set up in the MCU. The ending left fans wondering if Echo might have killed Kingpin but that would clearly be a loss for MCU.
Possible Deleted Scene From Hawkeye Finale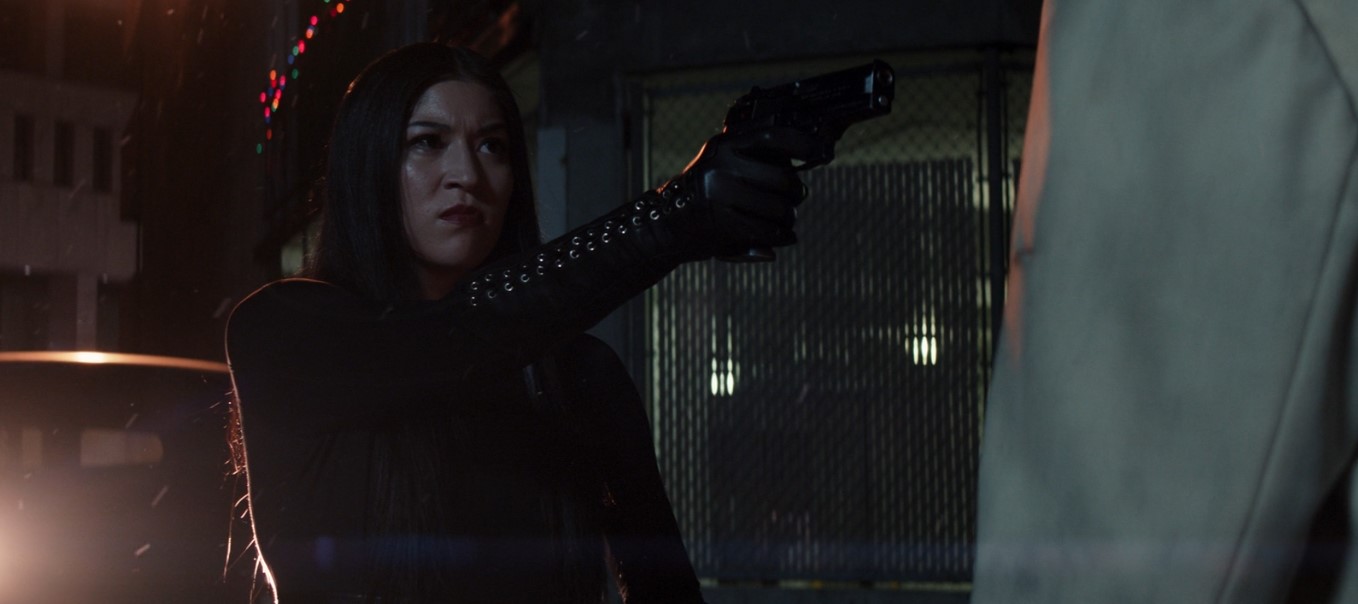 Based on the article from The Cosmic Circus, there were a lot of scenes from the final of the series that were left and it even had a post-credits scene. According to this rumor, there was a very different ending that featured a different turn for Wilson Fisk in the MCU. Most of the Kingpin scenes were actually added in reshoots, including the character being hit by the car Eleanor was driving. This was because of the rumors surrounding Vincent D'Onofrio and Charlie Cox's return into their character from the Netflix series Daredevil.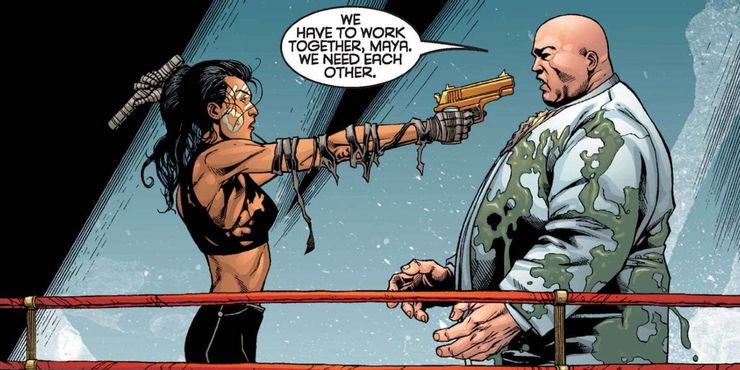 The ending clearly hinted that Wilson Fisk might have been killed by Echo but this did not end right there. Based on an exclusive report apparently, there was supposed to be a good indicator that Kingpin will be back for more. That would have meant that Maya did not actually end up killing Wilson Fisk when she found out the truth about the latter was involved in getting her father killed. It seems that Marvel instead went for the cliffhanger and we will get to witness what happened to Fisk in some future project.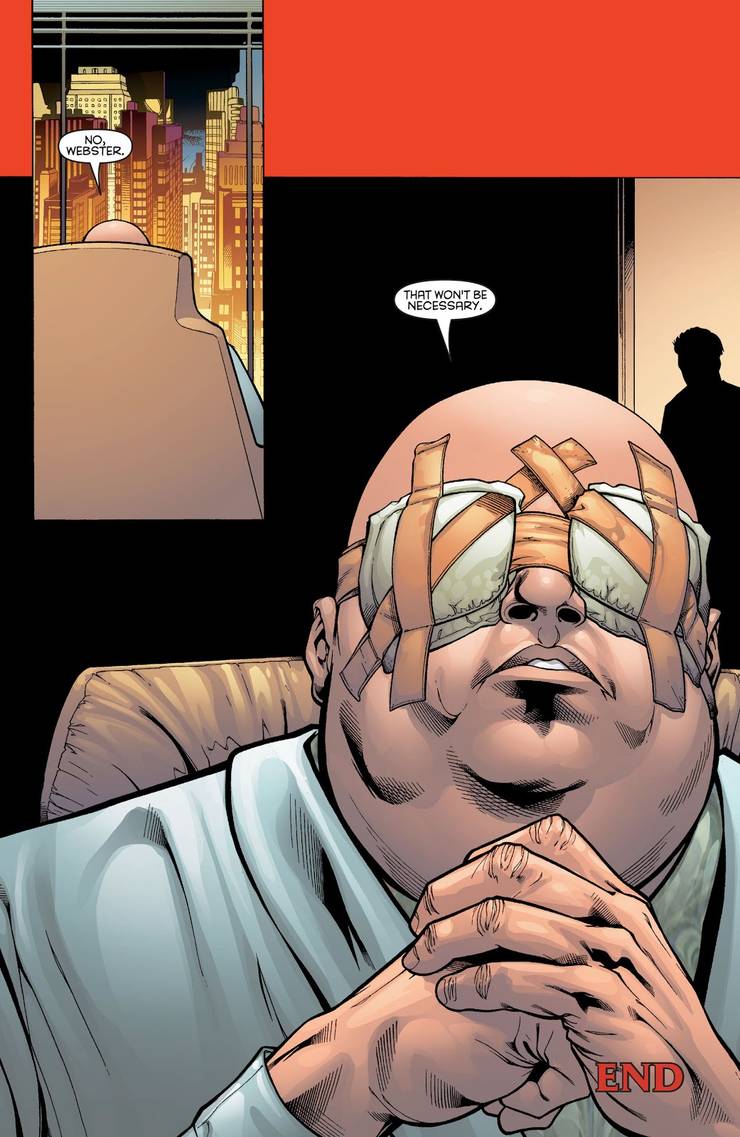 We can be certain that Wilson Fisk will appear in the upcoming Disney+ Echo series and he might even be the prime antagonist. The deleted scene might end up featuring in the series too but we can't be too sure about that because the series might have different plans for Echo. But if hints are taken from the comics then we might be a bit more aware of what might have happened to Wilson Fisk. Marvel Studios' Hawkeye is available for streaming on the Disney+ streaming platform.
Follow us on Facebook, Instagram & Twitter for more content.
Also Watch: