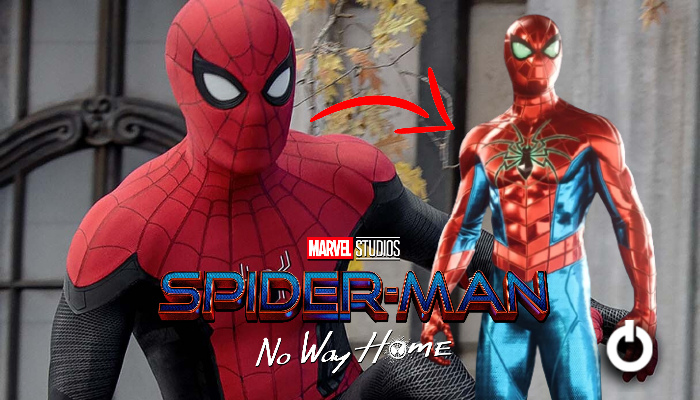 The Marvel Cinematic Universe just exploded with the release of No Way Home. Especially because of the things we got to see at the end of the movie. It seems that the director and the Marvel Studio execs meant 'No Way Home' literally because after this movie Tom Holland's Spider-Man's life has been altered forever. Owing to some peculiar magic spell, Peter Parker cannot go back to his old life. He has lost his friends, his family, and his Avenger pals but he finally got the Classic Spider-Man Suit in No Way Home.
*Spoilers Ahead for No Way Home*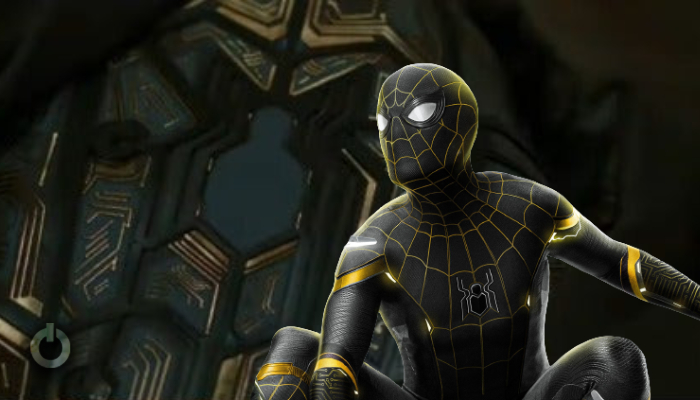 This movie was quite heart-wrenching, it was truly a roller coaster of emotions. It started with a Peter Parker who had defeated Thanos and Mysterio and ended on a fresh start which was quite peculiar for the MCU. Never have I seen a superhero movie that works with every beat quite like this one. Correction, the last time I saw such brilliance I was watching The Dark Knight. The script of the movie is robust and it delivers pay-offs for every build-up. There is nary a wasted frame in the entire movie.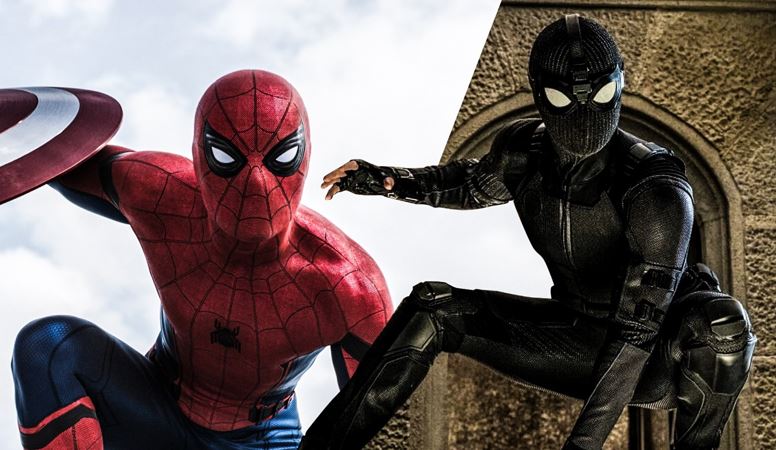 At the onset, we are introduced to a Spider-Man who has to deal with the court of Public Opinion as Mysterio reveals his identity to the world and accuses the hero for his murder. Then the established problem of Peter murdering Mysterio is most effectively dropped by the movie with the sudden introduction of Matt Murdock. As I said, nothing is wasted, we are so focused on admiring Daredevil that we completely miss the movie changing gears and bringing out the real story.
Classic Spider-Man Suit in No Way Home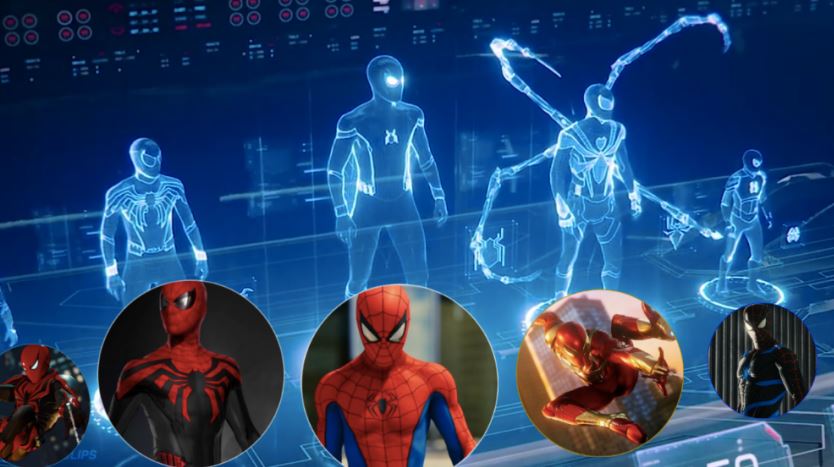 At its core, this Spider-Man story is like all the other good Spider-Man stories where the hero grows from the events of the film. Even in that department Spider-Man No Way Home over-delivers. You see, this movie was all about Peter's growth. It was the movie's essence to make sure that Peter grows from what occurs, in fact, it was imperative to the central narrative. Starting from Peter taking responsibility for his admission to MIT all the way to the final spell, we get to see a steady graph.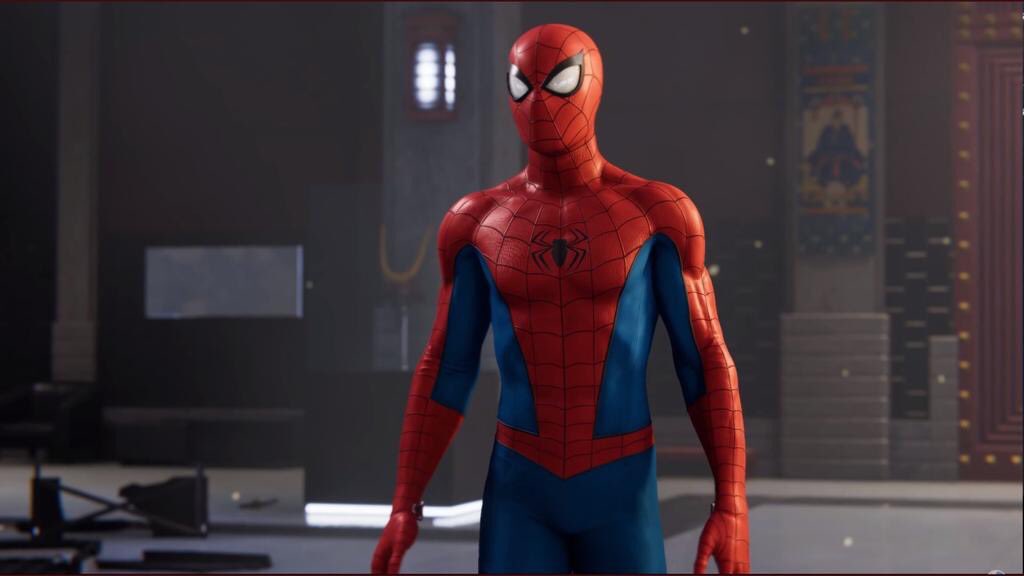 His attitude change was not drastic, it was gradual and it was influenced by the people around him, including Tobey Maguire and Andrew Garfield. Spidey understood the lessons they gave him. He realized the significance of "With Great Power comes Great Responsibility" and understood that May's death does not need to be a cause for revenge. Although, he may not have immediately accepted his lesson. This allowed for that sweet transition that forms the central story arc of this movie.
Tom Holland was shaped by his interactions, both Spider-Men of Sony shared their mishaps with their MCU counterpart and encouraged him to do the right thing. This was undoubtedly what May would have wanted, and Tom accepts it at the end of the movie by curing Green Goblin. The greatest thing about it all is that after Dr. Strange's final spell people don't remember Peter Parker. He is no longer the MCU poster boy, he is now just an awkward teenager in New York, as Spider-Man should be. Long gone are the days of hi-tech suits from Stark Tech.
The Reality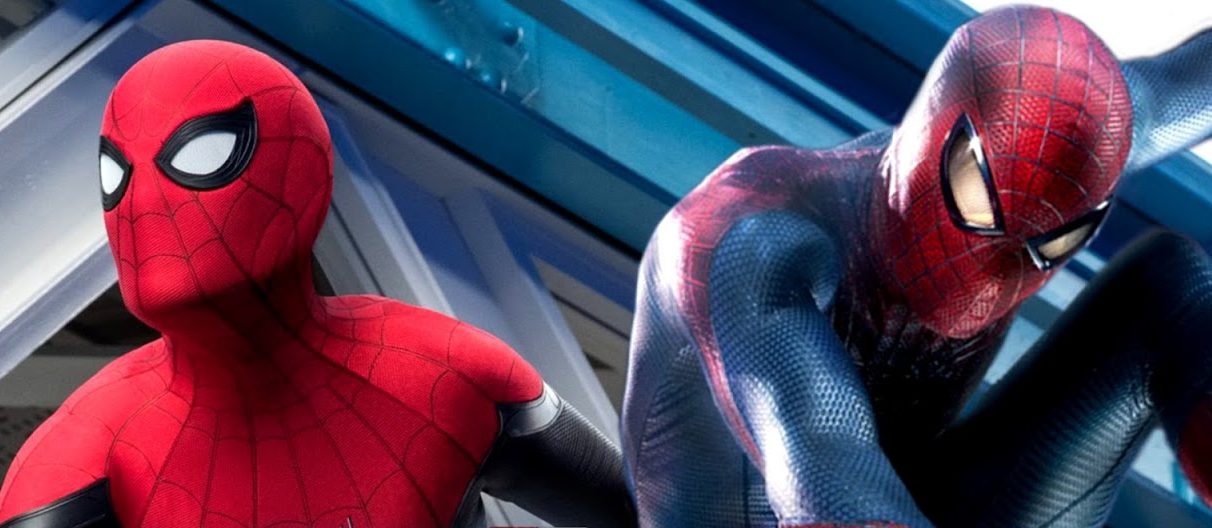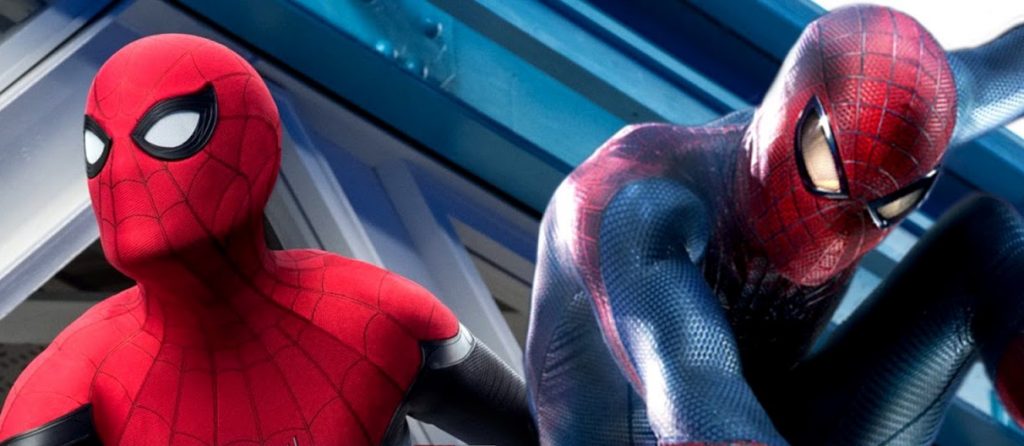 As the final hurrah of the movie, we get to see Tom Holland don The Classic Spider-Man suit from the comic. This is a suit he stitches up himself just like comic Peter does and it seems to be a combination of Tobey and Andrew's respective suits. It is nice to see such a thing happen and directly impact the character. Moreover, it seems that now we will get a more accurate portrayal of Peter Parker in the MCU as Peter is now broke and would have to work part-time.
Maybe he will get a job with J. Jonah Jameson to complement the shitty apartment and he would have the trinity of Spider-Man. Classic suit, shitty apartment, and a horrible boss. We jest, but it is truly awe-inspiring what Marvel has done with the movie. Let us know what you think of this analysis of ours and keep watching this space for everything Marvel, DC, and Hollywood. Excelsior!!!
Follow us on Facebook, Instagram & Twitter for more content.
Also Watch: