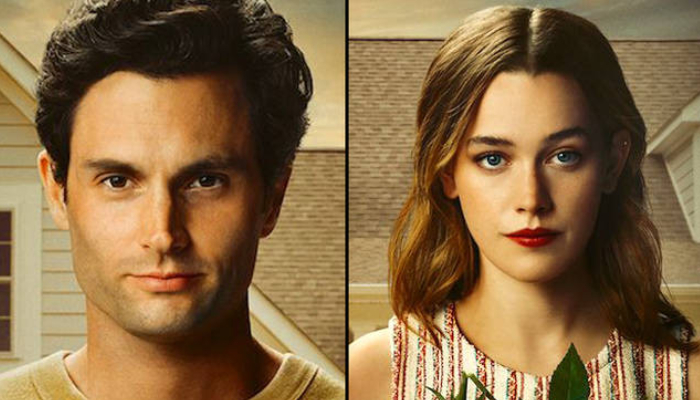 There are not many shows on the OTT services that give us chills much like You. This one is uniquely creepy and unnerving at the same time. The original story follows a couple that breaks up and the guy ends up stalking his ex. It is an inherently shady premise upon which the foundation of the show is laid. The lot gets even more complicated the longer you watch it. Which is the real unnerving part of the entire show. Now we have news that You season 4 is confirmed to happen even before season 3's release. Take a look at the announcement trailer:
The sole reason for this is the popularity of the show. This kind of narrative psychopathic storytelling has been a staple of OTT services like Netflix since the film adaptation of Gone Girl. Fans have somehow fallen in love with the psychopathic protagonist. One who is wholly convinced that their idea of cruelty and selfishness is equivalent to Justice for the world. This is not showcased in any show better than You. It portrays how the most innocent of people can do the craziest of things.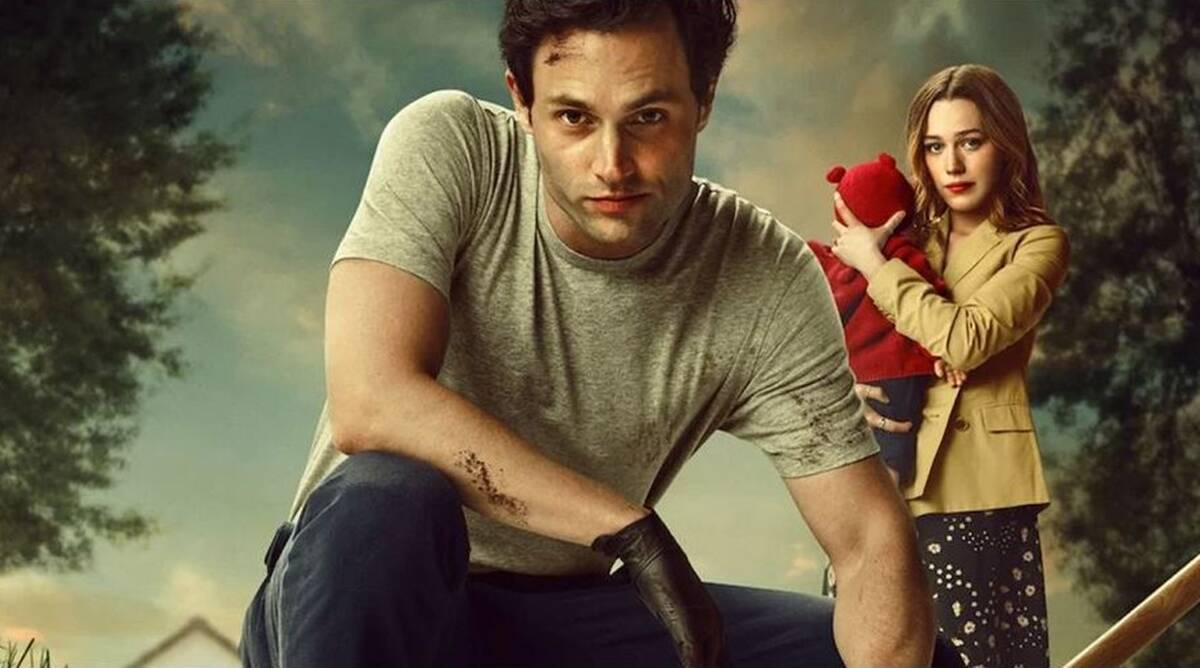 There is also a flavor of disdain and machoism to the whole thing. But every cruel action is justified as coming from a place of love. There is no reason that the audience would object to the ploy because the plot is presented as the fall from Grace of relatively sane people. I say relatively sane because these people are nuts even by TV standards. I mean who tortured their ex with these kinds of mind games. *looks around the room*
You Season 4 Is Confirmed
You has taken us on a ride one too many times with both the exes turning each other. The level of obsession seen in the show is unprecedented. No, actually, the precedent for season 3 is season 2 and for season 2 it was season one. Even before season 3 is released You Season 4 Is Confirmed. This is a testament to how popular this kind of storytelling has got. The audience desires some subterfuge in their romance. They live to adapt subtle ways of this subterfuge without waiting to think what the consequences can be.
We are glad to see that the next season is confirmed before this one is released. Although, I prefer not to comment on the psyche of the audience. Let us know what you think about this news in the comments below and keep watching this space for everything You, Netflix, Marvel, DC, and Hollywood.
Follow us on Facebook, Instagram & Twitter for more content.
Also Watch:
https://www.youtube.com/watch?v=h8TUlD5KFRI&t=353s