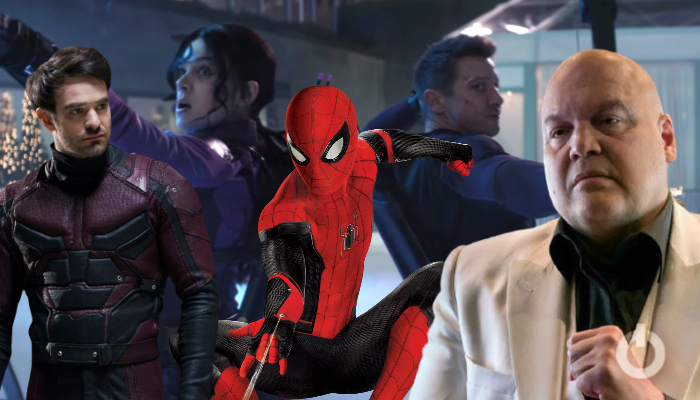 Hawkeye series trailer dropped and we are blown away by the action sequences we got. Not only will the series be here to light up our Christmas but it seems that we are getting 2 Hawkeyes instead of just one. Although the trailer gave us a pretty good idea of how things will go down, the focus was only on the two main characters of the series. Here are 5 other characters who could appear in Hawkeye after having watched the trailer.
Yelena Belova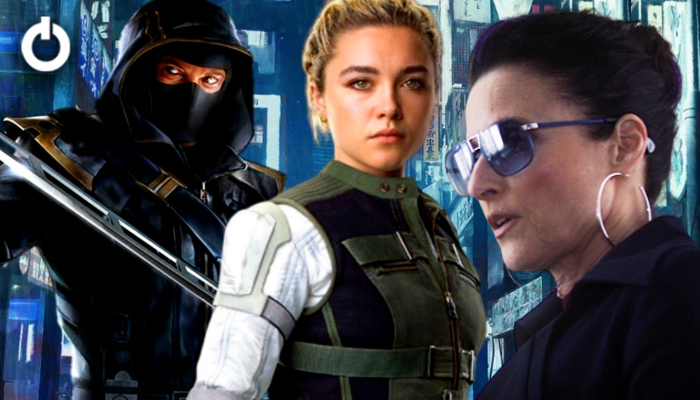 After the end of Black Widow, we got an after-credits scene where Val approaches Yelena and recruits her in the Avenger killing business. We are sure as to why Val is doing this but we know what target is given to Yelena by Val. It seems that Yelena is told that Hawkeye was the one responsible for the death of Natasha Romanoff aka Black Widow.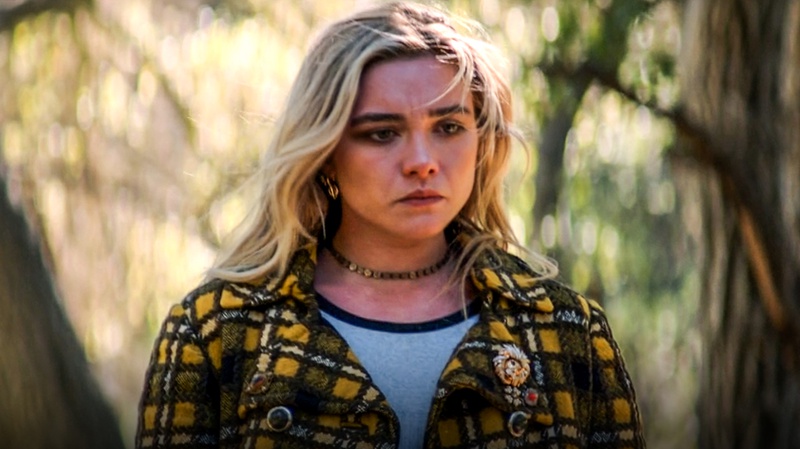 Val is trying to turn Yelena against Hawkeye by putting her on a path of vengeance and it will surely be explored more in the Hawkeye series. To this effect we sure hope that we get along action sequence between Hawkeye and Yelena, or maybe she could be a recurring antagonist in the series. We cannot know what happens right now but the widow will certainly be a part of the series since it has already been confirmed.
Val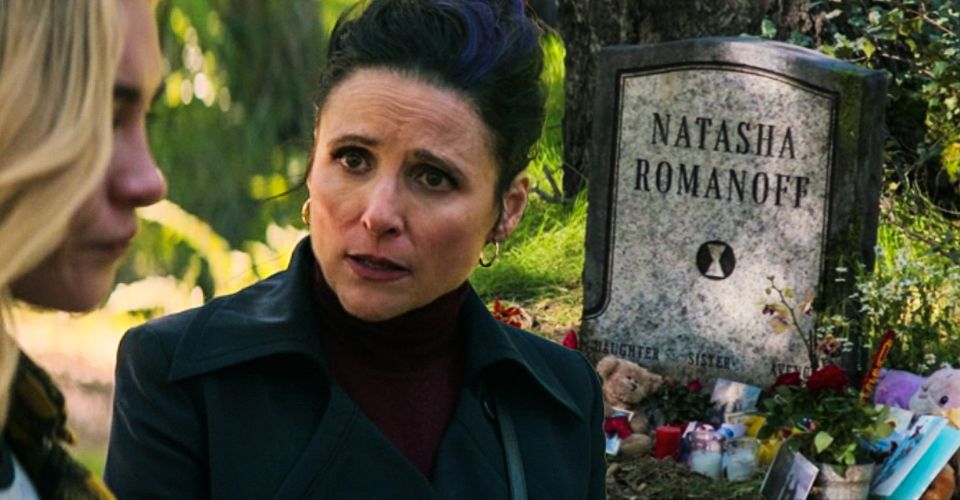 The next character expected to appear in the series is none other than Val. The original recruiter of the Anti-Avengers that Yelena is pegged to be a part of. We are not quite sure why Val is doing all of this but we can be sure that if Yelena makes it onto the series then Val cannot be far behind. We expect to see Yelena as a part of the series as a recurring anti-hero who fights Hawkeye and is assisted by Val at all points. If Yelena is the missile then Val has to be the guiding system and the information broker to Yelena. It'll be interesting to see such a ploy in Phase IV.
Wilson Fisk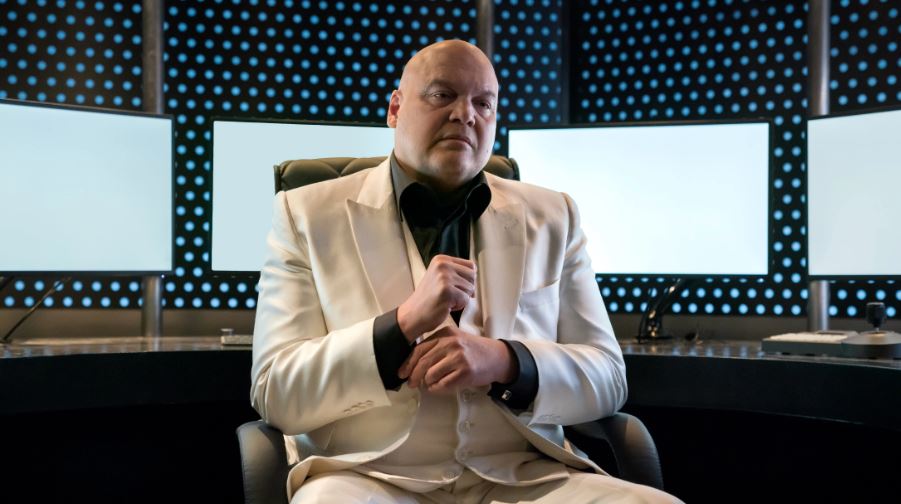 Last seen in Daredevil Fisk is the most dangerous man in New York, barring some Aliens and Avengers. But if something is going on in the underworld of the town then Fisk is the one who is first notified about it and he is the one who approves it. The Kingpin is a very dangerous man and no one knows it better than Echo herself. Known as the deaf Native American Hero and played by Alaqua Cox, the superhero is often are going up against Fisk. This is another reason we think that Fisk will be a part of the cast of the series. More will become clearer as information is revealed about the Disney+ series, but we do hope that we get to see these characters take centre stage.
Spider-Man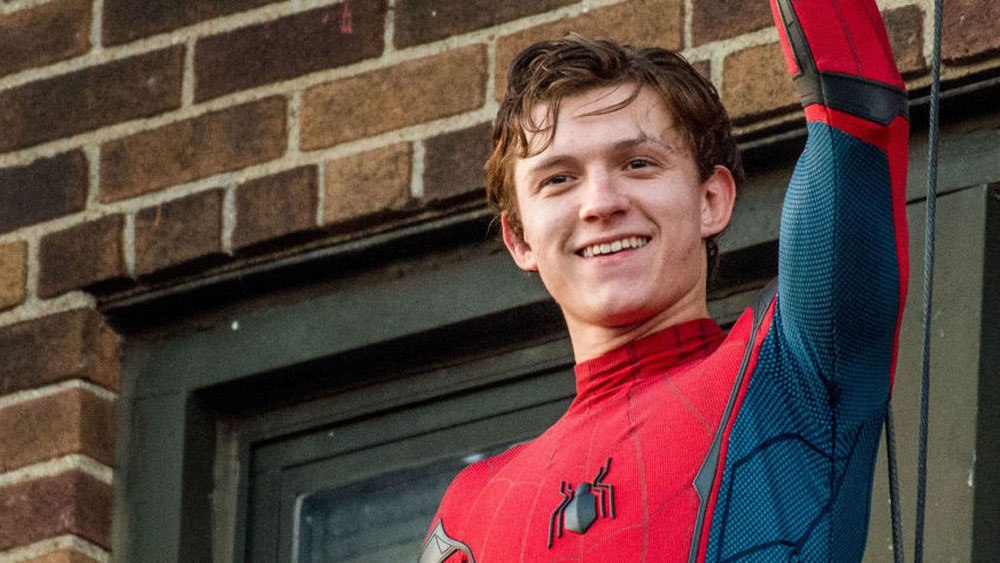 There is no New York in the Marvel Vere without Spider-Man. The setting is akin to the Hero and the Hero is synonymous to the setting. We expect to see the hero be a part of the Hawkeye series because we believe that there is not much crime that can happen in New York City without attracting the attention of Spider-Man. Since the entire series seems to be based around one night of Christmas Eve, we accept that the sequence involving Spider-Man would also be one long sequence. We may get a very long swinging sequence involving Tom Holland's Spider-Man where he goes around saving a lot of people and also runs into one of Hawkeye's ruckuses. It will set up a neat interaction between two heroes that have not met onscreen.
Matt Murdock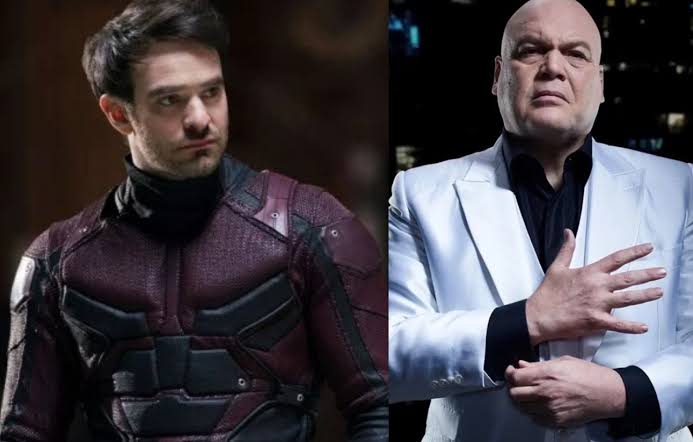 If Fisk, Echo, and even Spider-Man are appearing in the series then Matt Murdock's Daredevil cannot be far behind. Given the theories surrounding the character said to be appearing in No Way Home, we expect that the same may happen in the Hawkeye series. Ergo we think that Matt will appear as a lawyer first to defend Hawkeye with regards to his actions as Ronin and then he will appear as Daredevil when the ragtag team takes on Fisk and other villains. We cannot be sure that this is the sequence of events but it is the most likely outcome seeing from the trailer.
What do you think about this list of characters who could appear in Hawkeye? Do these appearances make sense to you or does it seem like pure conjecture? Let us know in the comments.
Hawkeye stars Jeremy Renner as Clint Barton, Hailee Steinfeld as Kate Bishop, Florence Pugh as Yelena Belova, Fra Fee as Kazi, Vera Farmiga as Eleanor Bishop, Alaqua Cox as Maya Lopez, Zahn McClarnon as William Lopez, and Brian d'Arcy James in an undisclosed role.
Follow us on Facebook, Instagram & Twitter for more content.
Also Watch: