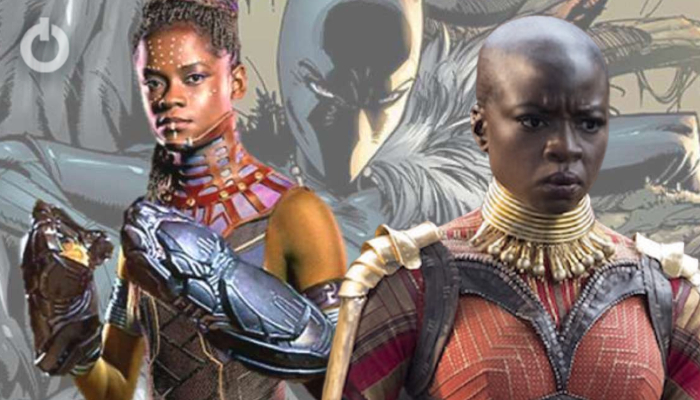 Fans have been eagerly awaiting news for the next installment in the MCU sub-franchise of Black Panther. Very little is known about the sequel because and things have been uncertain for some time because of Chadwick Boseman's death. But now the movie is said to be in the early stages of shooting and Okoye, Riri Willams, and Shuri are all confirmed to be part of Wakanda Forever. The story is very vague and very well hidden like all Marvel productions. However, now we have a new set video that all but confirms that Shuri is the Next Black Panther. Read on to see the evidence.
As you can see in the video posted by u/apricotoast on Reddit there is a chase scene being shot on the campus of MIT. At first, this was thought to be a sequence concerning Erik Killmonger. The warrior was a former student at MIT so it would make sense to associate the location with the villain. Killmonger may also have a role in the film in a flashback or some other capacity. But later reveals have proven that this claim is incorrect. The reason the scene is being shot at MIT is because of Riri Williams.
The new Iron Man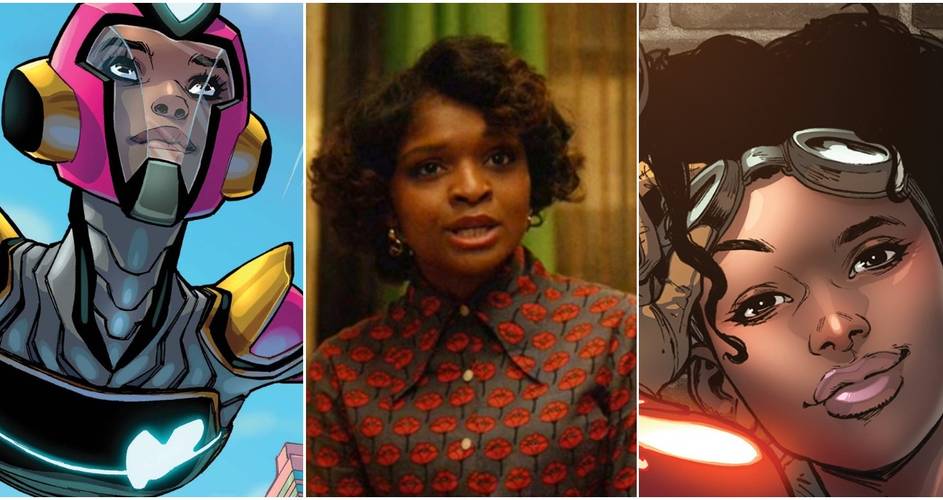 First of all, let's analyze the video in a little detail. It seems like a red sports car is being chased by someone, this gives us an idea of the kind of action we will be seeing in the movie. The first Black Panther was praised for its automobile action sequences and it seems that the sequel will follow in its stead. The driving seems pretty intense but we are confident that the stuntmen will pull through. As for the next iron man, it has already been confirmed that Riri Williams will be joining Okoye and Shuri in Wakanda Forever. Riri is the hero known as Iron Heart, she is a masterful engineer who makes her own iron man suit.
The sheer prowess of Riri with technology is breathtaking and that is the one thing that is just like Tony in her. We are excited to see such a character join the Wakandan warriors in their quest and we now know how this will happen. You see, Riri is brilliant so it should come as no surprise that the MIT location is chosen to shoot her scenes. A user even reported that she was seen shooting a scene with a male student. While this happened Okoye and Shuri were also on set shooting independent scenes. But the most interesting part was the fact that Shuri was seen wearing a black hood while roaming around the set.
This is peculiar for two reasons. First, we already know it is Shuri so why to hide her face and her clothes, we cannot guess the reason because the shooting is not top-secret and Riri and Okoye are present for everyone to see. Second, it is said that actors are given black hoods only when their costume is supposed to be secret. We are all thinking about it…..
The new Black Panther
When we spell it out for you it may seem obvious or it may seem like we are making things up but if you read our arguments you will realize we are right. The only reason Shuri is seen in a black hood is that she is probably wearing her Black Panther costume. The vibranium suit is easily identifiable and hence needed to be hidden from view. It is possible that Shuri is the Next Black Panther and that she is trying to chase down a car just like her brother did in the last movie.
It warms our heart to imagine Shuri taking on the full-fledged role of the protagonist of the film. We cannot express how nice it is to have a Black Panther again. But we must contain our enthusiasm because all of this might just be pure conjecture and there is a slight possibility that we might be incorrect. As things stand all we can do is hope for the next movie to be just as beautiful as the first one. We have a feeling if the iron heart and Black Panther team up the entire thing may break all box office records. The overlying interest in technology is a thing common with both Shuri and Riri. It would be nice to see the symbiotic relationship they create.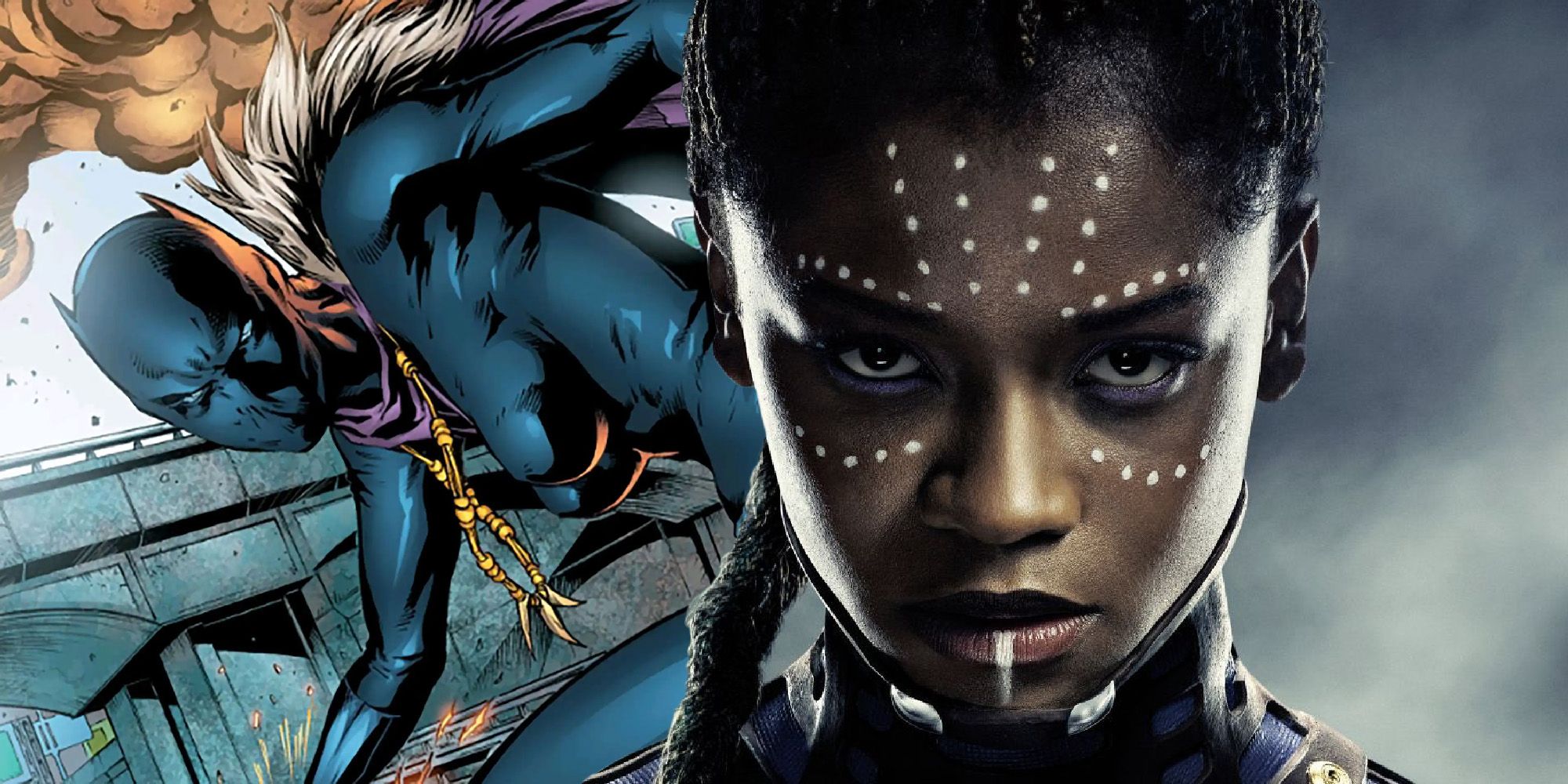 Do you think our conjecture makes sense or does it sound like a leap? Let us know in the comments below and keep watching this place for everything Marvel.
Follow us on Facebook, Instagram & Twitter for more content.
Also Watch: