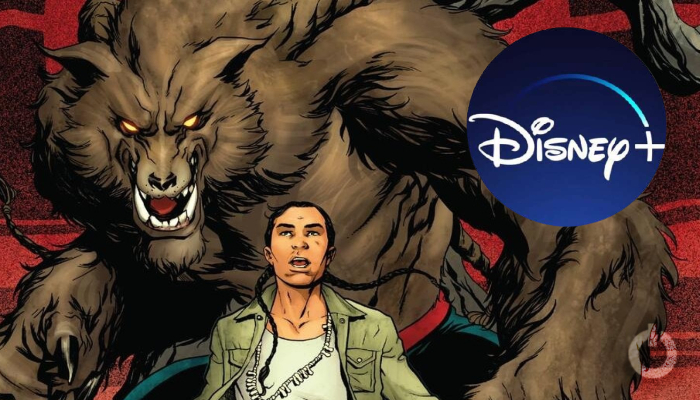 Marvel's Phase 4 is all about expanding. The MCU is reaching a place where the mystical aspect of the universe will be explored. As seen in the Disney+ series Loki Mobius mentioned the existence of vampires. It became clear that Blade was being hinted at. But apart from that, we also know that Moon Knight is happening and is currently filming in Budapest. Now, a recent report has claimed that a Werewolf by Night series is coming to Disney+.
A Werewolf by Night Series is Coming?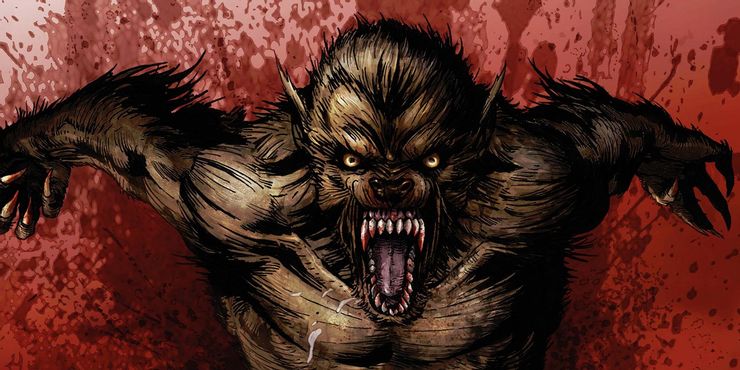 This is not the first time that we have received a report regarding a series on Werewolf by Night. Previously, Geeks Worldwide reported on Werewolf by Night coming to a Marvel Studios project in August 2019. But it didn't happen. But now that Moon Knight is happening and has Oscar Isaac play the lead as Marc Spector, it seems like a possibility.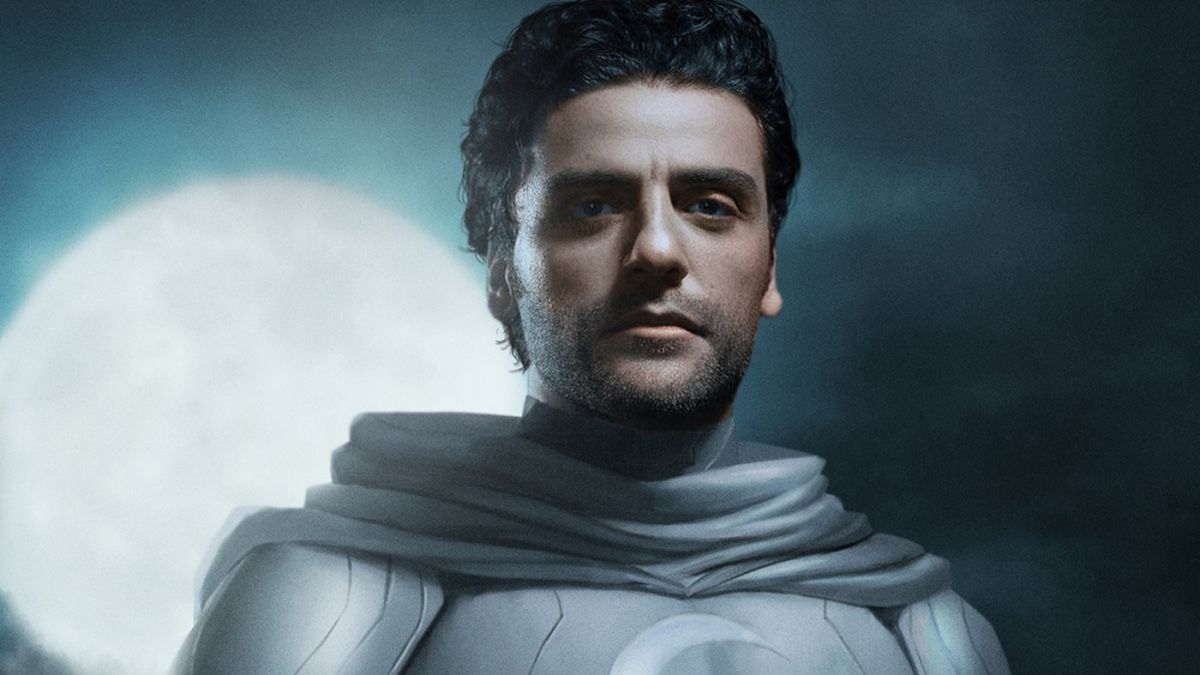 Insider Lizzie Hill revealed on The Cosmic Circus about the possible series. The report says that Marvel Studios is planning a Disney+ series for the Moon Knight villain Werewolf By Night. The series is rumored after the possible appearance of the Werewolf in the Moon Knight Disney+ series. The series will premier in 2022. If Werewolf's series is to happen and it has to feature in Knight's series too, then it might be a post-credit scene possibly.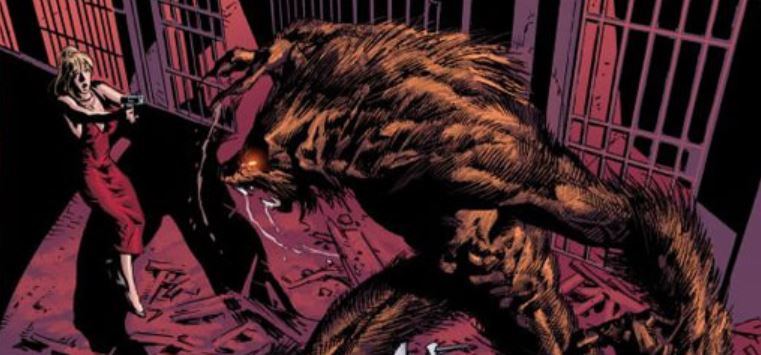 Hill's report claims that show will reportedly film in February 2022. It will start filming under the working title "Buzz Cut." However, this is still just a report and has not been confirmed. It seems a little too early to confirm because details about Moon Knight itself are too scarce. Originally, it was Jack Russell who was the main character in the Werewolf By Knight story. It was Moon Knight who made his Marvel debut in this story. However, it would be an interesting angle for Marvel to explore.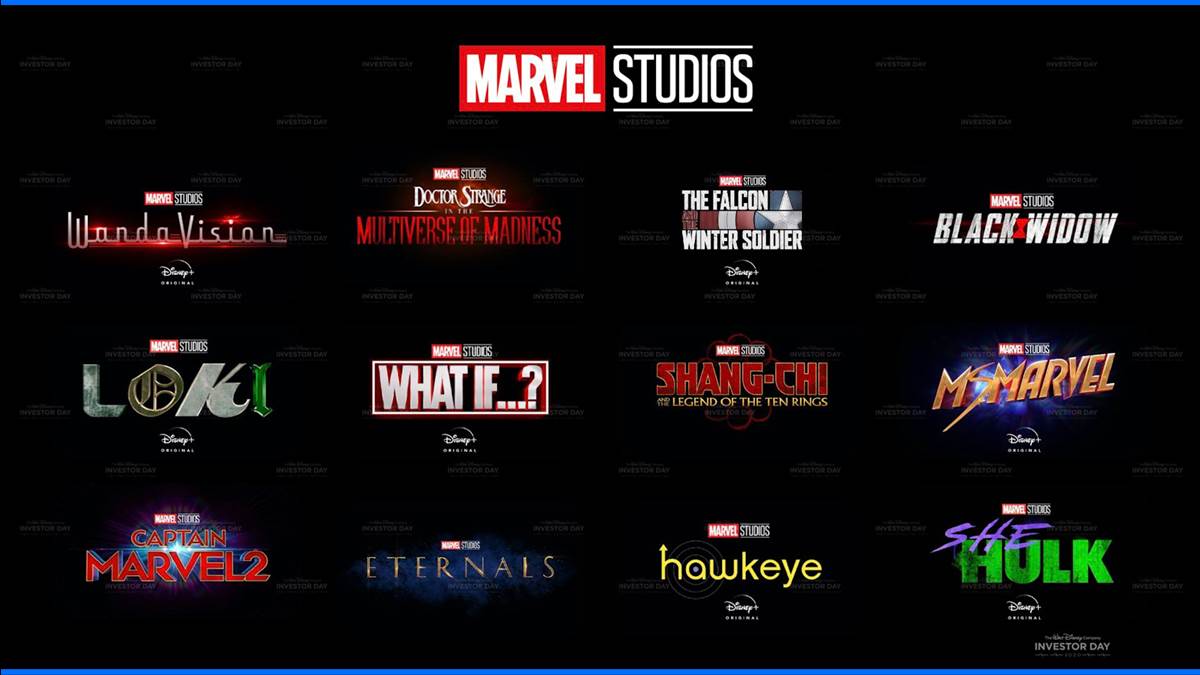 Marvel has 10 Disney+ series coming to Disney+ series. These include the well-known What If…?, Hawkeye, She-Hulk, and more. But now, Murphy's Multiverse has reported that Marvel has 9 more unannounced Disney+ series in the works, apart from the 10 that are already confirmed! So, Werewolf By Night could be one of these projects. And others might be based on characters like Ghost Rider. Let's wait and see.
Would you like to watch a Werewolf By Night Series? Let us know in the comments.
Follow us on Facebook, Instagram & Twitter for more content.