News
Here's What Tom Cruise Allowed Fans To Do When He Was On A Break From Filming MI 7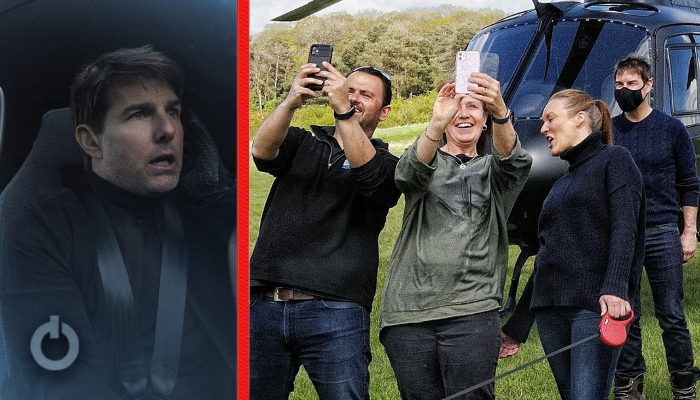 While this year has been filled with superhero movies from both DC and Marvel movies filling the audience with the best of action. One action star hasn't allowed this to faze him and continues to work on his action-filled franchise of the Mission Impossible movies. Tom Cruise has been working hard with his crew on the upcoming Mission Impossible movies. While the pandemic acted as a blockade for the making of the movie, Tom Cruise hasn't given up neither has he lost his charm. During one such moment from the shoot, Tom Cruise allowed fans to have their time in an absolutely bizarre manner.
Tom Cruise did what?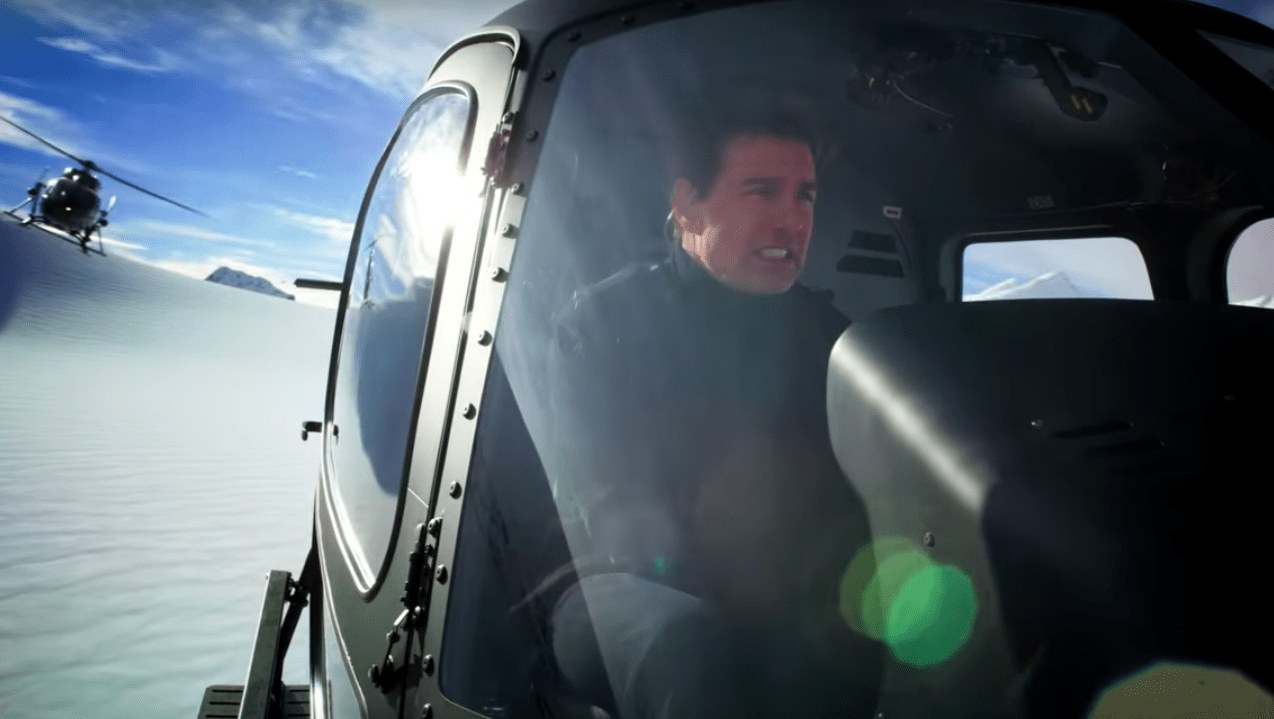 According to the reports of BBC, Alison Webb, the owner of a property in England, was told that an "unnamed VIP" was going to land a helicopter right on her property. This was due to the inconvenience the helicopter was facing as the local Coventry Airport was closed. She allowed the chopper pilot to do as they wished, wondering how fun it would be to see a helicopter land in her yard. However, she was completely unaware that this helicopter contained star Tom Cruise, who was shooting the upcoming sequels to the Mission Impossible movies.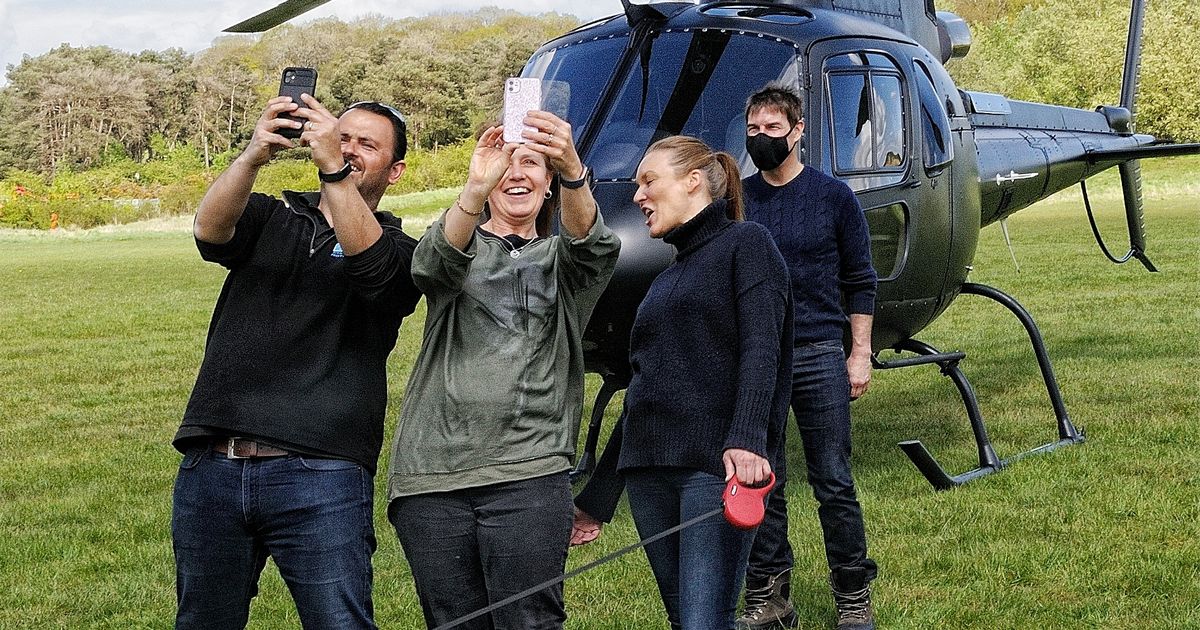 Tom Cruise got off the helicopter after it landed on the yard and thanked the family for their hospitality. He then took pictures with everybody around. Later, as Cruise was attending a meeting somewhere nearby the pilot of the helicopter took all the kids for a ride up in the helicopter. While it is absolutely shocking to hear such an event but it also keeps you wondering what could be a better way to expect Tom Cruise to show up at your house.
Production Delay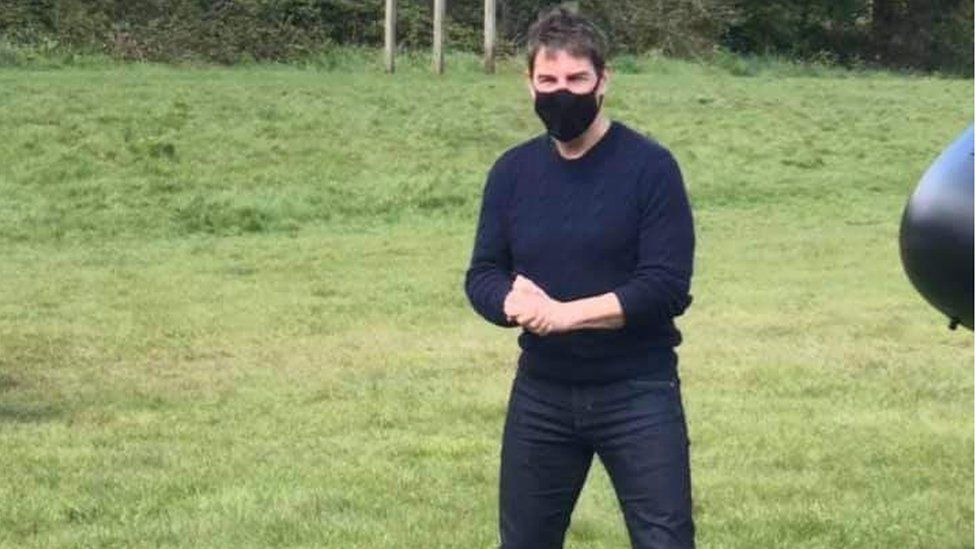 The production for Mission: Impossible continues as it is. While Rebecca Ferguson reportedly wrapped up with her part of the filming, there is still work left in the movie. The pandemic has had a lot of delays to the movie with a couple of shutdowns from last year and this year. The film was supposed to start filming a year and a half back but the delay has made it otherwise.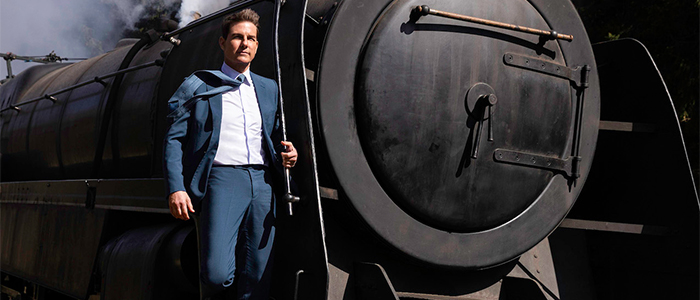 Mission: Impossible 7 is supposed to release on May 26, 2022.
Follow us on Facebook, Instagram & Twitter for more content.