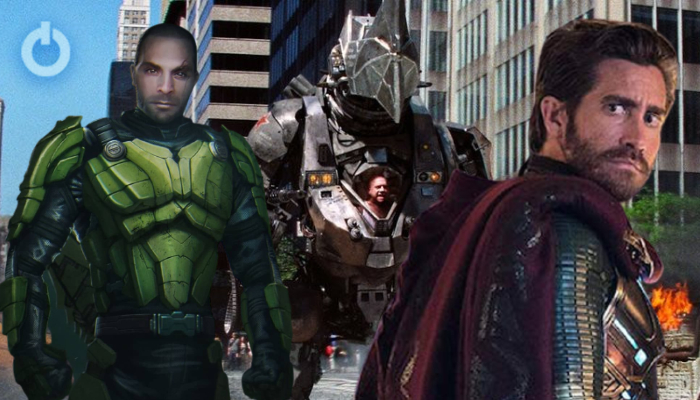 The trailer of MCU's much-hyped third solo Spider-Man venture is finally out. The trailer introduces us to the world of possibilities with the multiverse opening up. While we didn't get the answer to if Tobey Maguire or Andrew Garfield will be appearing in the movie or not, we do know almost every other character making a comeback. There is only one villain properly shown from the Sinister Six and that is Doctor Octopus. While four more villains have been somewhat theorized by the fans, the sixth villain hangs on Rhino considering most of the villains are making a comeback. Here's a look at every possible villain that could be added to the MCU for Sinister Six.
Rhino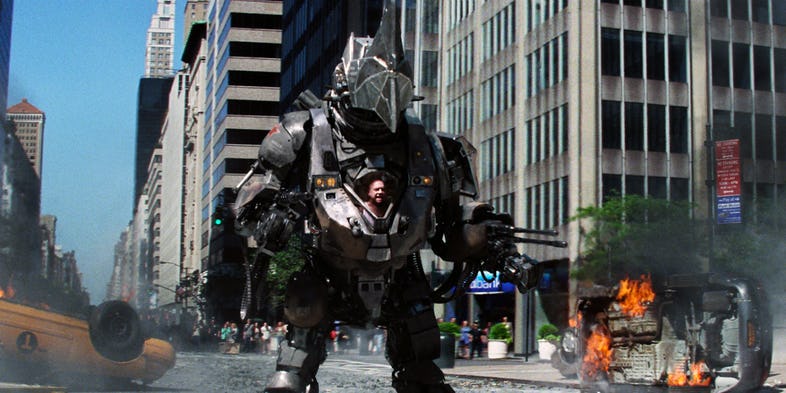 Let's start with the one character almost every fan is sure to be making a comeback for Spider-Man: No Way Home. Rhino first made an appearance in Andrew Garfield's Amazing Spider-Man 2. Paul Giamatti portrayed Aleksei Sytsevich who faces off against Spider-Man in the opening scenes and then later appears in a robotic suit as the Rhino. This was probably a very poor use of a villain like Rhino considering the fact that it was played by an actor like Paul Giamatti. Making this character reappear could give Marvel an opportunity to use the character for its full potential.
Scorpion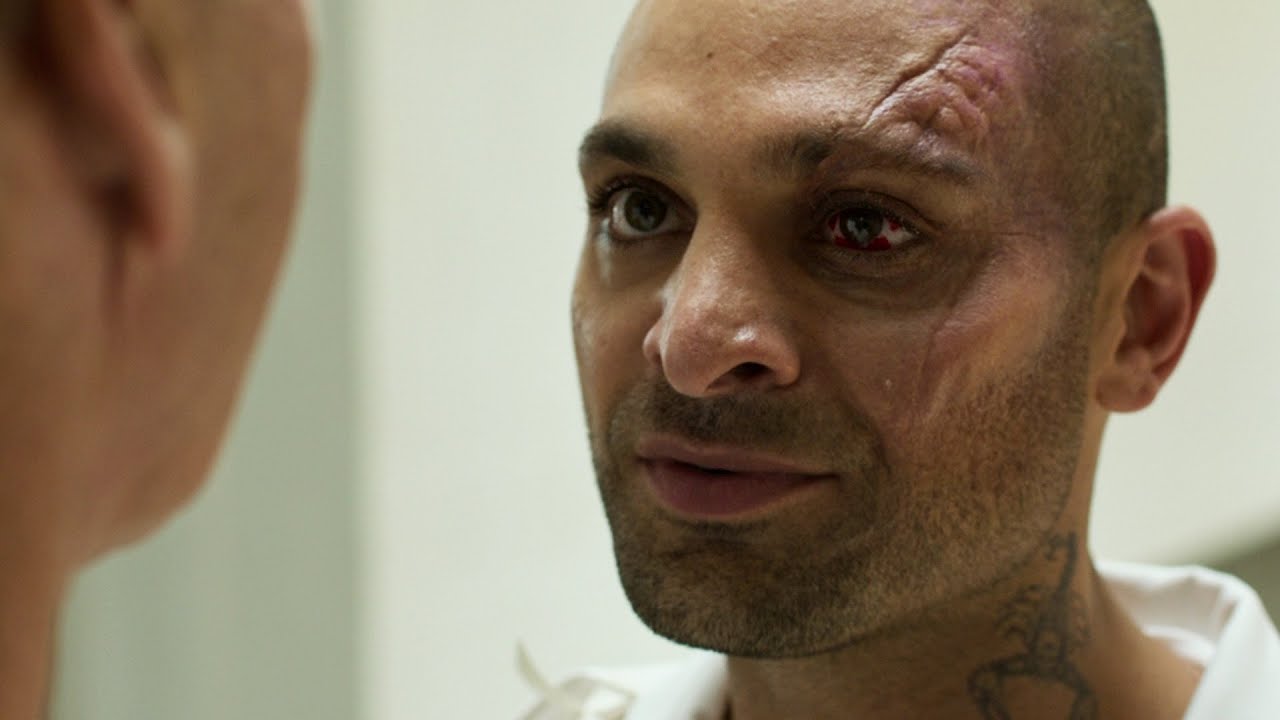 Herman Schultz made his debut appearance in Spider-Man: Homecoming. He was even teased to make a comeback when he crosses paths with The Vulture (more on him later) during the credits and asks whether Toomes really knew about Spider-Man's true identity. This makes for a very simple appearance for this character as he already exists in MCU. The only explanation that would be required is his transition to the Scorpion with the suit and all that. If not No Way Home let's hope this character does make a comeback sometime soon in the MCU.
The Shocker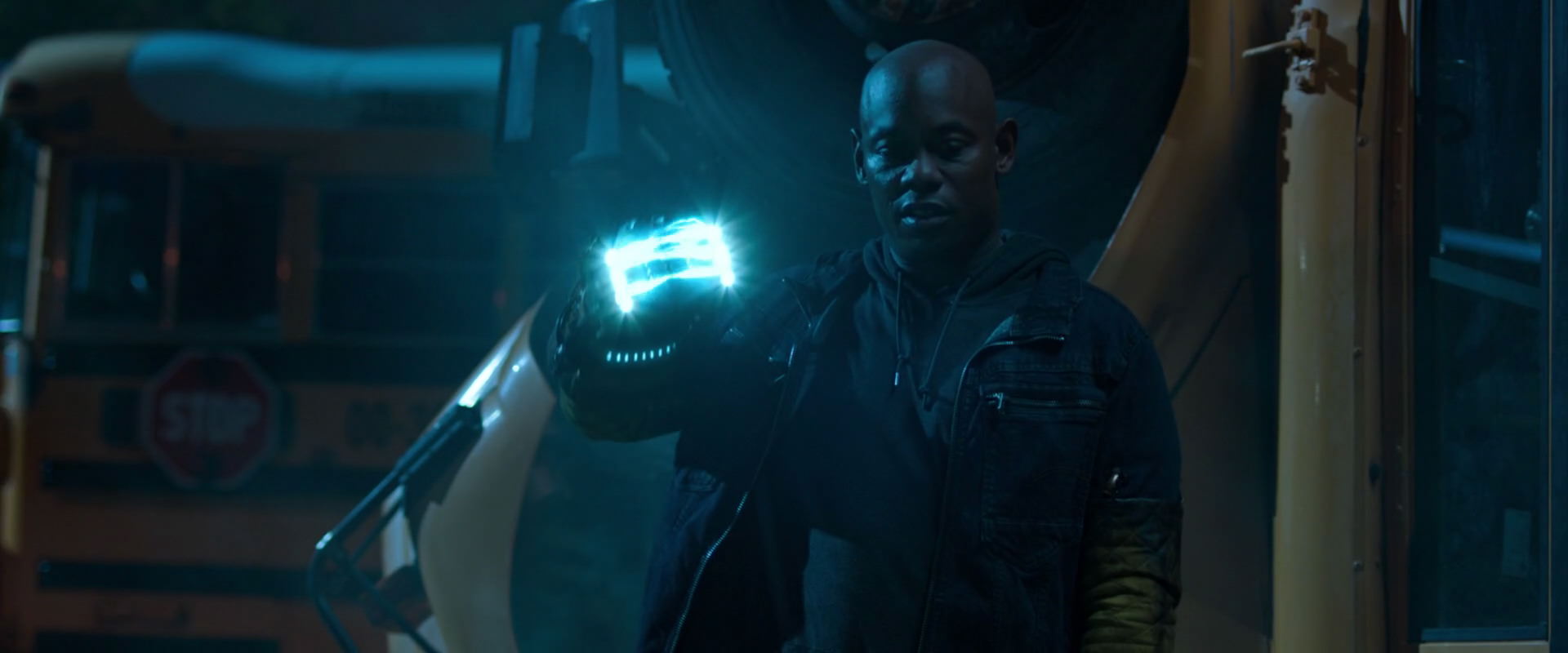 Similar to Herman Schultz, Jackson Brice also made an appearance in Spider-Man: Homecoming. This was a very tiny appearance compared to how other villains are treated in the MCU. He is also already established in the Marvel Cinematic Universe and the idea that he makes a comeback is not very far-fetched. Though he has already appeared to be defeated by Spider-Man once it seems he can be easily expendable amongst the villains. That does affect the idea of a pre-conceived notion of a less on par villain.
Prowler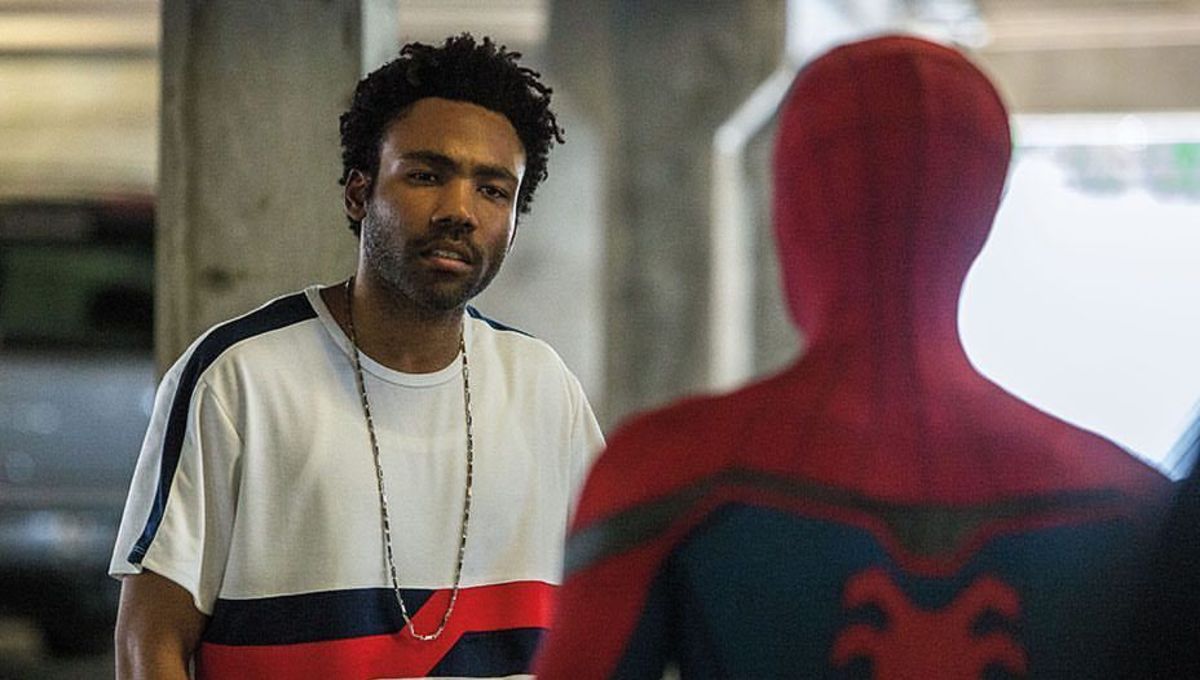 While some actors have been absolutely wasted talents in the MCU, this one stands as no exception either. Donald Glover appeared as Aaron Davis in Spider-Man: Homecoming, and he even made a reference to Miles Morales and ended up being a lot more than just an Easter egg. The Prowler played an essential character for the makings of Miles Morales. His comeback in No Way Home could also build a possibility of Miles Morales making an appearance in the future.
The Vulture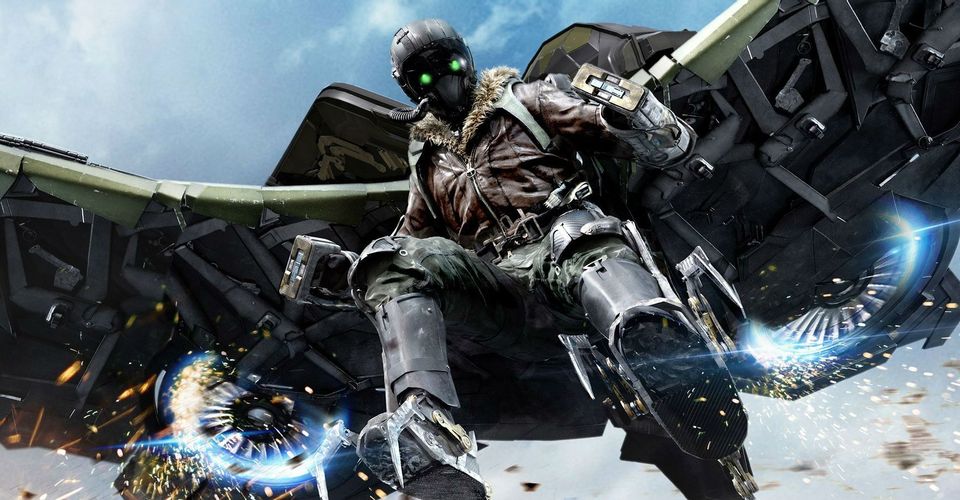 The Vulture played a very strong character for making an essential villain in the first Spider-Man solo movie. He is also one of the characters who knows Spider-Man's true identity. This is usually is one of the biggest dilemmas in the movie. We are aware that he does make an appearance in Morbius. This could mean that if he does make a comeback in No Way Home then that could actually end up bridging MCU and the Sony Spiderverse.
Mysterio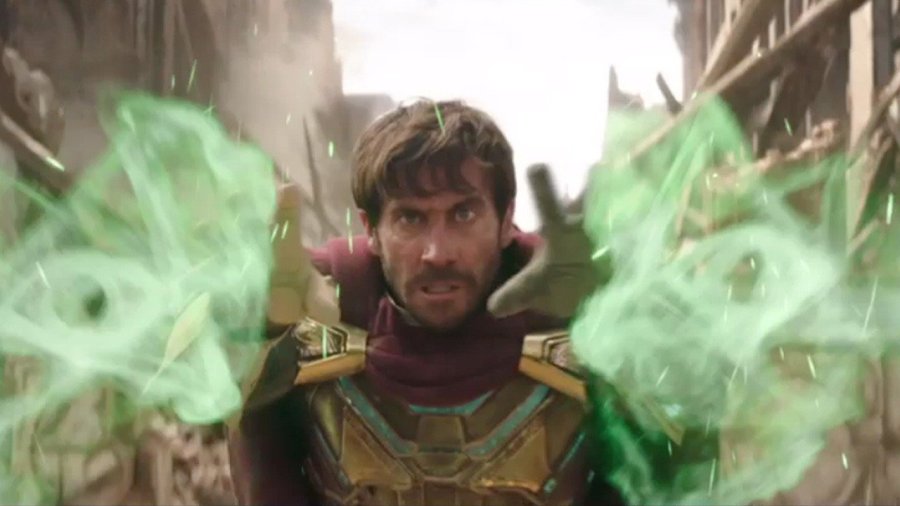 Mysterio was one of the most well-conceived villains in the MCU considering he makes an appearance in Spider-Man's life right after the events of Endgame. His appearance helped us try to understand the development of Peter's character. This villain is also essential much like some of the villains who would be making an appearance in No Way Home. Considering the fact that Mysterio's deal is an illusion we can clearly understand if he makes a comeback with the possibility of his death being an illusion in itself.
Kraven The Hunter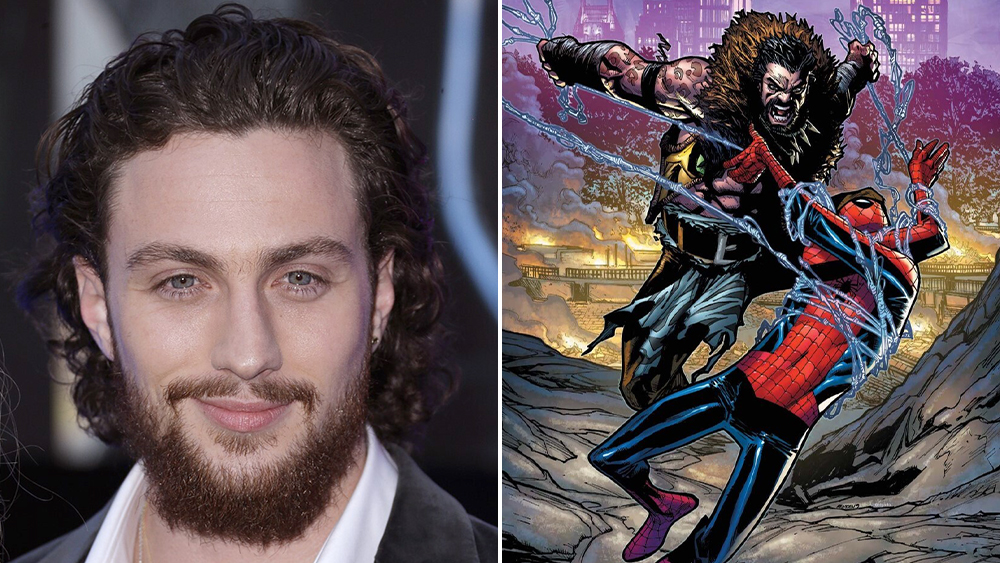 Amongst the villains who originally formulated the Sinister Six are Doctor Octopus, Electro, and the Sandman. While these characters have already made appearances and there is a possibility they might appear in No Way Home, another character with a massive chance of appearing in the movie is Kraven the Hunter. While Sony is already working on its Kraven the Hunter movie with Aaron Taylor-Johnson taking the titular role, we won't be surprised if he makes an appearance in No Way Home considering this movie could be the bridge between MCU and Sony Spiderverse.
Mr. Negative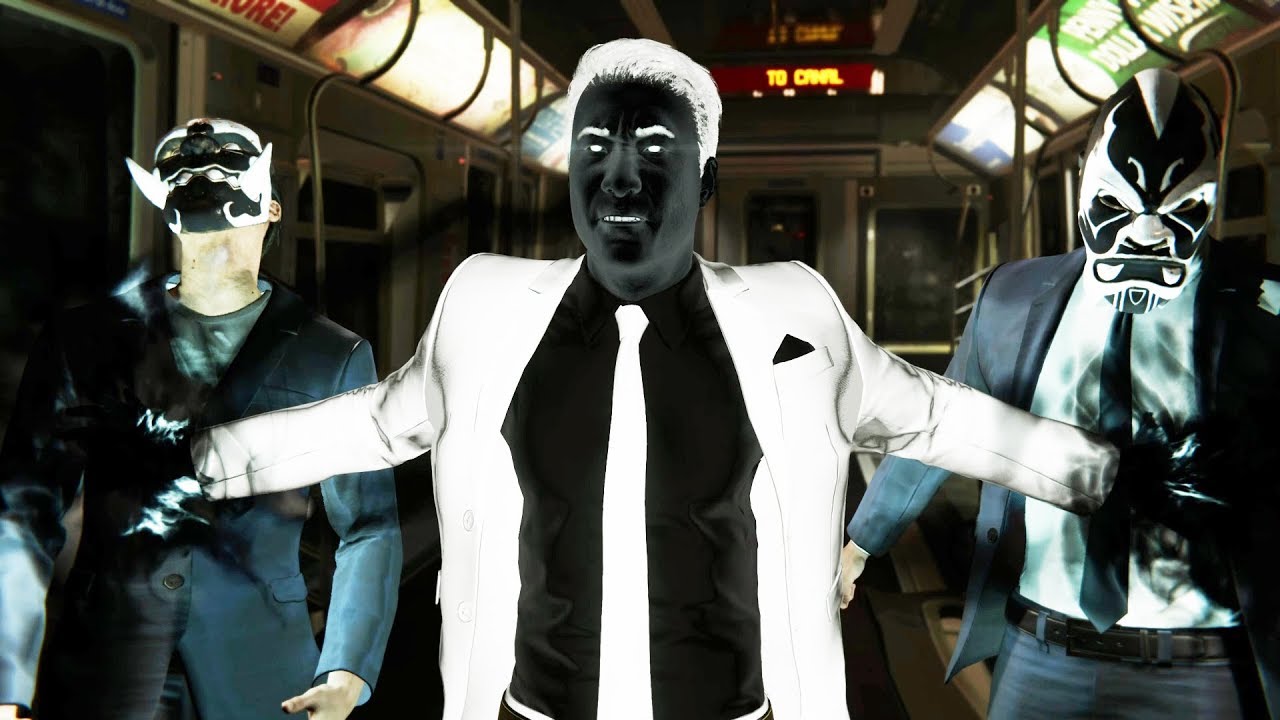 This is a villain that has not yet appeared in the MCU or in any other form on screens ye but we would love to see him make an appearance. There is a tiny hint towards his character making an appearance as we get to see Peter running around in his new suit In the homeless shelter where Aunt May volunteers. This place is run by Martin Li, who later developed powers because of the influence of a drug he was smuggling. He used these powers to become Chinatown's Kingpin. MCU has always been good at surprising fans so it would actually make sense if this villain ends up appearing in some form in the movie.
Follow us on Facebook, Instagram & Twitter for more content.
Also watch: