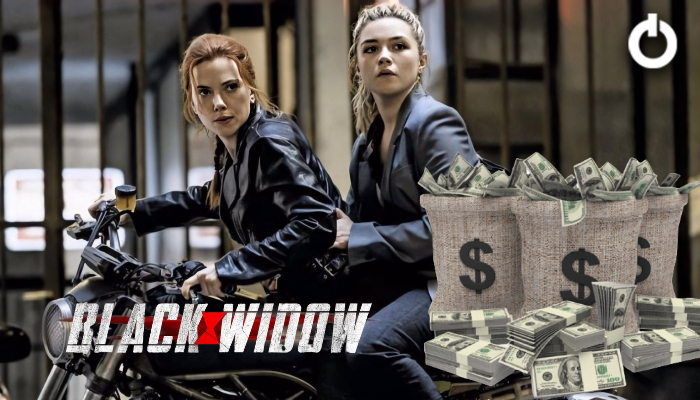 Worldwide Box Office has been suffering since March of 2020. Disney hasn't had a big release since then and they've been paring all their releases with Disney+ Premier Access. But now that they've launched a big Marvel movie more than 2 years after the previous one, they are back on the winning streak. You may have thought that F9: The Fast Saga brought the domestic ($70 million opening) and worldwide Box Office back on its feet. But it had just ignited a spark. Black Widow is the one to turn that into fire. The opening Box Office numbers of Black Widow are huge!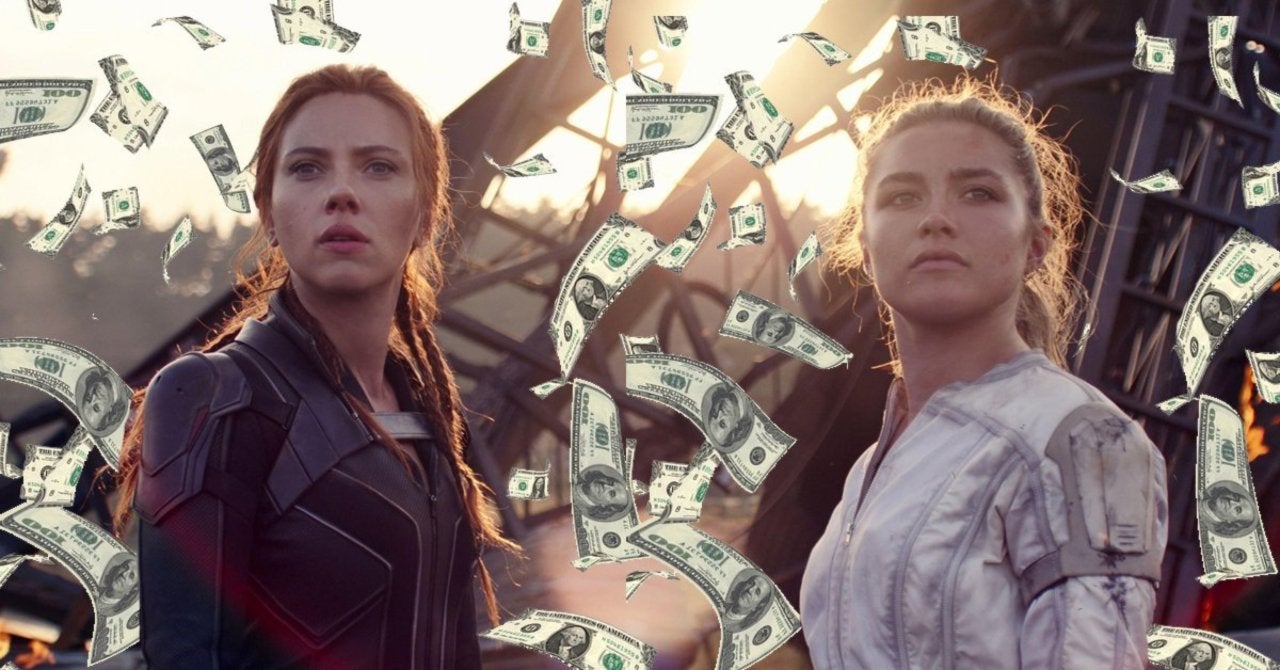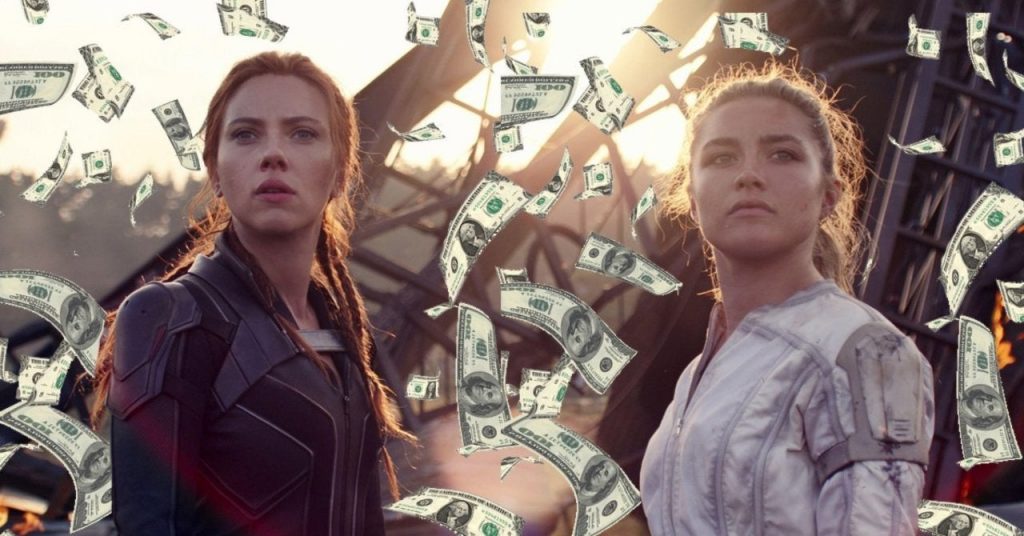 It brought in $13 million on its Thursday night previews. But now that the film has gone through its first full weekend, it has made $80 million at the domestic Box Office. $78 million came in from international markets such as the UK and South Korea. So in total, the film brought in $158 million through its theatrical weekend run worldwide. But that's not it. Disney has got a huge headline out of Black Widow because along with the theatrical total, Black Widow has pulled in $60 million through Disney+ Premier Access.
The Opening Box Office numbers of Black Widow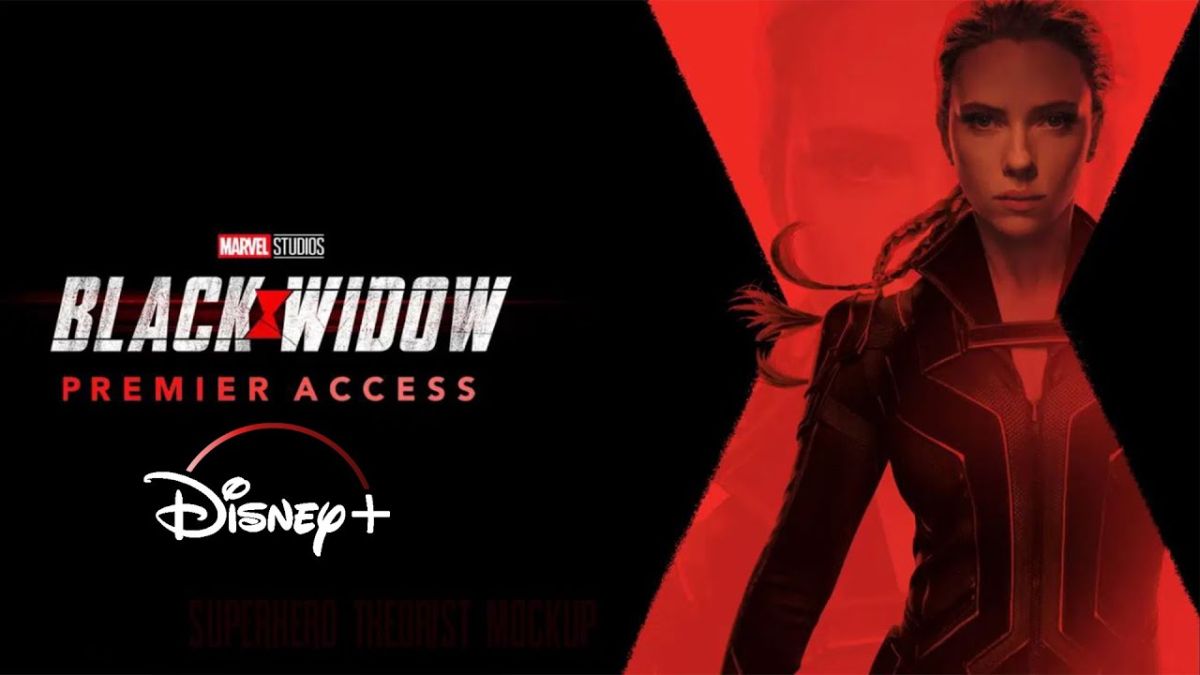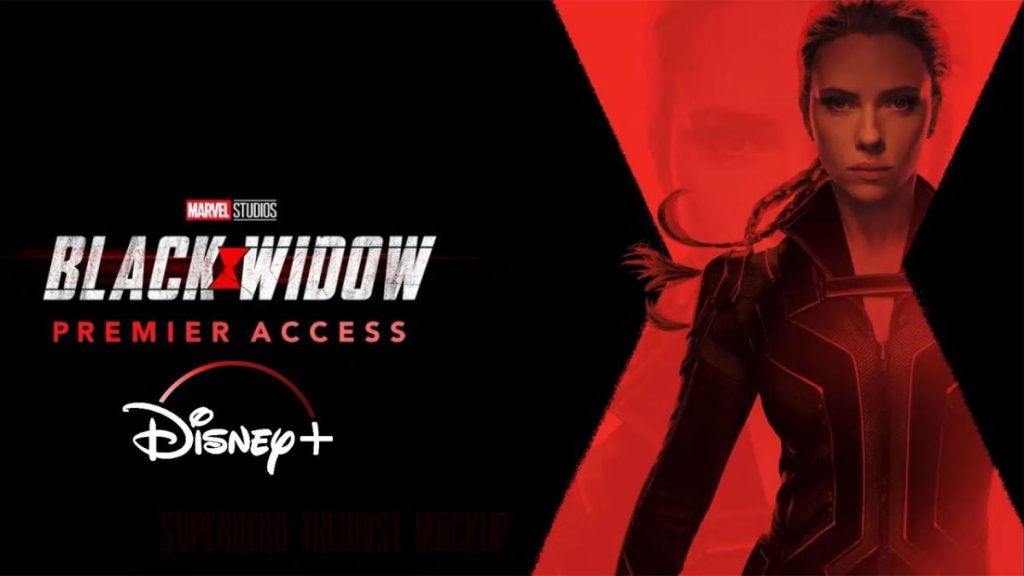 The total for Black Widow's opening weekend is $218 million. This is Disney's biggest domestic and worldwide opening since 2019's Star Wars Episode IX: The Rise of Skywalker. And you have to keep in mind that the $60 million that Black Widow pulled in through Premier Access is a huge win for the studio because the $30 that people paid would go entirely into Disney's pockets. They won't have to share that income with any middlemen whereas a big cut of their theatrical income goes to the theatre chains as well.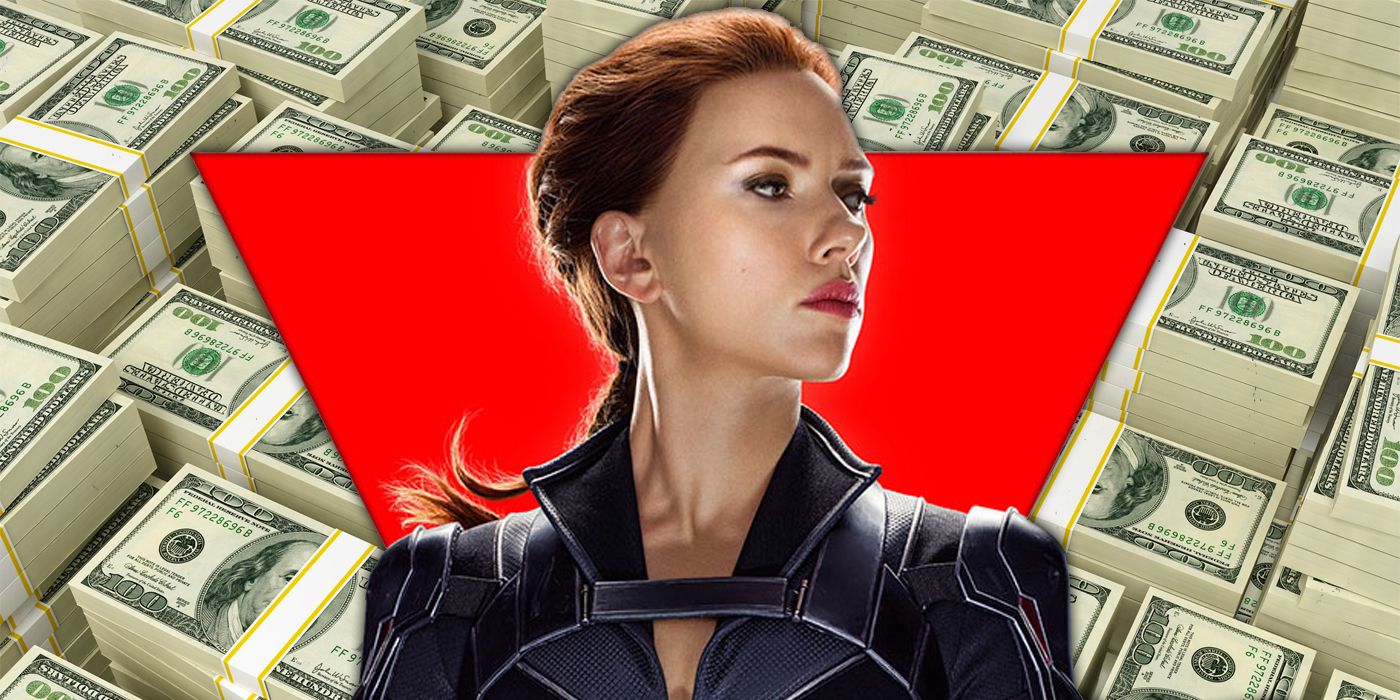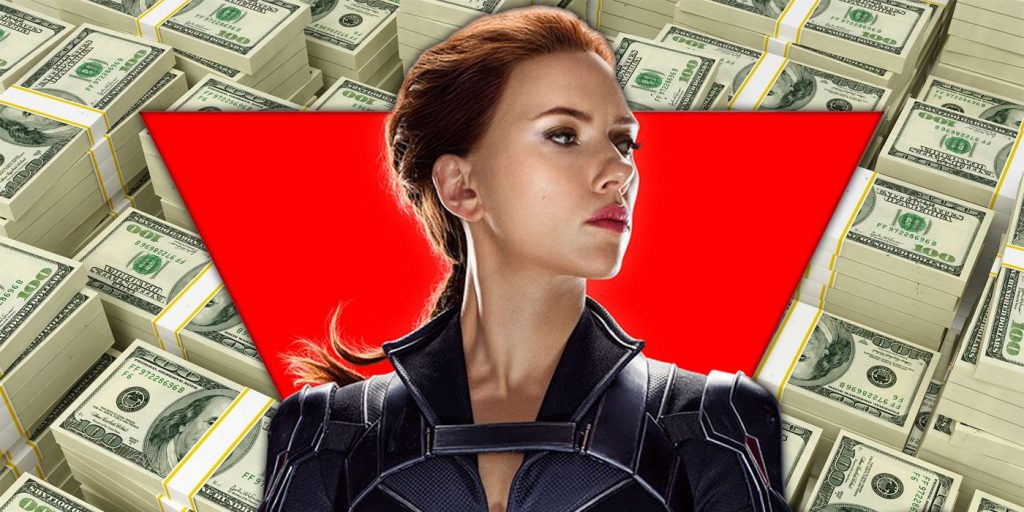 During Disney's Press release, the Chairman of Disney Media and Entertainment Distribution, Kareem Daniel said:
"Black Widow's strong performance this weekend affirms our flexible distribution strategy of making franchise films available in theaters for a true cinematic experience and, as COVID concerns continue globally, providing choice to consumers who prefer to watch at home on Disney+."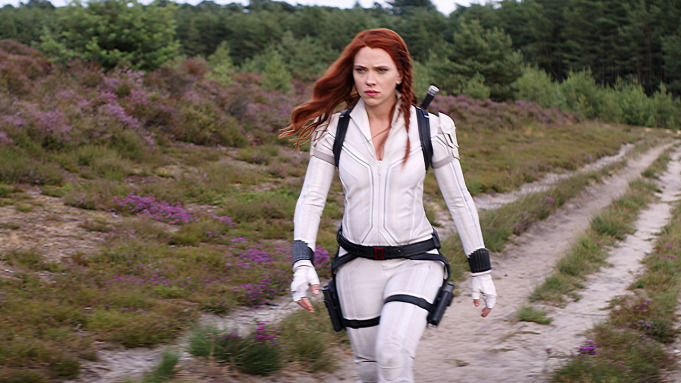 While Black Widow has opened pretty strongly and a Chinese release is still pending, there is still a big chance that this success may not continue in the coming weeks. We could see a steep drop in the domestic numbers in the next weekend itself because Black Widow has also got a streaming release along with its theatrical run. So, a lot of people that would have stepped into a theatre on the next weekend may have already watched the film on their Smart TVs sitting on their comfortable couches.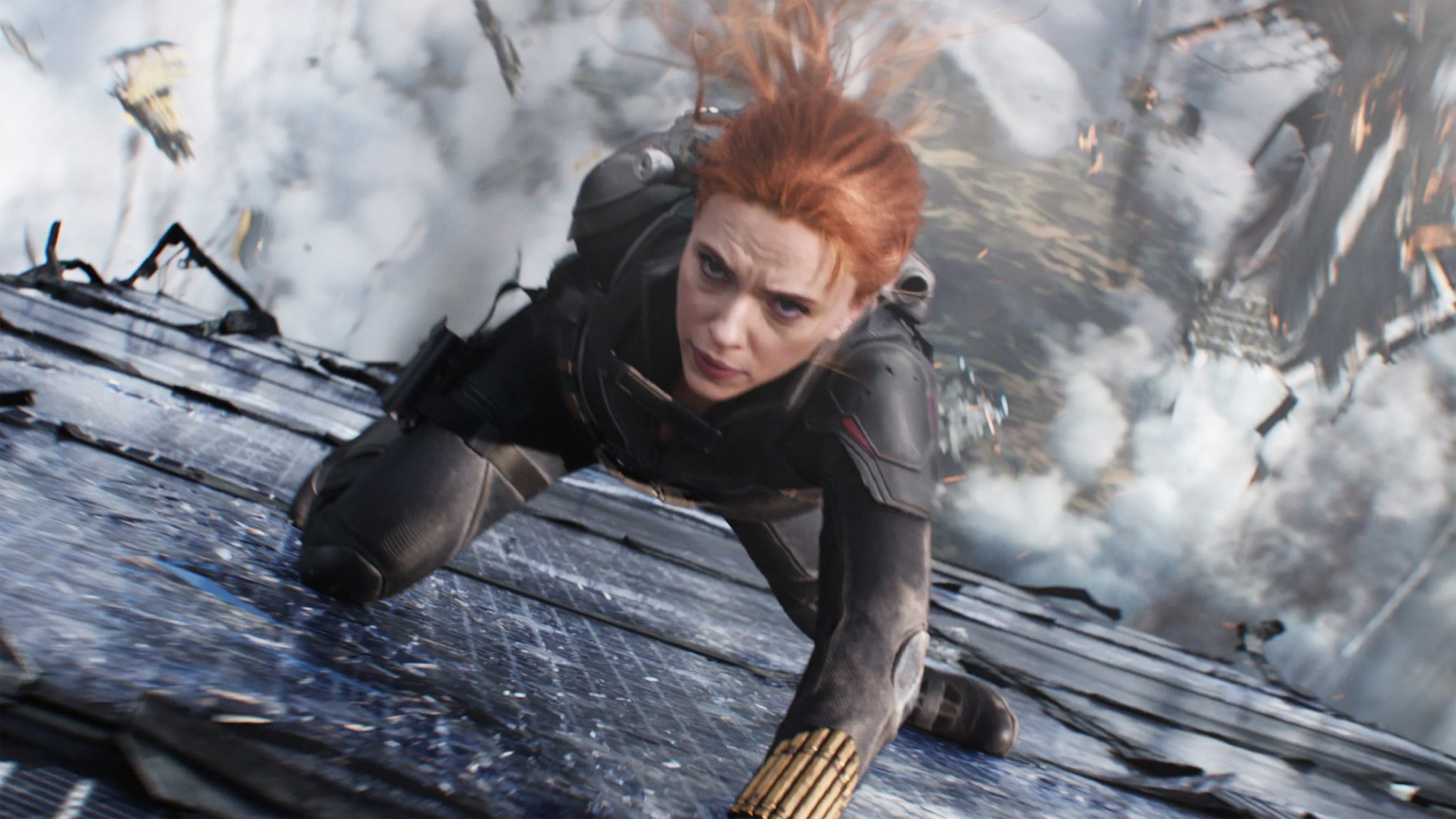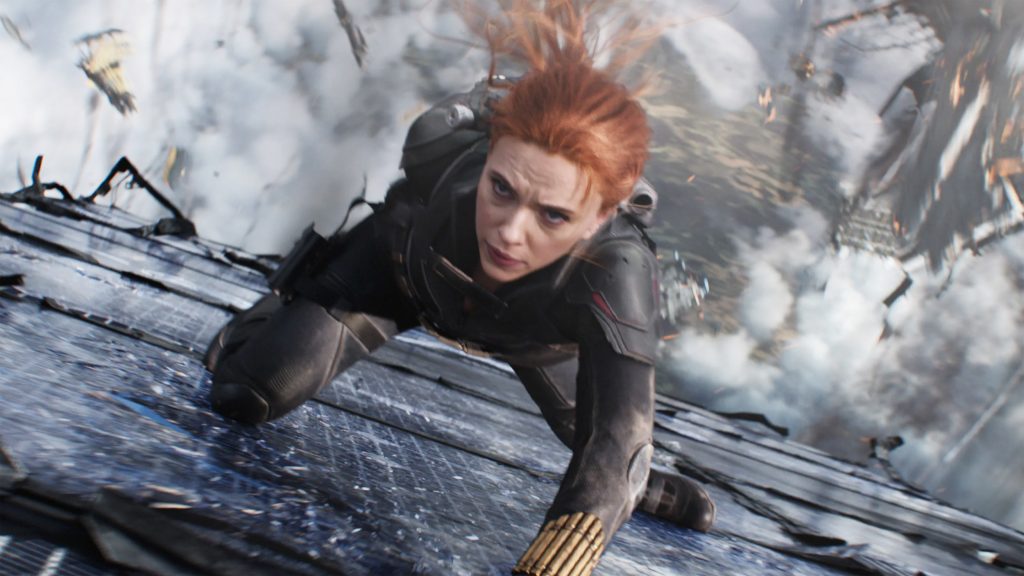 Another drawback to Black Widow's streaming+theatrical release is that the international markets of the film will be hampered big time. Countries that are prone to piracy will not be generating a lot of revenue for Disney because people have already got their hands on the film in high definition. But still, this doesn't take away from the success that Black Widow has achieved on its opening. What it has done was the need of the hour. It shows how hungry people were for a big Marvel Studios movie release. And it has probably opened the gates for other theatrical releases to do well.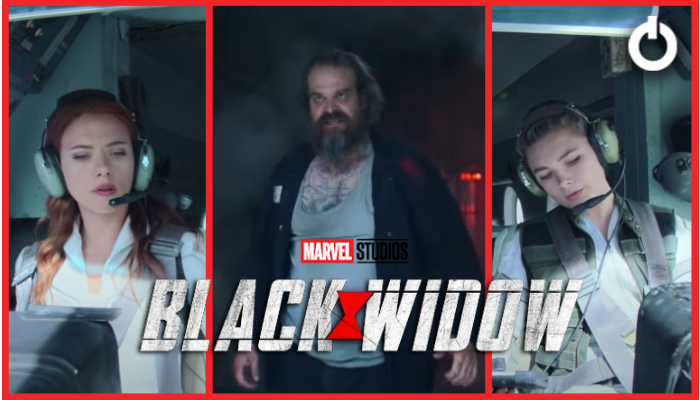 All in all, Black Widow is a big win even though it isn't the best film that Marvel has had to offer. Here is the synopsis for the film:
"In Marvel Studios' action-packed spy thriller "Black Widow," Natasha Romanoff aka Black Widow confronts the darker parts of her ledger when a dangerous conspiracy with ties to her past arises. Pursued by a force that will stop at nothing to bring her down, Natasha must deal with her history as a spy and the broken relationships left in her wake long before she became an Avenger."
Directed by Cate Shortland, Black Widow stars Scarlett Johansson, Florence Pugh, David Harbour, O-T Fagbenle, Ray Winstone, Olivier Richters, and Rachel Weisz.
Let's see if the upcoming films like The Suicide Squad and other MCU releases would be able to replicate the opening Box Office numbers of Black Widow. 
Follow us on Facebook, Instagram & Twitter for more content.
Also Watch: