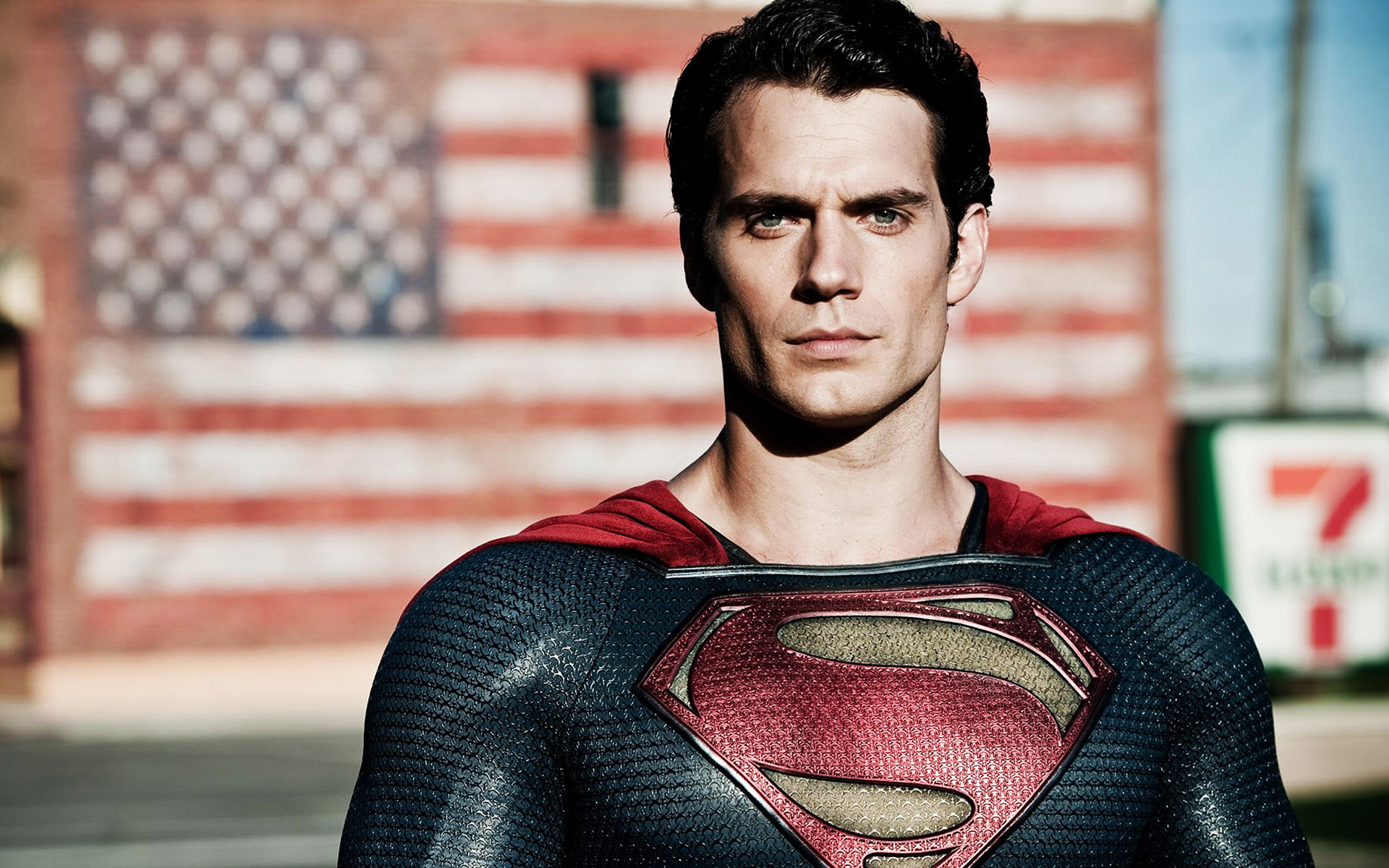 I'm sure fans would be as surprised with this news as we were – DC recently announced Superman – The Man of Steel 2, currently in production. Yes, we know that a solo Superman movie was way off the charts when it came to DC Phase 2. But then hey! We are glad and already looking forward to the movie.

It was way back in 2013 that we saw the last of Superman solo movie with The Man of Steel, and ever since there was no news of it. Even in the SDCC in 2013, some of the major announcements were made around Dawn of Justice and the solo spin-off movies on Wonder Woman and Aquaman.
One would think that the storyline would move on to the next chapter of Superman's life. Teaming up with the Justice League. With this, plans were made to introduce other characters into the DC Universe with Wonder Woman, Flash, Aquaman, and Cyborg.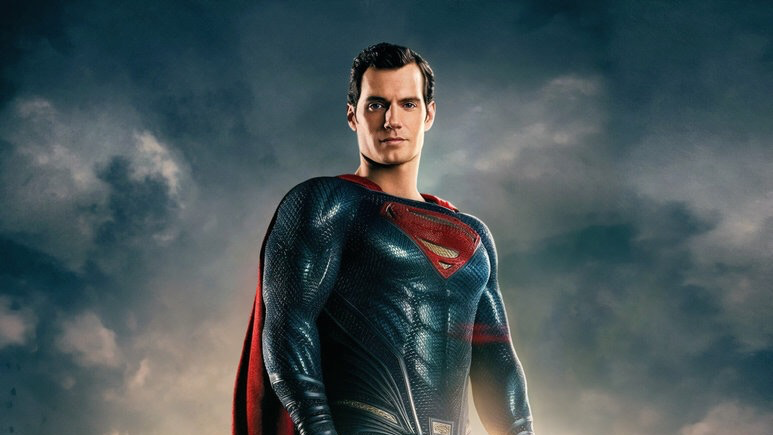 Dany Garcia, Henry Cavill's manager (ex-wife and ex-manager of Dwayne Johnson) said in a recent interview with Newsweek:
"Henry has a big appetite. We've been in a five-month period of time where he's re-strategizing, acquiring property [for his production company Promethean], he's filming [Justice League] now, he's in development for the Superman standalone… he's beginning to expand that world. It's beautifully teed up. In a year from now or two years from now, he's going to be a force globally."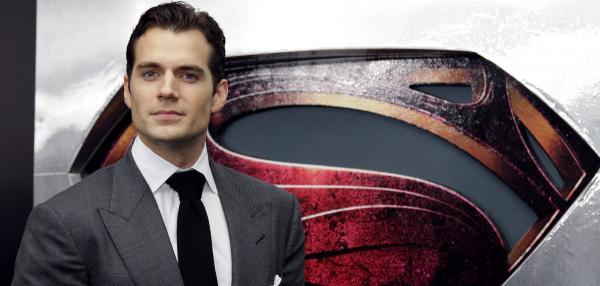 It's only been a month since some major talks have been happening around Man of Steel 2 being in production, and also a top priority with DC as well. But then we do have Harley Quinn and other key projects in queue. With this, we can only expect the Superman solo movie to release by 2019.
We really can't jump into the exact release date as yet, since we know that DC has still kept two dates empty for release on October 5th, 2018 and November 1st, 2019. Going by the looks of it, either of the dates doesn't add up to the release of Superman Man of Steel 2. But then! We have our fingers crossed!!