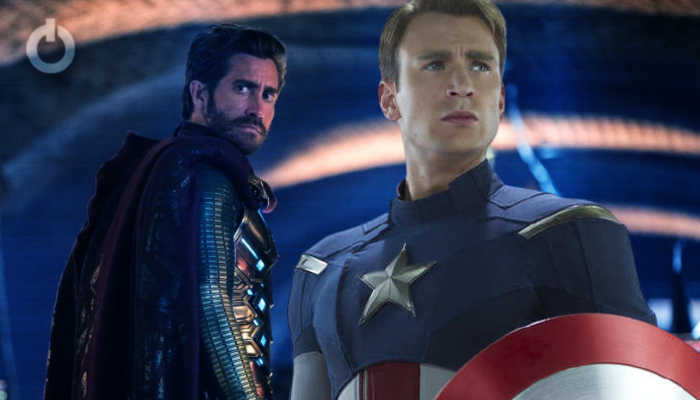 When it comes to Marvel, everything leads to another. That's why the MCU is known for its interconnectedness and has harnessed a gigantic fanbase over the years. One character that manages to stand aside is Chris Evans' Steve Rogers, aka Captain America. The character first appeared in 2011's Captain America: The First Avenger, and has been in the spotlight ever since. But now as the movie has completed its 10 year anniversary, there is so much new information that is surfacing on the internet. And of them is now Jake Gyllenhaal helped Marvel create MCU's, Captain America.
How Jake Gyllenhaal Helped Marvel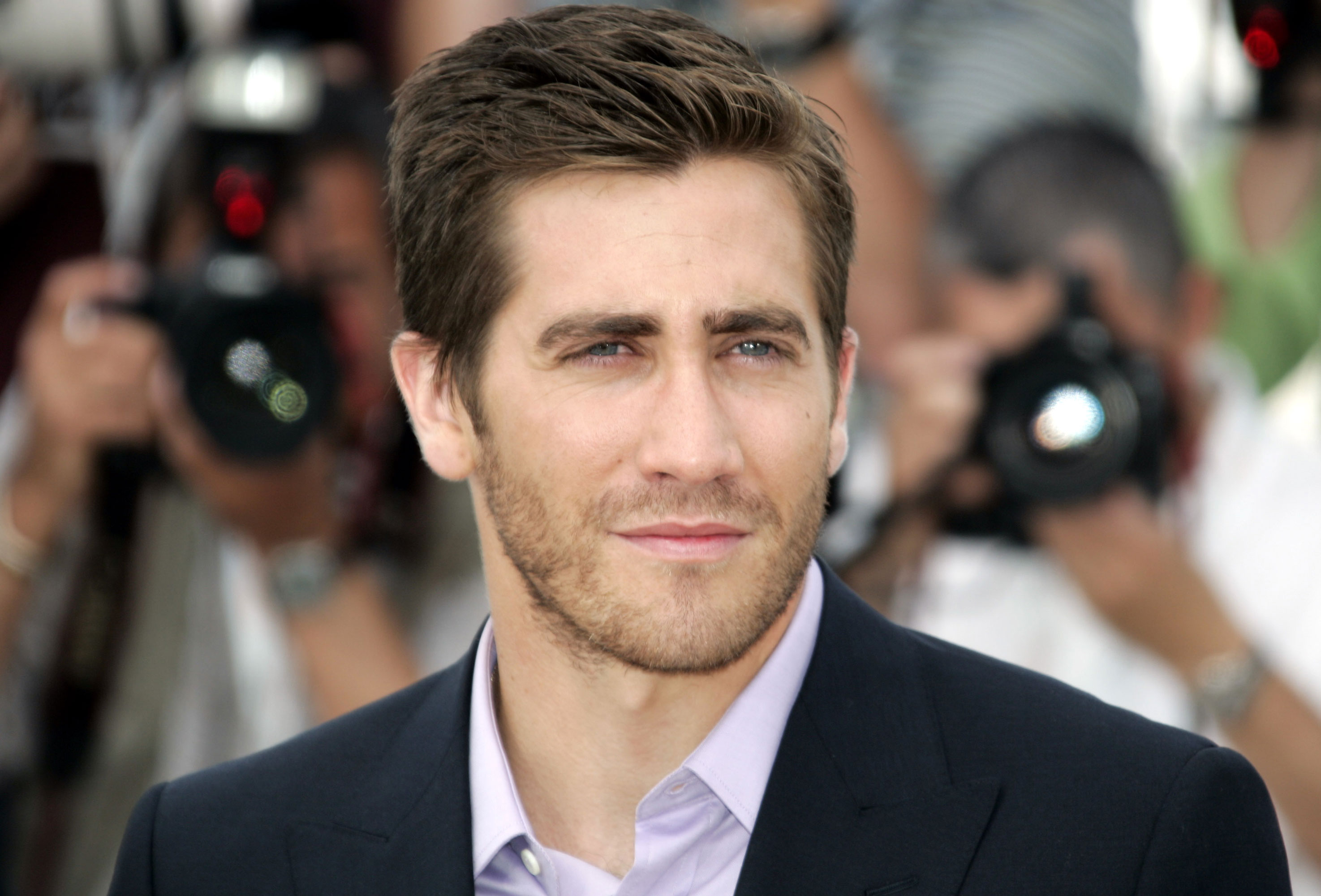 Recently, the screenwriters of Captain America: The First Avenger have shared some vital information about the casting process. Christopher Markus and Stephen McFeely sat down with Kevin Polowy of Yahoo Entertainment to talk about the early stages of casting. McFeely said:
"They would do sketches of the costumes and sometimes they'll just pick an actor and put him in the costume. Maybe it's a wish-fulfillment thing or something but I remember a lot of Jake Gyllenhaal-as-Cap pictures."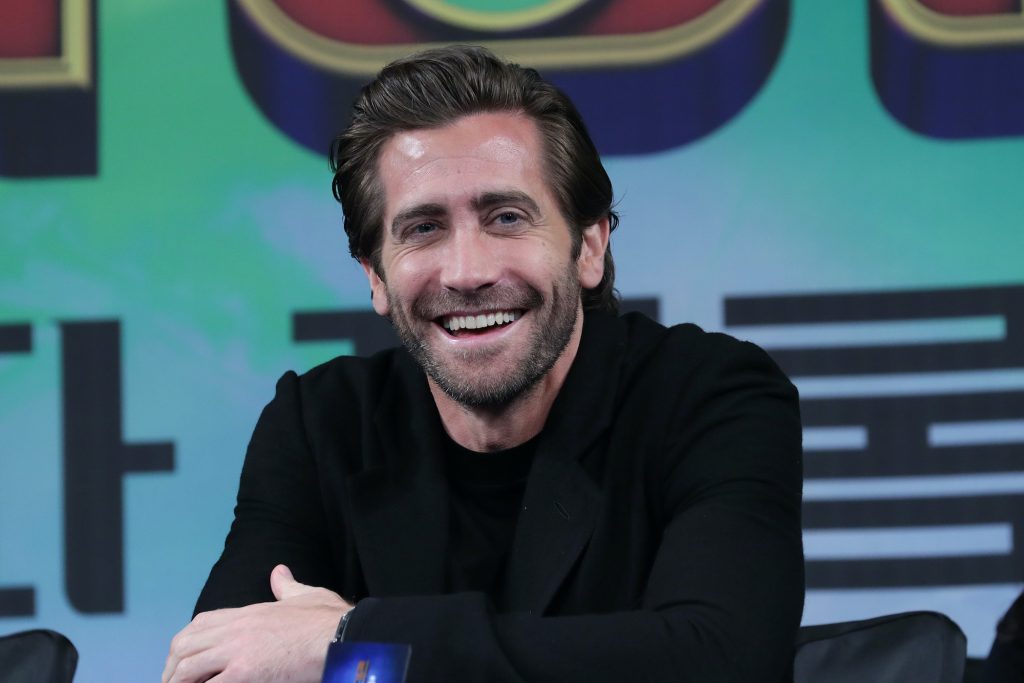 The duo shared that they worked in a production office where the casting process of Captian America wasn't easy. But Jake Gyllenhaal might have just helped the process of it all by being the face of Steve Rogers in the sketches. Moreover, it's no doubt that he was considered for this role considering his previous accolades at the time. The actor was even considered to be cast as Peter Parker in the original Sam Raimi-directed Spider-Man movies. And fast-forward to an established MCU, he was on the radar while the Studio was looking for this Doctor Strange.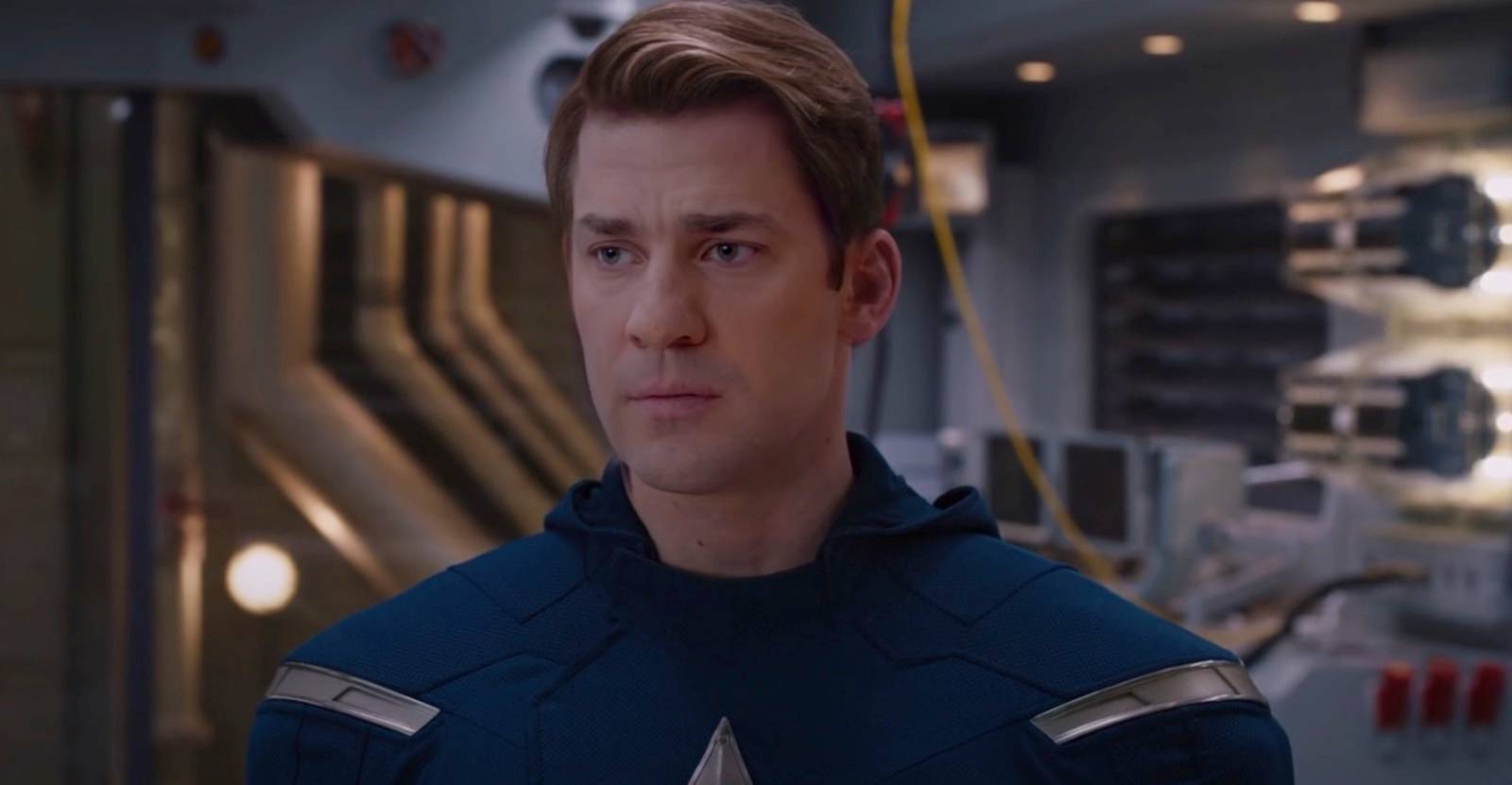 When it comes to Marvel, their casting is always appreciated by the fans. It's a crucial element to such a connected universe. Many actors at the time auditioned for the role of Steve Rogers. These include Scott Eastwood, Channing Tatum, and John Krasinski. The latter even talked about his audition on a talk show saying that when he saw Chris Evans leave the audition room, he knew he wouldn't be getting it.
Marvel on Sebastian Stan's Captain America Audition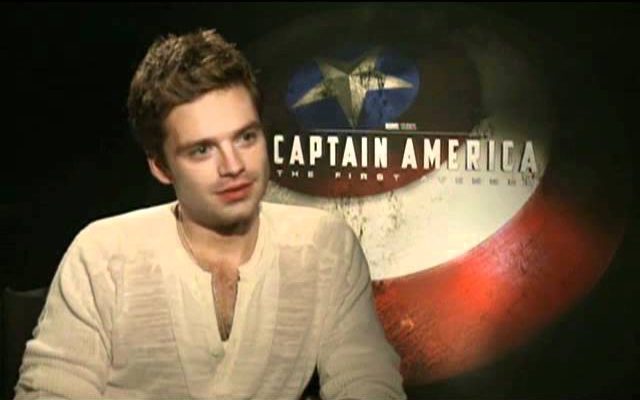 Screenwriters Markus and McFeely also talked about watching Sebastian Stan's audition tape. He auditioned for Steve Rogers but the duo eventually ended up giving him the role of Bucky Barnes. But that wasn't coincidental. Markus stated that Stan carried what Barnes did. He said:
"He carried some of what he carried into Bucky, which then carried into [the 2014 sequel] The Winter Soldier, which is he has a darkness to him. That's a more troubled Steve Rogers than I was counting on. But we do have a guy who could be troubled right over there! His troubledness has played off in spades."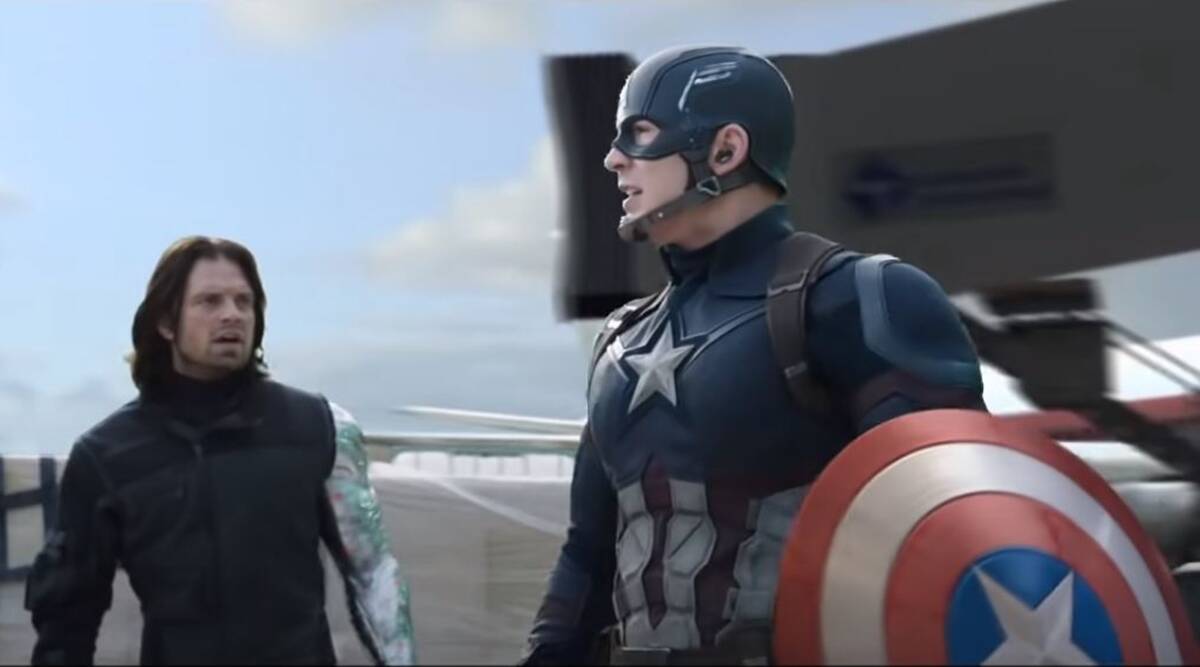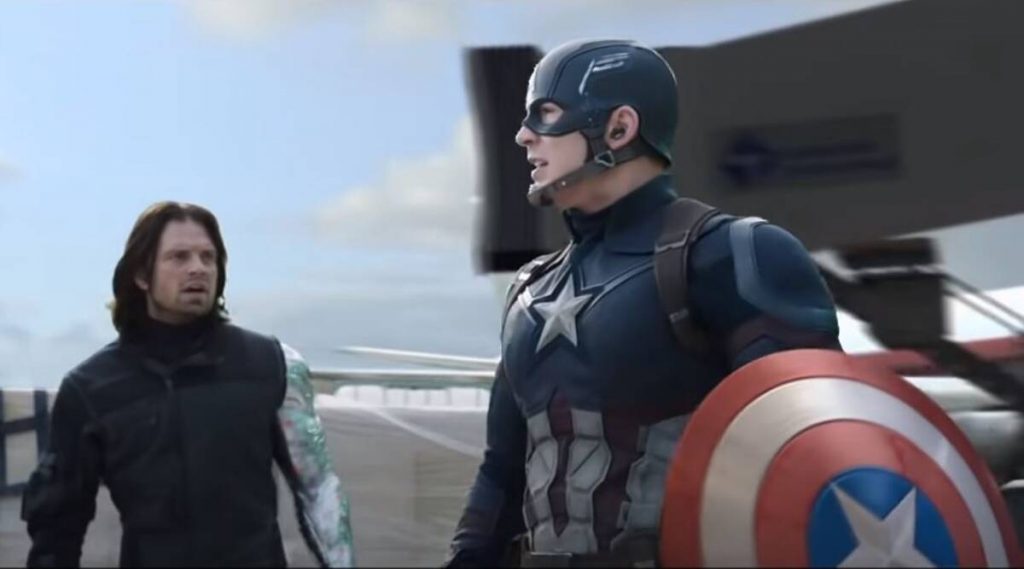 If I talk about Stan in particular, then his portrayal of the character is actually perfect. Even Markus admitted that Stan carried some of what he carried into the character. Bucky Barnes as a character is now getting fully explored as seen in the Disney+ series The Falcon and The Winter Soldier. And Evans as Steve Rogers was perfect too!
Jake Gyllenhaal Helped Marvel in the choice of Cap. But everyone could agree that Evans was the best choice.
Follow us on Facebook, Instagram & Twitter for more content.