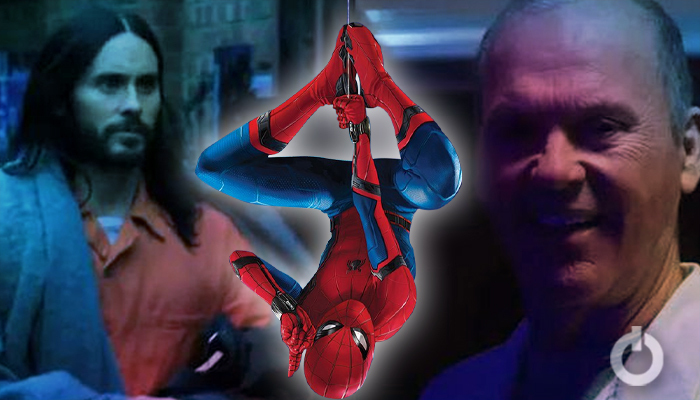 Marvel is an ever-expanding universe. And to paraphrase, we love how interconnected it is. But there are some Marvel characters that just never fall under the same umbrella because of the rights issue. I am talking about Morbius in particular. While we know that Morbius is coming to us with Jared Leto as the lead, the question has to be asked – Does Morbius take place in MCU? Well, we do have the answer to that. But the confusion surrounding that is incredible! Both Sony and Tyrese Gibson have given us contradicting statements!
Does Morbius Take Place in MCU?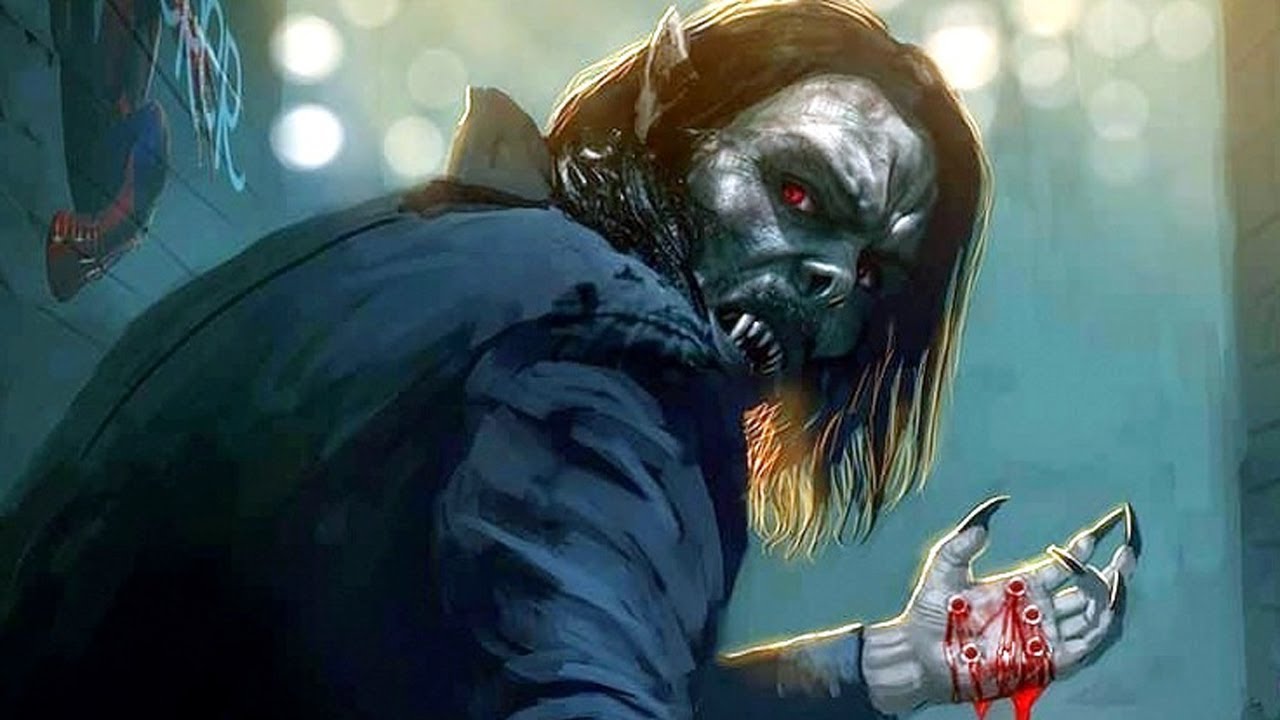 The reason for the confusion regarding Morbius started in 2019. At that time, Tyrese revealed that Morbius, in fact, would be a part of the MCU. The actor is among the cast of Morbius, a Marvel movie made by Sony which stars Jared Leto and initially appeared to be in its own separate canon. It sounded reasonable because Michael Keaton had reprised his Adrian Toomes role from the Marvel Cinematic Universe's Spider-Man: Homecoming.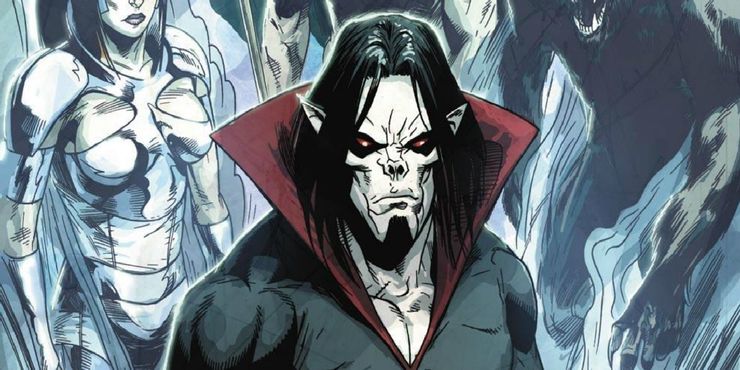 Recently, Gibson told Comicbook.com about Morbius being a part of the MCU. He simply said, "Yes," when he was asked Morbius was a part of the MCU. But, he was asked for better clarification if the Avengers were part of this world, to which he said, "Yes." See the confirmation from Tyrese Gibson in the video from the tweet below! It is tweeted by the Phase Zero account, the official Twitter for ComicBook.com's MCU podcast:
https://twitter.com/PhaseZeroCB/status/1404864198459506691
But it was not soon after that Sony itself issued a statement walking back Gibson's comments. According to the studio, Morbius is not in the MCU. It is set in SPUMC alongside Venom and Kraven. Gibson got the release date wrong, as it's keeping its current January 28, 2022 release date too. So, he could have got the MCU bit wrong as well. I wonder what was the reason for this massive confusion? Could it be that Sony is actually trying to keep it a surprise that Morbius is a part of the MCU? It could be anything, but this was a classic case of epic confusion!
Why Morbius Could Be A Part Of The MCU?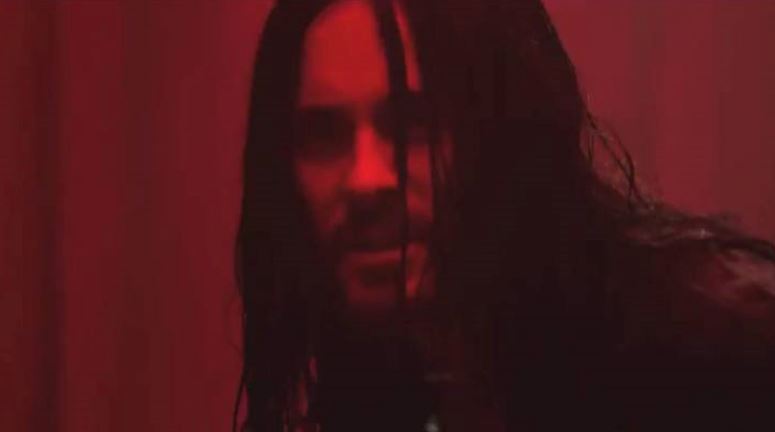 As we all know, Morbius is a long-time Spider-Man villain. The biggest link to Morbius being a part of the MCU is that it is releasing after Spider-Man 3. Moreover, a crucial character from the Spider-Man series, J Jonah Jameson is rumored to appear in Morbius. So, we cannot blame ourselves for connecting the dots, right? And, just to mildly back this claim, I'll mention Michael Keaton's Adrian Toomes will appear as it was confirmed by the first Morbius trailer.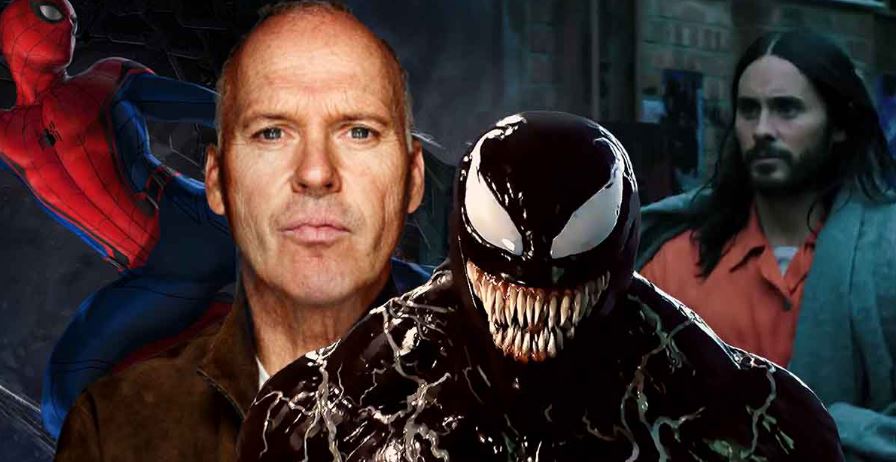 Rumors and speculation have long swirled about whether or not Leto's Morbius would be a part of the MCU, much like Tom Hardy's Venom. The biggest link was Keaton's Adrian Toomes up to this point until Sony completely denied such claims. Now it will be interesting to see whether Gibson's analogy of SPUMC and the MCU turns out to be false or not.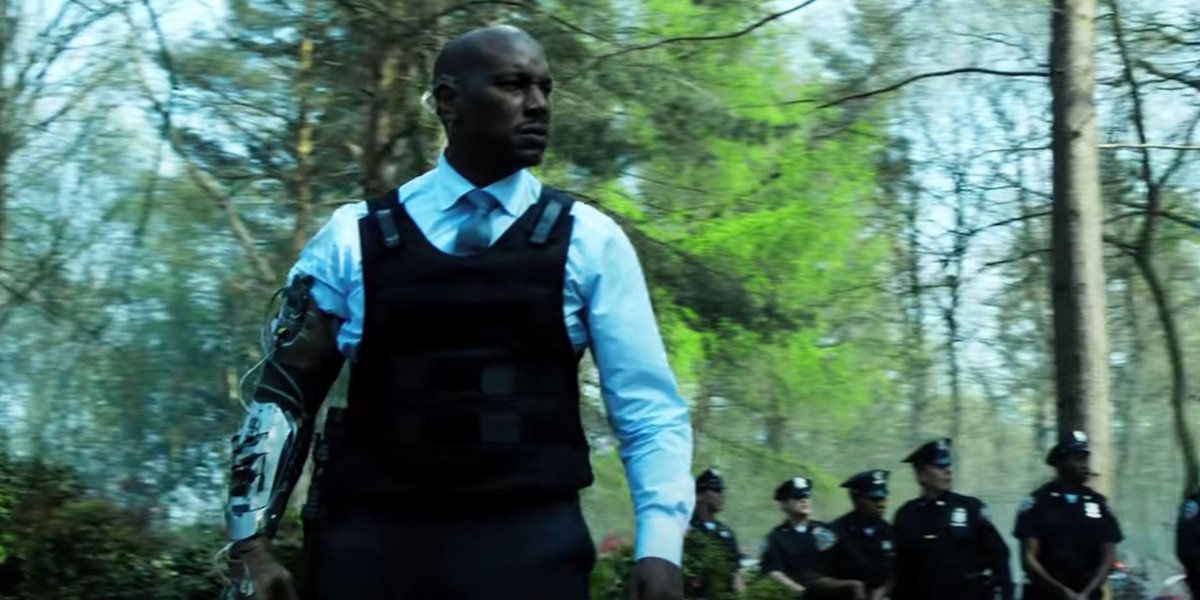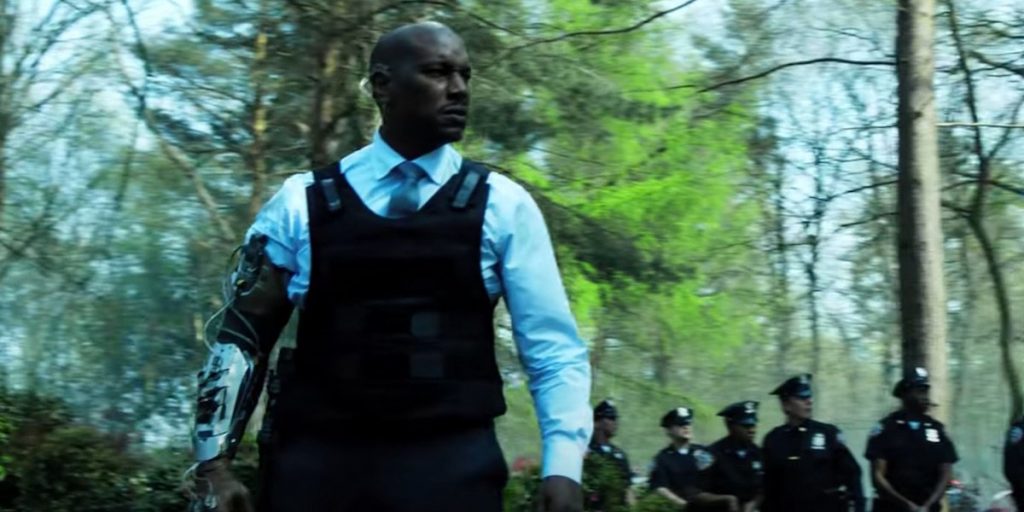 In the interview with BD, he talked about his experience with Jared Leto. He said:
"Well, doing this movie opposite Jared Leto, man, was nerve-wracking, exciting, and inspiring. He's really, really interesting, this guy, to work with. [Director] Daniel Espinosa kept me nervous the whole time as well. He's a real alpha, very aggressive filmmaker. He's very honest so he'll tell you… I don't know, man, I think a lot of people are gonna be shocked. They just pushed the movie to October because they want to take advantage of that Halloween energy. It's gonna be a long year, man, of a lot of magic happening out here."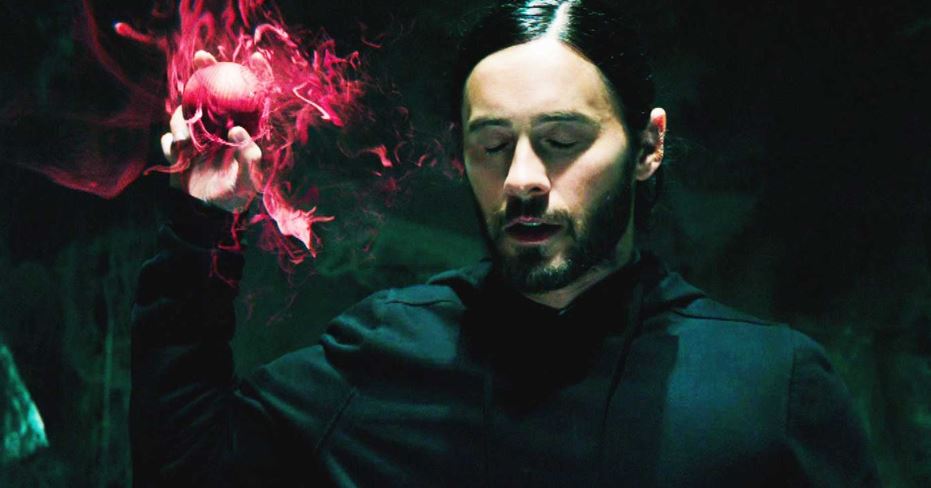 I cannot be the only one excited to see Leto's impeccable skills in Morbius. But it would be ten times better if the character actually falls under the MCU umbrella, right? Considering his history with Spider-Man, Venom, and other upcoming characters only gives the character more credibility. While Gibson mentioned the October release date, Sony has strictly remained stiff with the January release date. All this commotion definitely amped the excitement for Morbius!
Follow us on Facebook, Instagram & Twitter for more content.