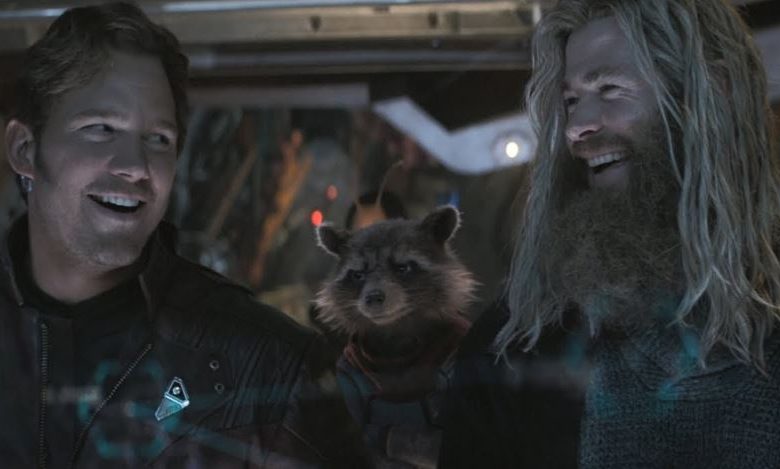 Thor: Love and Thunder is set to begin production within this month. It will be the final Phase 4 movie. And, it's one of the two movies that will explore the cosmos of MCU further. Christian Bale will step into the MCU as Gorr the Godbutcher. Lady Sif will probably arrive at New Asgard from wherever she has been hanging around since Thor 2.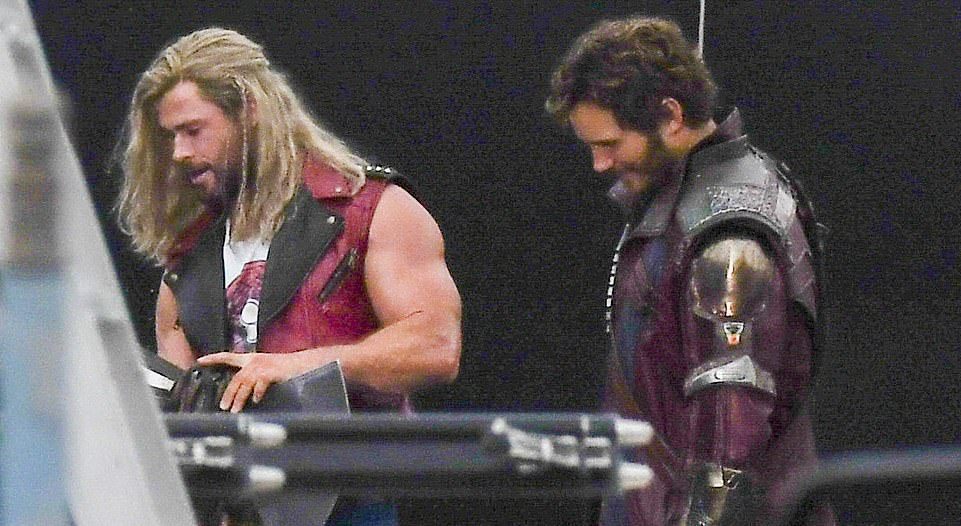 It has been rumored that we might get to see the homeworld of Korg. But most importantly, Thor: Love and Thunder will bring us the Asgardians of the Galaxy. The film will start with Thor's adventures along with the Guardians. The Guardians may or may not be featured a whole lot in the film. But, Thor 4 should be an important movie for some Guardians. It could be a crucial event for Star Lord in particular.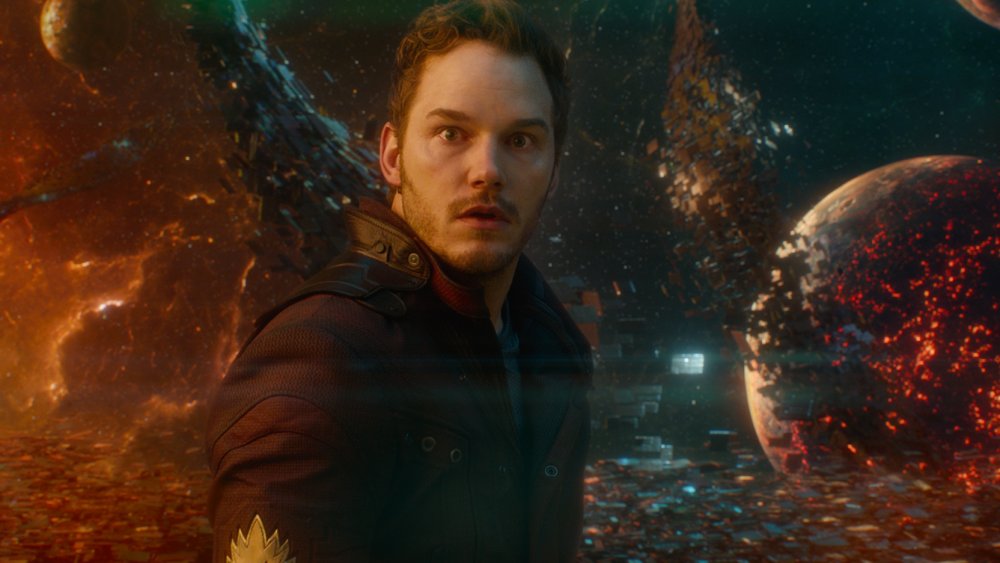 Peter Quill isn't someone who can handle the loss of a loved one really well. He seems to be a pretty cool guy. He is goofy and at the same time, a total bad-ass. But he is prone to these sudden bursts of rage. We've noticed is that he has a lot of anger buried inside of him. He never got the love of his father when he was a child. He was happy with his mother, but she was also taken away from him. Then, he lost Yondu in Guardians of the Galaxy Vol. 2.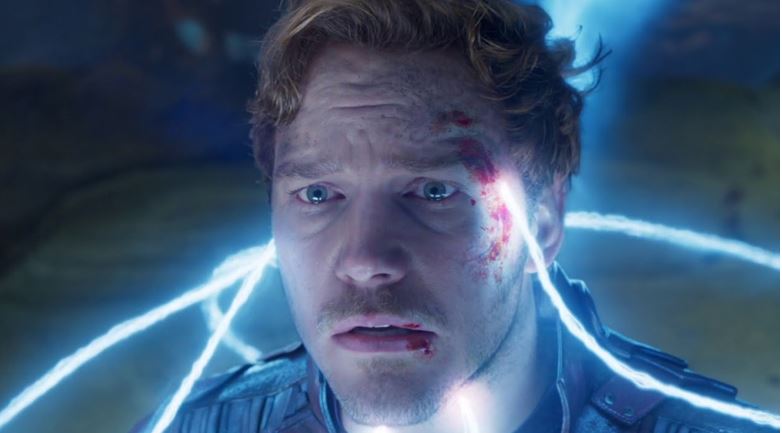 The galaxy always took things away from him, so a lot of anger started to build up within him. That's why he has no control over his rage when something bad happens to someone he loves. We saw what he did when Ego told him how he was the one to put that tumor in Meredith. Peter was taken over by an insane amount of rage at this moment. After defeating Ego, the Guardians became Quill's true family. He finally found a true lover in Gamora. He was at peace, but then Thanos came in and took her away. People have criticized Quill's actions against Thanos, as that's what probably led the Universe closer to the snap. But because of what has happened with him throughout his life, you cannot really blame him for losing his temper instantly against Thanos.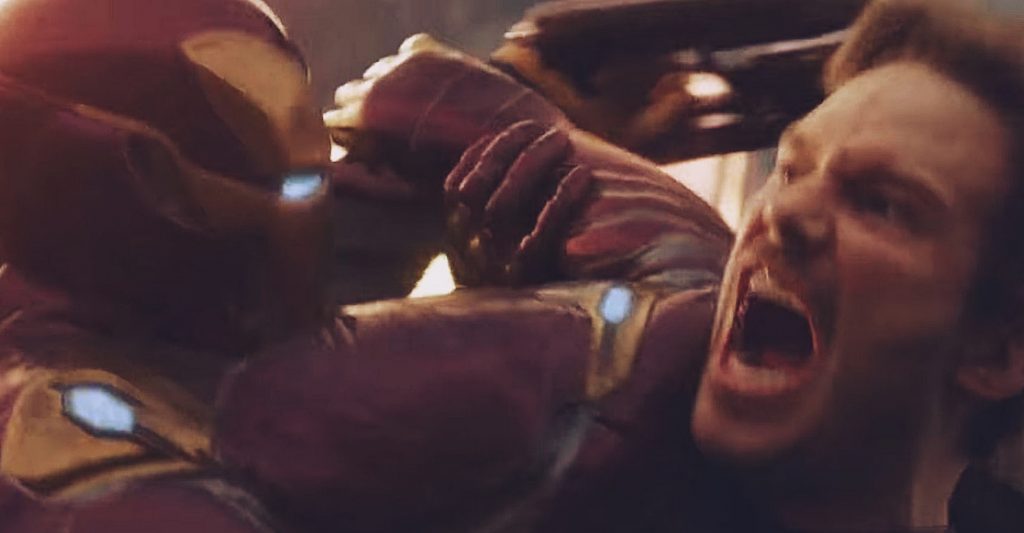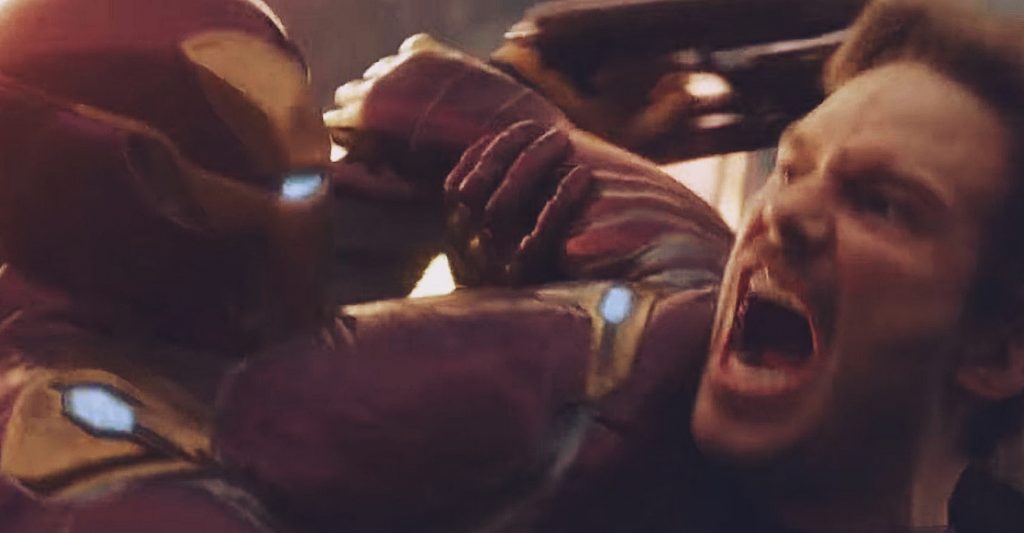 Like his father, Thanos also killed someone he loved dearly. Yes, he should have waited for a couple more seconds to unleash his anger on Thanos, but it was understandable as to why he totally lost it when the Titan told him about Gamora. His burst of rage was consistent with his character. But now that we're approaching Guardians of the Galaxy Vol. 3, Quill should grow as a character. He should learn to handle failure in a better way. And his character could get that kind of help from Bro Thor.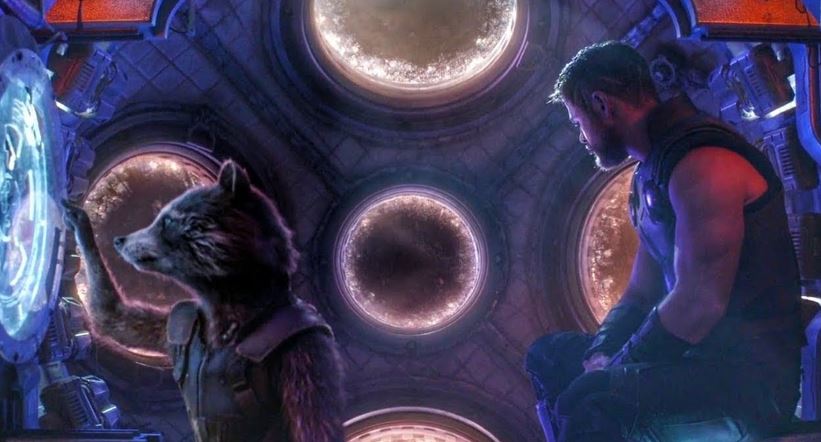 Thor has lost the greatest number of loved ones in the MCU. He lost his parents. Then Hela killed his friends before his planet exploded. His best friend and brother were killed by Thanos. And then, he couldn't even prevent the snap. So he became a total failure, and his mother helped him regain his strength and confidence. He was back to fight Thanos. And now, we're probably going to see the strongest version of Thor, since he'd regain his fighting shape as well.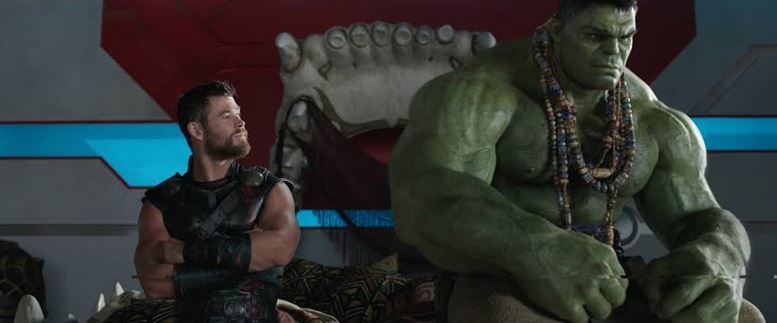 In the past, Thor helped Hulk. And now, he could offer a similar kind of help to Peter Quill. Just like Thor and Hulk, Quill and Thor also have a "Who's the Alpha" kind of banter. But Thor being the stronger and far more experienced character could really help Quill with his PTSD and anger issues. Throughout Thor 4, Quill could learn a thing or two about coping with his PTSD and guilt by just observing Thor.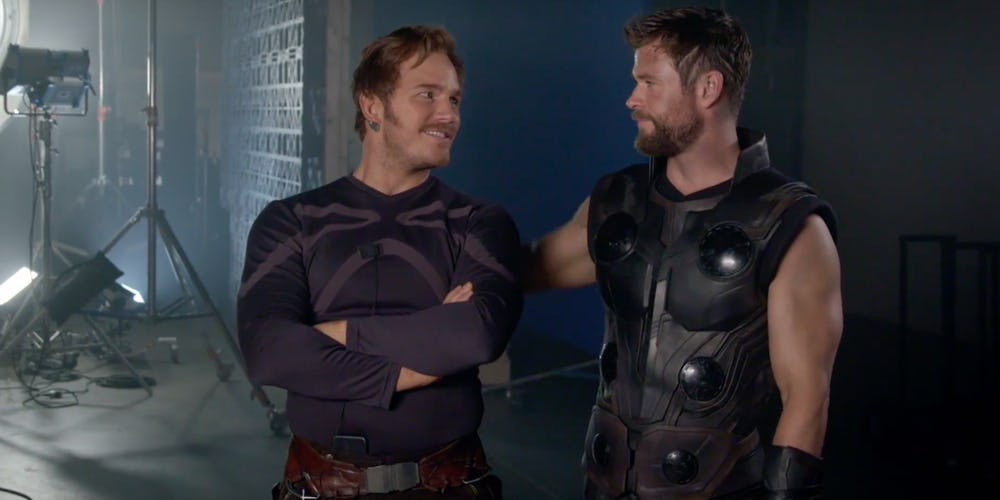 Rocket and Thor are great friends. But Quill learning a few things from Thor could bring them closer as well. Together, they'd make a killer duo. And having turned into a mature character, Quill would probably have a better chance at convincing the 2014 Gamora to join him and the Guardians. Once he does that, he could become the true leader of the Guardians.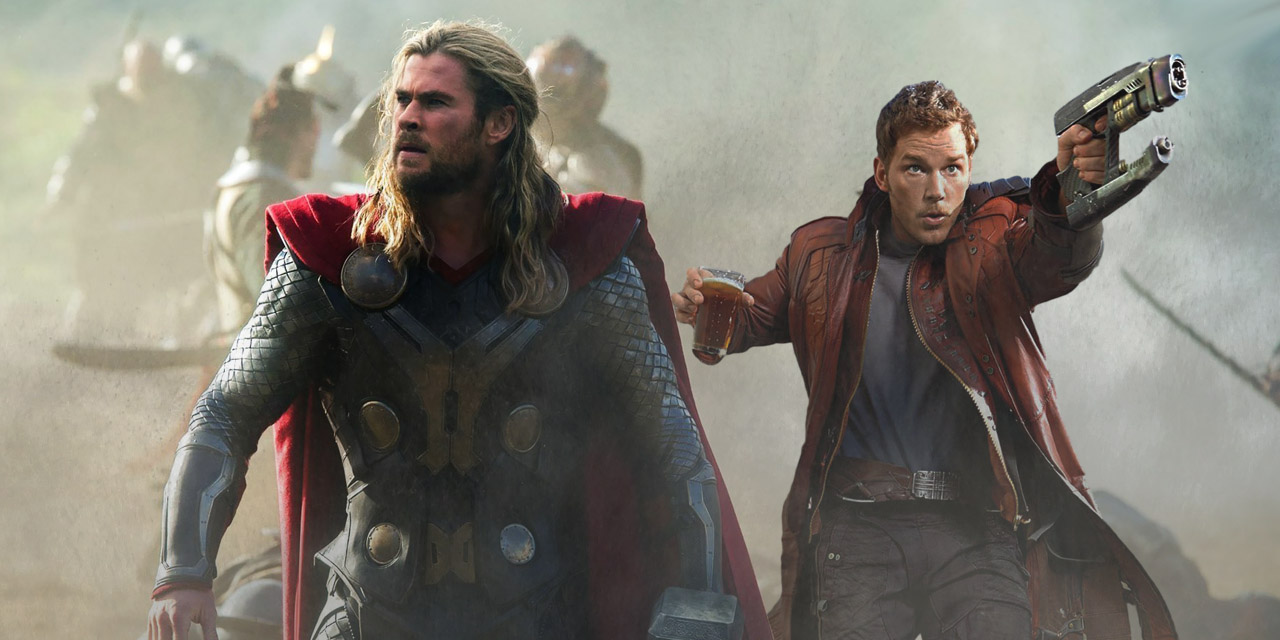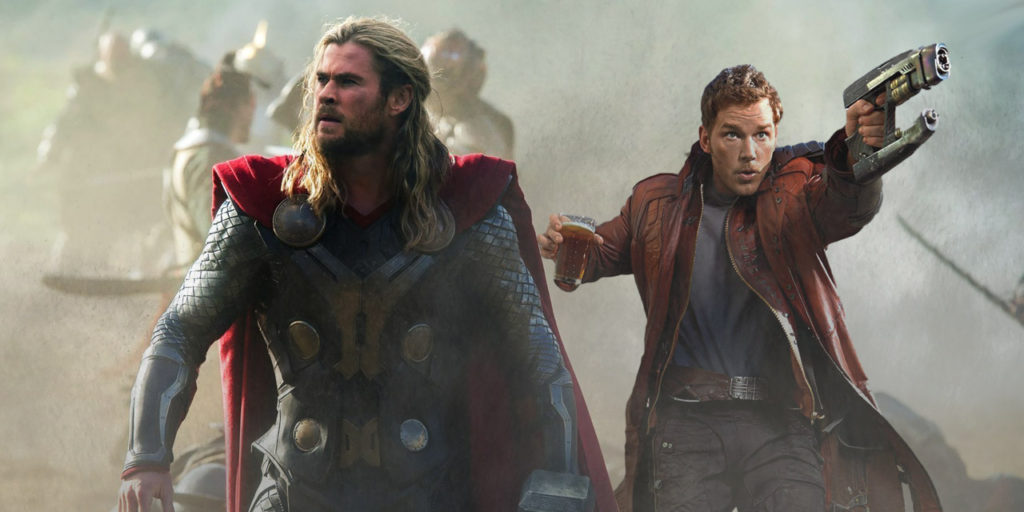 Star Lord's involvement in Thor 4 is surely a matter of major interest for the fans. So, let's wait and see how Taika Waititi is going to handle him. Thor: Love and Thunder hits theatres on May 6, 2021.
Are you excited about it? Let us know in the comments.
Follow us on Facebook, Instagram & Twitter for more exclusive content.