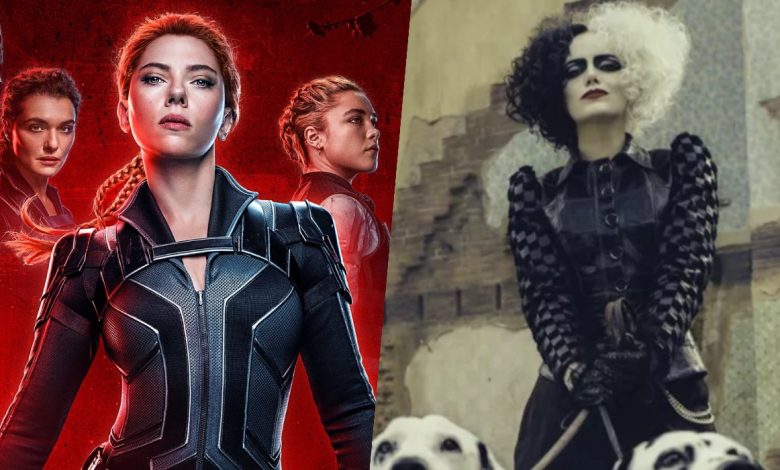 Isn't the world moving too fast? Well, we agree. It's totally normal to miss out on a thing or two and not even notice it. But when it comes to entertainment, we have got you covered.  The coronavirus pandemic really put the film industry on a serious halt. Movies, television and web series, everything, in a nutshell, was delayed due to production halts. Many movies were and series were pushed back. But some movies were preponed. For example, Godzilla vs. Kong.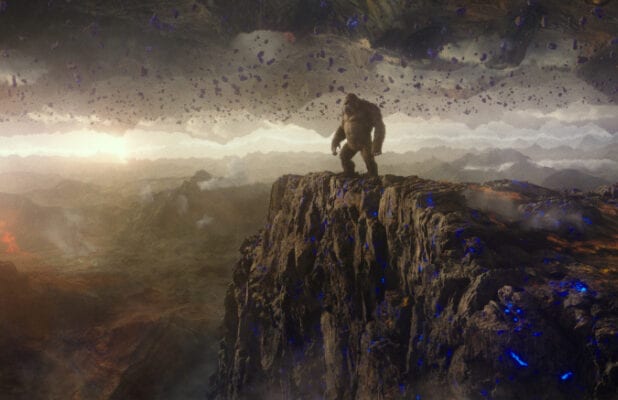 The world is slowly recovering from the effects of COVID-19. If not totally recovering, then definitely finding a way to recuperate. The film industry, as of now, is heavily dependent on streaming services for releasing their films. Last year, Warner Bros. even announced that their entire 2021 slate will be released on HBO Max, alongside theatrical releases. But it's not only Warner Bros. that's following this. Marvel and Disney+ are also determined to release a good amount of content. But their partnership seems to be that of a long run.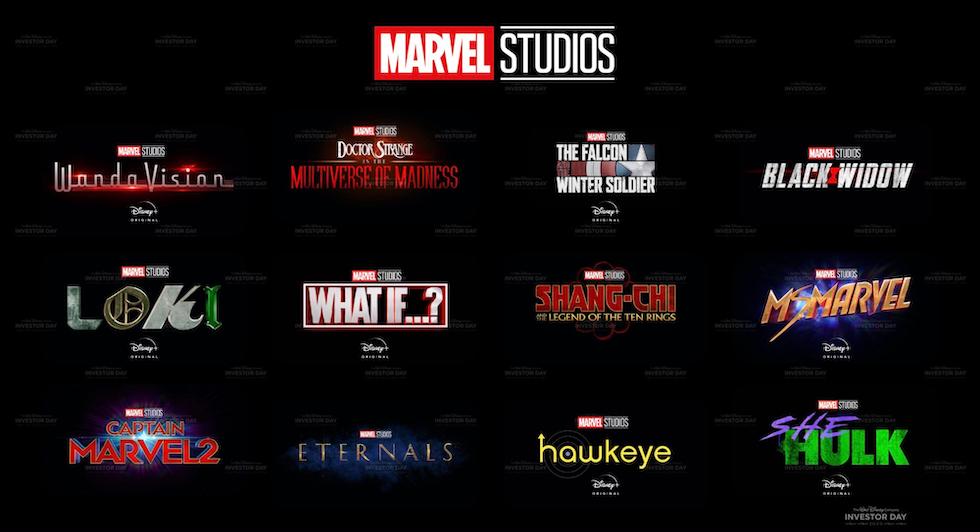 Today, we will be providing you with nine latest trailers that you may have missed out on. Check out these amazing trailers:
Those Who Wish Me Dead (2021):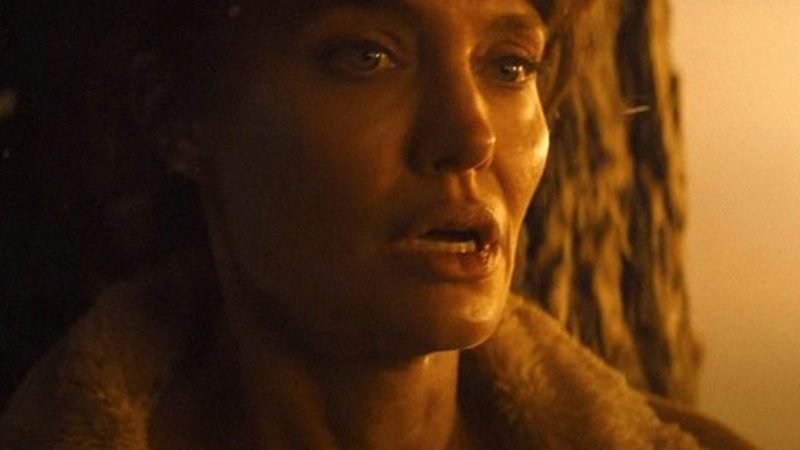 Warner Bros., in collaboration with New Line Cinema, come with this interesting flick starring Angelina Jolie. She's a firefighter and a survival expert. She sets out to protect the teenage boy at the center of the narrative's conflict, per The Hollywood Reporter.
In Michael Koryta's novel on which Those Who Wish Me Dead is based, the characters were named Hannah Faber and Connor Casserly. Check out the trailer below:
Wrath Of Man (2021):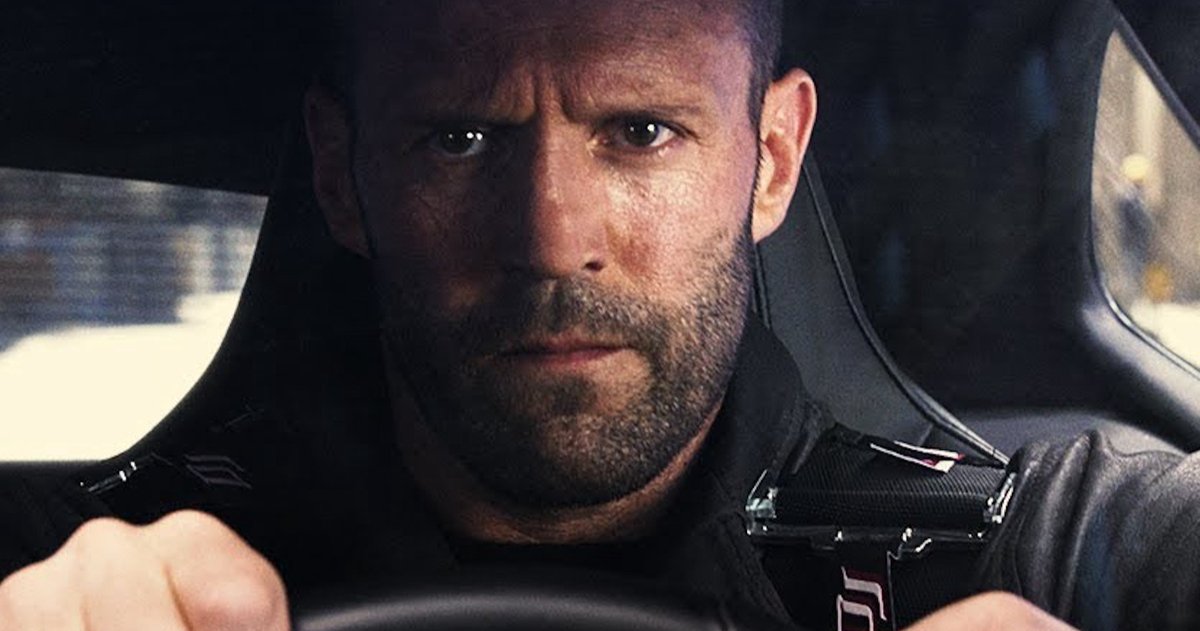 The latest action-thriller Wrath of Man, Jason Statham's enigmatic H has the deadliest grudge of them all. Directed by Guy Ritchie, the script is written by Ivan Atkinson, Marn Davies, and Guy Ritchie. The movie is based on the 2014 French movie Cash Truck by Nicolas Boukhrief. Jason Statham is yet to surprise us with his precision skills during a heist, all while being a security guard for a cash truck. Check out the trailer below:
Black Widow (2021):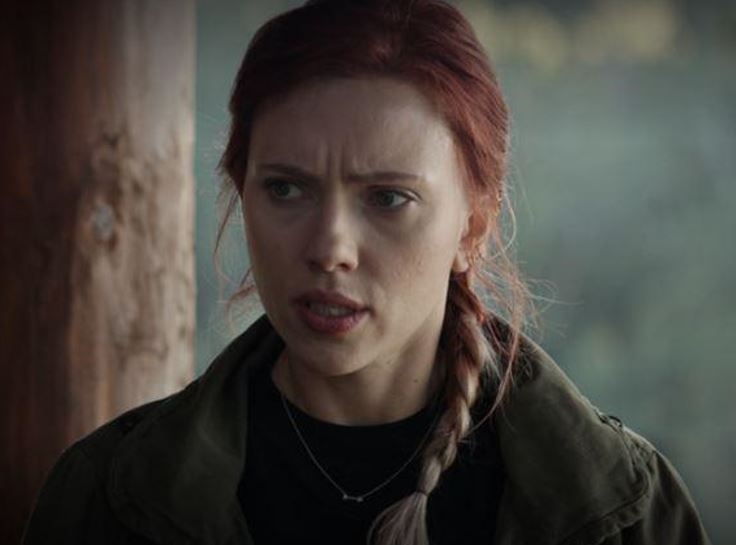 Marvel is set to release a plethora of content for the upcoming years. Starting with WandaVision and The Falcon and The Winter Soldier, Marvel has kicked off its Phase 4. The next big release for Marvel is going to be Black Widow. The movie will see Natasha Romanoff in her past before she was an Avenger.
She will be seen alongside her sister, and her family as well. As she faces new challenges Natasha Romanoff aka Black Widow will be seen in action yet again. Check out the full trailer below:
The Suicide Squad (2021):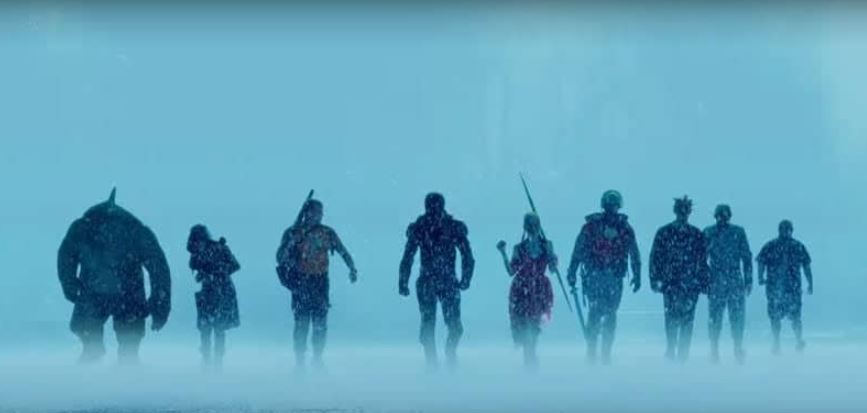 James Gunn is back to woo us all. Suicide Squad (2016) turned out to be an average project. The reviews were bad, but the film scored big at the Box Office. Now, James Gunn will set the bar higher than before. The plot remains the same – a bunch of bad guys, saving the day. The movie has a star-studded cast –Margot Robbie, Idris Elba, John Cena, Viola Davis, Jai Courtney, etc. Check out the trailer below:
Together Together (2021):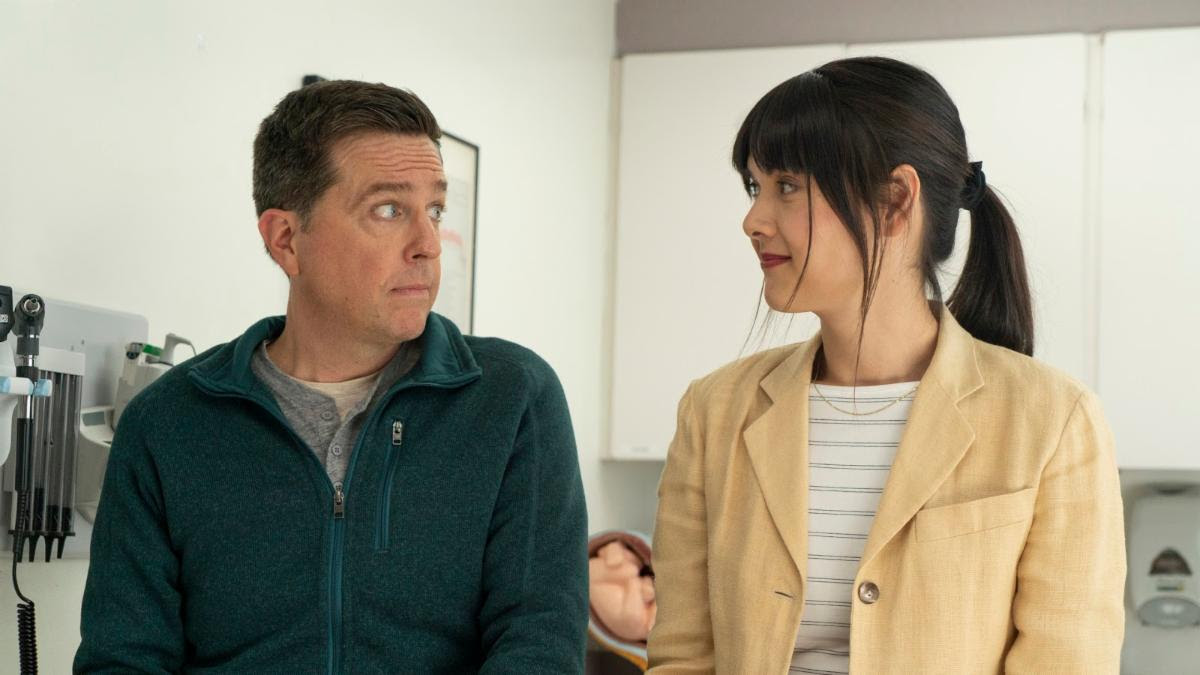 Ed Helms has returned with his quirky comedy to have us in splits again. Together Together is a comedy flick, starring Ed Helms as matt, and Patti Harrison as Anna in the lead. Anna is in her twenties, and to-be surrogate mother to Matt's child, who is a middle-aged teacher in Northern California.
Nikole Beckwith is the director and has written the screenplay. The movie is to be distributed by Bleecker Street (US) and Sony (international). Check out the trailer below:
Cruella (2021):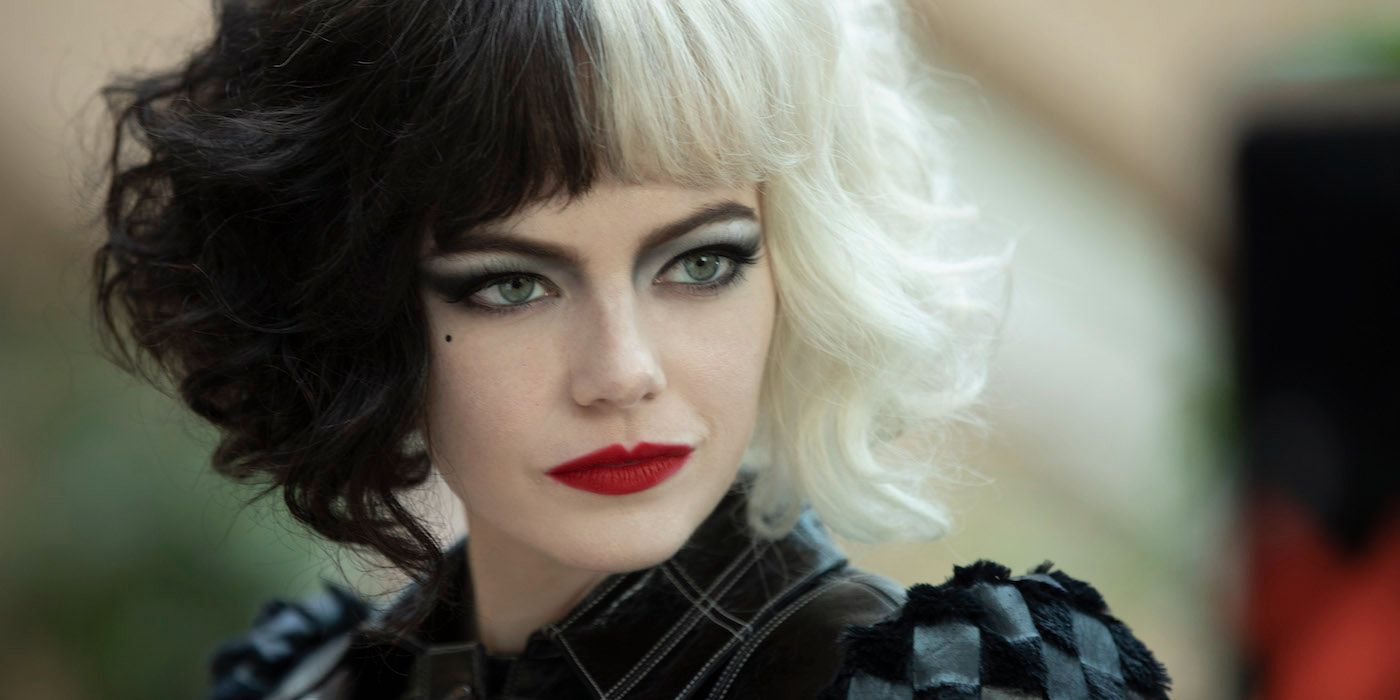 Talk about an intense movie starring Emma Stone? Well, Cruella is your answer. Alongside Emma Stone, we will also see Emma Thompson. Well, who's to say who's evil? They are both crazy, and the movie spheres on it perfectly. Cruella will follow the live-action of Cruella Di Vill's evil exploits, the villain from the Disney film, "101 Dalmatians'. Craig Gillespie is the director of this epic flick. Check out the trailer below:
Space Jam: A New legacy (2021):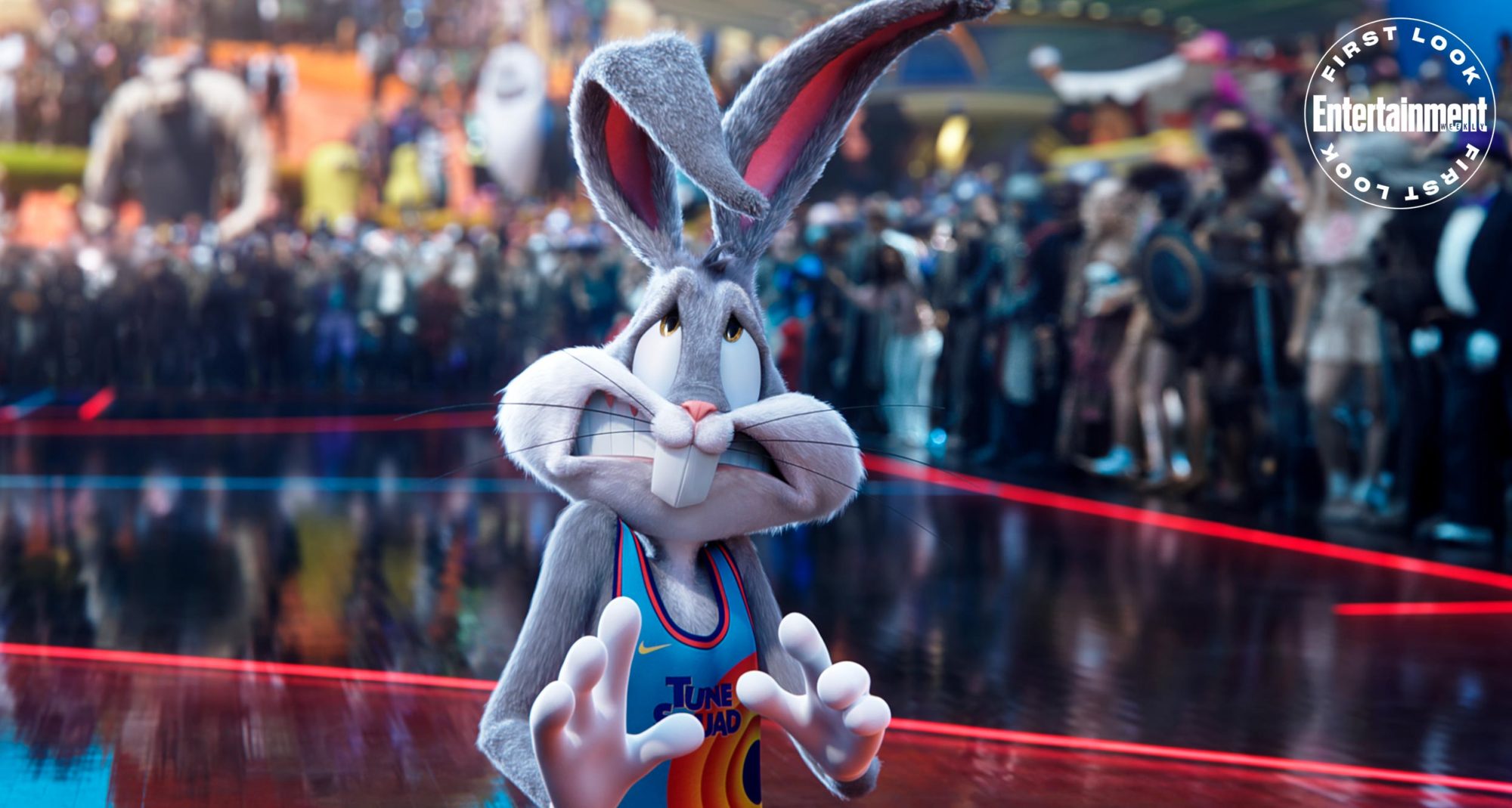 Okay, drop everything this and check this one out. Space Jam: A New Legacy, will see Jebron James teaming up with Bugs Bunny and the rest of the Looney Tunes.
He has to win the match to get his son back. Don Cheadle is to be the King of the other world. Watch the trailer to see how you can get "Senior Discount":
 Without Remorse (2021):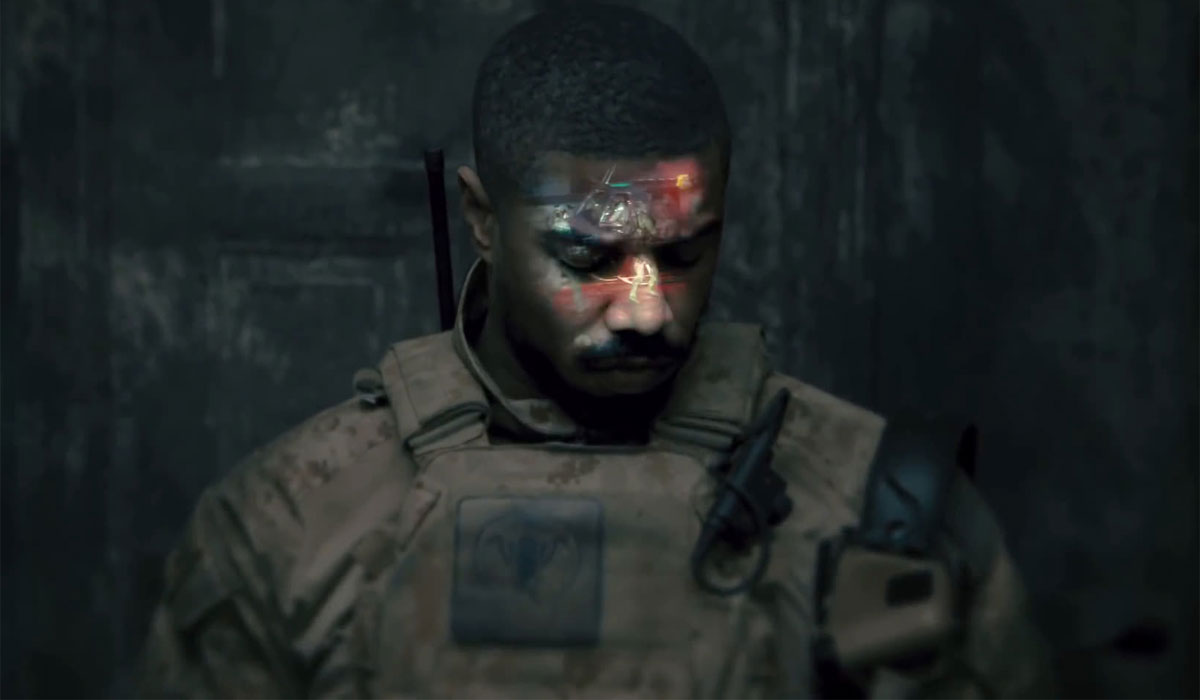 Finally, Michael B. Jordan is back in action! Ever since we saw him in Black Panther, we have wanted to see him in action again & again. Without Remorse is an American action-thriller, directed by Stefano Sollima and written by Taylor Sheridan and Will Staples. It's basically a spin-off to Jack Ryan movies. Check out the trailer below:
Monster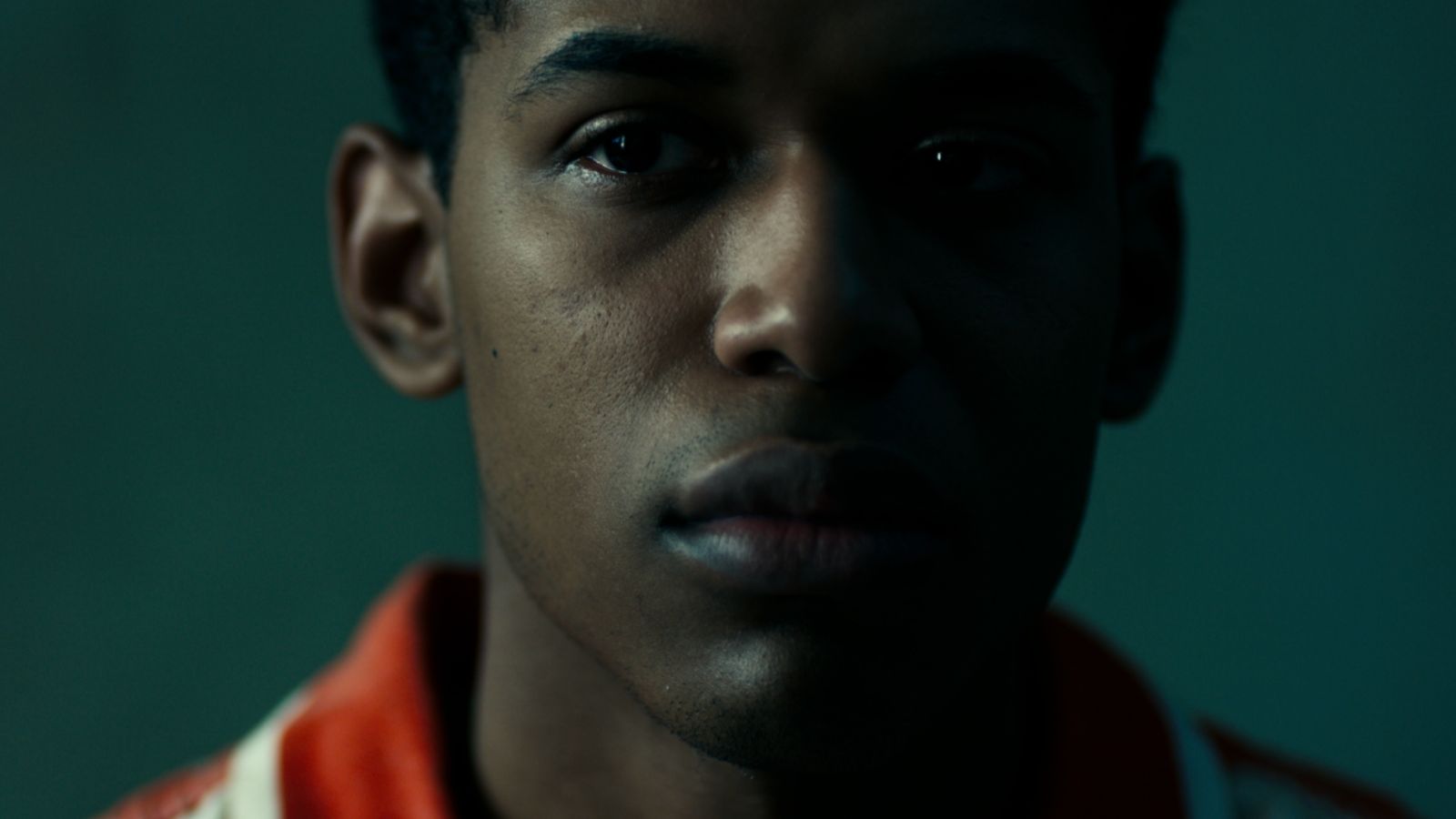 This Netflix Original legal-drama movie is directed by Anthony Madler and based on the adapted screenplay by Radha Blank, Cole Whiley, and Janece Shaffer. Harlem film student Steve Harmon has his life turned upside down when he is charged with murder. He must now prove his innocence. Check out this very interesting trailer below:
Which trailer did you like the most? Let us know in the comments below!