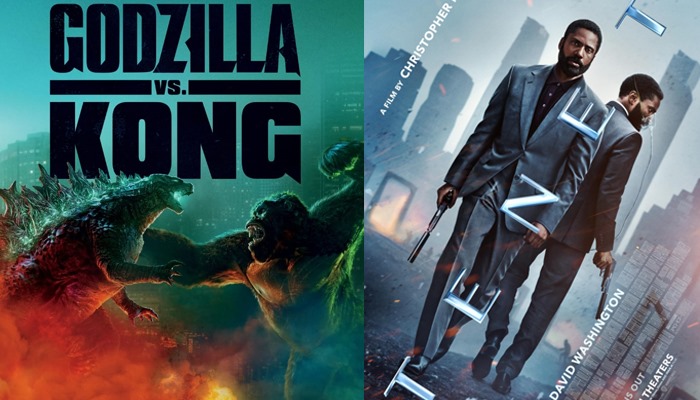 Godzilla vs. Kong is a clash of the Titans. The two gigantic monsters take each other on to see who's the strongest. But that's not it. The real villain is someone else. The movie saw an epic moment where Godzilla and Kong teamed up to fight the Mechagodzilla. The special effects of this film were highly immersive. It actually seemed as if Kong and Godzilla were wreaking havoc in Hong Kong.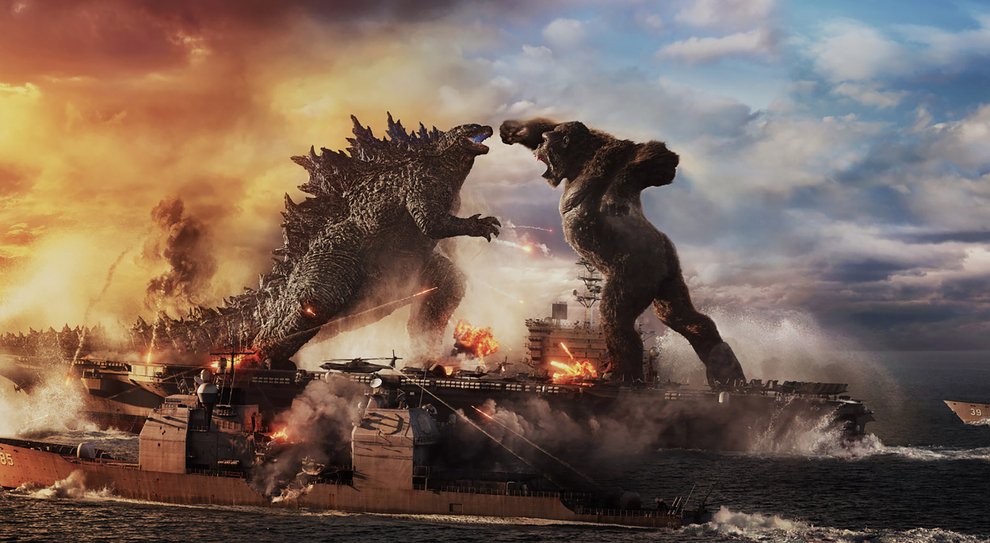 The movie has definitely managed to woo the viewers. Godzilla and Kong were at each other's throats. They don't fight just once. In a surprising turn of events, they fight once again in Hong Kong, which was no less than epic. It was easily one of the topmost crossovers of this year. Godzilla vs. Kong has convincingly beaten other movies in taking the lead at the Box Office as well.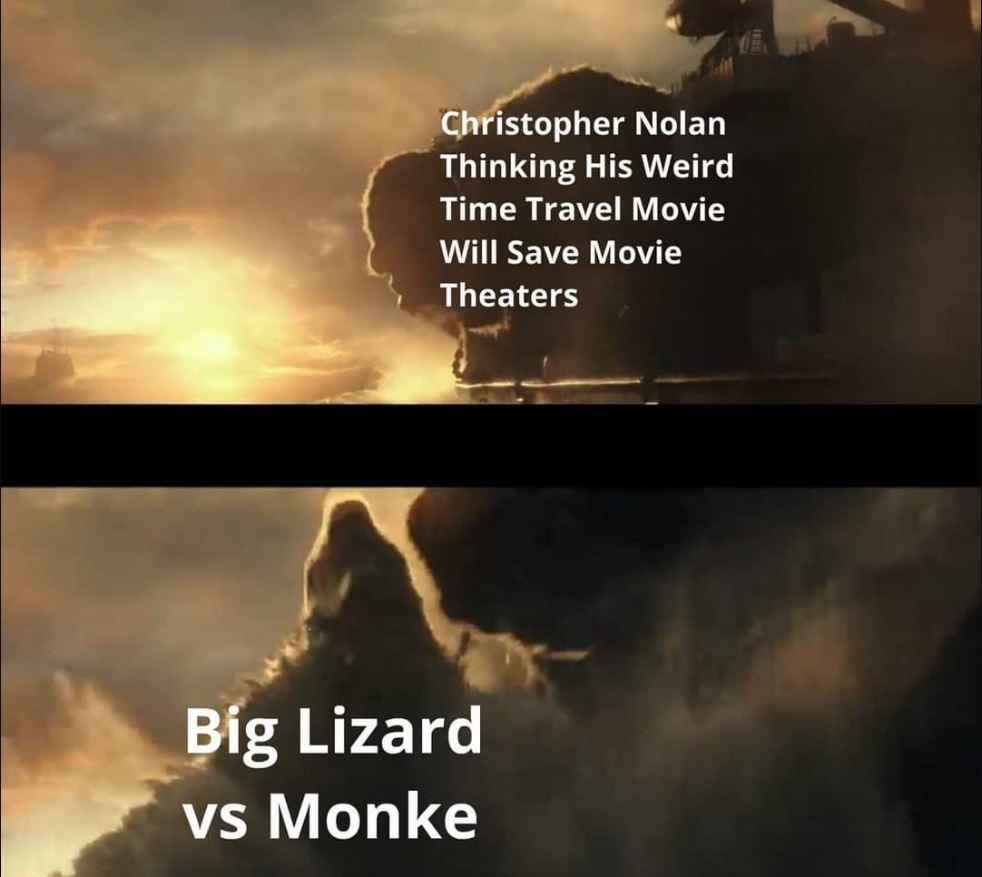 Godzilla vs. Kong has emerged victorious in all spheres when compared to other pandemic releases. But movies that have left a dent in the history of Hollywood, for example, Tenet and Zack Snyder's Justice League. Godzilla vs. Kong has collected an earning of $80 million domestically so far. This easily beats Christopher Nolan's Tenet. The latter earned just $58 million on the domestic front.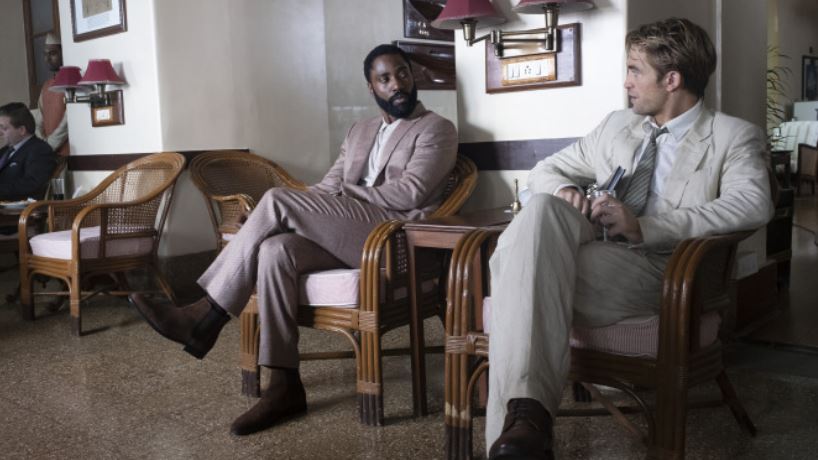 The film has ultimately taken over Tenet's international box office as well. Where Godzilla vs. Kong grossed a massive total of $165 million in the Chinese market, Tenet only managed to make $66 million. Giant Lizard and Big Monke have managed to take a Nolan special down! You could say that when Tenet was released, people were still highly skeptical whether they should go to a theatre to watch a movie or not. As for Godzilla vs. Kong, things started to look a little better worldwide. But still, GvK has beaten every film fair and square!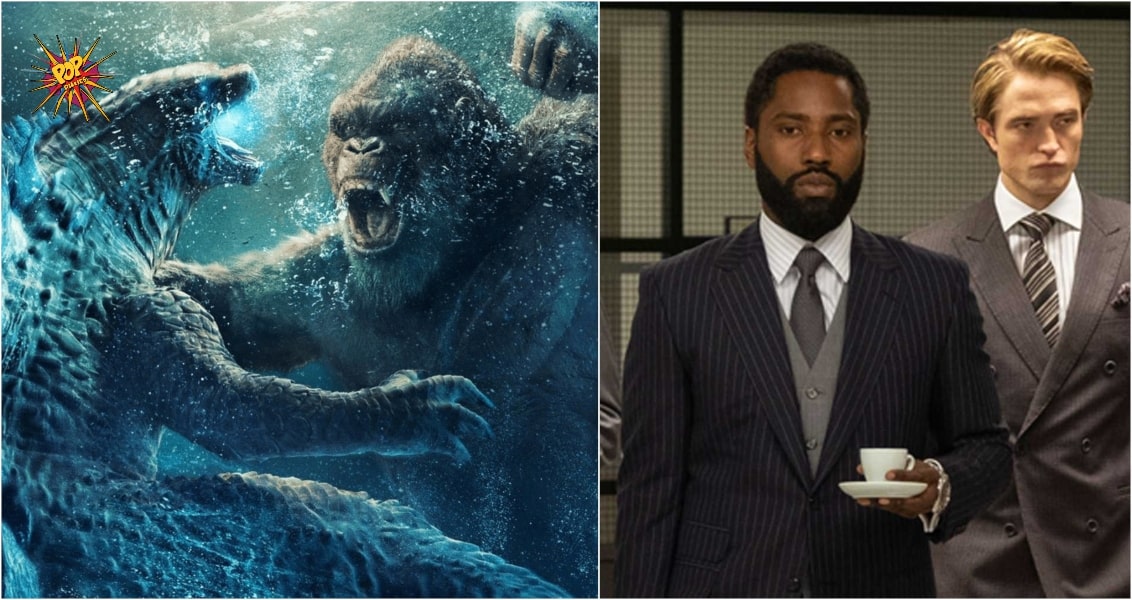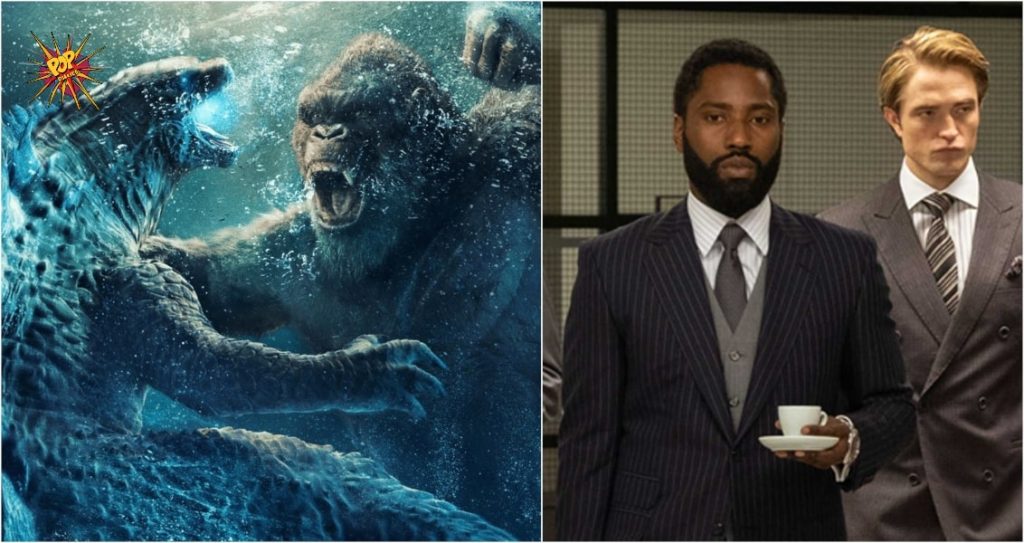 Godzilla vs. Kong grossed $309 million internationally, which is not a disappointing figure at all considering that it is a pandemic release. Its worldwide total stands at $390 million and it will keep growing in the coming weeks. It has managed to take over Tenet's worldwide number with ease as Tenet only grossed $363 million worldwide.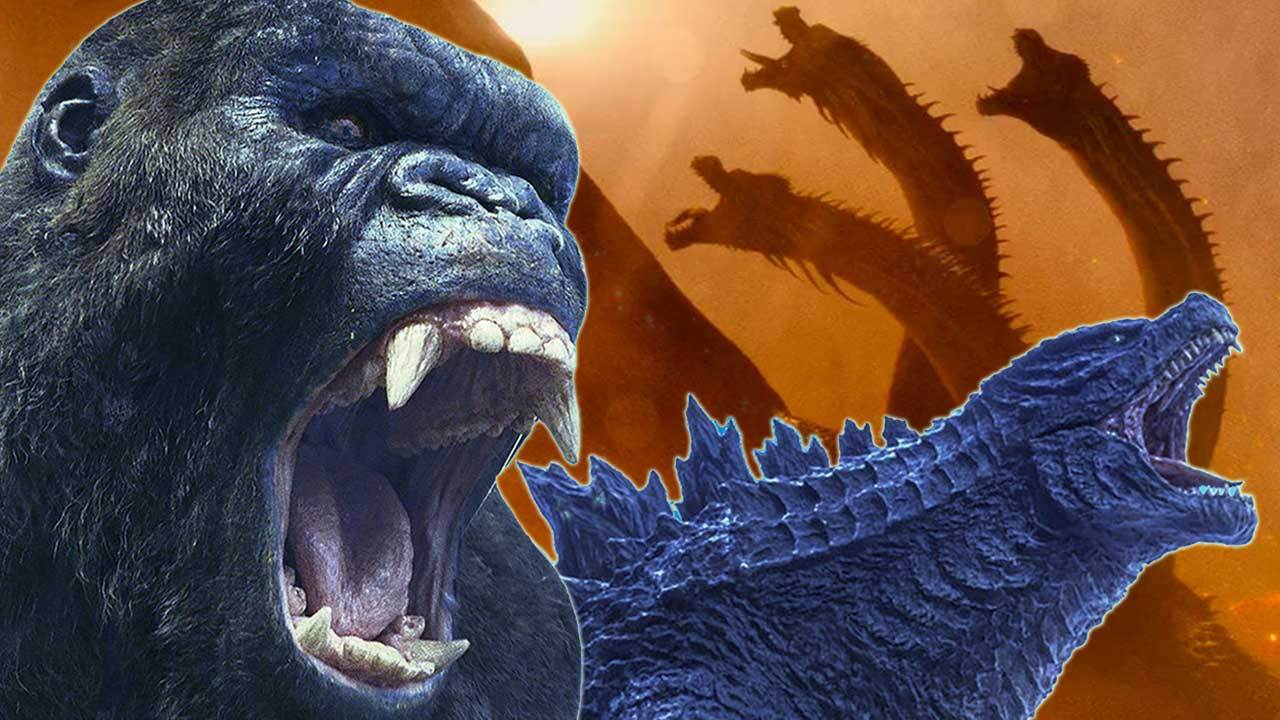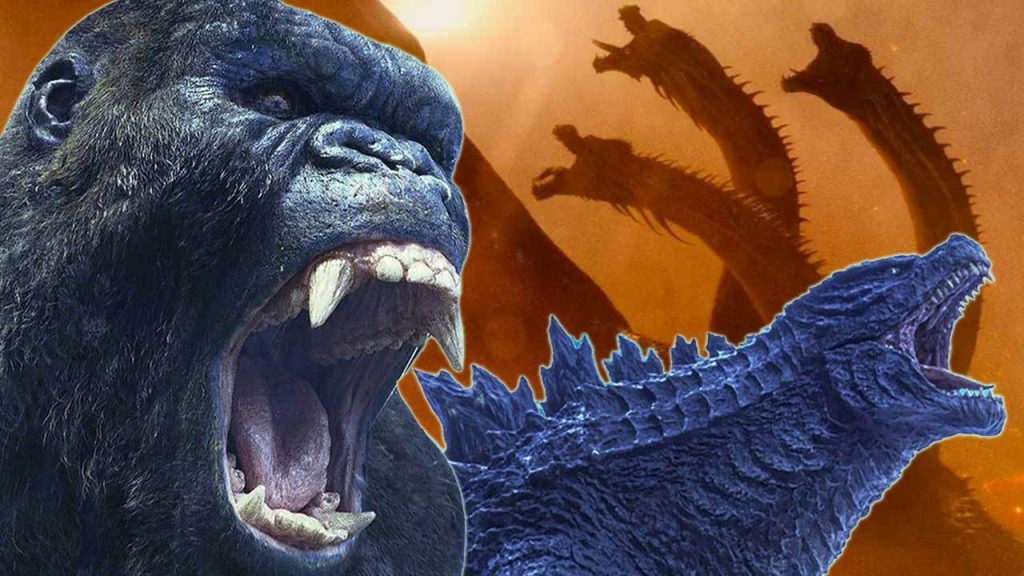 GvK stands strong against the previous MonsterVerse movies as well. It has already beaten Godzilla: King of the Monsters, which made only $386 million worldwide. Godzilla (2014) made a solid $524 million and Kong: Skull Island will certainly stand as the highest-grossing MonsterVerse movie with $566 million. But, you have to keep in mind that GvK has arrived and delivered a massive win during a global pandemic. It had a simultaneous HBO Max release and garnered a massive viewership on the streamer as well. The current theatrical numbers are probably as great as somewhere between 600-$800 million (if not more) worldwide in a non-pandemic release. It is a major victory for Warner Bros. and Warner Media as they have made their money back, and profited in terms of HBO Max subscriptions.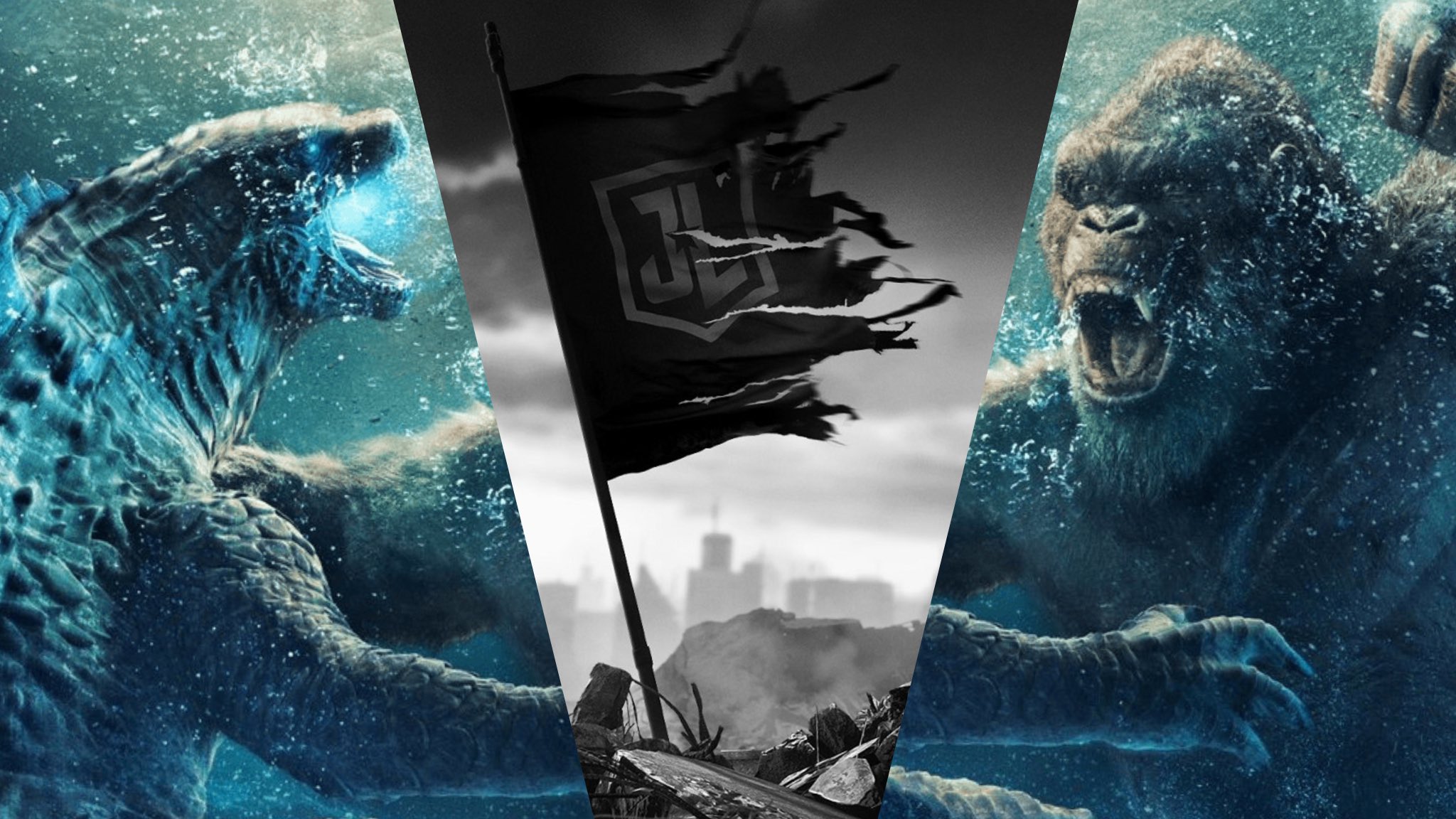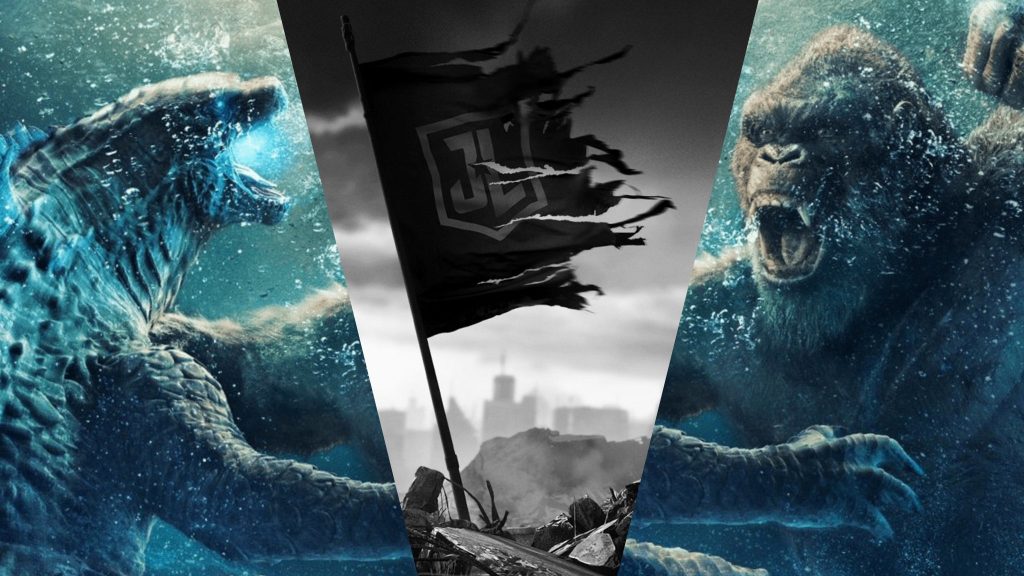 Now coming to the streamers, Samba TV, a third-party streaming ratings firm reported that 3.6 million households watched at least five minutes of Warner Bros/Legendary's Godzilla vs. Kong on HBO Max in the pic's first five days on the site (from March 31-April 4). But the streaming sites never officially confirm such numbers. Previous data from Samba TV shows that the movie's audience was larger than previous HBO Max movies for the first four days: Wonder Woman 1984 (2.2 million U.S. households played the film for 5 minutes or more) and Zack Snyder's Justice League (1.8 million U.S households). Over time, GvK's viewership numbers would have only grown bigger.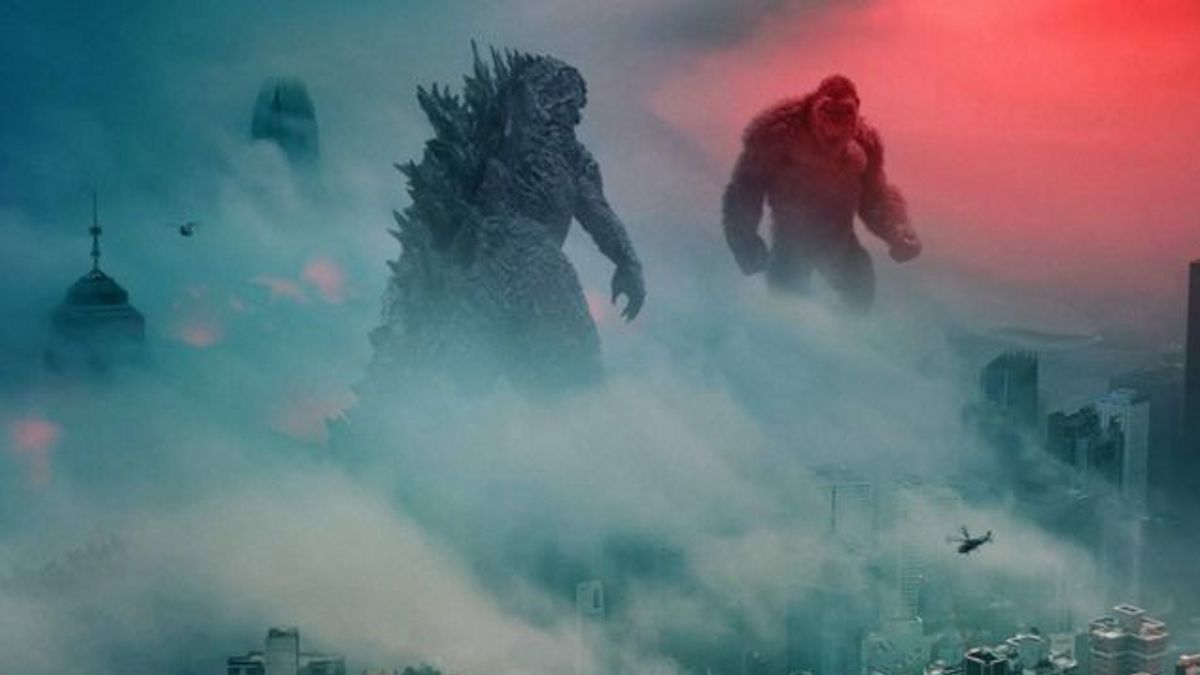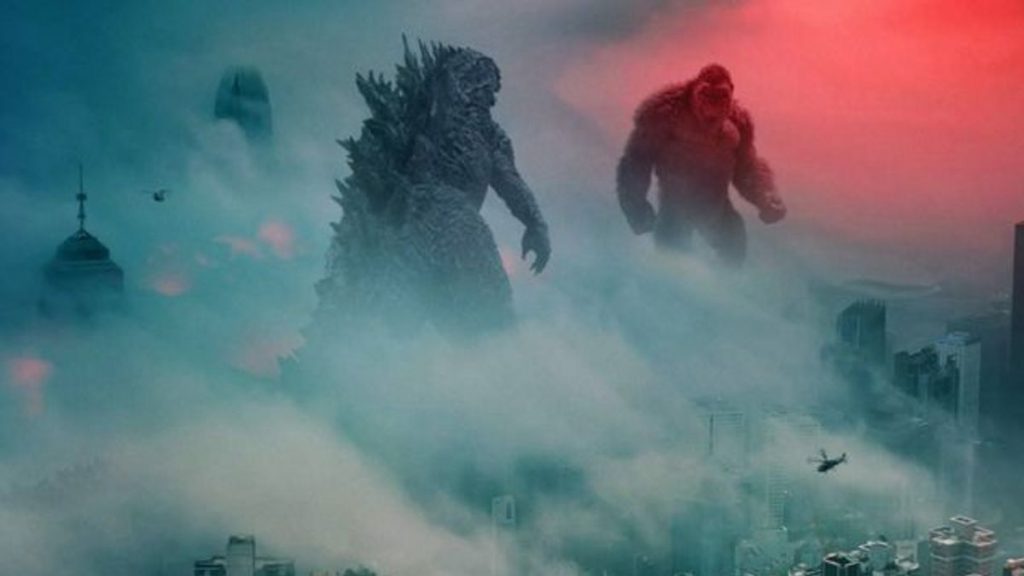 The Monster movie is now claiming its throne as the global top-grossing Hollywood movie amidst the pandemic. The film is said to be the first to cross $100 million in the U.S. and Canada since the pandemic began. The official trailer for the battle of the titans was released on YouTube almost 2 months back and had managed to gather 82 million views on the video alone. The excitement for the movie had people on the ropes already. Hence, the movie managed to perform so astoundingly.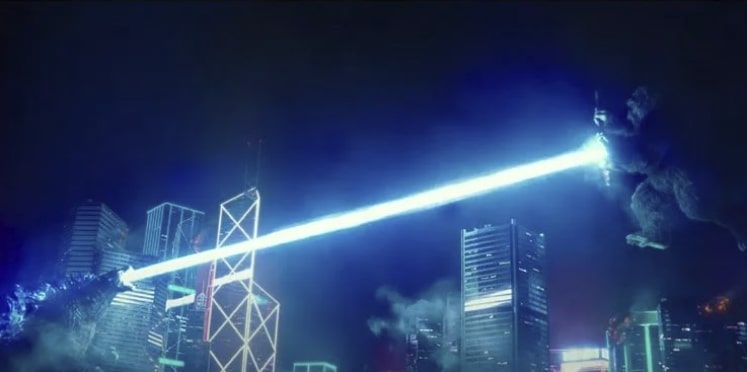 Here's the official synopsis for Godzilla vs Kong:
"Legends collide in "Godzilla vs Kong" as these mythic adversaries meet in a spectacular battle for the ages, with the fate of the world hanging in the balance. Kong and his protectors undertake a perilous journey to find his true home, and with them is Jia, a young orphaned girl with whom he has formed a unique and powerful bond. But they unexpectedly find themselves in the path of an enraged Godzilla, cutting a swath of destruction across the globe. The epic clash between the two titans—instigated by unseen forces—is only the beginning of the mystery that lies deep within the core of the Earth."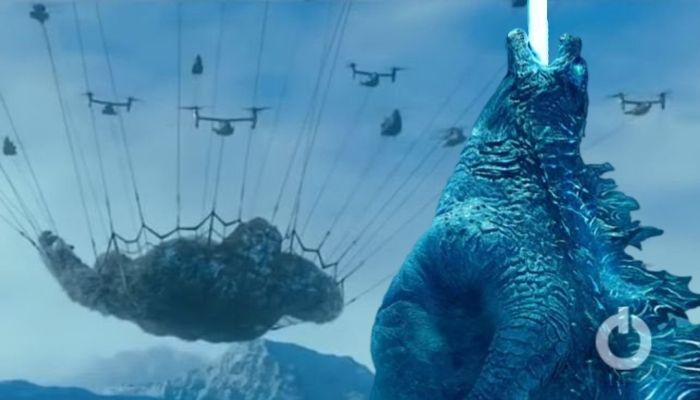 GvK has been directed by Adam Wingard and it features Millie Bobby Brown, Alexander Skarsgård, Eiza González, Julian Dennison, Brian Tyree Henry, Demian Bichir, Rebecca Hall, Jessica Henwick, Lance Reddick, and Kyle Chandler.
Did you enjoy Godzilla vs. Kong? Let us know in the comments below!
Follow us on Facebook, Instagram & Twitter for more exclusive content.